Donald Trump might be looking for a career change, from politics to a Hollywood critic. The former President of the US has not once, but on multiple occasions locked horns with celebrities often ending in banter over social media.
Recently George Clooney slammed Donald Trump over his comments on celebrities when he called them "Hollywood elites". And now again Trump has put his nose where it does not belong, commenting on Taylor Swift's latest romance with Travis Kelce.
Read also: "He Takes A S*** In A Gold Toilet": George Clooney Says Donald Trump's Attempt To Be Man Of The People Is Laughable
Donald Trump Makes Prediction About Taylor Swift's Relationship With Travis Kelce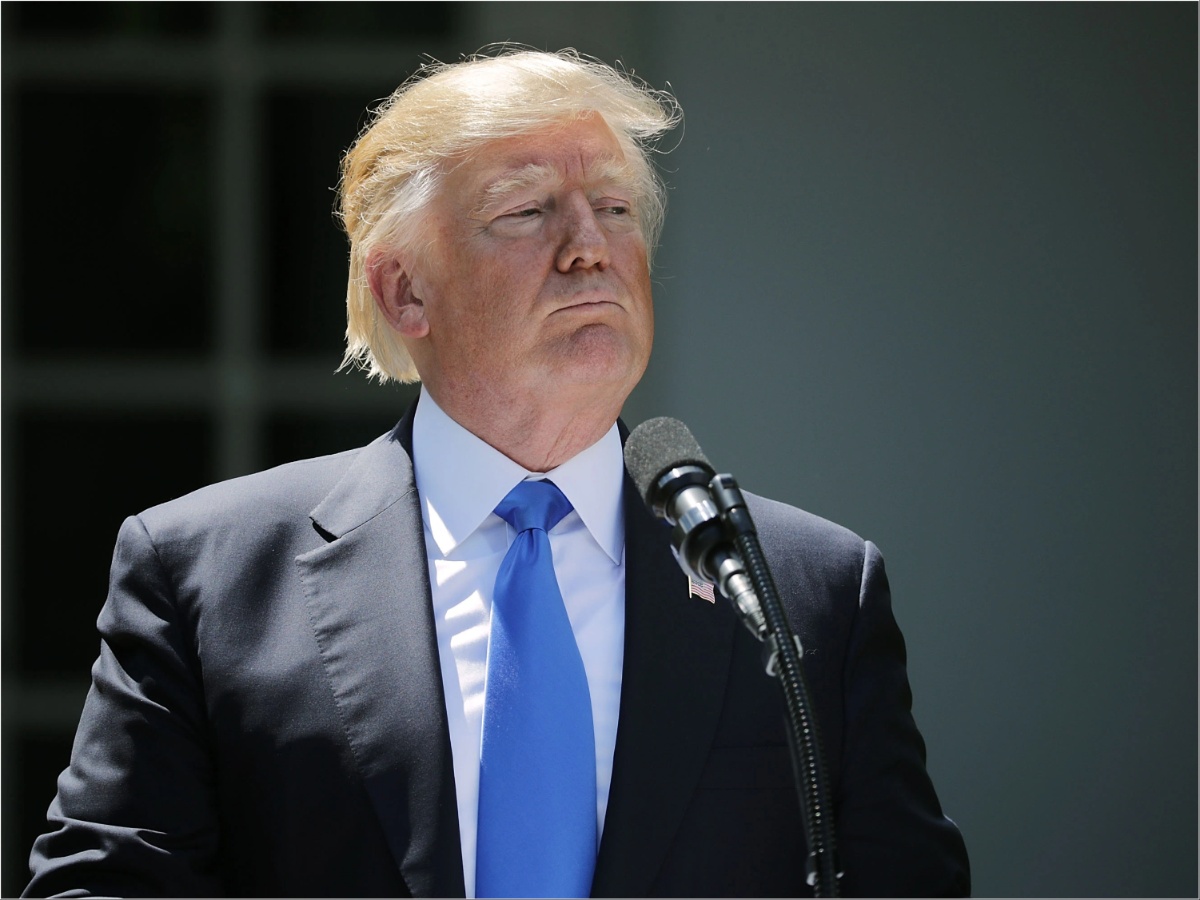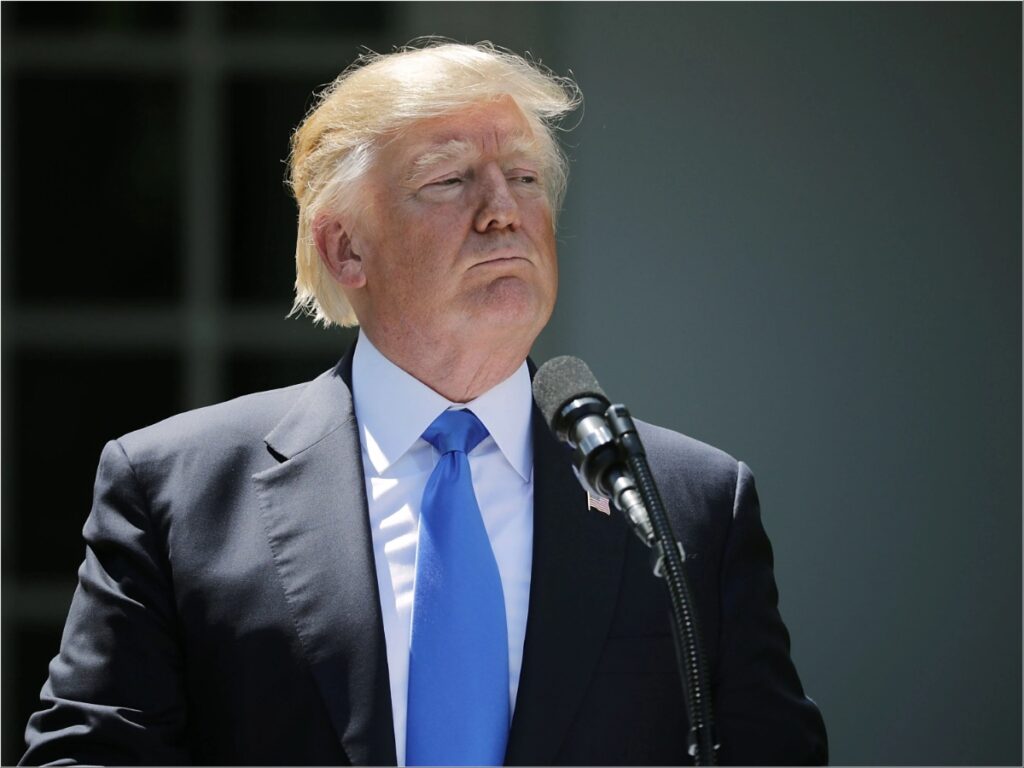 Lately, Taylor Swift's been living on cloud nine, with the immersive success of Eras Tour and her high-profile romance with Travis Klece. Recently the Grammy singer was spotted cheering her boyfriend at the Kansas Game along with his family. Out of all people, Donald Trump has given his opinion on Taylor Swift's relationship.
During an exclusive interview with Daily Caller, Trump gave the rumored couple his "best wishes" and continued saying, "I wish the best for both of them. I hope they enjoy their life, maybe together, maybe not — most likely not."
Donald Trump weighs in on Taylor Swift and Travis Kelce's relationship in new interview with The Daily Caller:

"I wish the best for both of them. I hope they enjoy their life, maybe together, maybe not — most likely not." pic.twitter.com/i4cAtmHz4R

— Pop Base (@PopBase) September 29, 2023
In case you missed: Donald Trump Net Worth 2023: How Much Wealth Does The Former US President Have?
Was Donald Trump's Statement A Revenge Move on Taylor Swift?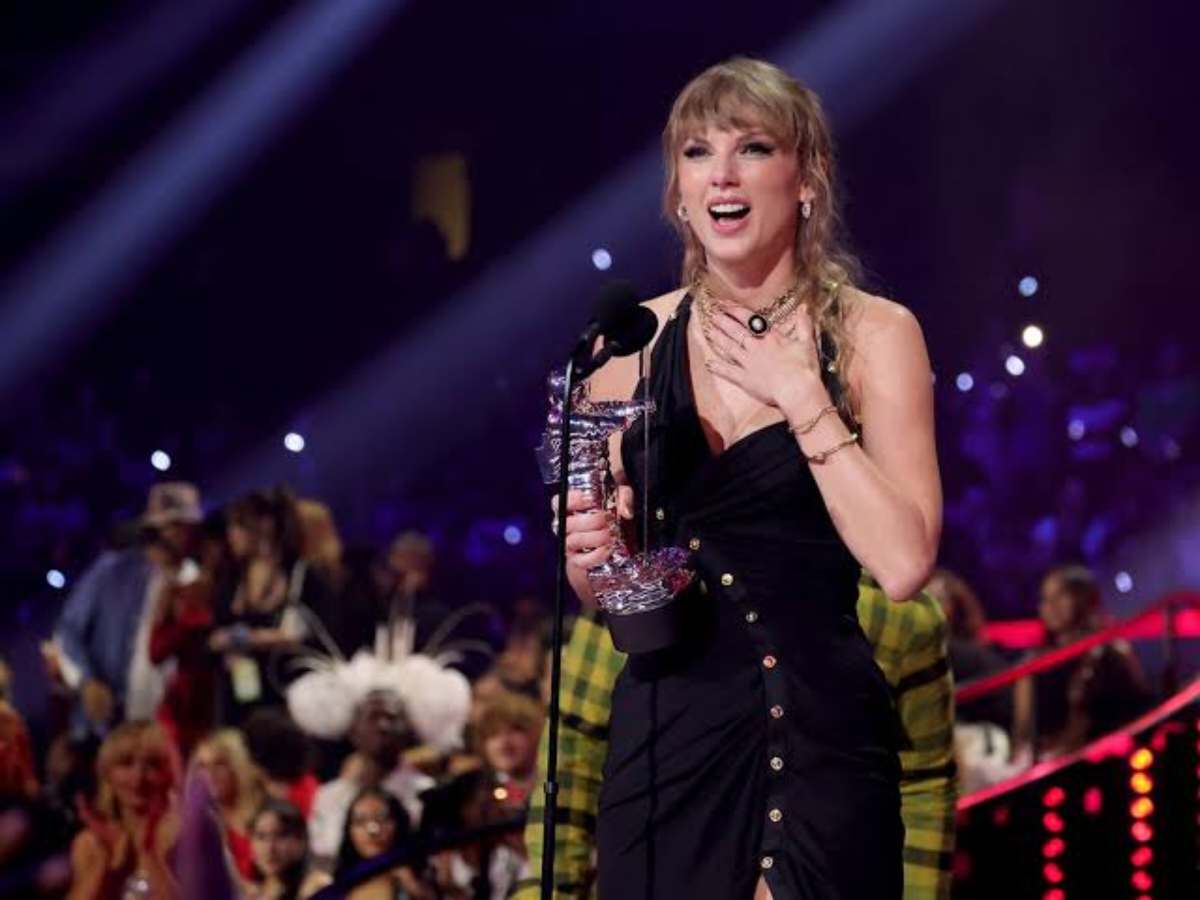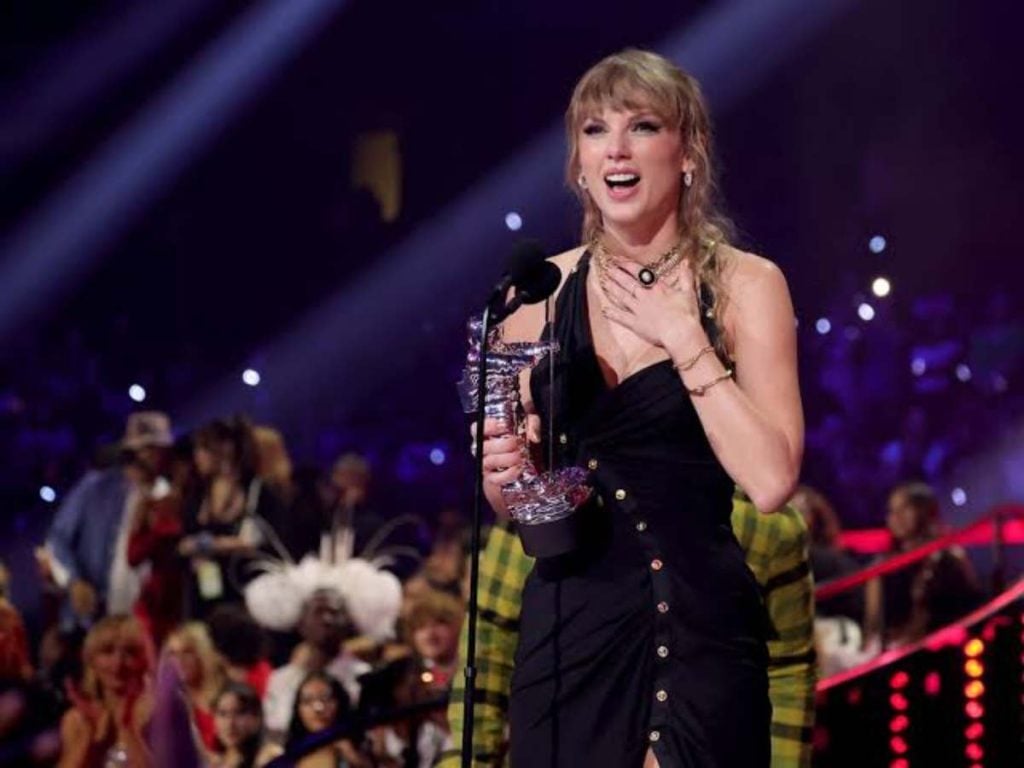 Seems like years later Donald Trump has found his comeback! In May 2020, Taylor Swift spoke against then-President Trump after he infamously threatened to unleash violence on a George Floyd protest in Minneapolis. The 'Anti-Hero' singer tweeted, "After stoking the fires of white supremacy and racism your entire presidency, you have the nerve to feign moral superiority before threatening violence."
Taylor Swift has never shied away from voicing her opinion on any matter including politics as well. In 2018, she also asked her fans to vote for the right government. Later in a 2021 interview with Vanity Fair, the 'Lover' singer openly credited the Trump government for motivating her to endorse the opposition.
You would also like to read: Is Maya Benberry Jealous Of Taylor Swift? Travis Kelce's Ex-Girlfriend Calls Him A Narcissist