Thrillers always have a different set of audiences, who are always ready to sit on the edge of their seats with a loud pumping heart, biting their fingernails trying to guess what's going to happen next. There are so many genres of thrillers. Thus thrillers can cater to the needs of any viewers. So it's difficult to just fish out the best 25 thriller series.
From serial killers to drug dealers, crime thrillers to psychological thrillers, these dramas have always had a cult following. From the cliffhanging suspense to the masterful solving of crimes, they can always keep the audience entertained with more brain food. So here are some of the best thriller series of all time.
Related: Top 25 Thriller Movies Of All Time
1. Breaking Bad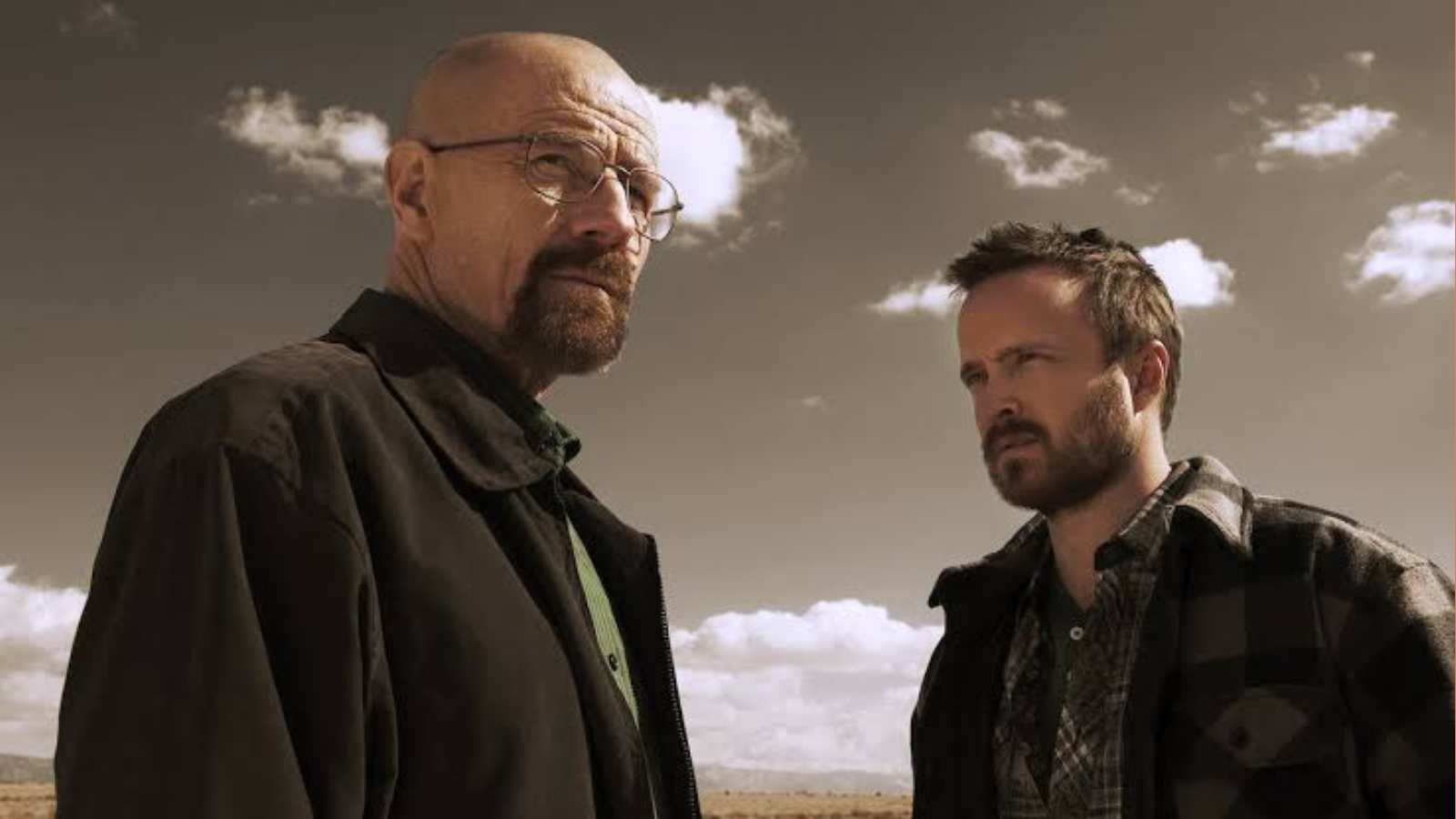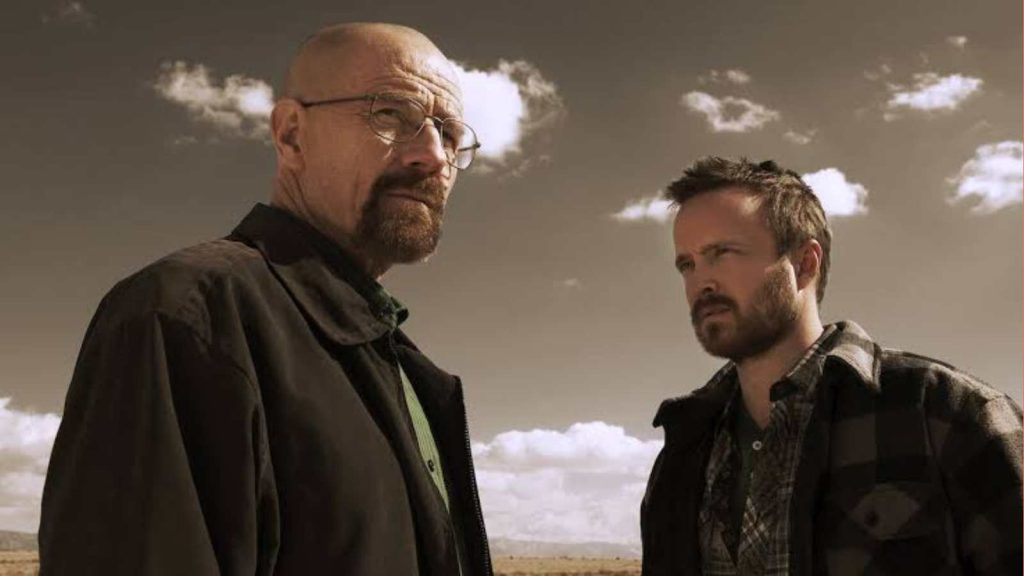 A high school chemistry teacher recently diagnosed with stage three lung cancer turns to manufacturing and selling crystal meth or methamphetamine in order to secure his family's future. This breathtaking drama came out in 2008 and aired until 2013. Bryan Cranston, Aaron Paul, and Anna Gunn are portrayed as the main characters.
In case you missed: How Much Did Bryan Cranston And Aaron Paul Earn Per Episode Of 'Breaking Bad'?
2. Stranger Things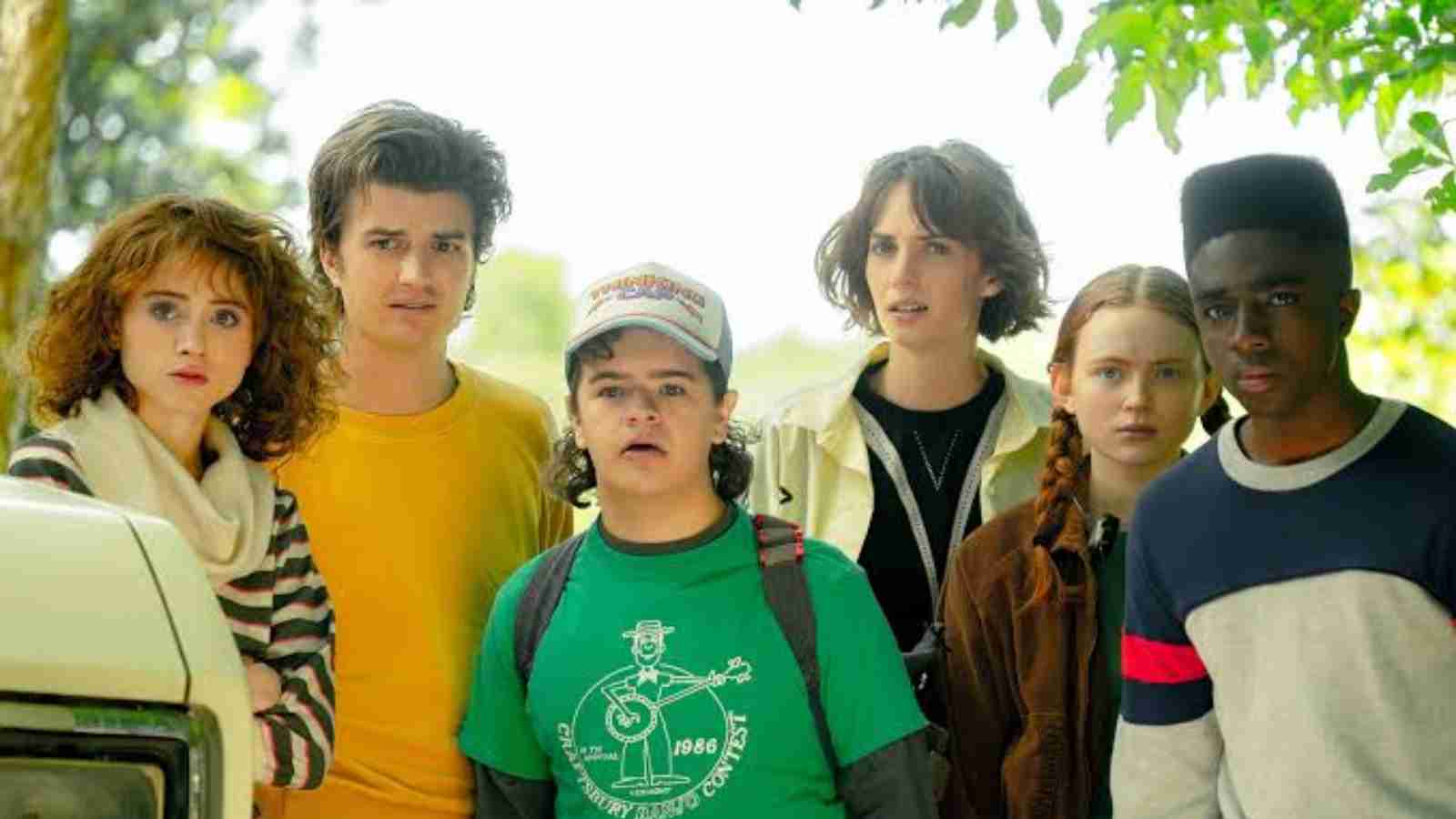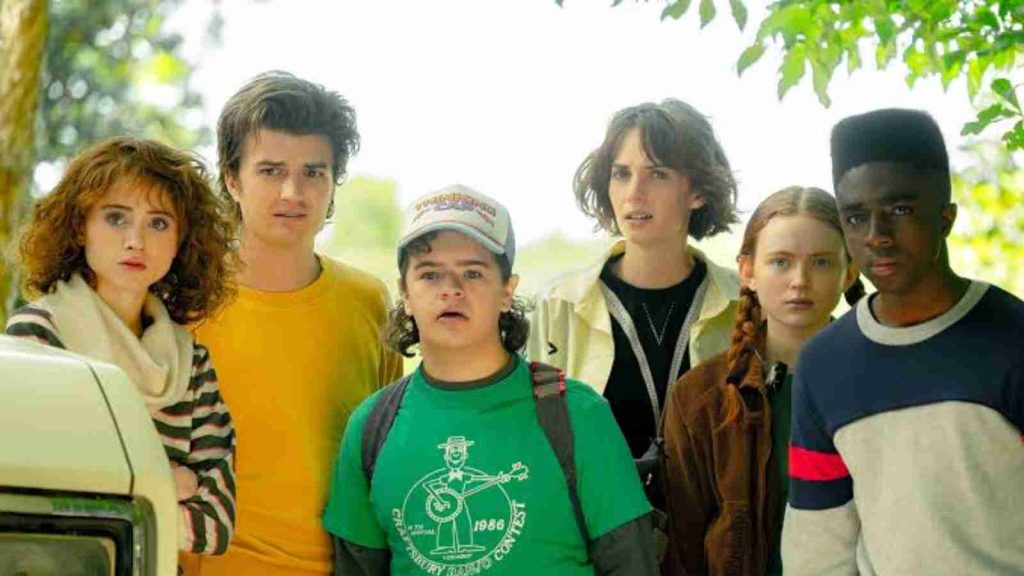 'Stranger Things' is not a new name to any movie buff. The show started airing in 2016 and continues successfully to date. The show stars Winona Ryder, Millie Bobby Brown, and Finn Wolfhard.
3. Ozark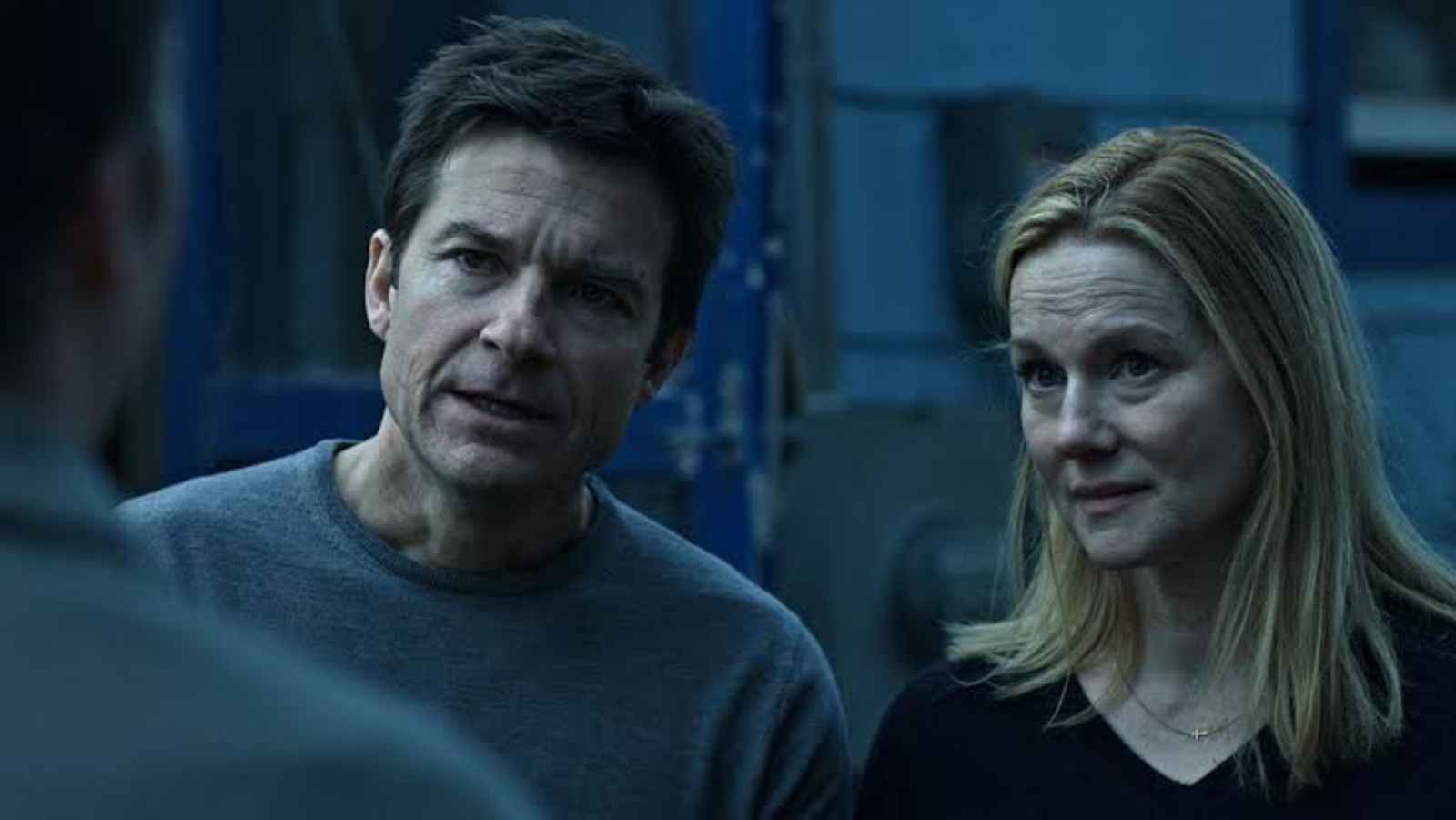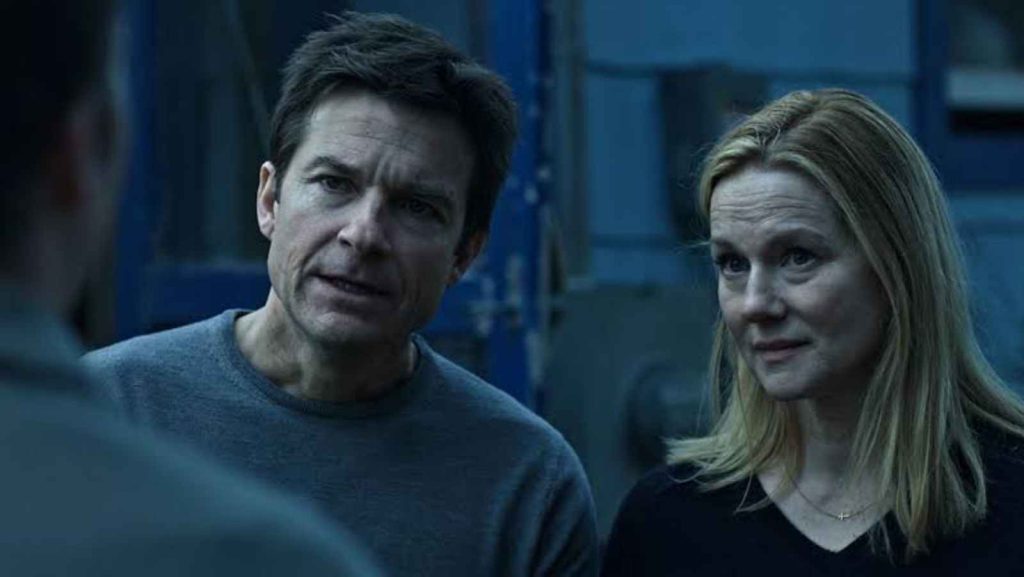 Here's another story of drug dealings. Marty Byrd, a Chicago-based financial advisor moves his family to Ozark in order to meet a life-or-death deadline to wash truckloads of money to the second-largest drug lord in Mexico. The show was aired from 2017 to 2022.
4. Fargo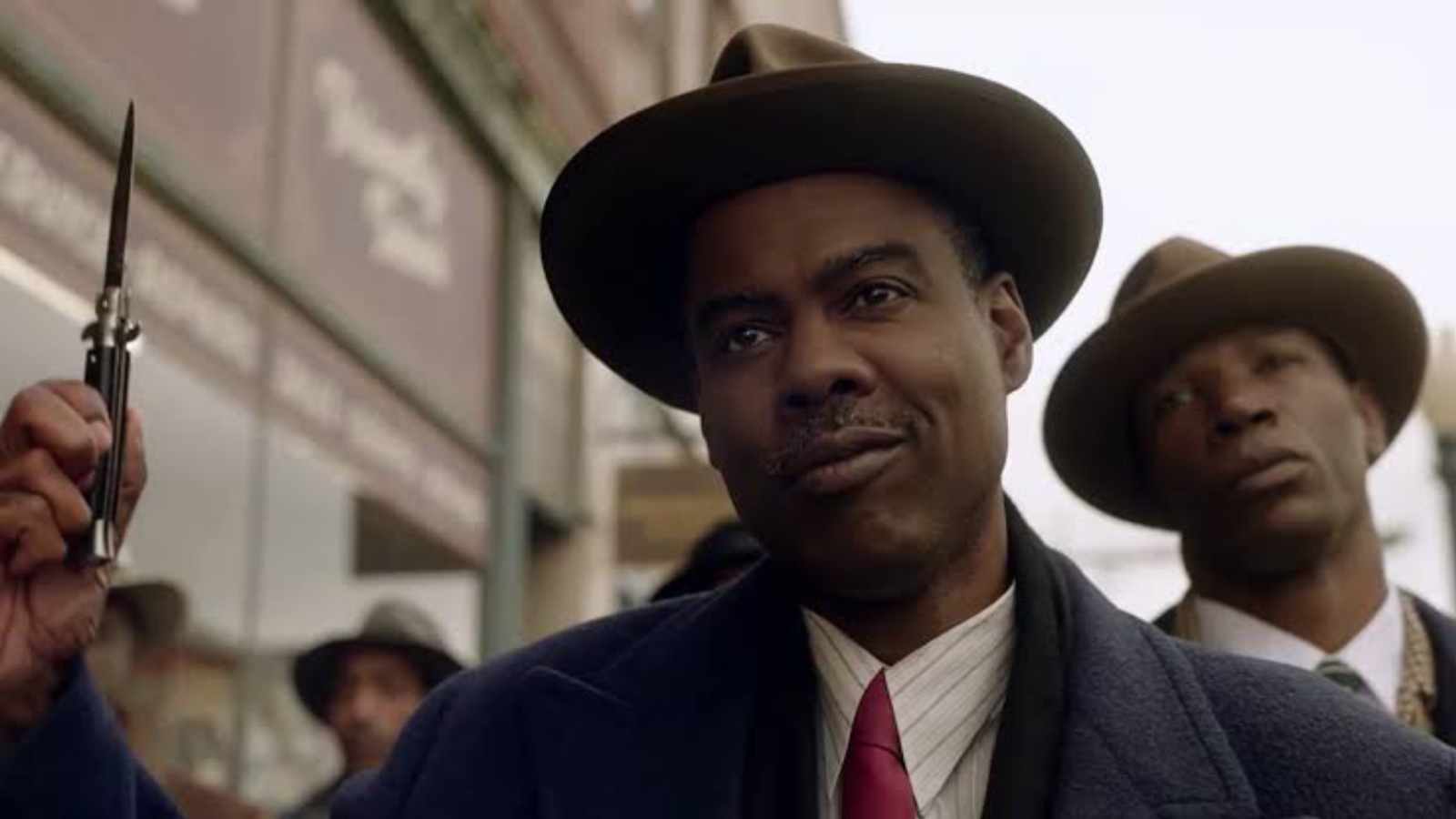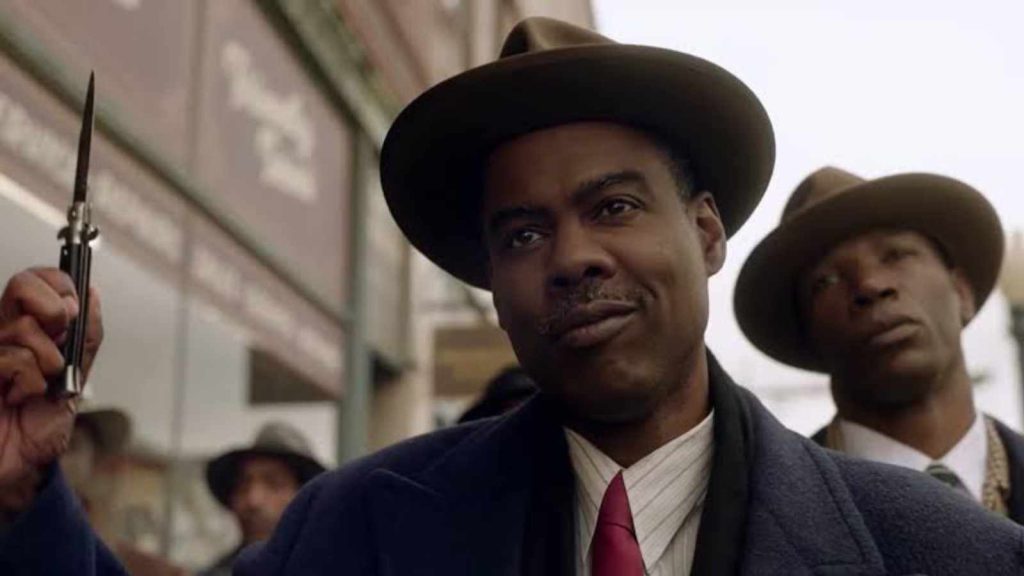 The drama focuses on a series of deception, intrigue, and murder in and around Minnesota, all of which mysteriously lead to Fargo, North Dakota. The thriller was aired in 2014 and stars Billy Bob Thornton and Martin Freeman.
5. Black Mirror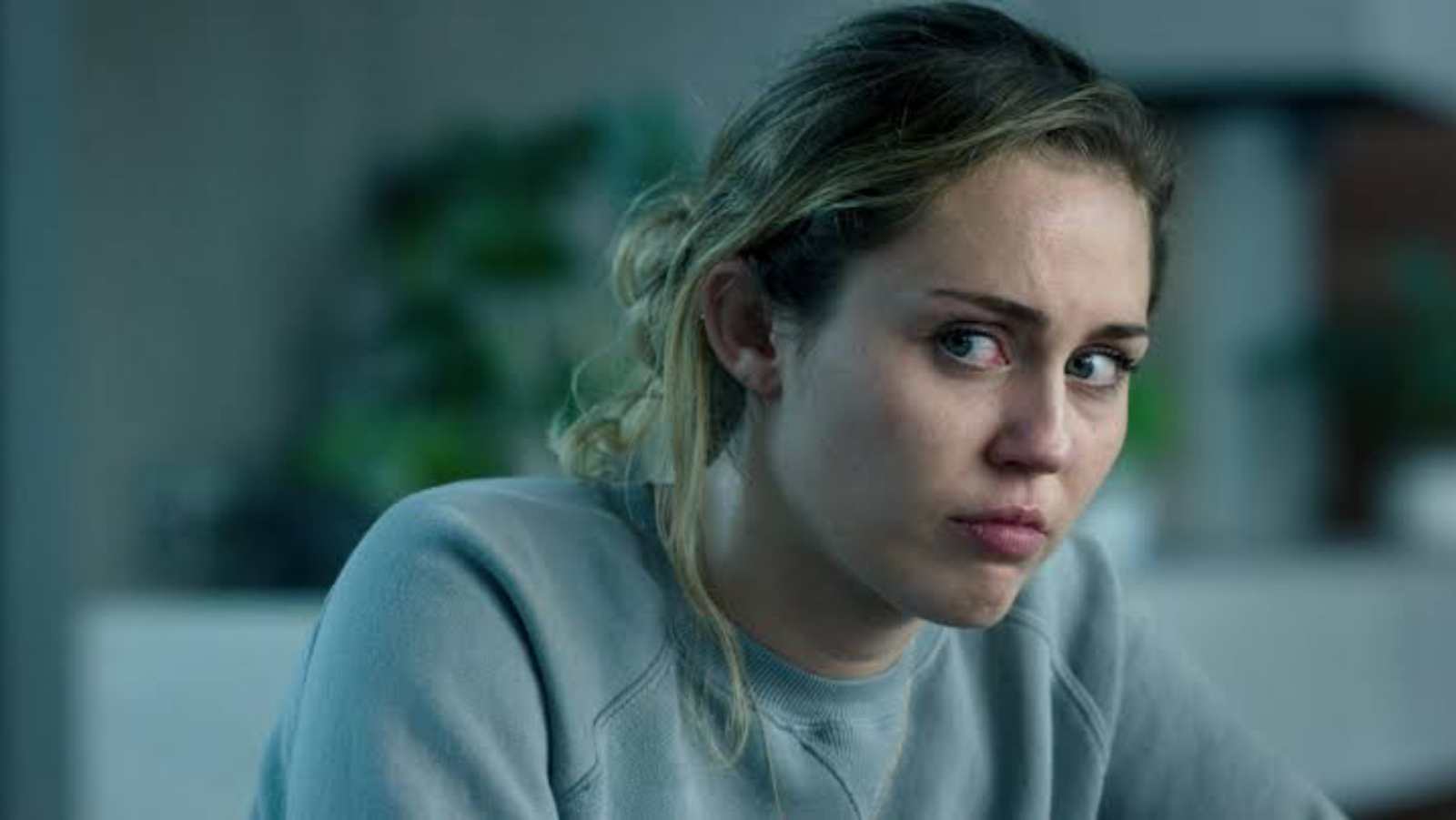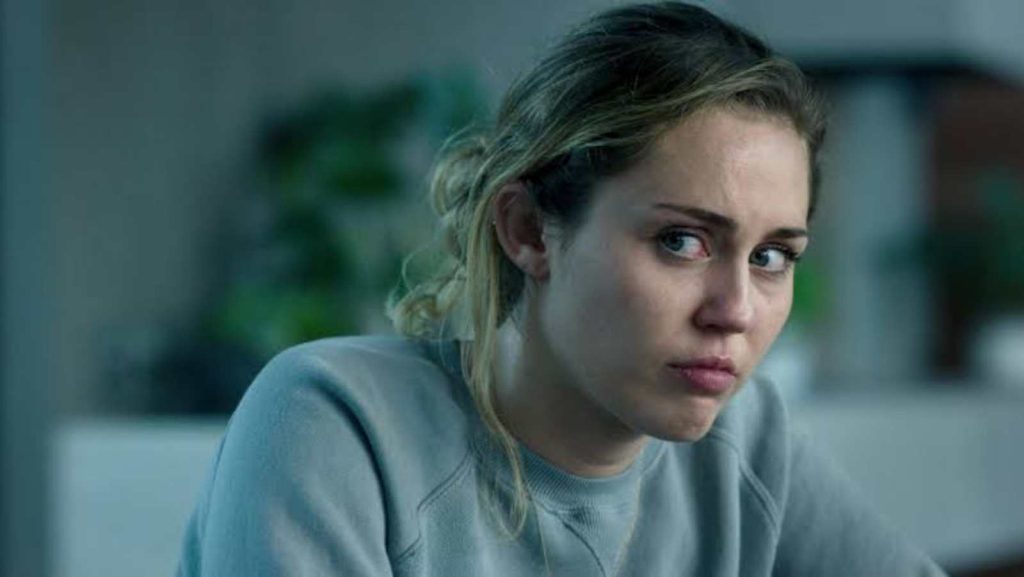 A British anthology that opens up to the world a dystopian future that is caused by the gruesome technology that affects the life and behavior of people. The series was first aired in 2018.
In case you missed: Top 10 Most Dark And Disturbing 'Black Mirror' Episodes
6. The Wire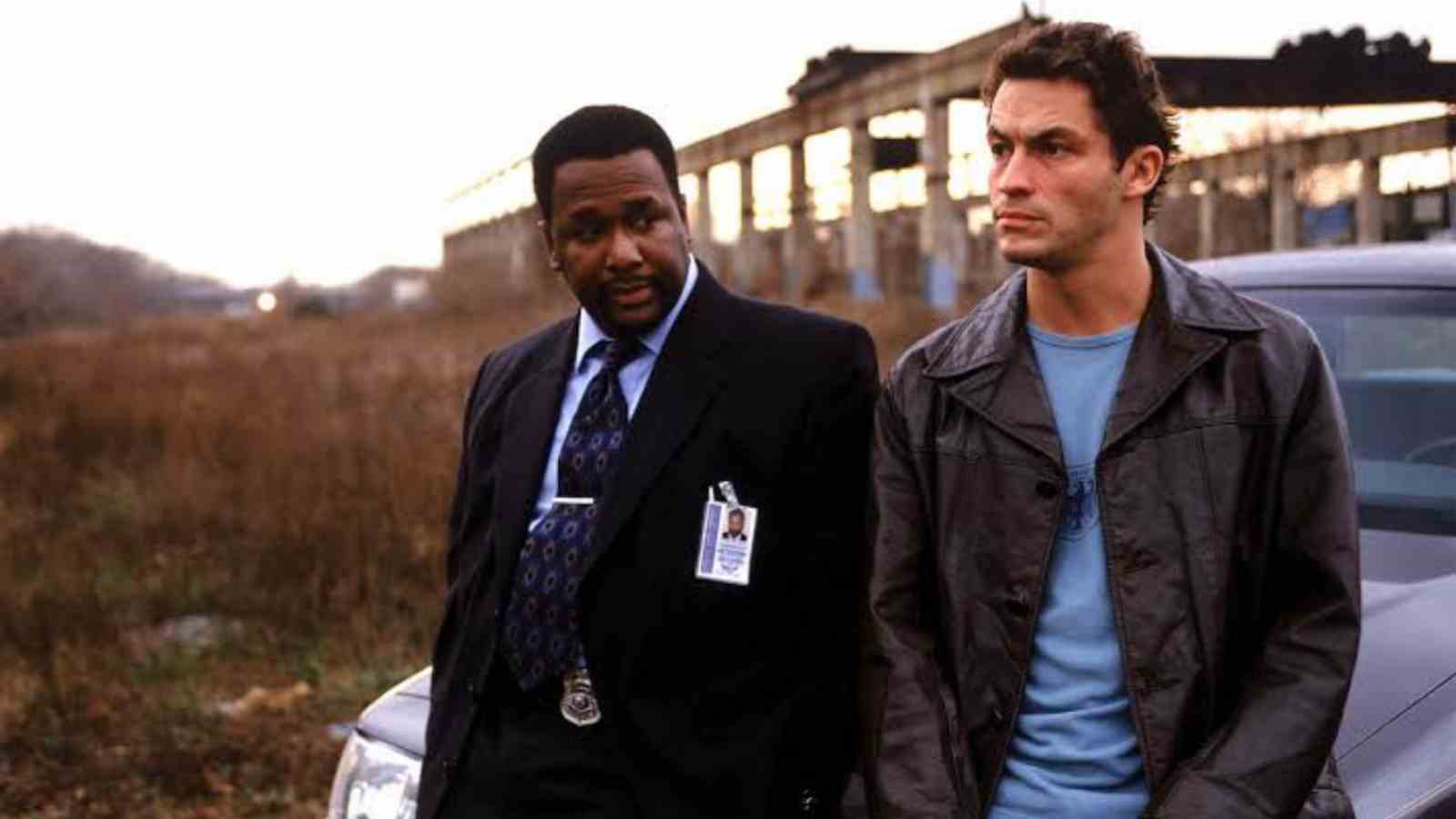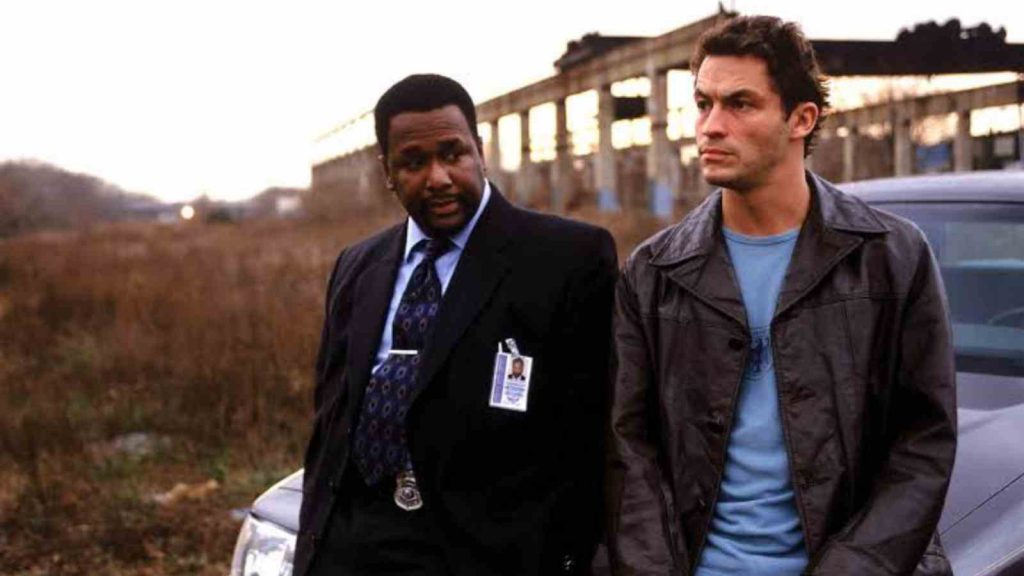 The crime thriller is a must-watch to understand the Baltimore drug scene through the eyes of the good and bad guys as usually demarcated. The series is inspired by true events and can give you an understanding of law enforcement, media, education, and politics.
7. Hannibal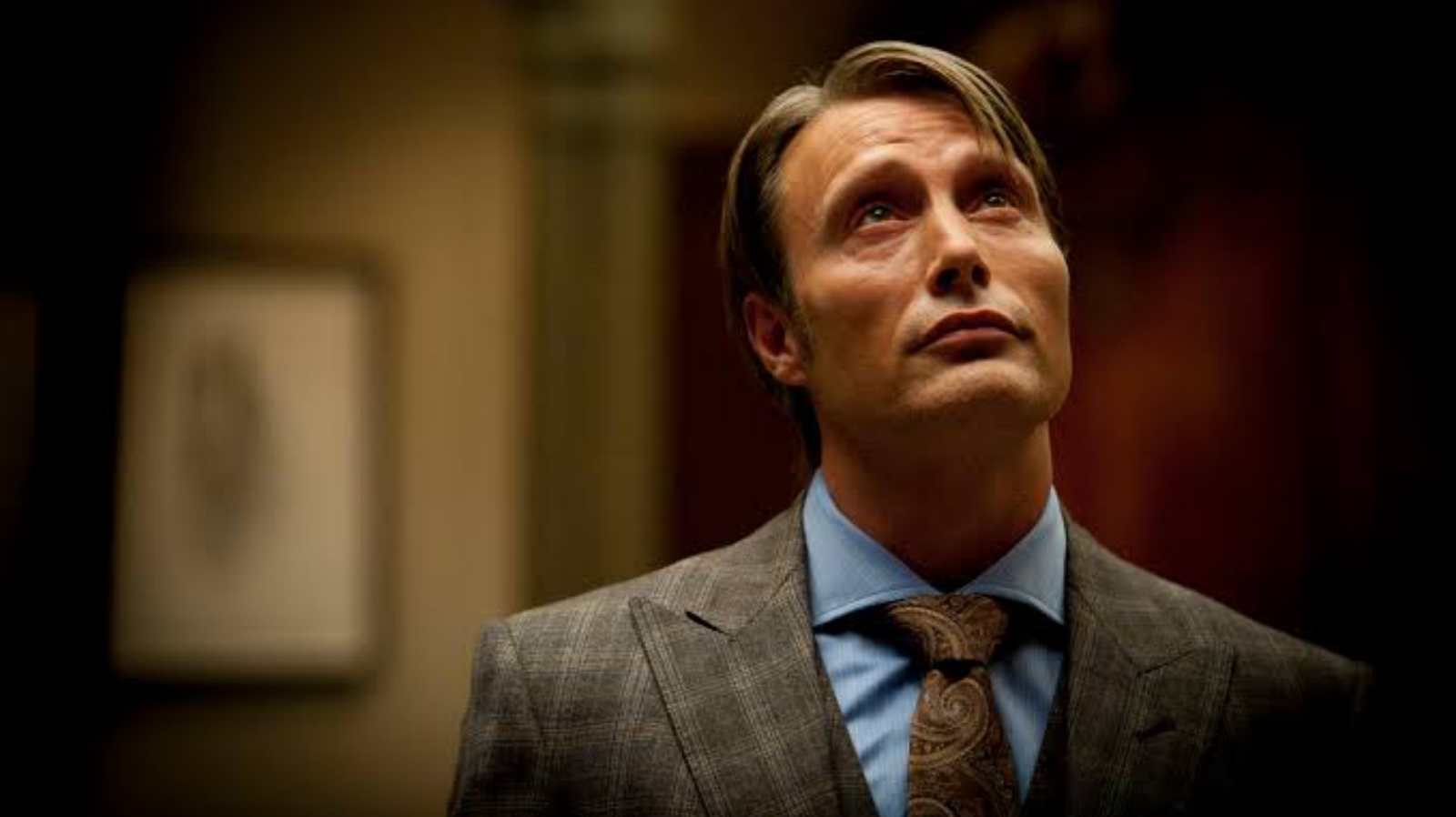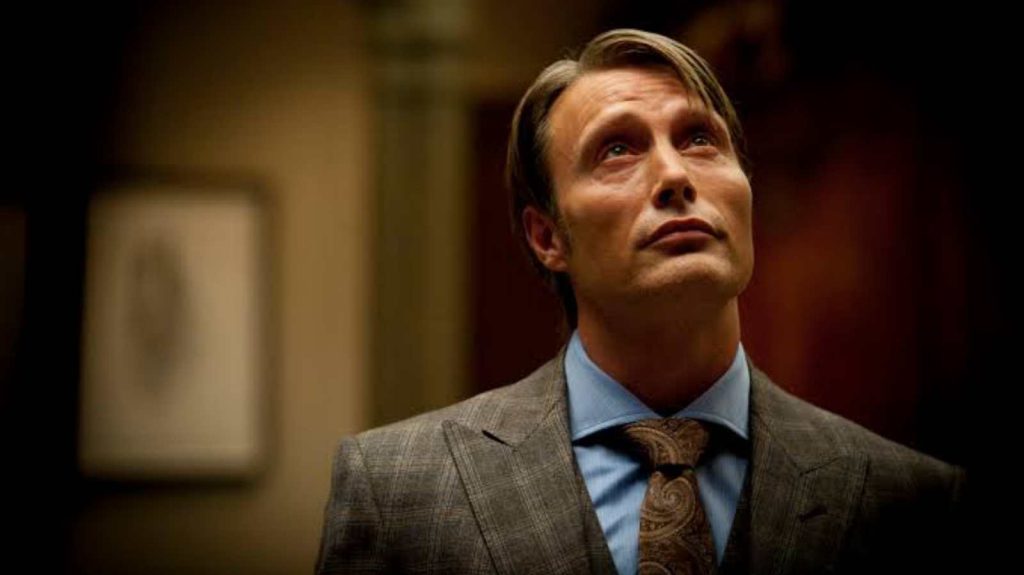 The psychological thriller explores the early relationship between renowned psychiatrist Hannibal Lecter and a young FBI criminal profiler who is haunted by his ability to empathize with serial killers. Hugh Dancy and Mads Mikkelson appear in the lead roles. The show was aired from 2013 to 2015.
8. Mindhunter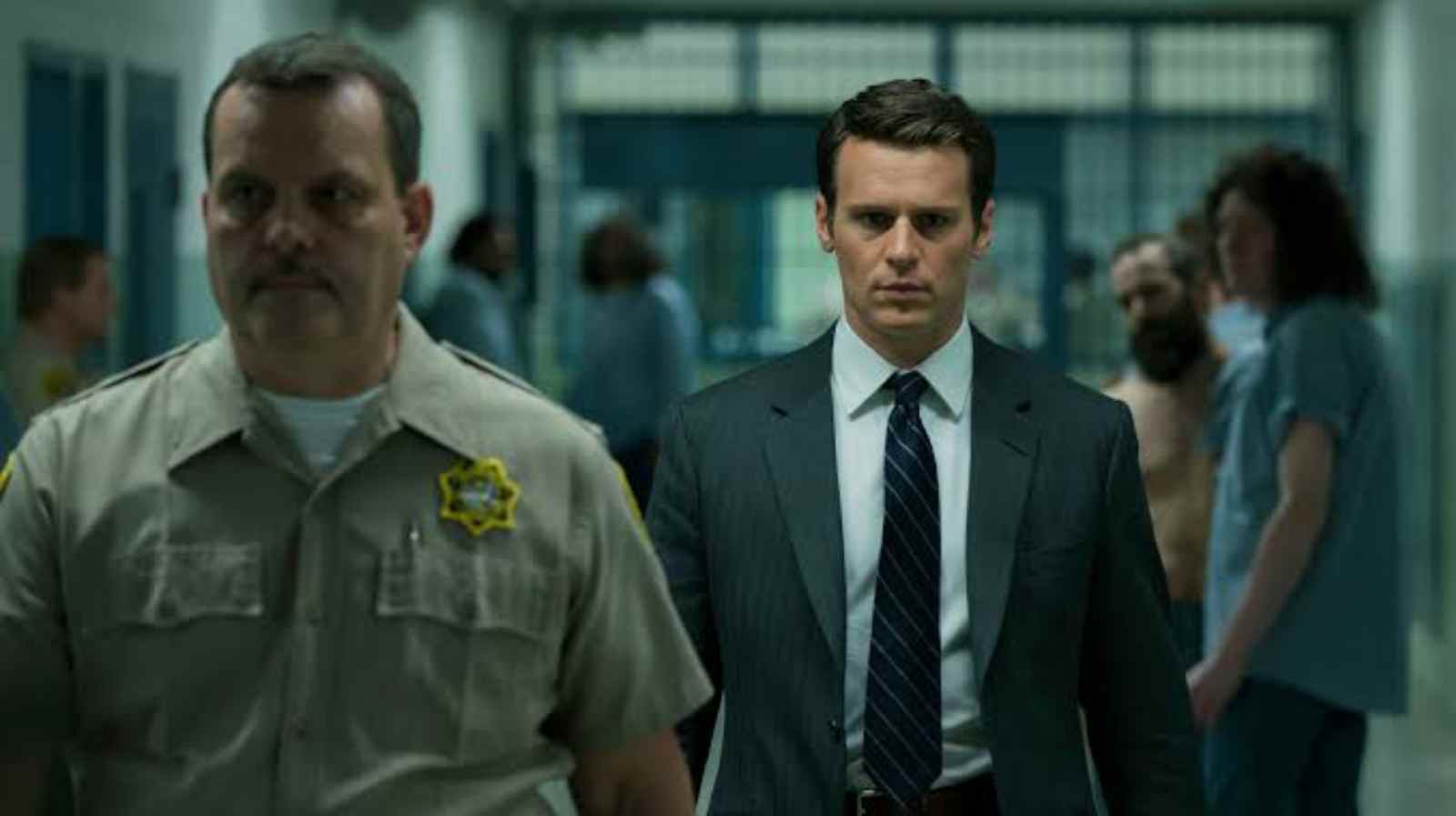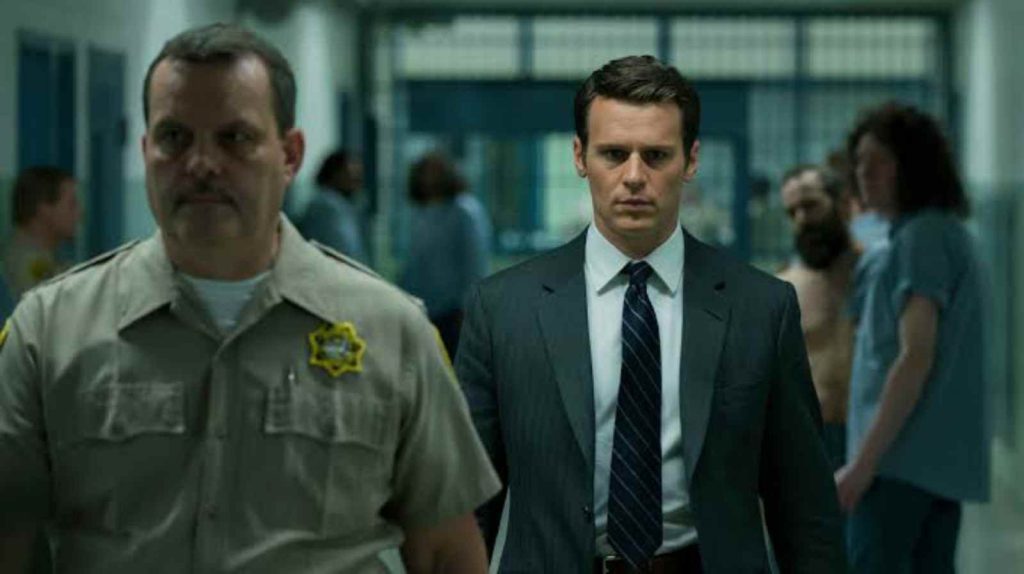 With a few episodes directed by David Fincher, the series focuses on a special section of crimes, the ones that are done without any rational motives. With an FBI agent, his mentor, and a psychologist on track the series gets going. The show was aired from 2017 to 2019.
You might also like to read: Top 10 Most Famous Serial Killers Of All Time
9. Narcos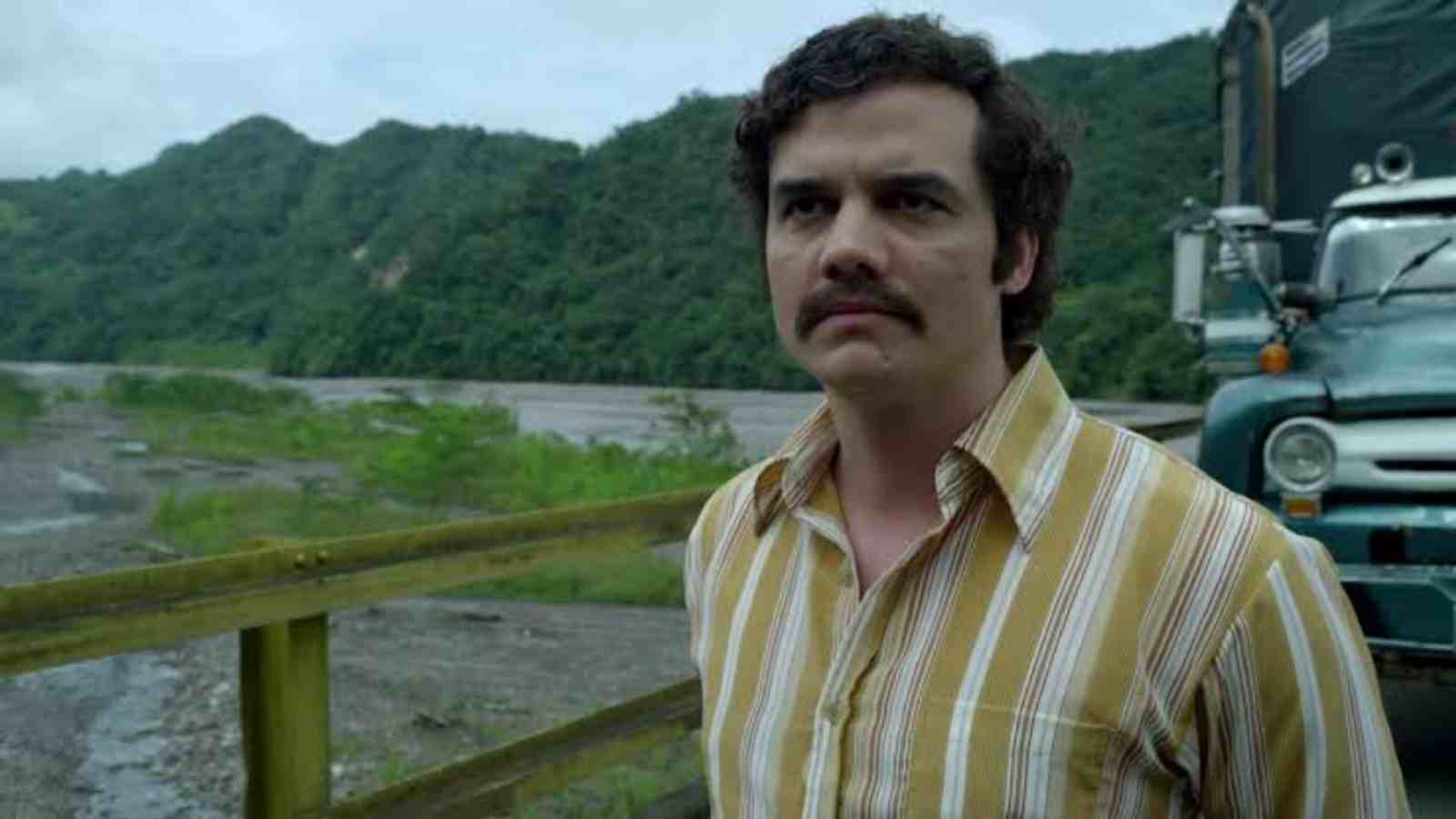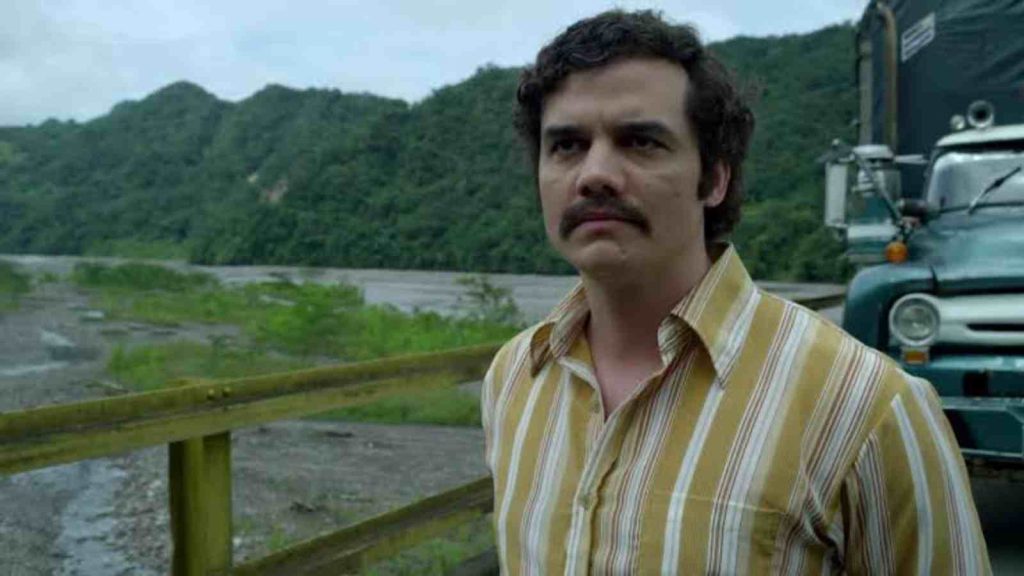 The thriller deals with the horrific, drug-laden history of Columbia during the time of the kingpin drug dealer Pablo Escobar. The series that aired from 2015 to 2017 showcases archival footage mixed with fictional components.
You might also like to read: How Did Pablo Escobar Die? What Happened To His Massive Wealth?
10. Dexter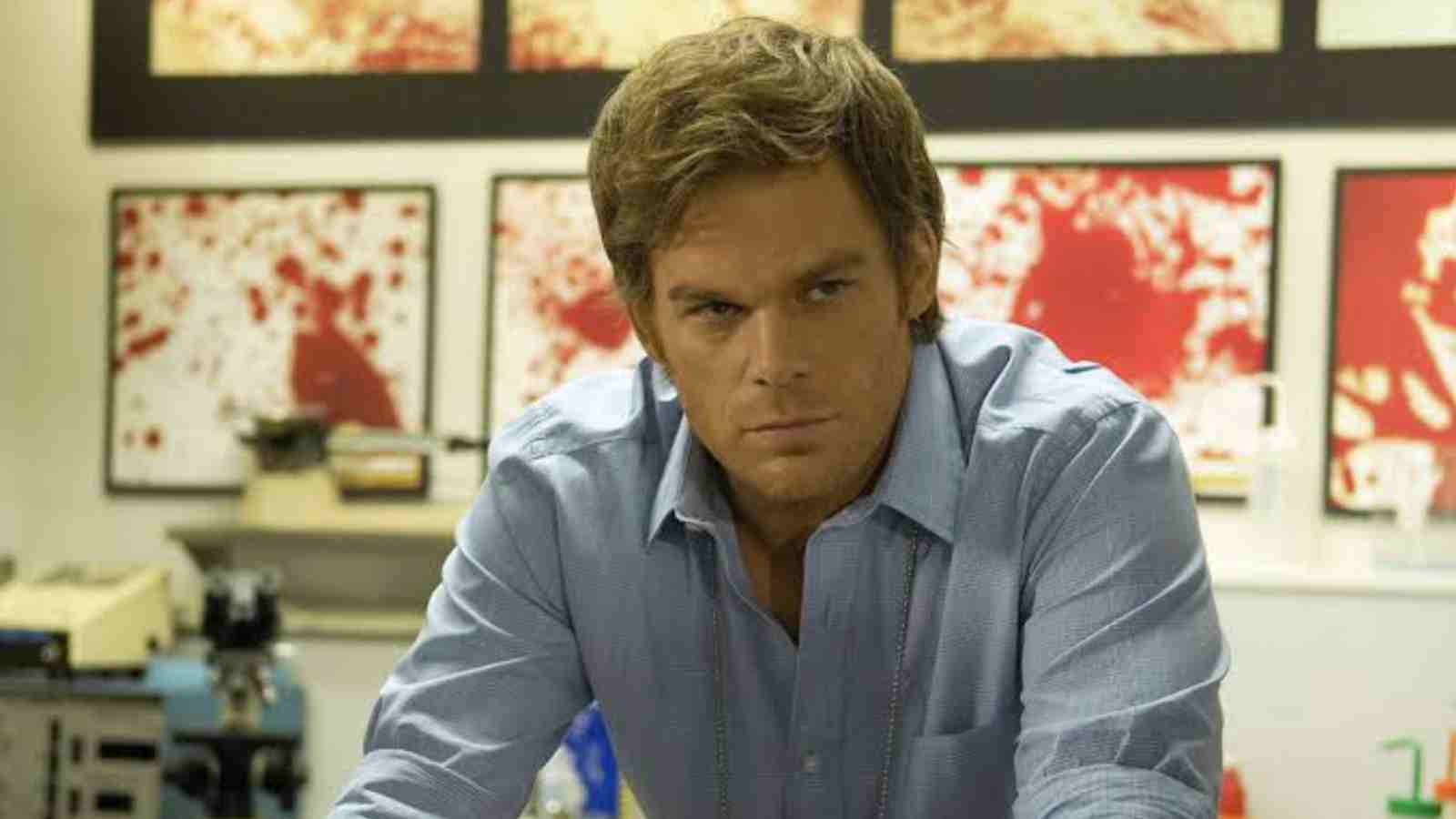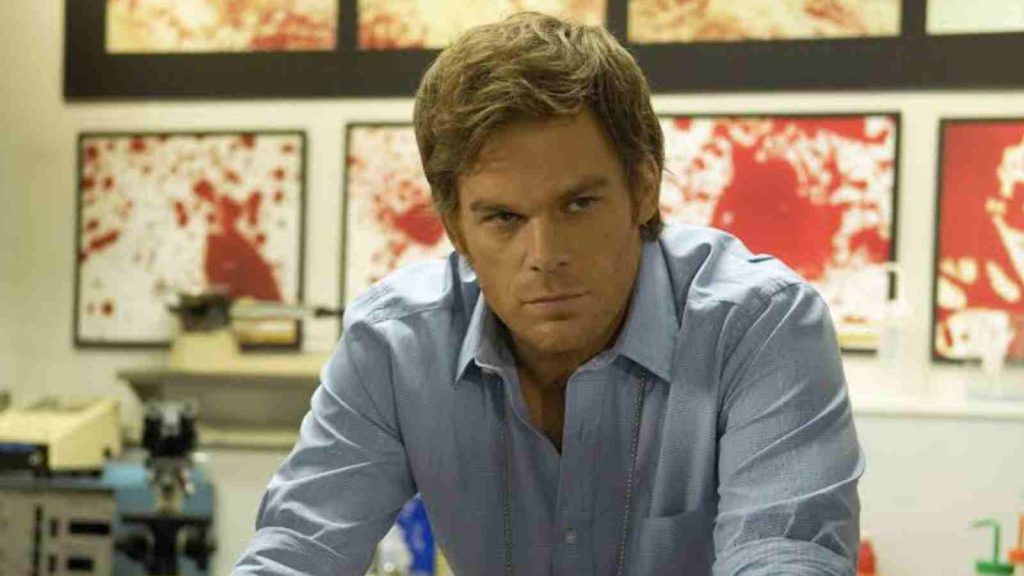 Starring the Golden Globe-winning actor Michael C. Hall in the titular role, the thriller series focuses on a serial killer who commits crimes at night and spends his days solving them.
11. Hellbound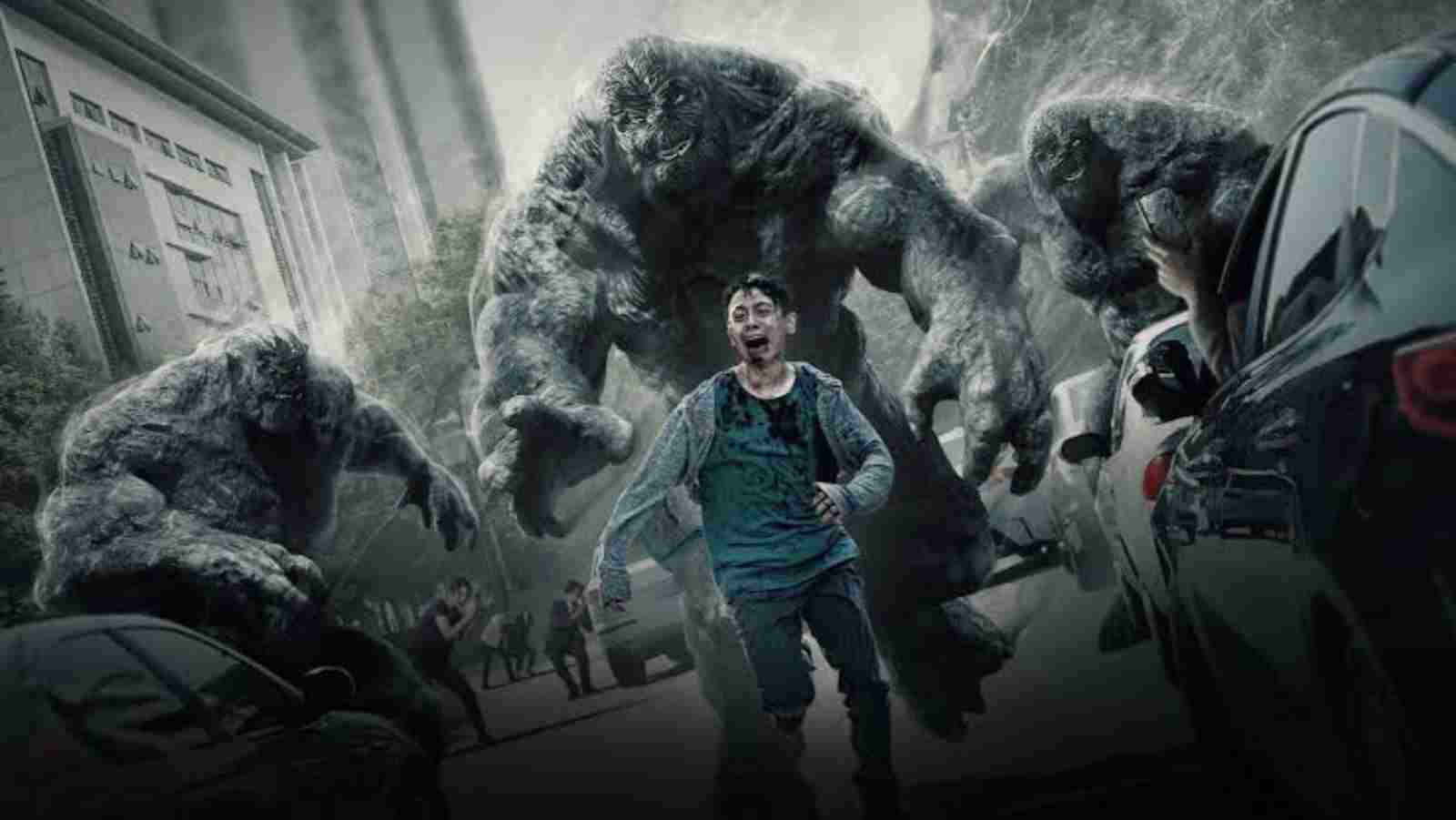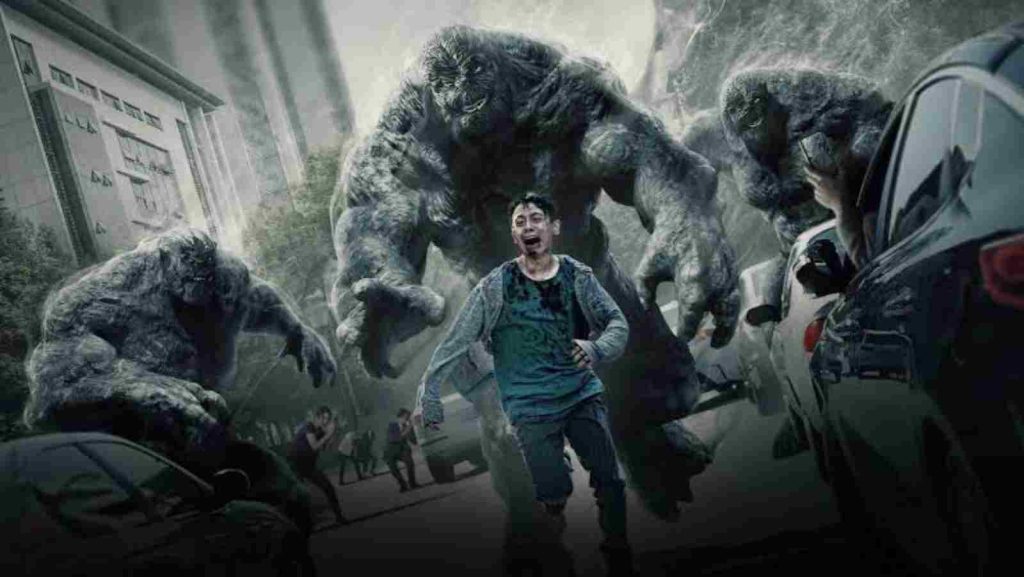 The 2021 South Korean supernatural drama is based on a mythical beast that comes from nowhere and starts attacking the crowd. From here on the show is filled with a blend of violence and melodrama.
In case you missed: Top 25 Horror Films Of All Time
12. Criminal Minds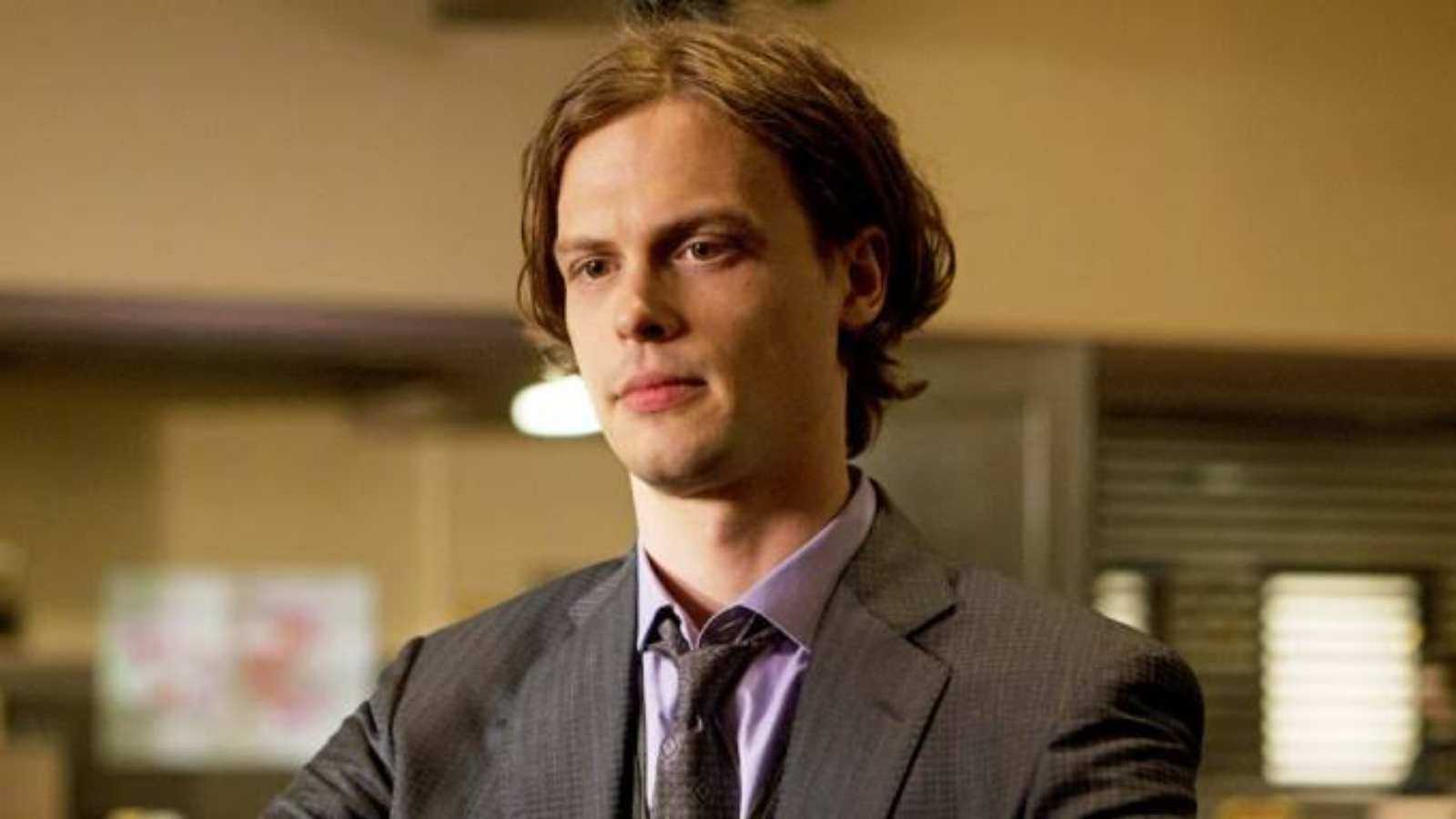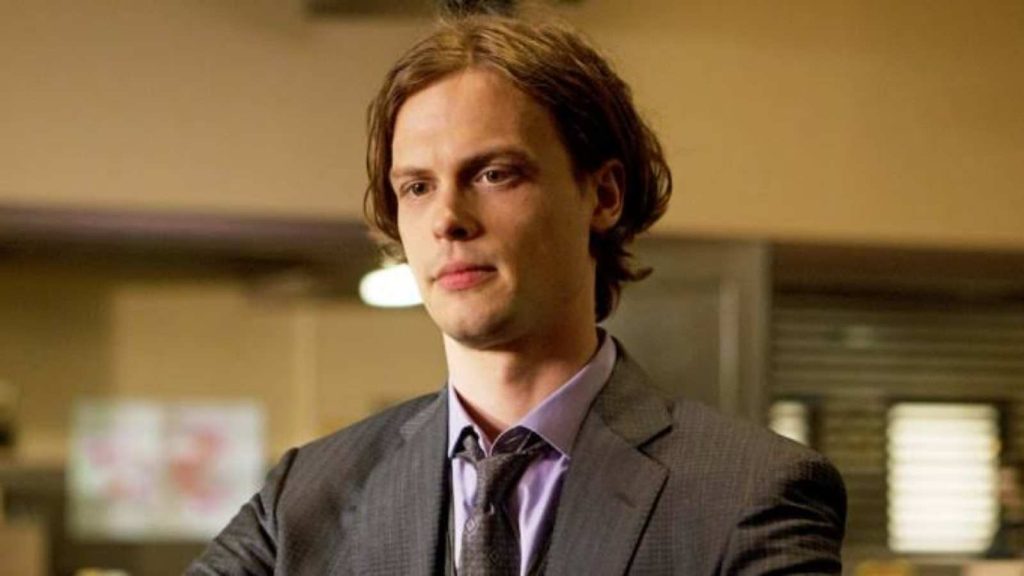 The CBS drama revolves around the Behavioral Analysis Unit of the FBI, with a range of high profilers who investigate cases trying to find out the criminals before they strike again. Starting in 2005, the crime thriller continued till 2020 with the stars including Mathew Gray Gubler, Kristen Vangsness, and AJ Cook.
13. Jack Ryan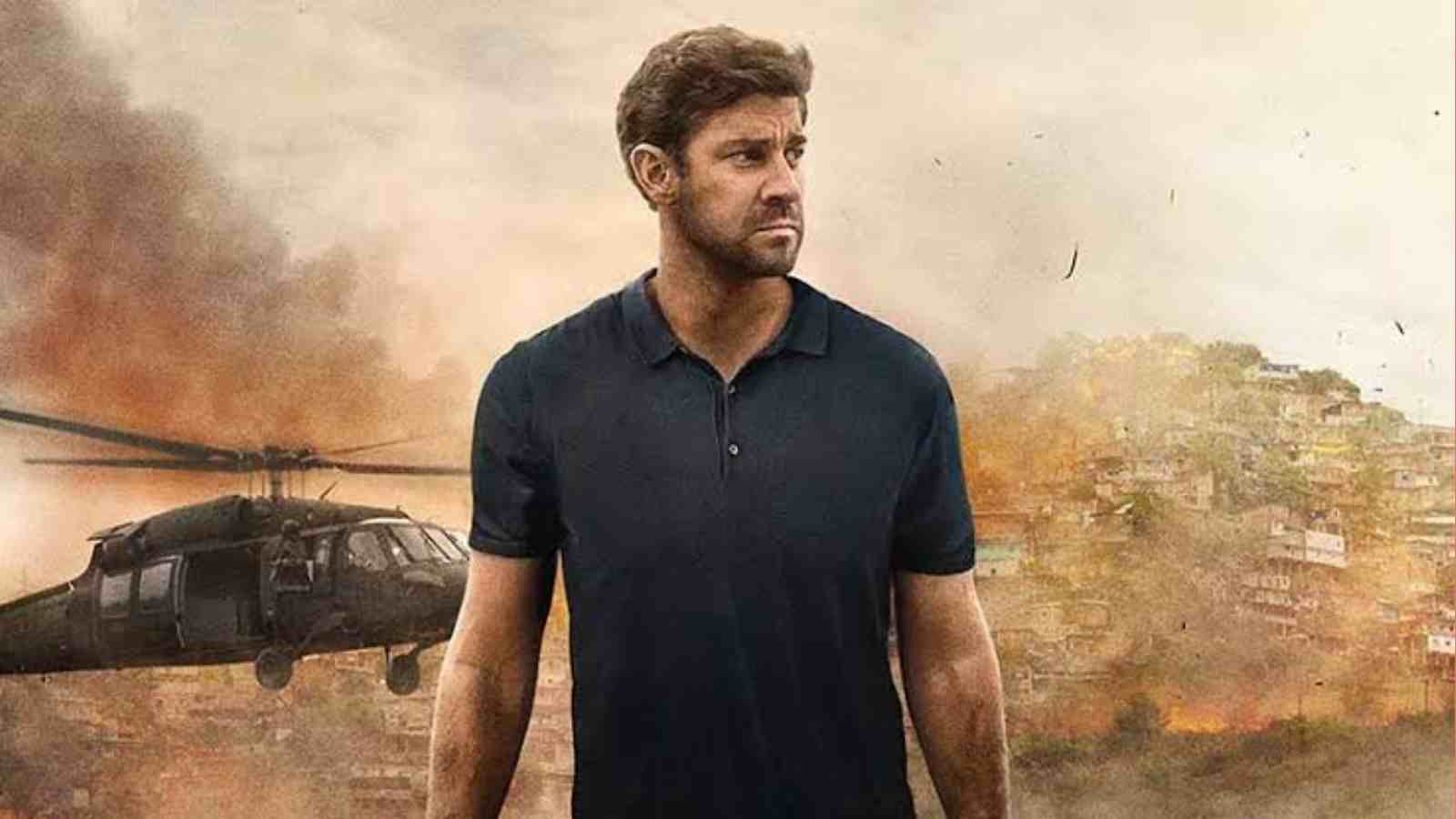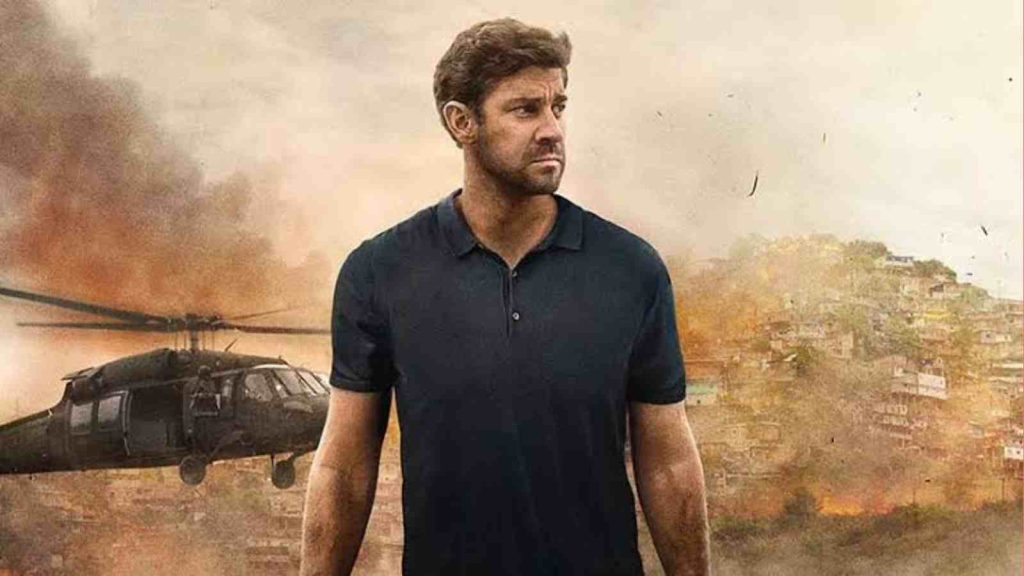 A CIA analyst, Jack Ryan starts a dangerous field assignment after he uncovers a pattern in terrorist communication and now he is trapped in between a gambit. John Krasinski plays the titular role and is supported by Wendell Pierce and John Hoogenakkar. The show started off in 2018 and still continues.
14. The Fall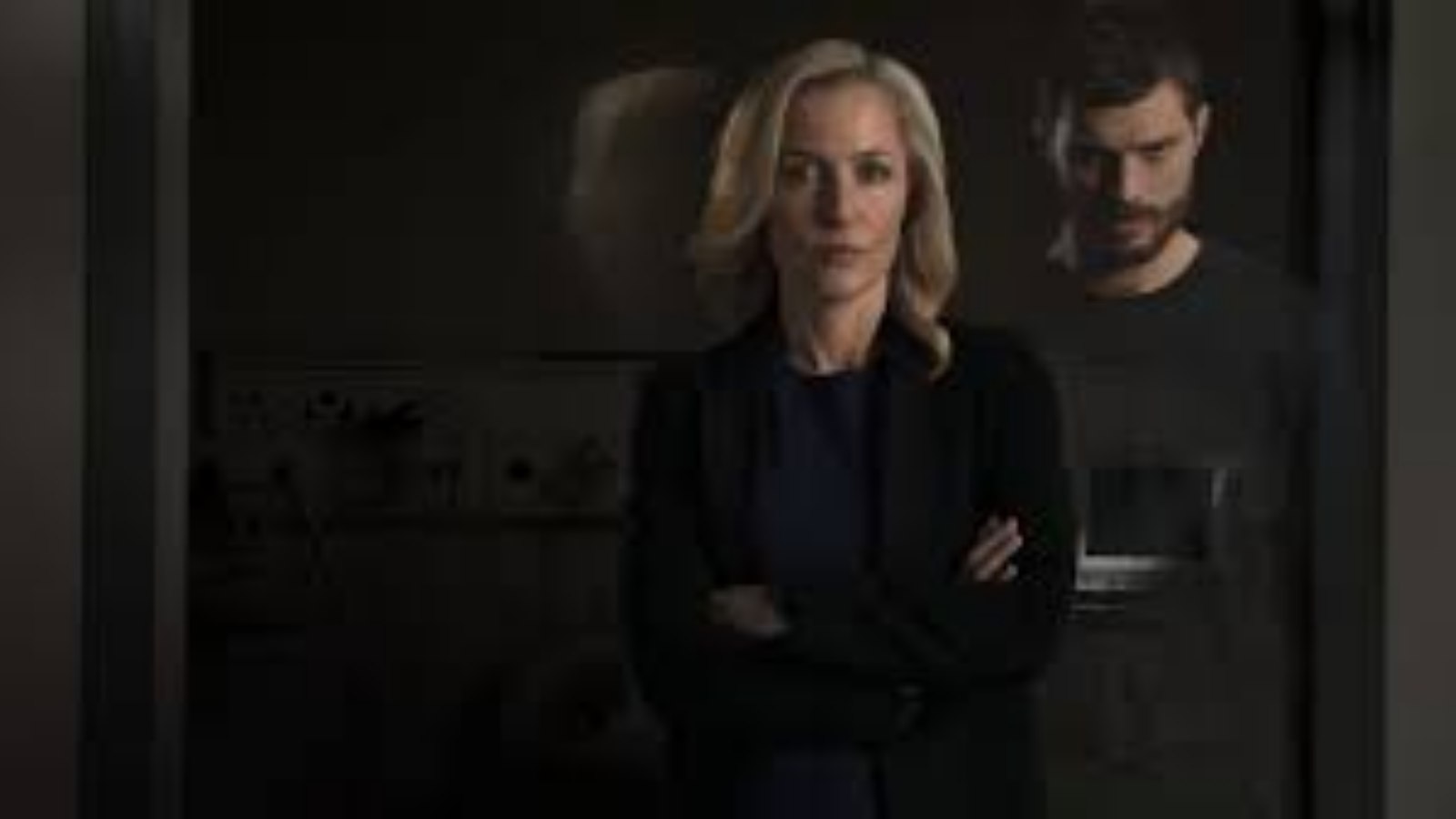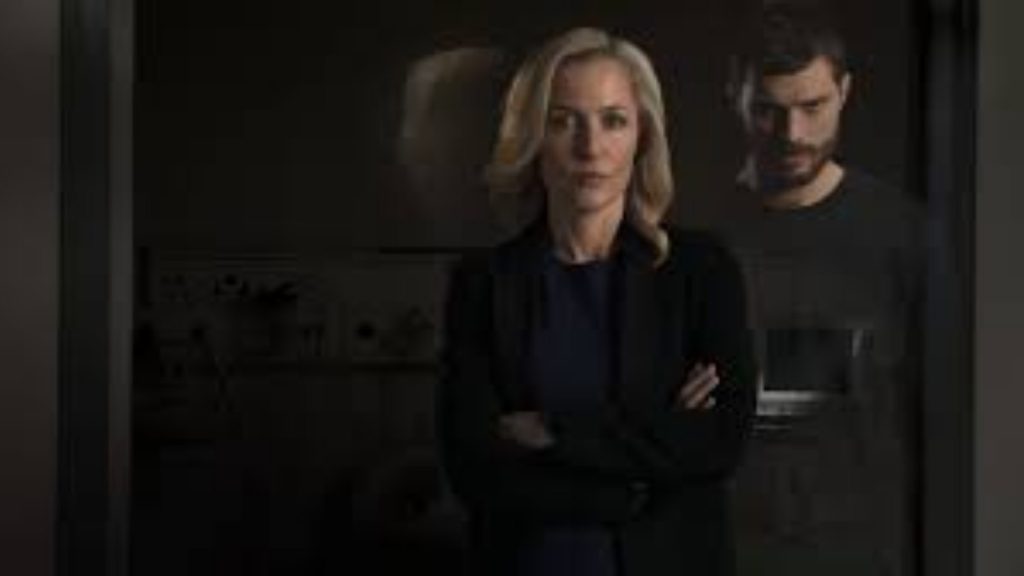 This gripping psychological thriller involves a passionate policewoman and a serial killer who preys on his victims in and around Belfast. As the investigation starts there are no suspects or evidence. The series started in 2013, starring Gillian Anderson and Jamie Dornan, coming to a finale in 2016.
15. Homeland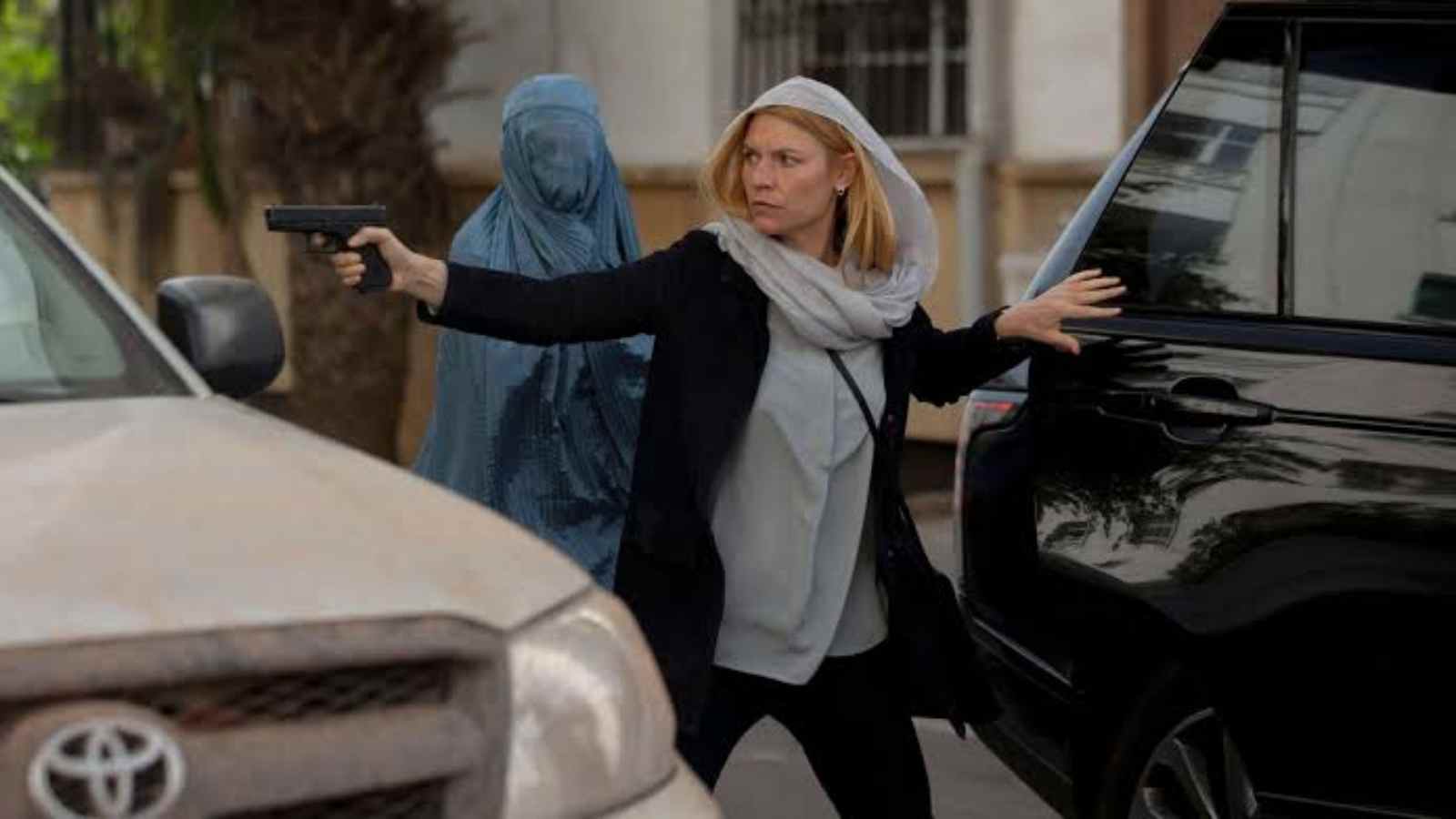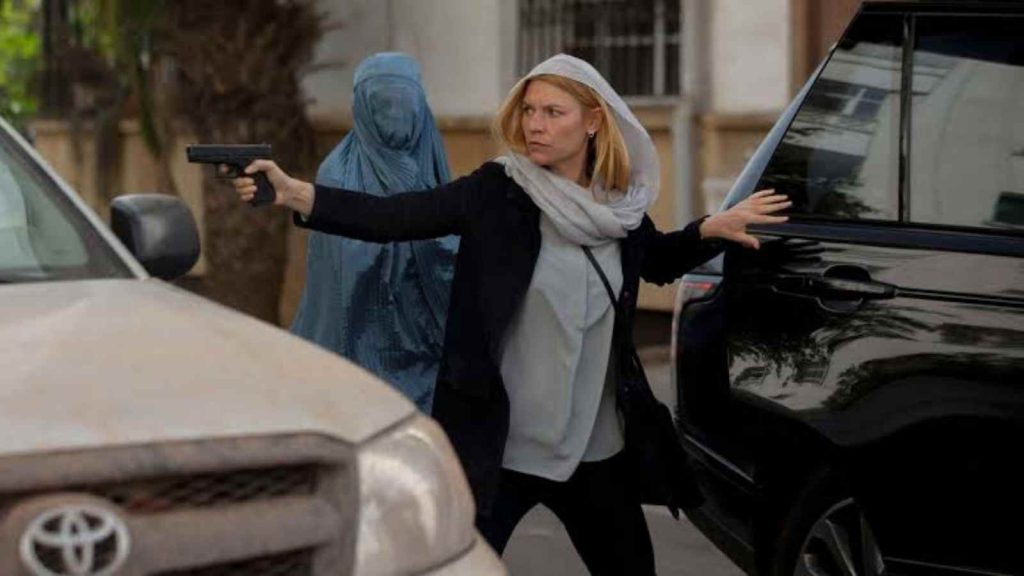 A bipolar CIA operative suspects that a prisoner of war has been turned by Al-Qaeda and is planning to carry out a terrorist attack on the United States. The series stars Claire Danes, Mandy Patkin, and Damien Lewis and aired from 2011 to 2020.
16. Mr. Robot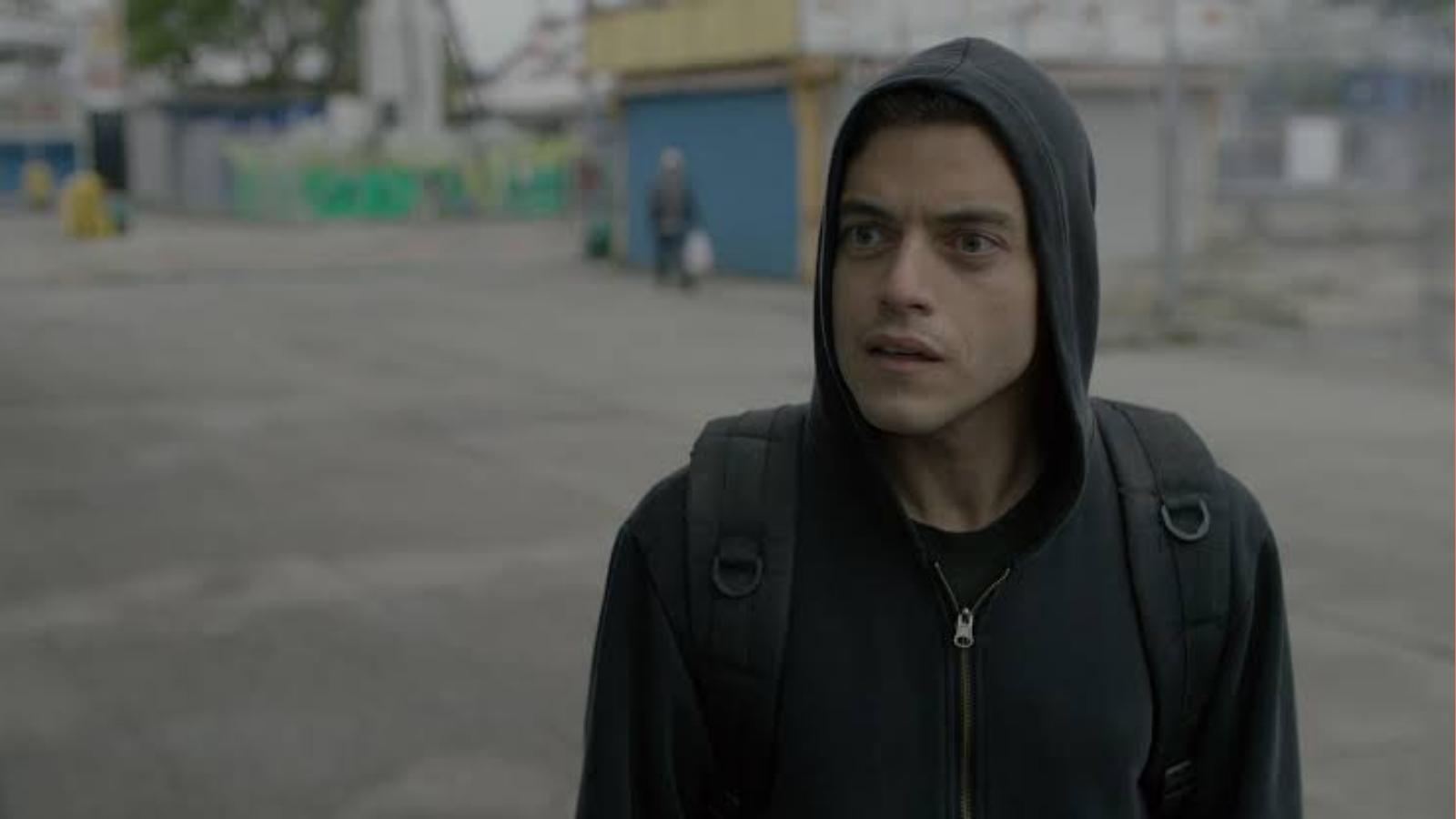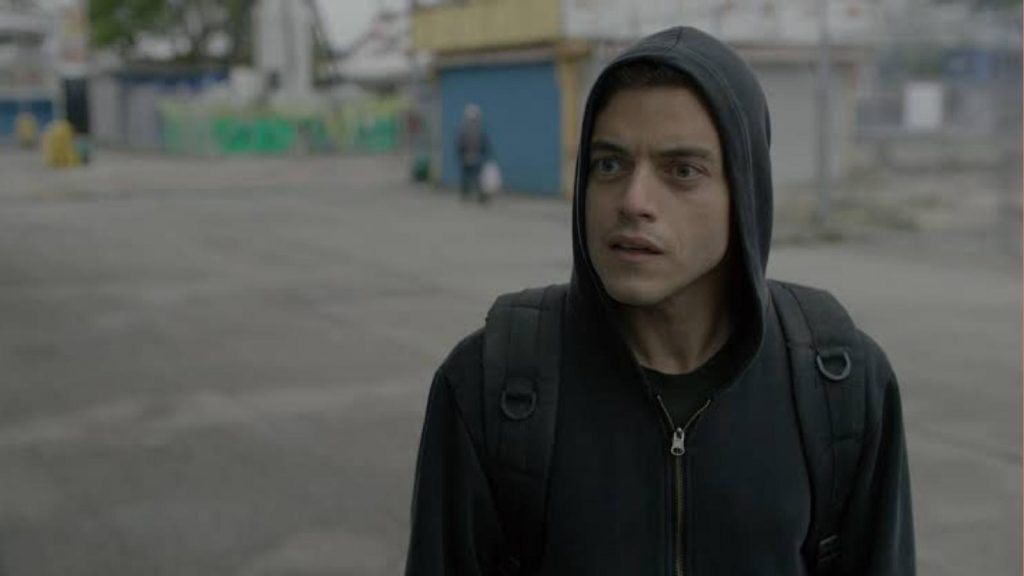 Elliot, a brilliant but highly unstable young cyber-security engineer, and vigilante hacker becomes a key figure in a complex game of global dominance when he and his shadowy allies try to take down the corrupt corporation he works for. Aired from 2015 to 2019, the drama stars Rami Malek, Christian Slater, and Carly Chaikin.
17. The X-Files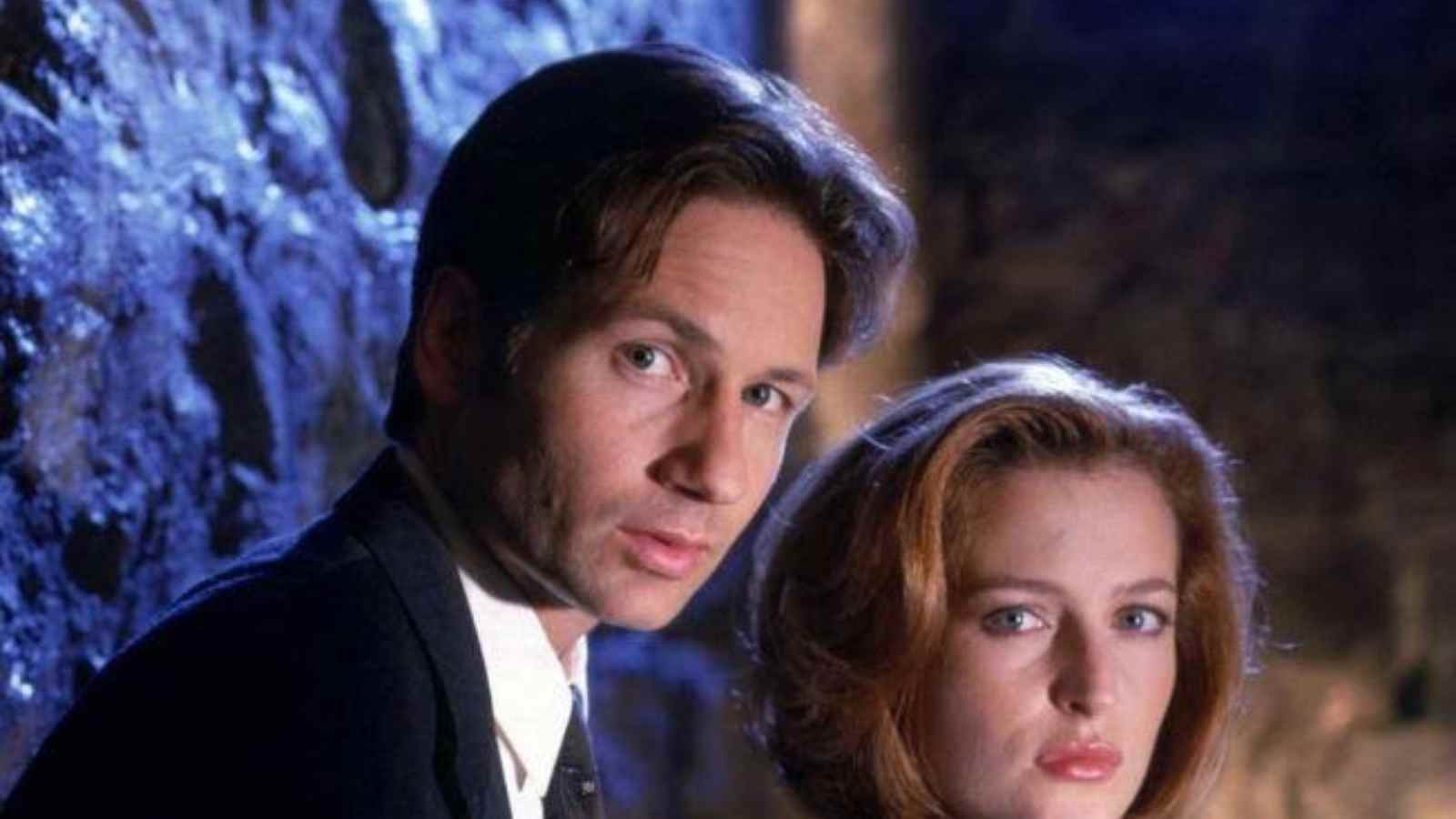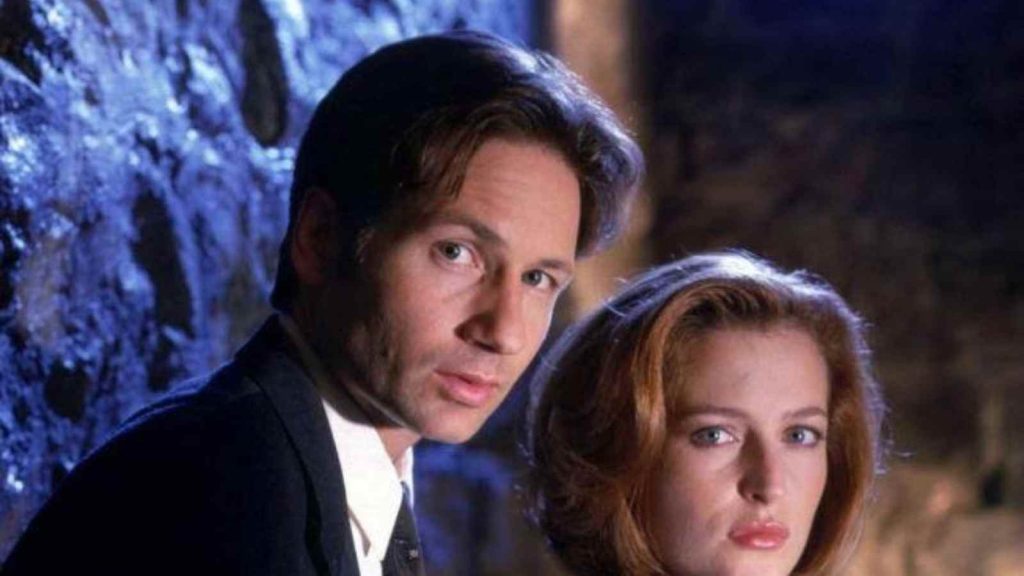 Two F.B.I. agents, Fox Mulder and Dana Scully investigate a strange and unexplained case while there are outside forces that are trying to make their investigation difficult. The show was aired for a long time from 1993 to 2018, starring David Duchovny and Gillian Anderson.
18. 24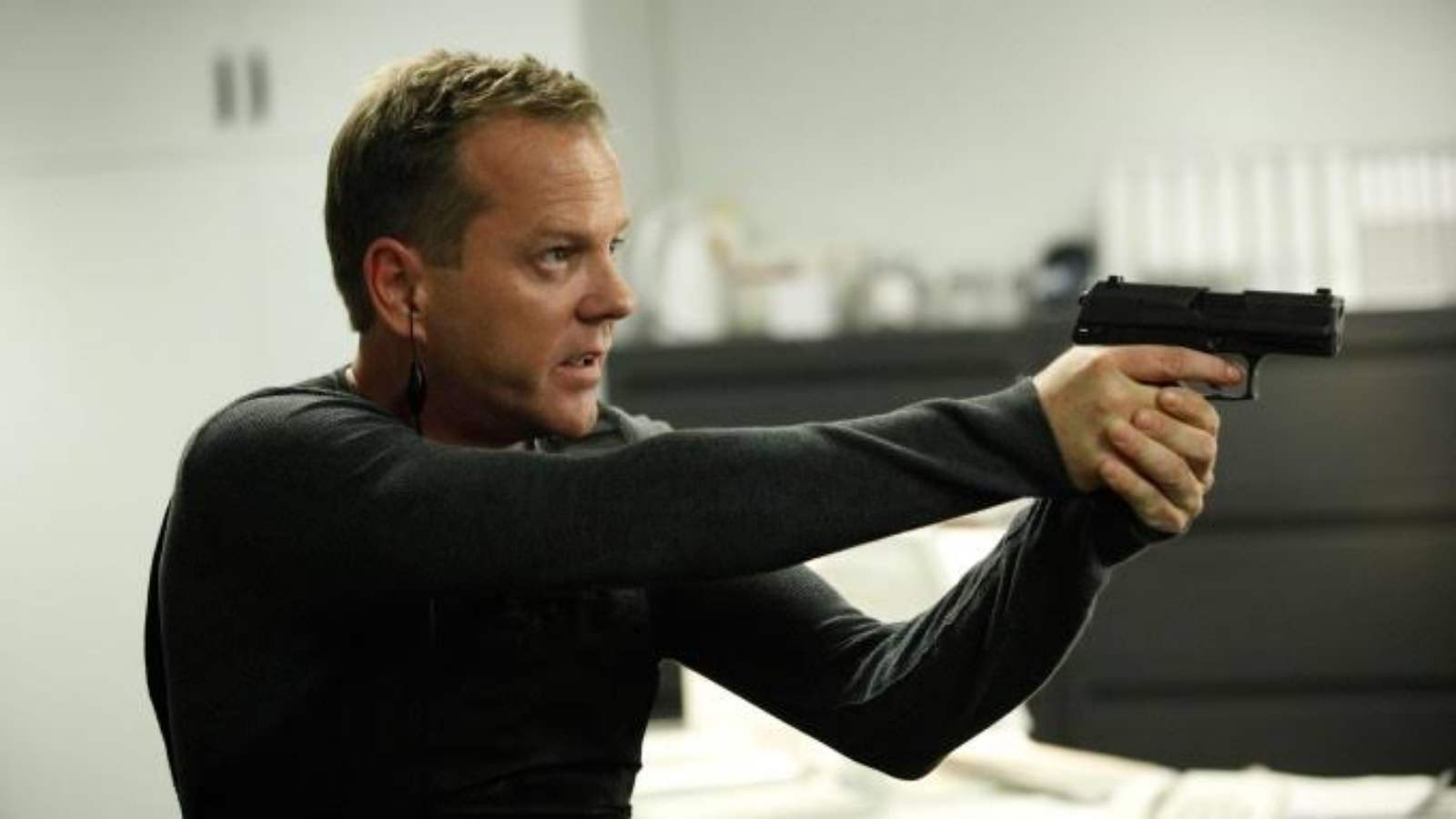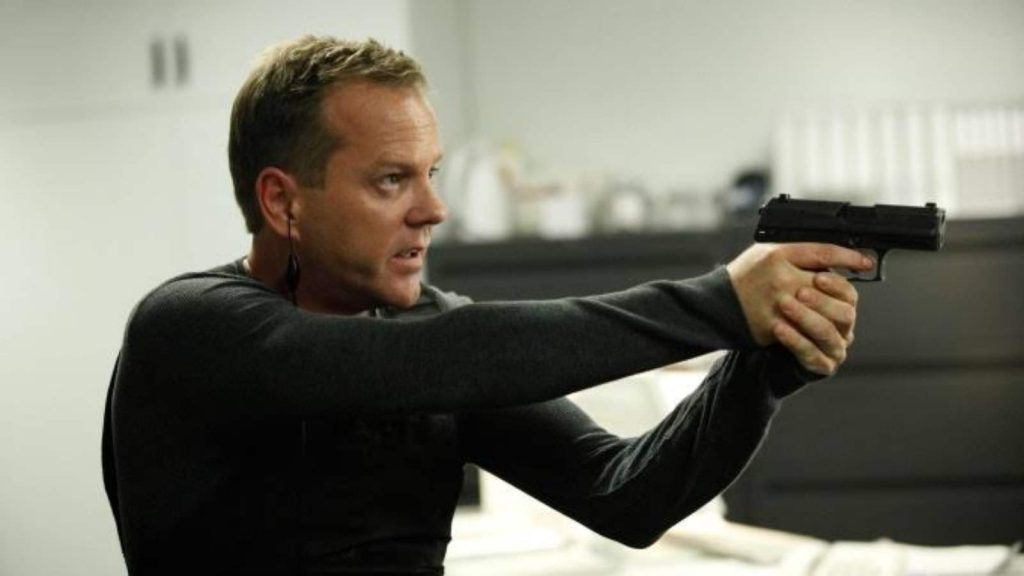 Counter Terrorism Agent Jack Bauer tries to understand terrorist plots and save his country from ultimate attacks. The drama series was aired from 2001 to 2010 and starred Kiefer Sutherland and Mary Lynn Rajskub.
19. Money Heist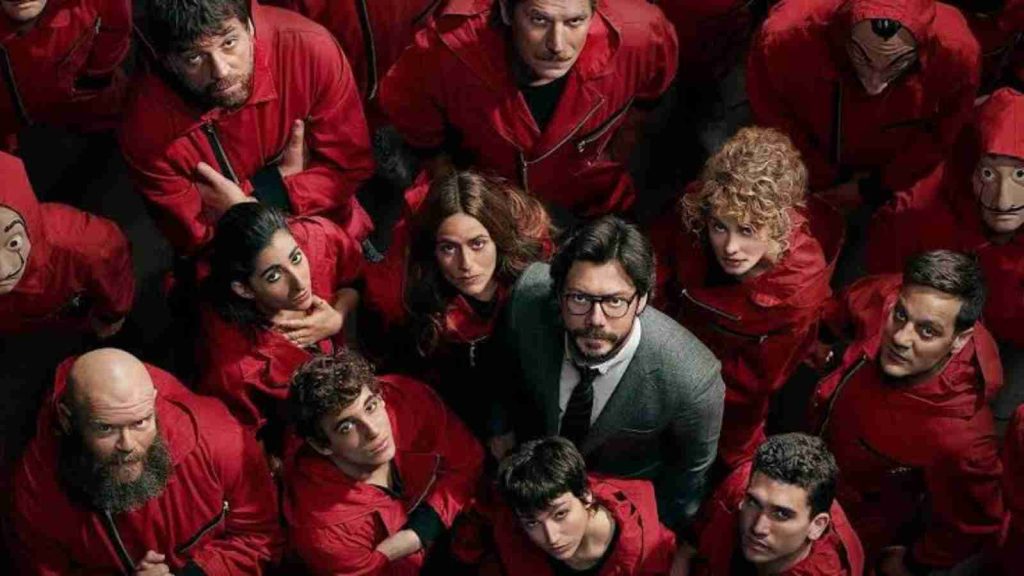 'La Casa De Papal' became a worldwide sensation during its airing period from 2017 to 2022. A group of robbers comes together to rob the Royal Mint of Spain – thus performing the best theft in the history of the world. They continue their quest with each season.
20. The Blacklist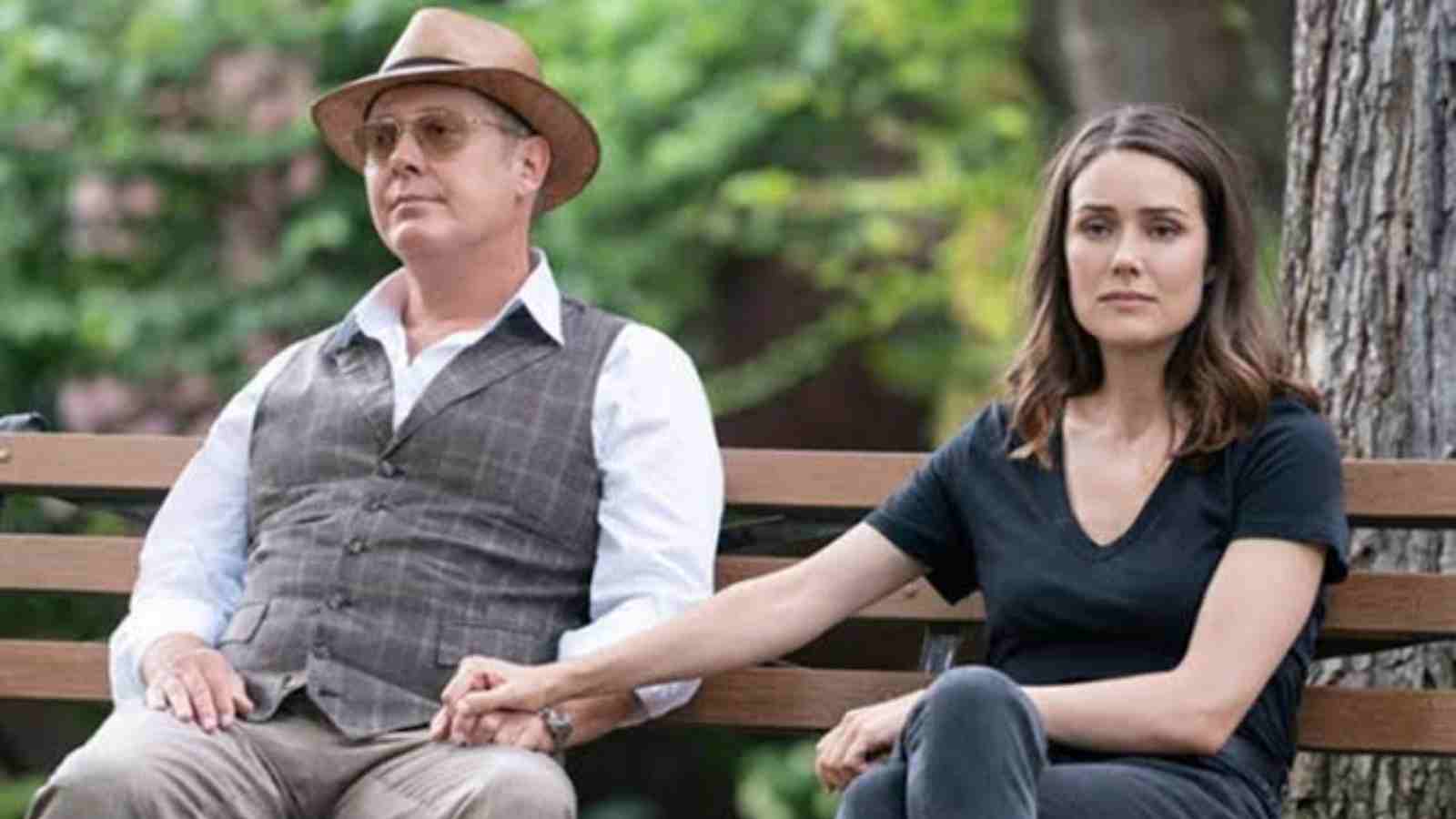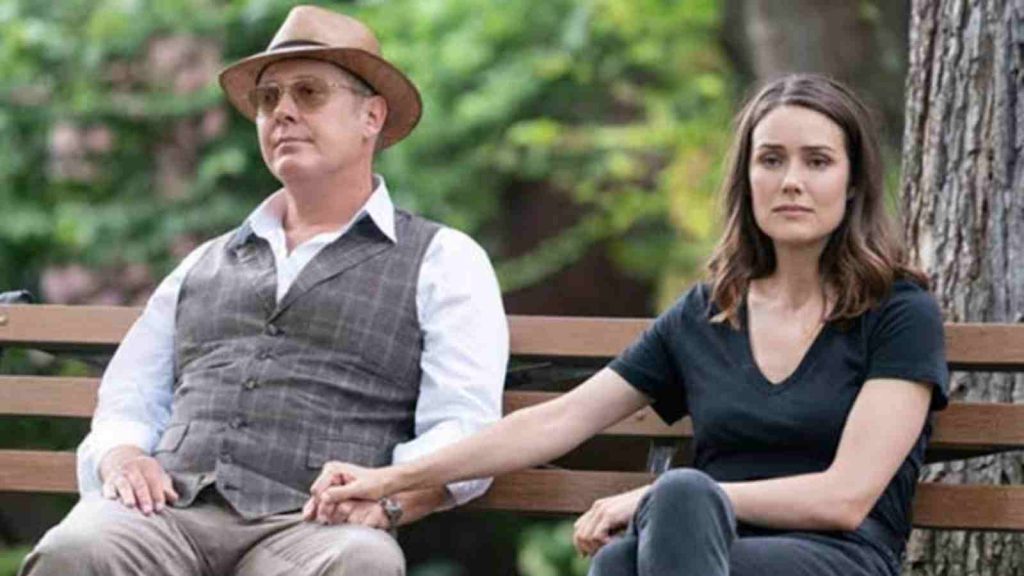 A new profiler at the FBI, Elizabeth is baffled by the understanding that one of the mysterious criminals, Raymond Reddington who has never been caught for decades, turns himself in and insists on talking to her. The main characters are played by James Spade and Megan Boone.
Related: Is 'The Blacklist' Inspired By A True Story? Who Is The Real Raymond Reddington?
21. The Punisher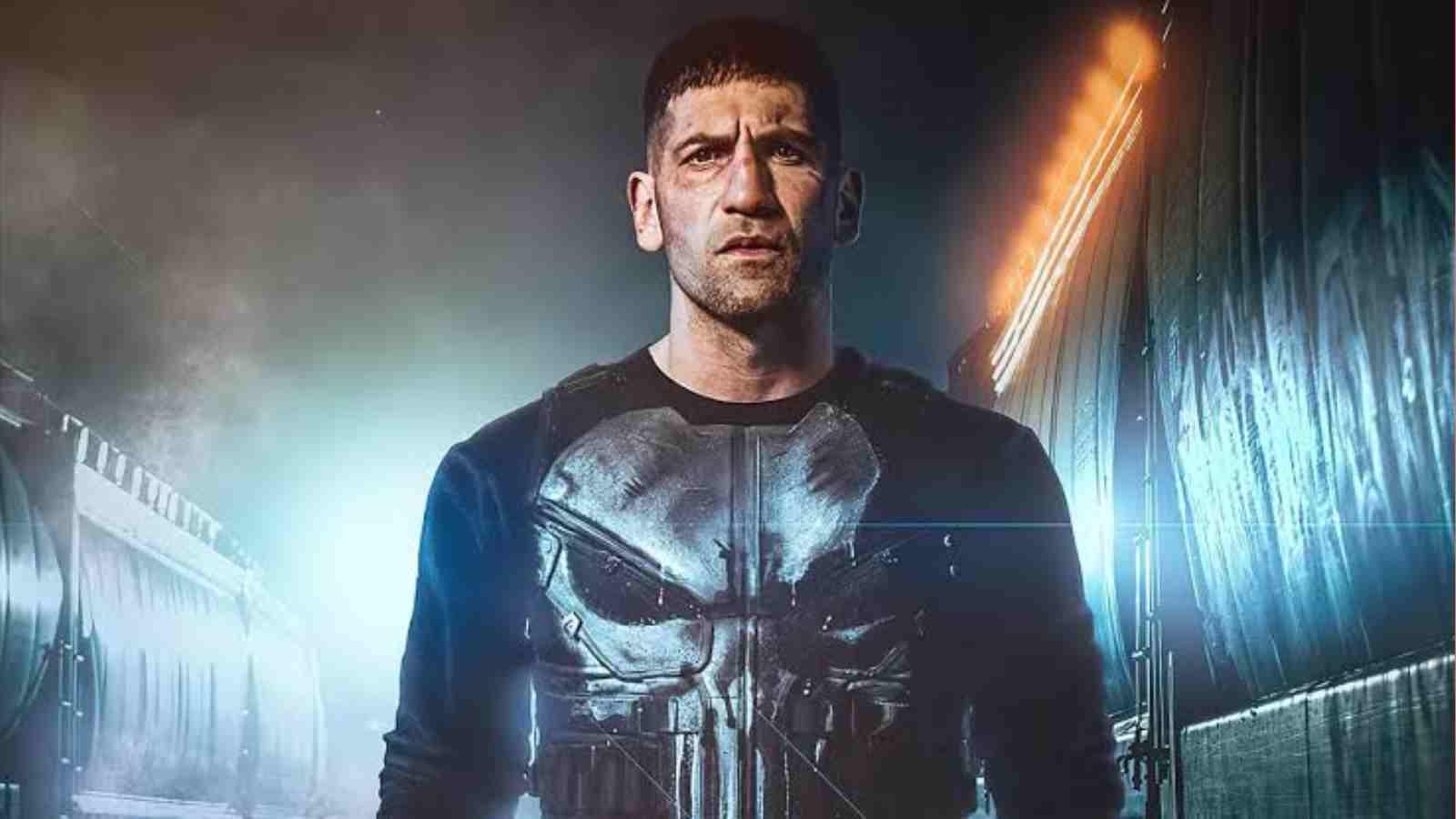 After the death of his family at the hands of some ruthless criminals, Frank Castles takes revenge by killing everyone responsible for his loss. Through the process, he finds a new purpose in the life of The Punisher. The series has John Bernthal in the titular role and was aired from 2017 to 2019.
22. Yellowjackets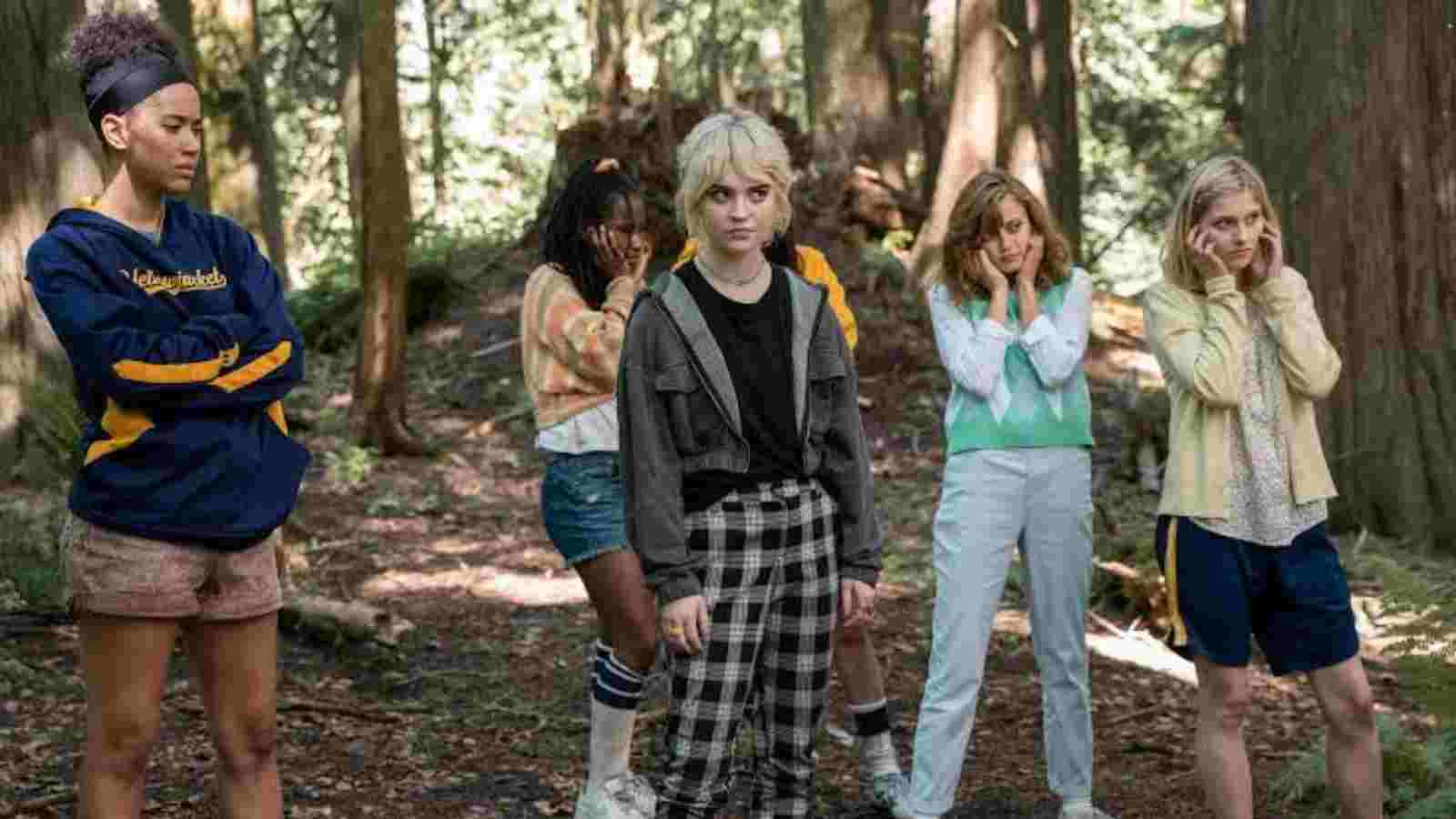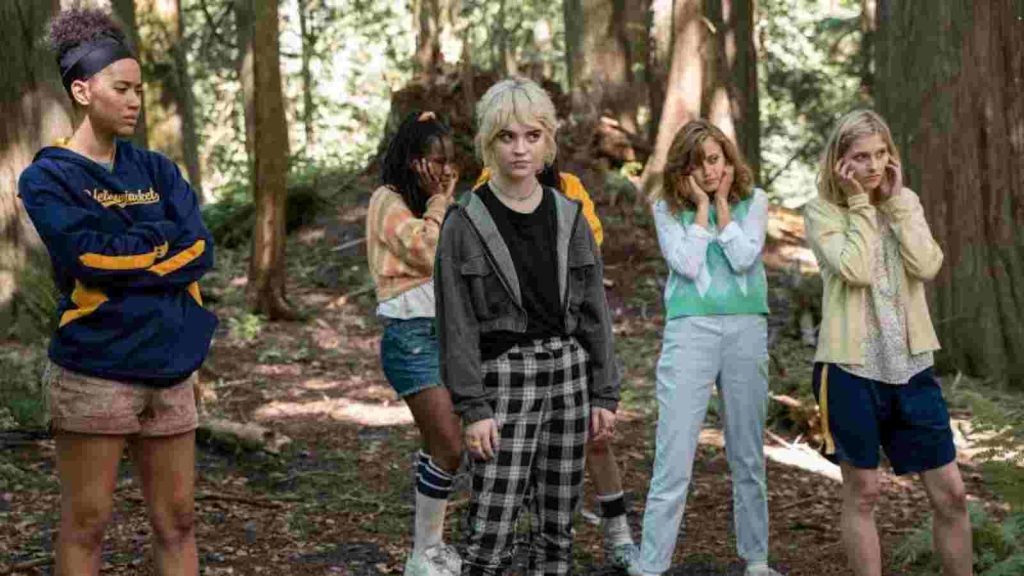 A weirdly talented group of high schoolers are trapped in the Canadian wilderness as they survive a plane crash. The series began in 2021 and is a mixture of horror and mystery.
23. Prison Break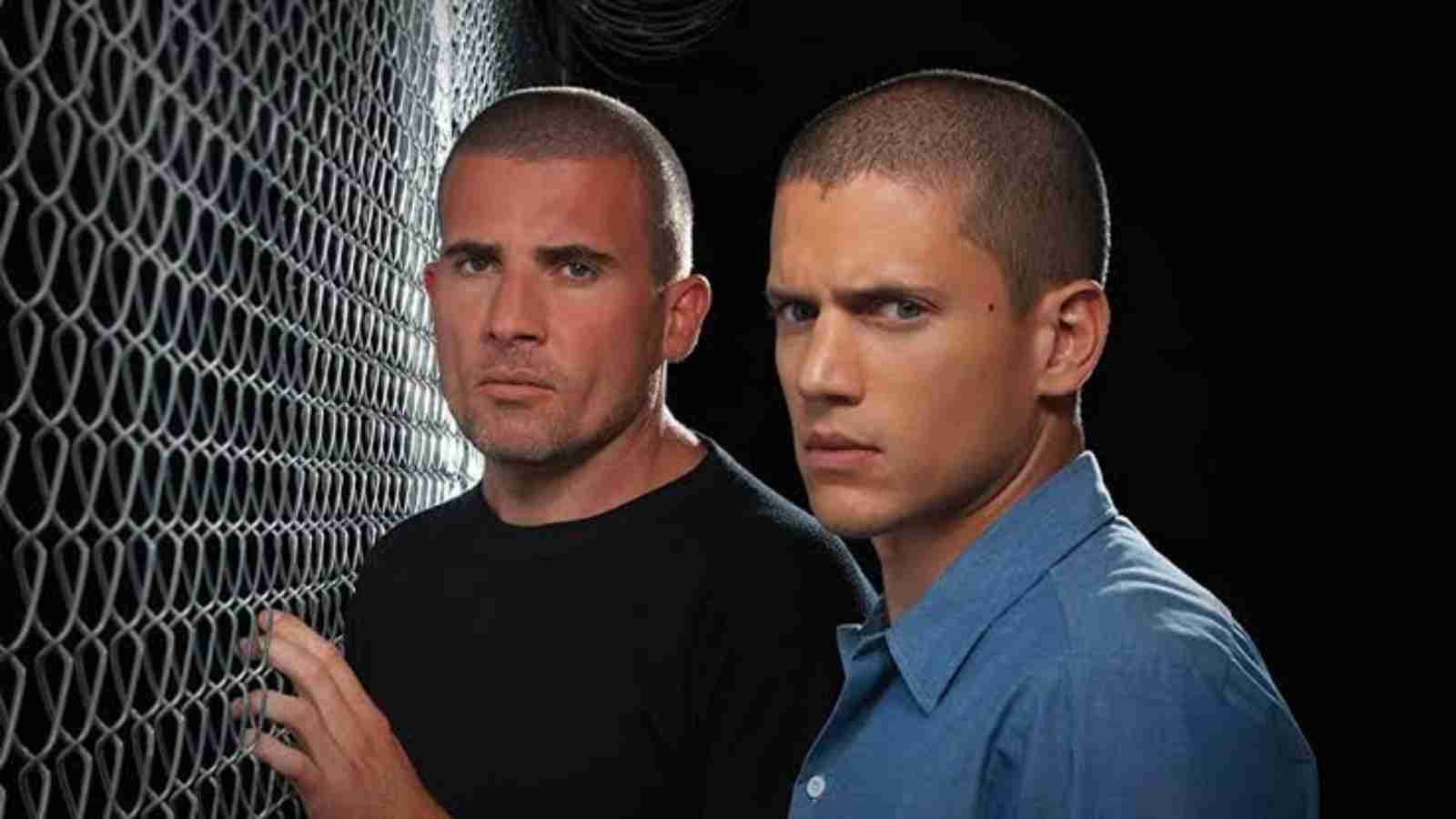 Due to a political conspiracy, an innocent man is sent to death row, and his brother, the one who had helped design the prison deliberately enters prison so as to help his brother escape the place. The hit series aired from 2005 to 2017.
24. Dark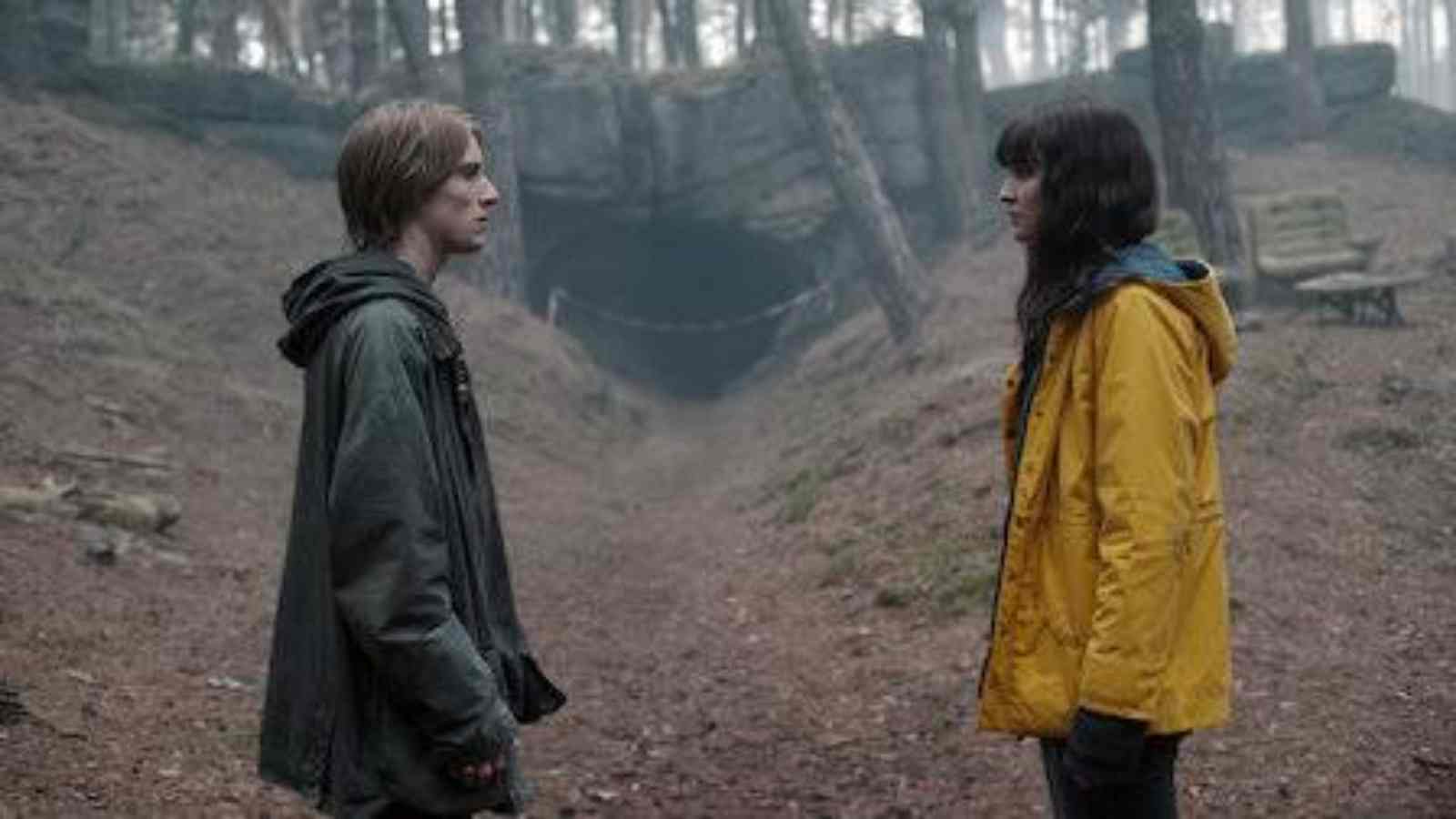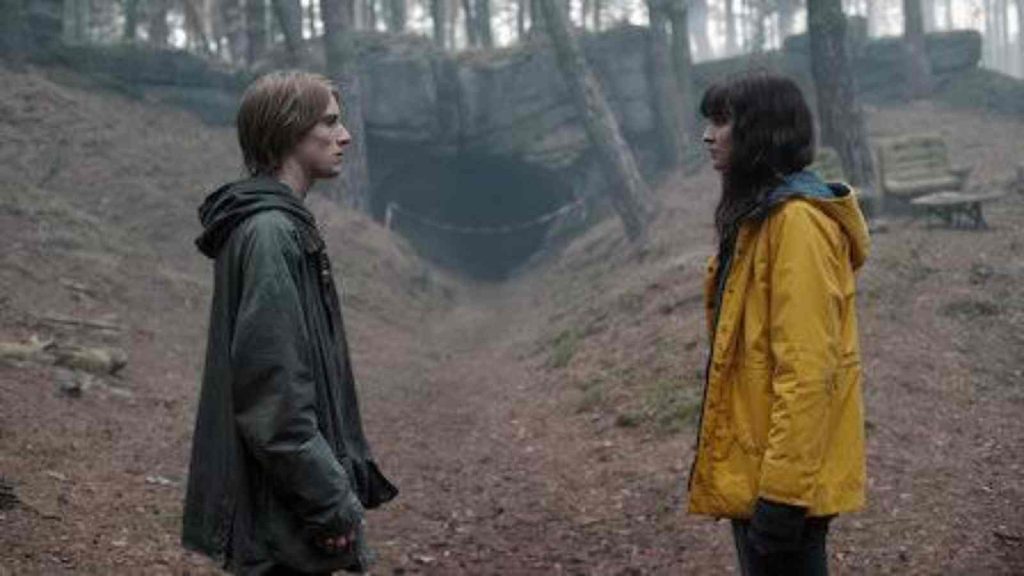 The drama aired from 2017 to 2019, reveals a mysterious drama that exposes a sinful past as two children go missing in a small German town. Louis Hofman and Lisa Vicari play the main roles in the mystery thriller series.
25. You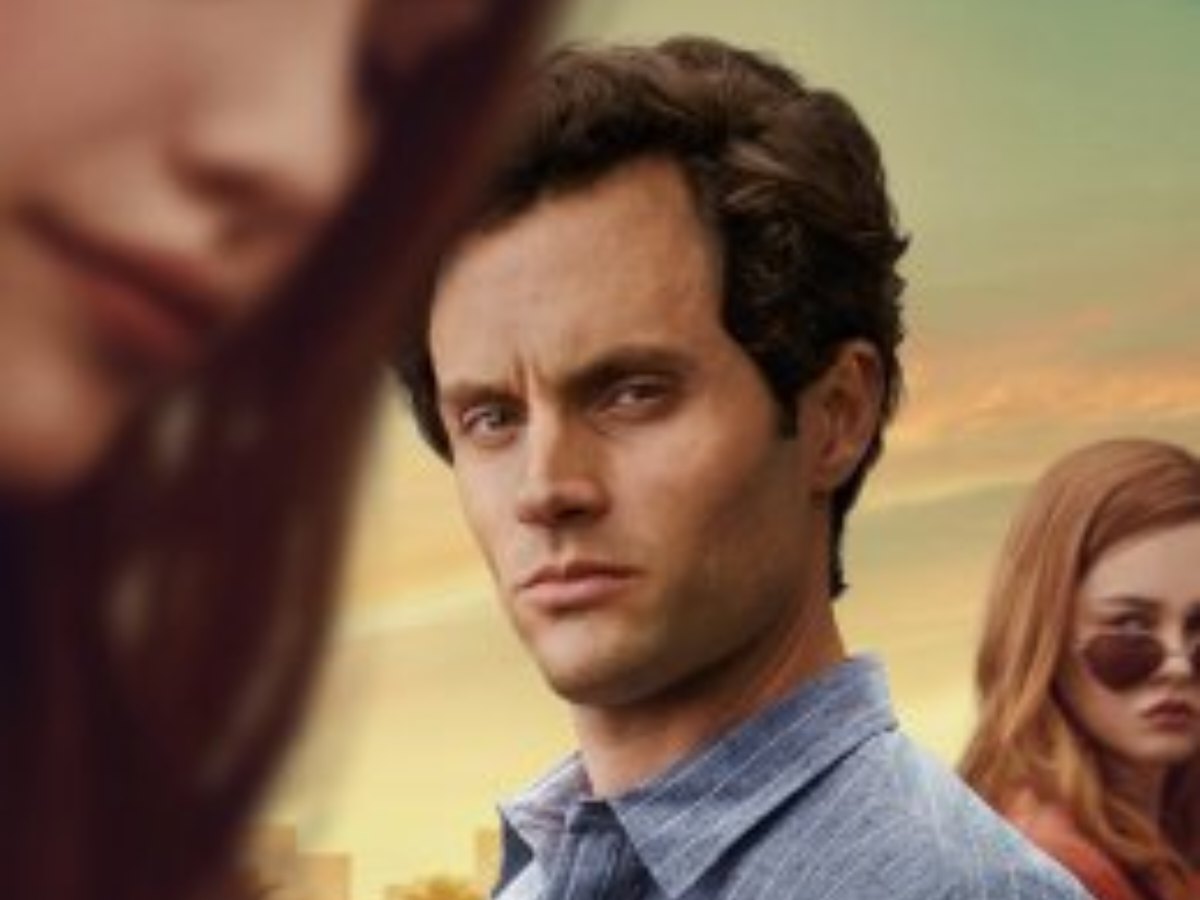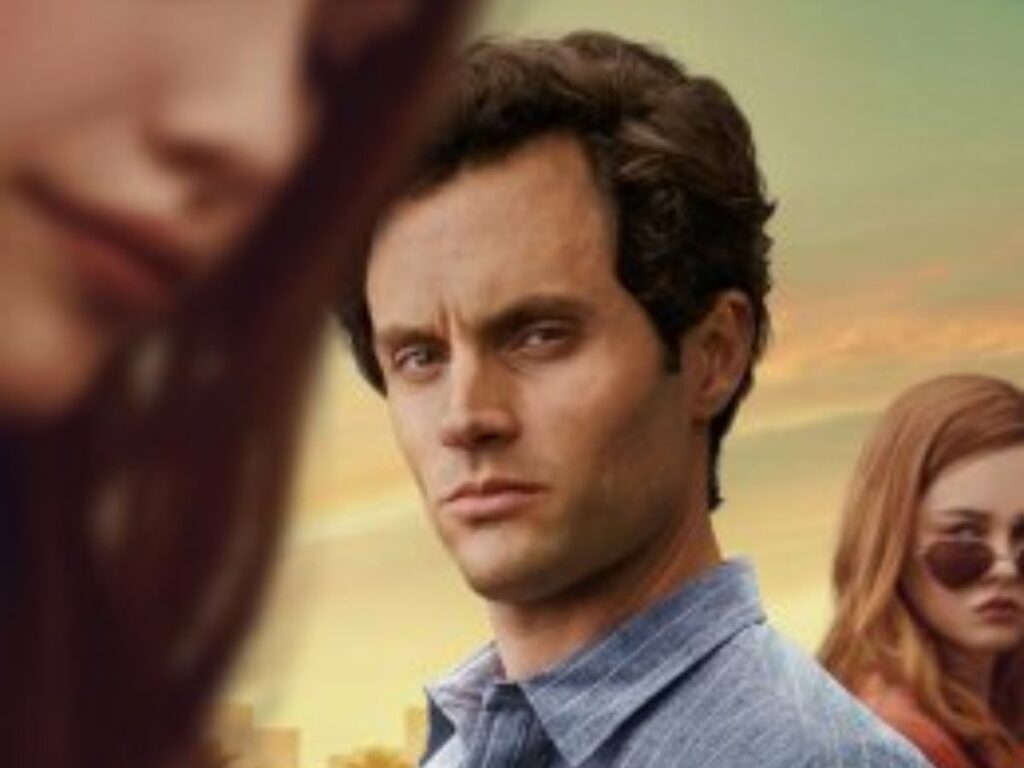 The series 'You' is a psychological drama that is focused on bookstore manager Joe Goldberg who is intensely charming, an obsessive young man who is trying hard to insert himself into the lives of those he loves. The show started in 2018 and with Penn Badgley as Joe Goldberg.
You might also like to read: Top 25 Oscar-Winning Films Of All Time