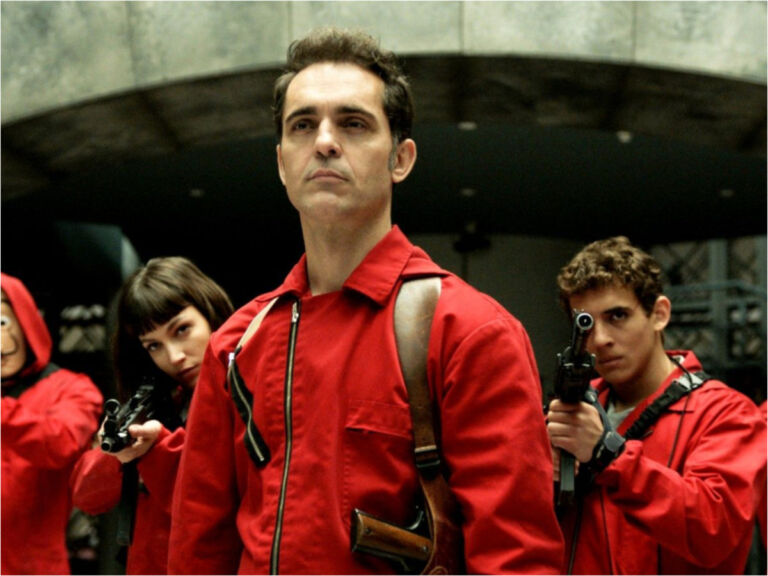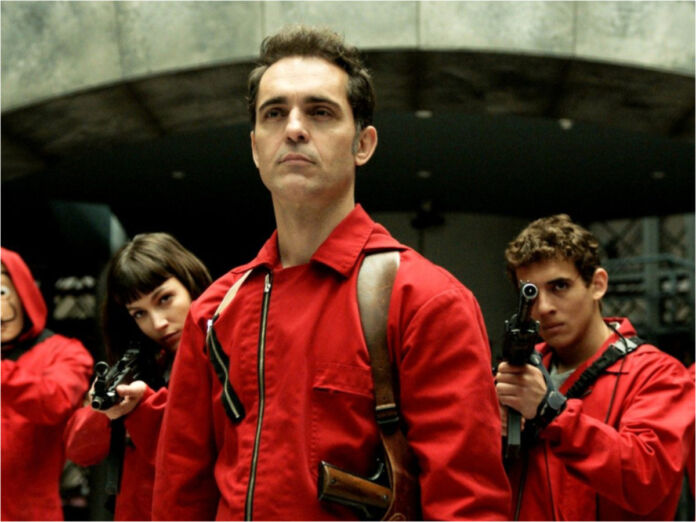 'Money Heist' turned out to be one of the most successful shows on Netflix. The plot of the show was very simple and somewhere a bit complicated as it jumped between past and present. But despite everything, critics and audiences loved everything about the series and so it aired for three seasons in five parts.
It is normal for any successful series to feature characters that play an important role in the progress of the storyline. 'Money Heist' also featured one such character and he was none other than Berlin. Apart from being the brother of the Professor, he was a terminally-ill grand larcenist and a jewel thief. The character met its demise in between the series. So let's check how that happened.
Related: How Is 'Money Heist' Korea Different From The Spanish Original?
Berlin Sacrificed Himself For The Gang In 'Money Heist'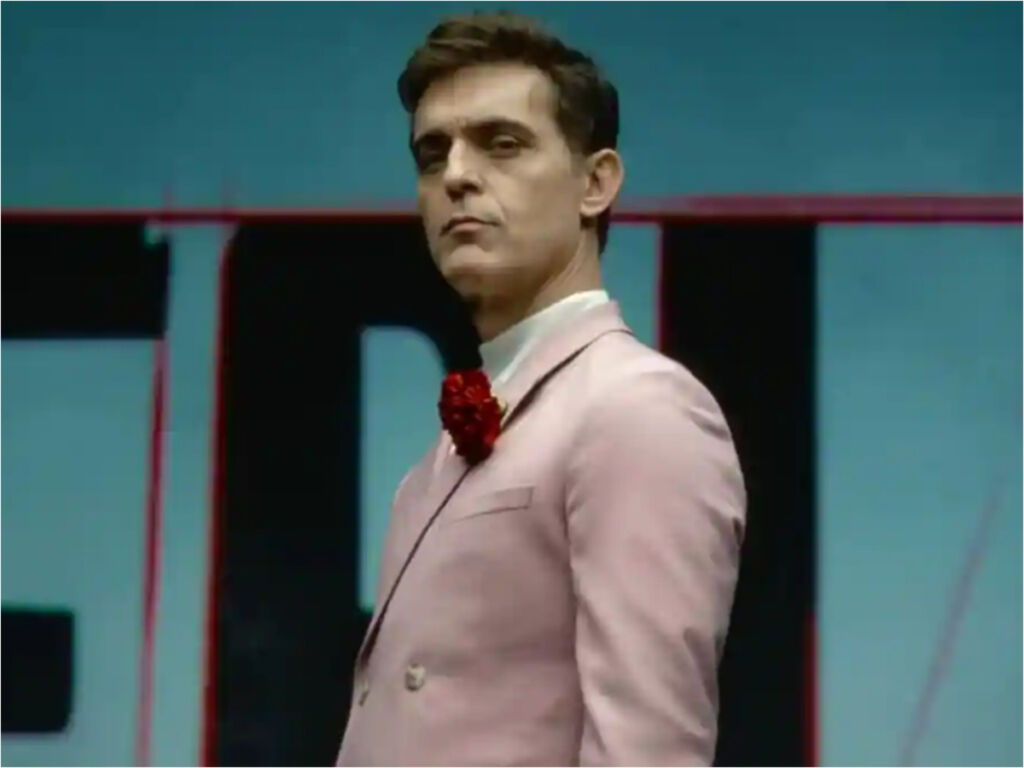 Towards the end of Season 2, Berlin considered his colleagues and the hostages to be inferior. He eventually developed a hatred feeling towards others in the Mint but he was overthrown at one point by Nairobi, although he took control once again.
He was also involved with one of the hostages, Ariadna Cascales who was an employee at the Mint. She tried to get intimate with Berlin so that she can be safe and she was also successful. At one point, Berlin was ready to marry Ariadna but she only used him to stay safe and get all the money for herself once he died.
Nairobi was the one to reveal the truth about Ariadna and while the crew escapes from the tunnel, Berlin stays with Ariadna and begins attacking the cops. The Professor also begs him to leave but he orders Helsinki to blow up the tunnel. Berlin eventually confronts the cops by himself and is killed.
In Case You Missed: Top 25 Thriller Movies Of All Time
Berlin's Character Arc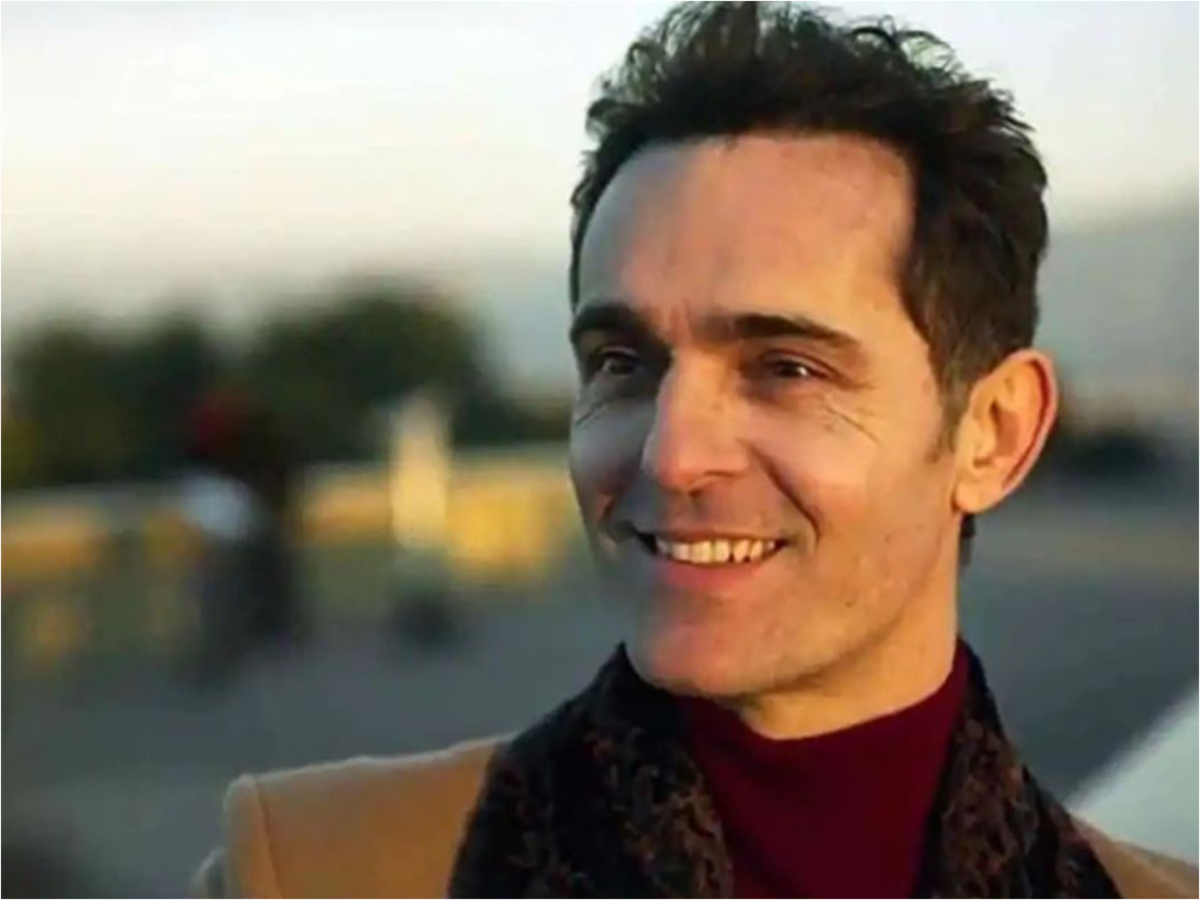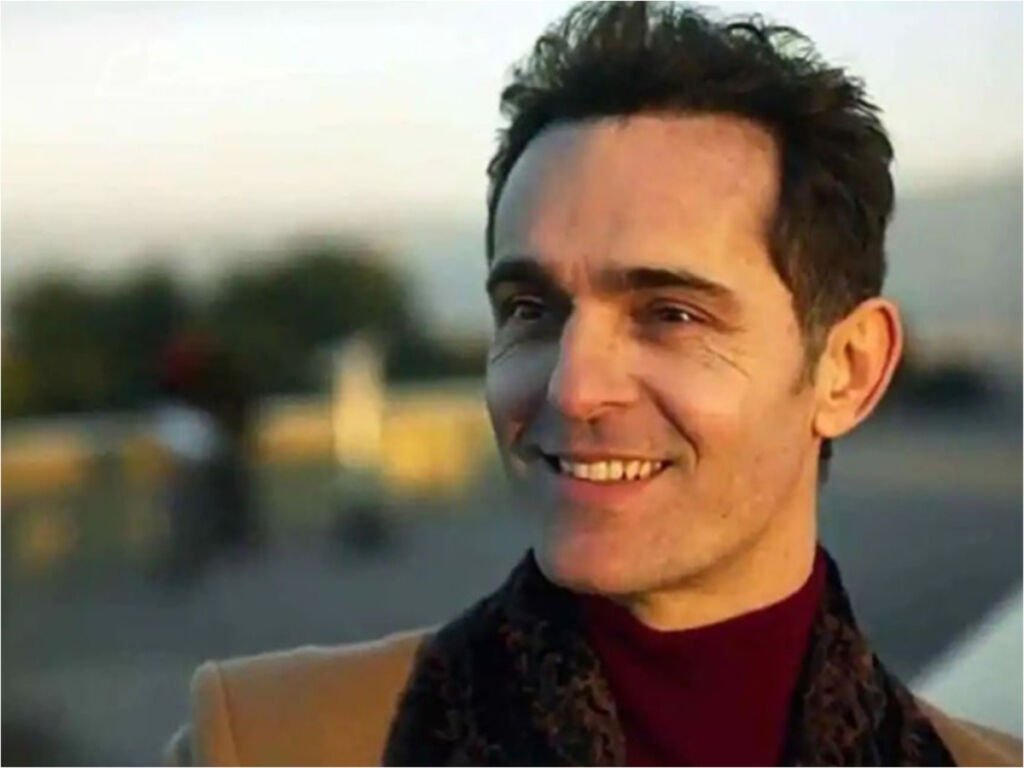 Berlin's original name was Andres de Fonollosa and he was revealed to be terminally ill. Although he was killed in Season 2, he returned in Season 3 in a series of flashbacks that featured his plans for a heist at the Bank of Spain.
Originally, the family relationship between the Professor and Berlin was ignored at first but it was added later. Following the positive response towards the character, he was brought back in part 3 and the writers also revealed that they would have never killed the character at the end of part 2 if they were aware of a renewal for part 3.
You Might Also Like To Read: What's The True Story Behind 'Murdaugh Murders' On Netflix?