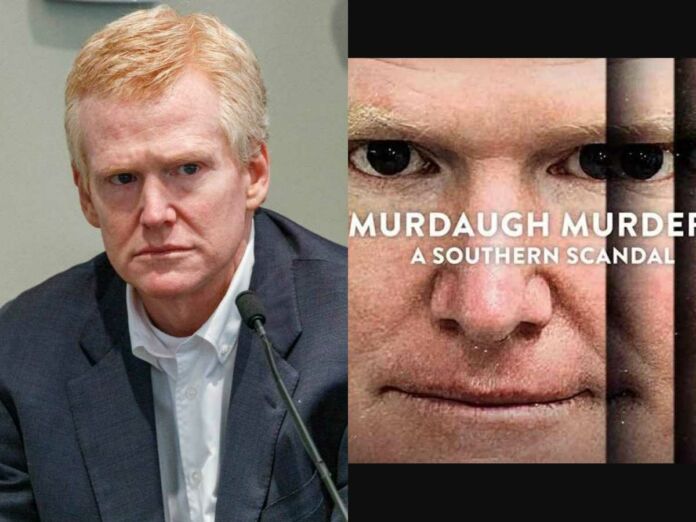 'Murdaugh Murders: A Southern Scandal' is set to be your next true crime obsession. Netflix's true crime docuseries is based on the scandalous Murdaugh family. It focuses on the "alleged" crimes of South Carolina lawyer Alex Murdaugh. It's a remarkable revelation of how the rich and powerful successfully sweep their wrongdoings.
'Murdaugh Murders: A Southern Scandal' takes us back to the point where things started to go south for the Murdaughs. The death of 19-year-old Mallory Beach was the first domino to fall. Years later, this death would come into play when the reputed lawyer Alex Murdaugh became a prime suspect in killing his son Paul and wife Maggie.
Related: The True Story Behind 'Stolen Youth: Inside The Cult At Sarah Lawrence' On Hulu
'Murdaugh Murders: A Southern Scandal' Is Based On A Chilling True Story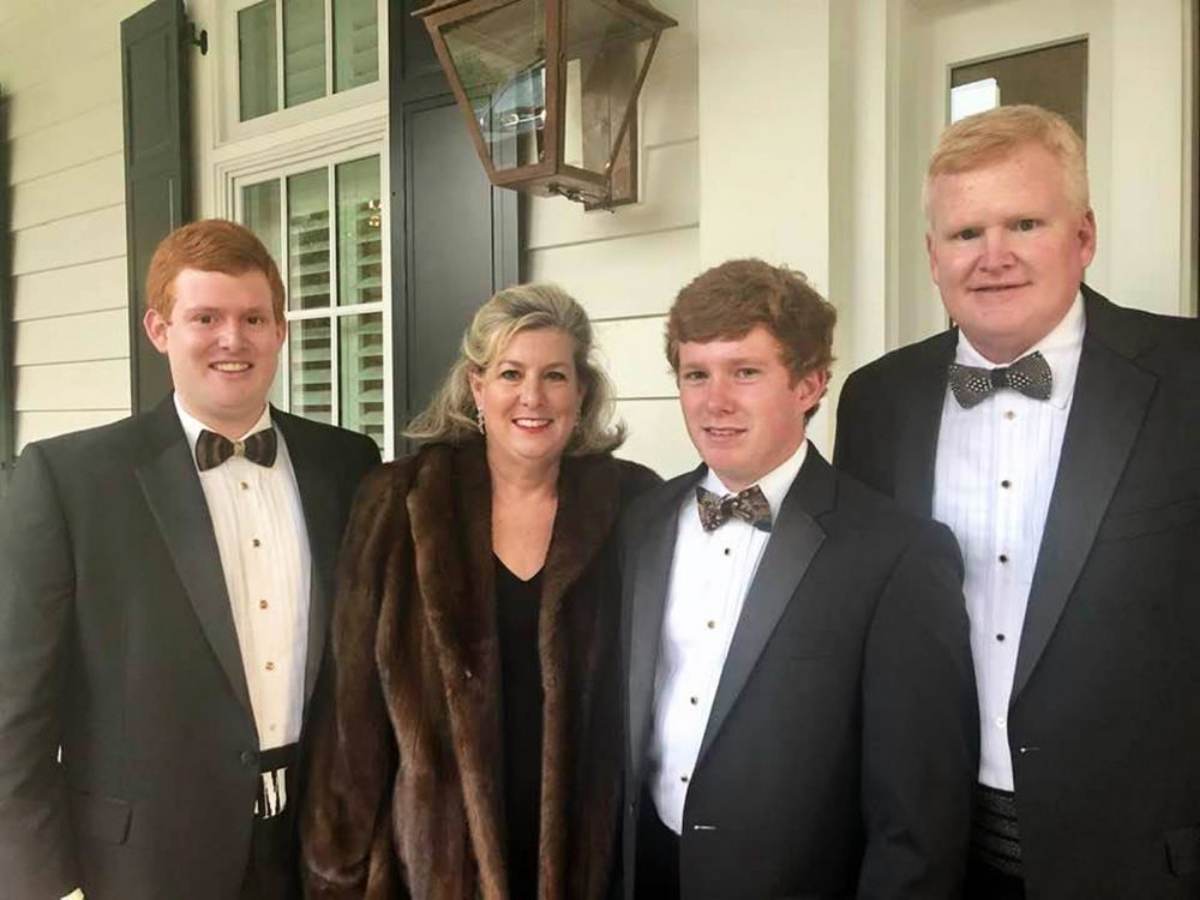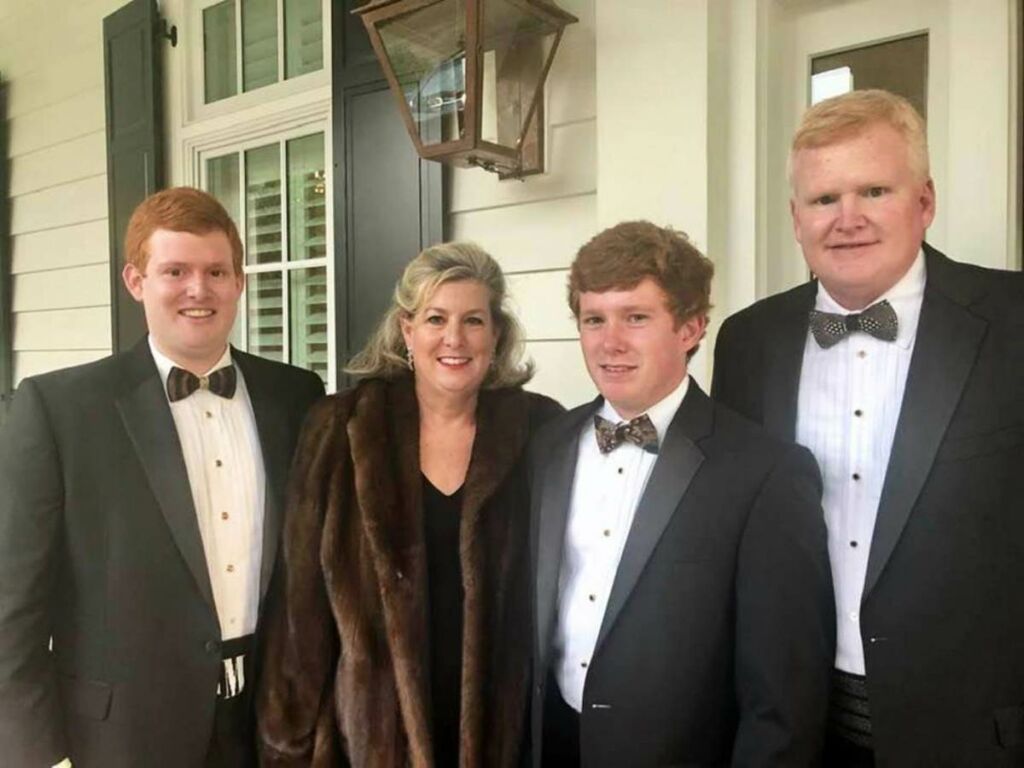 Hailing from Low Country in South Carolina, the Murdaughs have always been prominent power players. From 1920 to 2006, three family members have been in South Carolina's 14th district, ruling it with an iron fist. Murdaughs have been a powerful dynasty for years, so to understand their fall from power, we have to go back to the unfortunate night of 2019.
Alex Murdaugh's youngest son, Paul, was out partying with a group of friends. Already under the influence, Paul decides to drive his boat to an oyster roast on nearby Paukie Island. Unsurprisingly, the boat crashed into Archers Creek Bridge. After getting their bearings together, the group discovered that one was missing. This missing girl, Mallory Beach, was found dead on March 3, 2019.
This is when the wealthy dad lawyer swoops in to save the day. While the search parties for Mallory were still out, he got the reading on the other survivors to make sure everyone Paul's alibi came clean. Paul would live to see another day, but not for too long.
In Case You Missed: Top 25 Shows Based On True Stories
Did Alex Mardaugh Kill His Don Paul Mardaugh And Wife Maggie Mardaugh?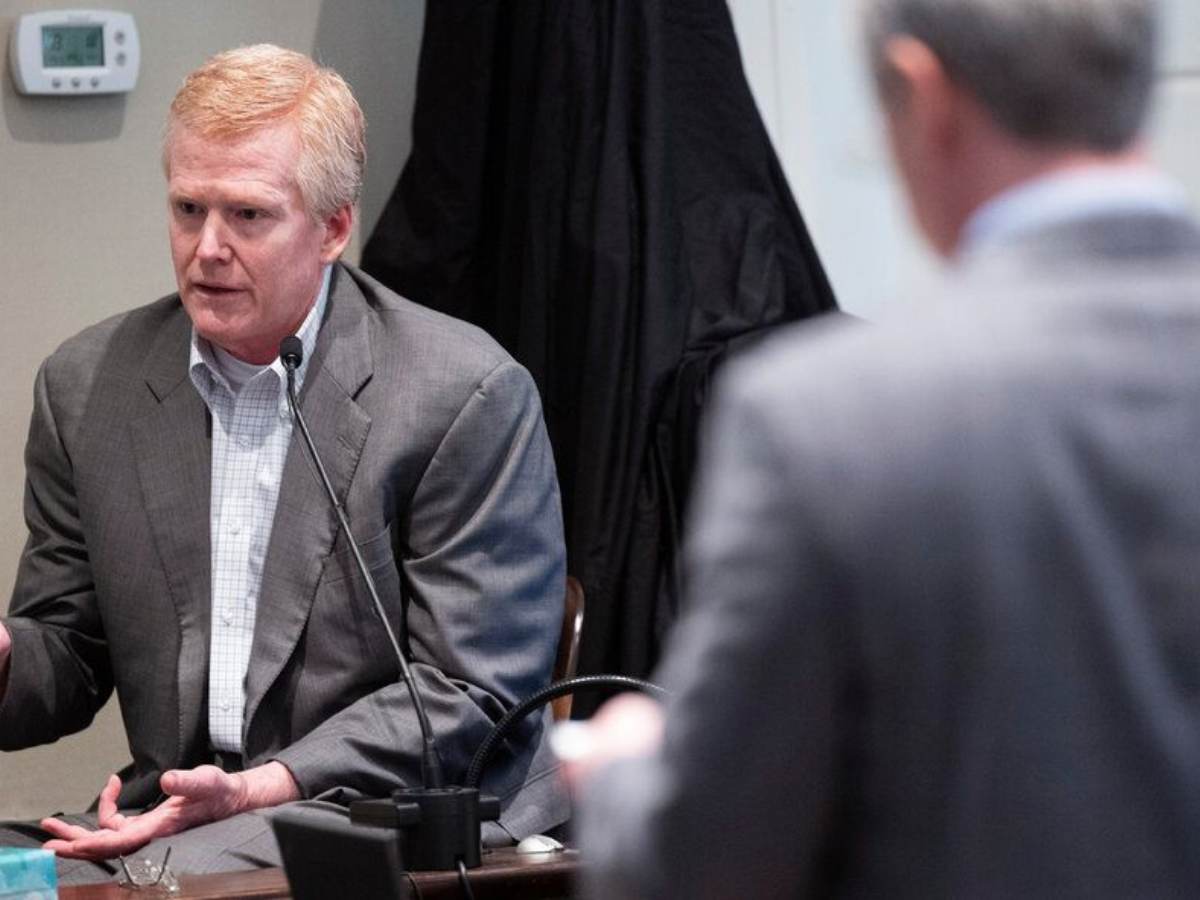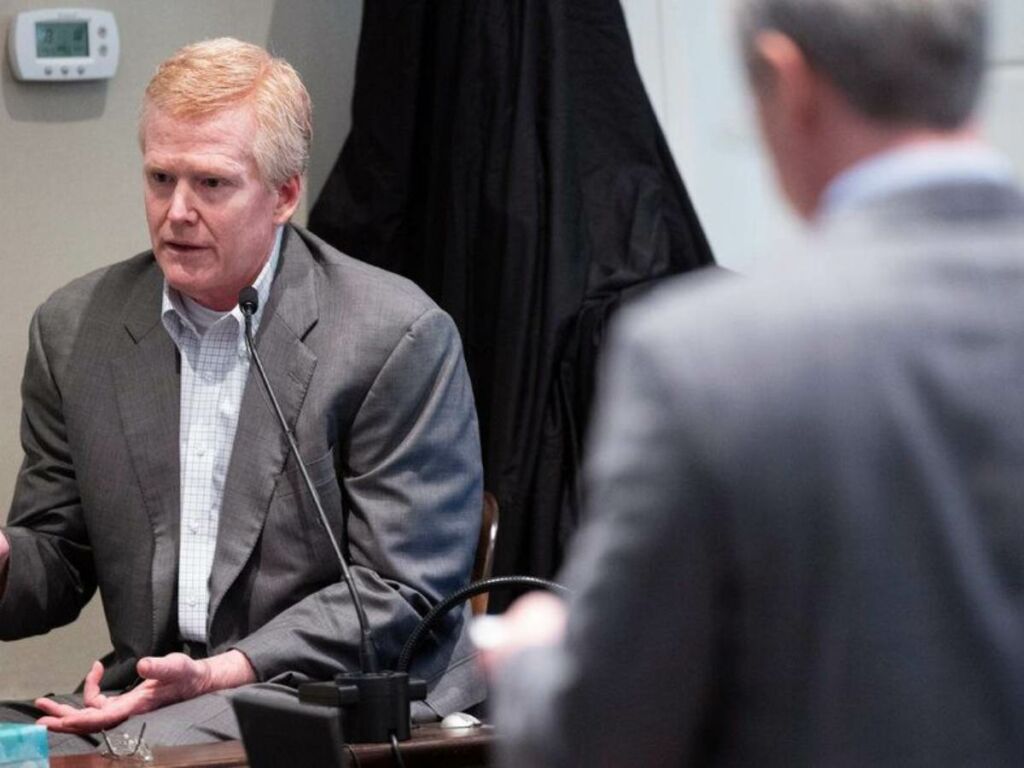 On June 7, 2021, Alex Murdaugh called 911 to report the discovery of two dead bodies. They were none other than his son Paul and his wife, Maggie. In their investigation, South Carolina Law Enforcement Division (SLED) declared Alex Murdaugh to be the person of interest in the murder of his immediate family.
Soon, more of his heinous crimes came to the surface. People wondered if he had something to do with the murder of Mallory Beach. Alex Mardaugh was discovered embezzling money from his firm. He was found defrauding his clients, never really sending the financial settlements to his clientele.
Looking to escape the piling list of legal difficulties, he even attempted to fake his death but ultimately failed. Currently, he is facing the trial of the 'State of South Carolina v. Richard Alexander Murdaugh.' Alex's other son Buster stood witness in his father's trial, with another 100 or more so to go.
Things look bad for Alex, who lost his credibility after being badgered by the lead prosecutor, Creighton Waters, over the timeline of Paul and Maggie's death. More news coverage will likely follow this trial, giving the makers of 'Murdaugh Murders: A Southern Scandal' a chance to develop more episodes. Netflix, we're looking at you.
You Might Also Like To Read: Armie Hammer And Family's Scandals To be Adapted Into True-Crime Special' House of Hammer'