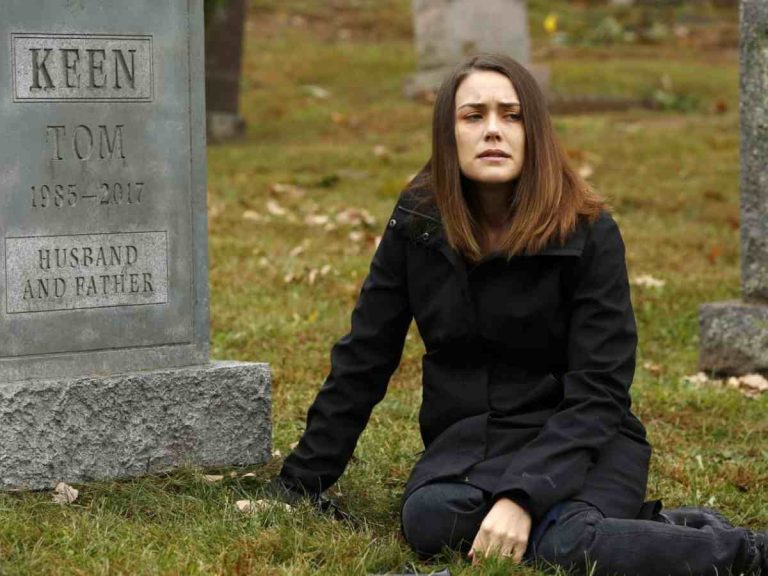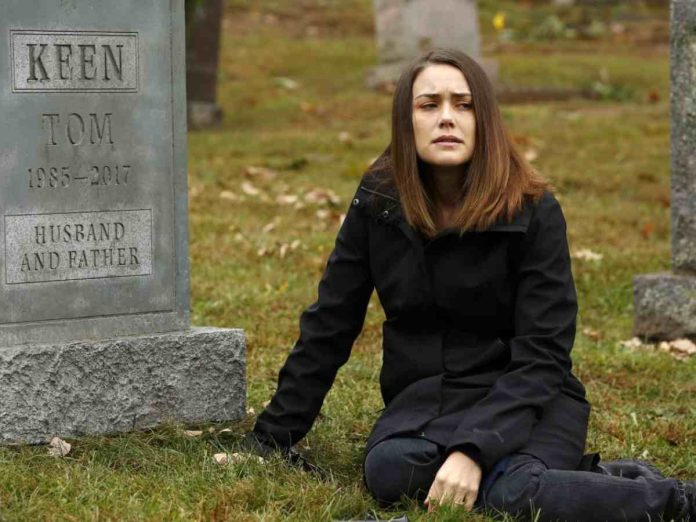 The season eight finale of 'The Blacklist' was shocking for many fans and left many disappointed. Megan Boone has been playing Elizabeth on the series for almost a decade, bid farewell to the show. Many devoted fans felt that her death did not do the character justice. Even fans who detested Elizabeth felt that she deserved a better ending.
Not once, but Elizabeth dies twice during the course of the show. Born as Masha Rotsova, she got involved in a traumatic incident at a young age, when she shot her father Reddington when he attacked Katherina Rotaova, her mother. Later she worked for the FBI and was the head of the mobile emergency psych unit. She was married to Tom Keen, who dies from being stabbed in the abdomen. Much later revealed that, her father Reddington hired Tom to keep an eye on her.
Read Also: Who Killed King Joffrey Baratheon In 'Game Of Thrones'?
Does Elizabeth Keen Die?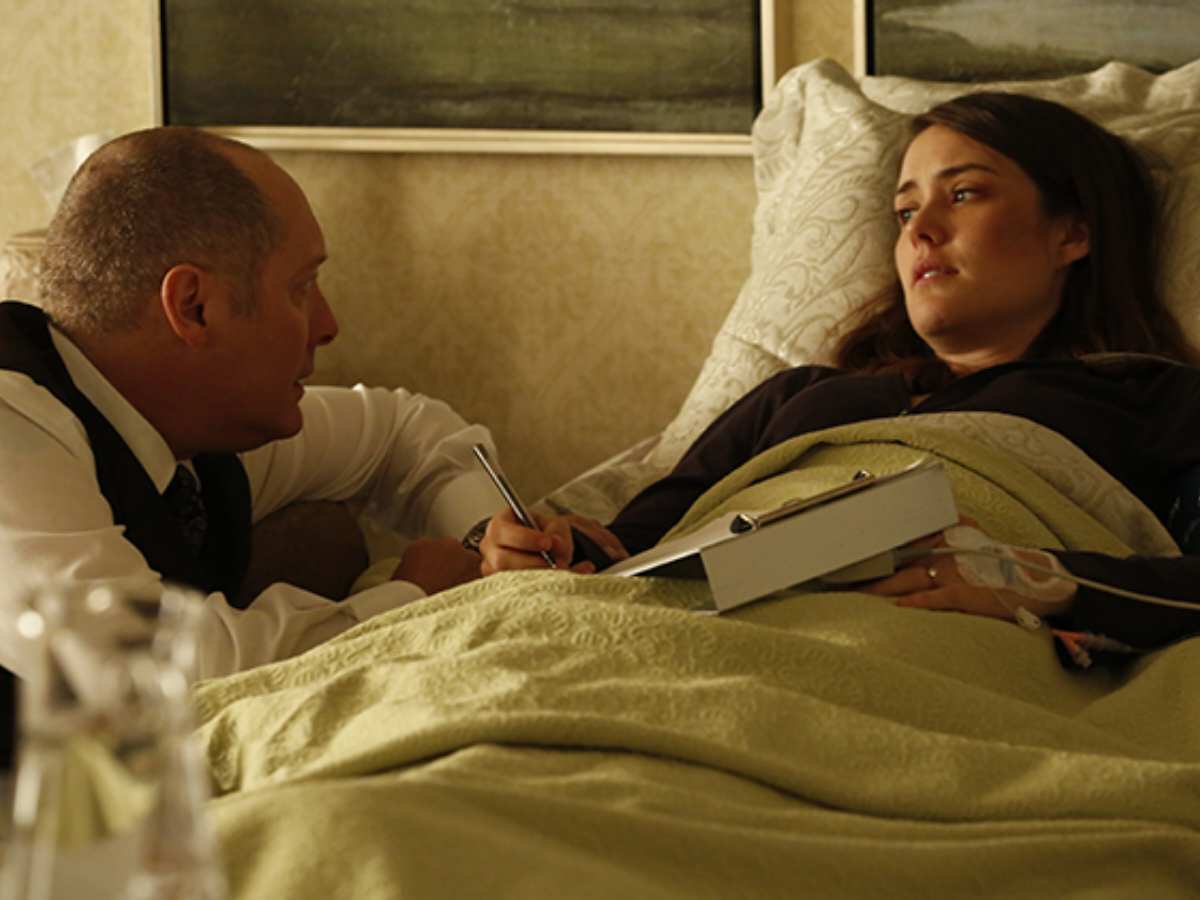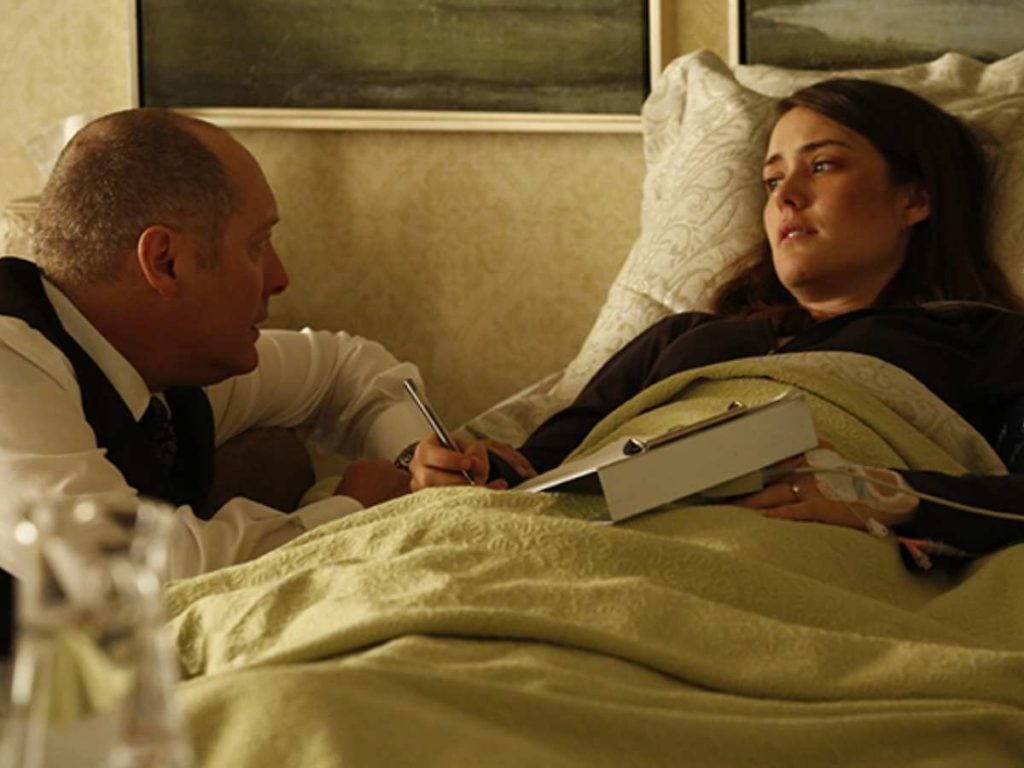 Not once, but Elizabeth dies twice leaving the fans disappointed. The first time Liz pulled a faux-pax. In season three killed, Liz Keen was killed while she was in childbirth. At an undisclosed facility operated under Reddington's thumb for everyone's safety, she died. The season three finale revealed that Liz faked her death to escape Red. The fabs were excited to see Liz back in the show continuing a very complicated relationship with Red. To make matters more complicated, her husband, Tom, and Red's right-hand woman, Mr. Kaplan were both in on it.
But Liz met with a tragic fate again in the season eight finale. Blacklist is known for its manipulative plot and twists, the fans expected Liz to return in the series finale, but unfortunately, Boone had to intention to return. During season eight Red turns himself into the FBI to protect Liz. But sadly, things don't go as planned. Red first asks Liz to kill him and spare him from his illness so that she'll look unreachable to the rest of the blacklist. To convince Liz, Red says he'll give her a letter from her mother Katrina. But Liz hesitates to pull the trigger. Instead, one of Townsend's henchmen Elias VanDyke shoots her in the back. She dies in the arms of Red.
Read Also: Why Was 'Suits' Canceled? What Happened At The End?
Why Did Megan Boone Exit 'The Blacklist'?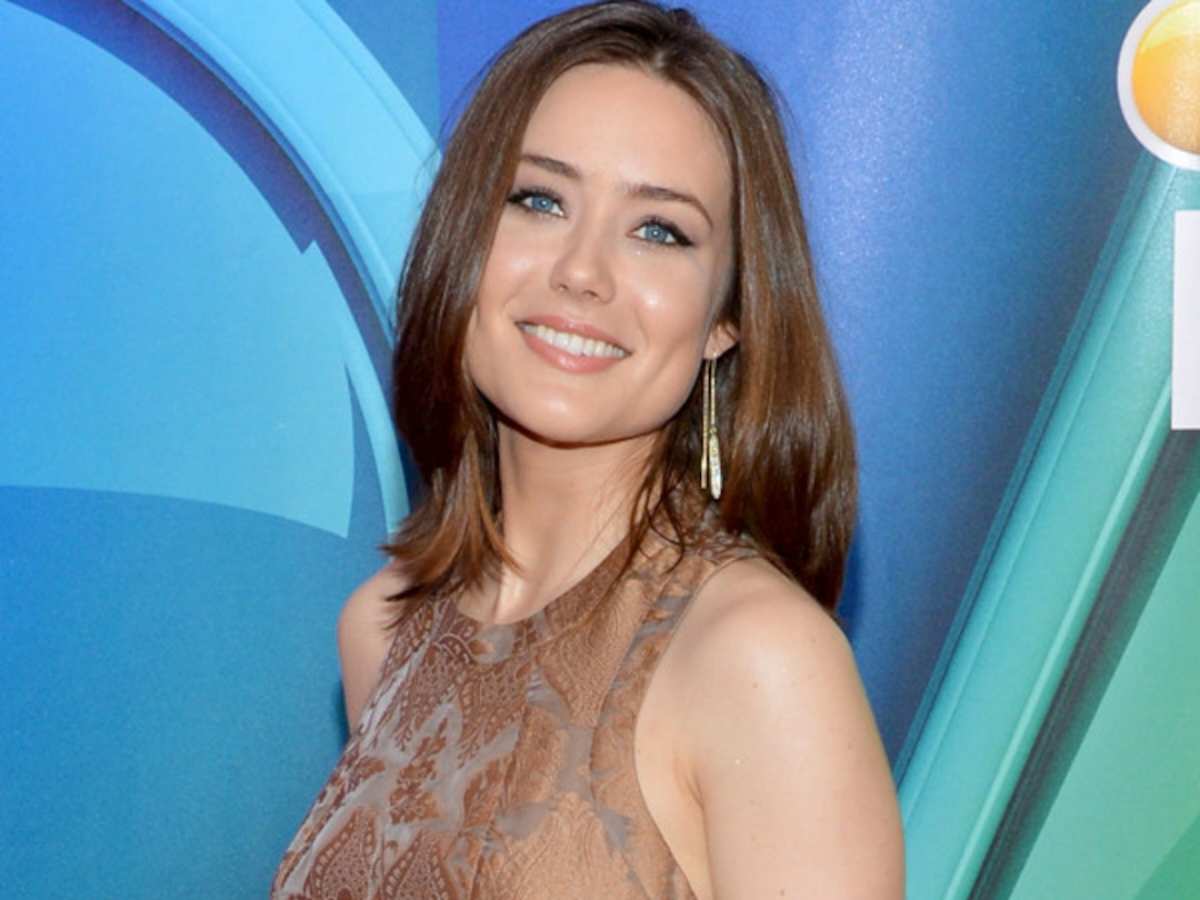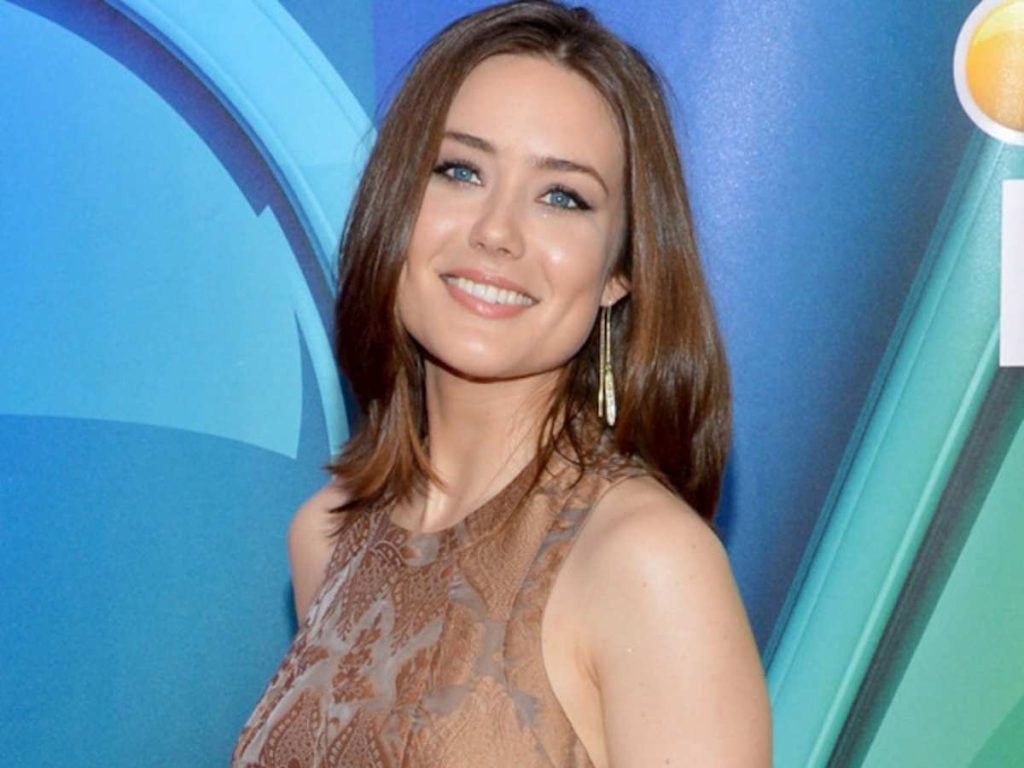 Meghan Boone bid farewell to her character Elizabeth Keen and the show in season eight. The showrunners were able to neatly wrap up her storyline, but leaving few treads united. There are still a lot of questions about Liz and Red's relationship as well as her relationship with her mother. But for Megan, it was time to say goodbye to 'The Blacklist.'
Dedicating eight years to a project is a very long time, and she also had new projects waiting for her. She created her own production company Weird Sister with the help of NBC and Sony. Megan explained the Deadline, "The name Weird Sister encapsulates some of the most important aspects of what I aspire to with my company. Weird Sister is woman-led and embraces difference. I view alternative perspectives & abnormalities as essential strengths in the people I collaborate with, the character-driven stories I want to tell, and the unique worlds I look forward to crafting with a diverse team of collaborators."
Read Also: Top 25 Thriller Series Worth Watching