Taylor Swift and Travis Kelce's relationship is everyone's dream. Dubbed by many as the greatest relationship that Swift has had, the NFL star is certainly giving her a fairytale romance.
The couple who is publicly seen doing a lot of PDA and Taylor supporting him in all his matches were quick to rise as one of the power couples in the sports and music empire. To top things off, Taylor also gets credit for Travis' phenomenal performances lately. Here's why Taylor Swift's presence in the audience upgrades Travis Kelce's performance.
Related: Is Taylor Swift A Lucky Mascot For Travis Kelce's Team Kansas City Chiefs?
Taylor Swift And Travis Kelce's PDA-Filled Romance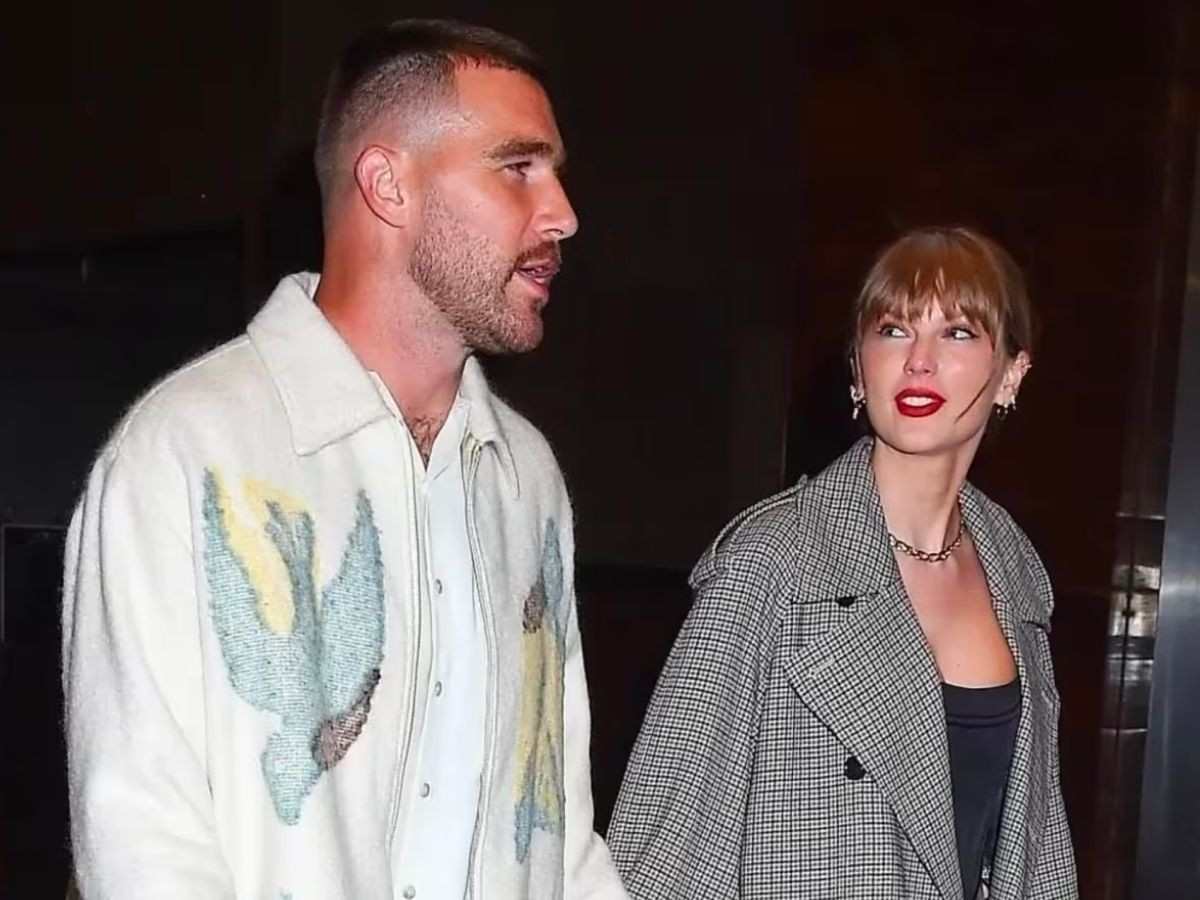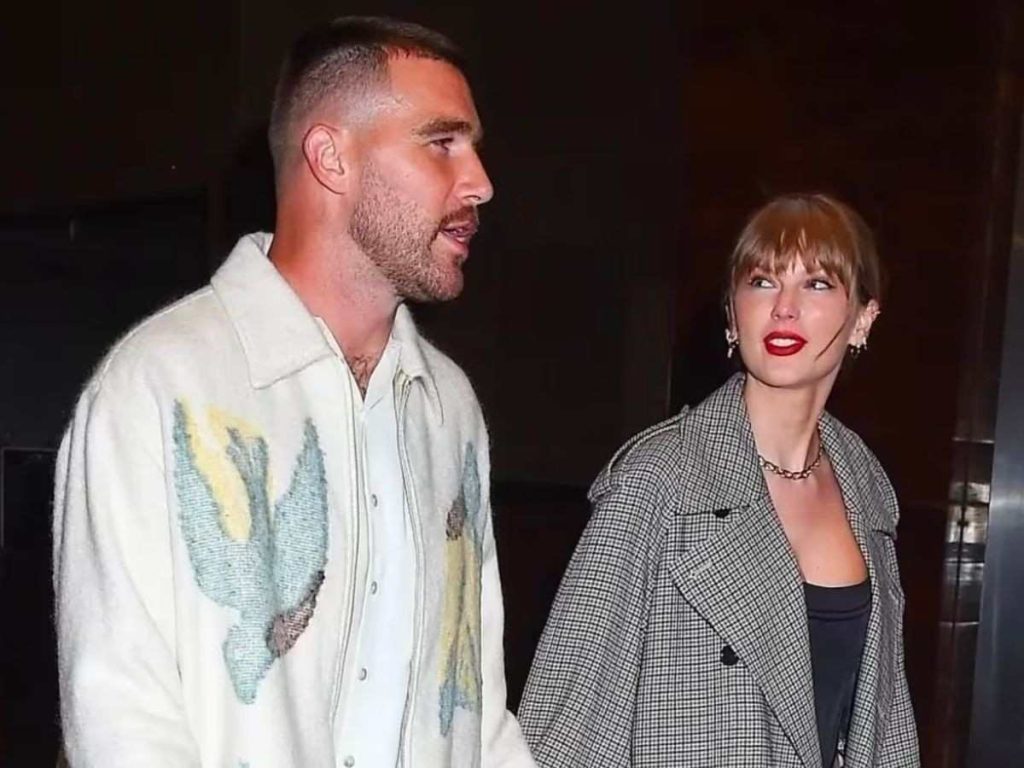 Taylor Swift and Travis Kelce's relationship started with the NFL player voicing his desire to meet Taylor Swift. He had a few friendship bracelets and a master plan and he did in fact end up getting the girl.
Taylor was first seen at his game, cheering on as the Chiefs Tight end performed one of his best games. Swift was seen spending time with his mother and later driving off in a convertible. After that, Swift attended a lot of his matches and even featured in 'SNL' with Kelce. They were seen going on dates, with a LOT of PDA and now are on their way to buy a six million mansion for their privacy.
Now according to data, it seems that the secret behind Travis Kelce's wonderful performance at the games is due to his new girlfriend. How? Read on to know more.
In Case You Missed It: Is Taylor Swift's Relationship With Travis Kelce A PR Move? Here's A Theory
Travis Kelce's Secret Of Success: Taylor Swift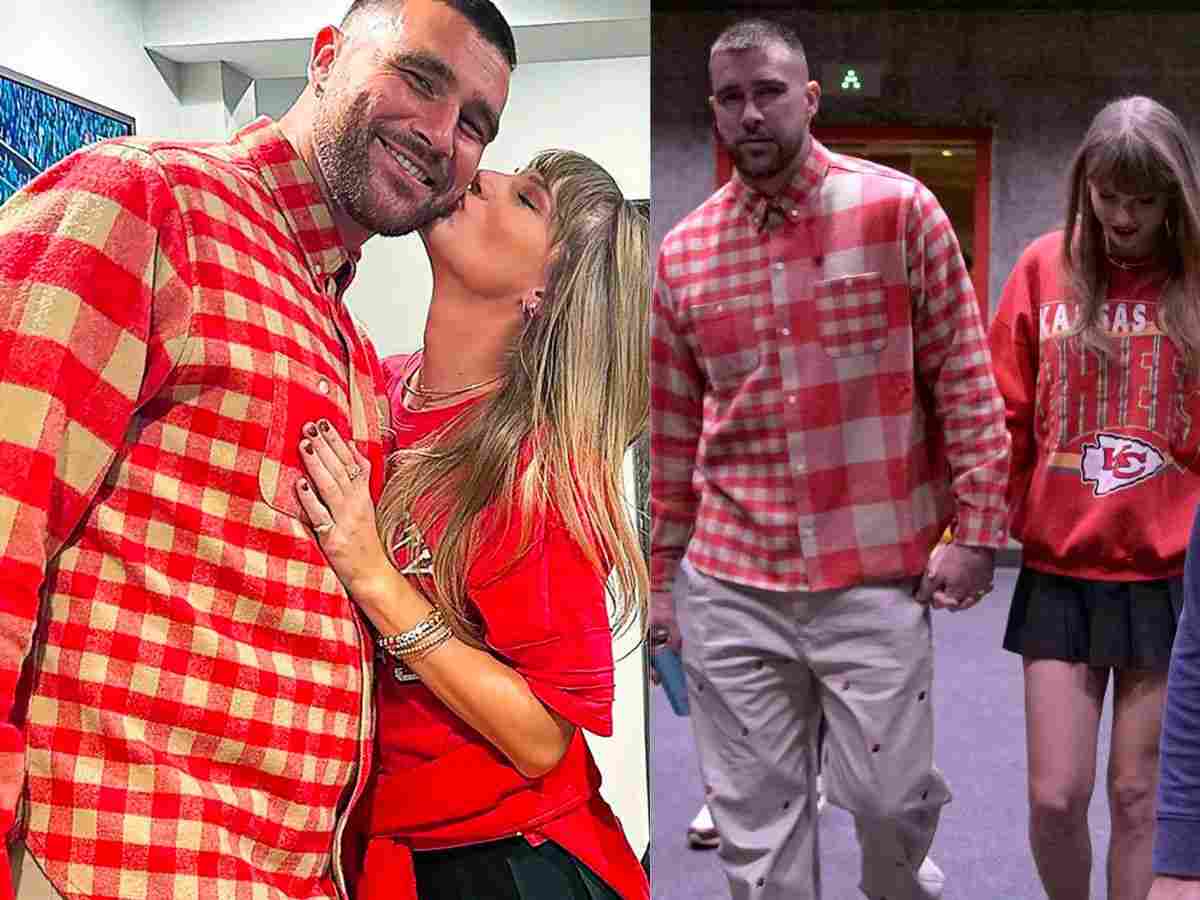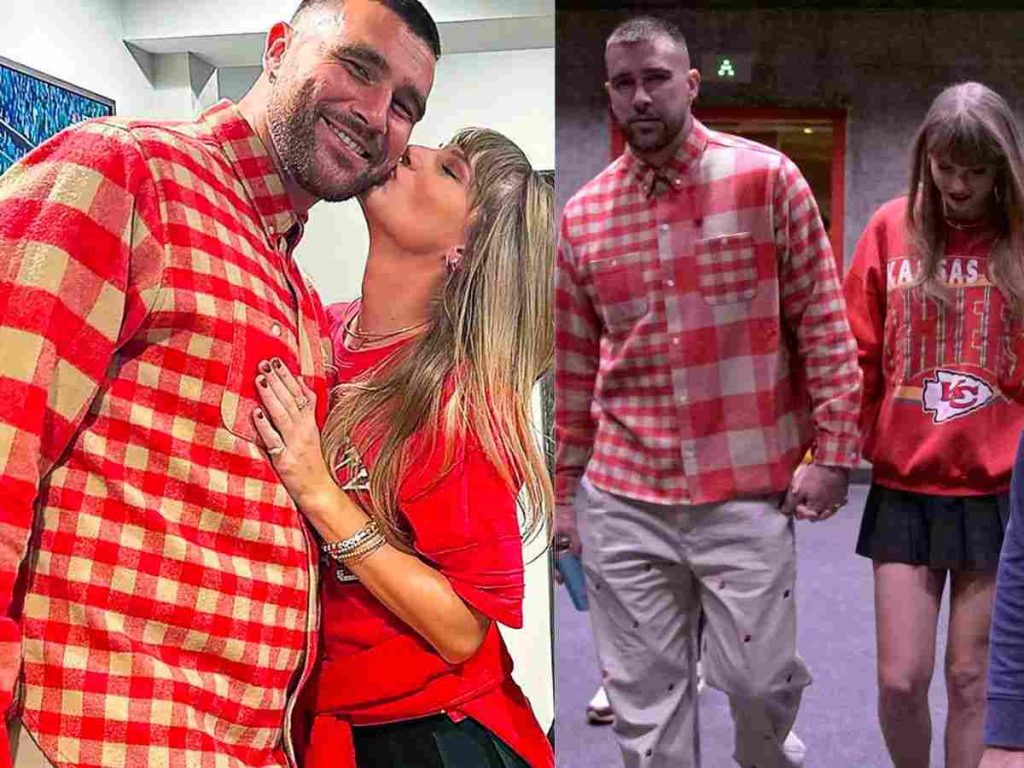 CBS has revealed that Travis Kelce's performance at his games might have a lot to do with the presence of the 'Cruel Summer' singer. According to statistics, has achieved more than twice the yards received during the games when Swift is cheering for him in the audience.
Swift was seen in four of Kelce's matches- all of these matches ended with the Chiefs winning the match.
The NFL has taken full advantage of these statistics and has now dedicated all their social media pages to using the singer's image as publicity – from putting profile pictures of Taylor Swift to bios related to the singer.
Earlier this month, Kelce spoke about his disapproval of the NFL using Taylor and his romance as publicity. The player said, "I think it's fun when they show who all is at the game. I think it brings a little bit more to the atmosphere, brings a little bit more to what you're watching. But at the same time, they're overdoing it a little bit for sure… especially my situation. I think they're trying to have fun with it."
You Might Like To Read: Why Are Taylor Swift Fans Suddenly Hating On Joe Alwyn?