The year 2023 has been special for the Swifties, as Taylor Swift has presented them with several surprises. It all started when Swift announced her 'Eras Tour', which has become a global phenomenon. The tour is all set to become the highest-grossing tour of all time. Along with the tour, Swift has also released two re-recorded versions of her previous albums. In July 2023, she released 'Speak Now(Taylor's Version).
In October 2023, Taylor Swift surprised her fans with the concert film 'Taylor Swift: The Eras Tour', which has been doing phenomenal business at the box office. Now, she has released the re-recorded version of the 2014 album '1989'. During the release of the first album, there were a lot of speculations about Swift's sexual orientation. In a leaked prologue, the songstress addressed the rumors.
Related: Is Taylor Swift A Lucky Mascot For Travis Kelce's Team Kansas City Chiefs?
Taylor Swift Decided To Hang Out With Women After People Sensationalized Her Hanging Out With Men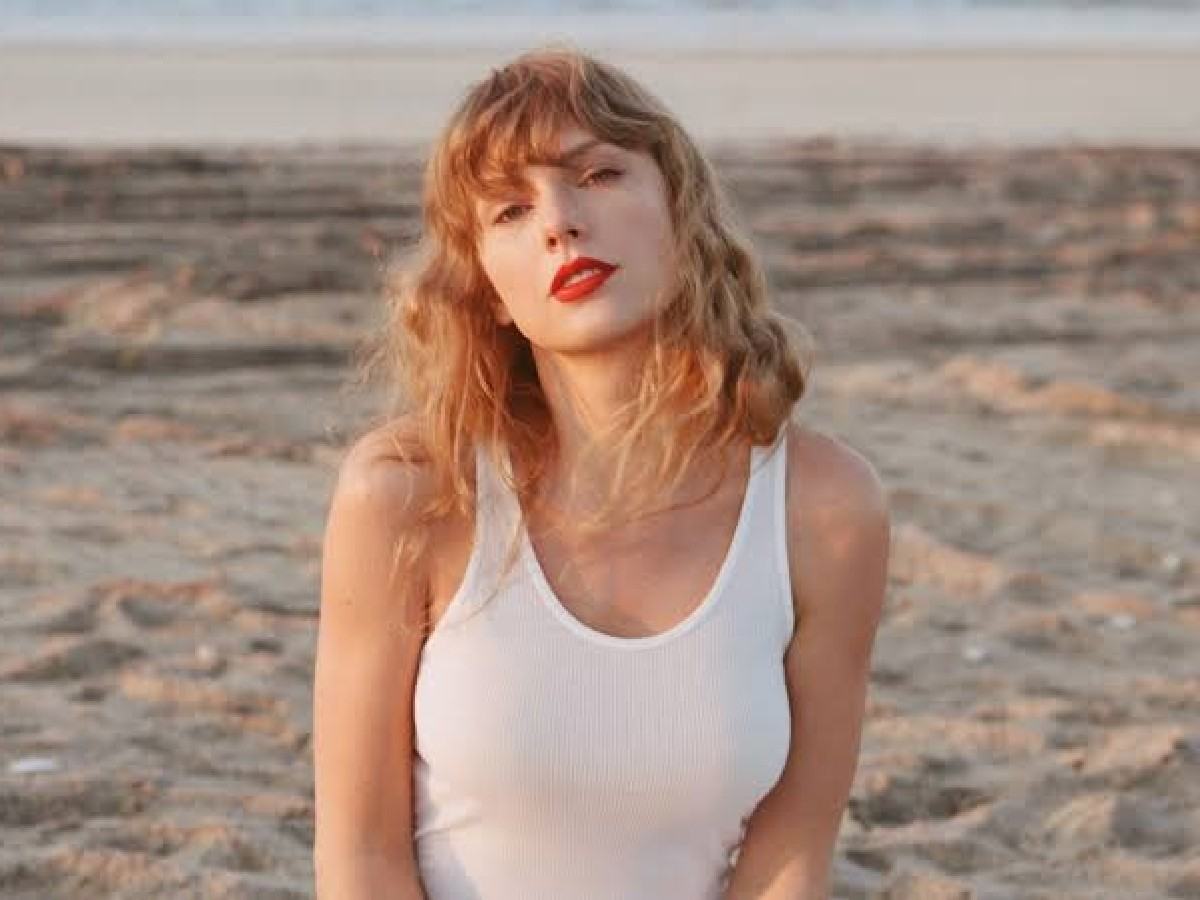 Ahead of the release of '1989 (Taylor's Version)', a prologue by Taylor Swift was leaked. The artist has addressed the speculations about her sexual orientation. In 2015, Taylor started hanging out more with her girl squad, which includes Gigi Hadid, Karlie Kloss, Blake Lively, and others. The fans were quick to speculate that she might be gay.
In the prologue, Taylor Swift said that her decision to hang out more with women stemmed from the way society "treated me with the harsh moral codes of the Victorian era." Taylor thought that if she could change her behavior, it would change the narrative, but it backfired.
Taylor Swift wrote, "I swore off dating and decided to focus only on myself, my music, my growth, and my female friendships." She thought that people would not "sensationalize or sexualize" if she hung out with women. She added, "I would learn later on that people could and people would."
In Case You Missed: Data Shows Taylor Swift's Presence In Audience Enhances Travis Kelce's Performance To Absolutely Insane Levels
How Did The Gaylor Theory Emerge?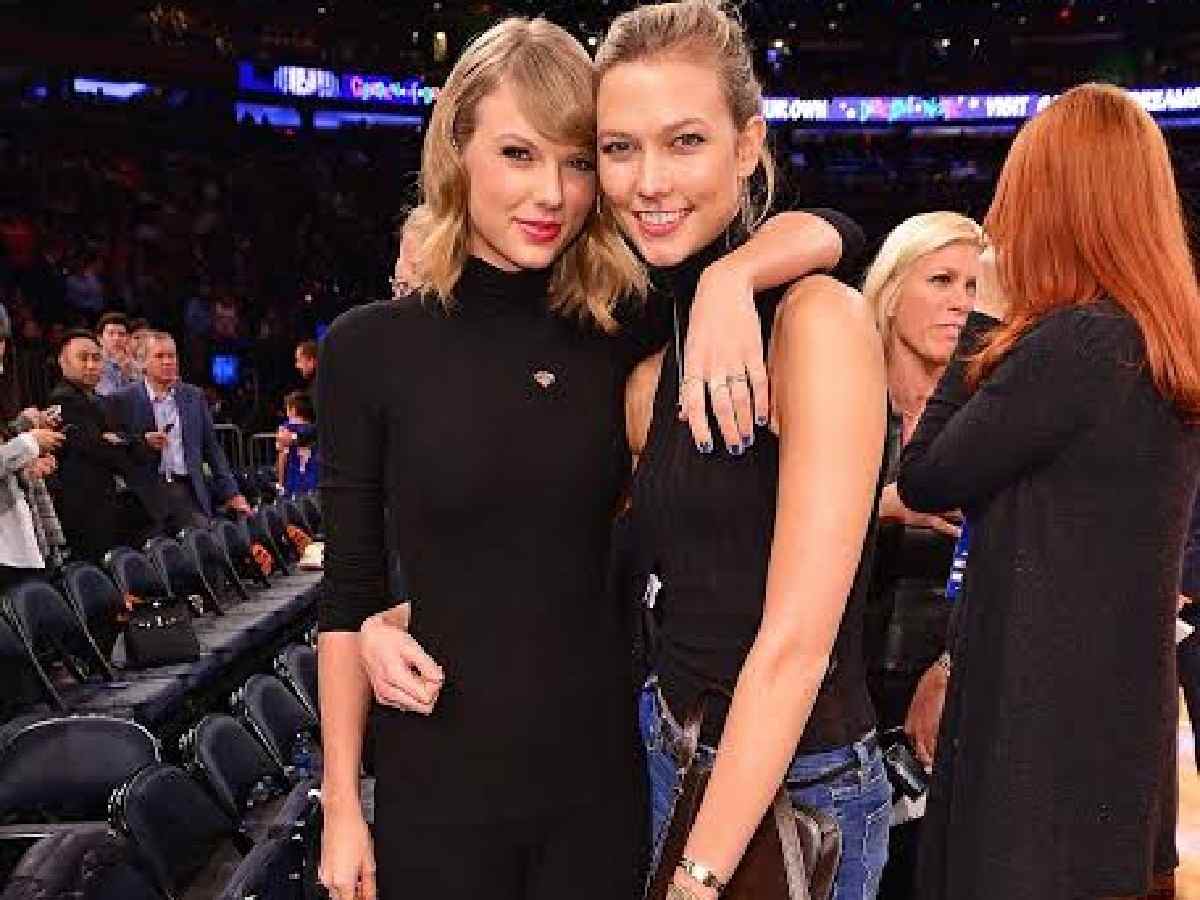 Devoted Taylor Swift fans have been detectives who interpret and misinterpret the Easter eggs that she leaves in all her albums. A slightly different movement or change in the people she hangs out with conjectures One such wild rumor emerged when she was seen with 'Glee' star Diana Agron. Diana was even asked about the same on Jimmy Kimmel's show. She said, "No, but wouldn't that be juicy", and blew a kiss to the camera, saying, "Hi, Taylor."
The speculations about Taylor Swift and Dianna Argon intensified when Swifties interpreted the song 'Wonderland' from '1989' as the Alice in Wonderland tattoo of Argon. When she started hanging out with her girl's squad, there were rumors about her dating one of the girls. The rumors were strong about her relationship with Karlie Kloss, as fans were misguided when a picture of the two talking at 'The 1975' concert was interpreted as the two kissing.
You Might Also Like To Read: Taylor Swiftkin Goes Viral: This Pumpkin Is Taylor Swift's Best Halloween Prop