Taylor Swift isn't just reaching Billboard charts and album sales, she's also one of the most popular inspirations during the Halloween season. Whether it's a Junior Jewels t-shirt or a 400-pound pumpkin, it's clear that she has made every holiday (Taylor's Version).
One of the most insane Halloween props was made by a fan in Ohio. Here's how the fan got a Taylor Swift-inspired Halloween prop to go viral on X.
Related: Travis Kelce's Mom Finally Opens Up About How She Feels About Taylor Swift
Meet The Swiftkin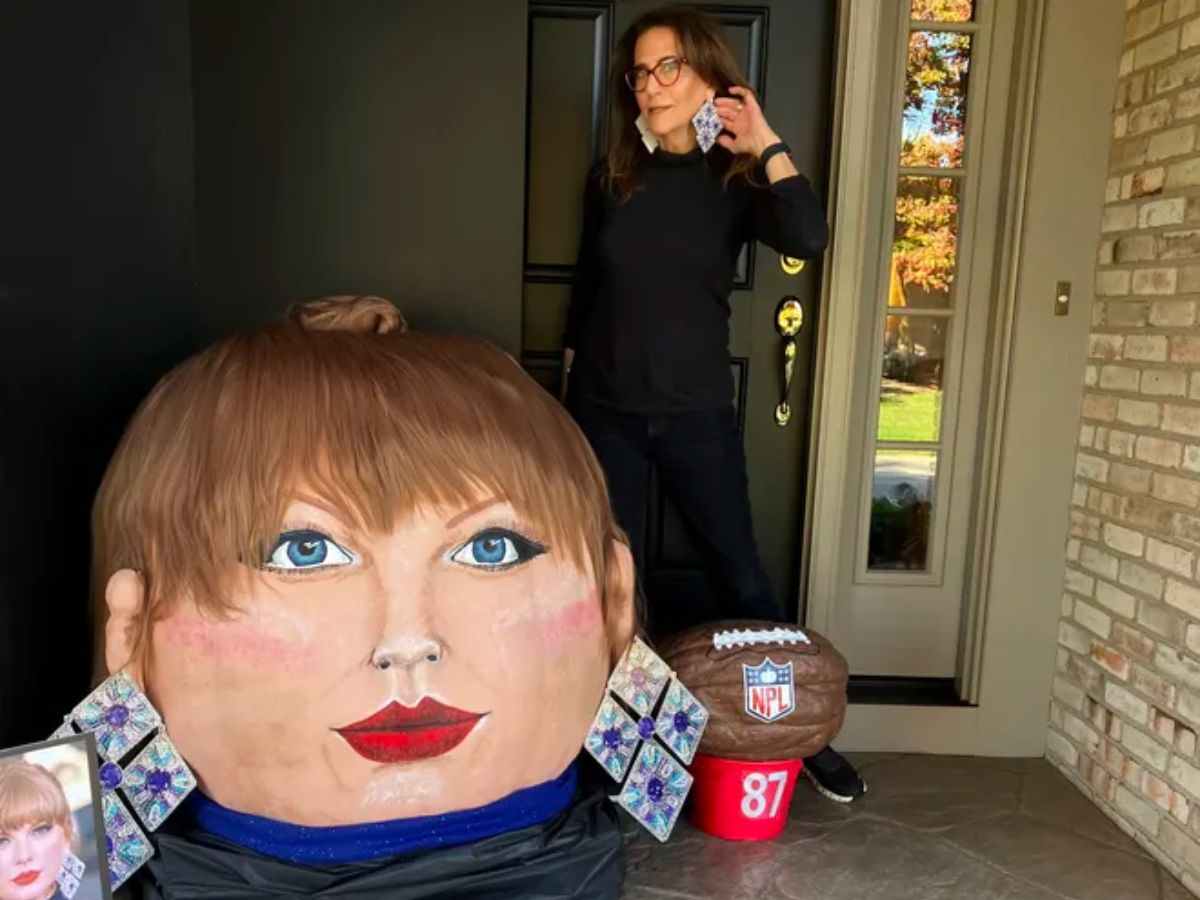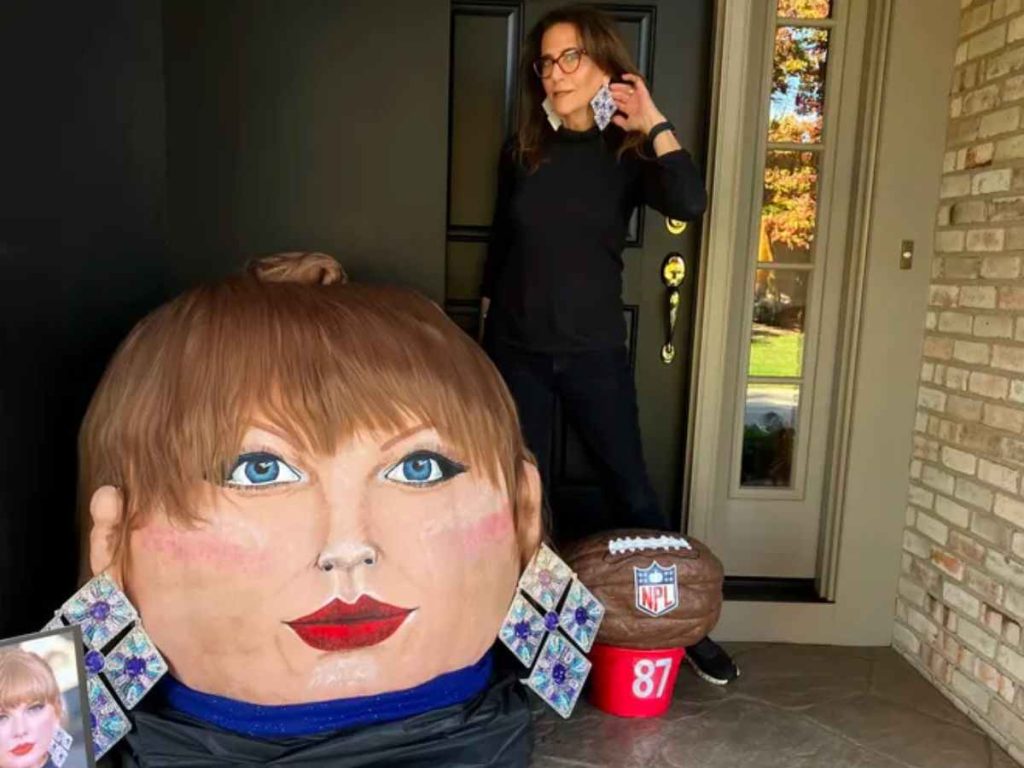 The artwork, named Taylor Swiftkin by its artist Jeanette Paras, depicts Swift in her 2023 Grammys red carpet look, complete with long fringe and chandelier earrings. The 68-year-old native of Dublin created the legendary look with the help of nine wigs and sweet potato ears.
Artist Jeanette Paras shares her latest creation, the "Taylor Swiftkin," which is a 399-pound pumpkin made to look like Taylor Swift. pic.twitter.com/HmkD9EiXXS

— Pop Crave (@PopCrave) October 25, 2023
Swiftkin has an NFL football pumpkin sitting next to her, a reference to the pop star's partner, tight end Travis Kelce of the Kansas City Chiefs.
Speaking about the pumpkin, she said, "With so much going on in the news today, much of it disturbing, Taylor SwiftKin stood out. I considered 'pumpkinizing' others, but Taylor is a bright star in today's pop culture. And then, when she was romantically linked to two-time Super Bowl champion Travis Kelce, that certainly made her more interesting. As I like to say, I don't make the news, I pumpkinize it."
In Case You Missed It: Taylor Swift Fans React To Travis Kelce Being A Fantastic Boyfriend; Comparing Him With Joe Alwyn
"Sue That Woman": Fans On X React To 'Swiftkin'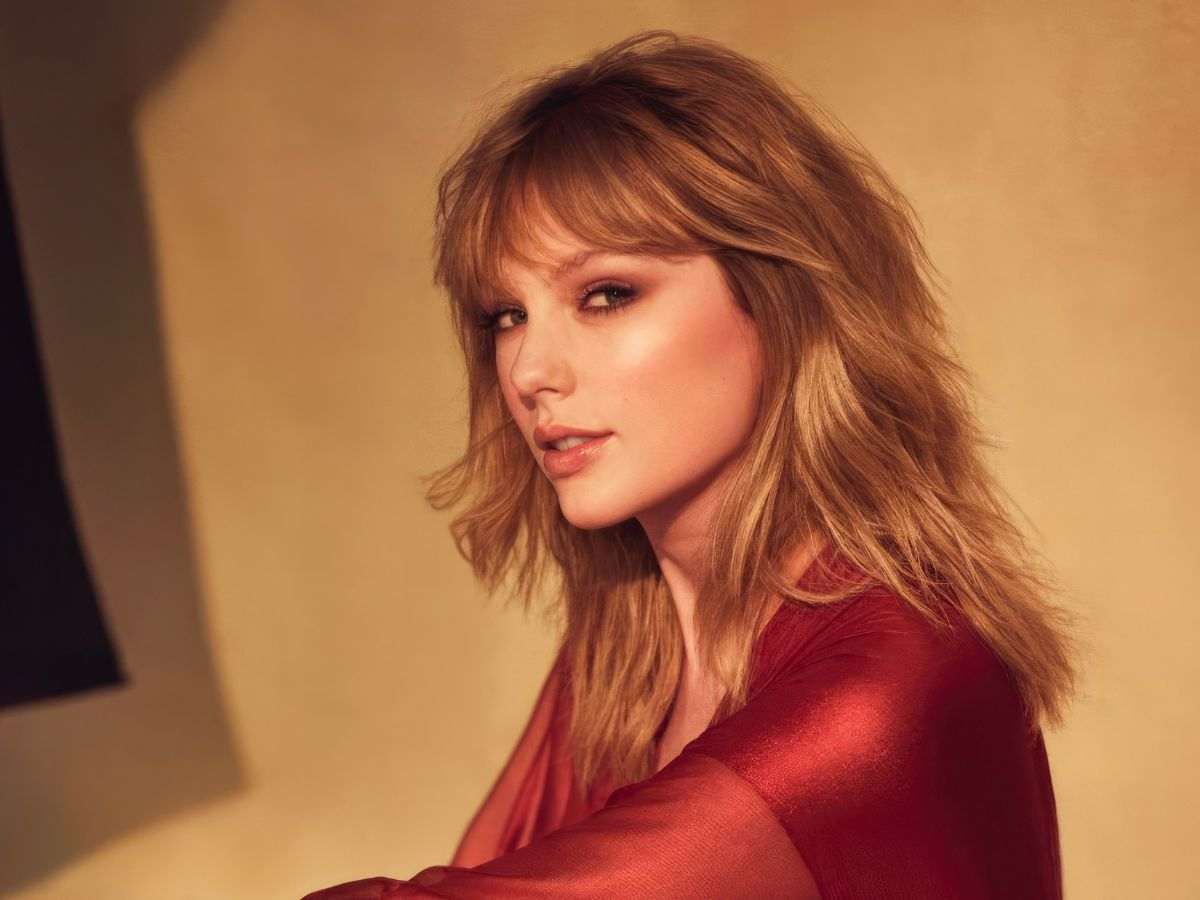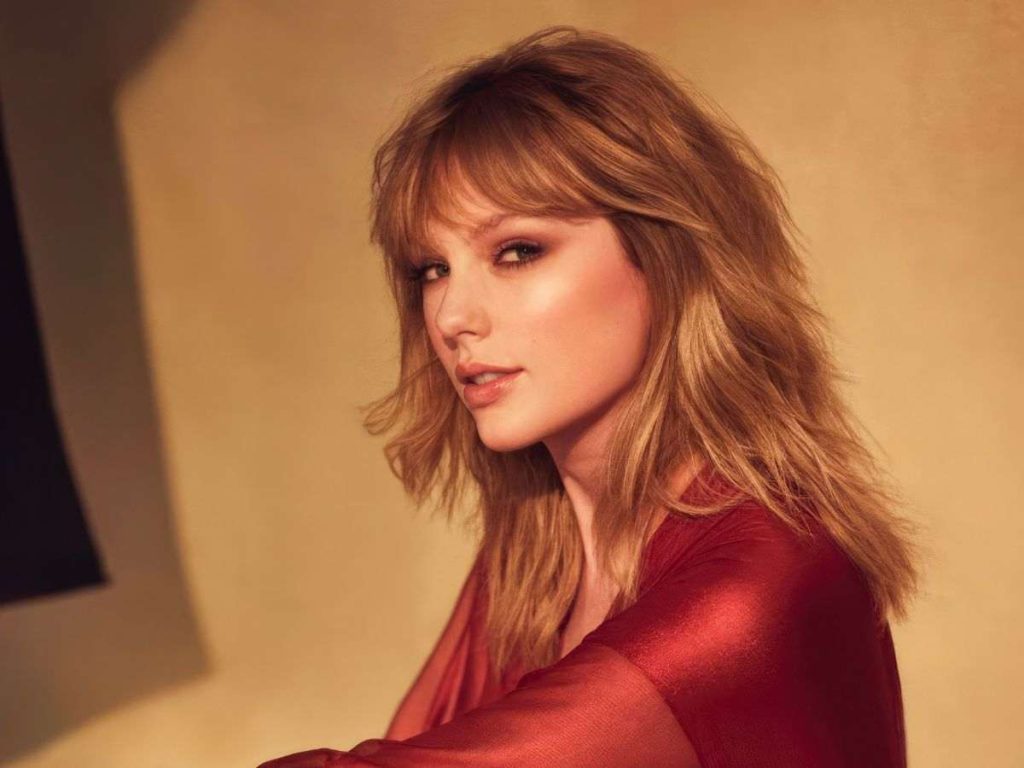 Some fans were quite impressed with the hardwork that went behind the enormous pumpkin, while many others expressed their distaste.
Taylor should sue that woman for this pic.twitter.com/XETZ2uFLg8

— Double07.X (⚖️, 🌕) 🐐 (@Jamesfckingbond) October 25, 2023
Taylor after having a look to this pic.twitter.com/QorkO4iA23

— am7 (@mshrfseven) October 25, 2023
Another fan compared it with Humpty Dumpty.
Looks like Humpty Dumpty Swift

— brume sneakers plug 🔌 (@sophiee_ob) October 25, 2023
Another fan applauded the artist for her efforts.
Let's give a round of applause at least for the effort. pic.twitter.com/HpxrMs24oM

— Sucre papi 🐺 (@verybadtboih) October 25, 2023
Fans even suggested that the artist should be sued for her work.
Honestly, I'd sue her if I was Taylor. pic.twitter.com/U0IjInxcSW

— ✨️Patricia Star✨️ (@BlueMichu) October 25, 2023
You Might Like To Read: Taylor Swift And Travis Kelce-Themed Skeletons Become Halloween's Viral Decor Trend