Travis Kelce and Taylor Swift are the dreamiest couple right now and fans are obsessed over both the stars. From meeting his mom to taking her friends to see his game, it seems Taylor has finally found her one true love.
The relationship with Kelce comes after her longtime relationship with Joe Alwyn, who she was with for six years and dedicated two whole albums for him. But the question is, is Travis Kelce an upgrade from Joe Alwyn? Here's how fans have compared both boyfriends.
Related: Taylor Swift's Mr. Right: Travis Kelce's "Supportive And Understanding" Qualities Attract The Singer
Traylor VS Jaylor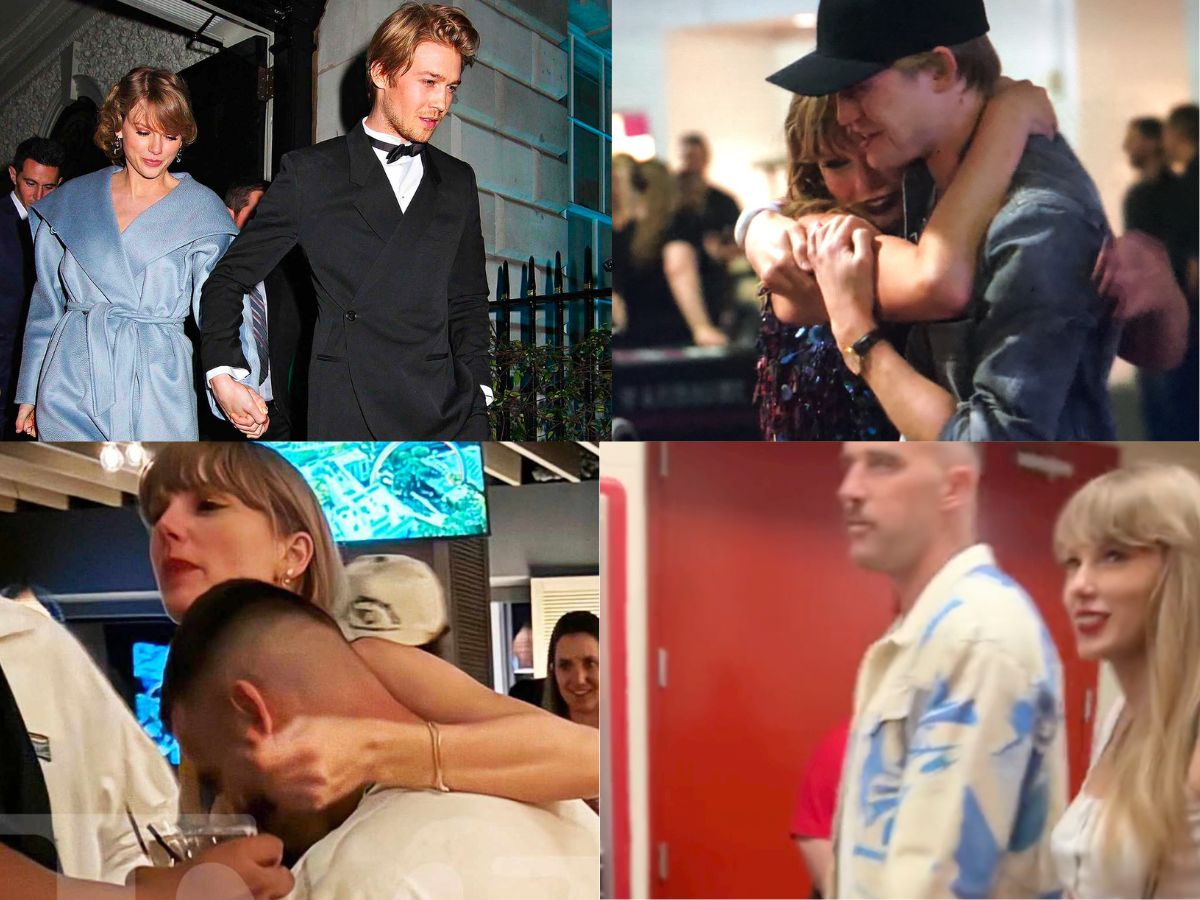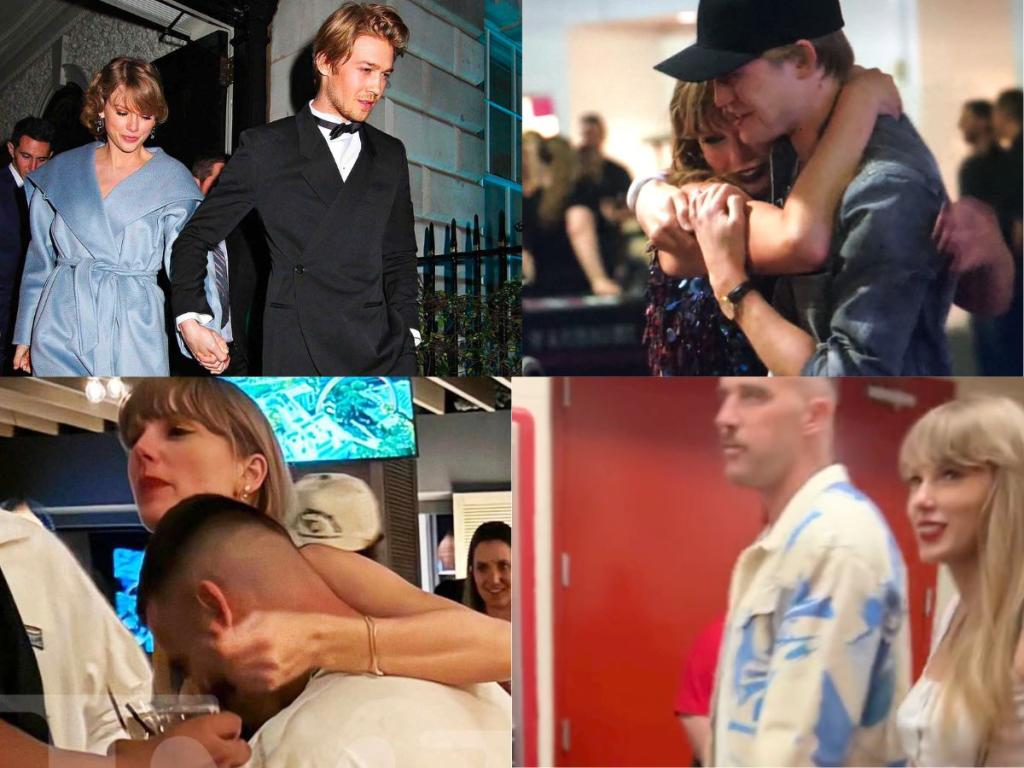 Taylor Swift's relationship with Joe Alwyn was one of the most significant moments in her life and remains, to date, her longest relationship ever. Being together for six years, the couple even made three albums together- where Joe co-wrote a few songs from each of her albums. This year, however, there were reports of the couple breaking up, which were only proved after Taylor's short fling with Matty Healey.
Travis Kelce entered the scene last month after there were reports of the football player dating Swift. Swift seemed to have confirmed the rumors after she was seen at one of his games and later left with him in a convertible. Fans already believe that Kelce is the end game.
How are fans comparing Taylor Swift's relationship with both men?
"The Growth Is Unbelievable" Taylor Swift Fans Compare Joe Alwyn With Travis Kelce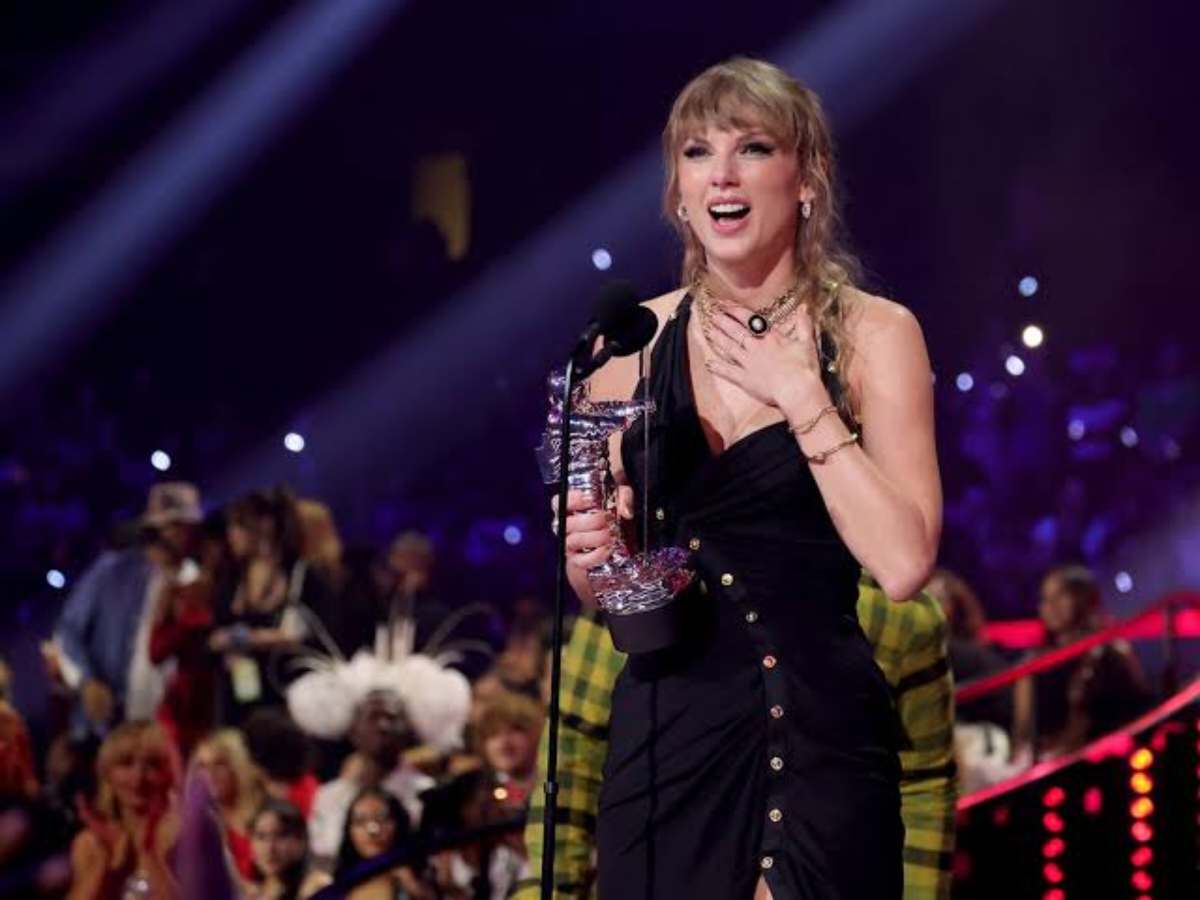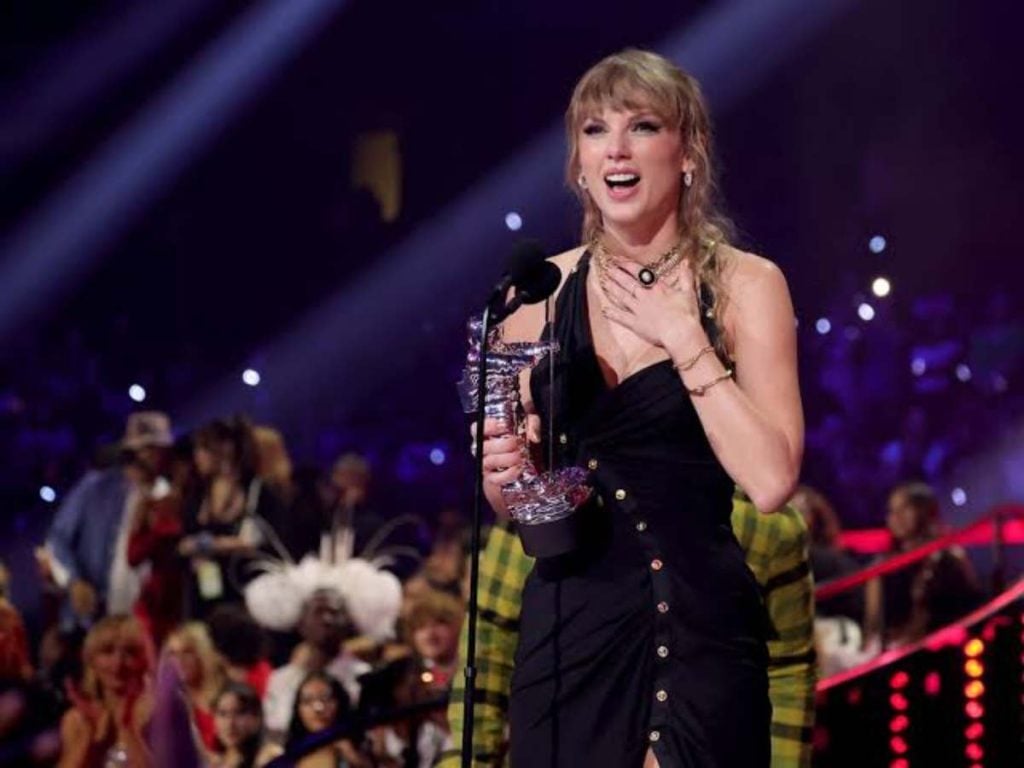 Well, it seems Joe Alwyn isn't really Swifties' favorite anymore as they make way for Travis Kelce.
Fans took to 'X' to express their opinions on how Travis Kelce admits and speaks about Taylor in public whereas Joe Alwyn always turned away from any Swift questions in interviews.
the fact that travis kelce has talked more about taylor in a few weeks than joe alwyn had in 6 years… pic.twitter.com/VqWb5U7Poq

— Ron🩵 (@midnightstrack2) September 27, 2023
joe alwyn muttered taylor's name maybe once in 6 years. travis kelce publicly praised and begged for her attention for a few weeks.

— mirrorball 🪩 (@penthouseheart) September 24, 2023
Many fans praised Travis Kelce's public admiration for Swift.
joe alwyn couldn't even name his favourite taylor song yet travis is casually name dropping her song titles in to casual sentences??? the growth is unbelievable

— 𝔞𝔟𝔟𝔦𝔢 ♡ (@tayvisnation) September 27, 2023
Another fan pointed out how Taylor was never seen in public with Joe's family, whereas she was seen hanging out with Travis' mom.
You didnt see videos like this with the joe's mom

travis doesn't put taylor in the basement. he's not afraid of her shine. he lets her bejeweled.

pic.twitter.com/ulprICIqKm

— edinho (@ederhaze) September 24, 2023
While many fans also came forward to defend Joe, talking about how he was Taylor's only support during the time she was canceled. Many defended Joe's regard for privacy as opposed to Travis' love for publicity.
Everyone hating on Joe for not showing Taylor off like Travis is doing is forgetting the fact that right now Taylor is on top of the world so of course he's showing her off. Joe was with Taylor in 2016 when she needed the privacy he gave her by not showing her off.

— Lily⸆⸉ | ifb! (@Taylorsivy113) October 1, 2023
the big difference is that Joe never tried to publicly claim anything or paint himself as this guy who dates Taylor. Yes Taylor supported him and that's beautiful but he never "showed her off". Travis is clearly making veeeery public moves.

— nap queen 🧸 (@OberlinMix) September 26, 2023
Joe Alwyn saw "best of her even in her worst of times"& dated during the era when Taylor was globally being slandered, Travis is apparently dating her during her bejeweled era. These two men AREN'T the same. Joe doesn't deserve to be slandered by her nasty fans. Leave him alone.

— Blues 🌿 (@Ohthatothergirl) September 25, 2023
You Might Like To Read: 'They Are Soulmates': Swifties Think Taylor Swift And Travis Kelce Are Endgame Because Of These Coincidences