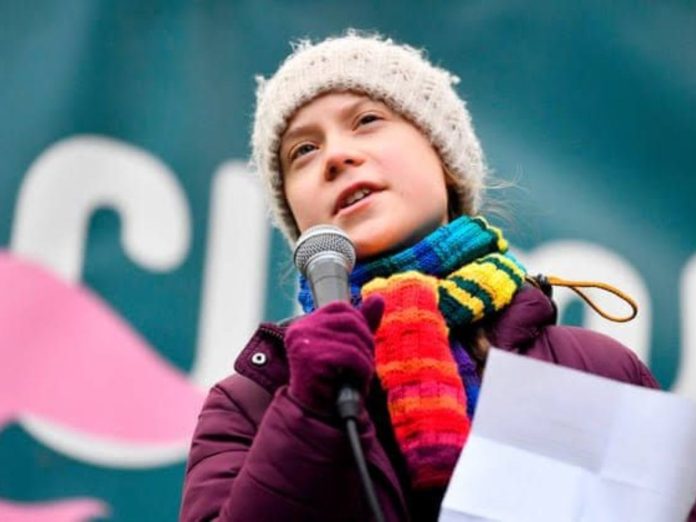 We all know Greta Thunberg as a young but one of the most famous climate activists. She is just 19 years old but has been fighting against climate change since she was six years of age. She is a role model to not only the young but people all over the world.
Greta is originally from Sweden. She started her journey very early, and when she was just 15 years old, Greta started pushing for the reduction of greenhouse gas emissions. Let's see what is her net worth.
Related: Alexander Skarsgård Reveals That He Almost "Ran Over" Greta Thunberg With His Bike
Greta Thunberg Net Worth And Activism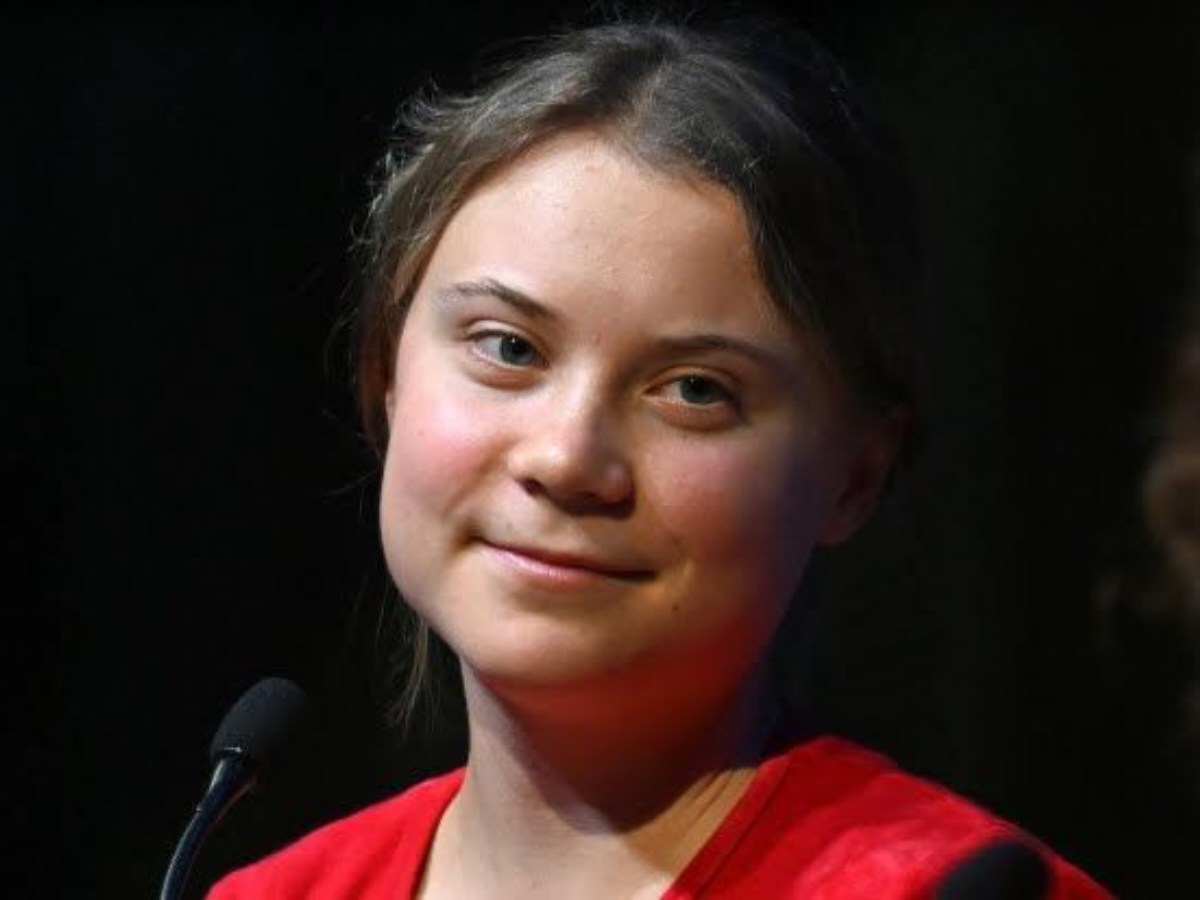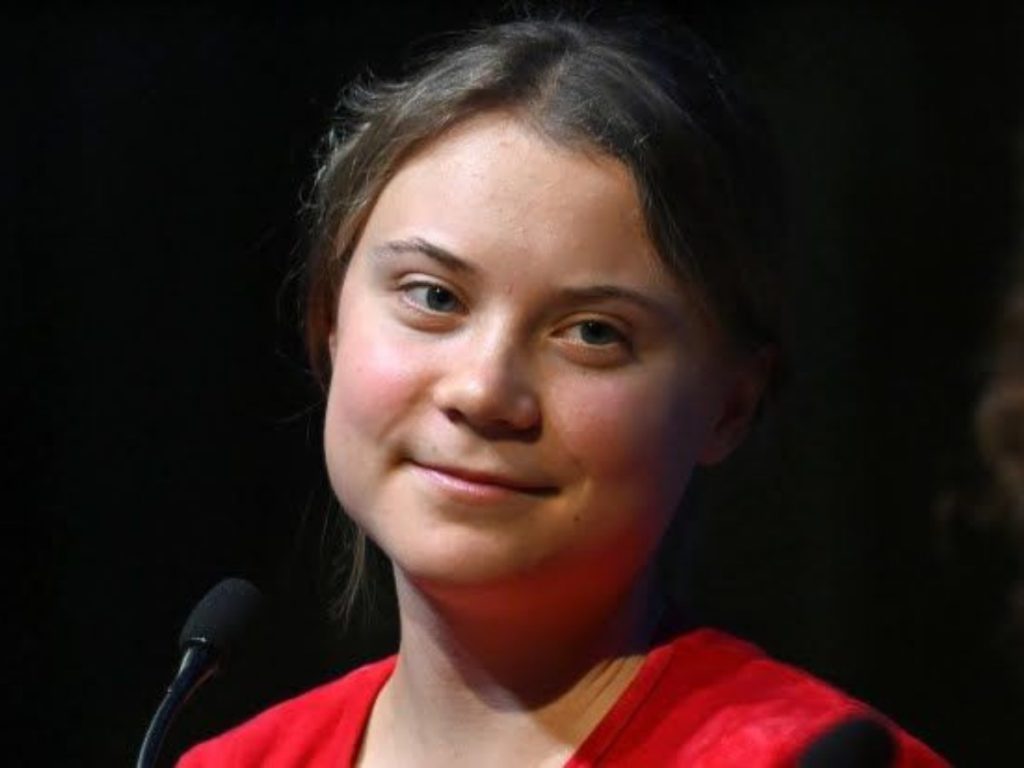 According to Marca, Greta Thunberg has a net worth of around $100 thousand. She has spoken at a lot of conferences including the United Nations Climate Change Conference and the Climate Action Summit. Thunberg gained international attention after sharing pictures from her strikes and speeches.
She has advocated not only in Sweden, but around Europe in a number of instances. Greta is known to give her remarks publicly even if it is against the government or publicly known figures. She was also joined by 15 kids to appear at a UNICEF conference, where they filed against five countries for their mass carbon production.
Greta Thunberg Parents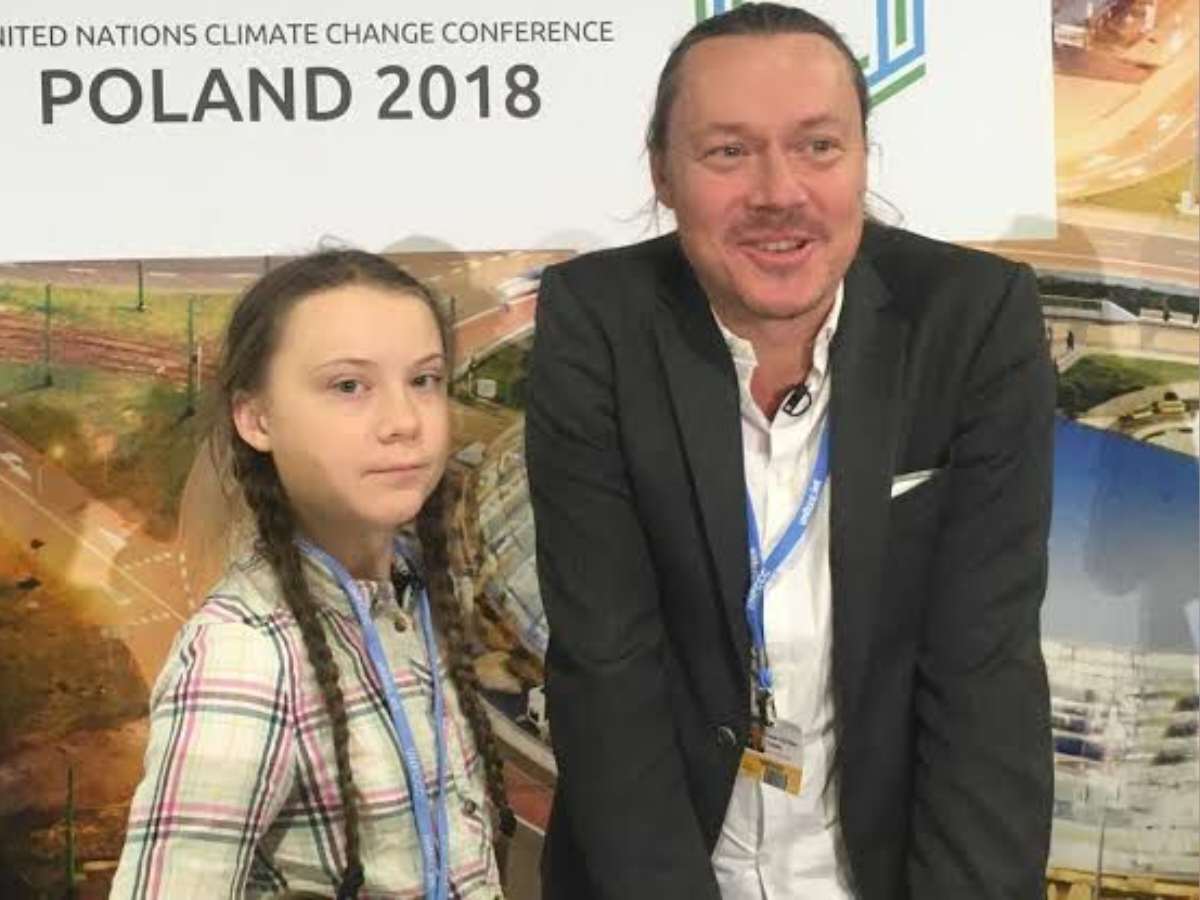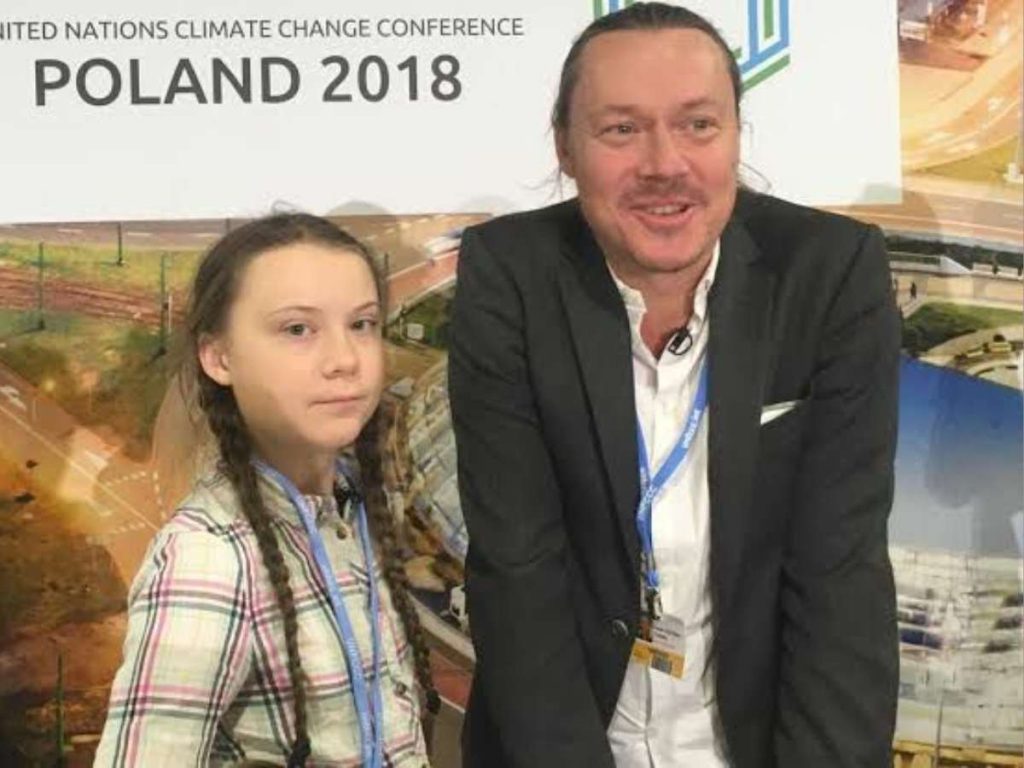 Greta Thunberg, the global climate activist was born to Malena Ernman and Svante Thunberg. Her mother, Malena Ernman is an Opera singer. She won the Eurovision singing show in 2009, representing her country Sweden. Malena studied at the Royal College of Music in Stockholm.
Greta's father Svante Thunberg, on the other hand, is an actor. He isn't known to the public as much as his daughter or his wife. But he has appeared in a few shows, including 'Skargardsdoktorn.' The show started in 1997 and went on for about three years. In addition to this, Svante Thunberg is also an author and producer.
In case you missed: Who Is Greta Thunberg's Boyfriend? Swedish Activist's Dating Life Explained
Who Is Greta Thunberg Dating?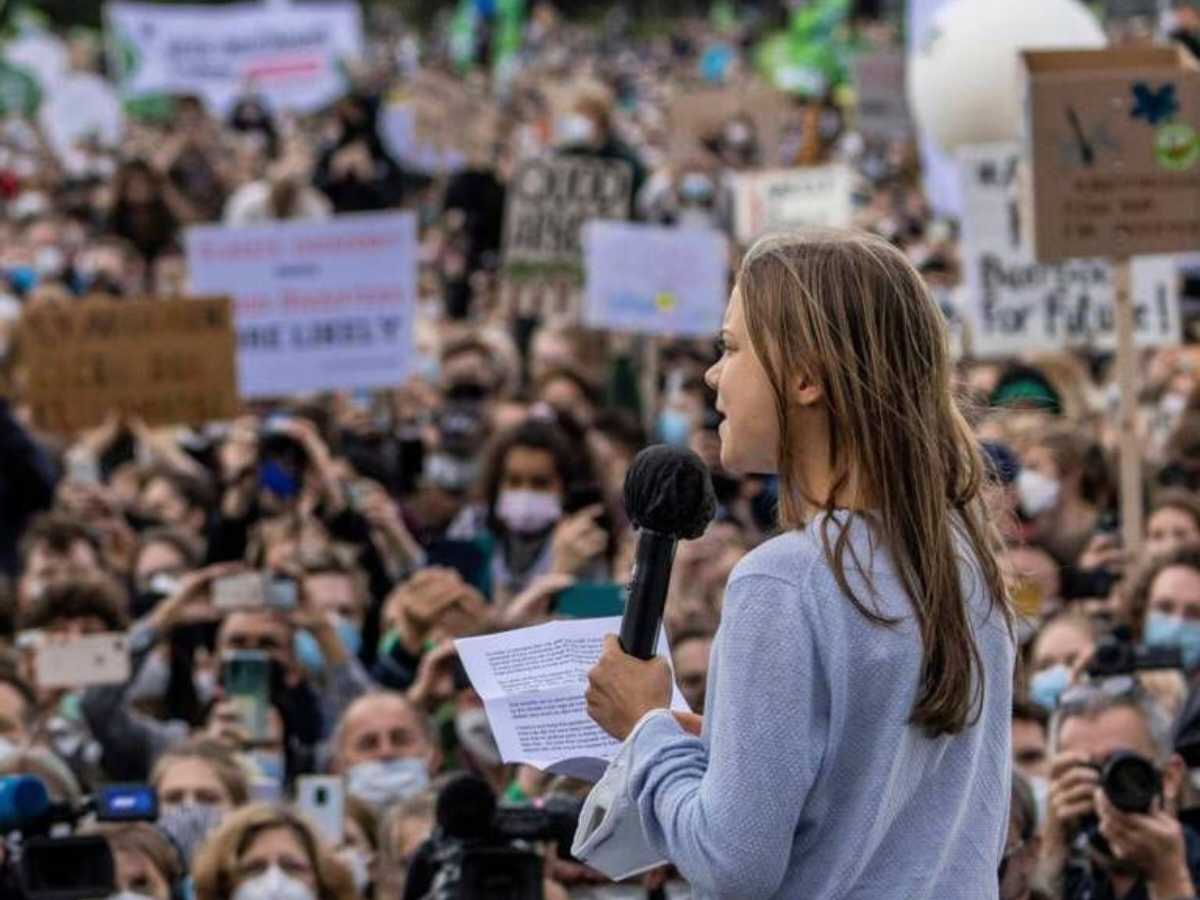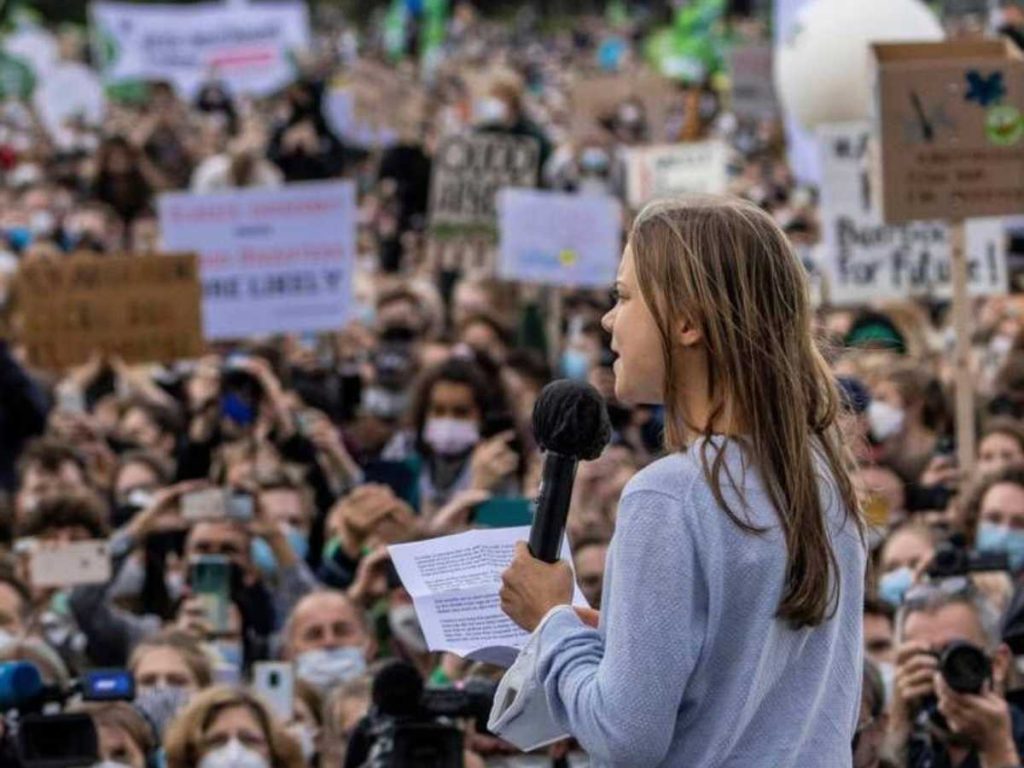 Recently, Greta had been all over the news for her spat with the controversial Andrew Tate. As she came up on the news again, people wanted to know more about her personal life. We know that she is a 19-year-old climate activist, with parents living in Sweden. However, as for her dating life, Greta is known to be single. Although we can't be totally sure about it, since she prefers to keep her personal life very private.
Greta Thunberg House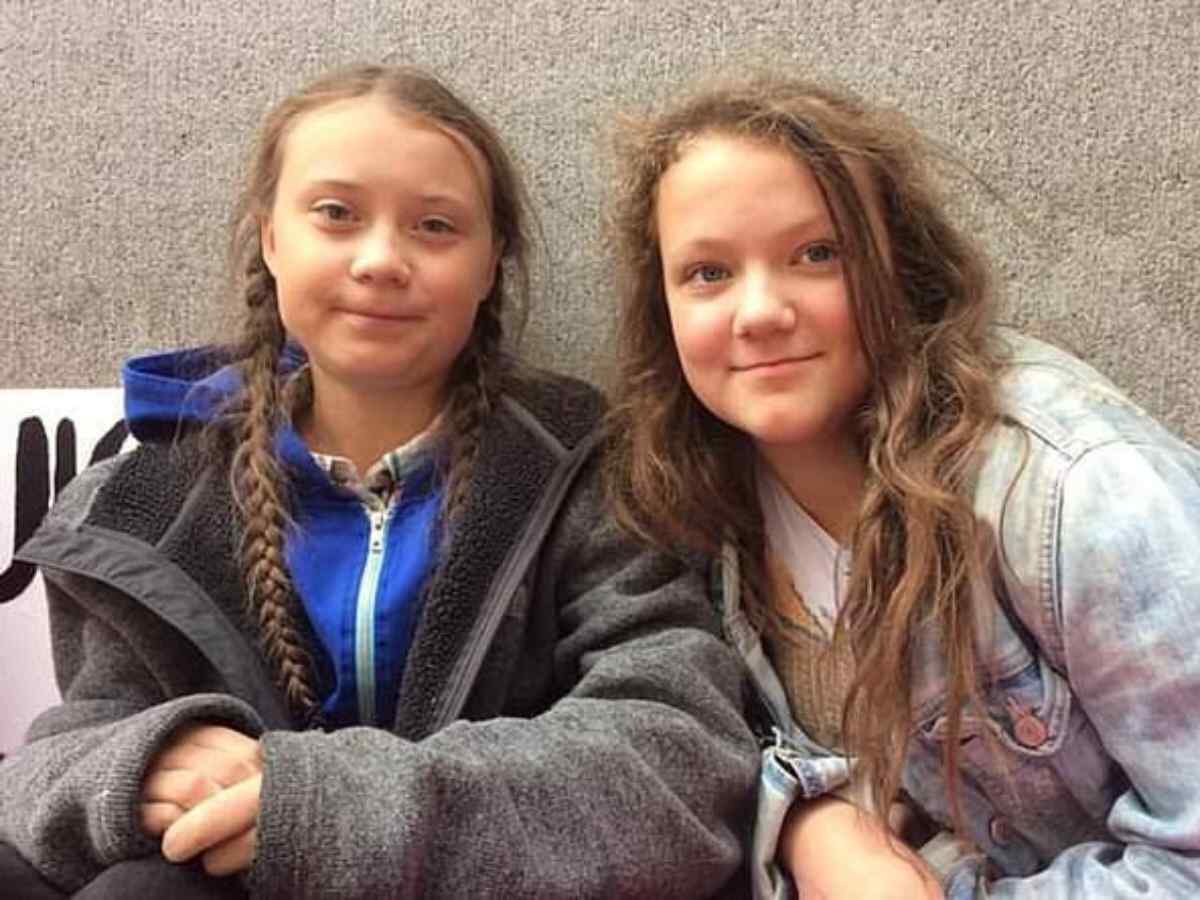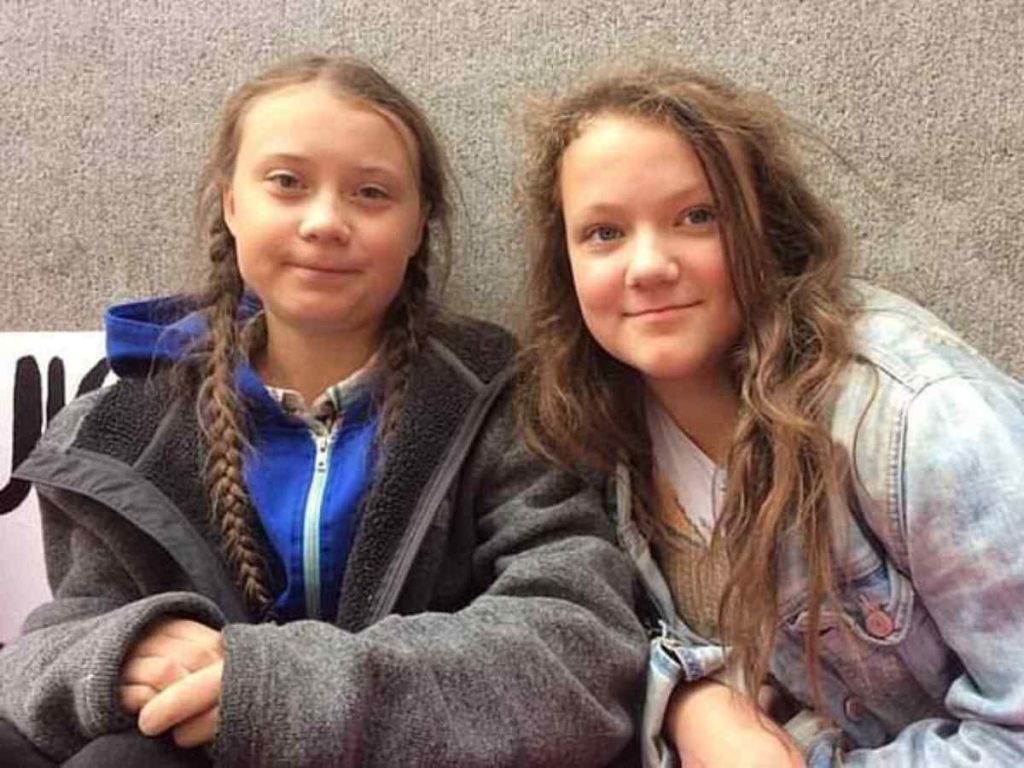 Greta was born in Stockholm, Sweden on 3rd January. Not much is known about her house details. But it's known that she lives with her parents and younger sister Beata Thunberg in her native home in Sweden.
You might also like to read: What Is The Social Media Banter Between Andrew Tate And Greta Thunberg And How It Got Him Arrested?