Princess Diana and Prince Charles were married in 1981 for a period of 15 years until they were formally divorced in 1996. The couple had been separated for almost four years before Queen Elizabeth II urged them to get divorced. While they were married, the Prince and Princess lived at Kensington Palace.
Princess Diana and Prince Charles' apartments at Kensington Palace were much bigger than anyone could imagine. However, during weekends, the couple along with their two sons, Prince William and Prince Harry, spent a lot of time in their country house called Highgrove House. But where did Diana live after the separation?
Related: Was King Charles' Staff Spreading Rumors About Princess Diana's Mental Health?
Where Did Princess Diana Live After Her Divorce?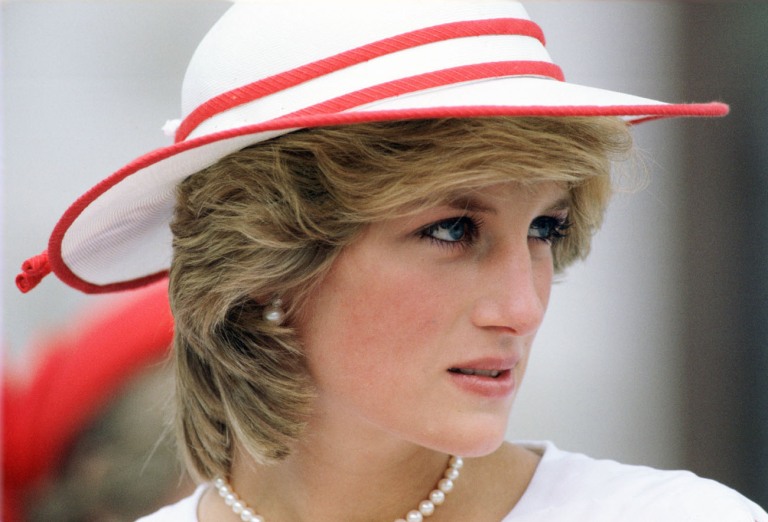 After her divorce from Prince Charles in 1996, Diana was allowed to retain their apartments in Kensington Palace. She ended up living there until her death in 1997, following a car accident. Although, Diana had to give up her office at St. James's Palace. But she set up another one at Kensington Palace thereafter.
With the divorce, Diana had to give up her title of "Her Royal Highness" along with any future claims to the British throne. But she was allowed to retain the title of "Princess of Wales" along with her residence at Kensington Palace. She also spent time with her two sons, William and Harry, when they were not in their boarding school.
In case you missed: How Princess Diana Actually Confronted Camilla About Her Affair With Prince Charles?
What Are The Other Things Diana Got To Keep After The Divorce?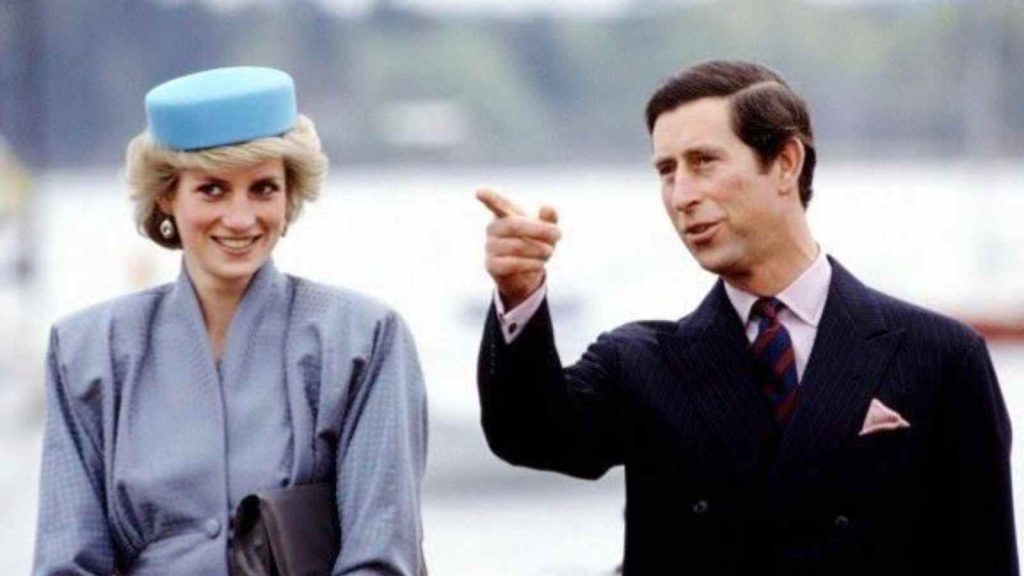 Even after the divorce, Diana was not completely shunned from the royal family. Aside from her residence at Kensington Palace, she also got to keep a lot of other royal perks as well. Diana got a sum of $22.5 million from the royal family and was to receive an annual income of $600,000.
Diana was known to do a lot of social and humanitarian work as a Princess. However, she continued this even after she was no longer a royal. As such, she was allowed to retain the use of the royal family's private jets whenever she needed to travel. Lastly, she was also allowed to retain the jewelry that she acquired during the royal wedding.
You might also like to read: Was Princess Diana Rich Before Marrying Into The Royal Family?