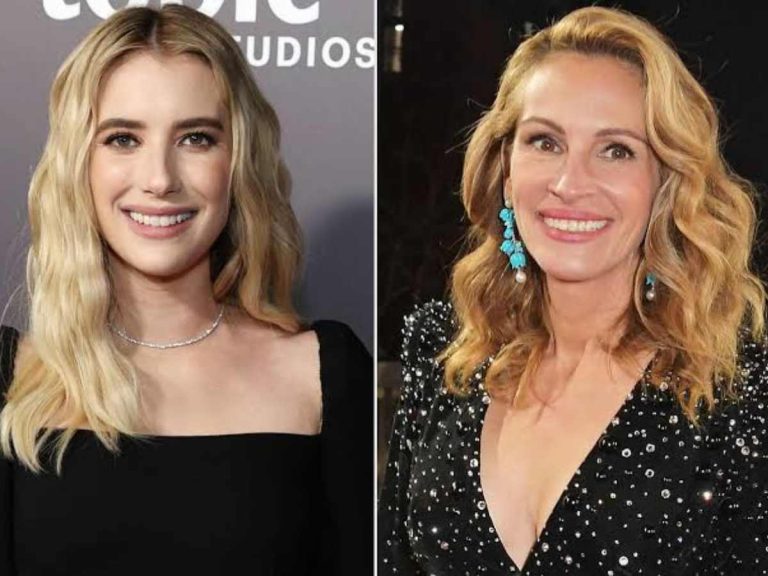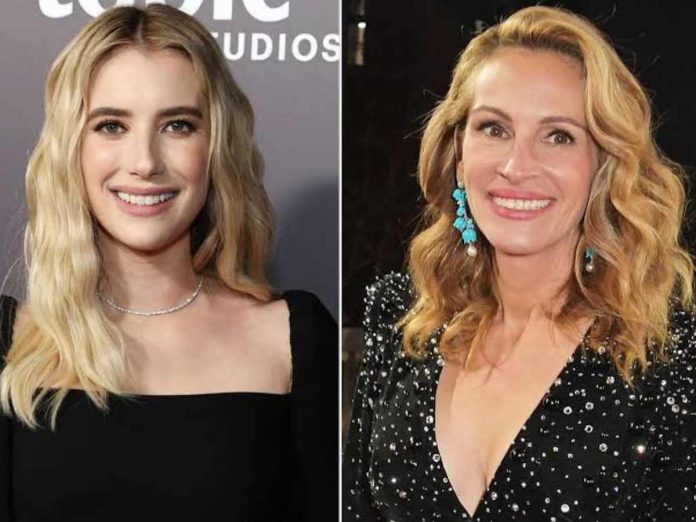 Emma Roberts is one of the finest actresses in Hollywood. She started her career as an actress at a very young age. She was nine when she was cast alongside Johnny Depp and Penelope Cruz in the crime film 'Blow'. Emma created her own path in Hollywood but she did have someone who inspired her- Julia Roberts.
The 'American Horror Story' actress gained recognition as Addie Singer on the Nickelodeon television series 'Unfabulous'. And as she shares her surname with one of the greatest actresses in Hollywood, it's sure that fans are doubtful if the two Roberts are connected. And thus here's more about the connection between Emma Roberts and Julia Roberts.
Related: Emma Roberts Reveals The Trait She Is Afraid Her Son Might Inherit From Her
How Is Julia Roberts Related To Emma Roberts?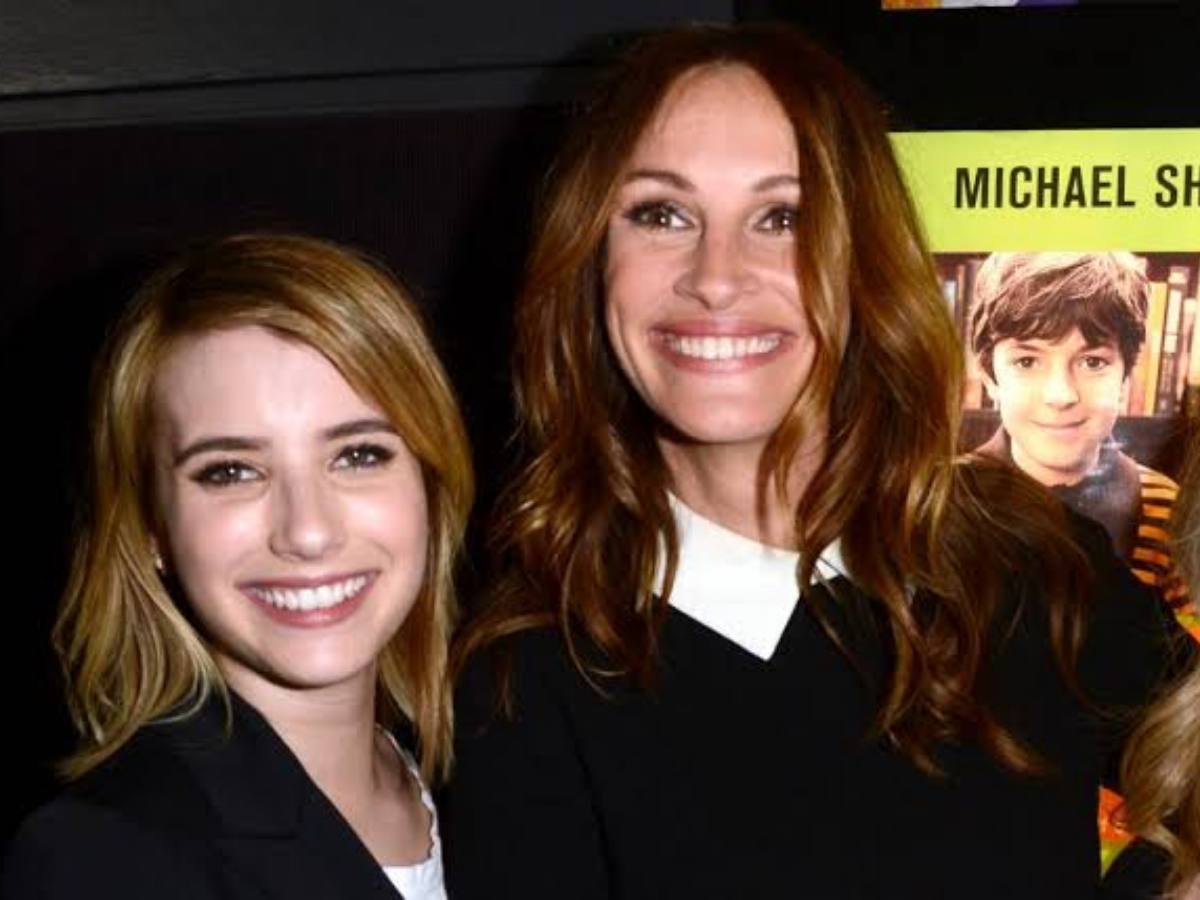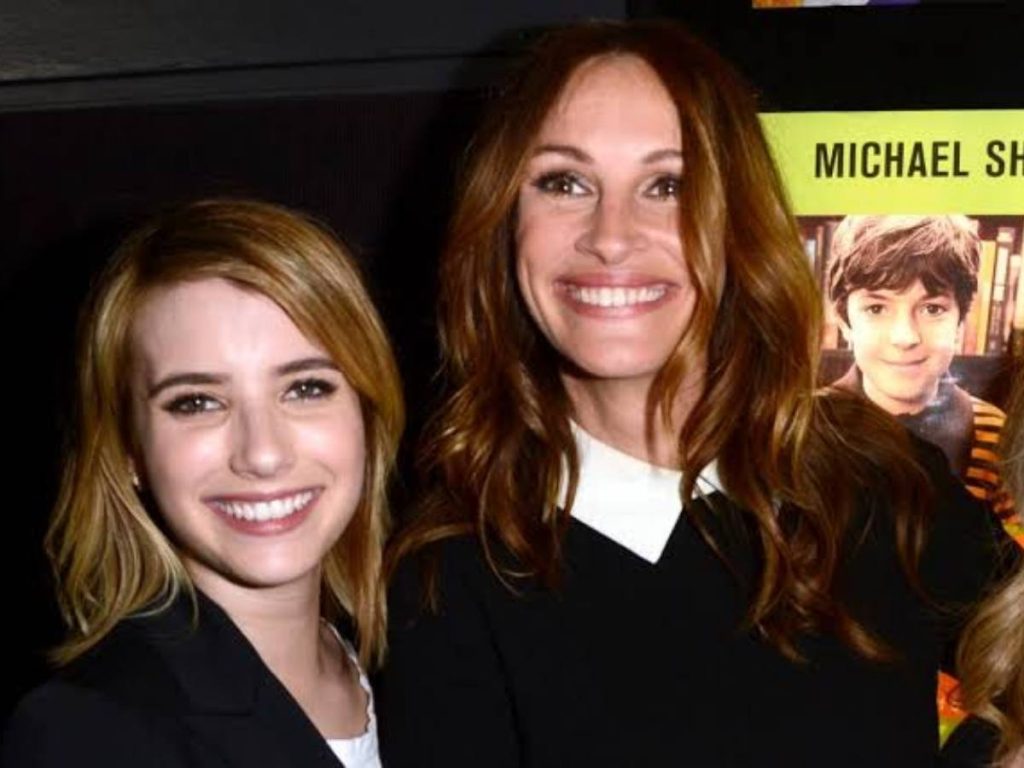 Yes, the two actresses are very much related. Emma Roberts is the niece of one of the highest-paid actresses of all time, Julia Roberts. And Julia Roberts did surely influence young Emma as she was a frequent visitor at the Oscar-winning actress's movie locations. Emma Roberts is the daughter of 'King of Gypsies' actor Eric Roberts.
Emma had once said how she had learned more about acting as she visited her aunt in the movie sets. She did even get the chance to try on some costumes on a couple of occasions. In an interview, the 30-year-old actress also shared that there are some photos of her in some of her aunt's costumes from the movie 'Erin Brockovich'.
In case you missed: Is Julia Roberts' Smile Actually Insured For $30 Million?
How Close Are The Aunt And Niece To Eric Roberts?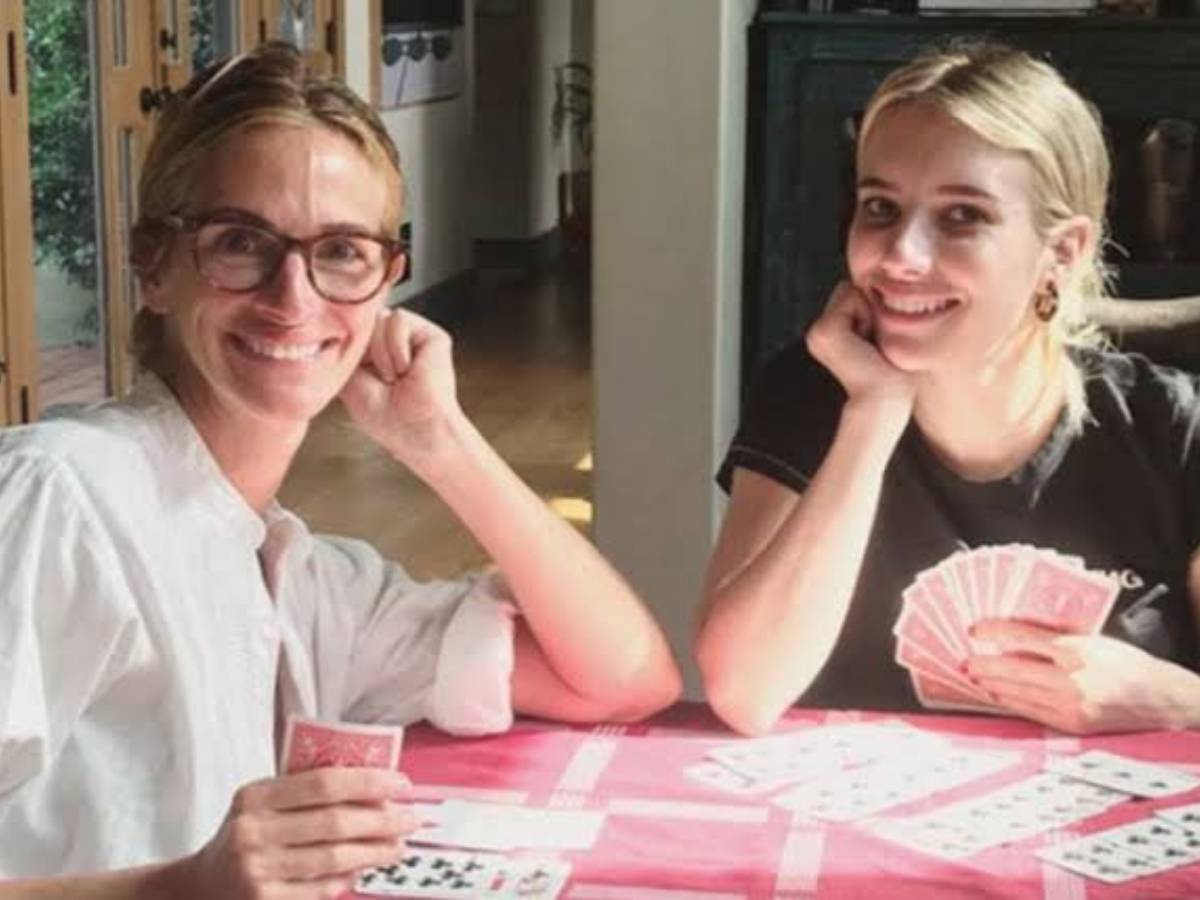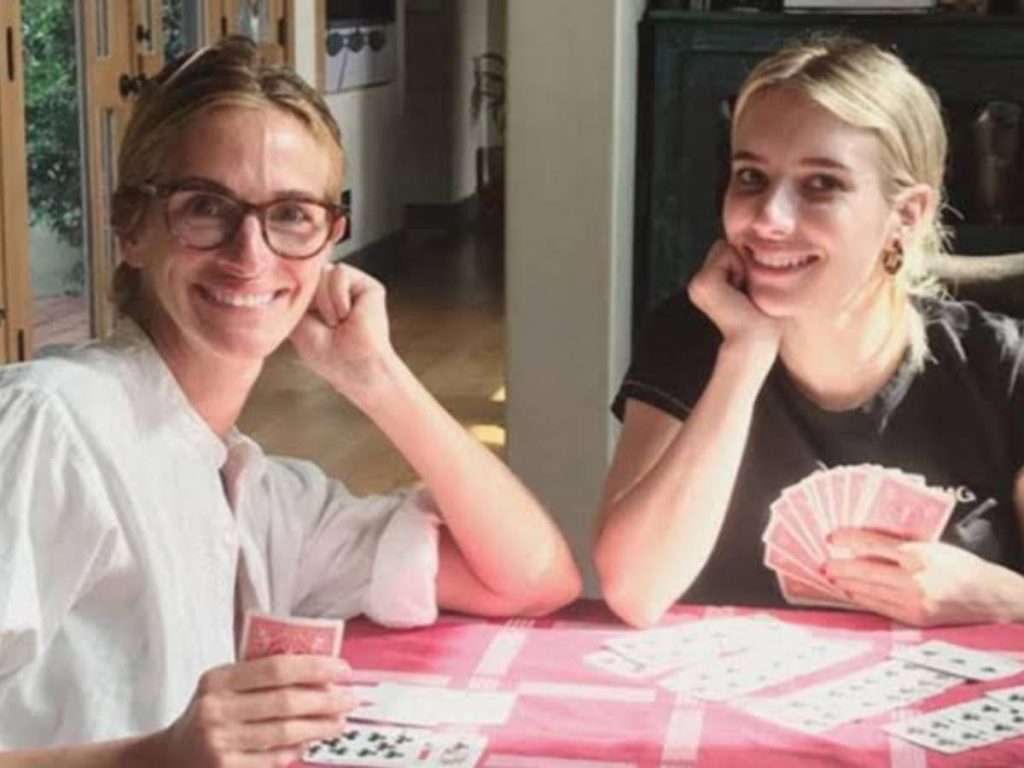 Both the daughter and sister previously shared a strained relationship with Eric Roberts. Julia had even supported Kelly Cunningham for the custody of Emma in 1993. The custody battle had also accused Eric of domestic abuse.
Funding Kelly was what led to the feud in the relationship between the siblings, according to what Eric told People. Eric also struggled with alcohol and drugs at that time. All this led to his estrangement. This rift between Julia and Eric was what bought the two Roberts close to each other.
You might also like to read: Julia Roberts Kids: Meet Hazel, Phinnaeus, and Henry