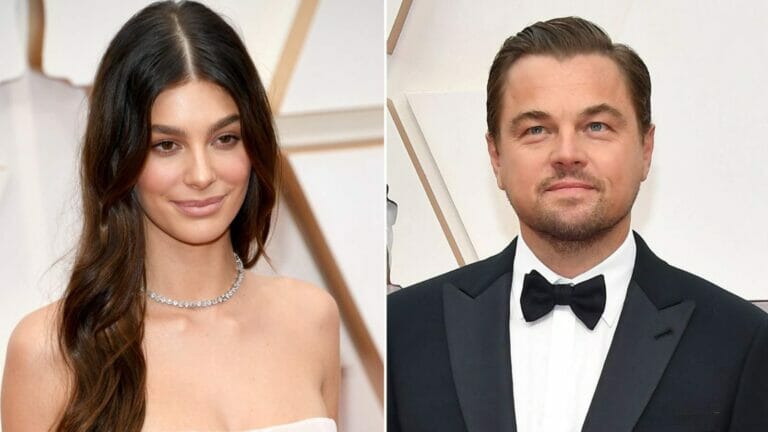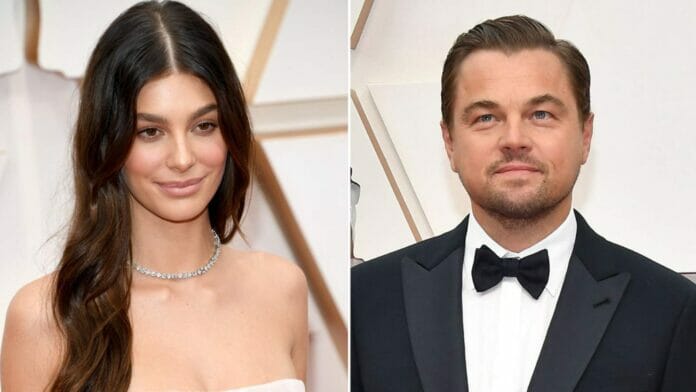 With the release of his latest film, Don't Look Up, the actor has again convinced the audience that he deserves all the Oscars. The Oscar-winning actor has had a series of flings and relationships over his 32 years in the Hollywood industry. So let's go over some of Leonardo DiCaprio's relationships.
Who Was Leonardo DiCaprio's First Partner?
Bridget Hall
Leonardo DiCaprio has had a long history of dating some successful supermodels. It is no surprise that his first-ever partner was a supermodel too. One of the 10 best money-making supermodels, Hall was linked to DiCaprio in 1994.
Although she denied these rumors but many people had seen them canoodling together for quite some while. There were even reports that they broke up because she said that their night of love was disappointing.
Brittany Daniel
Brittany was Leonardo's co-star in the film The Basketball Dairies and then they had a brief romance in 1994
Naomi Campbell
Tabloids suggested that they both dated for quite some time in 1995 however, these may just be rumors. At that time, Campbell was at the peak of her modeling career as she was walking runways for almost all major fashion houses. She is one of the most famous Leonardo DiCaprio's relationships.
But even if they broke up amicably, they remain friends to this day. From hanging out on a yacht to photobombing 50 Cent's picture, they have come a long way.
Kristen Zang
This was Leo's first major relationship as it went on for almost 15 months. He even brought her to his film, Romeo + Juliet's premiere. However, there were rumors that Zang dumped him because she thought that he lacked maturity.
Amber Valletta
The tabloids say that Leonardo saw Valletta in a magazine and asked his reps to track her down which they eventually did. They dated for a brief time in 1998.
Bijou Phillips
Bijou Phillips is the daughter of singer John Phillips. They dated in 1998. If reports are to be believed, Leo introduced her to the director James Toback who cast her in his film, Black and White. They eventually broke up and she moved on with her co-star Elijah Woods.
Eva Herzigova
If reports are true then they dated for only a month when she was already married to Bon Jovi.
Gisele Bundchen
From 2000 onwards, Leo started dating seriously and the timeline of his relationships extended. Gisele and Leo dated for 5 years before they broke up. He even took her as his date to the Oscars in 2005 but things were not meant to be.
Bar Rafaeli
After his breakup with Gisele, Leo started dating Bar Rafaeli. They dated from 2005 to 2011 but they grew apart because of their busy schedules. Rafaeli was another Victoria Secret's model that he dated.
Their relationship was an on-and-off thing but they broke up amicably. However, Rafaeli did share his love for activism and supported him throughout their relationship.
Blake Lively
Another extremely famous Hollywood actor, they met during the 2011 Cannes Film Festival. They even went on romantic dates to Venice, New York City, and Los Angeles. But they broke up after five months of dating in 2011.
Erin Heatherton
They dated for only 10 months in 2012 before they split due to crazy schedules.
Toni Garrn
Another Victoria Secret's model, their relationship went on for 18 months before they broke up. Reports say that Garrn saw Leo leaving a nightclub with 20 women, that's why she broke up.
Kelly Rohrbach
Leo started dating the Sports Illustrated model in 2015 but their hectic schedules got the better of them. They separated mutually at the beginning of 2016.
Rihanna
This may seem surprising but the tabloids saw them at a number of parties together. They were even together in a Paris club in January 2016 where they seemed to be flirtatious. But none of them confirmed the news.
Their coziness became news among the media and soon she was one of the famous Leonardo DiCaprio's relationships.
Laura Whitmore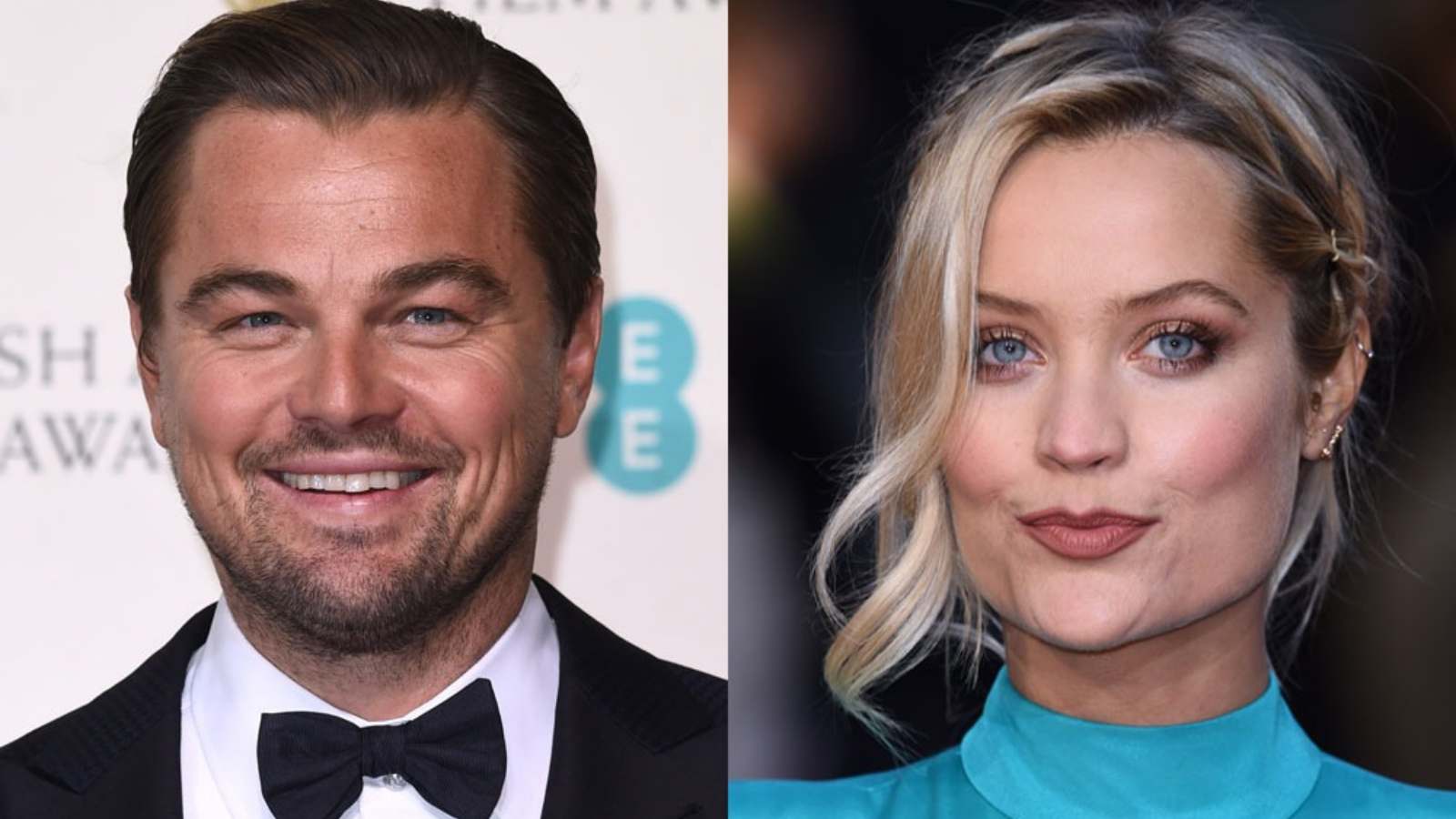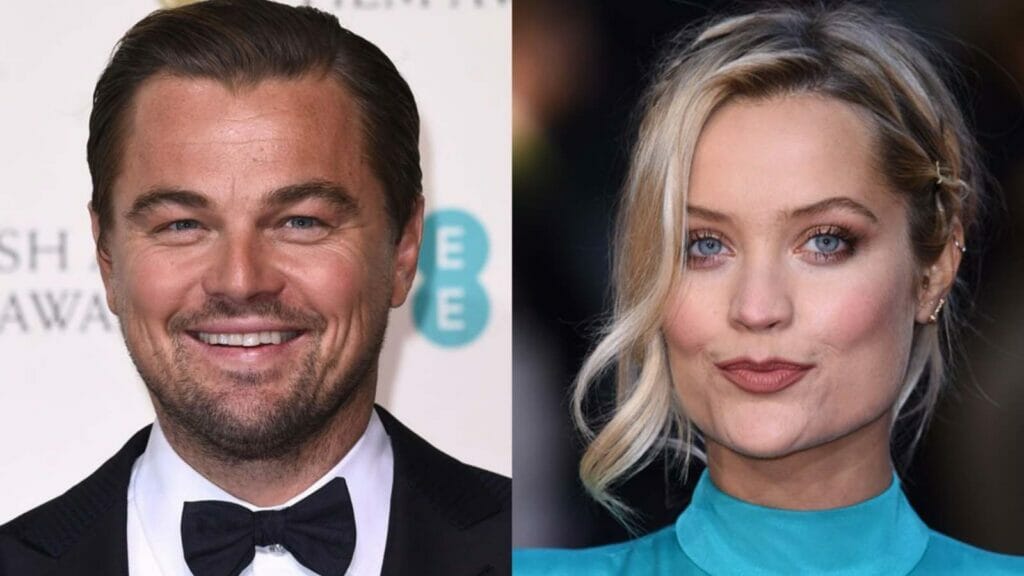 Leo reportedly plucked the Irish Tv presenter from the BAFTA after-party and hung out with her. She addressed later that they were just having fun.
Georgia Fowler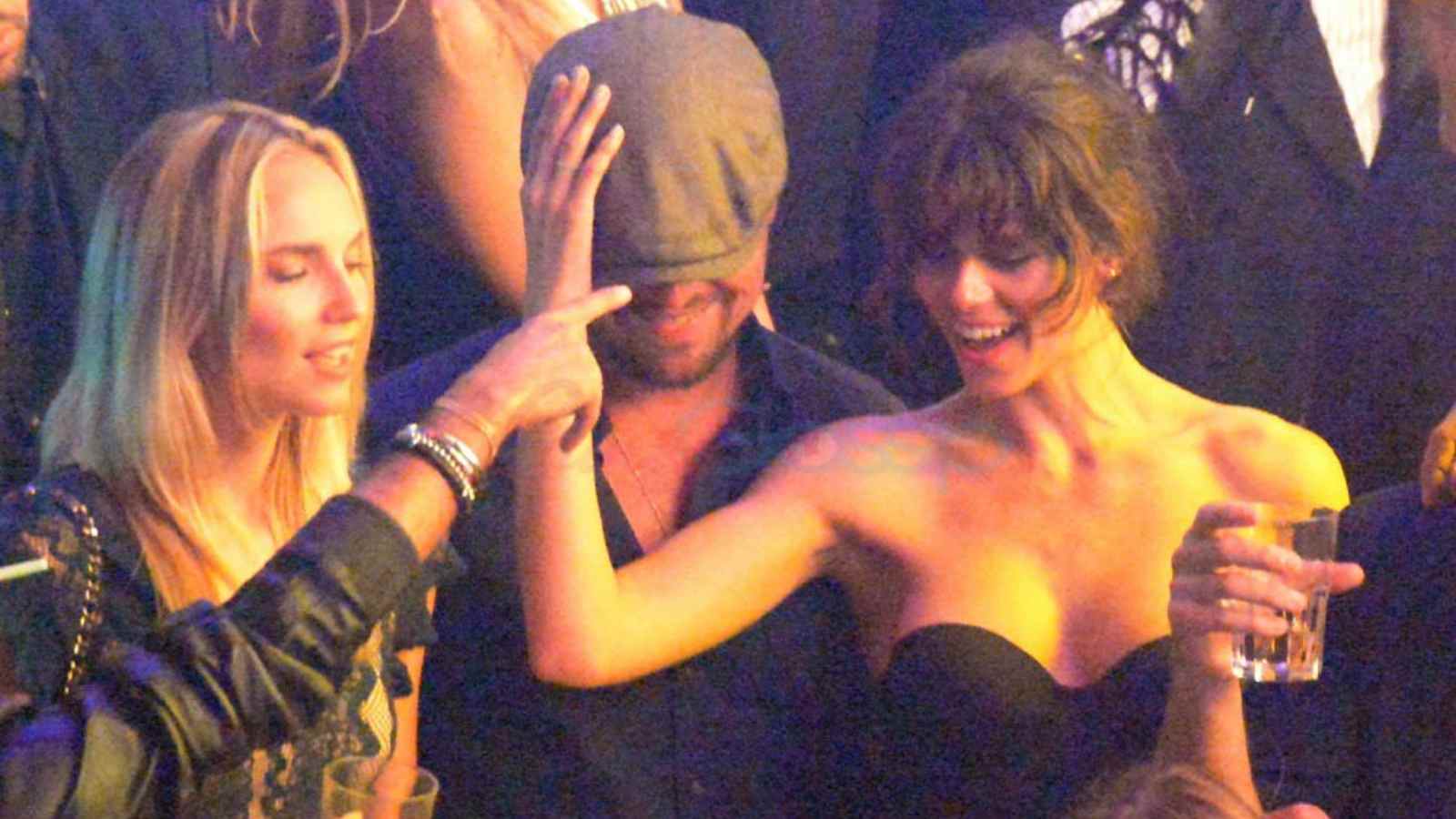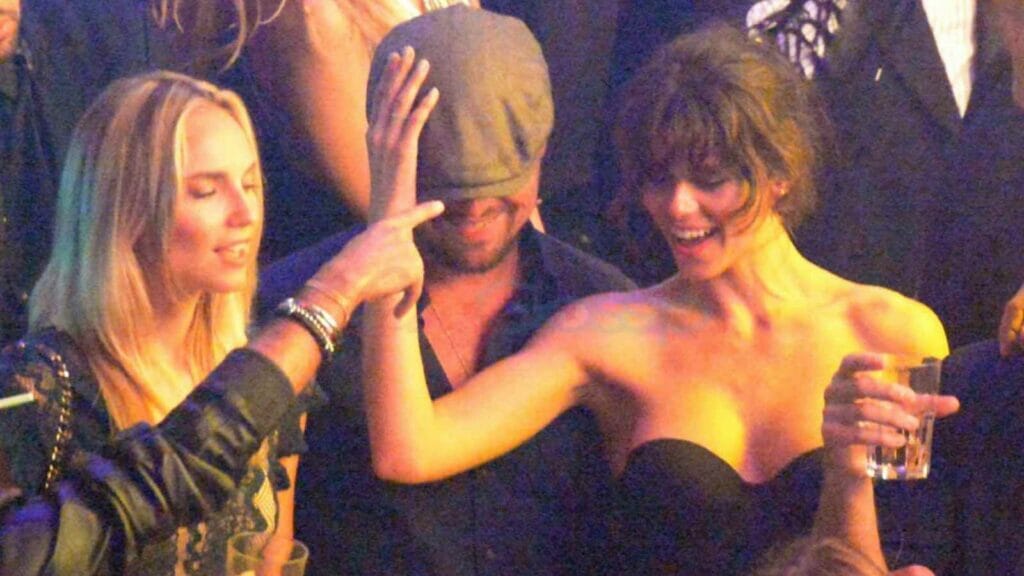 In 2016, Leo was spotted with Georgia who previously dated Harry Styles. They were seen getting cozy in a nightclub in Cannes but the rumors died down soon.
Nina Agdal
The pair dated in 2016 for a while before they split in May 2017. They even traveled to the Bahamas, Montauk, and New York.
Camila Morrone
Another stable relationship of Leo still is going strong. The reports say they both are pretty serious and may even think of settling down finally. Because of their 20 year age gap, people have raised questions about them.
But Morrone shut this conversation down by saying, "anyone should be able to date who they want to date."