Gisele Bundchen is a Brazillian Victoria's Secret supermodel. She is also one of the highest-paid models in the world. While her professional life has been nothing but a success her personal life is filled with some high-profile names too. Bündchen got married to the sports sensation Tom Brady in 2009. The duo has two children together.
However, there has been trouble in the paradise and the two went through a divorce. Tom Brady, however, is not Gisele's first love. She even dated the Hollywood Gatsby, Leonardo DiCaprio. Let's revisit the memories and take a look at why the couple couldn't make it work.
Related:
Why Did Gisele Bündchen And Leonardo DiCaprio Break Up?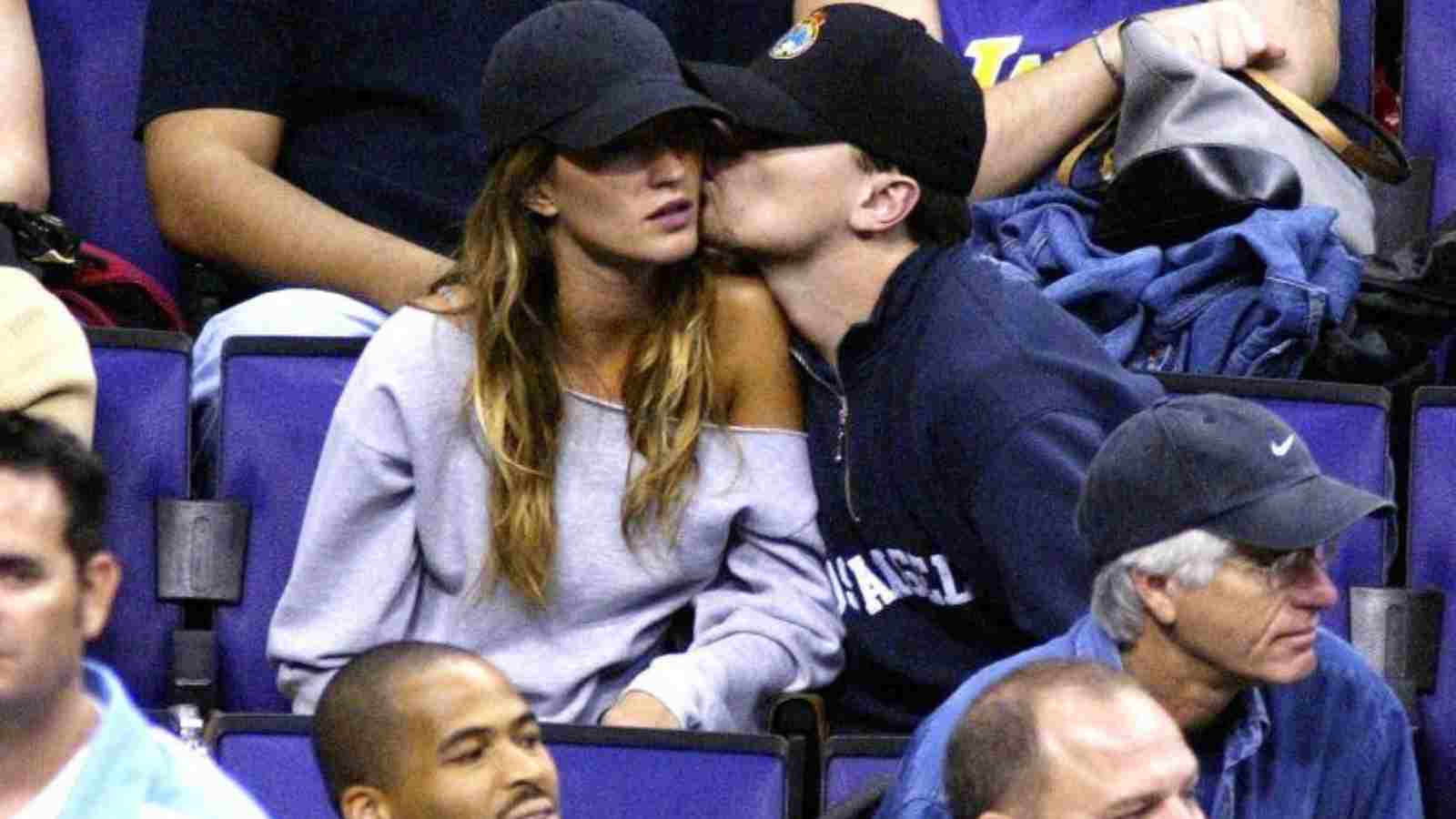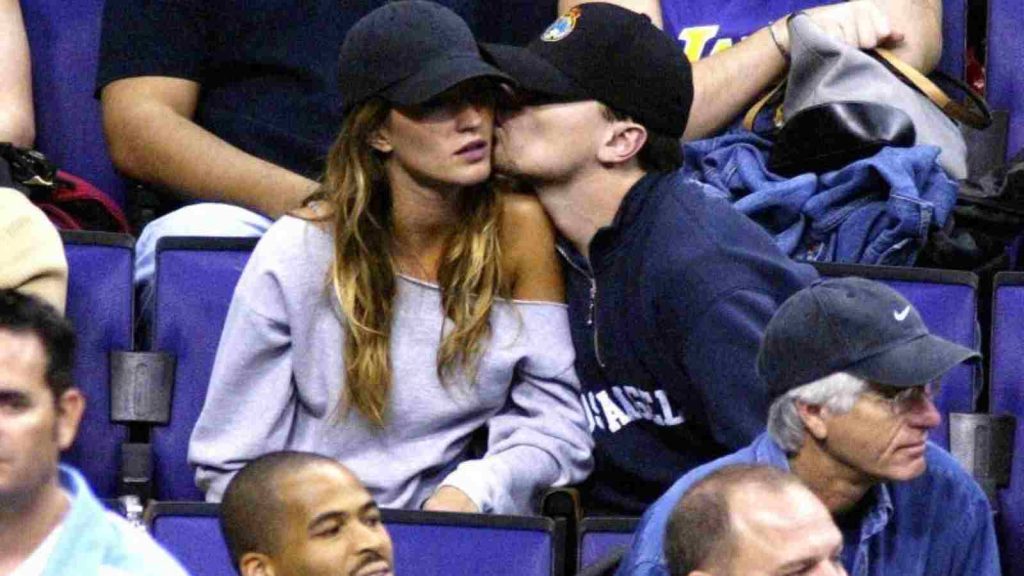 Gisele Bündchen and Leonardo DiCaprio dated for a span of six years before breaking up. And despite their relationship seeming perfect and almost fairytale-like on the screen, it was not always the same inside. Gisele admitted in her book 'Lessons: My Path to a Meaningful Life', which came out in 2018 about her struggles with anxiety and depression. She revealed having panic attacks and even suicidal thoughts that kept her on the edge.
The model explained, "I didn't feel like I could share my panic attacks with anyone. So I'd suppress it, and the more I suppressed it, the bigger it became." It was only after her strong urge to take her life that she decided to make some healthy changes. "No longer numbing myself with smoking, drinking and too much work, I was becoming more and more aware of things that I'd chosen not to look at," Bundchen said that she had to let go of all the negatives and unhealthy habits. "Was I alone in wanting to do some serious soul-searching while he stayed the same? In the end, unfortunately, the answer was yes," she recalled.
In case you missed: Leonardo DiCaprio Girlfriend: Gisele Bundchen To Blake Lively, Every Women 'Titanic' Star Has Dated
Gisele Opted For A Serious Relationship With Tom Brady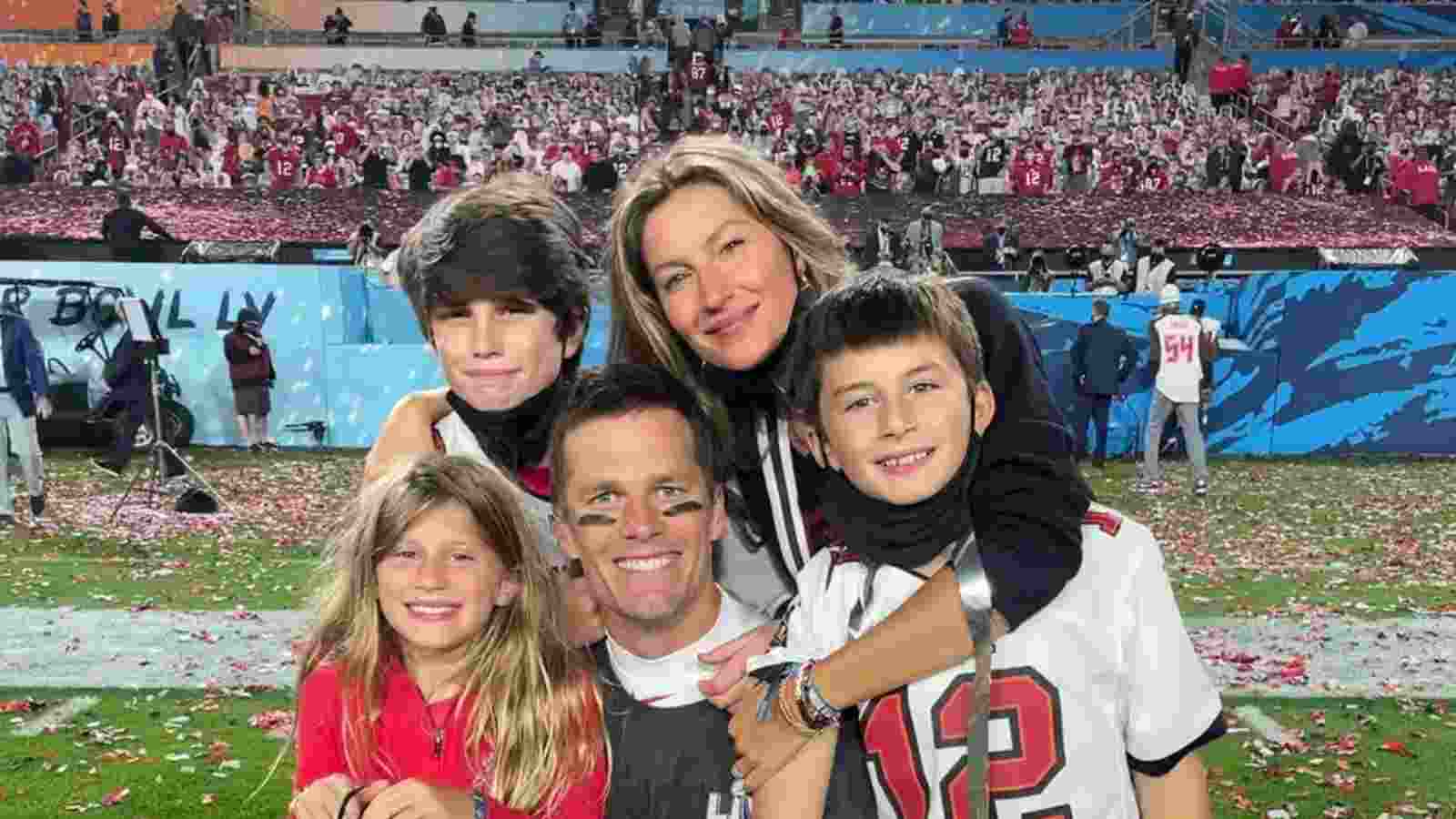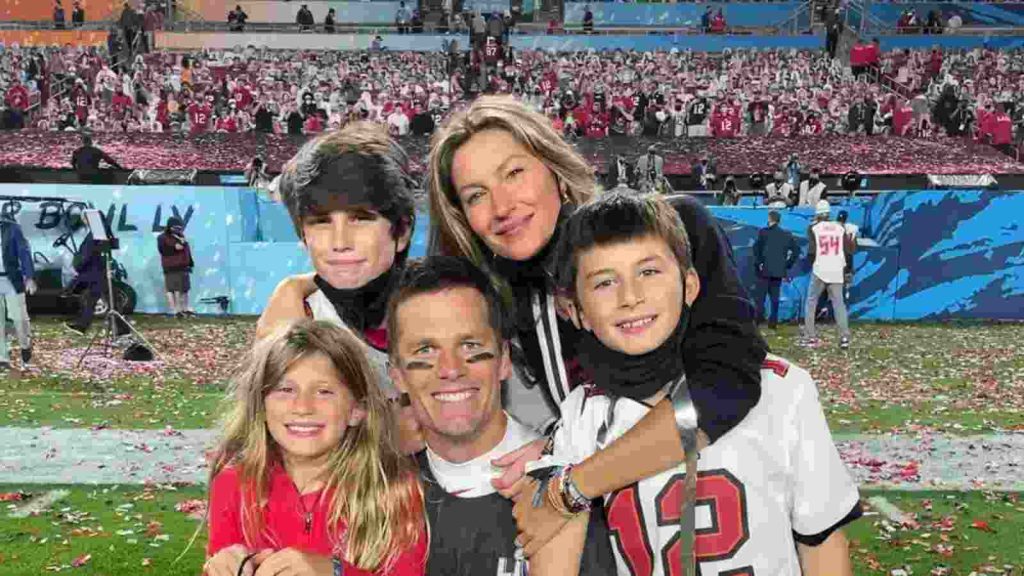 The couple started seeing each other in 2006 after they met on a blind date that their friend set up. "You know that feeling of, like, you can't get enough? From the first day we met, we've never spent one day without speaking to each other," Gisele told Vanity Fair in 2009. Tom and Gisele got engaged in January 2009 and finally got married in 2009.
The duo had their first child, Benjamin Rein Brady on December 8, 2009. "Me being there with G at his birth in our home, lives in my mind. I think we brought this boy into the world in the most precious way," Tom said. They had their second child on December 5. However, their relationship started having issues after Tom was un-retired from the NFL. As for the current situation, they have finalized their divorce.
You might also like to read: Kate Winslet Never Dated Leonardo DiCaprio Despite Loving Him. Here's Why