Pablo Torre recently interviewed Larsa Pippen and Marcus Jordan in his show 'Pablo Torre Finds Out'. The couple was there to discuss the state of their relationship. Larsa and Pippen have been in the public eye as a couple for quite some time now and there are all kinds of talks and rumors about them floating in the public.
Larsa and Marcus took this topic head-on and were clear about where they stood on this. They explained that some of these comments and rumors are very harsh and not fair to them and their relationship. Larsa and Marcus said that they know their romance may look bizarre in the eyes of others, yet for them, it is quite normal.
Related: Michael Jordan's Son Marcus Puts A Condition On Marrying Larsa Pippen Who Once Slept With Future
Marcus Jordan Claims Pablo Torre Interview Portrayed Them Negatively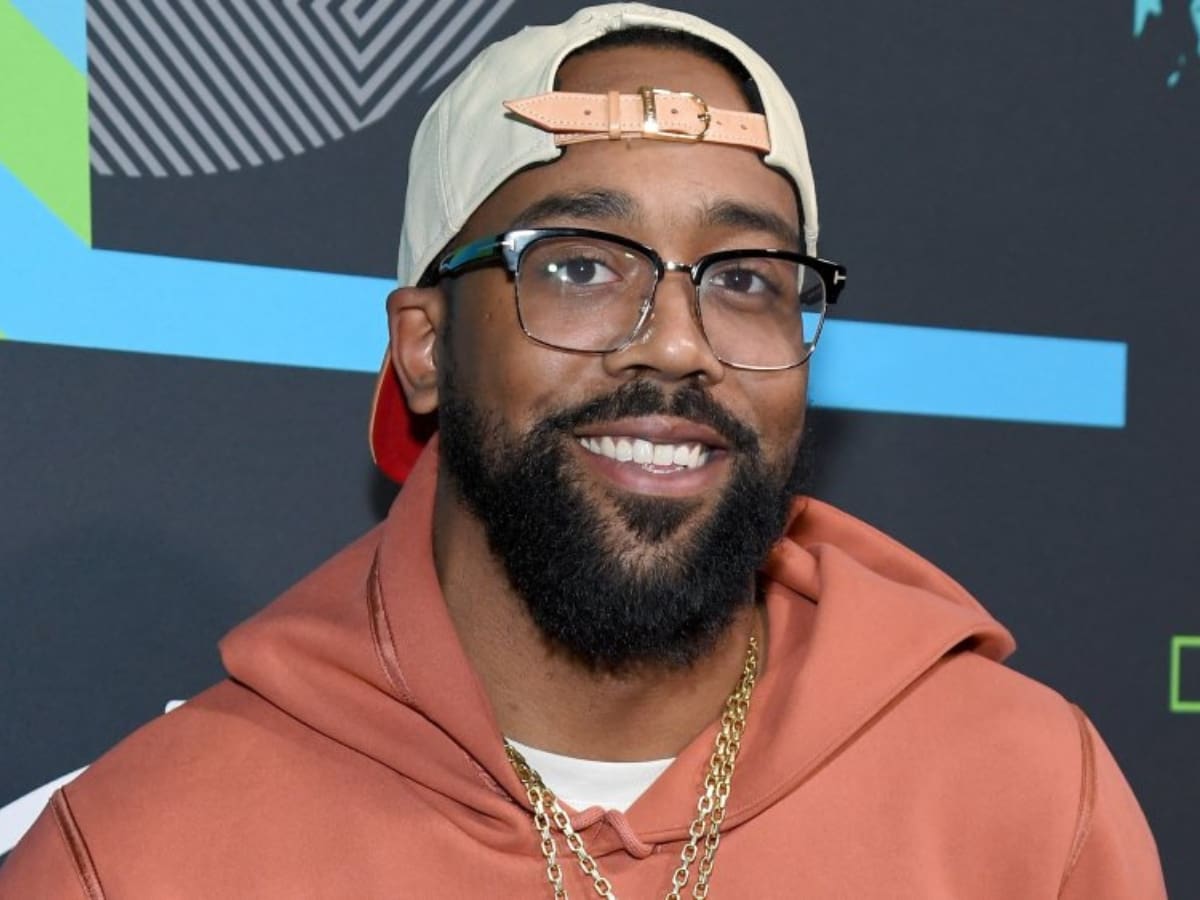 Pippen and Jordan were most upset by the first segment of the interview, where Torre, Charlotte Wilder, and Ryan Cortes talked about their relationship. The couple did not like this part as they thought that the interview hosts were rude and unjust in their view of their relationship the hosts called it a "soap opera romance" and asked if it was real.
Pippen and Jordan discussed this in their podcast 'Separation Anxiety,' and they felt that the interview wasn't a fair one for them. They said that it looked like a "hit piece," which implied that they thought it was intended to give negative impressions about them. They even went on to say that they felt the talk before their interview was too negative.
Jordan said that they hardly knew the show's format when they had gone there. He wondered if they should have investigated a little bit more before going on the shoot. Marcus, in his podcast, expressed that the first half of the show talked so much against them which seemed like it was a planned interview to portray them negatively.
"They talked a lot of s–t. I wasn't too familiar with the format of his show. Maybe that's on us not doing our research or whatever, I feel like the first half segment of the show was talking crazy. It's just funny because then when we did our interview, they didn't keep that same energy," Marcus said.
He further added, "Obviously they had listened to the podcast and were familiar with it, but our interview was very fluffy… and I feel like their commentary that aired before our interview was pretty biased."
You Might Also Like To Read: Larsa Pippen Admits Dating Marcus Jordan Made Things Awkward Between His NBA Star Father Michael Jordan And Her Ex-Husband Scottie Pippen
Larsa Pippen Claims Pablo And His Friends Are Losers And Miserable People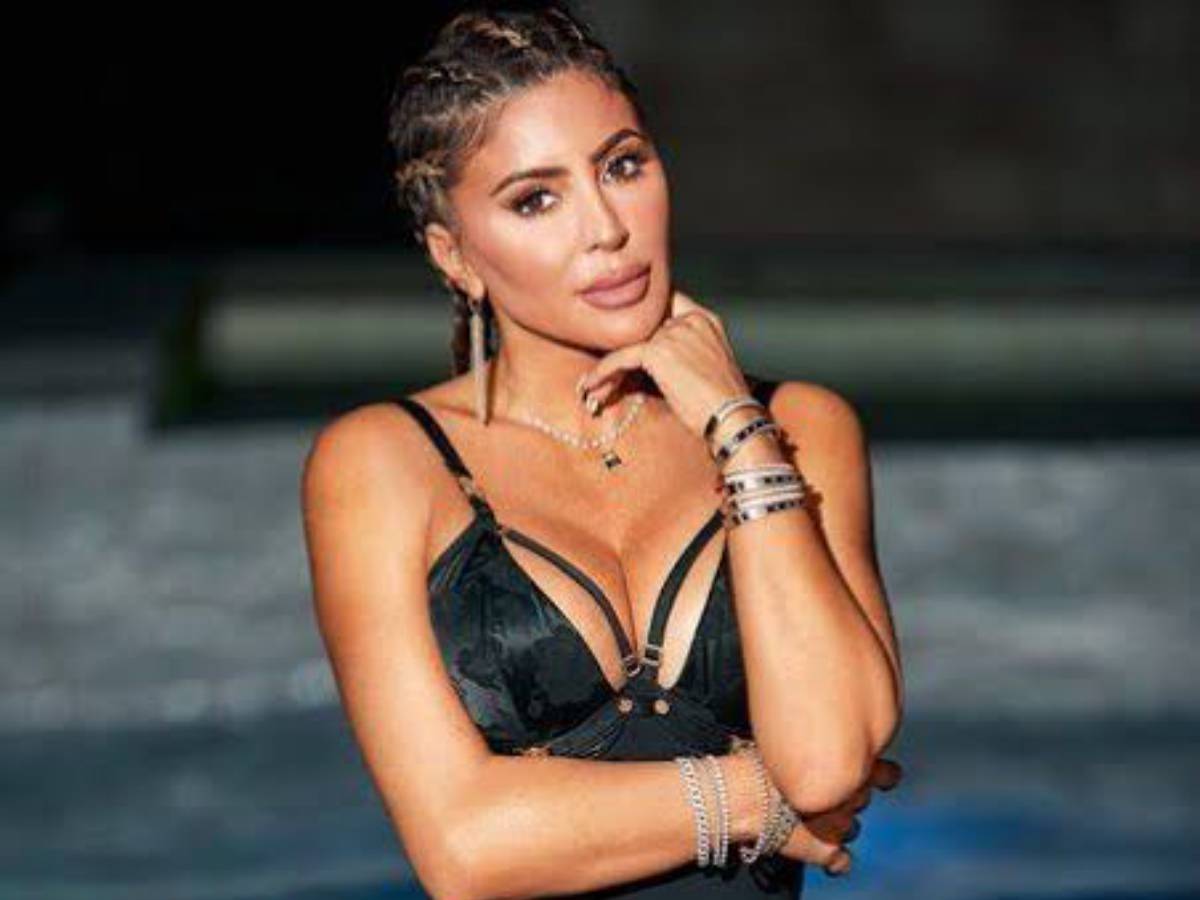 As per Pipen, it could be that the people who interviewed them are unhappy people in their real lives. She asserted this to be the reason why they got the bad comments after the interview. For her, this category of people does not deserve their time.
"It was very one-sided… It was a hit piece by the way. I feel like, why are all these people hating on us? Because they're miserable. That has to be what it is. It's funny because I feel like the people that have so much to say, are so miserable in their real lives. If we took five seconds to research them, which I would never even do because they're not worth our time, you'll realize that these people are losers," Larsa said.
This instance proves how an interaction like an interview can turn out to be a complete nightmare and can be tough on the celebrities involved. As for Larsa Pippen and Marcus Jordan, it is not easy for them because they still must handle what others say about them, which can be challenging but this is something that every celebrity must deal with.
In Case You Missed: Michael Jordan's Son Marcus Puts A Condition On Marrying Larsa Pippen Who Once Slept With Future