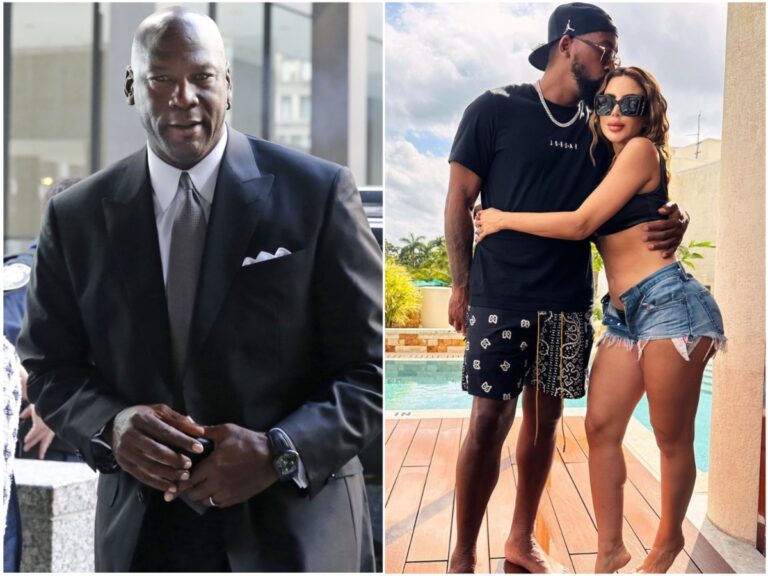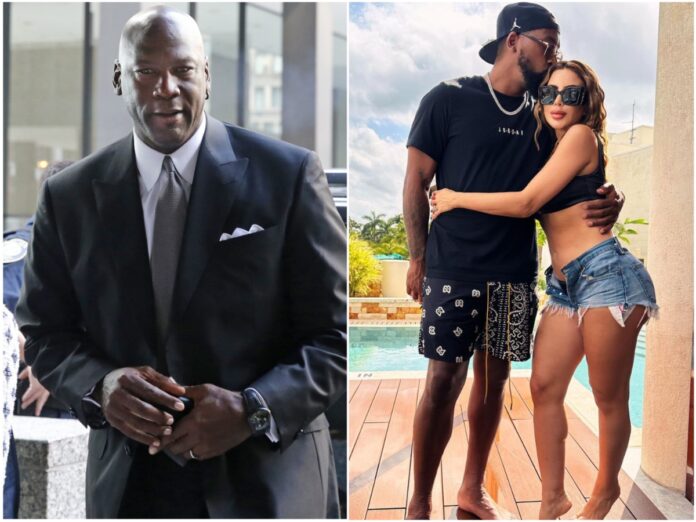 The forbidden couple's honeymoon phase might be coming to an end. The 'Real Housewives of Miami' star Larsa Pippen did not get her happy ending after ending her relationship with her husband Scottie Pippen. Trying her second chance at love, Pippen started dating the son of the NBA legend Michael Jordon. 
Almost after a year of relationship, Larsa Pippen admitted that dating Marcus Jordon has made things awkward between Michael Jordan as well as her ex-husband. Continue reading to know the full story.
Read more: When Did Larsa Pippen And Michael Jordan's Son Marcus Begin Dating?
Larsa Pippen Finally Admits the Truth About Her Relationship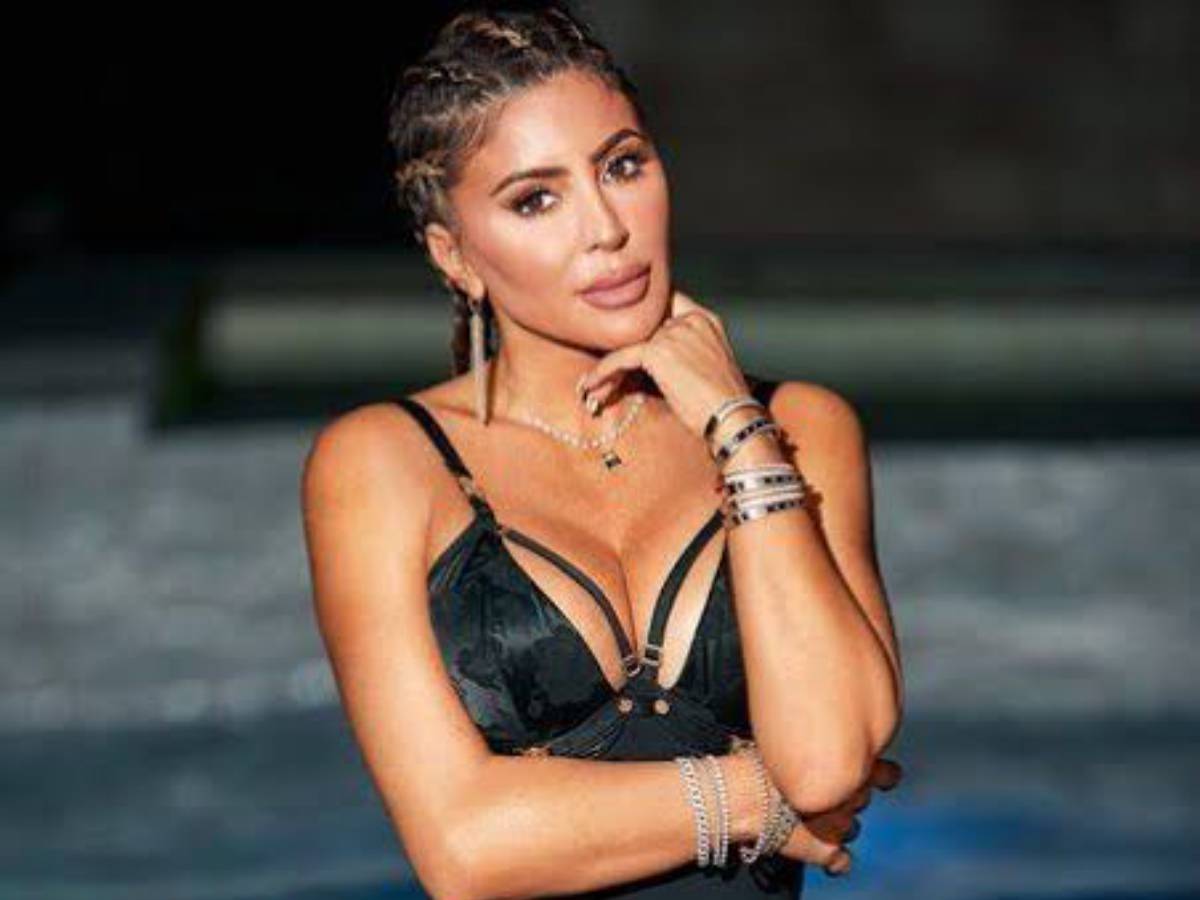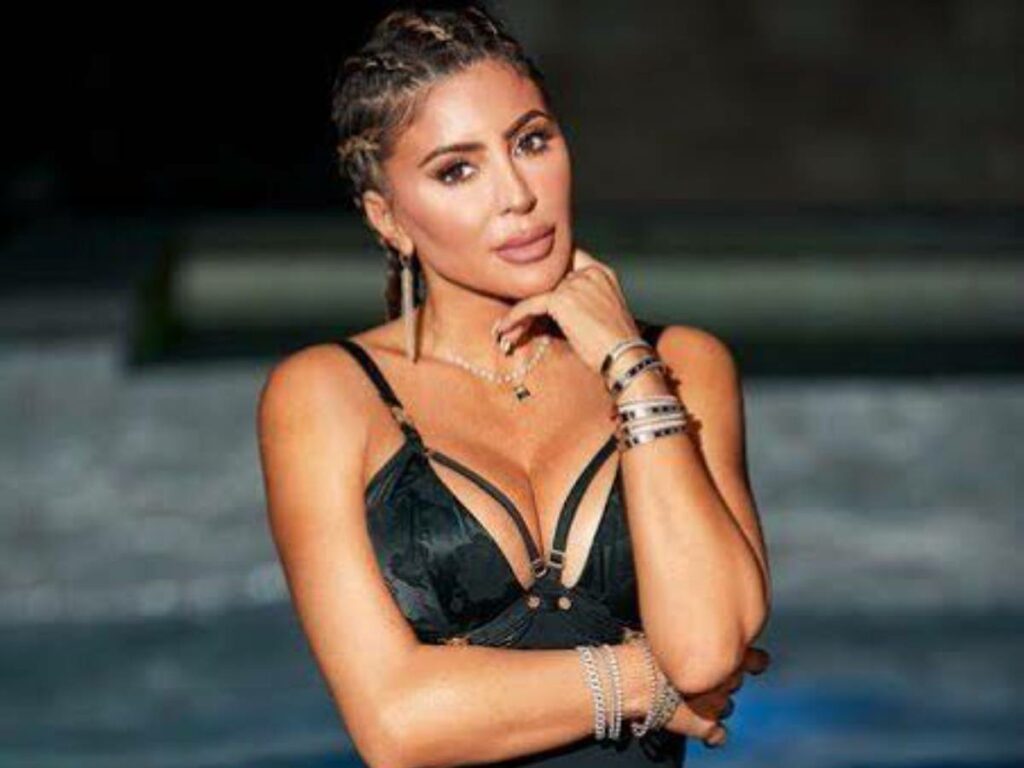 Larsa Pippen and Marcus Jordan have been officially dating for a year now. During the course of her relationship, Larsa pissed off many people and has constantly worked on setting her record straight. She also shot down rumors that her relationship with Marcus Jordon was only to spite Scottie Pippens. While speaking on the 'Whine Down' podcast, Pippen said, "That's not what it is at all. Not at all. I don't ask Scottie about his personal stuff. He doesn't ask me about my personal stuff. We talk about our kids and that's it".
The future Mrs. Jordan also added that she and Marcus never discuss her ex and his dad, who was a teammate of Larsa's ex-husband. "I'm not crazy. The relationship is probably awkward for Michael and Scottie," Pippen added. She even questioned why would the situation be awkward. "We have our own relationship. We have our own day-to-day life. It doesn't really involve anyone else other than us and my kids.  Additionally, the day-to-day life doesn't revolve around Marcus' dad, who recently admitted publicly he's not particularly supportive of his son's choices," Larsa further commented.
In case you missed: Future Reveals He Slept With Scottie Pippen's Wife Because NBA Star Refused To Give Him An Autograph
What Did Micheal Jordon Say About His Son Dating Larsa Pippen?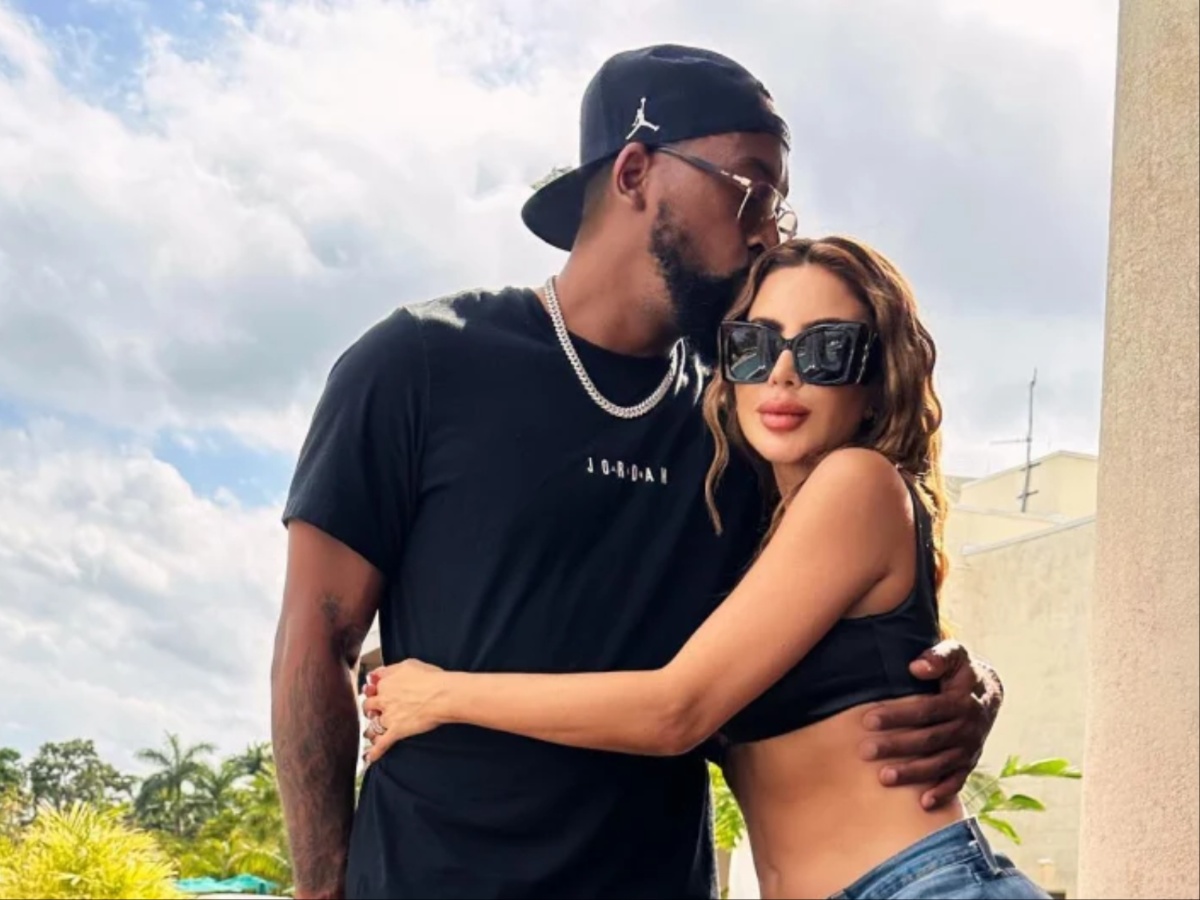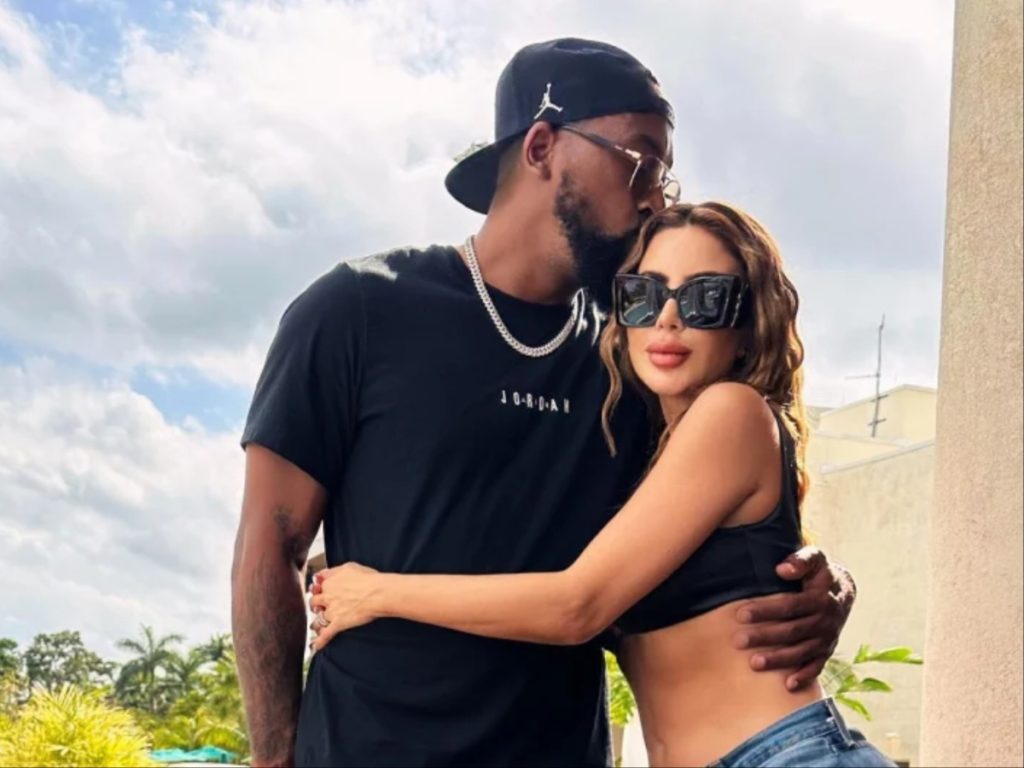 Michael Jordan recently made the headlines when he was asked if he supported Larsa dating his son, to which the NBA played yelled "No". However, Marcus dismissed his father's poor choice of words and implied he was under the influence of tequila. During the episode of 'Father Knows Best', Larsa told Marcus, "You thought it was funny, I didn't think it was funny. There is nothing funny about it.… I kinda felt like it went everywhere and I was kind of embarrassed."
Later on, Larsa explained that she felt disturbed because she believed the public thought she was lying about comments made earlier this year when she said both families approved of the relationship. Larsa went on saying, "It literally went everywhere. I think people started to think that online they were saying that I was lying — that I lied and said that our parents are fine because I was doing interviews and saying both of our families are fine. When I would say that, I felt like I didn't embellish that… and I would say both of our parents want us to be happy… I do understand that it's not awkward for us to be together because it's us."
She continued, "But it probably is awkward for my ex [Scottie Pippen] and your dad because they have their own relationship or whatever it was. I wasn't a part of that, you weren't a part of that. So I feel like for them it probably is weird, it probably is weird for your dad. I can't be mad. I understand… Oh my god, I was traumatized. I was like what are we going to do, people think I lied."
You would also like to read: When Kobe Bryant Once Called Taylor Swift A 'Killer' Praising Her For All The Success