The Weeknd and Selena Gomez's high-profile romance, which began in early 2017, caught everyone's attention. The media and fans followed their relationship significantly, but towards the end of 2017, rumors emerged that they had broken up. Despite the short duration of their relationship, it had an impact on both of their personal lives and perhaps even some aspects of their artistic expression.
It seems now that Selena Gomez has dedicated her newest single 'Single Soon' to the 'Starboy' artist. How much of it is true?
Related: The Weeknd Girlfriends: Selena Gomez To Angelina Jolie, All Women The Musician Has Dated
What Is Selena Gomez's 'Single Soon' About?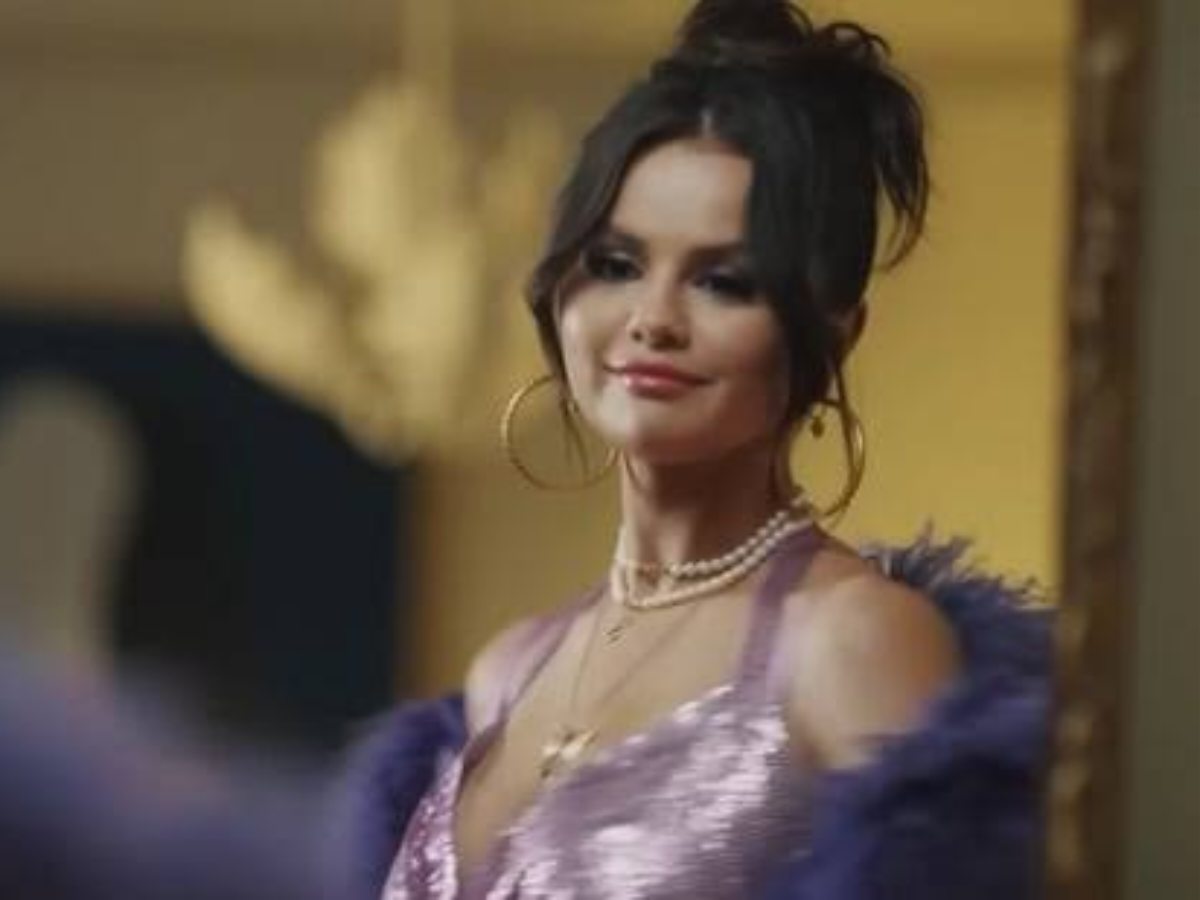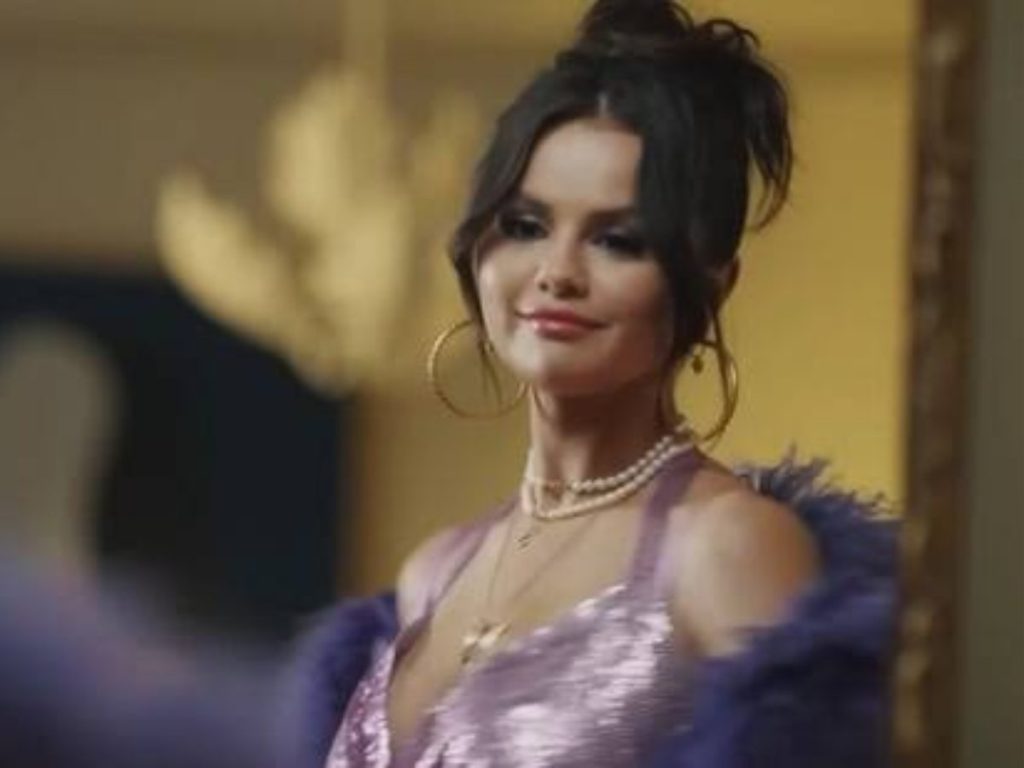 The singer, 31, thanked her fans on Instagram for their love for the song and shared a still from the music video the day following the catchy song's release.
She left a brief but heartfelt statement in her caption and explained the meaning of her song. She said, 'It's a playful anthem about being comfortable in your own skin and loving your own company,'
Her numerous fans were gushing about her musical comeback, remarking that, after a number of challenges, it was really great to watch her so happy.
This is her first solo song in three years
Some fans however pointed out that the song might be an ode to her ex-boyfriend The Weeknd. Here's how she responded to these claims.
In Case You Missed It: Twitter Responds To Justin Bieber Always Bringing Up New Music Just Around The Time Selena Gomez Releases Hers
Is 'Single Soon' About The Weeknd?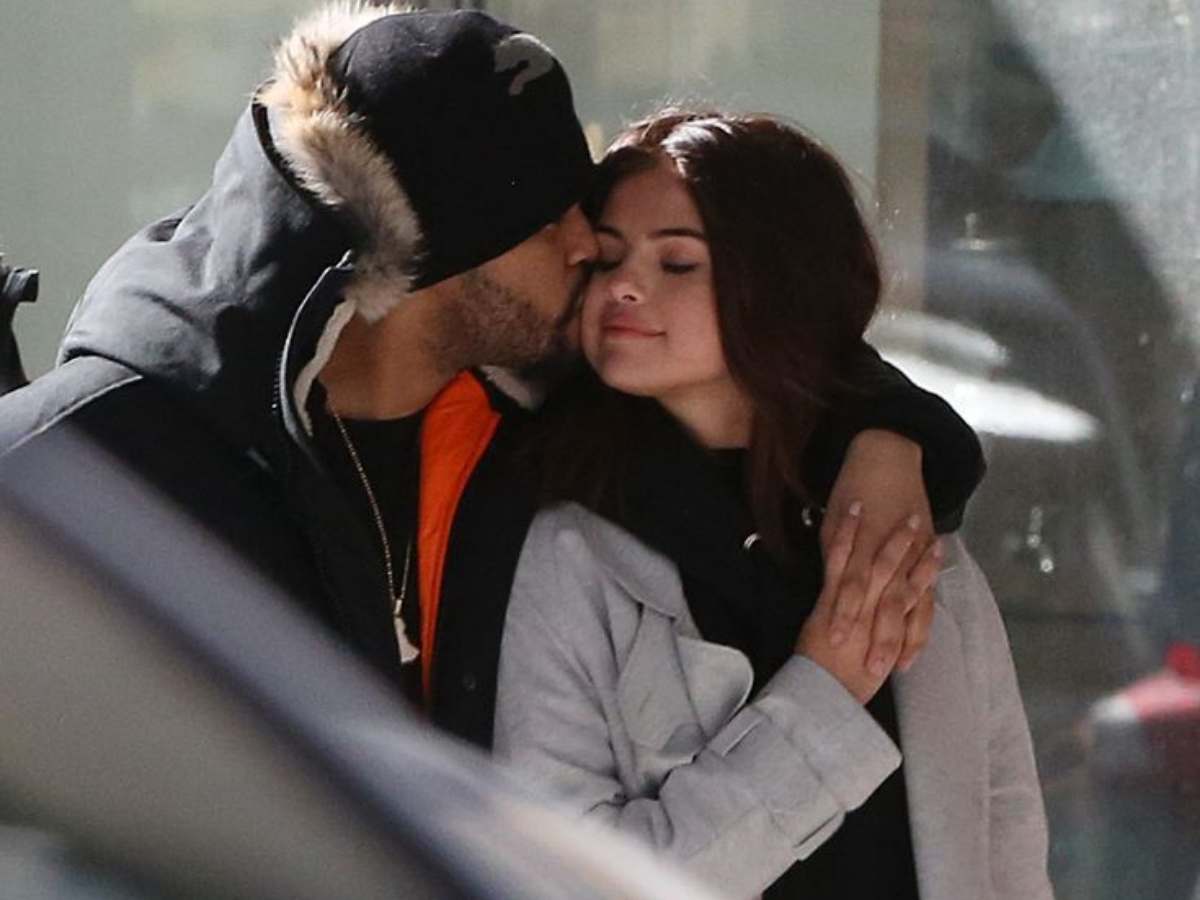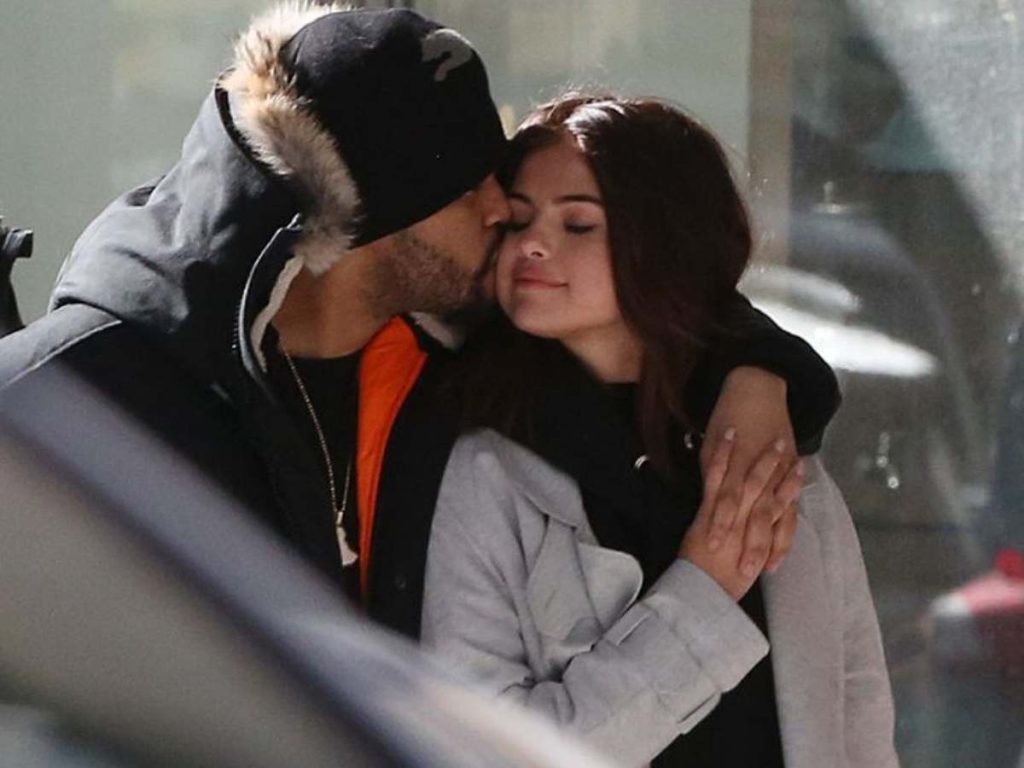 The theory started after fans saw that Selena hints at a breakup in true 'Sex And The City' fashion as she puts down a breakup note while singing "The weekend's almost here". She also sings "I don't wanna see a tear," which some people have suggested is a reference to The Weeknd's 'Save Your Tears'.
The singer, however, has responded to these claims. Under a post that talked about Gomez's song being about The Weeknd, she commented and said, "Couldn't be more false."
As specified by her, the song is about embracing singlehood and having a good time. It's not about a relationship or an ex-boyfriend.
You Might Like To Read: Is 'The Idol' Based On Selena Gomez's Life? Fans Find Disturbing Parallels Between The Controversial HBO Drama and Pop Star's Life