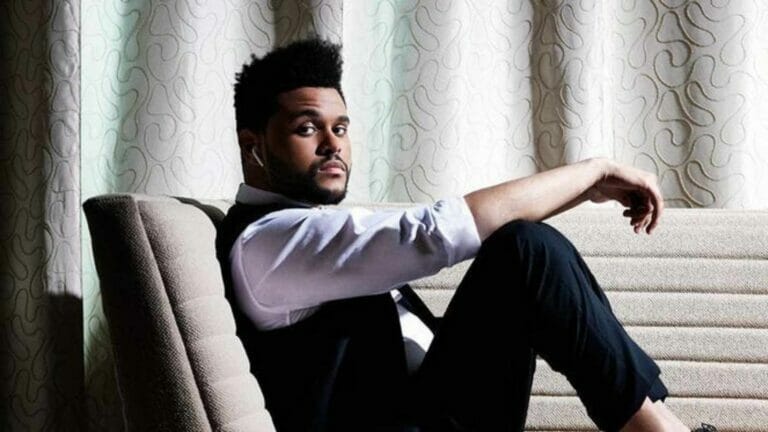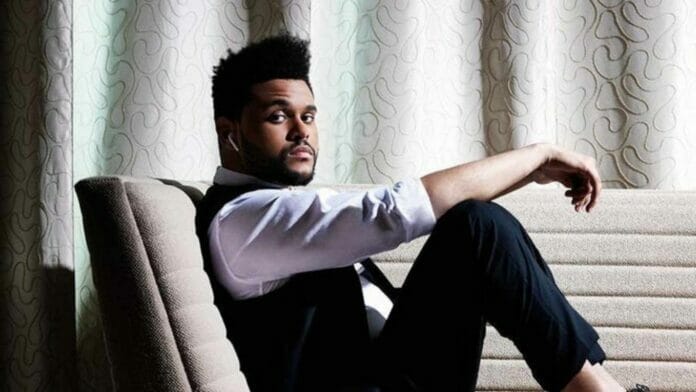 Today we will discuss The Weeknd. And we will get to know more about his net worth, him, and his awards. So, let us get started.
Meet The Weeknd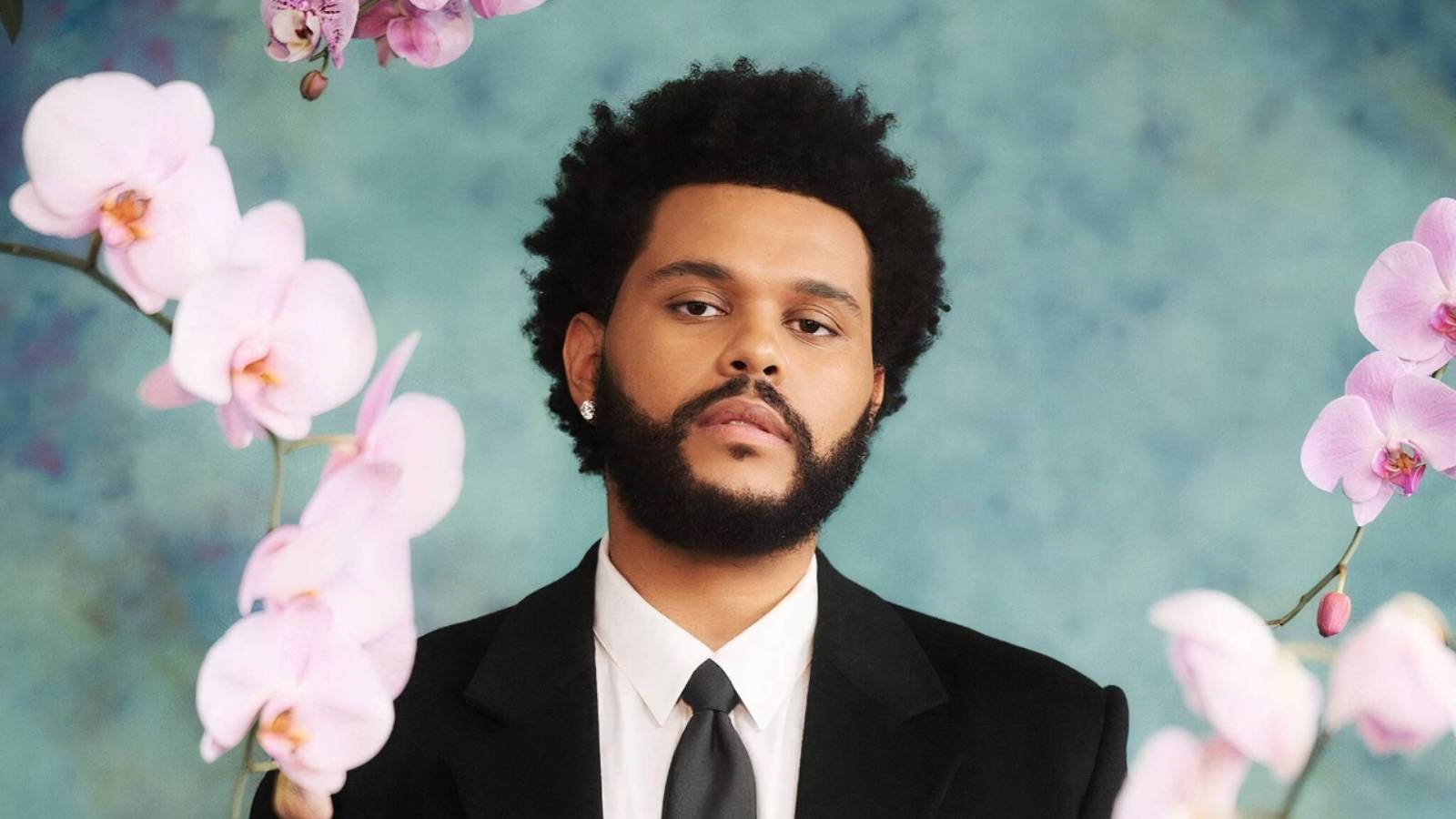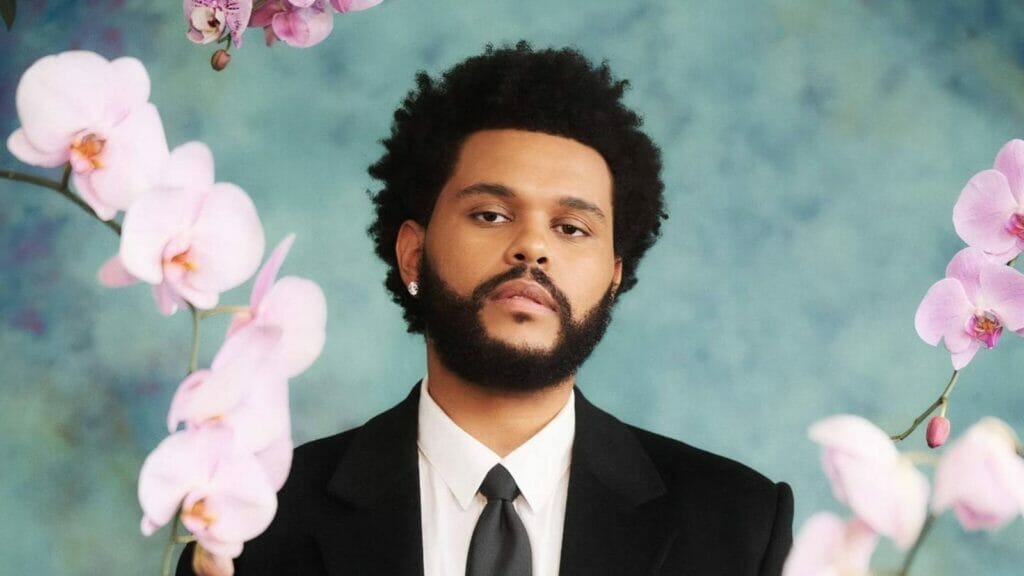 A few and a handful of people know the real name of the singer. His name is Abel Makkonen Tesfaye. He is famous as a singer and as a song producer. He is active since 2009 and bagged a lot of awards since then. And The Weeknd is mainly known for the way he shares his personal experiences through his songs. Abel got success with his album Beauty Behind the Madness. He was famous before this, but he got international recognition and fame after this. It became so famous that it was on the US Billboard Hot 100. And the singles were doing even better as they were the year's best songs. He is one of the best artists worldwide. And his sales include 75 million records in the just USA. Kiss Land was the debut album that came in the year 2013.
Abel has a lot of records on his name too. Like his song, Blinding Lights is considered to have the longest-charting song in the history of Billboard. And not only this but he was one of the most influential people in the year 2020. The Times released the list of the same. 
His Early Life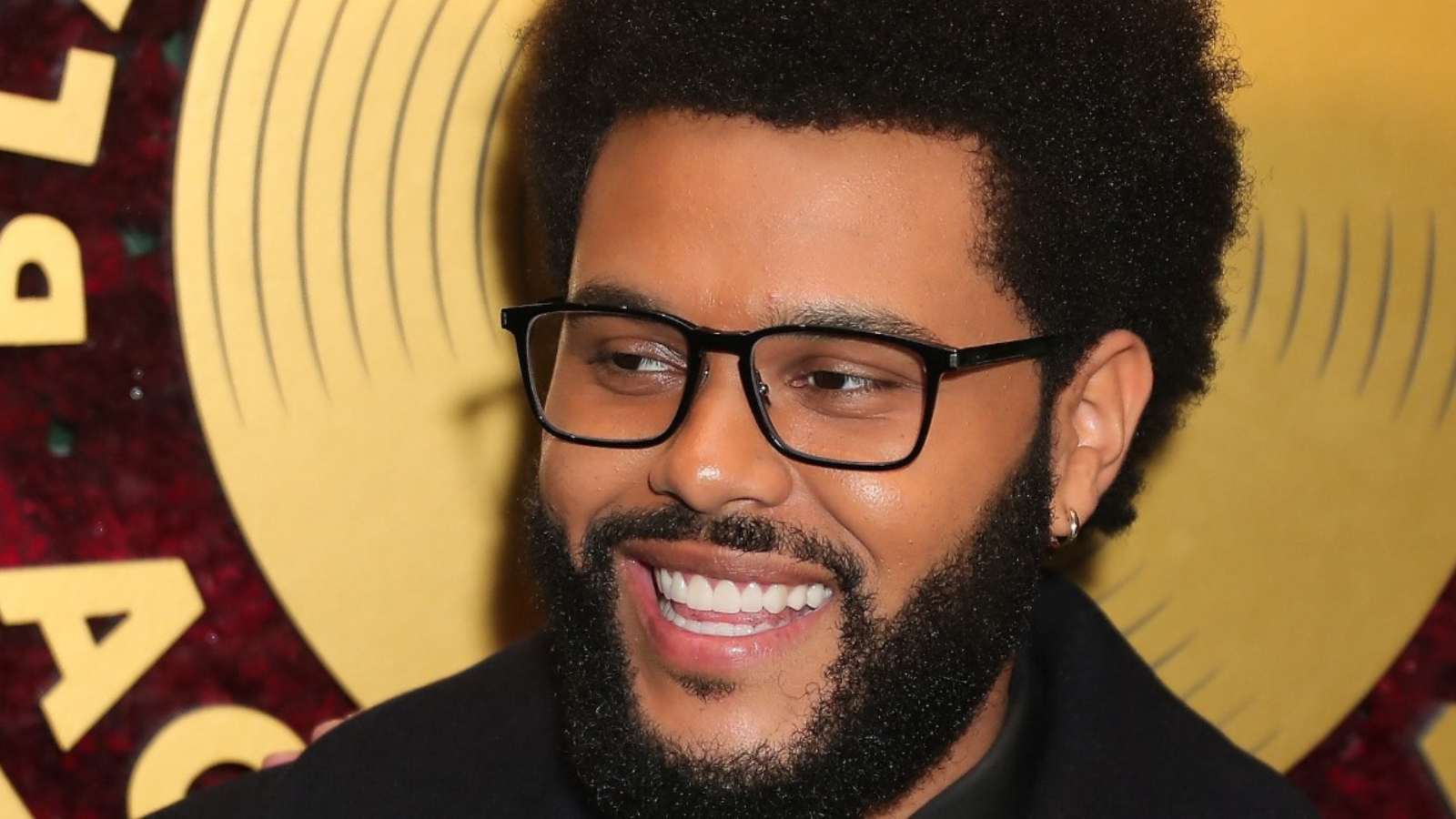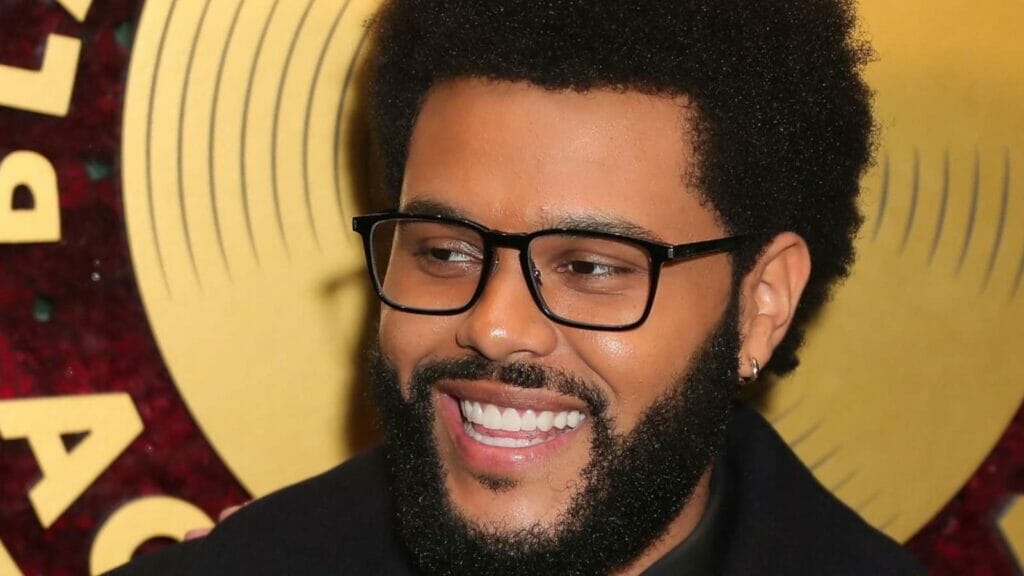 Abel is from Ontario. And his parents' names are Makkonen Tesfaye and Samrawit Hailu. Sadly, his father was not much with him. And after the separation, he lived with his mother and grandmother. When he was a child, he also learned to speak Amharic. West Hill Collegiate Institute is the name of his high school. But in the year 2007, he dropped the school. He got addicted to drugs too. When he was eleven years old, he started smoking marijuana. And it was not later he indulged in many other drugs. 
His Net Worth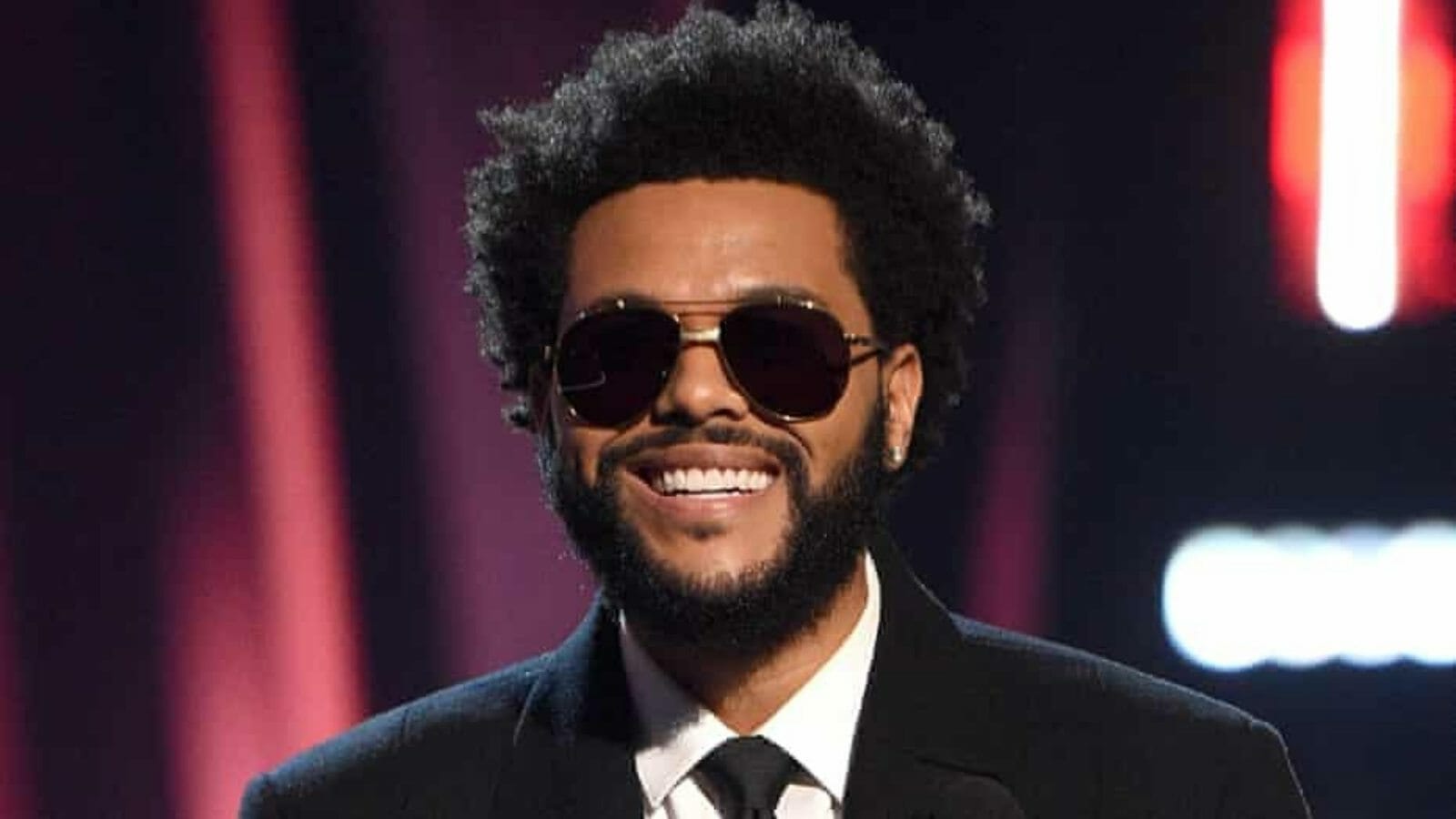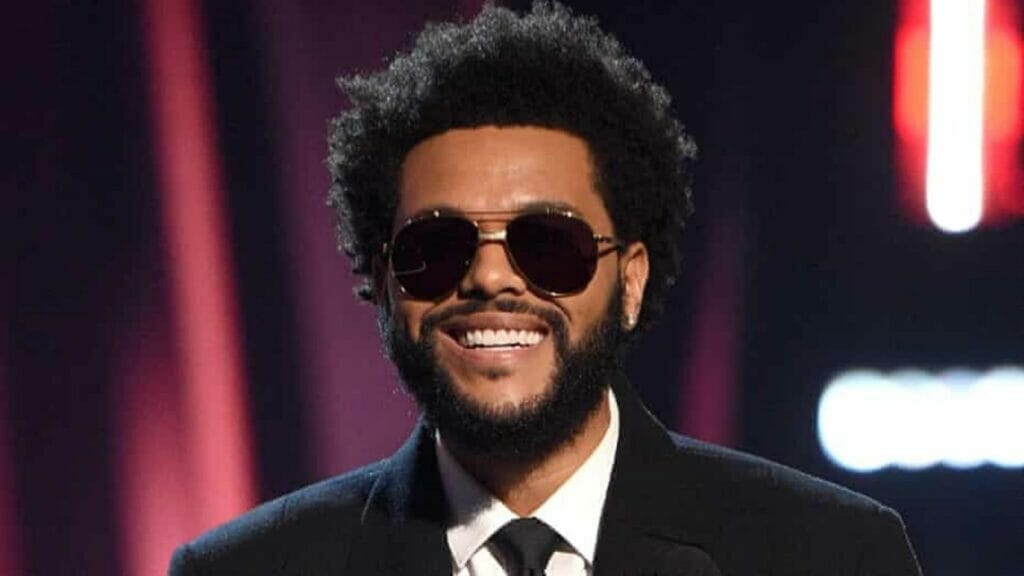 The Weeknd has a net worth of an amazing $200 million. And not only this, but in the year 2017 to 2019, he earned $90 million. To talk about his sources of income then those are his albums, songs, partnerships, and various business ventures. To name a few, he was a partner with different condom companies, e-cigarette manufacturers, and with the great Marvel too. Not only this but he was the brand ambassador of the world-famous Puma. If we talk about his own company and venture then it is XO. It is a venture of merchandise. And some part of his earnings come from his ownership in his company OverActive Media Group, his partnership with A Bathing Ape, and Alexander Wang. 
Awards Of The Weeknd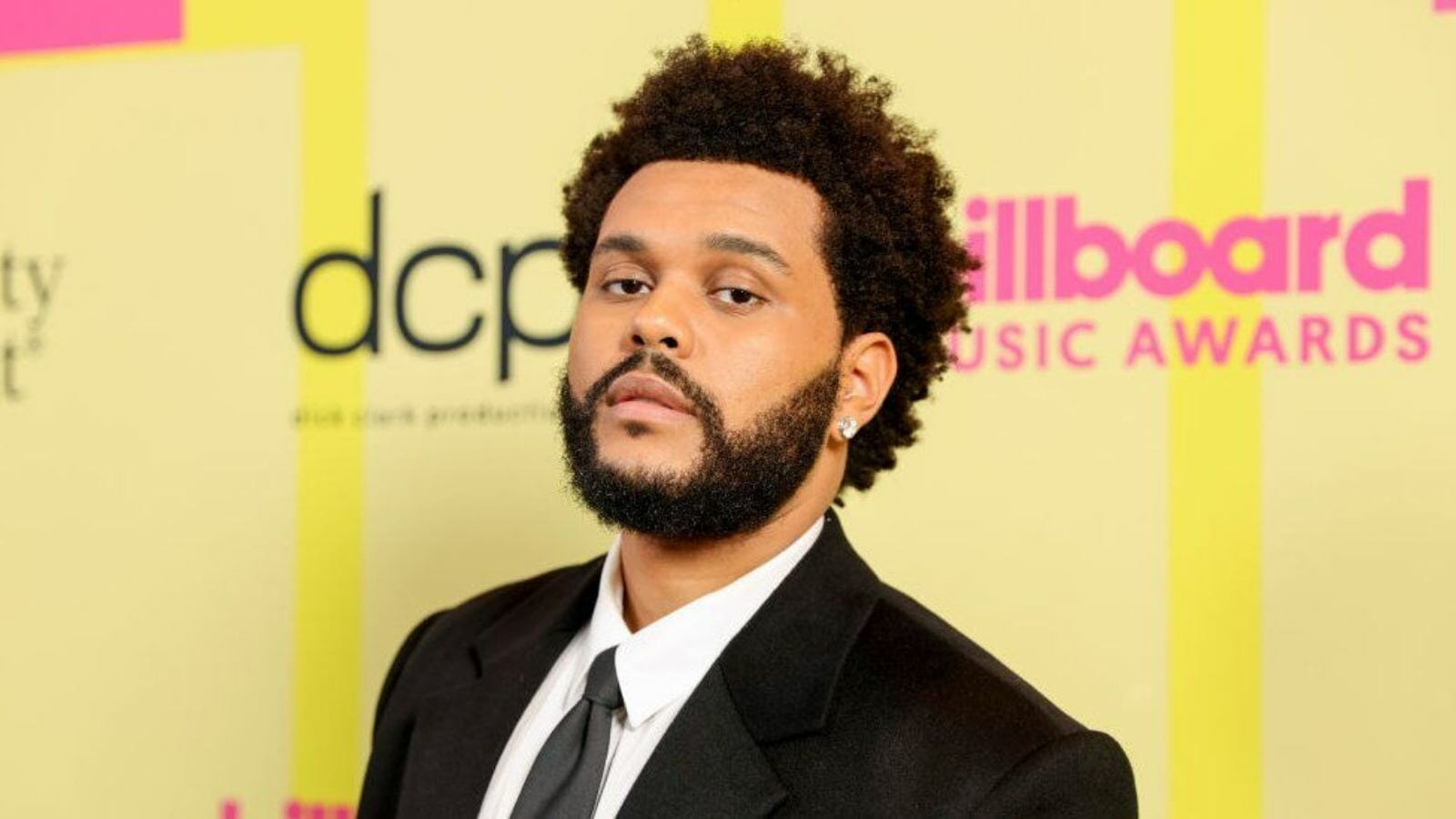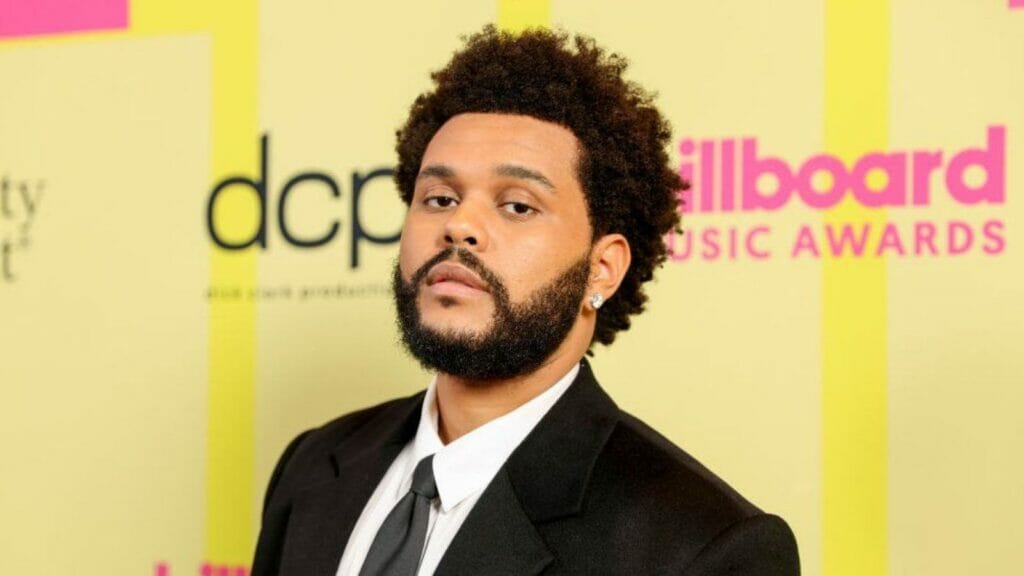 He has a lot of awards on his name, and they include
Three Grammy awards
Nineteen Billboard Music Awards
Six American Music Awards
Two MTV Video Music Awards
Fifteen Juno Awards