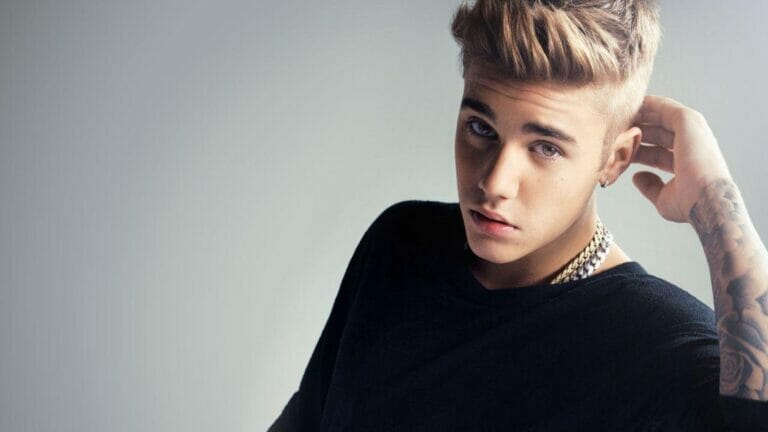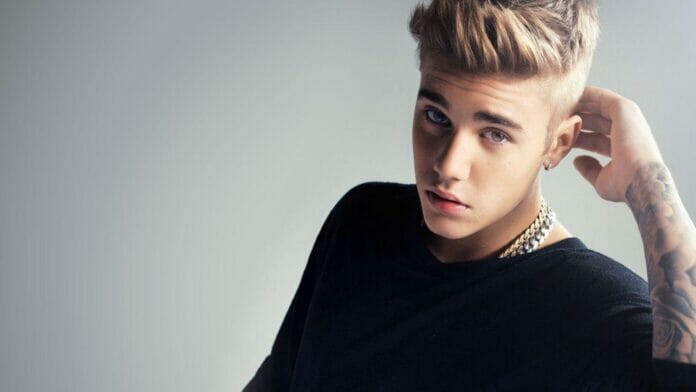 Today we will discuss and get to know all the girlfriends Justin Bieber had. Justin has had a good number of girlfriends, and he had his first girlfriend while his first song came out. And then in recent past years, he got married. So, we will discuss it all today.
Justin's Girlfriends
Caitlin Beadles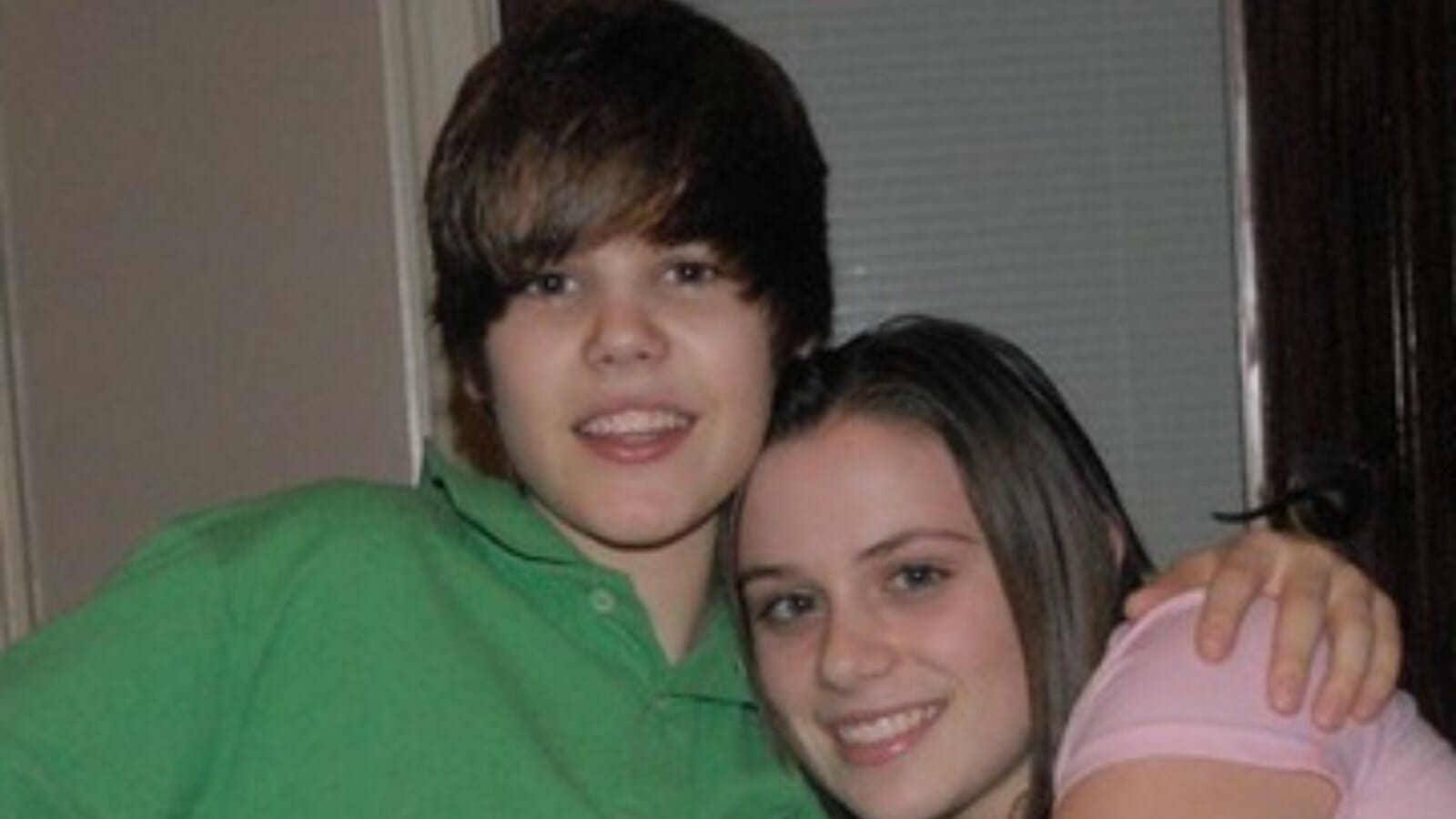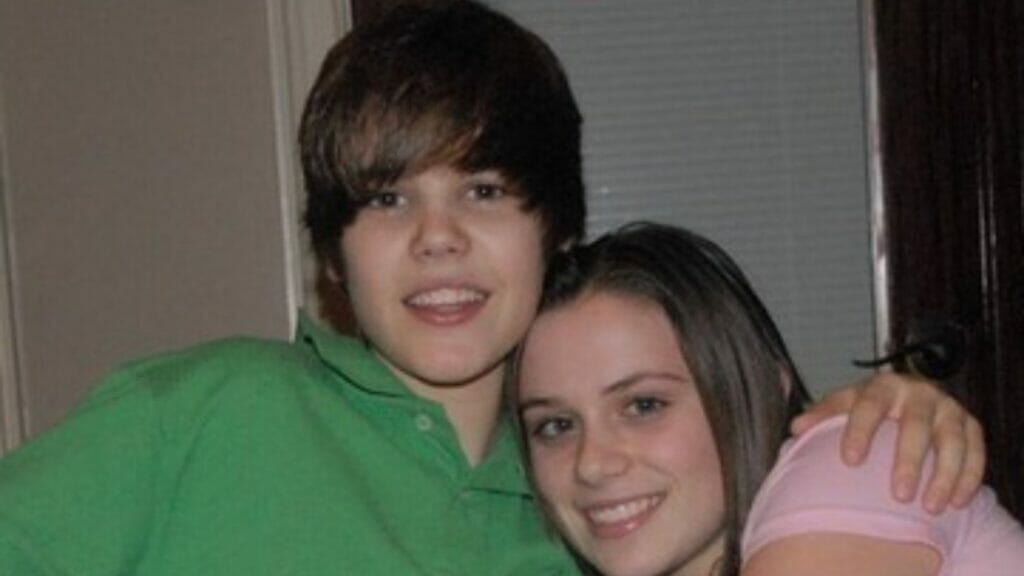 All the fans and people who closely follow Justin Bieber, know that this first girlfriend was Caitlin. And the couple was so adored when the news got out. They started dating in the year 2008 but broke in a year due to the rising fame of the star. But still, Caitlin and his brother Christian are good friends with him. And they were there on the marriage of Justin too. 
Miranda Kerr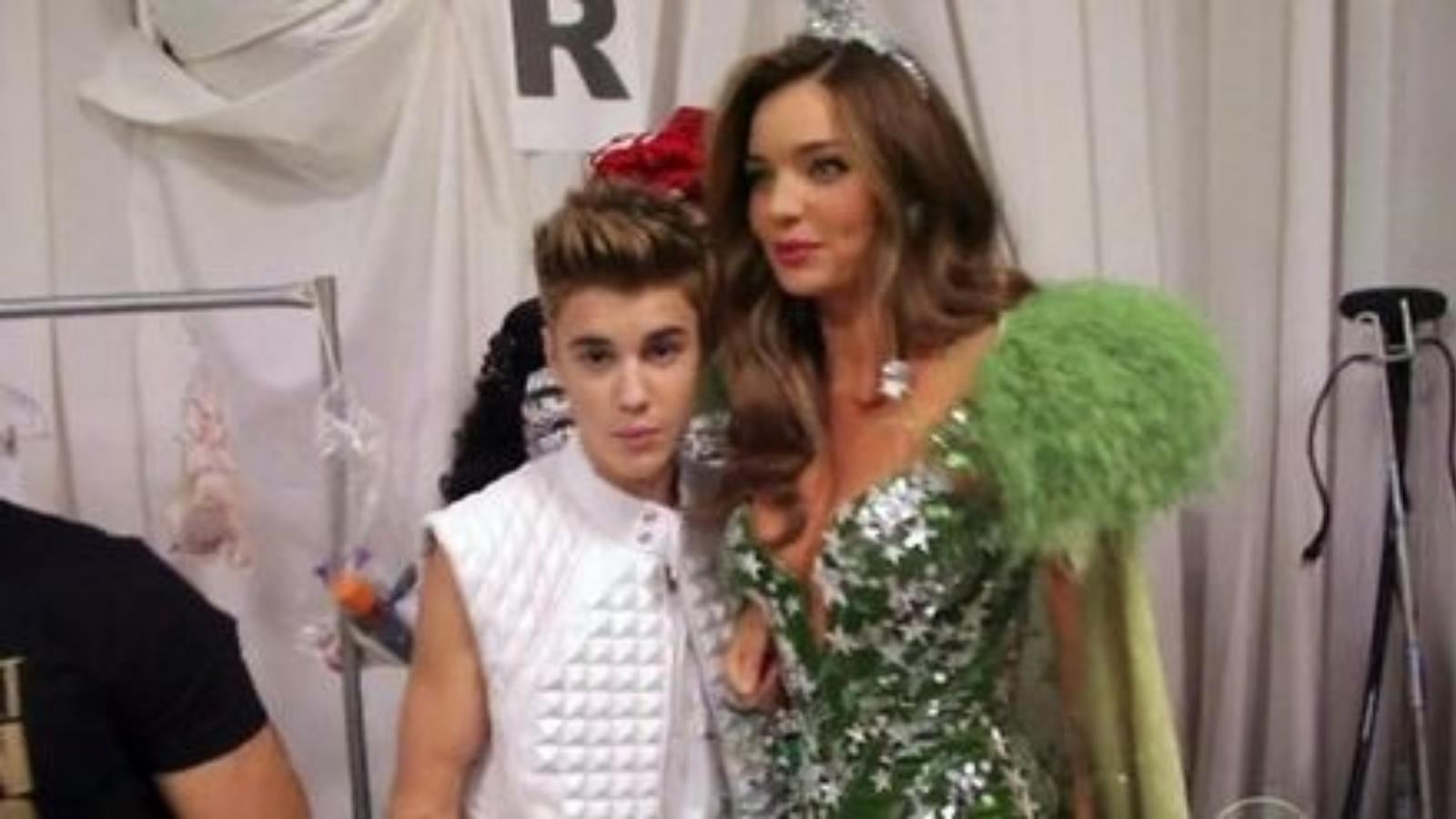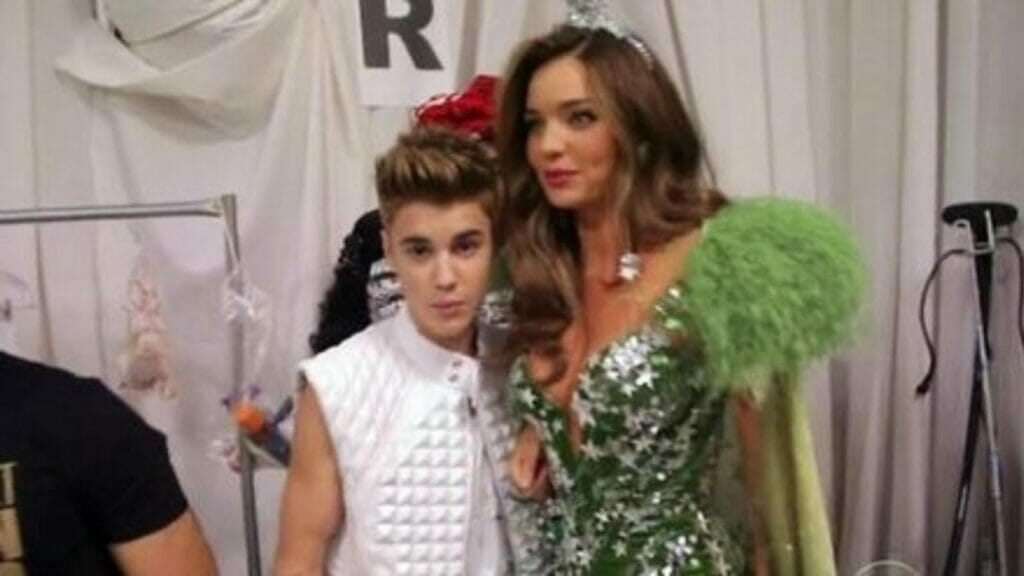 No one really knows that the pair were dating or not. But the rumors were there in the year 2012. It all started after a photo of Bieber kissing Miranda on the cheeks came out. But later on, it was disclosed that it was just a fling. And this gain more attention as at that time Bieber and Gomez just broke up.
Yovanna Ventura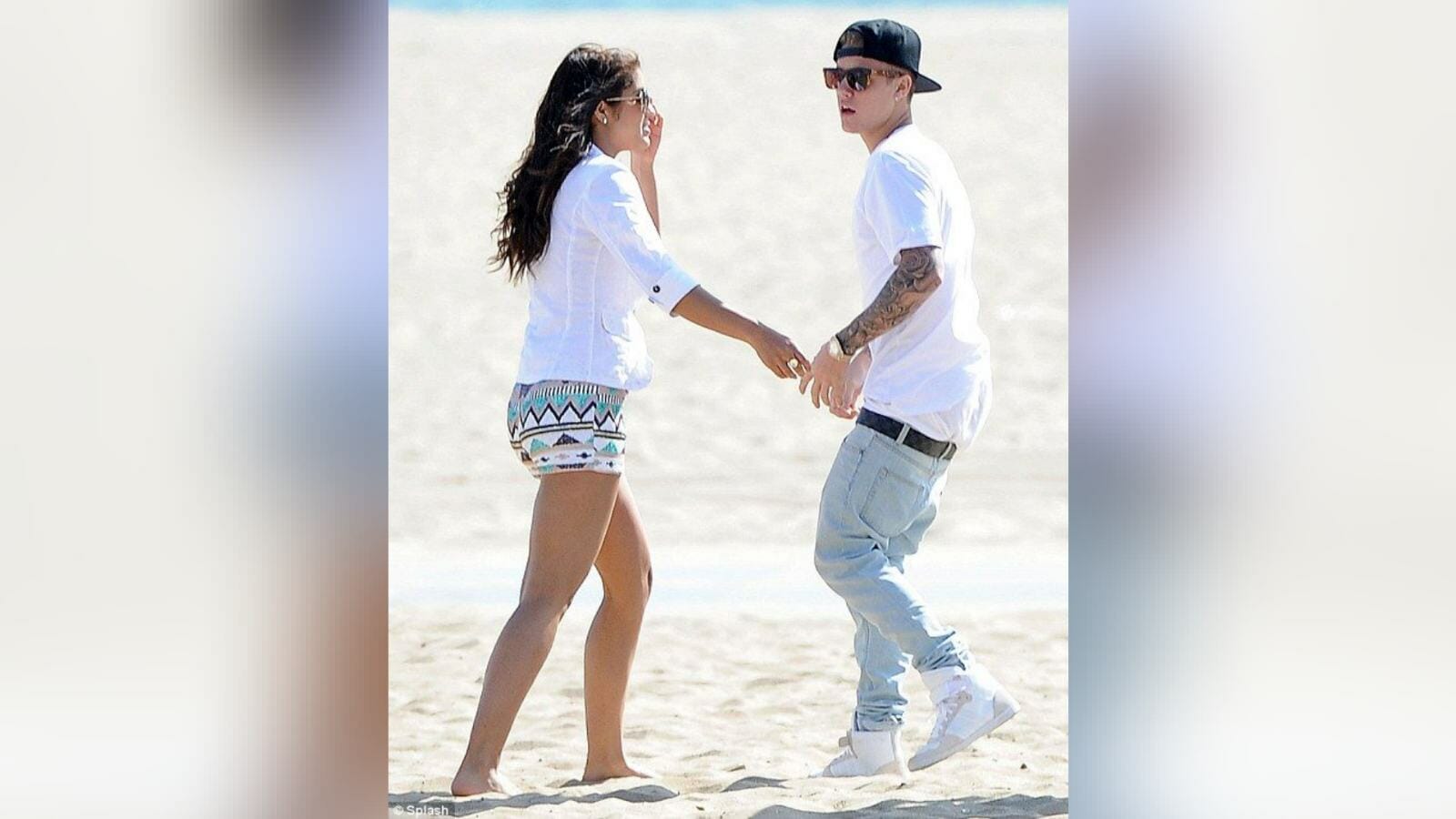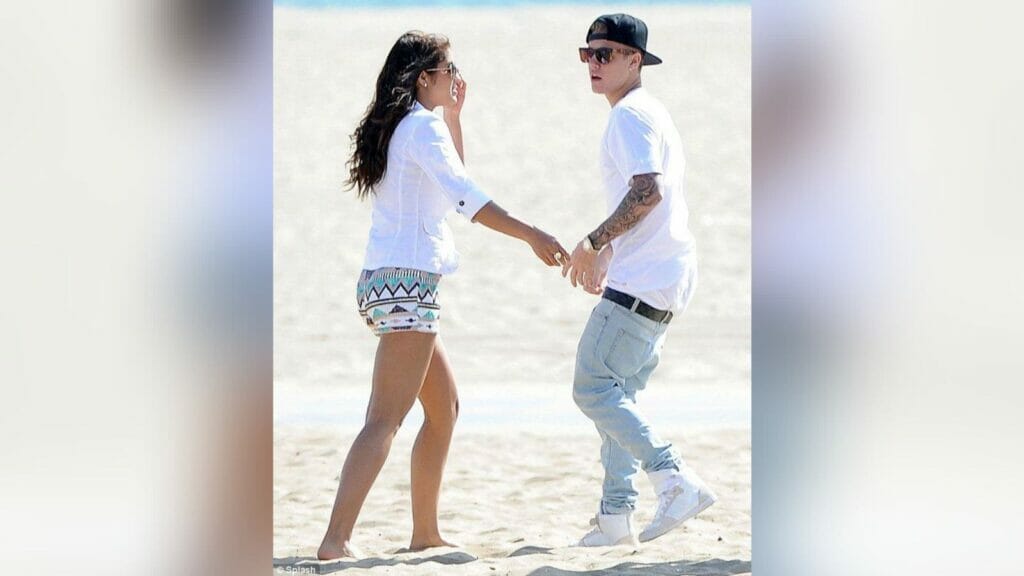 This relationship started in the year 2014. And when the news came out, it was like a serious relationship. When someone asked them, they both agreed that they really like each other and love to be together. Bieber posted many pictures with Ventura on his Instagram. But later on, they both broke up. 
Kendall Jenner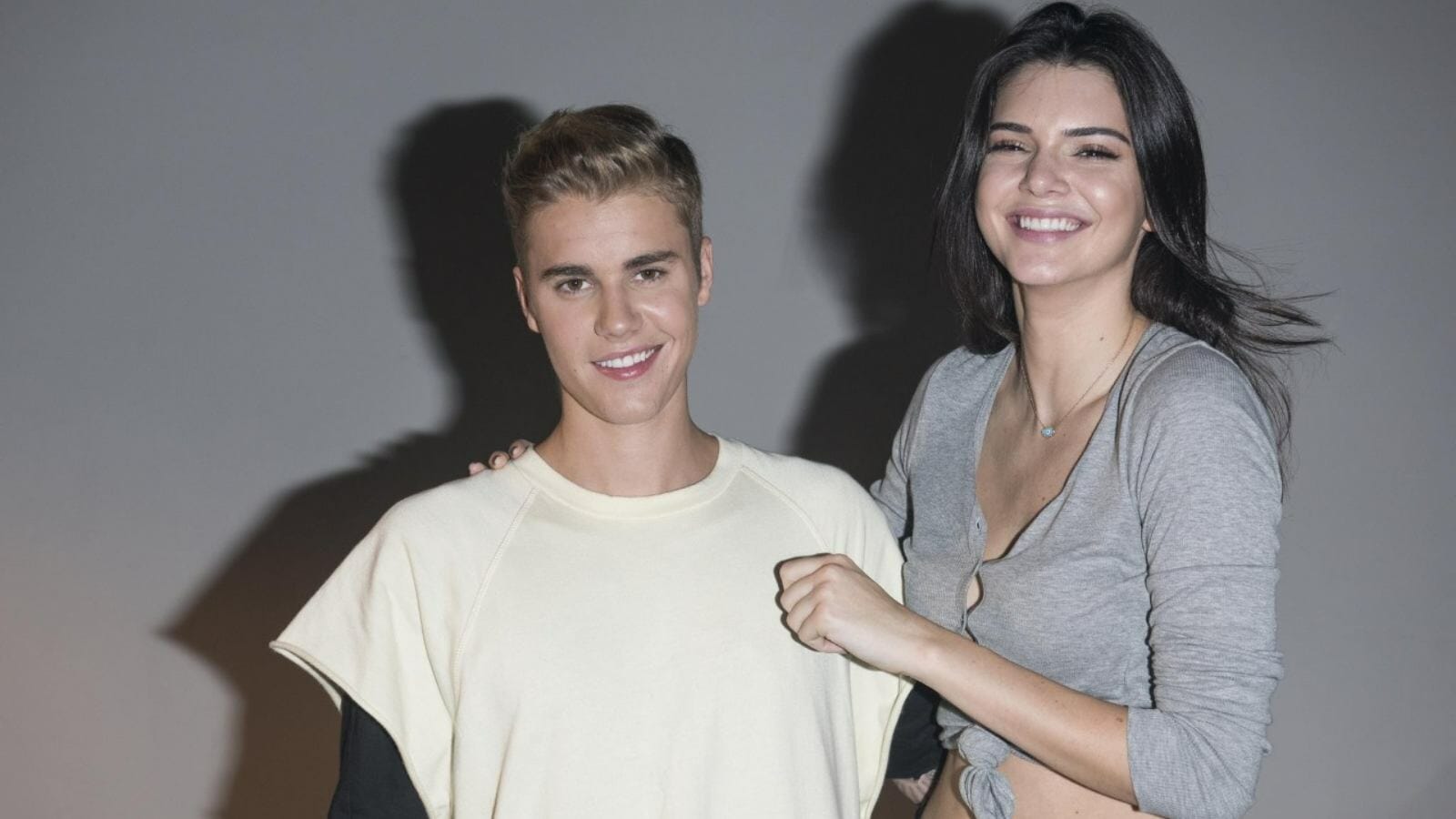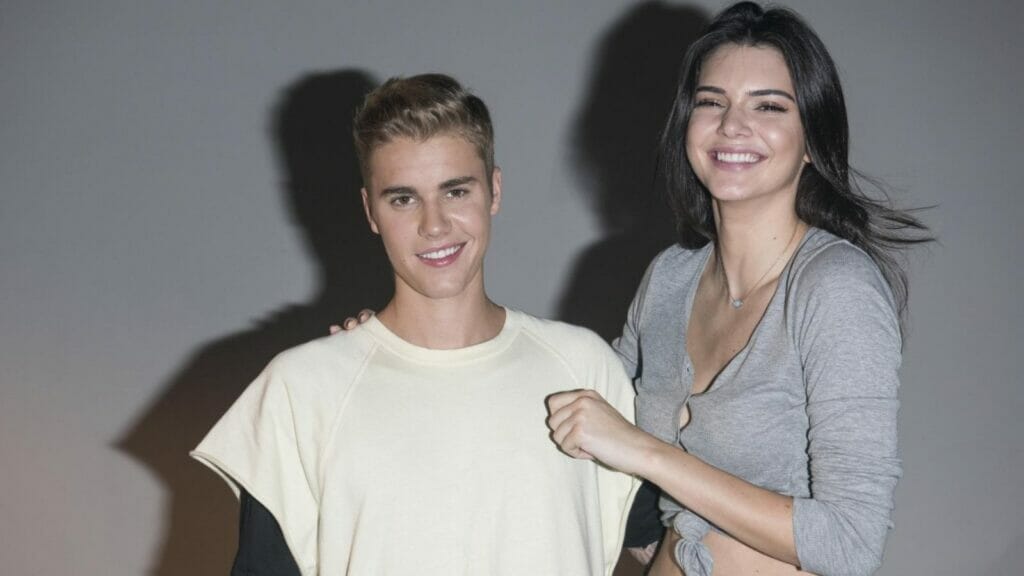 Bieber and Kendall knew each other for a long time. It was as they had the same friends and used to hang out with each other. But in the year 2015, it was looking more than friendship. And as per the news both started dating each other at that time. But nothing serious went between both. 
Sofia Richie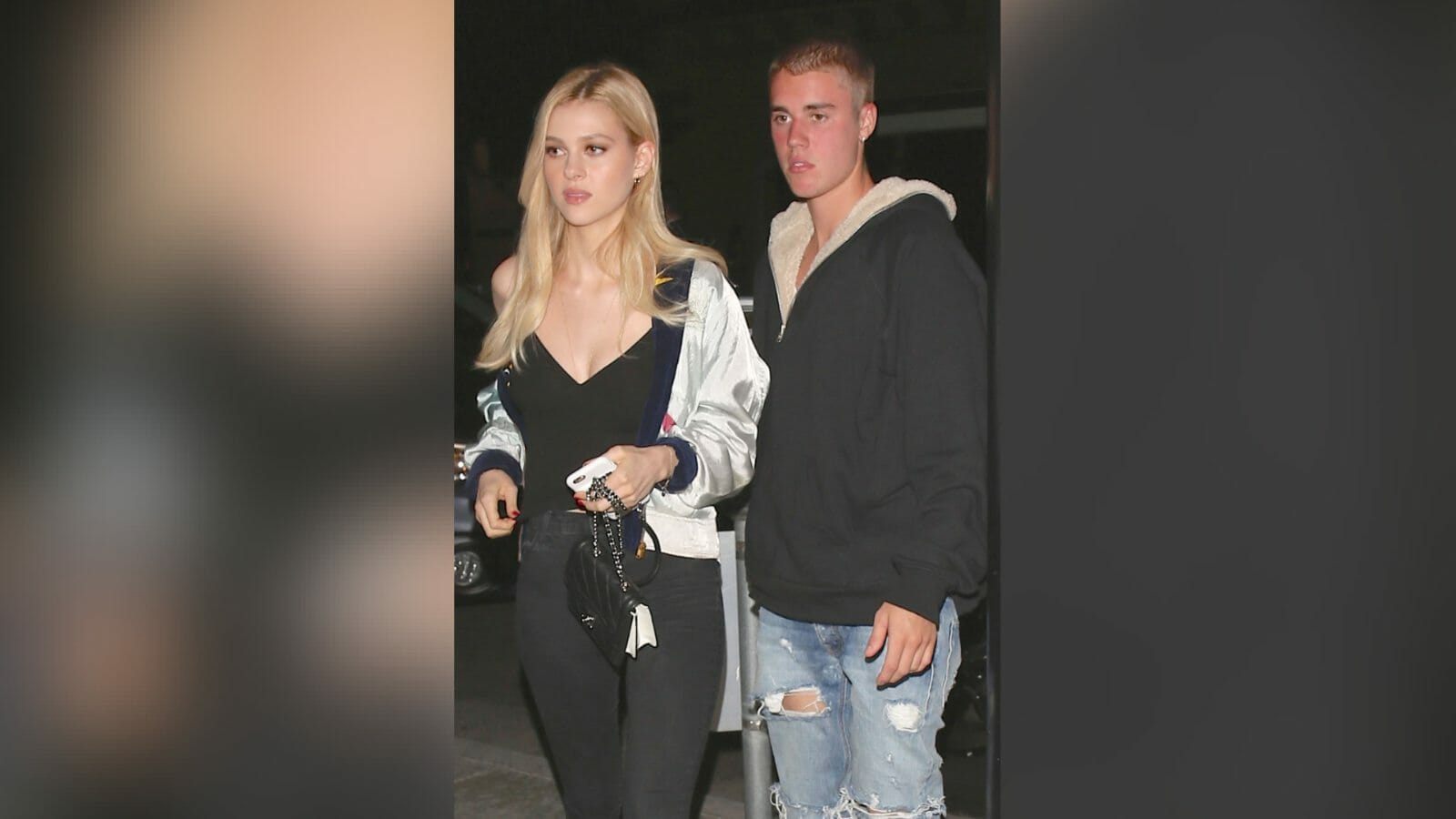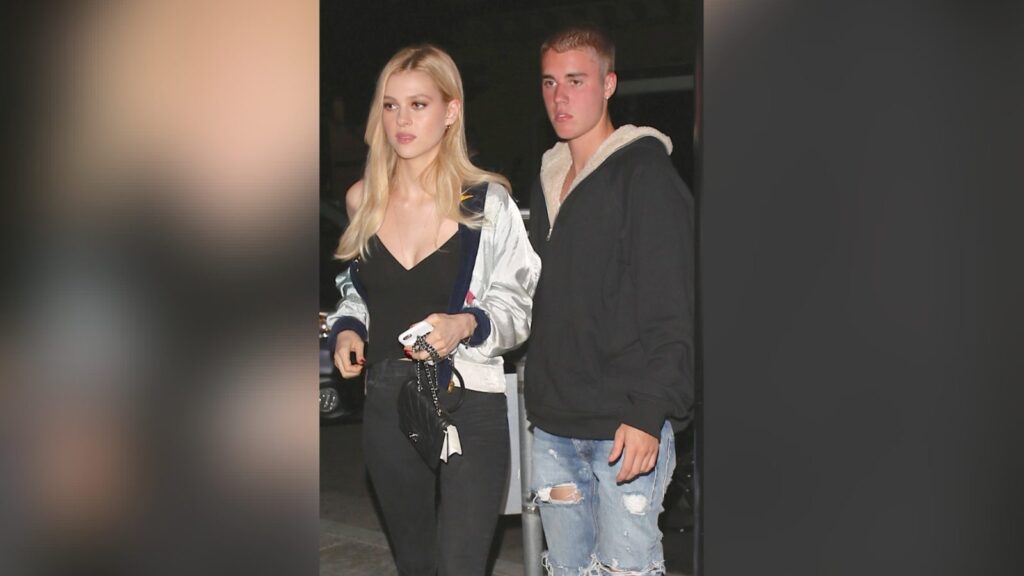 When the news was out that Bieber and Gomez are not together anymore, it brought huge attention to the couple. And especially to Justin. At that time he was linked with many girls. And as per the news Bieber dated Sofia in the year 2016. And posted a picture together too. The fans were not too happy after seeing the photo, and Bieber received a lot of hate from the fans. But this relationship did not last too long. 
Selena Gomez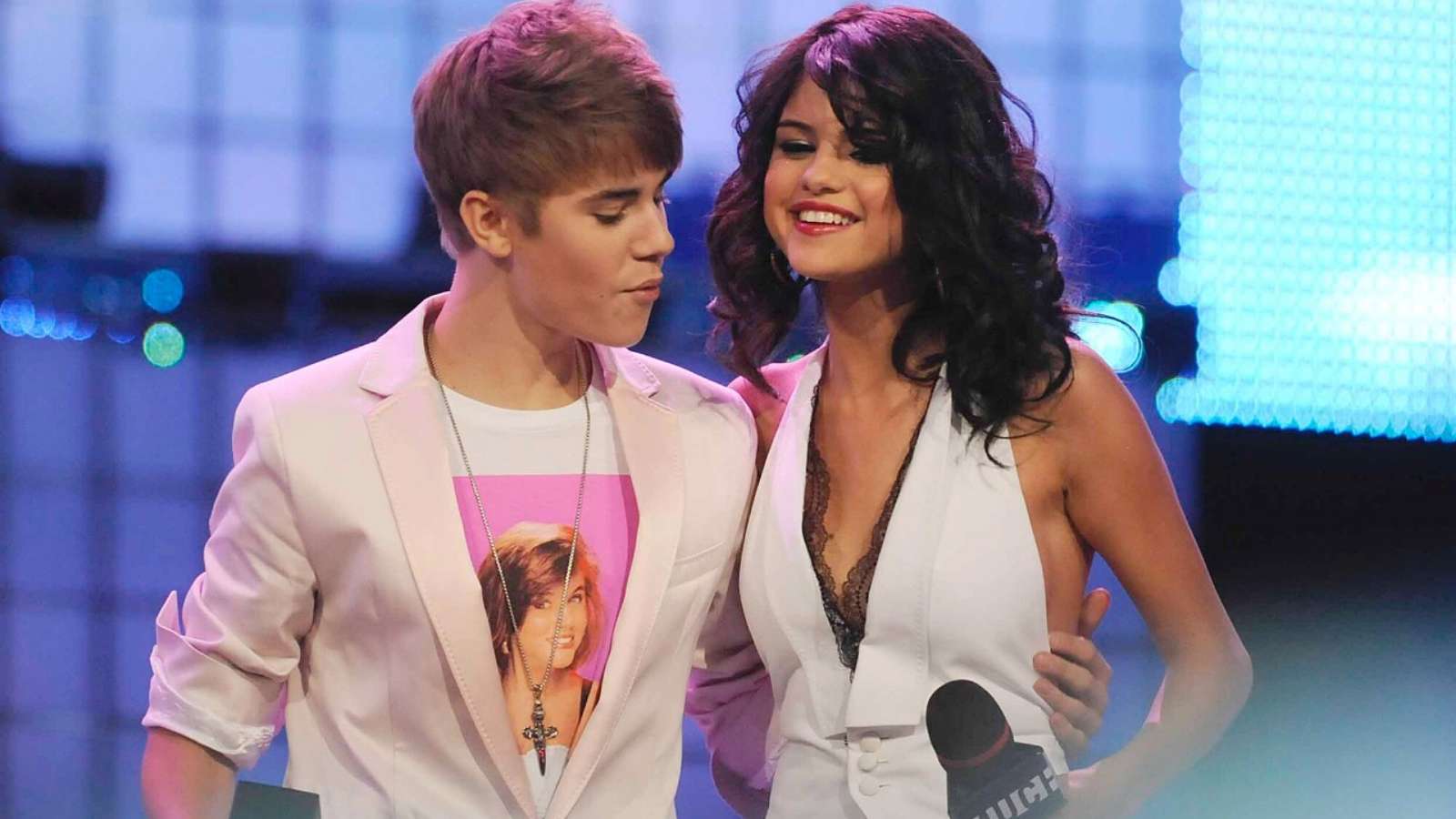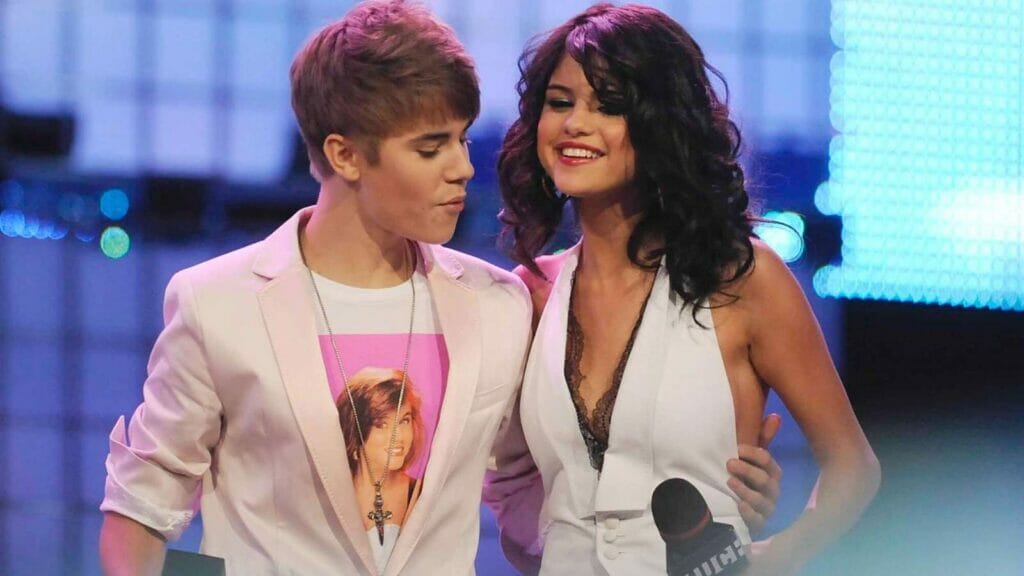 This is one of the longest relationships of Justin. It was always going on and off due to some reason or another. It started in the year 2011, and finally ended in the year 2018. At that time, it was one of the most famous relationships those years, and it broke many hearts when the news was out that the couple broke up. 
Hailey Baldwin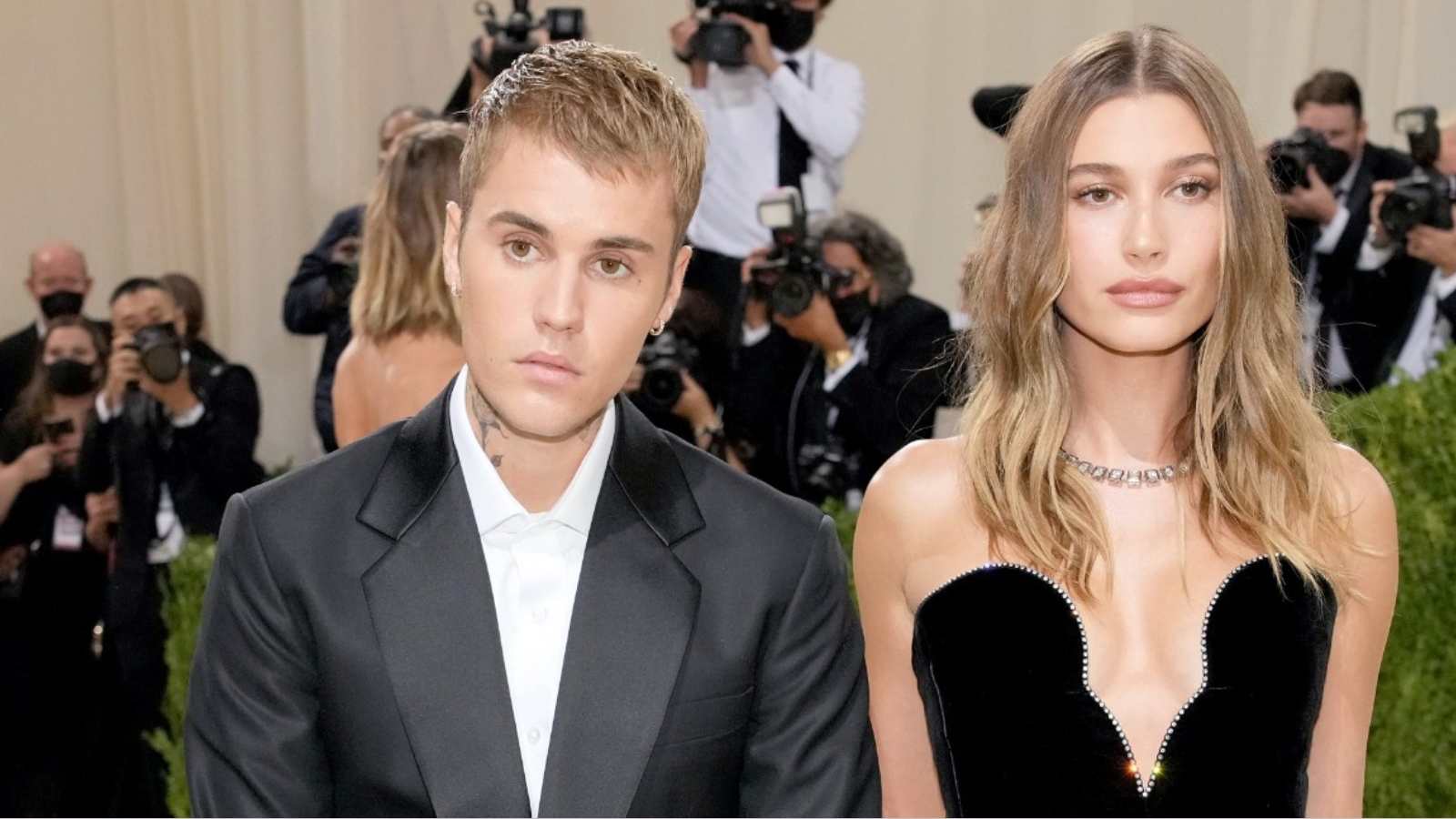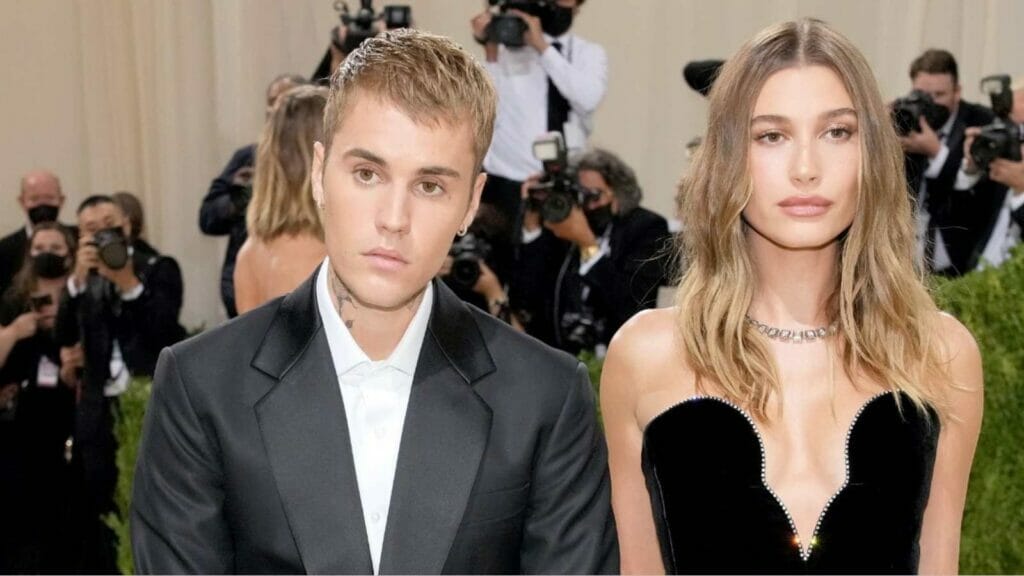 This is one of the cutest and most adorable couples now. Hailey and Bieber were friends since 2009. Although despite being friends, nothing went between them for many years. But in the year 2018, the couple married each other. And then one year later they had a huge marriage celebration in the year 2019.