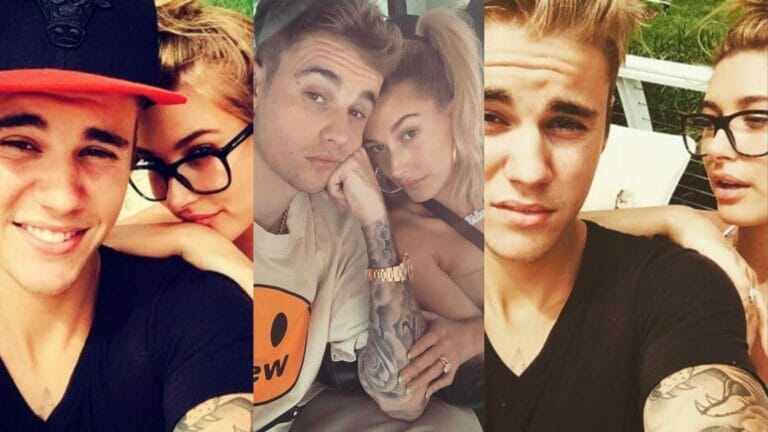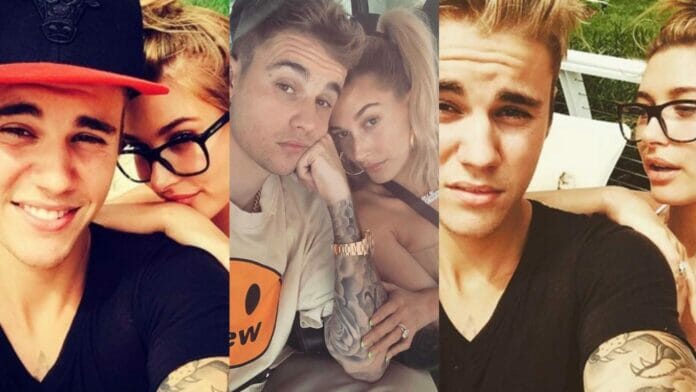 Knowing about someone's love story is really amazing. It gives chills to the persons listening to the story. And when it comes to knowing the love story of a famous couple, it gets even better. There are many couples that fans love. But one of the most famous ones is Justin Bieber and Hailey Baldwin. Today, we are going to discuss their love story. But first, we must get an insight into both individuals.
Meet Justin Bieber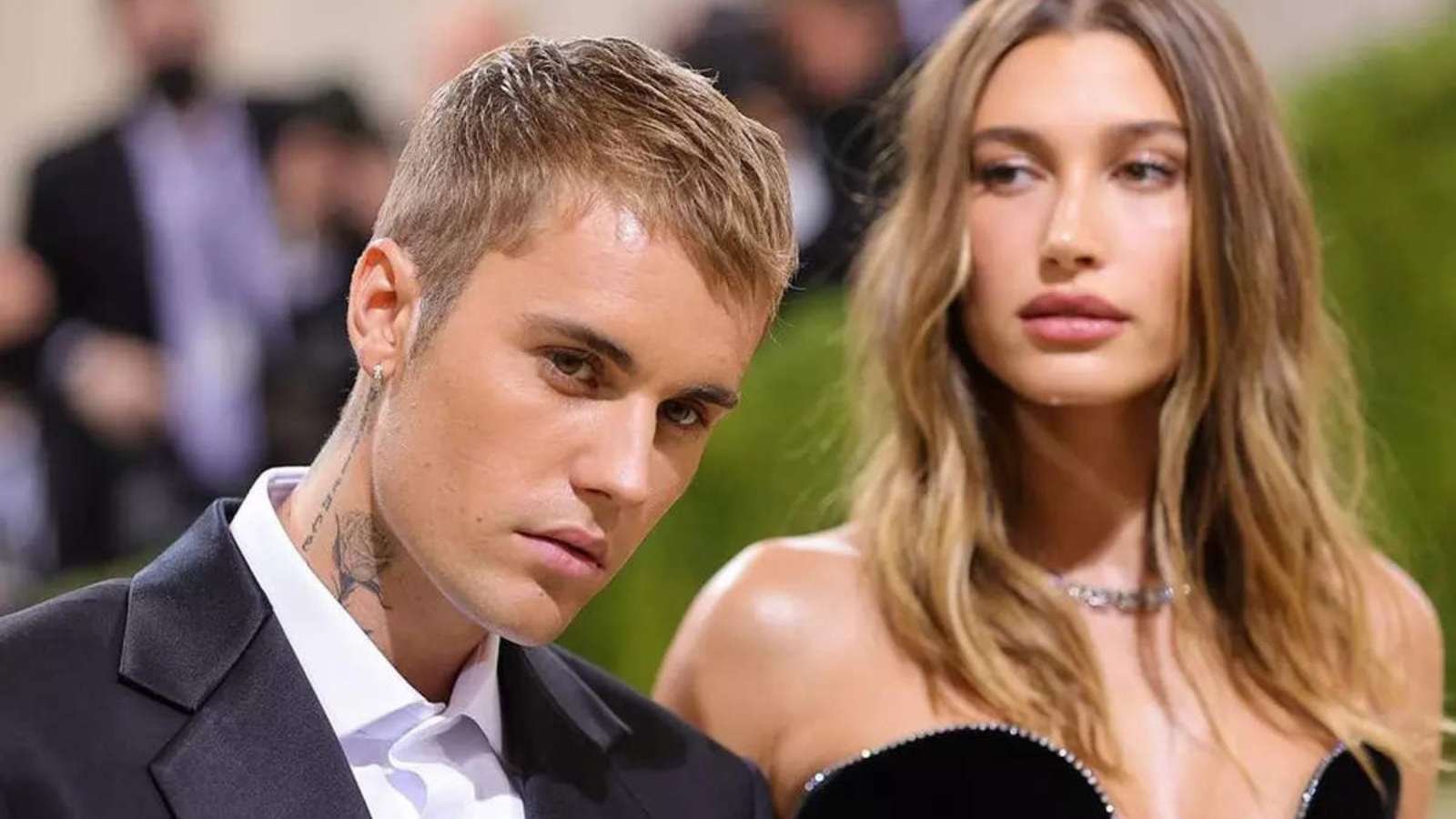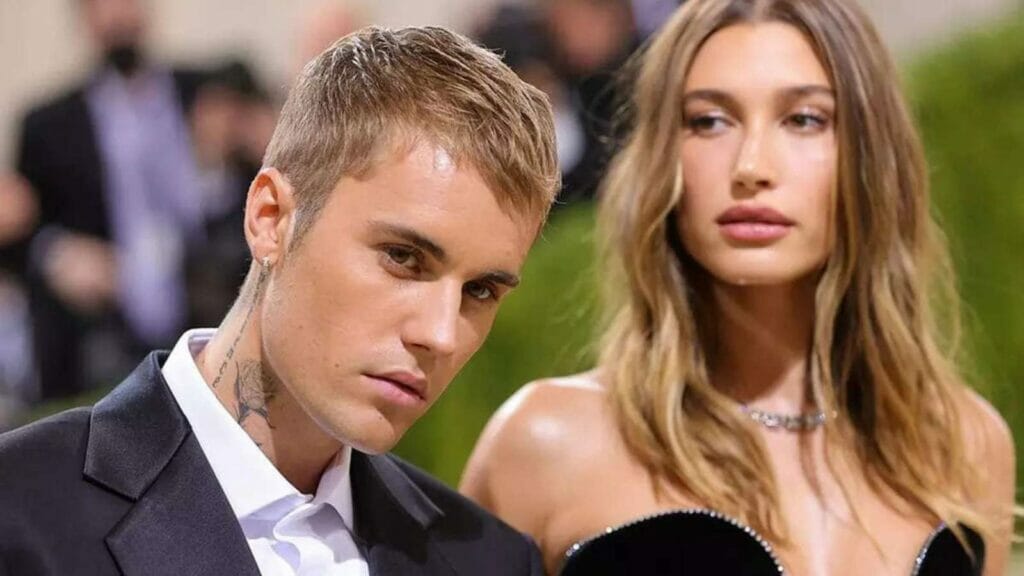 Justin is one of the most famous singers in the world. He is from Canada and is singing songs since 2008. His songs are so much famous that he holds numerous awards. He became with his first album My World. And the second version of the same made him famous worldwide. He was a teenage superstar during his time. And he is coming up with such songs that are able to hold number-one singles in US Billboard Hot 100 many times.
Meet Hailey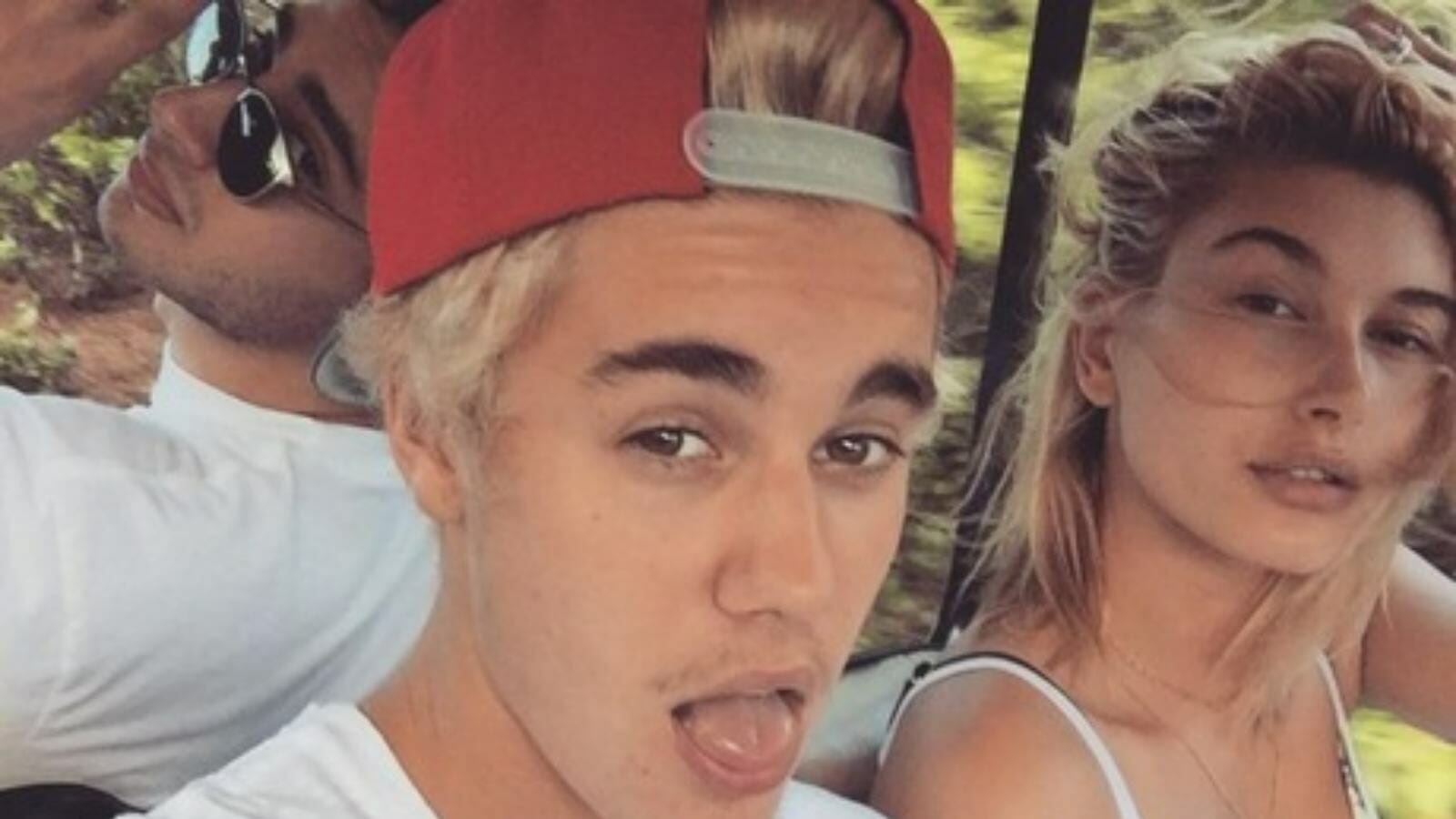 Hailey is a model as well as a media personality. She is from the USA only and is active since 2014. She has worked with many famous companies like Ralph Lauren, and Tommy Hilfiger. In the year 2018, she became the life partner of Justin Bieber and changed her name to Hailey Bieber.
Their Love Story
This story goes back to 2009. In that year, both met for the first time. Since then, both were always friends. And Justin came into a relationship a lot of times. And especially with Selena Gomez, with whom it was always getting on and off. But when they ended up, then the main story started.
Hailey and Justin were friends during all the years. But as per the news, they first came into the relationship in the year 2016. But they only lasted for some months. Later on, Justin realized that Hailey was the one he was looking for from the start. Then they came together and got engaged in July 2018. Then they married in November 2018. Justin posted a beautiful Instagram post for Hailey showing his love for her.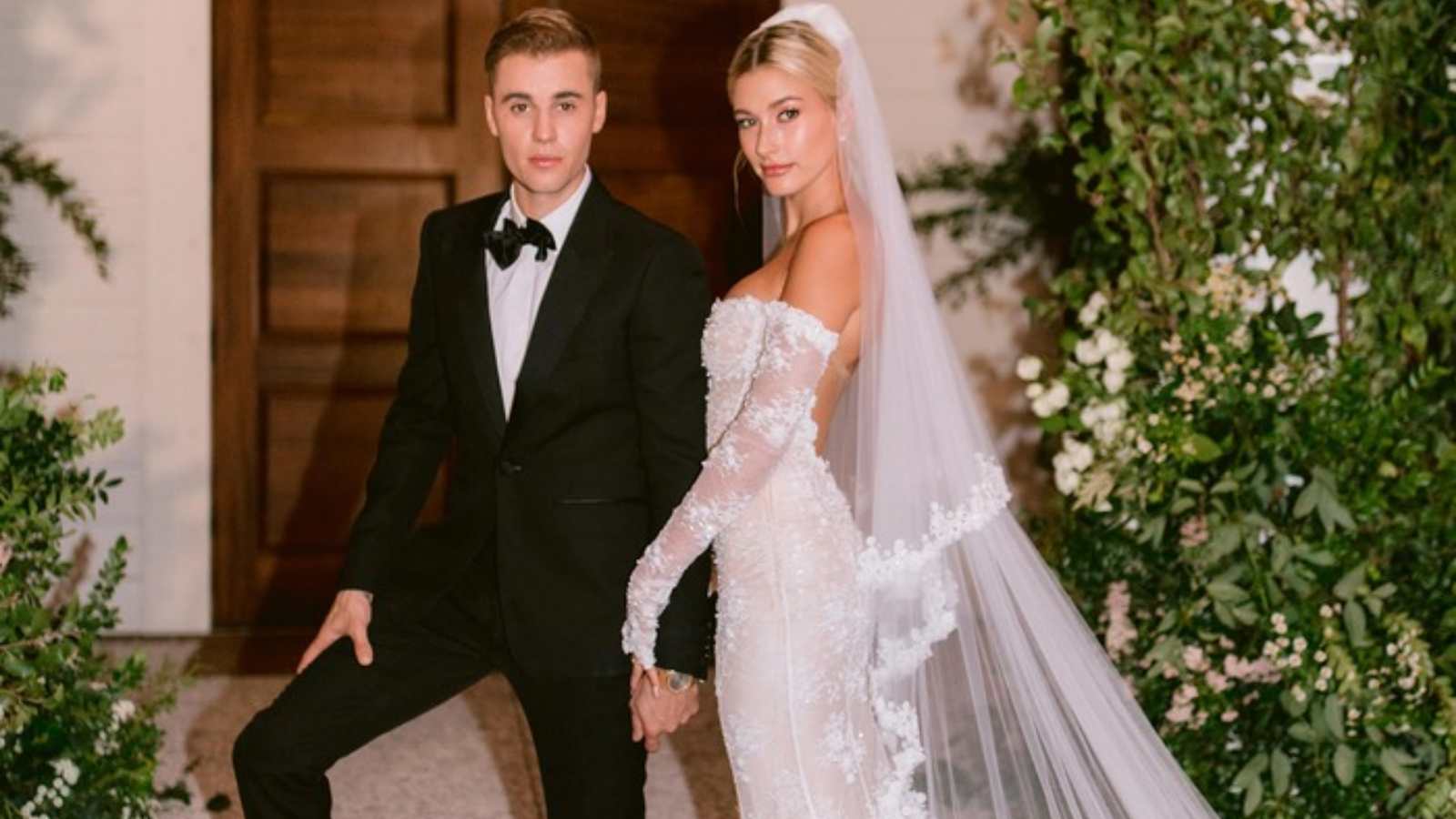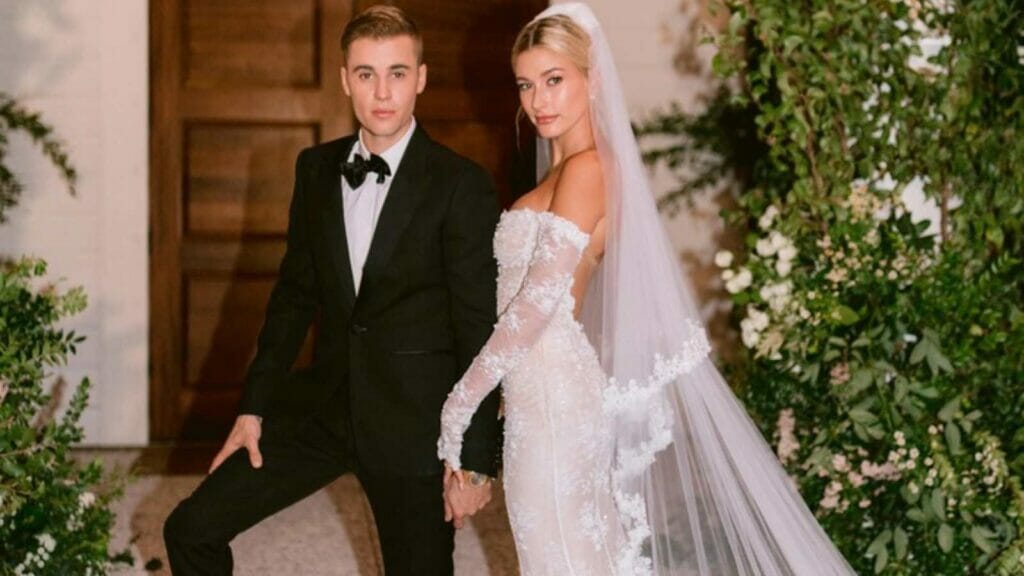 After being together for two years and more, in 2021, Justin shared a photo. And it was really good to see the couple together. But after the post, many rumors started that they are expecting a child. Many fans were happy, and the media got the attention of this too. The rumors were building up. But Hailey dismissed this rumor. And many sources that are near the couple also dismissed the rumor.
Awards Won By Justin Bieber
Justin is having a lot of awards with himself. To list some of them, they are:
2 Grammy Awards
Latin Grammy Award
2 Brit Words
1 Bambi Award
21 Billboard Music Awards
18 American Music Awards
21 MTV Europe Music Awards
6 MTV Video Music Awards
23 Teen Choice Awards
32 Guinness World Records
And not only this, Bieber is one of the most influential people in the world. Time gave him this achievement by making him this. And Forbes also came forward with the top ten most powerful celebrities. This he had in three years, 2011, 2012, and 2013.