Selena Gomez and her dating history: When it comes to celebrity dating life Selena Gomez is the most common name. Her accolades in the field of singing, voice acting, actor, fashion designer, music artist, and dancer can be seen with a long history. Her dating history came to the limelight due to her fame from child actor to successful singer. The longest she has to date someone was Justin Bieber, who is married to Hailey (as of now). Let's find out what's more to it.
The Romantic Life Of Selena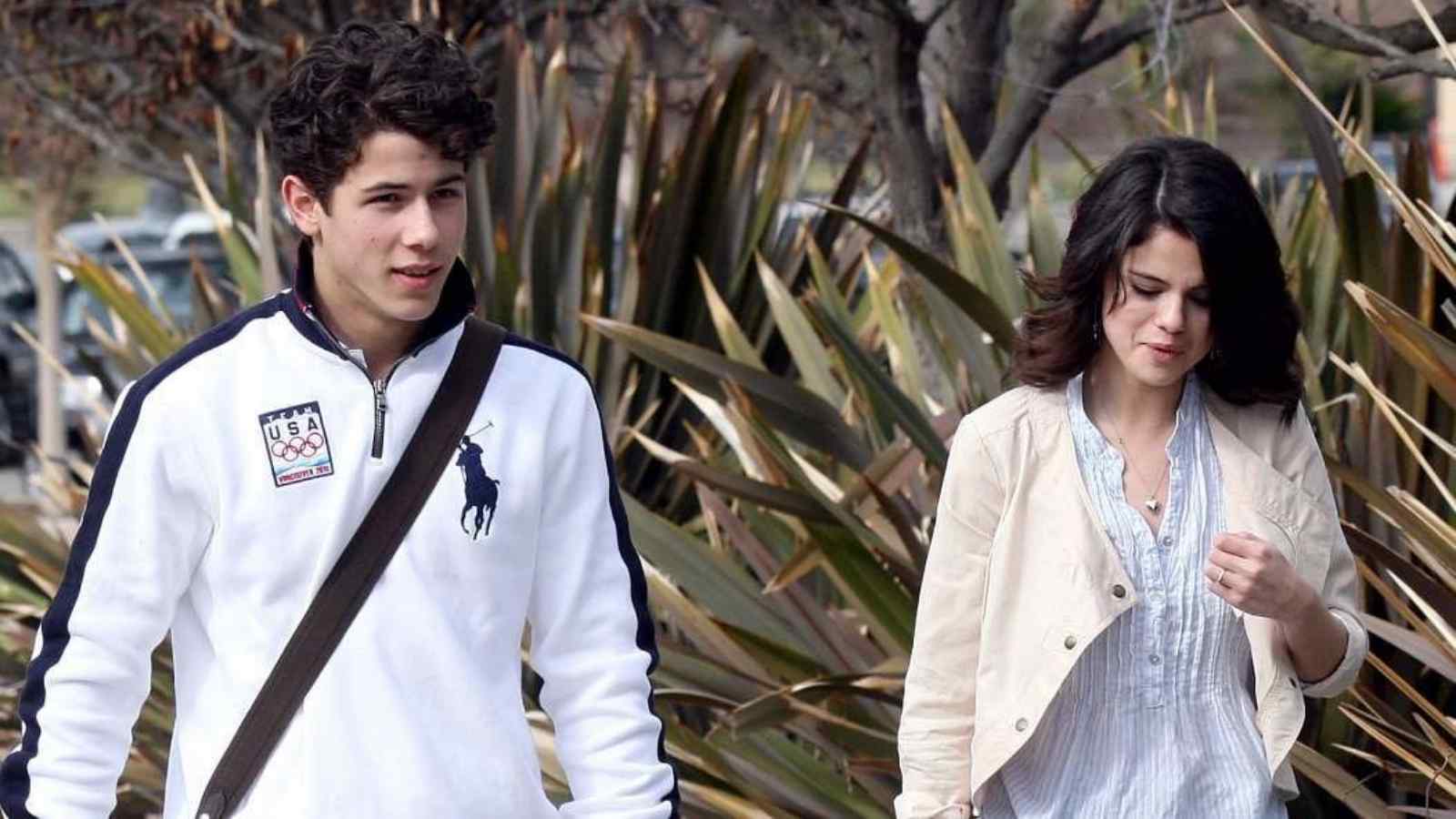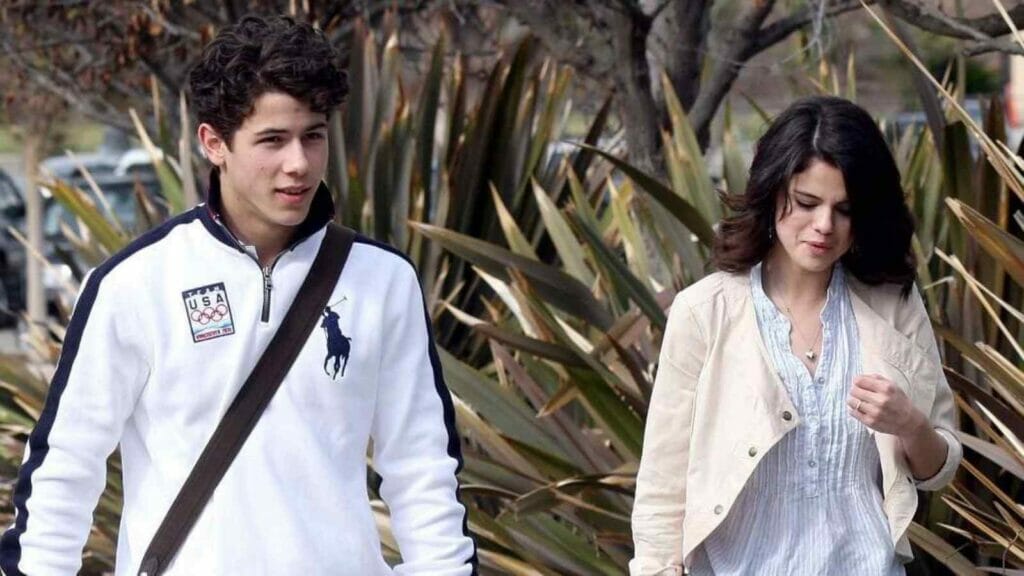 Her first relationship is known to be with Nick Jonas back in 2008. It was a short-lived dating as they started again in 2010. Selena described their love and romance as very-sweet puppy love since they were very young. However, they parted ways the same year again.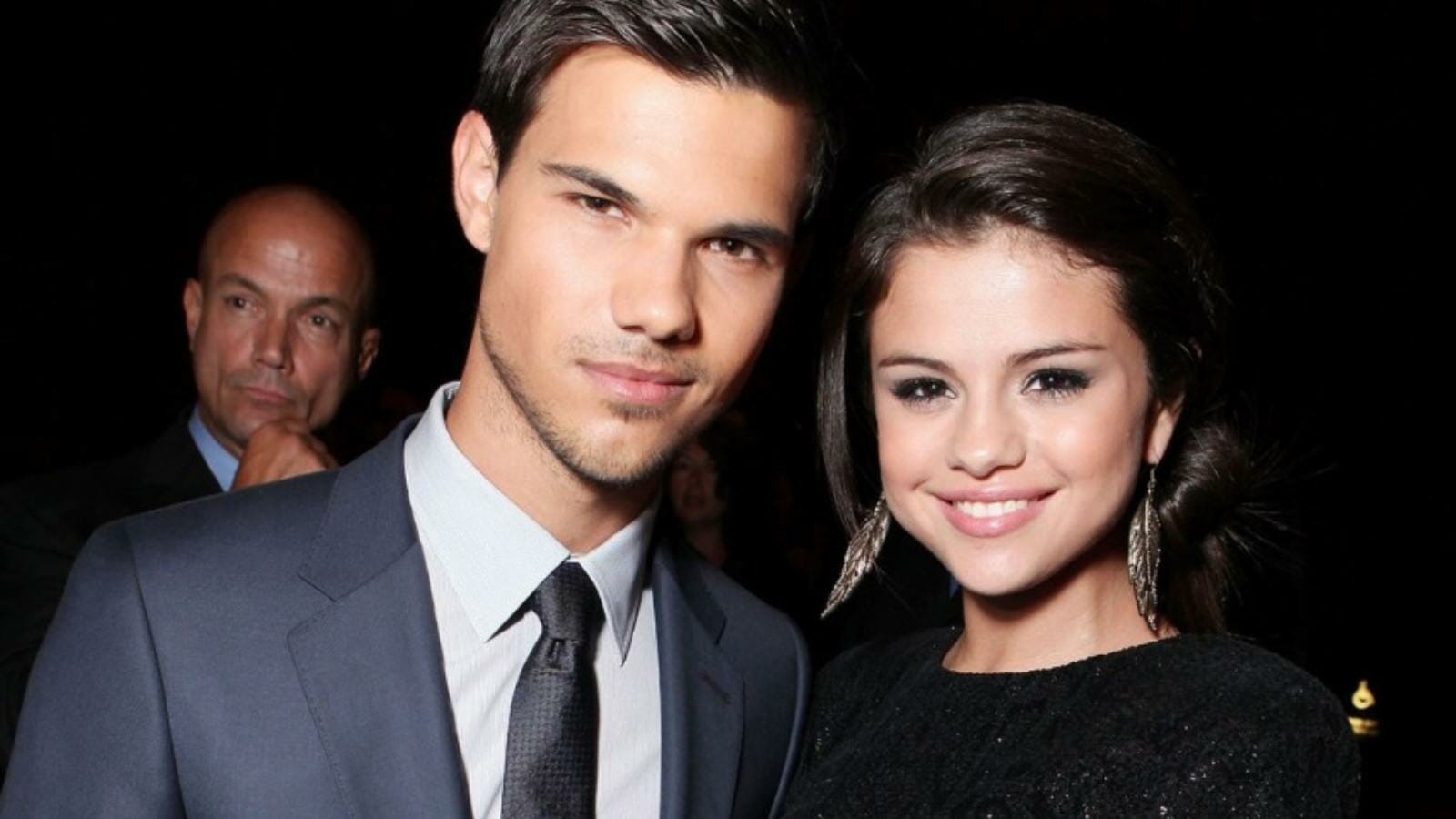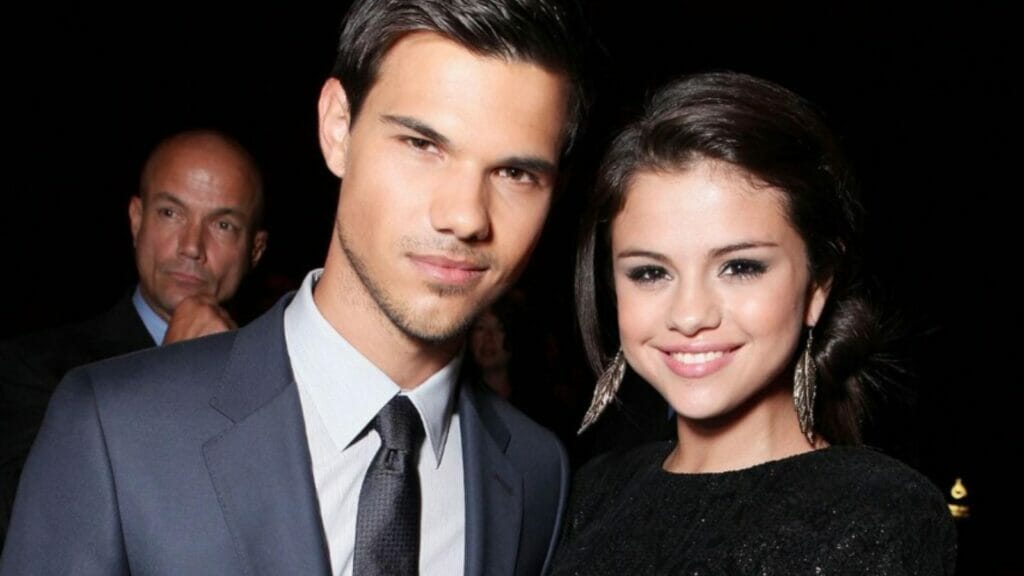 Selena started dating Taylor Lautner in 2009 after they met in Canada. They both were working on different projects in Canada. It was a short-lived relationship and they parted ways quickly without any harsh feelings.
Selena Gomez And Justin Bieber Relationship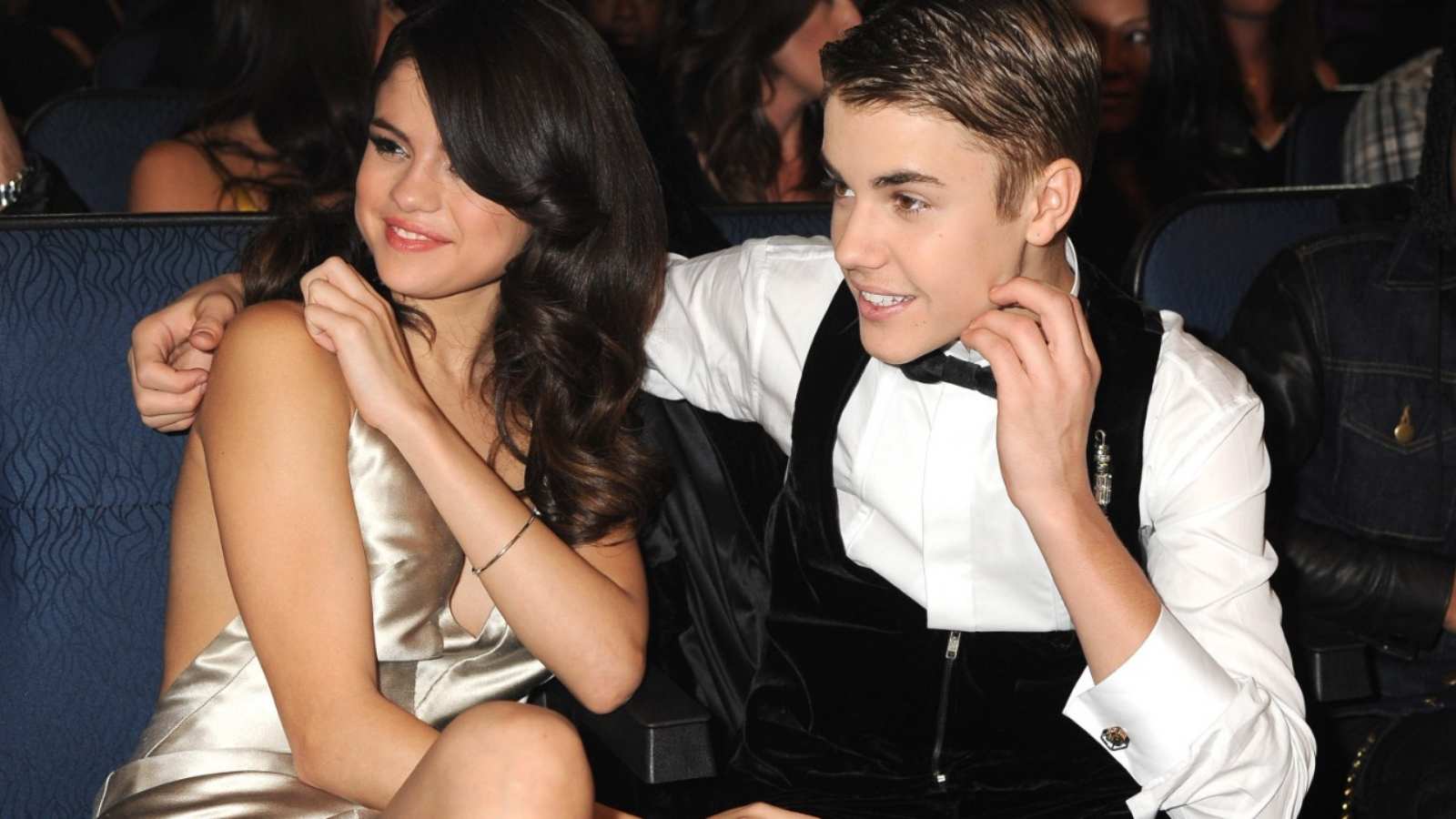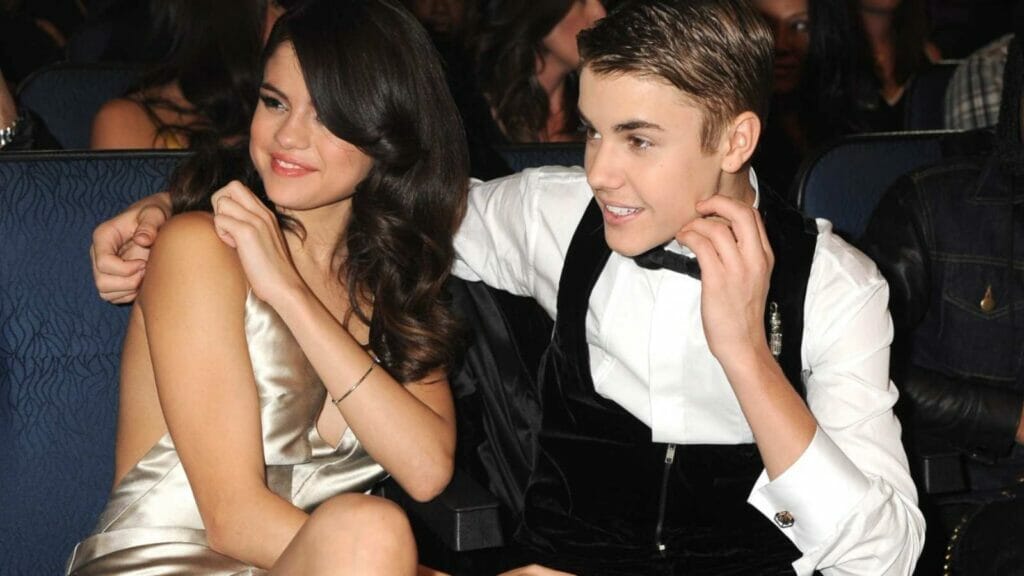 Her longest dating period started in 2010 with Justin Bieber. The relationship was confirmed as they appeared on the red carpet in February 2011. They broke up at the end of next year, which marks the beginning of writing songs with hidden meaning for each other.
While this song war continued, Justin met Hailey Baldwin in 2014 and simultaneously unfollowed Selena on social media. In 2016 Selena and Justin were involved in a feud with cheating allegations against each other. It calmed down by the autumn of 2017 and were reported to start dating again. However, things were called off again in 2018.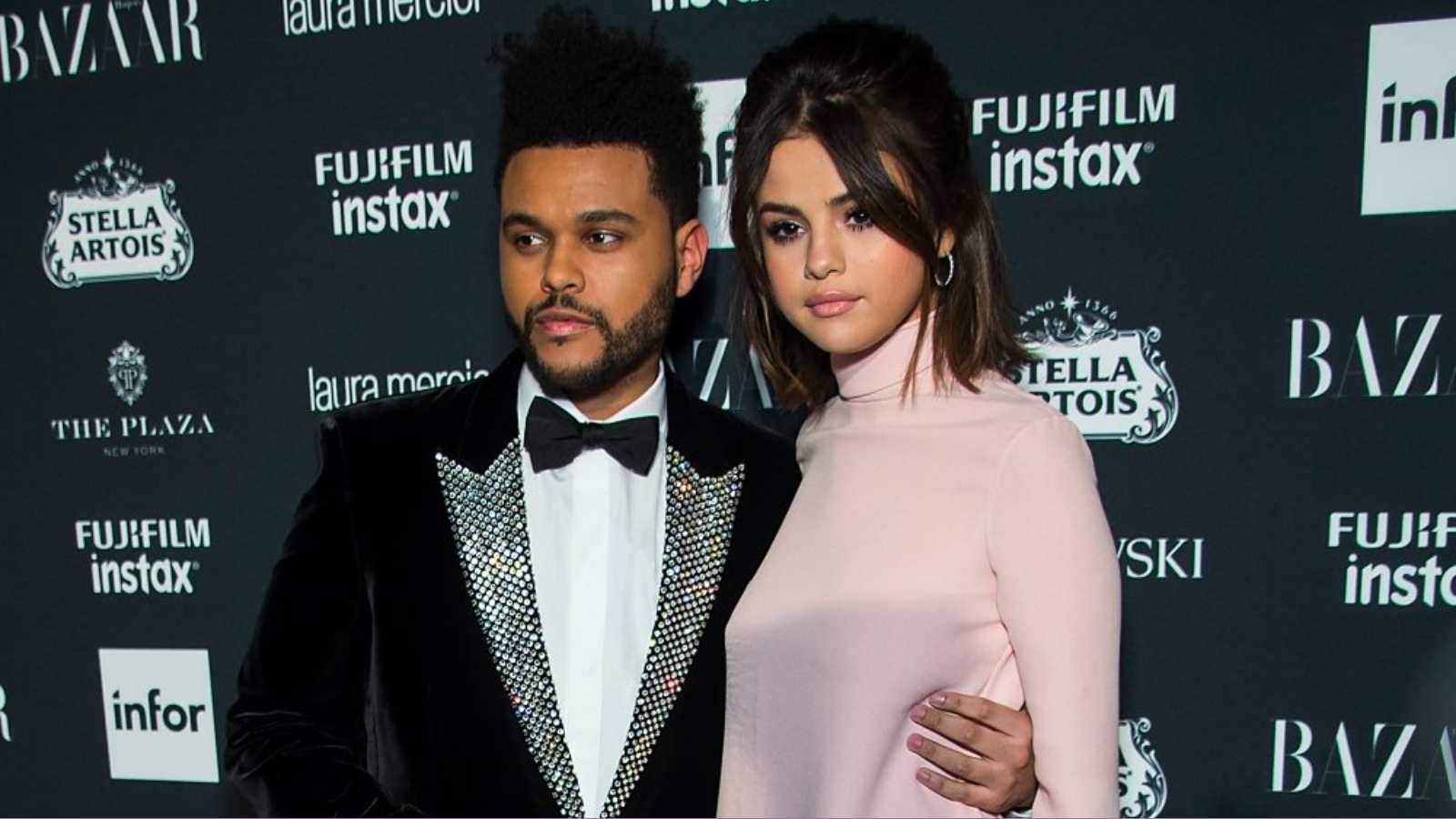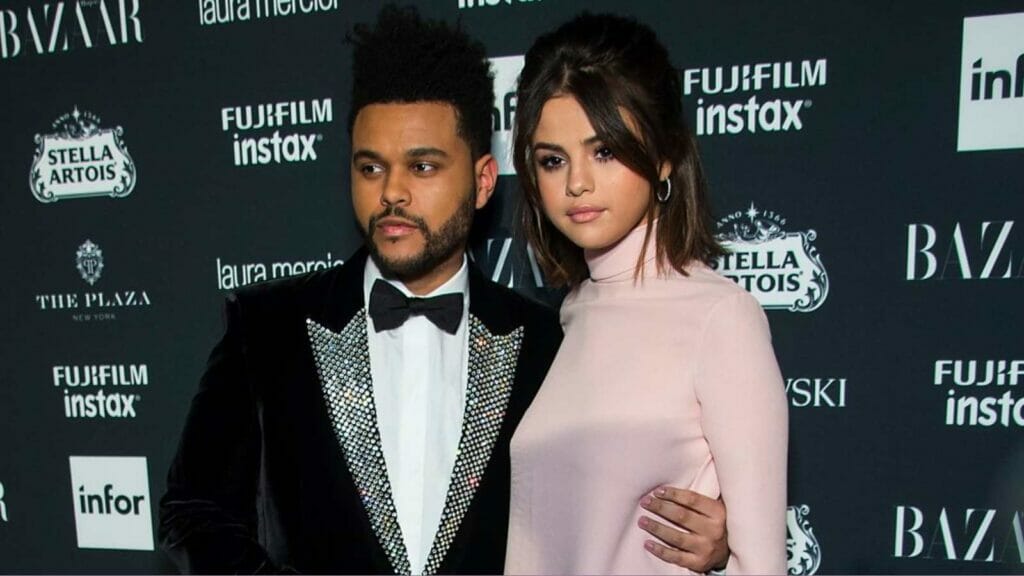 In January 2017, during her break with Justin, Selena happened to date The Weeknd. Their relationship was more PDA-based and have proofs on Instagram. They split ways in October 2017 due to long-distance without any harsh feelings again.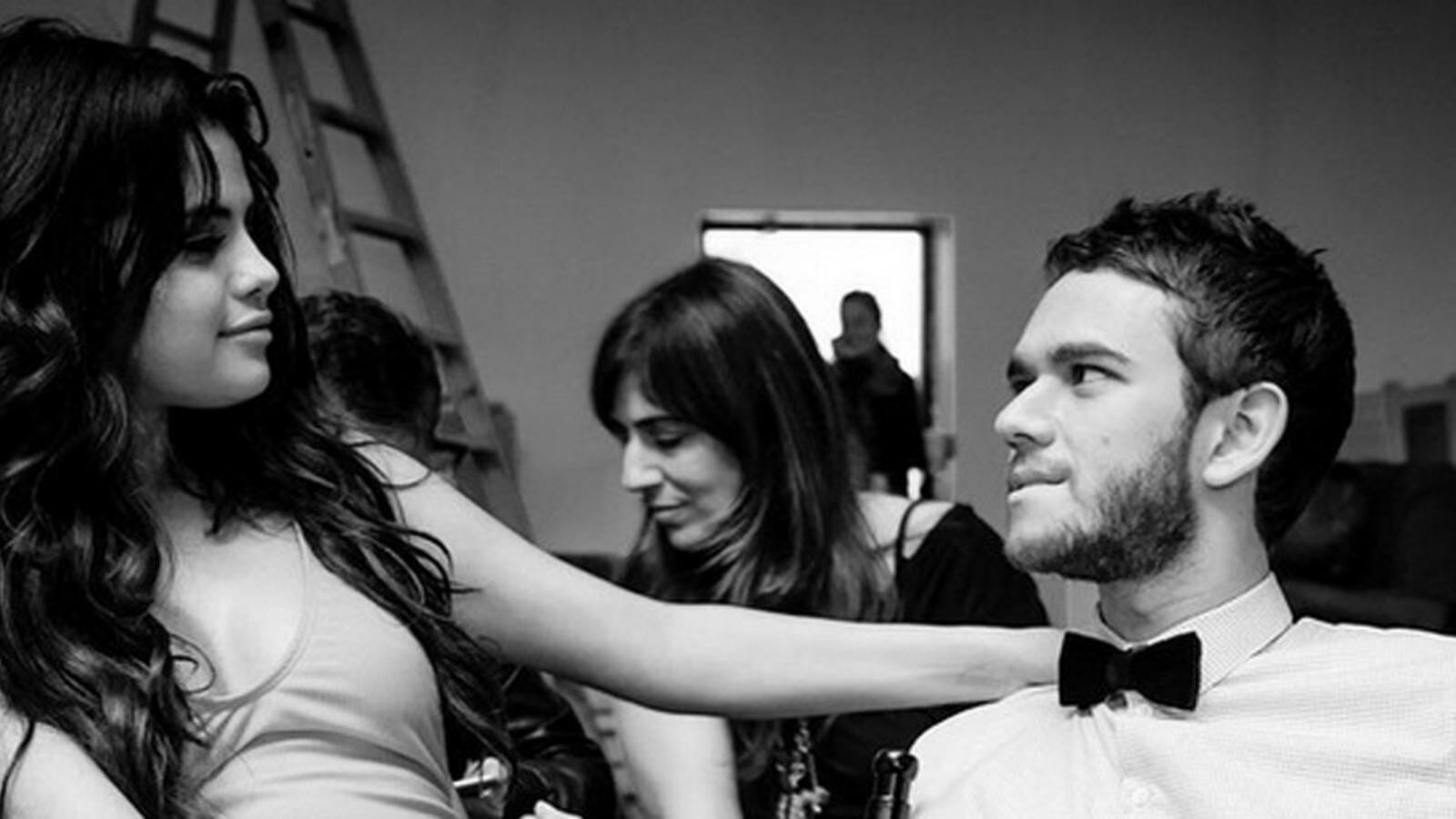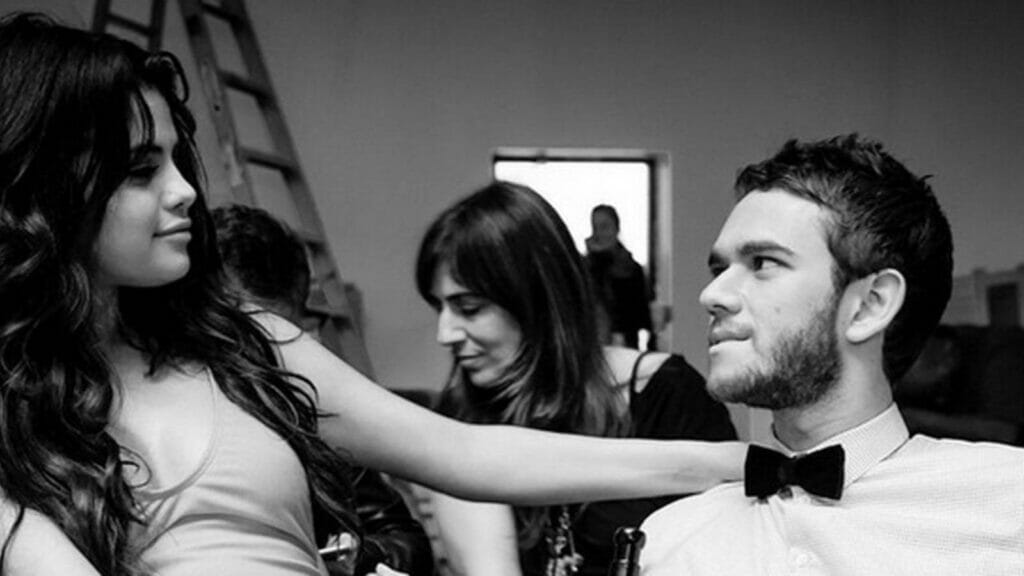 DJ Zedd was linked to Selena in 2015 when they worked on a track together. Zedd revealed that it was hard to bear public scrutiny towards the couple alongside Justin posed problems for the couple. They broke up in a short time.
Other than these, Selena was linked with other stars like Samuel Krost, Charlie Puth, Niall Horan, and Jimmy Butler. However, some of them might be true and the rest are just rumors.
After her break up with Justin in 2018, Selena has not shared any sort of dating news over her social media. She is said to have enjoyed her singlehood unless until recently.
Selena's Recent Dating Rumors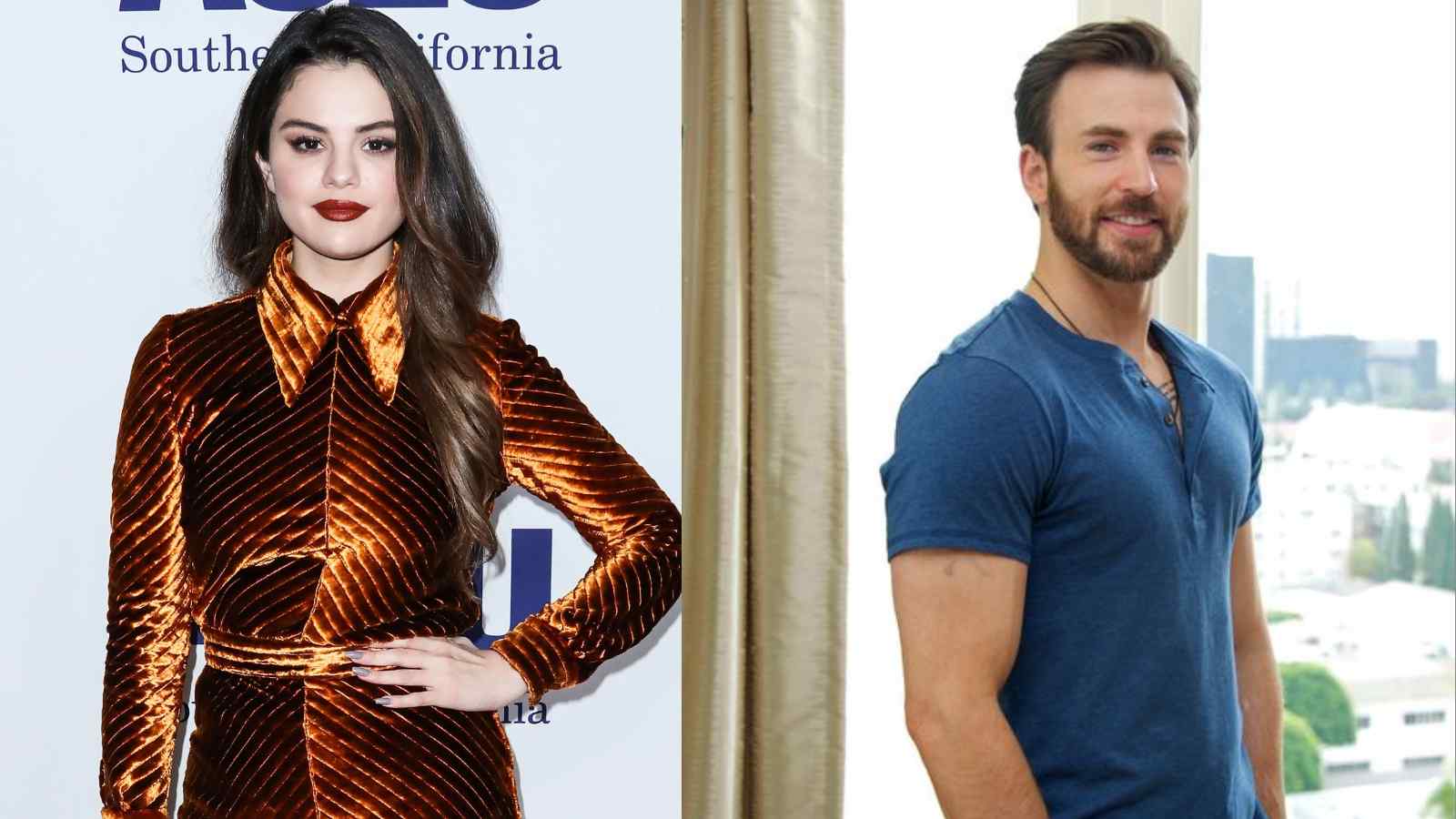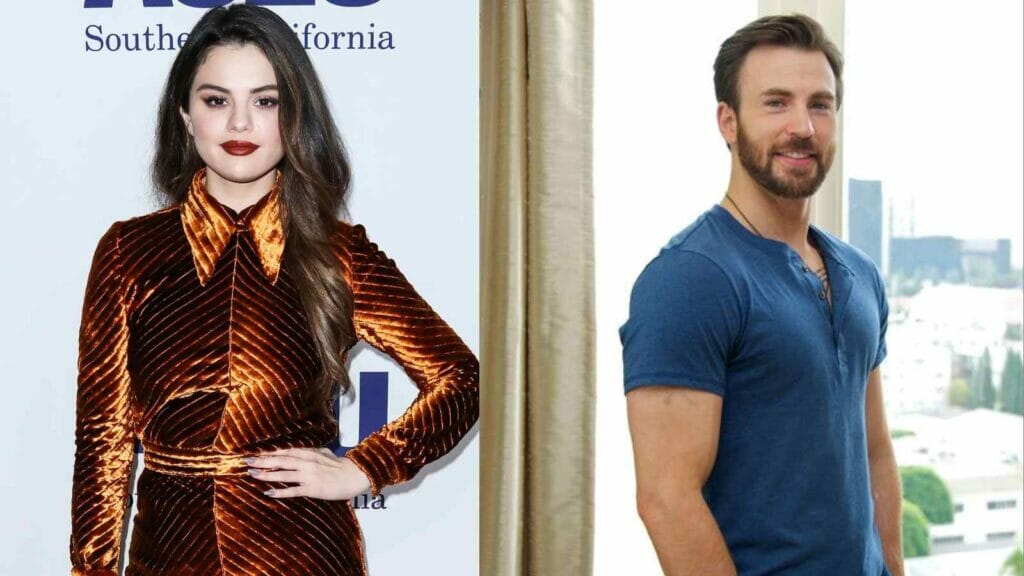 Selena is rumored to be dating Chris Evans recently. Their dating speculations started in October 2021 when Chris Evans followed Selena on Instagram. Chris Evans is said to have followed people he knows and Selena appears to be the new addition to that. Chris is following 162 people on Instagram while Selena has 267 million followers.
Neither Selena Gomez nor Chris Evans has commented on any of the speculations.