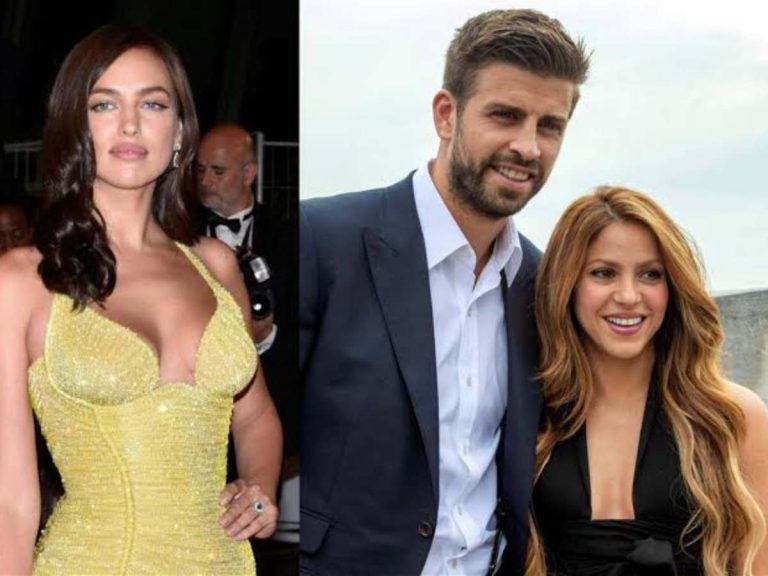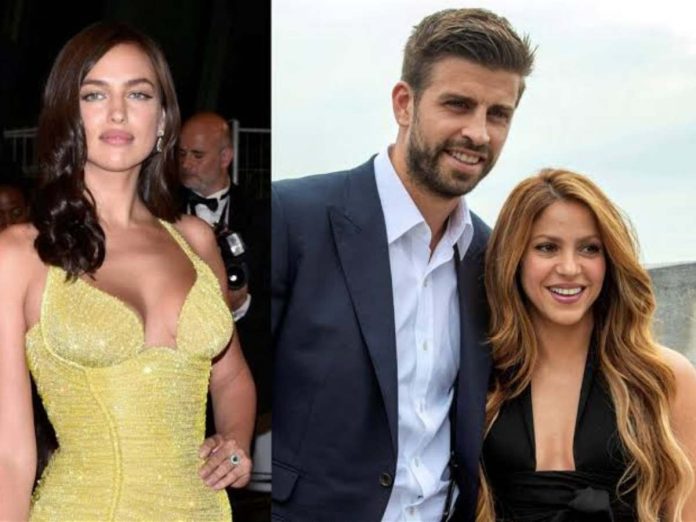 Fans were shocked when Gerard Piqué and Shakira went their separate ways in 2022. There has been so much breakup drama going on between the former couple- from rumors of Pique's infidelity to various other messy details spilling out in public. Now, Pique has again appeared in the headlines as he was seen with Irina Shayk at the NBA game in France. 
Gerard Piqué cheated on Shakira with 23-year-old Clara Chia Marti, which is what is rumored to have ended the 10-year-old relationship between the singer and soccer player. Shakira's newly released BZRP Music Sessions Vol.53 seems to diss her former partner. The witch doll that appeared on Shakira's balcony also spiced up the feud between the exes in the eyes of the public. Now Gerard being seen with Shayk is the icing on the cake. Let's dig more into it. 
Related: Did Shakira's Ex Gerard Pique Pay For Clara Chia Marti's Cosmetic Surgery?
All About Irina Shayk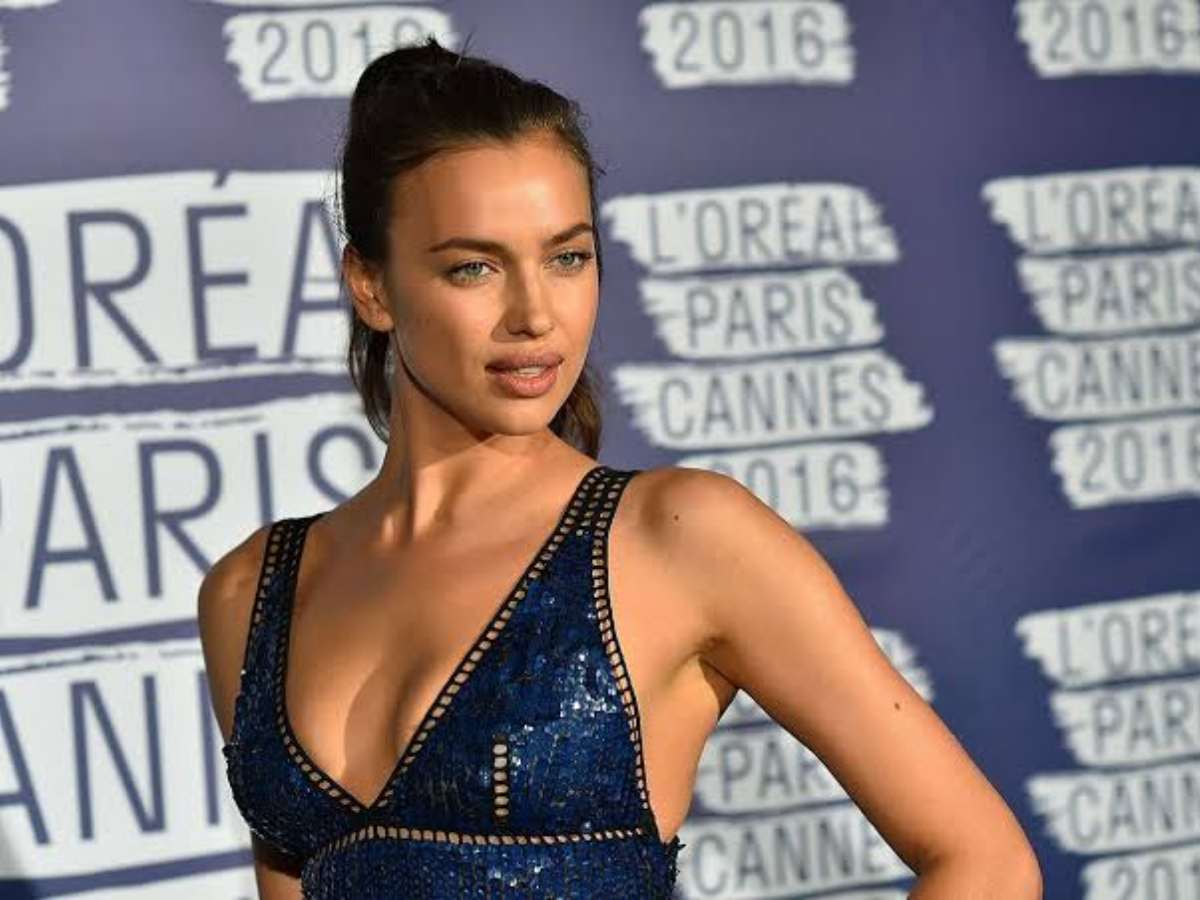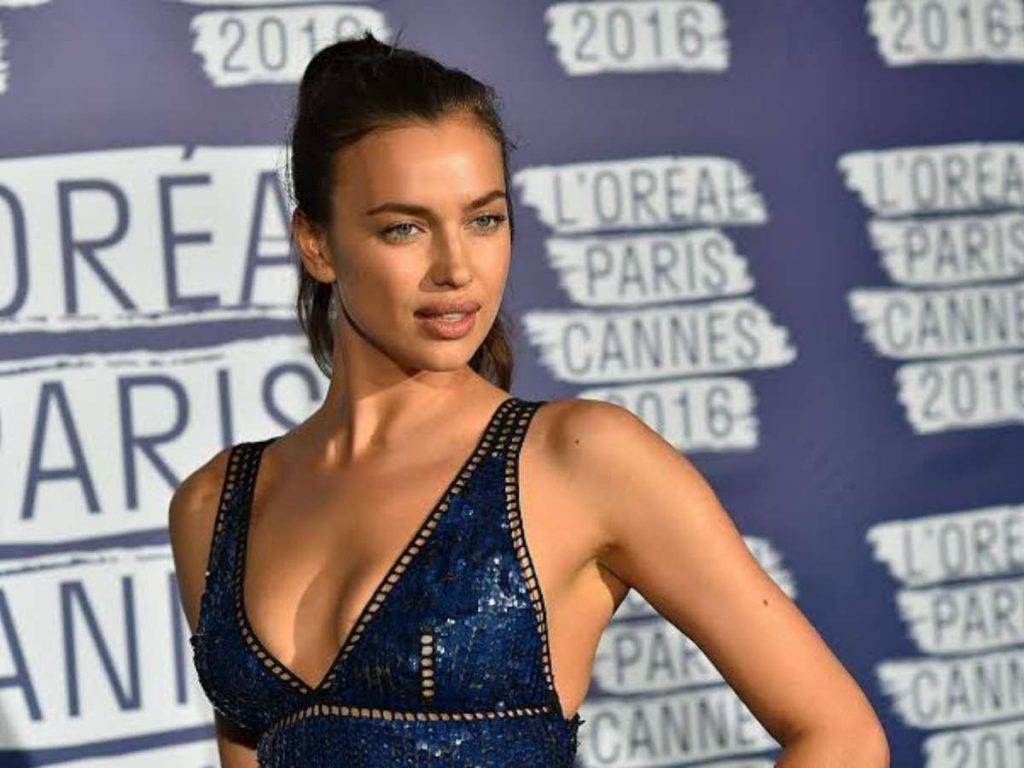 Irina Shayk is a Russian model and television personality. She rose to fame as she appeared on the cover of the Sports Illustrated Swimsuit Issue in 2011. She has also been part of many advertising campaigns and runway shows for a number of fashion brands. The model has also walked for the Victoria's Secret Fashion Show. 
The face of the brand Intimissi, Shayk also has had high-profile relationships which include a couple of Hollywood A-listers. The model dated world-famous footballer Cristiano Ronaldo for 5 years from 2010 to 2015. She was also linked to Kanye West in 2021.
Irina also had a four-year-long relationship with Hollywood star Bradley Cooper which ended in 2019. The couple shares a child. Rumors claimed that Shayk was trying to get back with Cooper and work on their relationship. 
In case you missed: How Much Money Did Shakira Earn From Her Songs Attacking Gerard Pique?
Are Irina Shayk And Gerard Piqué Dating?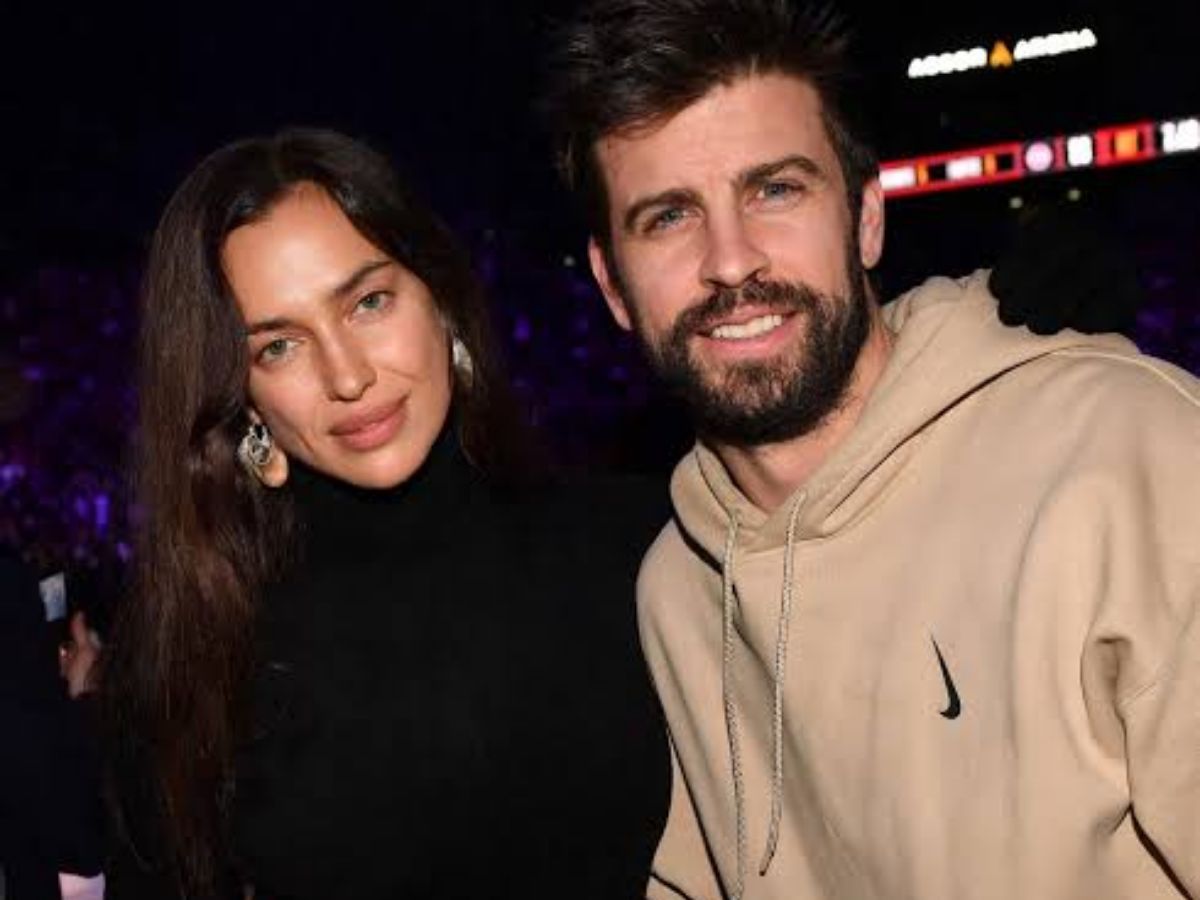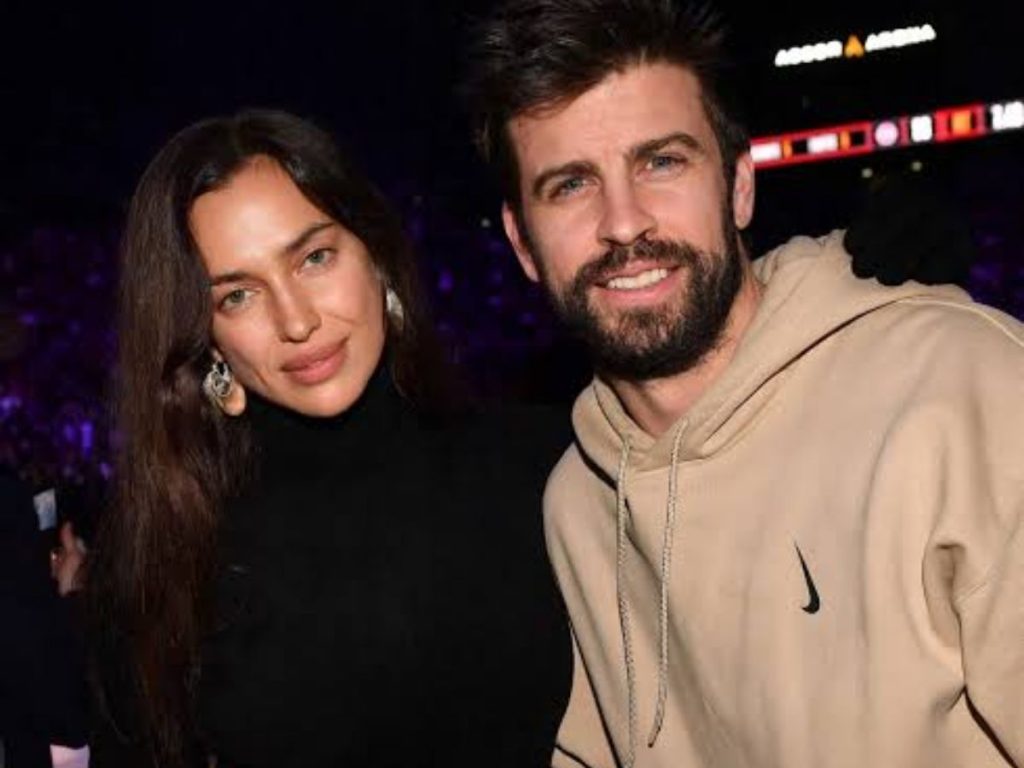 The two stars were spotted at the NBA Game in France on 19 January 2023. Piqué and Shayk, both looked cozy together and were photographed with arms around each other. Things were kept pretty casual by the celebs during the game. And no official statements have been made about the pair's relationship.
Piqué was dressed in a simple hoodie and black pants while the model was beautifully dressed in her black pants, turtleneck sweater, and silver earrings. There were also other celebrities including Charles Leclerc and Naomi Campbell at the game between Detroit Pistons and Chicago Bulls on Thursday at the Accor Arena Bercy in Paris.
You might also like to read: Can Gerard Pique Sue Shakira After She Dissed Him In Her New Song?