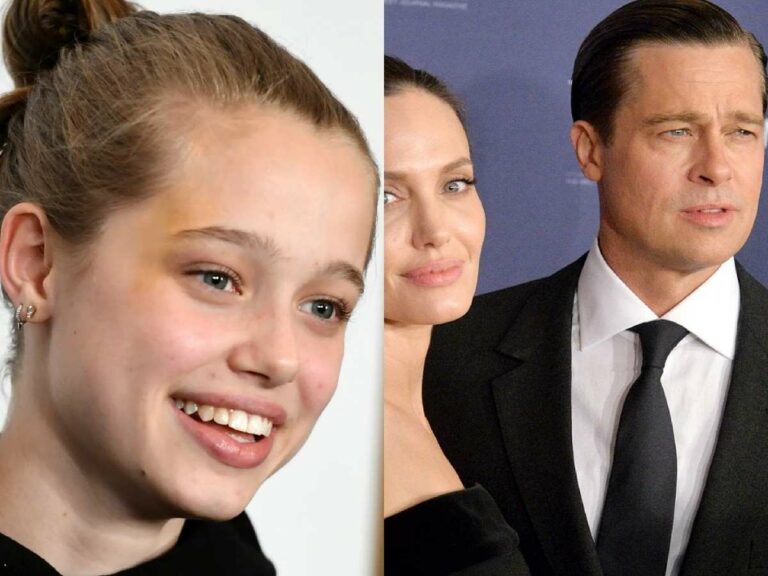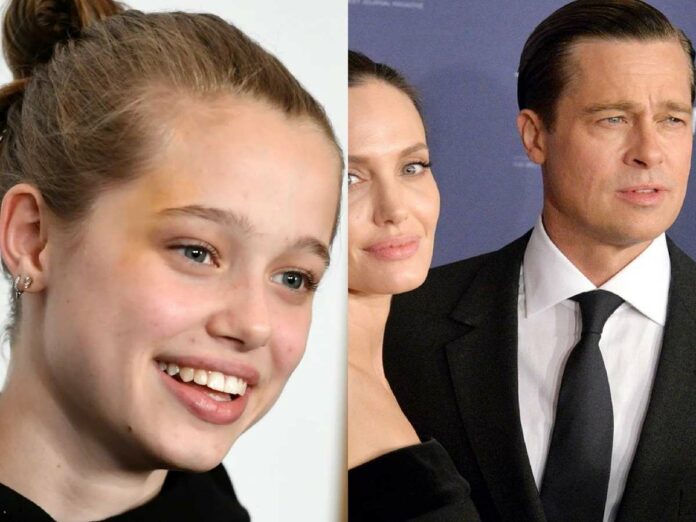 History repeats itself, and we are doomed to carry the sins of our fathers. But Shiloh Jolie-Pitt is looking not to repeat past mistakes. Shiloh prefers to keep her private life private after the traumatizing end of her parents' Brad Pitt and Angelina Jolie's marriage. She doesn't want to subject herself to the humiliation her parents went through.
Brad Pitt and Angelina Jolie met on the set of 'Mr. and Mrs. Smith.' They fell in love, married, and had kids but parted ways after a bitter divorce. Media's obsession with the former couple still exists. Their biological daughter Shiloh is keeping the identity of her current suitor a mystery.
Related: Angelina Jolie And Her Son Maddox Attend State Dinner With US President Joe Biden
Shiloh Jolie-Pitt Is Cautious Of Media Fallout Of Her Parents' Divorce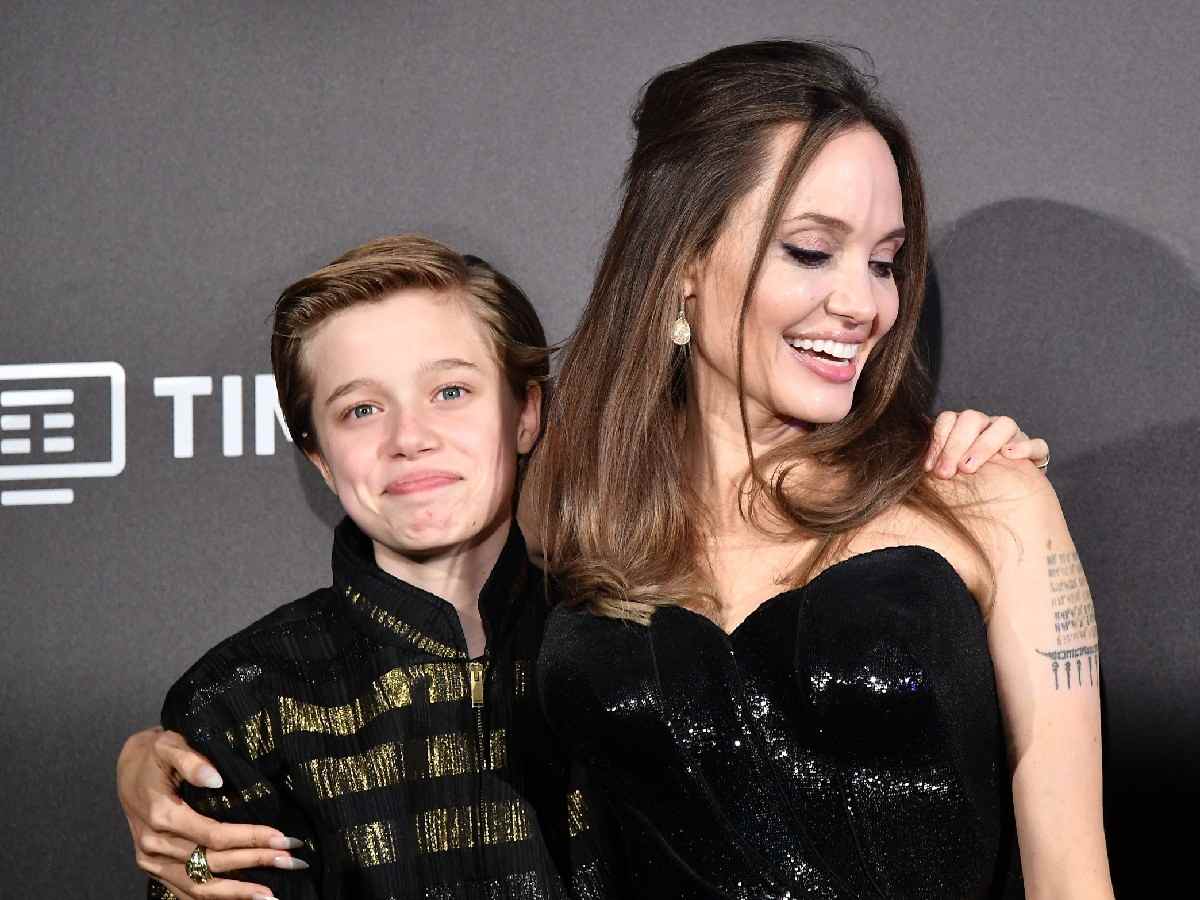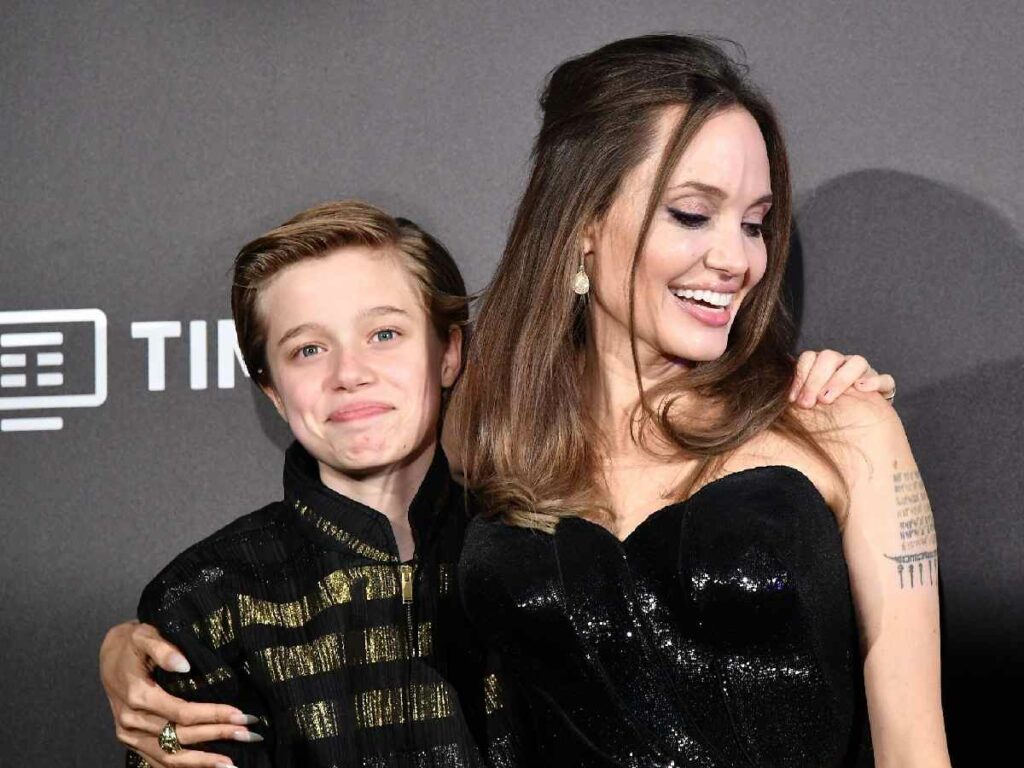 Shiloh Jolie-Pitt, 16, has entered the dating scene. She's reportedly dating a guy but has no plans of making her relationship public knowledge. Sources believe that the outgoing teen is well aware of the media fallout from the divorce of her Hollywood royalty parents. So far, the precocious teen has done a commendable job keeping everyone guessing.
An insider at the Life&Style said about her reluctance to have an open personal life, "She's also dating, but after seeing her parent's bitter divorce splattered all over the news, she prefers to keep her personal life low-key.". The same source reported that whoever Shiloh chooses to date must have Angelina Jolie's vote of confidence as she has strict dating rules for her daughter Shiloh Jolie-Pitt.
In Case You Missed: Lindsay Lohan Children: How Many Kids Does The Actress Have?
Shiloh Jolie-Pitt And Brad Pitt's Relationship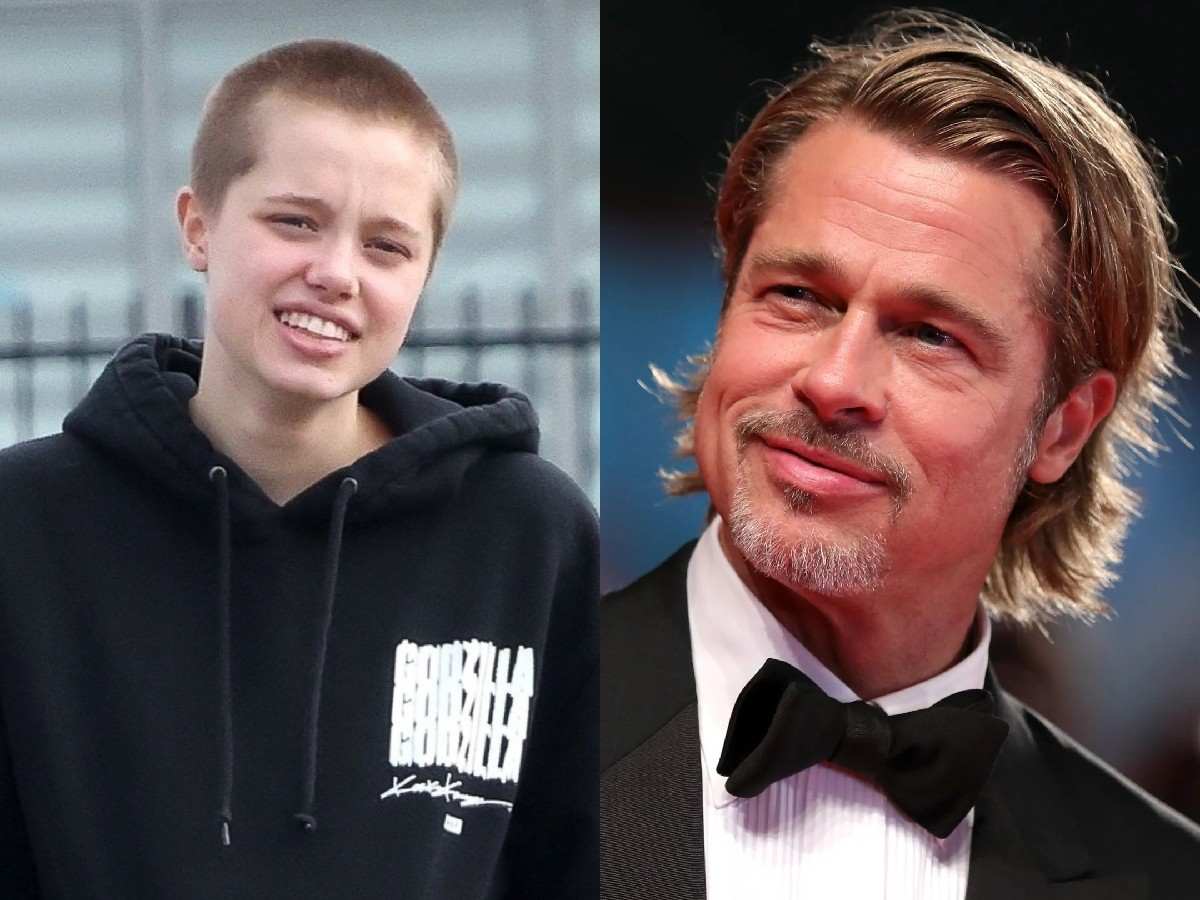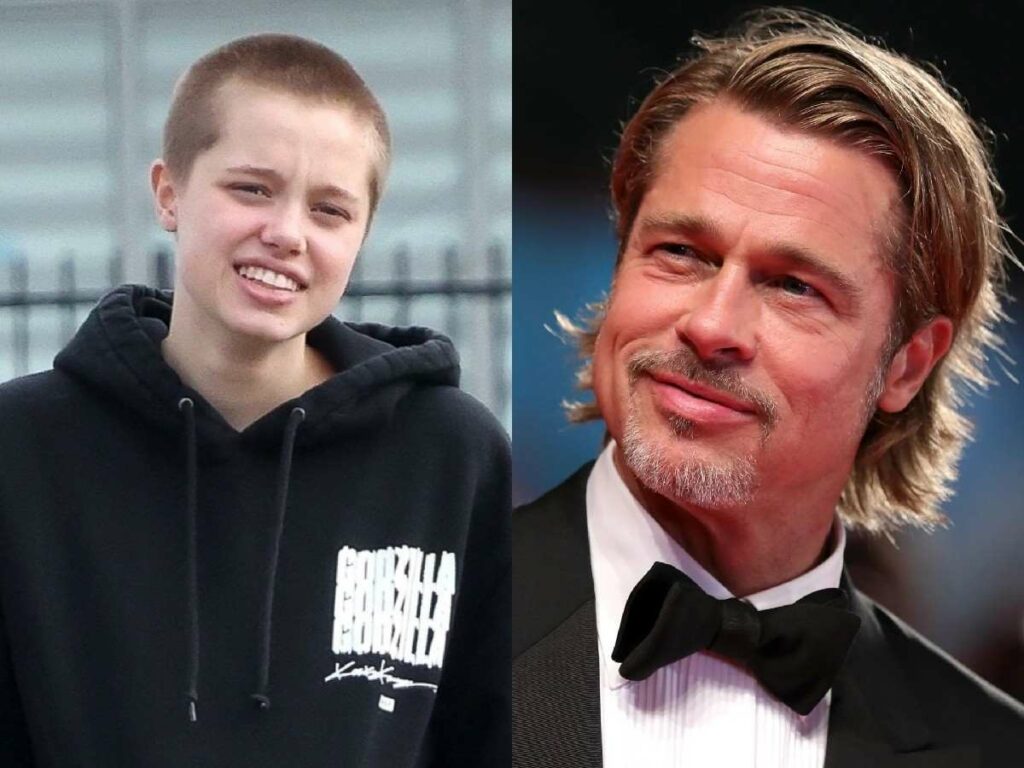 Brad Pitt shares an affectionate relationship with his children despite the much-publicized marital rift and mistreatment accusations between him and Angelina Jolie. He has often spoken of Shiloh in interviews, praising her for her dancing skills. Shiloh enjoys viral success thanks to her dance videos on YouTube. Hip-hop is Shiloh's favorite dance form.
Another source at Life&Style reported that the daddy-daughter duo share "the same passions" and an "incredible bond." They often spend time together, and thanks to her daughter, Brad Pitt has started enjoying dance as an art form. Another insider claims they watch movies, play music together, and participate in various creative endeavors.
You Might Also Like To Read: Angelina Jolie Makes Shocking Claims About Brad Pitt Getting Violent With Her And Their Kids