The year 2023 has been filled with many celebrity breakups and divorces! One of the most saddening stories was that of Reese Witherspoon and her husband of 11 years, Jim Toth. The ex-couple filed for divorce in March 2023 due to "irreconcilable differences." Reese and Jim settled their divorce in August 2023.
Another shocking divorce was that of Kevin Costner, who got separated from Christine Baumgartner after 18 years of companionship. The couple met in the late 1990s and dated for four years; however, the actor's fear kept him from marrying Christine. The ex-couple tied the knot in 2014, but nine years later, they have decided to part ways. The two divorces gave rise to speculation that Reese Witherspoon and Kevin Costner might be dating.
Related: Reese Witherspoon Shares How She Deals With Rejection And Other People's Opinions
Reese Witherspoon Has Refuted The Dating Rumors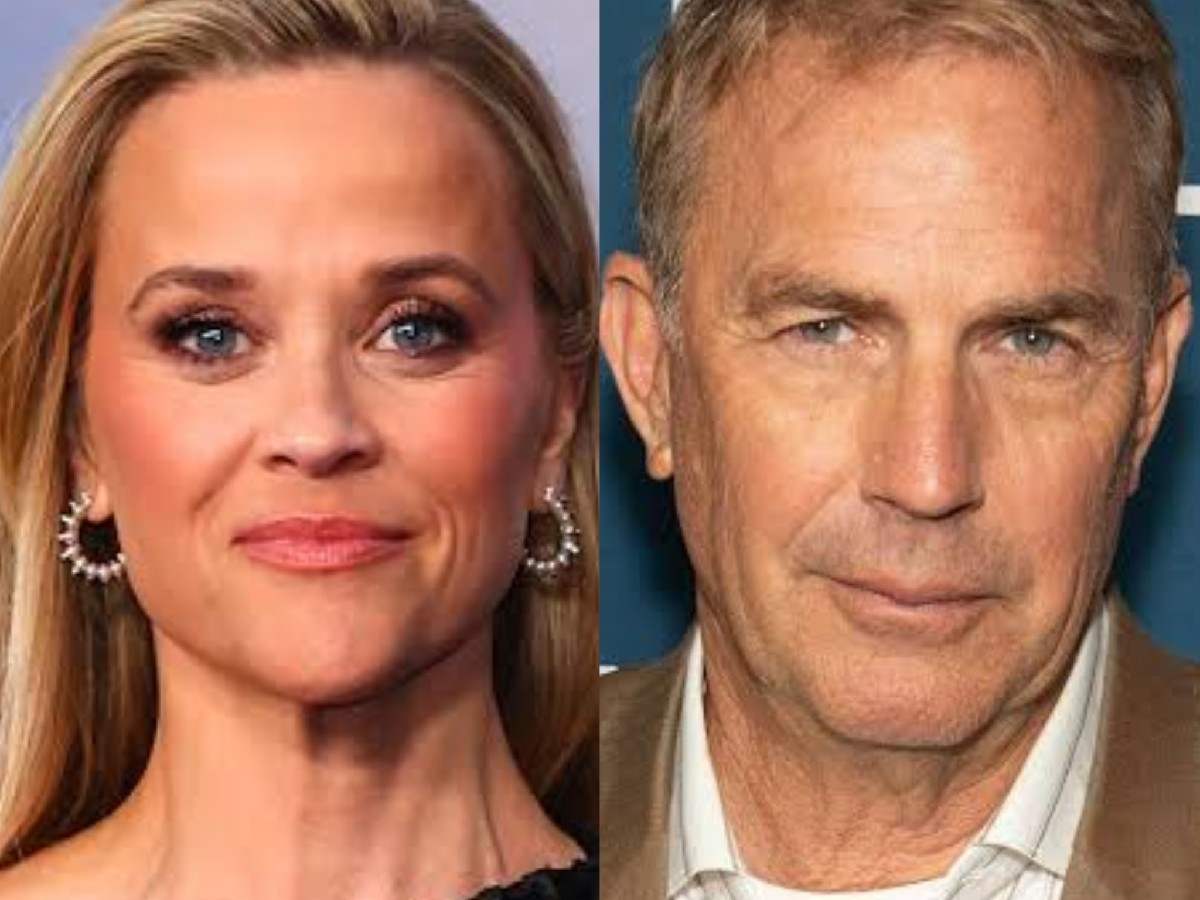 The conjecture that Kevin Costner and Reese Witherspoon started when a podcast page started a poll about the two actors on X. The podcast page alleged that the two actors were dating and asked the users if they liked the new pair. The speculation began after the actors' divorce timeline was similar.
POLL OF THE DAY: Kevin Costner is rumored to be romancing Reese Witherspoon. Do you love this new couple?

— Naughty Gossip (@NaughtyNiceRob) November 9, 2023
Christine Baumgartner filed for divorce with the 'The Untouchables' actor in May 2023, and the 'Legally Blonde' actress filed for divorce in March 2023. However, the representative of Reese Witherspoon has refuted the rumors. The representative told Page Six, "This story is completely fabricated and not true."
In Case You Missed: Reese Witherspoon Settles Divorce With Jim Toth After Four-Month Split
The Actress Opened Up About Being Able To Share The News Of Her Divorce With People
In March 2023, Reese Witherspoon and Jim Toth released a joint statement about their divorce. The couple, in the statement, said that they are moving forward with "deep love, kindness, and mutual respect for everything we have created together." Reese and Jim mentioned that their priority would be their son, Tennessee.
In an interview with Harper's Bazaar, Reese Witherspoon opened up about how authentic she felt after being able to share the news with people.
She said, "To be able to talk to people directly about what's going on in my life and just share it in the way that I share great professional experiences or personal experiences, it feels much more authentic to be able to say things in my own voice and not let somebody else control what's happening."
You Might Also Like To Read: Who Is Kevin Costner's Wife Christine Baumgartner?