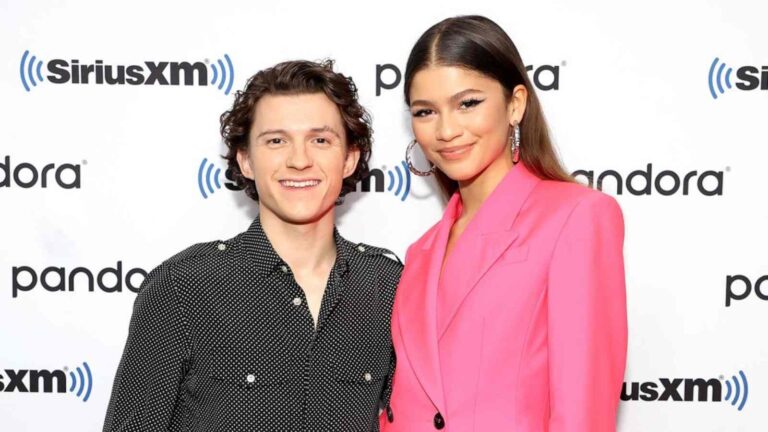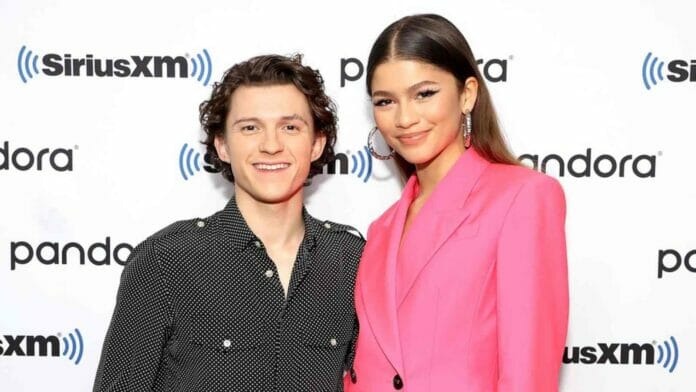 Yes, you heard it right. Hollywood's golden couple Tom Holland and Zendaya have decided to move in together. Starting with buying a £3Million (Rs. 30 crore approx.) home together in Richmond London. With this, the pair are set to move things forward in their relationship. Let's uncover their romantic journey to details of their new home.
Relationship journey of Tom Holland and Zendaya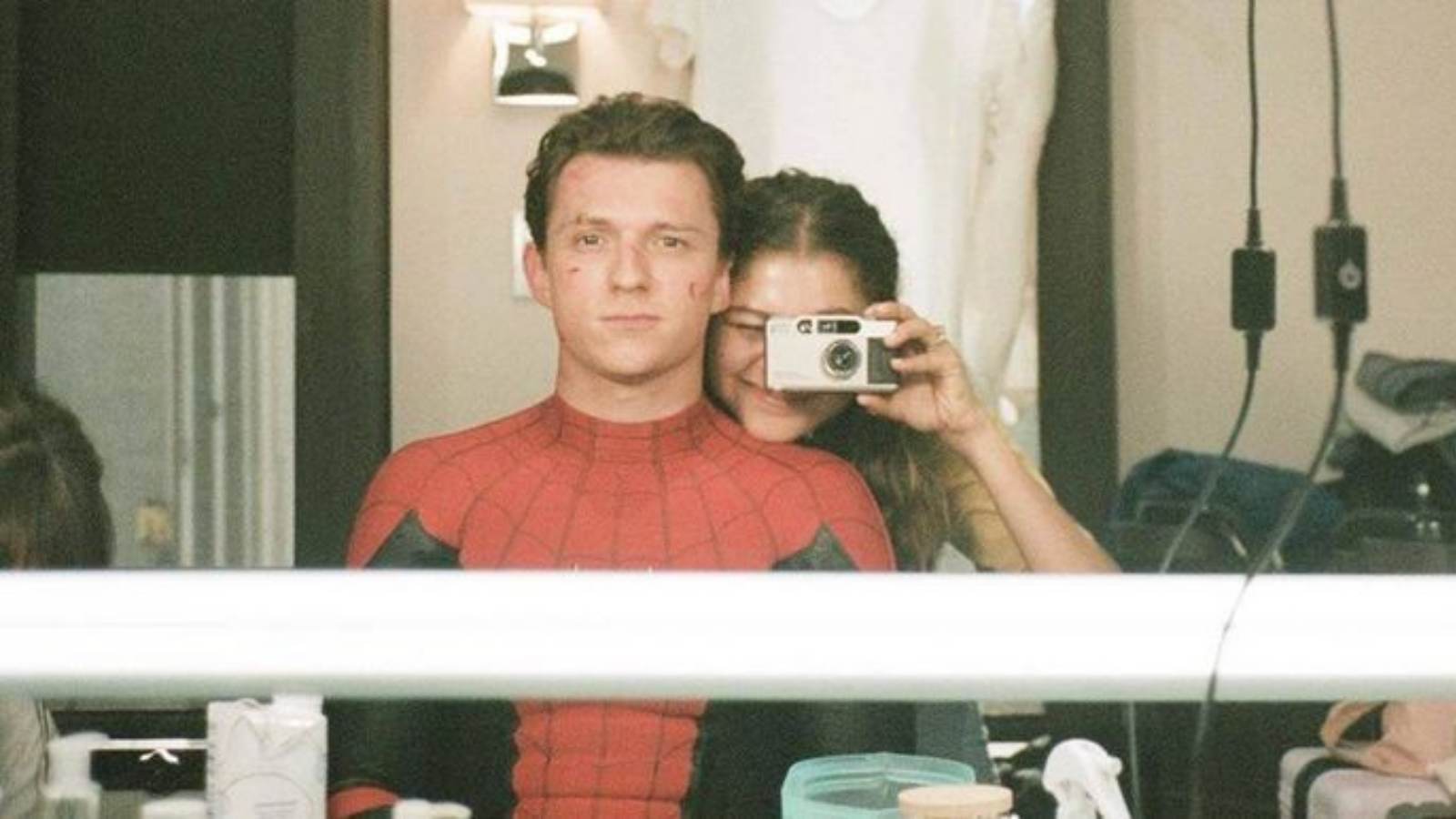 Spiderman No Way Home star Tom Holland and Emmy winner Zendaya met in 2016 for Spiderman homecoming. Continuing further they worked alongside Spiderman far from home in 2019 and recent Spiderman No way Home in 2021. 
After meeting in 2016, Tom said that they have become best of friends. Adding further, he said she's great in person. While he was worried about handling fame, Zendaya handled it pretty smoothly. Tom called her up to know how she manages fame and was glad to have a friend like her. 
During spiderman, press tour rumors started surfacing that they were dating. However, fans' hope of seeing them together got crushed when Zendaya was seen holidaying with Euphoria co-star Jacob Elordi in Greece in 2019. On the other hand, Tom opened up Instagram about his relationship with girlfriend Nadia Parks in 2020. In 2021 Tom and Nadia called it to quit.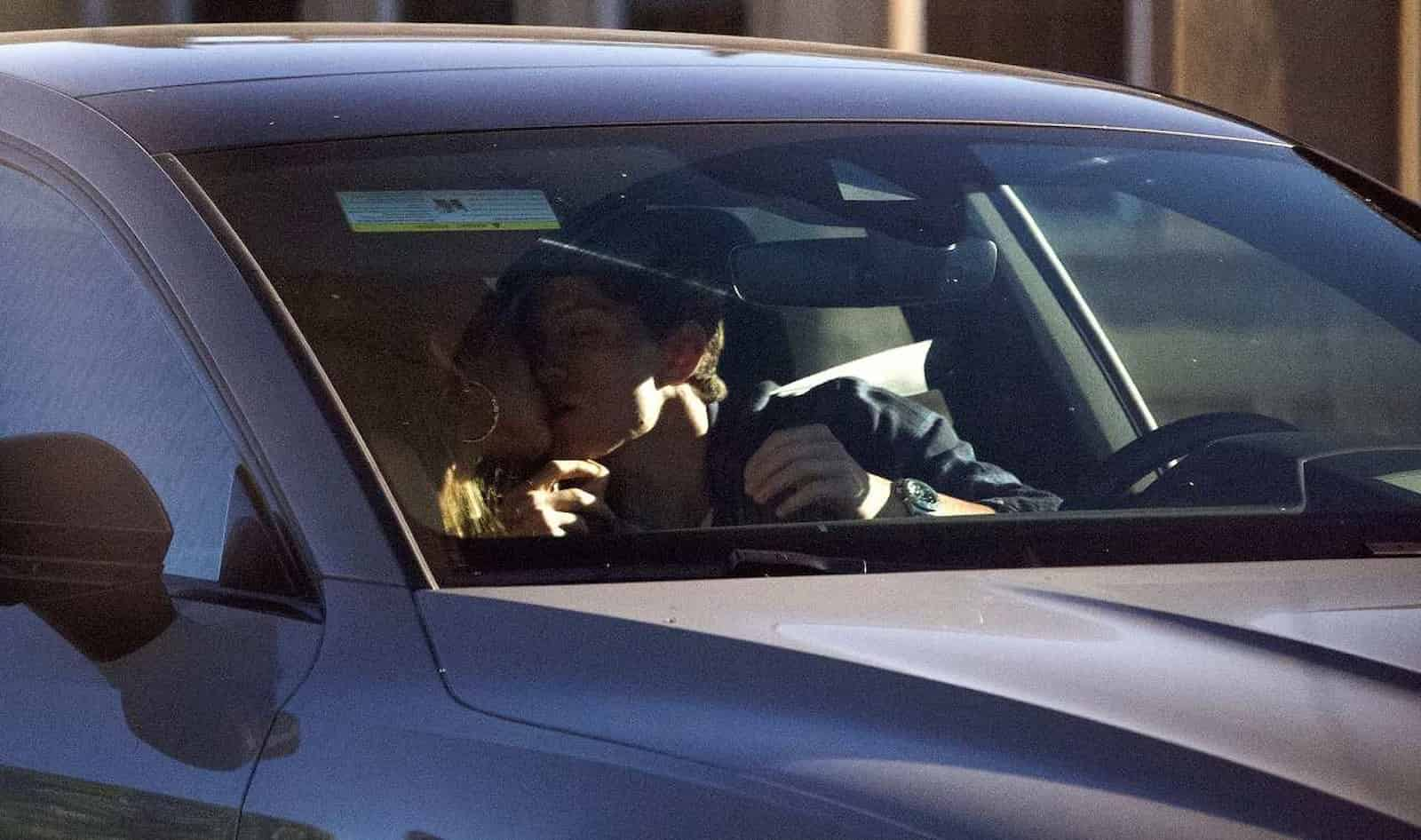 Summer of 2021 had rumors spreading again as Tom Holland and Zendaya were captured kissing in Tom's car at a red light in LA. During an interview, Tom said that they felt their privacy was snatched away from them. Soon after the incident, they were seen attending a wedding together. During the blockbuster movie Dune's promotion, Timothy Chalamet revealed that Zendaya had a huge crush on Tom Holland. Moving forward, in December Tom talked about their strong companionship and understanding towards each other. He stressed the fact of having similar struggles and experiencing the world with a similar point of view makes them feel close to each other. Tom is grateful that he and Zendaya have each other a shoulder to cry on for which he is grateful.
Tom Holland and Zendaya buy £3Million home in London together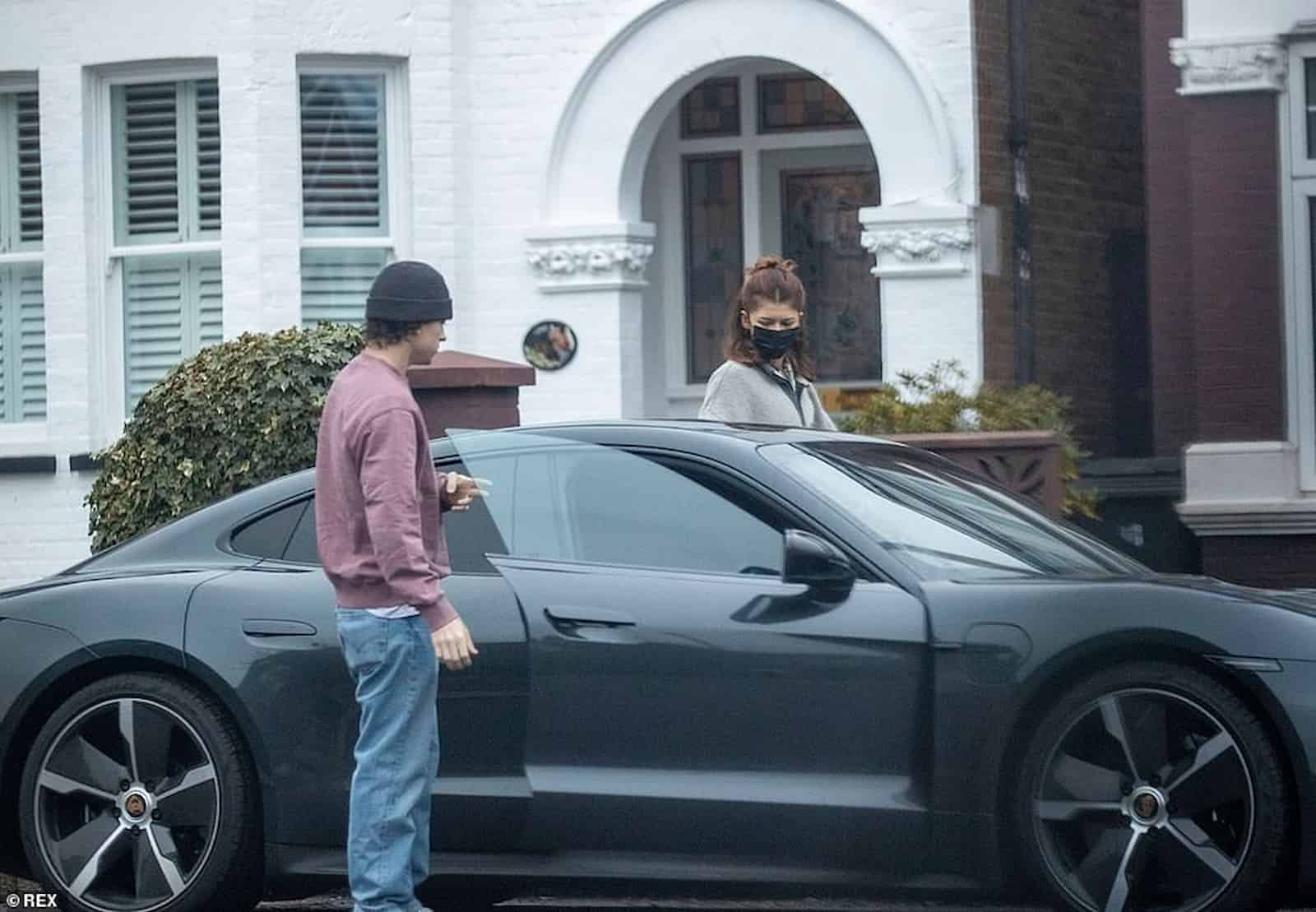 Taking their relationship further, Tom and Zendaya are set to strengthen their bond as they are set to move together in their new home coming summer. The duo bought a new house in swanky Richmond located in southwest London. It is 4 miles away from Tom's birthplace, Kingston. Richmond is known to house celebs like Sir Mick Jagger, Sir David Attenborough, Angelina Jolie, and Tom Hardy. Their joining in the list has already created a buzz.
It is 6 bedroom house including a private cinema hall with a man cave and a gym. Their renovation plans will contribute to an additional cost of £250,000 (Rs 2.5 crore) with KGF firm. Tom has made it very clear that he wants an 8ft gate on the drive with hi-tech security all around the premise. He is the one behind the idea of a man cave and cinema room. They are expected to move in once the renovation is complete.
Other than this, Tom owns a 3-bedroom apartment in London. Meanwhile, Zendaya has her property in Los Angeles, USA.