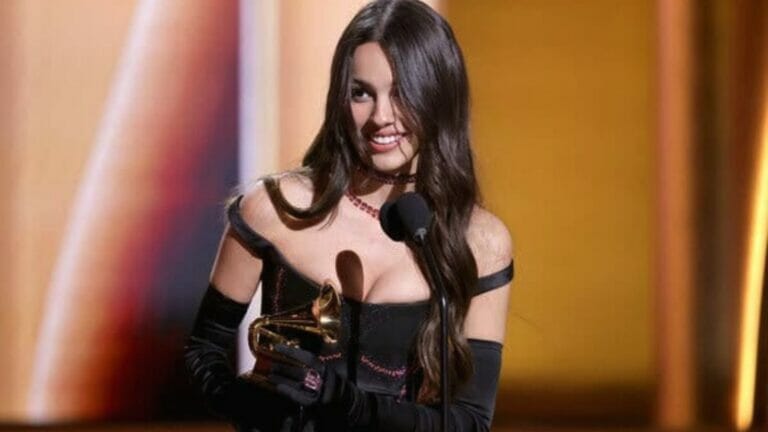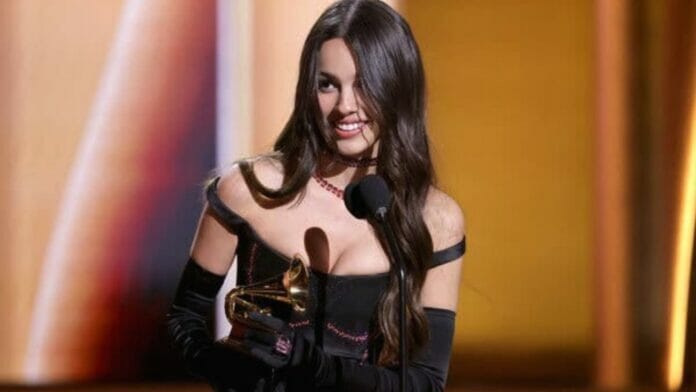 Olivia Isabel Rodrigo, a 19-year-old American singer, performer, and artist, recently received three major Grammy awards. In 2021, the singer became well-known after releasing her debut single, "Drivers License." The song went on to become a worldwide smash success, topping charts all over the world. In 2021, she released two more songs, "Deja Vu" and "Good 4 U," both of which were superhits.
Her debut studio album, Sour (2021), was at top of the charts around the world. It gained her widespread critical acclaim. Time magazine named Olivia the Entertainer of the Year in 2021. Billboard named the artist "Woman of the Year" in 2022. The singer recently won the ASCAP Pop Music Awards Songwriter of the Year.
Olivia Rodrigo Wins Her First ASCAP Award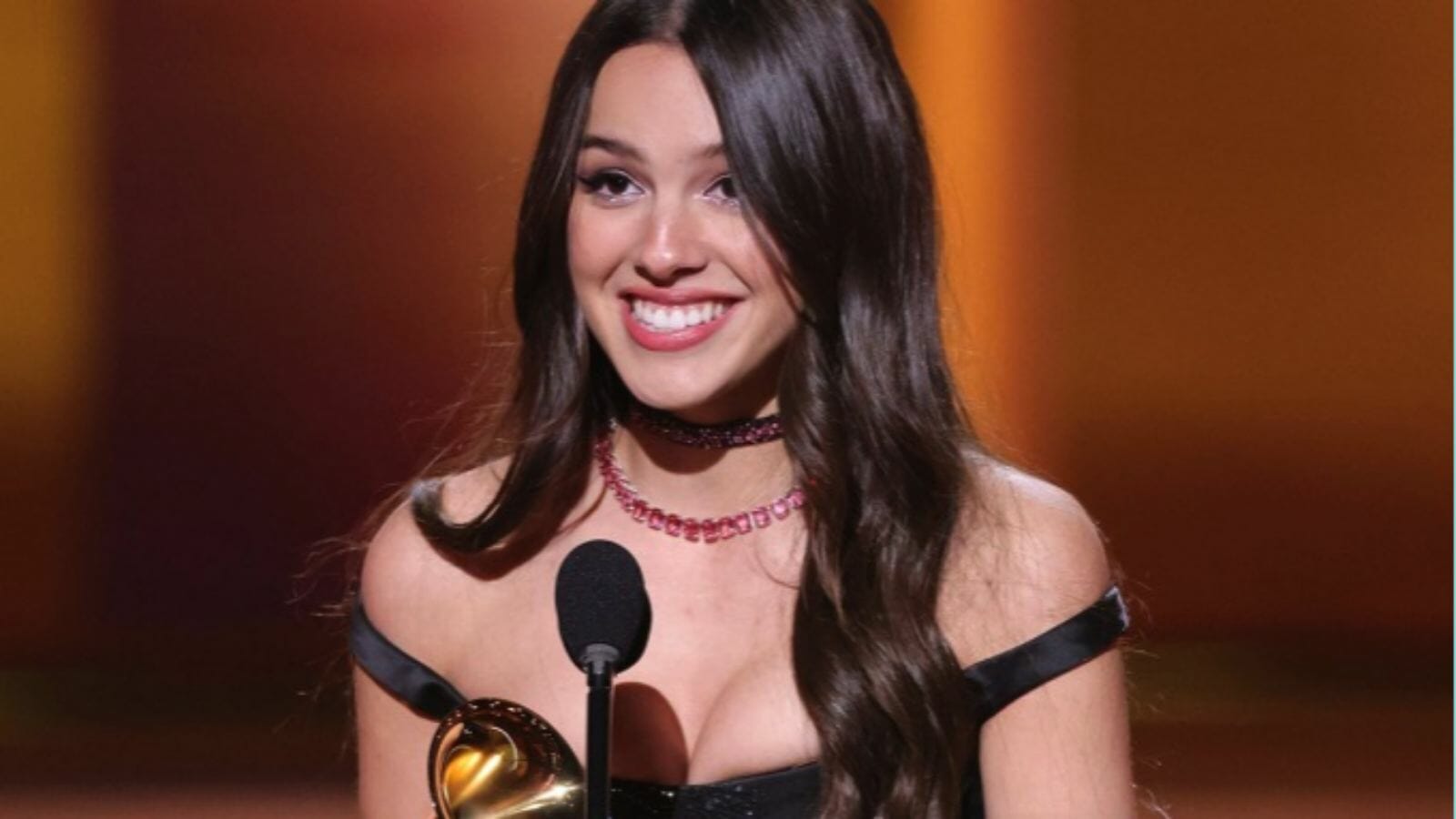 Her songs "Good 4 U", "Drivers License" and "Deja Vu" made her win the award. She is now one of the youngest to have received such honor. She landed after Debbie Gibson who won it at 18. Beyonce won the same award when she was 19, the same as Olivia.
The musician said, "Thank you so much for naming me the ASCAP Songwriter of the Year, what an honor! Thank you so much for all the love you guys have shown to Drivers License, Déjà Vu, and Good 4 u. Songwriting is my favorite thing in the whole world, and it means so much to be recognized in this way by such a talented group of songwriters. I am so humbled, and thank you again."
Olivia Rodrigo Shares The Stage With Dua Lipa At The ASCAP Awards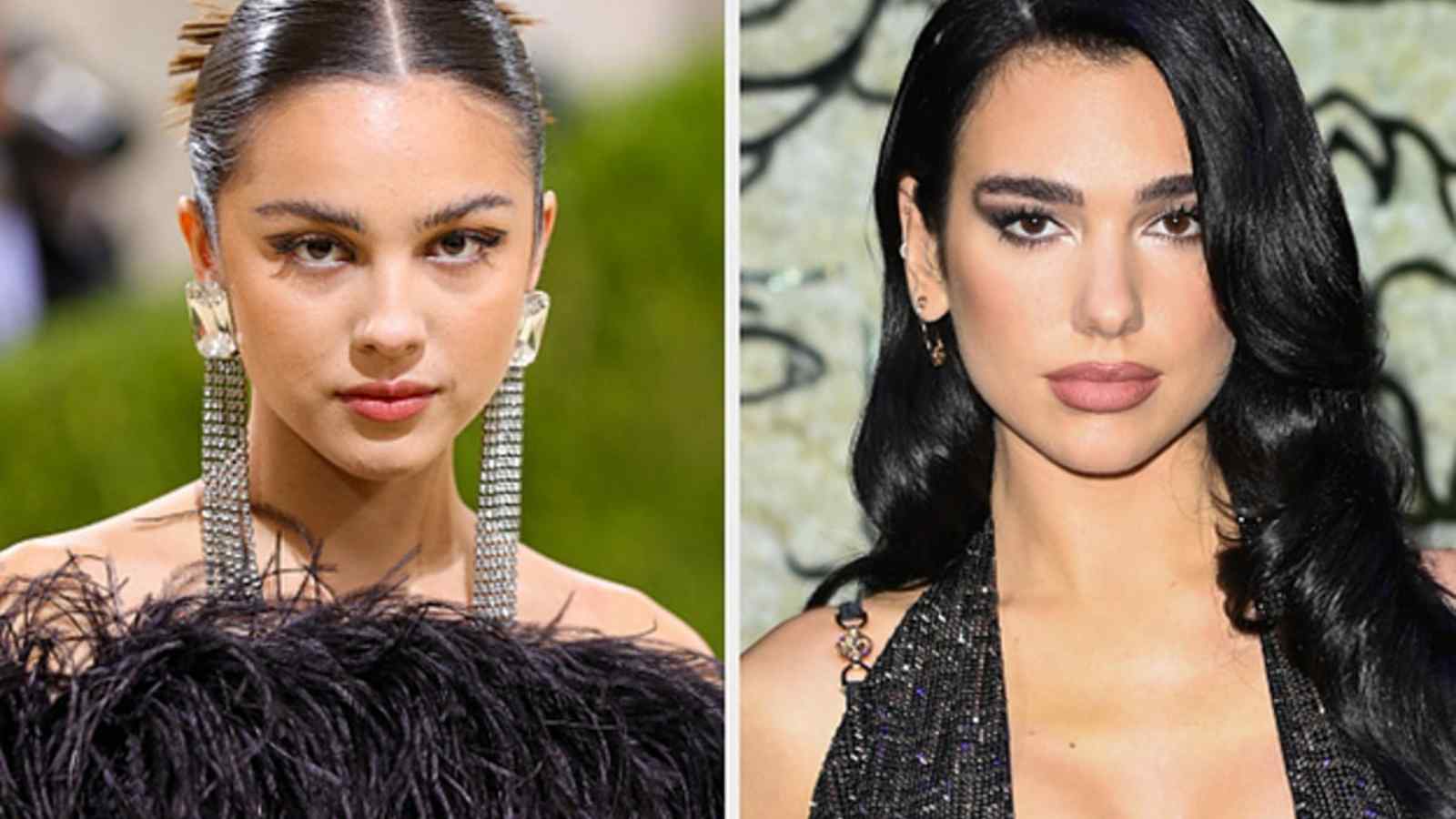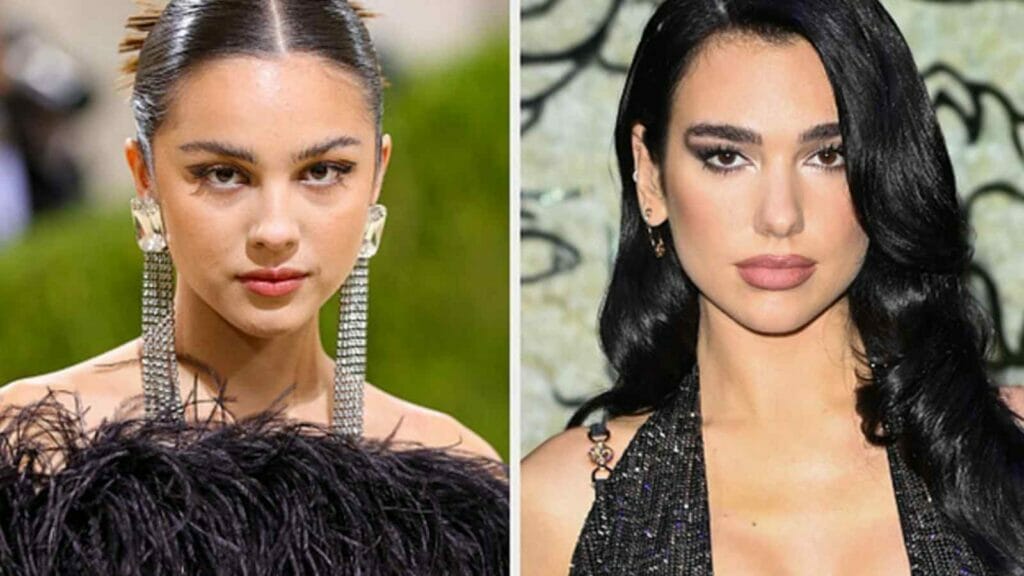 The American Society of Composers, Authors, and Publishers (ASCAP) has announced the winners of its 2022 Pop Music Awards in virtual ceremonies, recognizing the chart-topping songwriters, producers, and publishers behind the biggest pop music successes of 2021.
ASCAP Song Of The Year: "Levitating" by Dua Lipa
The song was one of the longest-charting Billboard Hot 100 hits of all time. songwriters Clarence Coffee Jr., Sarah Hudson, DaBaby, Stephen "Koz" Kozmeniuk, and Dua Lipa wrote the song together.
Publisher of the Year: "Sony Music Publishing" for its music releases such as "Arcade", "drivers license," "Kiss Me More," and "Peaches".
What Will Happen AT The ASCAP Pop Music Awards Live Session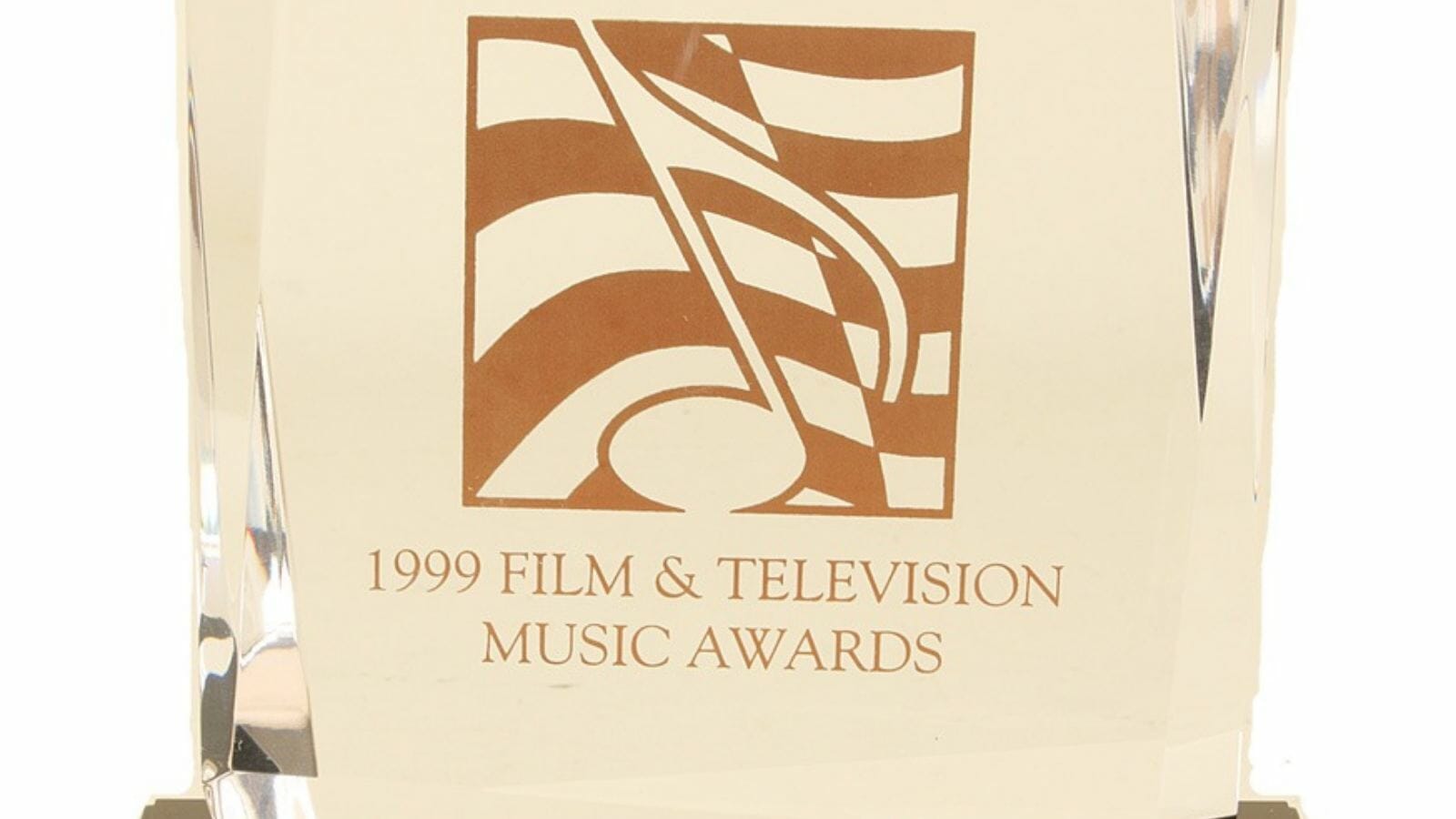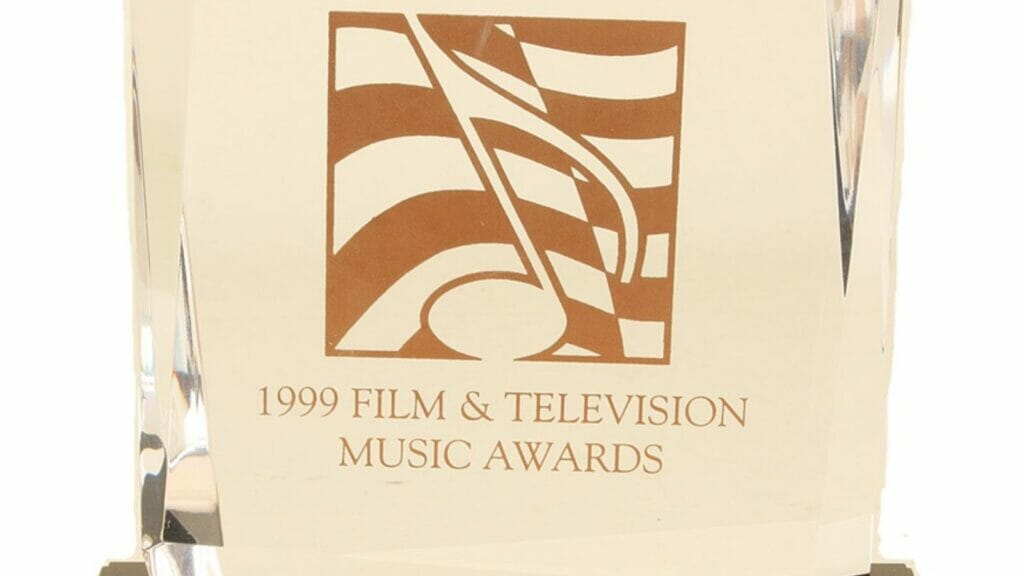 On @ASCAP Instagram Live, ASCAP Experience will present a special ASCAP Pop Music Awards session. Tommy Brown and Mr. Franks will be interviewed by Republic Records Co-President Wendy Goldstein on Wednesday, April 13 about their ASCAP award-winning songs "34+35," "positions," and "pov" (all performed by Ariana Grande) and "Holy" (performed by Justin Bieber). At 4 p.m. ET/1 p.m. PT, the session will begin. At www.ascapexperience.com, you may learn more about ASCAP Experience.
Moreover, ASCAP Pop Music Awards will have a portion where the winners will share their defining moments in the making.
Friends, followers, and peers can participate in the event via @ASCAP on Instagram, Twitter, and Facebook from 10 a.m. ET/ 7 a.m. PT on April 11 through April 14, using the hashtag #ASCAPAwards.
Also Read: Grammys 2022: Justin Bieber Turned The Heat With His Outfit Choice For The Evening