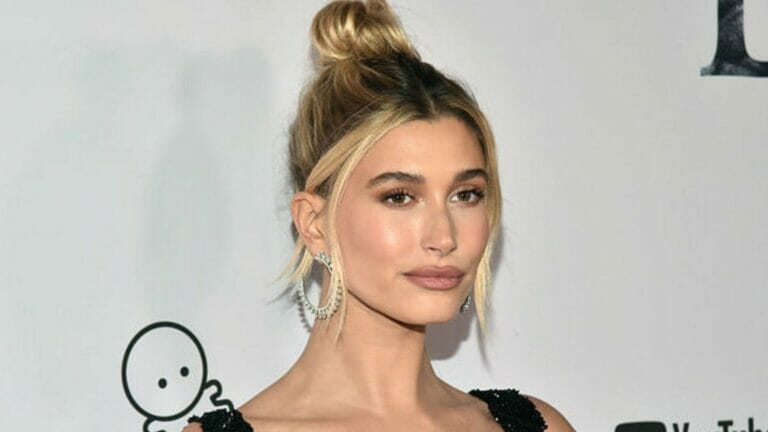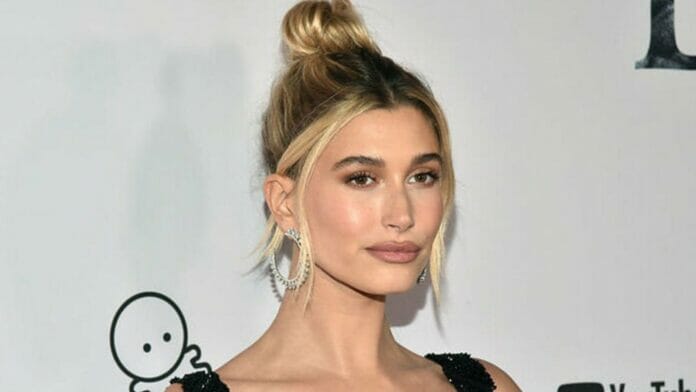 Hailey Bieber seems to be in no mood to tolerate online trolls any further. The 25-year-old model recently posted a TikTok where she hit back at the trolls telling them to "be miserable somewhere else". Hailey has been a target of incessant trolling ever since she began dating Justin Bieber. However, the model who's struggling with health issues for some time now has had enough with the targeting.
Hailey Bieber Calls Out Online Trolls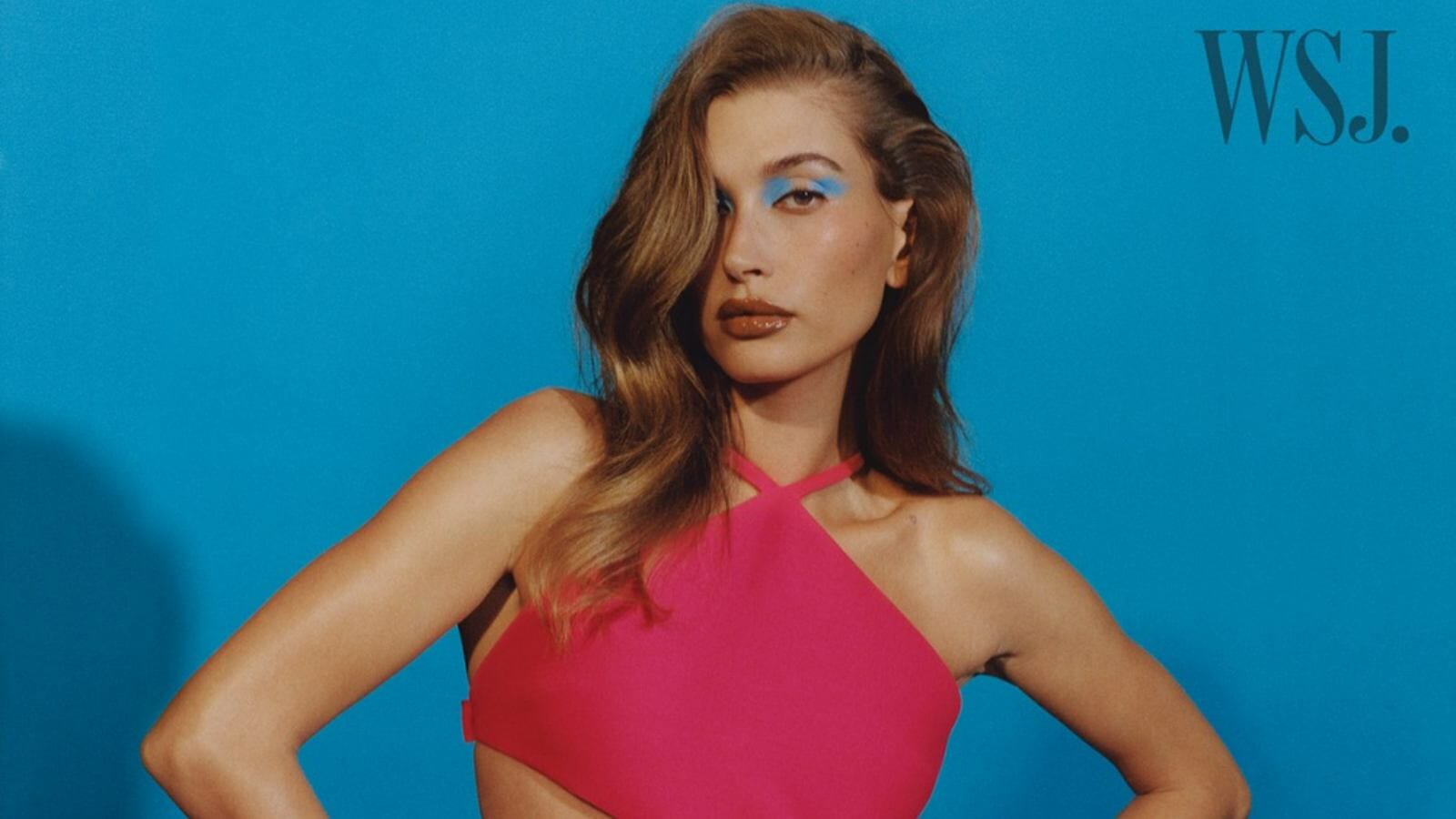 Hailey Bieber has been a target of online trolls since she started dating Justin Bieber, whom she has now married. The trolling was seeded from Justin's previous relationship with Selena Gomez. Earlier, in 2020, Justin Bieber shot back at a fan of Selena Gomez for motivating trolls to bully Hailey. "I just wanted to share this so that people get an idea of what we face on a day to day," Justin wrote on his Instagram Stories at the time. "It is extremely hard to choose the high road when I see people like this try and rally gather people to bully the person I love the most in this world. It is not right."
And now, Hailey herself has called out the online trolls for aiming at her every move. "This is for you guys in my comments every single time I post," she captioned the TikTok video. "Leave me alone at this point," she says in the clip. "I'm minding my business, I don't do anything, I don't say anything. Leave me alone. Please. Enough time has gone by when it's valid to leave me alone. I beg of you, truly. That's my only request. Leave me alone. Be miserable somewhere else. Please."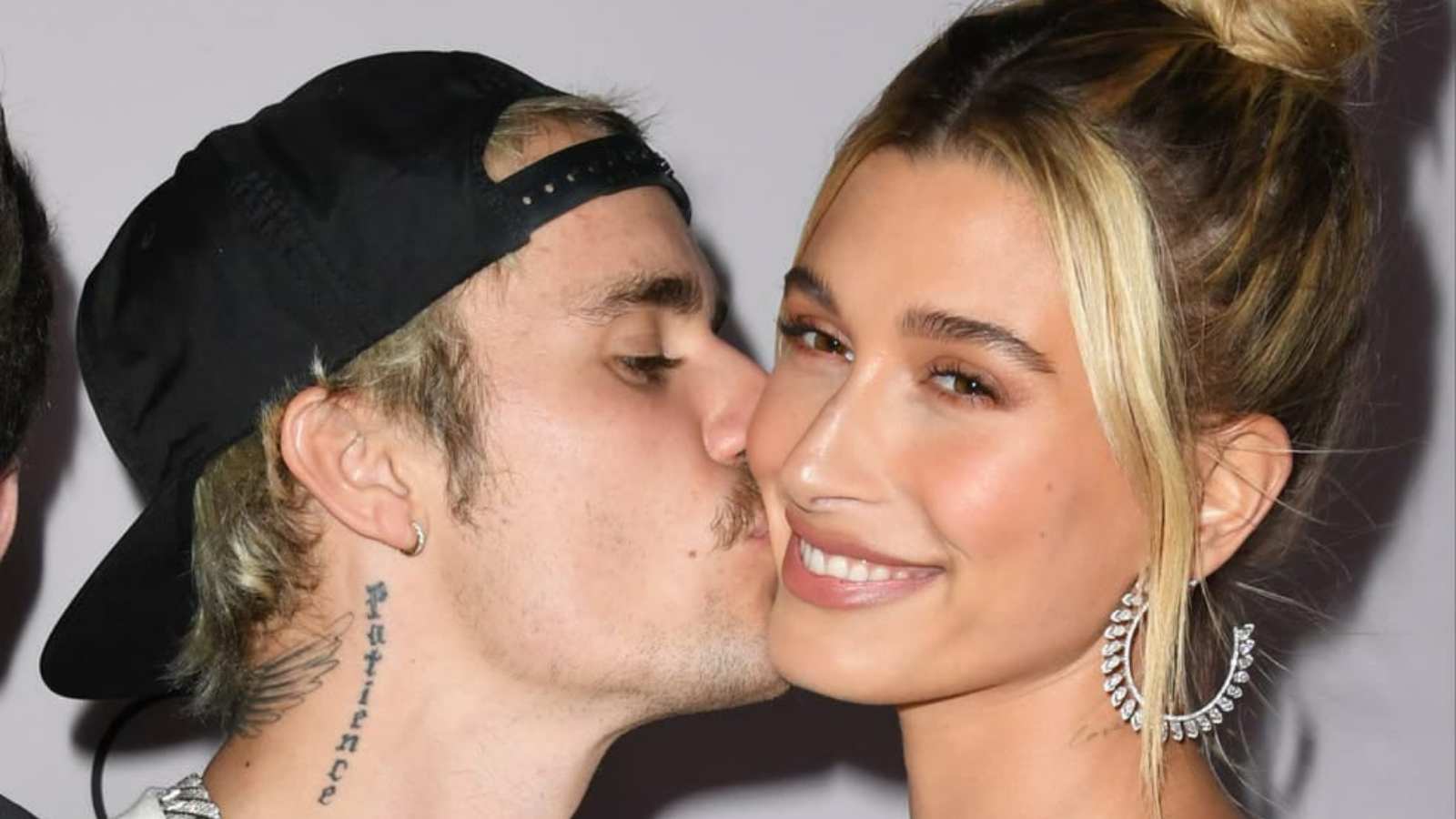 Hailey Bieber is still recovering from her recent struggle with a blood clot in her brain. The model was hospitalized due to the clot causing stroke-like symptoms. "Although this was definitely one of the scariest moments I've ever been through, I'm home now and doing well," she shared on social media after her release from the hospital. Most recently, the couple made an appearance at the recently held Grammy Awards.
Also Read: Kanye West Was Ready To Drop His Career For Kim Kardashian