The actress Hailey Baldwin is released from the hospital. The model confirmed that she was admitted to the hospital with a blood clot in her brain, but she assured her online fans over Instagram that she is now "doing well" at home. Hailey Bieber can be last seen in California during Justin Bieber's Justice World Tour.
Hailey's condition was previously reported to be a cause of COVID-19 and its side effects, which are commonly seen in the elderly. The model, Hailey on the other hand, did not mention it in her health update.
Hailey Baldwin Hospitalized: The Reason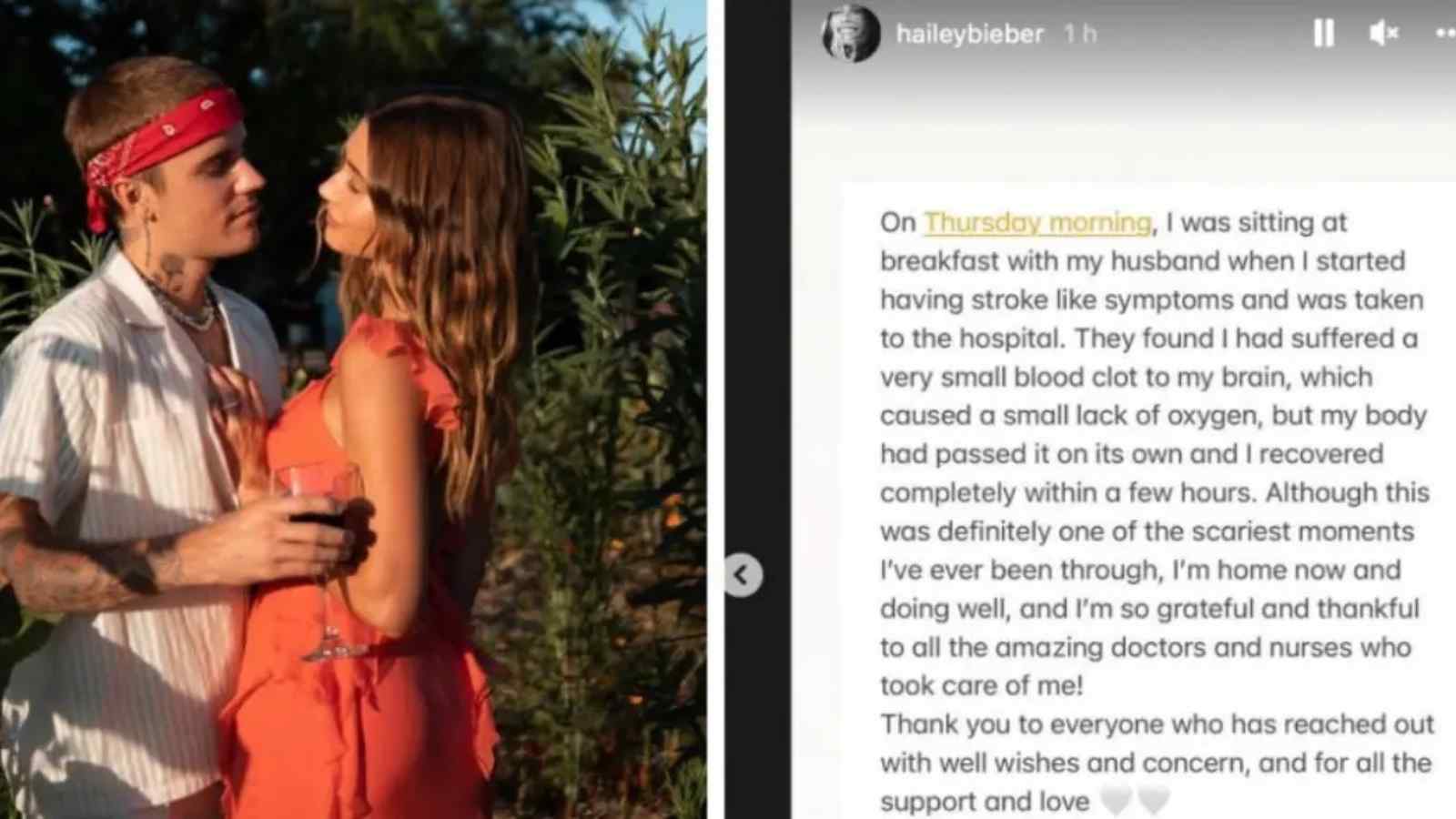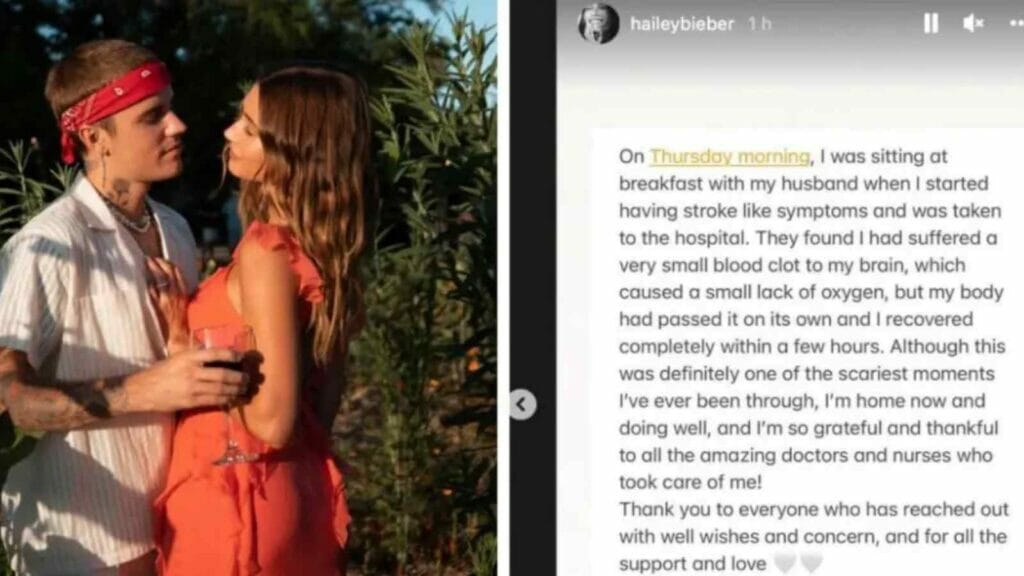 The beautiful 25-year-old model, Hailey on Thursday had put the above story on her Instagram. The post was about the recent health emergency that she had gone through while doing her routine chores. She had posted that while she was having a normal breakfast with her husband, Justin Bieber she felt something. Hailey felt as if she was going to get a stroke. As a result of which Hailey Bieber was immediately taken to the hospital and treated. During Hailey's admission to the hospital, it was diagnosed that she has a small blood clot in her brain.
The Blood Clot And Her Recovery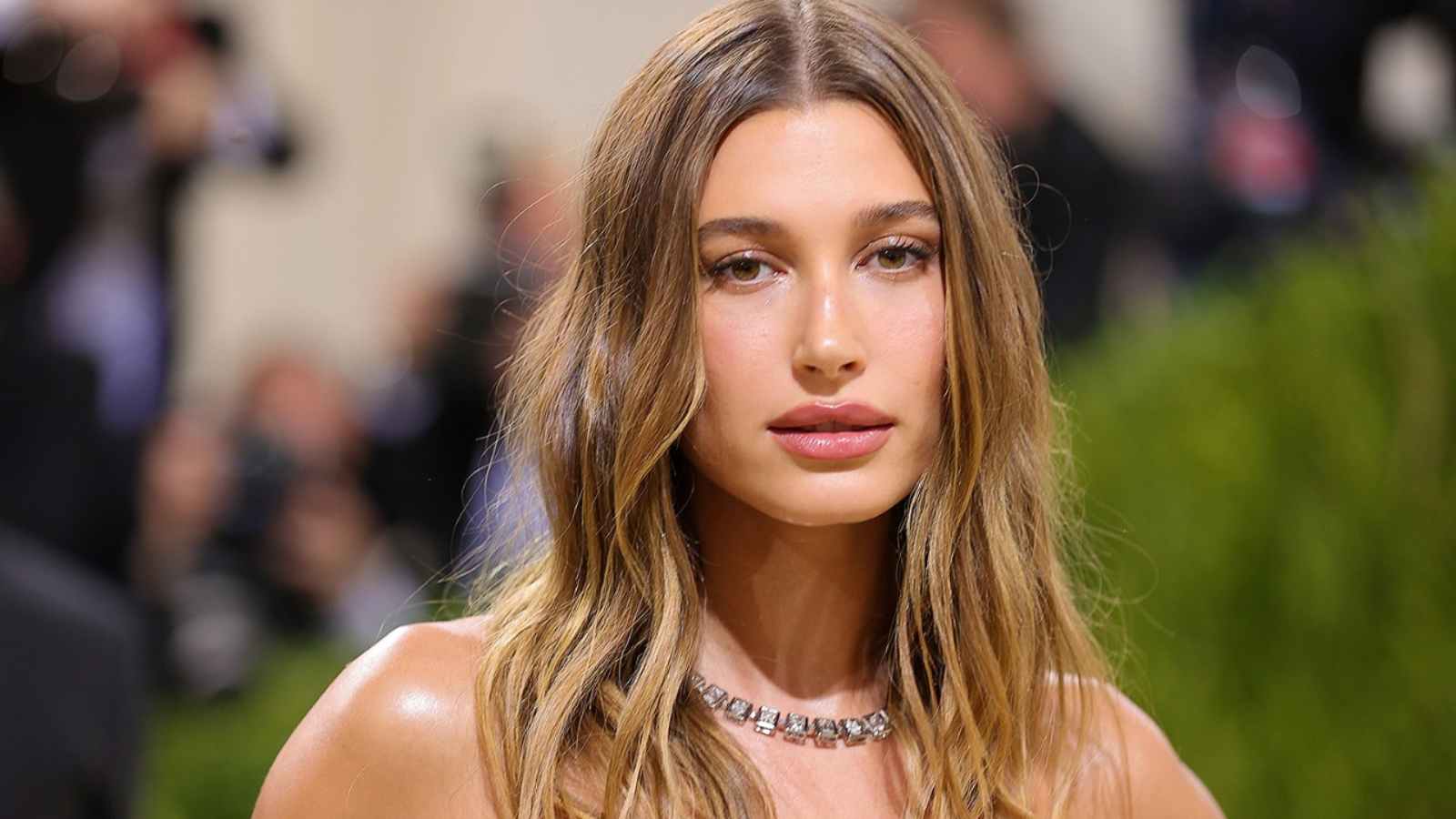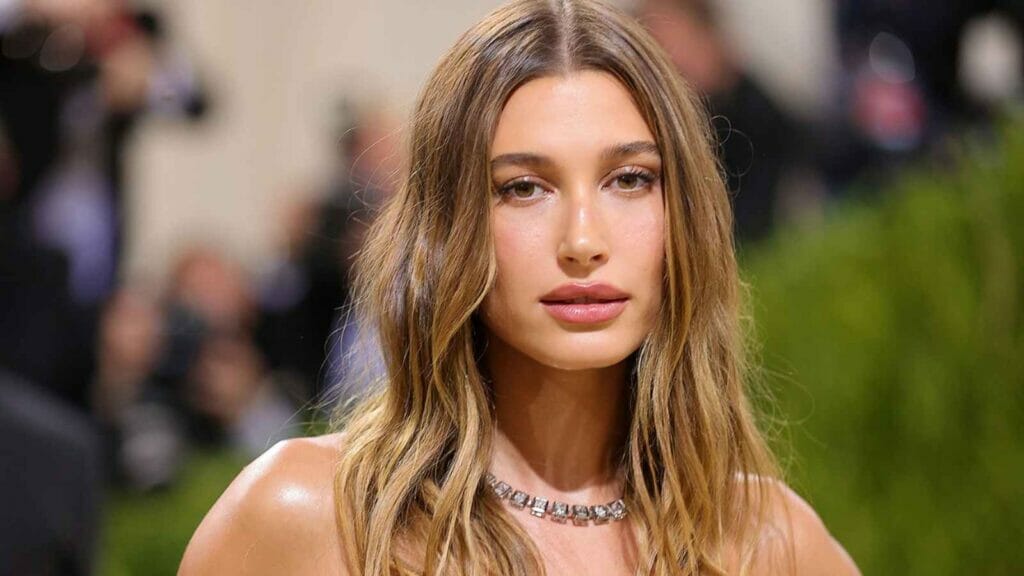 This small clot in Hailey's brain caused her loss of oxygen and as a result of which she had passed out unconsciously. She also added that after a few hours she had ailed and she felt refreshed and completely recovered. Though this was one of the scariest moments of Justin Bieber and Hailey Baldwin's life, Hailey was very grateful to her doctors and nurses who treated her and took well care of her. Hailey added that she was discharged and was doing well. She had also thanked all who had reached out to her and those who had shown concern for her.
Justin Bieber and Hailey Bieber are from one of the most popular celebrity couples in the world. After years of breakups, patch-ups, and dating, the couple tied the knot in 2018. They exchanged vows in a private ceremony that caught their fans off guard. This was disheartening for all the Selena Gomez and Justin Bieber fans. The fans of Selena Gomez and Justin Bieber found the news of marriage unreal and wanted to reverse the same.
Also Read: How Justin And Hailey Bieber Met? Know All About Their Love Story