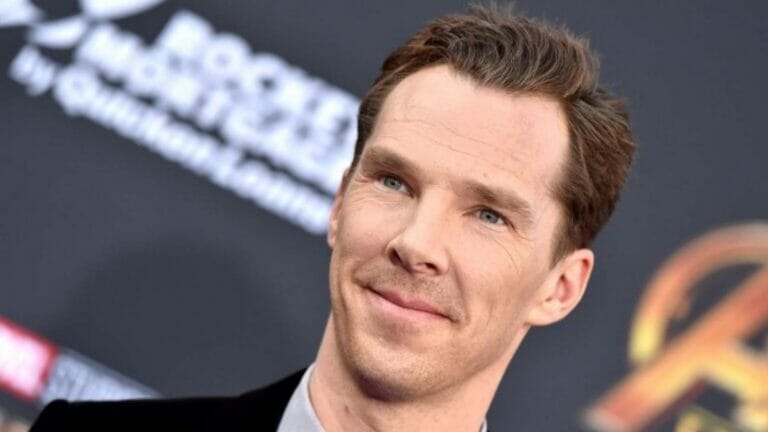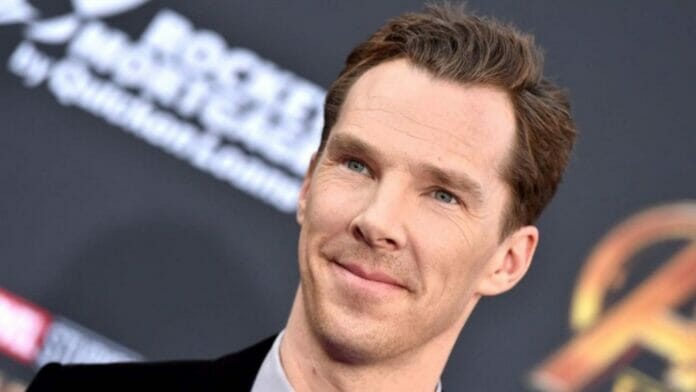 | | |
| --- | --- |
| Name | Benedict Cumberbatch |
| Age | 46 years |
| Occupation | Actor, Producer, Voice Artist |
| Source Of Income | Acting |
| Net Worth | $40million |
| Residence | Camden, North London |
We all know that Dr Strange in the Marvel superhero movies is Benedict Cumberbatch. But since he is not active on any social media platform, very few know about his life. Cumberbatch has been active in the film industry since the start of the millenium. He has done extensive work on stage and celluloid. Benedict prominently rose to fame for his portrayal of Sherlock Holmes and Doctor Strange in Marvel's Cinematic Universe.
The actor is nominated for many coveted trophies. He is a co-founder of a production house and roped in for couple of brand endorsement projects. Do you know, Cumberbatch was listed as one of the Sexiest Man Alive many times. In this article, we will disclose Benedict Cumberbatch Net Worth, his career and explore his personal life. 
Related: Why Benedict Cumberbatch Is Facing Legal Action Over Slave Trade Links?
Benedict Cumberbatch Net Worth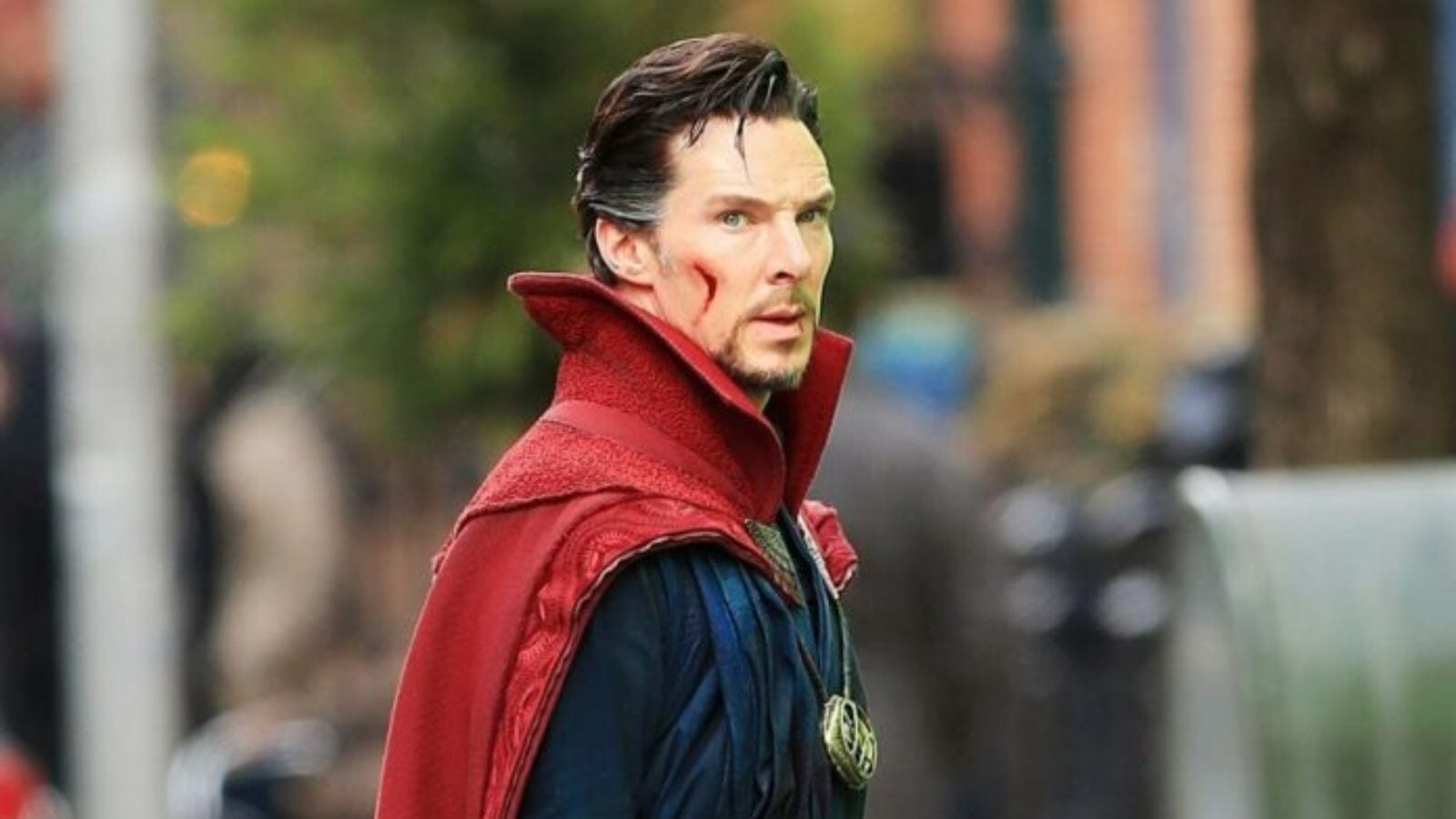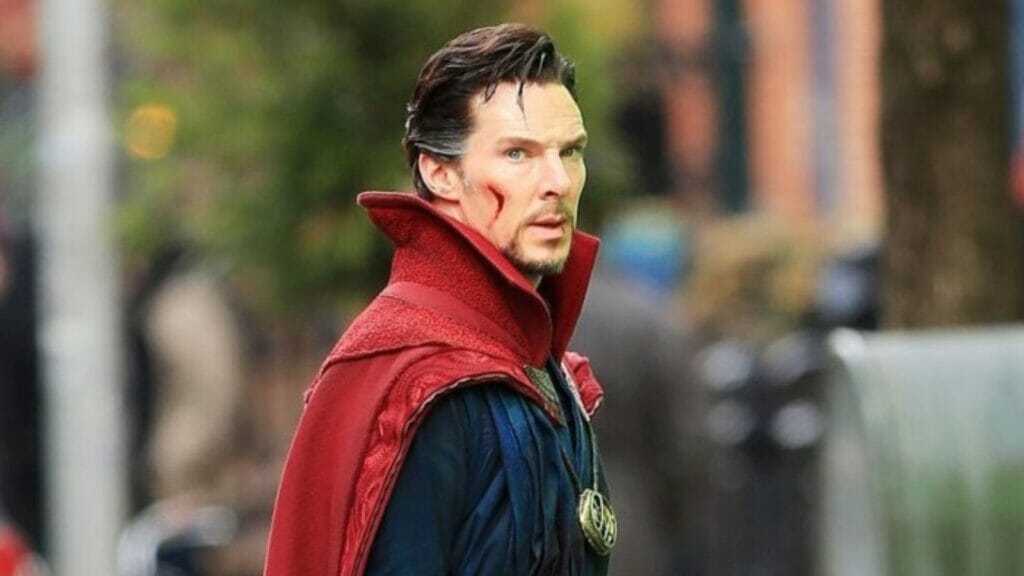 The main source of Benedict Cumberbatch income is acting mainly. His net worth is $40 million. He is one of the most recognized actors due to his phenomenal performances. Cumberbatch got recognition as the most influential person in the world in 2014 by Times Magazine. Benedict Cumberbatch, co-launched his production company in 2013. The name of the franchise is SunnyMarch Ltd. He was also appointed as a CBE by Queen Elizabeth II in 2015.
Benedict Cumberbatch Career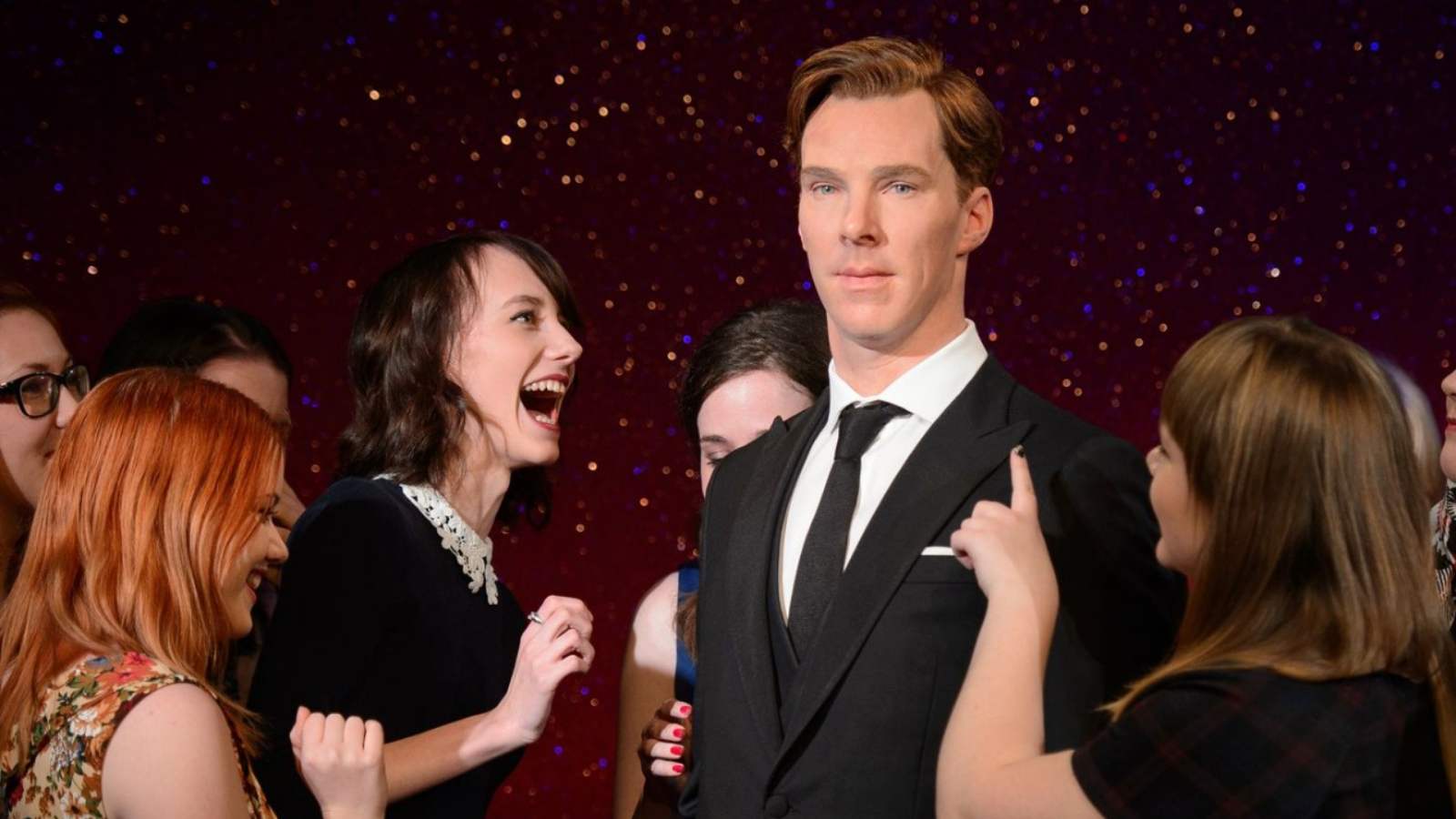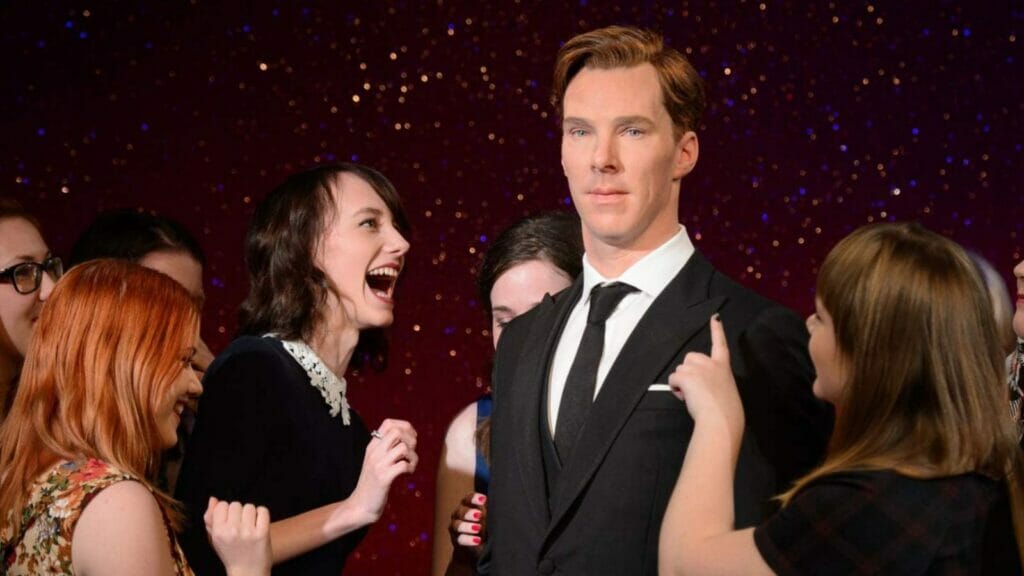 Benedict Cumberbatch, 46-year-old, is a British actor and began his career in 2000. He did not stop trying his luck in Hollywood after that and was famous for some prominent roles. The famous role played by him are Sherlock in a detective series, Sherlock Holmes. Other projects that made him famous were Tinker Tailor Soldier Spy, The Boleyn Girl, and Dr Strange. Benedict comes from a family background that was into acting.
During his studies, he indulged in numerous Shakespeare plays. This motivated him to make a debut at the age of 12 in A Midsummer Night's Dream. Cumberbatch then took a gap to complete his studies into arts and built his name after this by appearing in many theatre projects and films. Benedict featured in many classics. For his commendable work, he received nominations in the BAFTA TV award and Academy award categories as well many times.
Benedict Cumberbatch was nominated for Emmy awards as well. Due to his prominent role in Sherlock Holmes series six-time and won it once. The series lasted for seven years and first aired in 2010 and ended in 2017. There were rumors about the comeback of this popular series soon. Not just acting but Benedict have recorded many documentaries for the Discovery Channel and National Geographic Channel and narrated audiobooks.  
In Case You Missed: Benedict Cumberbatch Opens Up About 'Doctor Strange 3' Shares Ideas About His Character's Future
Charity Work Done By Benedict Cumberbatch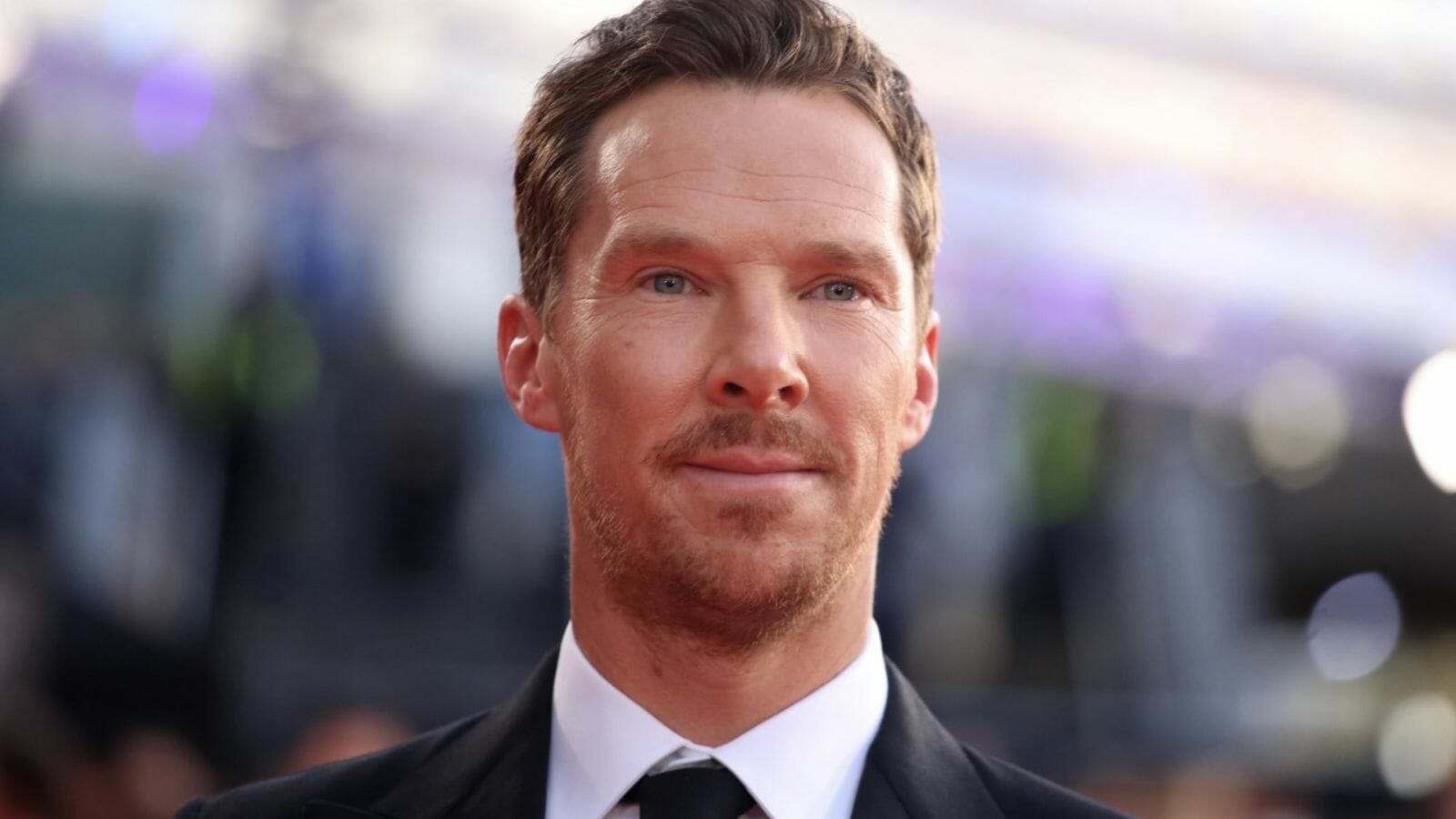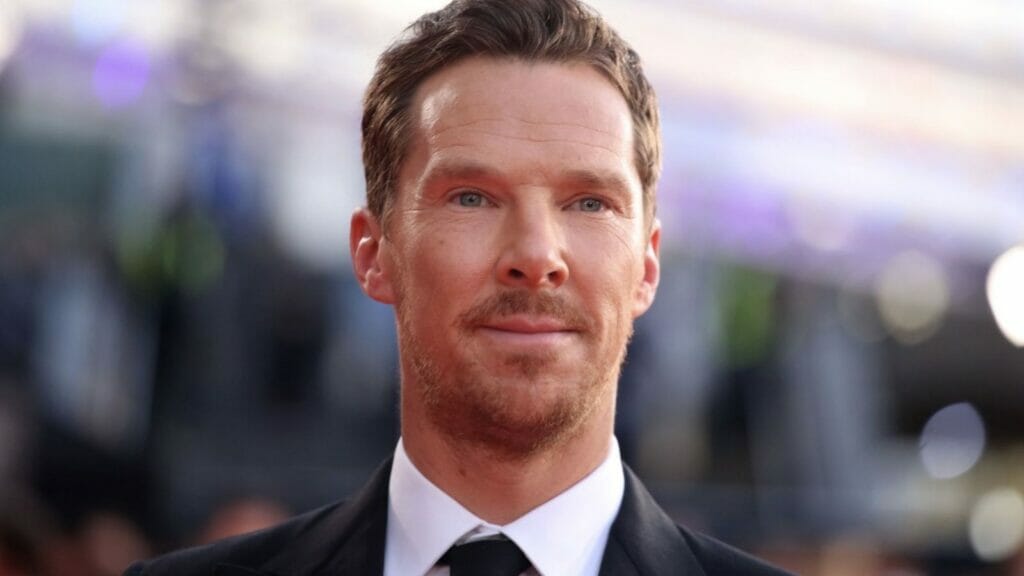 Benedict Cumberbatch is also an ambassador of The Prince's Trust and supports many welfare organizations. Benedict supports such organizations that aid underprivileged young people. Not just this but also Anno's Africa, Odd Arts and Dramatic needs. He donated artworks for charities. Benedict was also an ambassador to the Motor Neurone Disease Association.
He decided to join this ever since his role as Stephen Hawing in the year 2004. Benedict also helped in raising funds for the Willow Foundation. He supported the Thomas Coram Foundation for children as well. Benedict Cumberbatch also signed an open letter published by The Guardian. In this, it criticised the actions; the government took; regarding the refugee crisis.
Personal Life Explored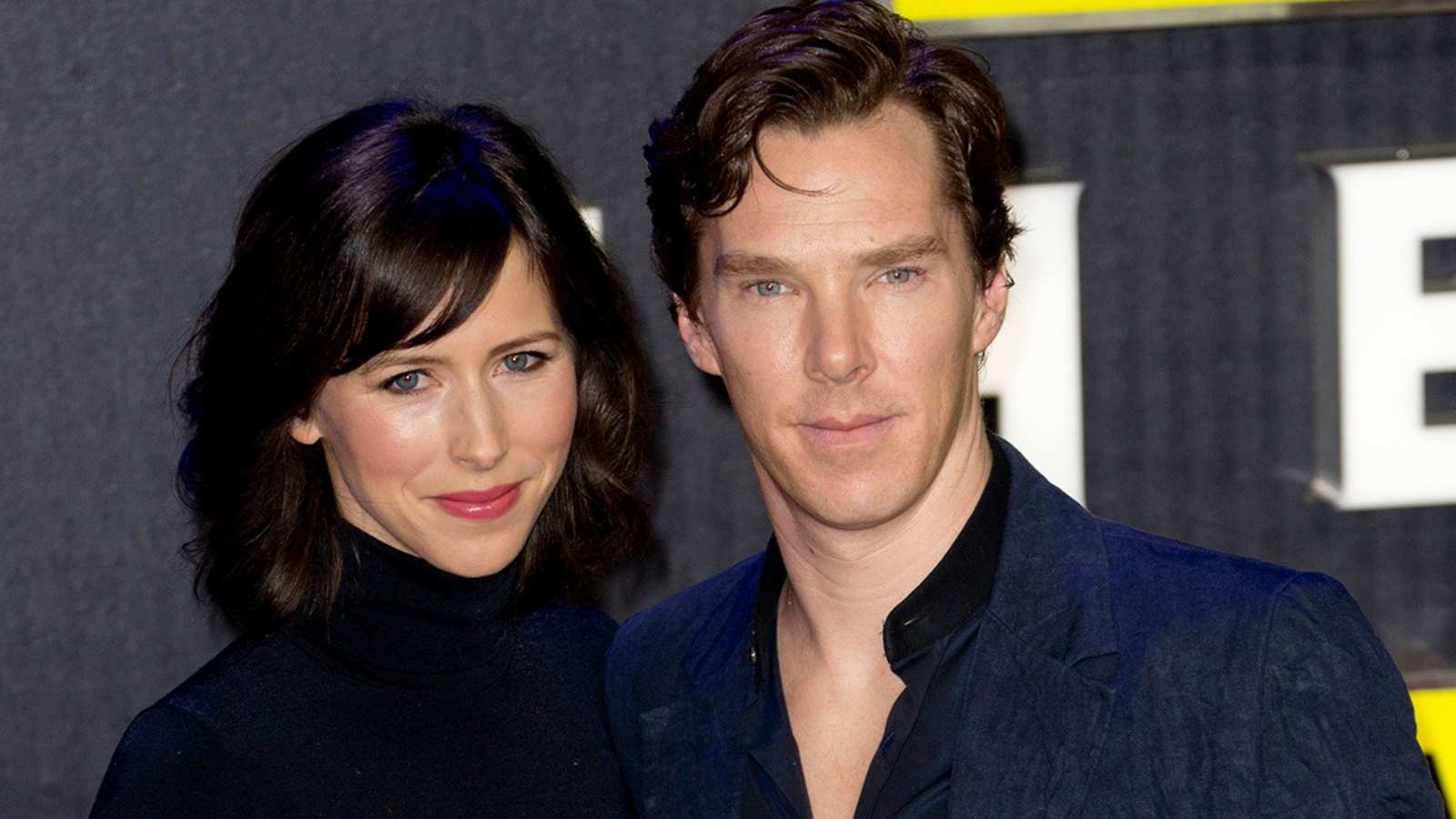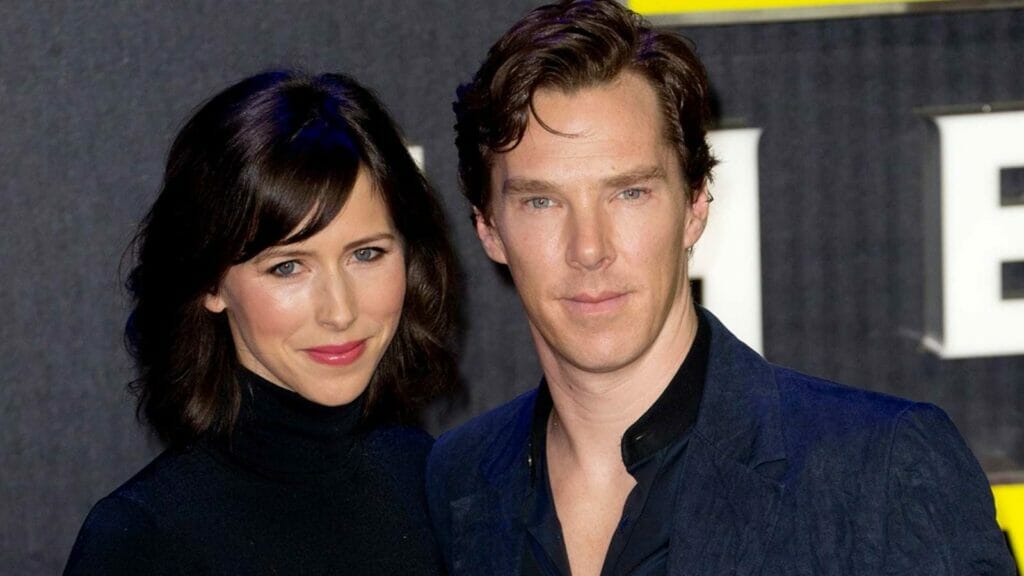 Benedict Cumberbatch married Sophie Hunter in 2015. The two tied the knot in February but prior to marriage, they were best friends. The two had a strong bond of friendship for 17 years before marriage. Sophie Hunter is an opera director by profession. The couple has two sons, Christopher Carlton,5-year-old and Hal Audren, 4-year-old. There were two more friends in his life earlier. They were abducted by some locals in South Africa into the unsettled territory, as per sources.
Brand Endorsements Of Benedict Cumberbatch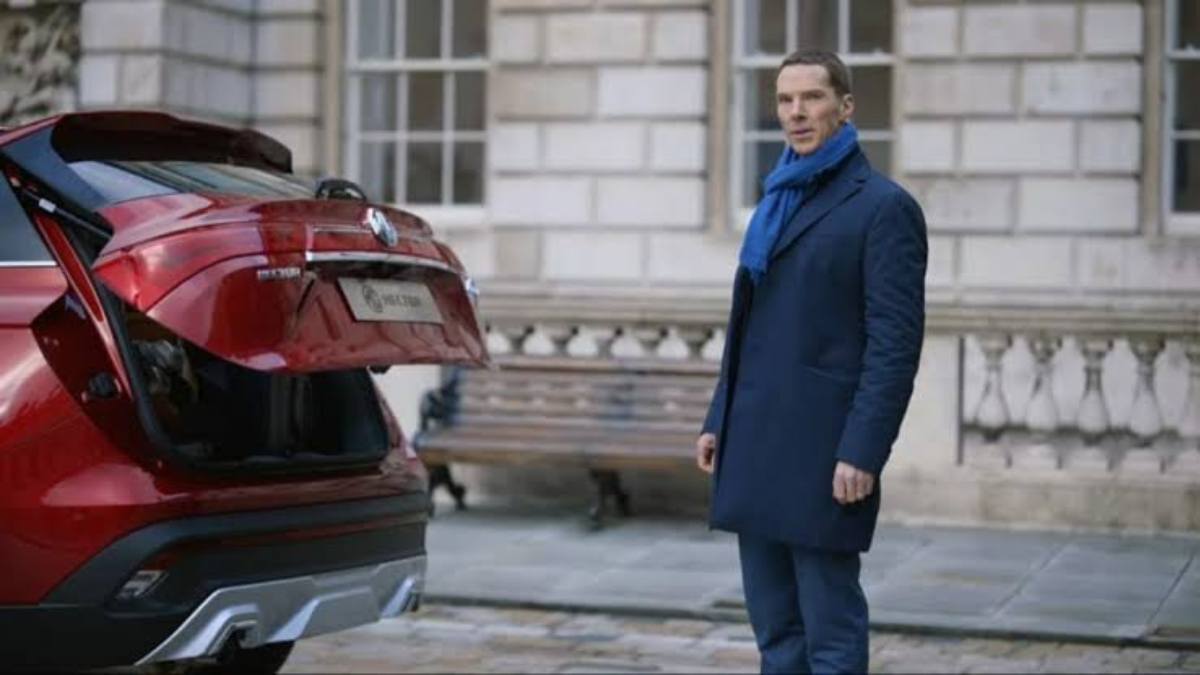 Benedict Cumberbatch is signed for different brands due to his star power. In 2018, during the Salon International de la Haute Horlogerie (SIHH) luxury watch trade show, the Swiss watchmaker Jaeger-LeCoultre signed him.  Benedict was roped in as the brand ambassador of the UK-based automobile brand Morris Garages. He will be endorsing for their Indian franchise.
He said, "I have grown up seeing and reading about MGB's and MG Midgets, recognising MG as a classic and iconic brand. I am delighted to be part of the launch of the new MG in India with the MG Hector, which may well be a classic of the future".
House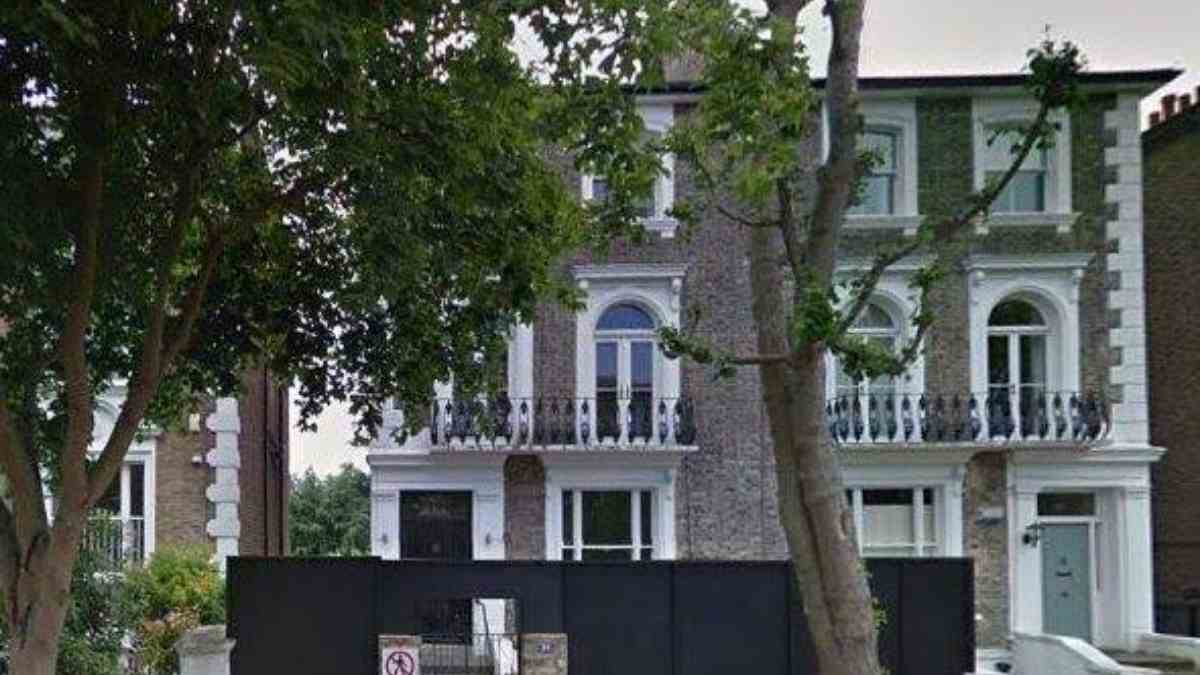 Benedict Cumberbatch has an impressive real estate portfolio in both the US and the UK. His primary residence is a Victorian-era abode in North London in Camden. The five-bedroom house cost him $2.8 million. Due to his Hollywood commitments, he has bought a sprawling mansion worth $14.4 million in Hidden Hills, California. The Italian-inspired architecture is a seven-bedroom home with all spatial amenities. The actor has also rented a property in Hampstead, London. He incurs $4,100 monthly rent on the property.
You Might Also Like To Read: Benedict Cumberbatch To Appear As The Leader Of The Peasants' Revolt In Paul Greengrass' 'The Hood'