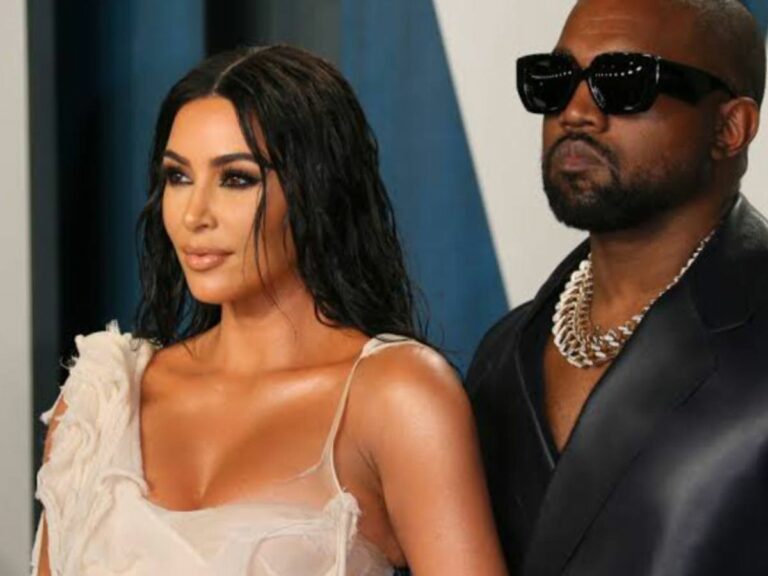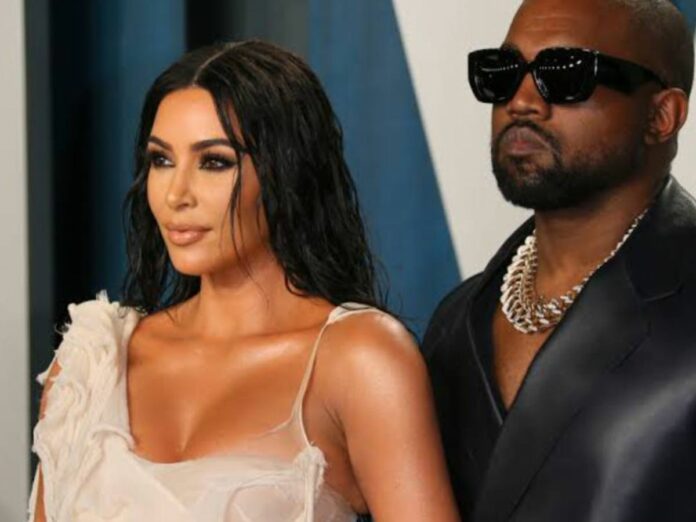 Kanye West was on a hate spree for the whole of 2022! The rapper lost his credibility and business, and the industry ousted him for anti-Semitism and spewing racial hate. However, the year started with Kim Kardashian announcing her singlehood in February 2022. Since then, Ye has not left a stone unturned to harass Kim and her loved ones. He defenestrated her privacy, dissed her then-boyfriend, Pete Davidson, and made wild claims about her mother, Kris Jenner.
Along with all the shaming, Kanye West dug out Kim Kardashian's past, and he used it against her without thinking of any future consequences. Before the Kardashians and Jenners were known to be these famous figures, Kim Kardashian, as per their claims, helped the family garner the spotlight. In 2007, the infamous sex tape of Kim Kardashian and rapper Ray J was released, which was the segue for the family's reality TV show. Now, after taking on the mud that Ye splashed, the socialite has opened up about Ye's behavior.
Related: Why Did Kim Kardashian Say Co-Parenting With Kanye West Is "Hard"?
Kim Kardashian Is Suffering Through Stress And Flared-Up Psoriasis Due To Kanye West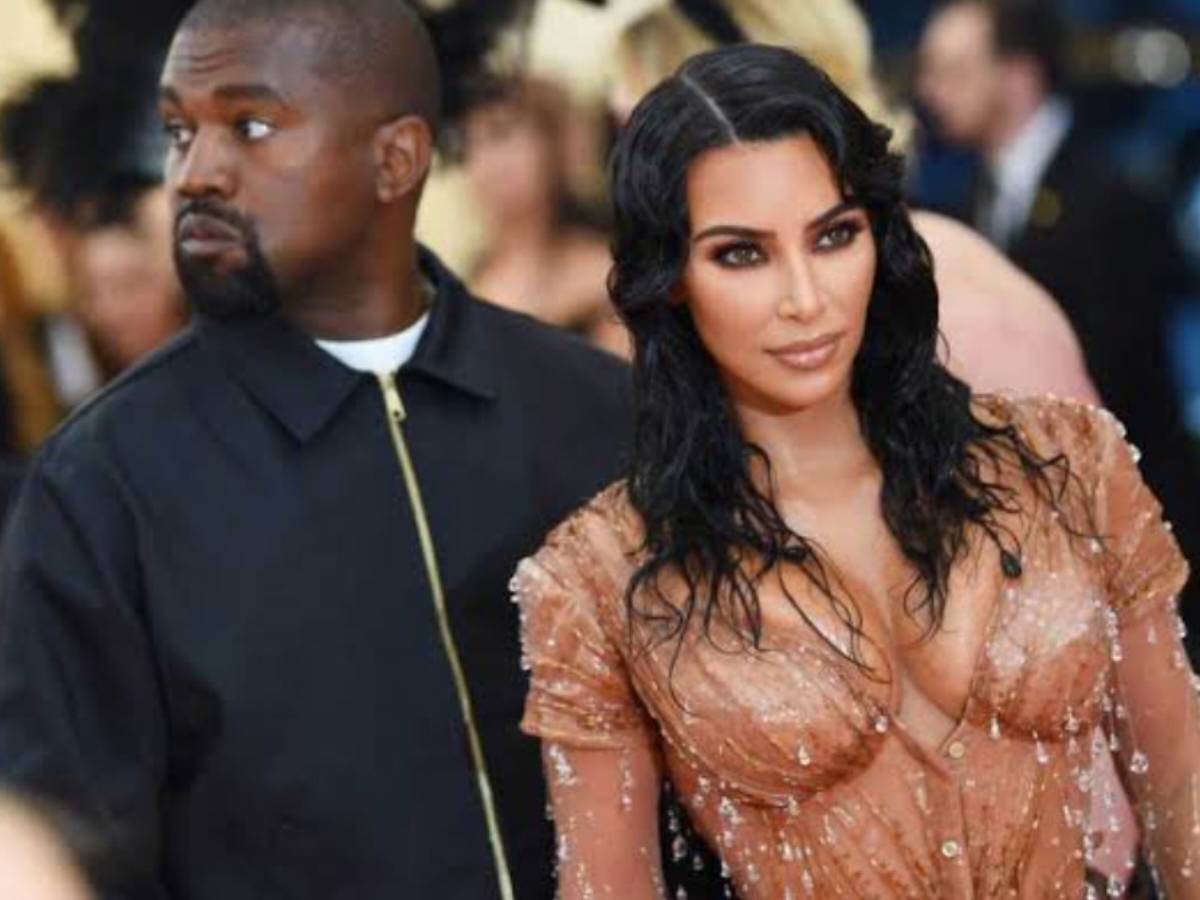 Kanye West has wreaked havoc in Kim Kardashian's life since the court approved her single status. He turned Kardashian's life upside down due to his jealousy and hate-mongering behavior. When she started dating the SNL alumnus Pete Davidson, Ye expressed his discontentment via a series of privacy-hampering Instagram posts and stories. He even released a gory, diss video of Pete Davidson.
Kanye West feared that her mother, Kris Jenner, might turn his daughters into what she did to Kim and Kylie. He was wary that their daughters might also end up in "Playboy and sex tapes." The Kardashian-Jenner clan came into the limelight in 2007 when Kim's sex tape was released, and she also posed nude for Playboy magazine.
Kim Kardashian and Kris Jenner sat down to address Kanye's erratic behavior on 'The Kardashians.' The whole fiasco took a mental toll on the billionaire, including a psoriasis flare-up. She looked stressed, and Kris hinted that psoriasis may be due to her stress. Kim quips, "Well, tell the father of my children to stop acting up, and then I won't stress out and get psoriasis!"
"The one that was supposed to protect me — and still does interviews saying they'll be my forever protector — is the one that is hurting me the most," she added.
In Case You Missed: Ex-Bashing Alert! Kim Kardashian Takes A Sly Dig At Kanye West
The Reality TV Star Believes That His Behavior Will Be More Damaging To Her Kids Than The Tape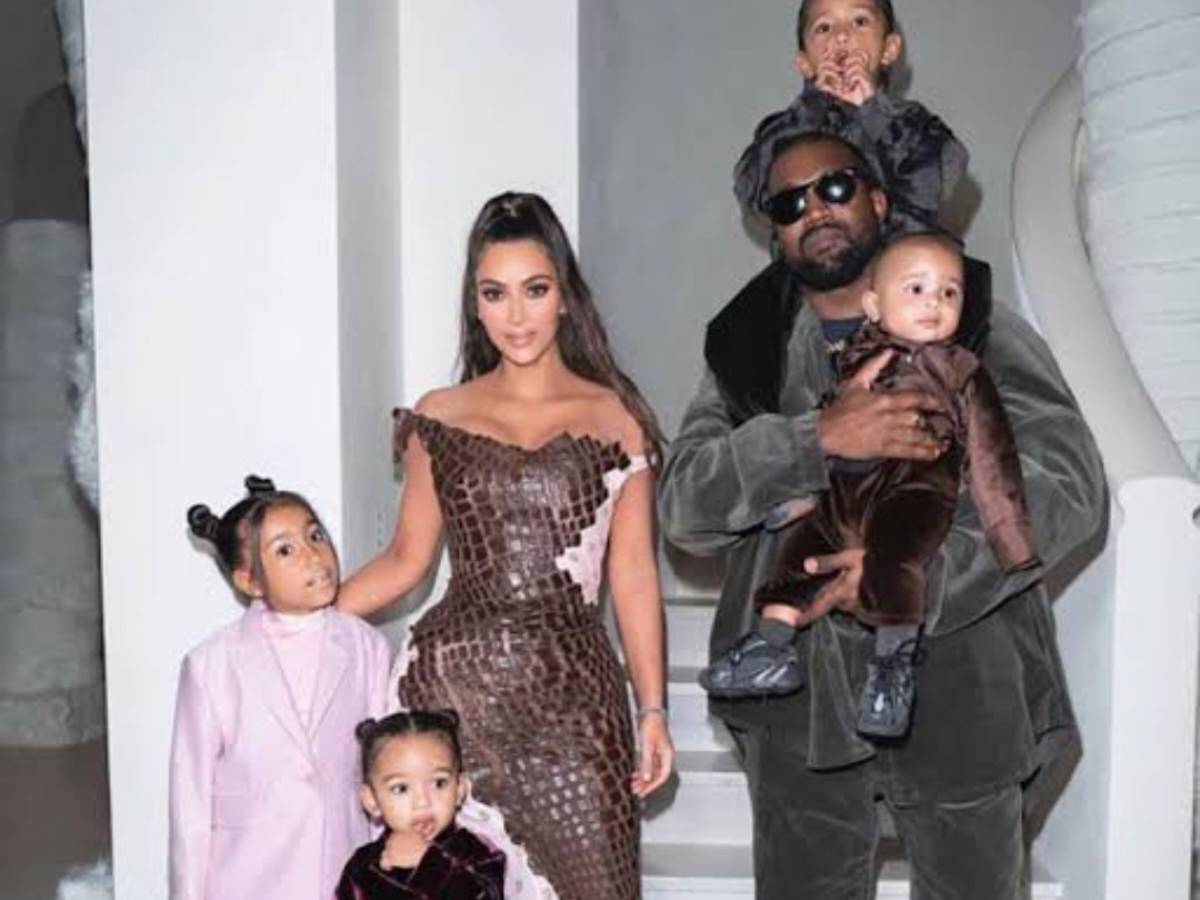 Kanye West may not have been able to provide happiness for Kim Kardashian in their marriage, but his absence has surely left the mother of his child anxious. She tells Kris Jenner, "Even through all of the craziness of everything that Kanye says about us, I never comment. I never post." Kim then addresses the sex tape and how he dragged her mother into the fiasco. She continues, "He has made up the most insane narrative about you and the tape."
Kris then reminds her that she cannot control Ye's actions. The momager says, "You can't control somebody else. He's doing this to himself." The Kardashian then addresses the sex tape, saying, "Even just how he looks down on me for my tape and brings it up all over town, all over the media. Like, thanks for reminding people once again."
Kim Kardashian adds, "All of his shenanigans — I don't even know what the f**k to call it — is gonna be far more damaging to the kids one day than my tape will ever be."
You Might Also Like To Read: Kanye West's Wife, Bianca Censori, Confirms Her Marriage To The Artist