Britney Spears had a tumultuous life, especially a very disturbing personal life. She was separated from her children due to her erratic behavior and rehabilitation stint. Britney's father imposed conservatorship, and for 13 years, he dominated all aspects of her life, even her sexual life. Spears also had many flings and marriages, but none of them succeeded. However, her marriage to Jason Alexander created a lot of buzz.
Britney Spears and Jason Alexander have been friends since their growing-up years in Kentwood, Louisiana. As per Alexander, the two were also in a 'friends-with-benefits' situation. But, in a silly, rebellious action, Britney and Alexander decided to tie the knot in Las Vegas in 2004. However, the marriage was annulled within 55 hours. Despite years later, that stint still haunts Britney, as Alexander has attempted to threaten her life with trespassing.
Related: Kim Kardashian-Kris Humphries To Britney Spears-Jason Alexander, Shortest Hollywood Marriages
Britney Spears Claimed She Married Jason Alexander To Run From Something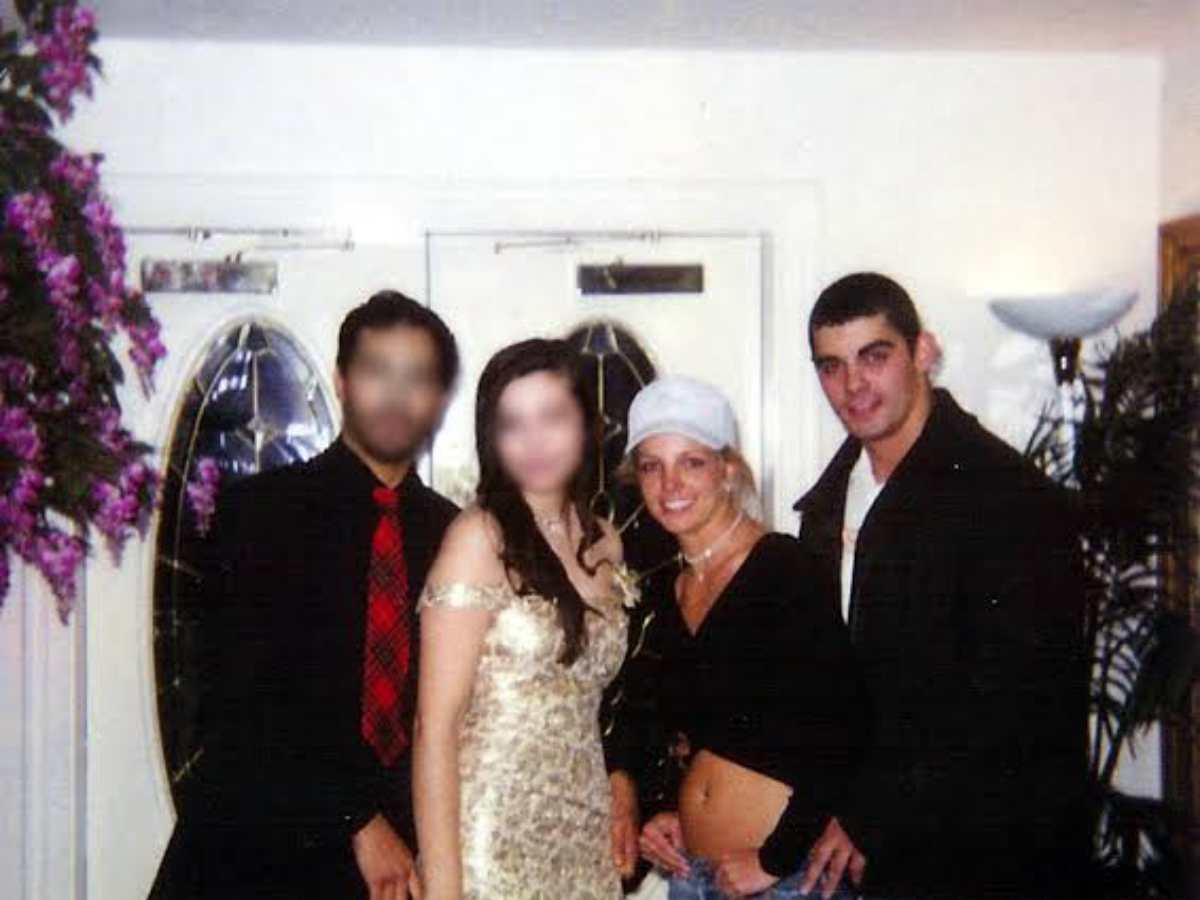 Matches are made in heaven, they say, but for Britney Spears in 2004, her match with Jason Alexander was courtesy party favors! Britney Spears' first marriage was tainted by an unfulfilled experience. She got married to her childhood friend in Las Vegas after heavy partying. However, the marriage was annulled in just 55 hours.
Britney Spears, as per Jason Alexander, invited him to Las Vegas for a New Year's party. After getting sloshed with alcohol and party favors, Britney asked Jason, "Well, let's get married." To this, Jason replied, "Sure. You know, let's do this. He continued, "I went with my feelings. I was in love with her…I feel like she felt the same way. However, when Spears told her mother and manager, they were concerned as there was no prenuptial agreement.
Britney and Jason's marriage was annulled. The reason was that the 'Outrageous' singer "lacked understanding of her actions, to the extent that she was incapable of agreeing to the marriage." Spears told E! Online, "So it was one of those things that were really silly… and after partying, you know, you really don't think about what you're doing. I think I was running away from something. I didn't quite know what."
In Case You Missed: Will Britney Spears' Memoir Be Affected By Her Divorce From Sam Asghari?
Jason Was Convicted Of Trespassing The Artist's Wedding With Sam Asghari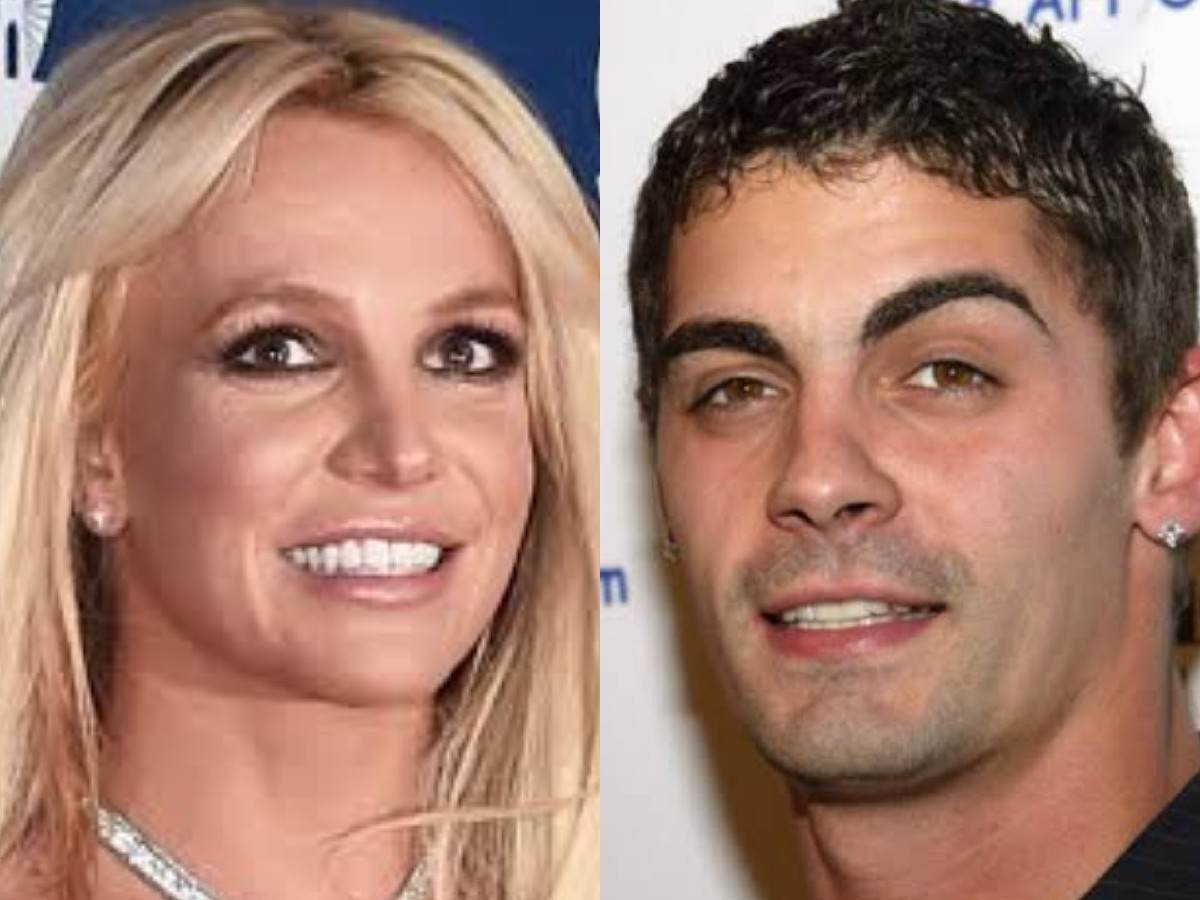 In June 2022, Britney Spears tied the knot with Sam Asghari in an intimate ceremony at home with some friends in attendance. But the ghosts of the past also came knocking on Britney's door, literally. Jason Alexander trespassed on Britney Spears Thousand Oaks house while livestreaming it on Instagram.
He even went up to Britney's bedroom, knocking on the door. When the security tried to forcibly remove him from the property, he battered a guard and damaged a door.
Britney Spears' lawyers charged Jason Alexander with felony stalking and misdemeanor vandalism. After Jason entered the plea, the court ordered him not to come within 100 yards of Britney or her security. In August 2022, he was convicted of aggravated trespassing and battery.
You Might Also Like To Read: Britney Spears Is Relieved About Her And Kevin Federline's Son Sean Turning 18. Here's Why