Britney Spears appeared on social media on Wednesday sharing the news of getting sick. In her social media post, she relayed the message that she was sick and had a very high fever around 104 degrees. She revealed that she is a drama queen when she gets sick as she rarely gets sick. Since she lives alone in her apartment she asked the security of the premises to bring her medicine but was refused sarcastically.
Finally, she got medicine with the help of her fiancé, Sam Asghari. And she was fine at the time in another post she shared on Twitter. She said that she learned the lesson that one should make their dogs and cats their family and take care of themselves. She kind of likes getting a fever since she surrendered to not caring due to it.
While checking her phone she stumbled upon the interview of sister, Jamie Lynn, regarding her new book release with GMA. Britney and Jamie have been under hot water since the end of the conservatorship in November.
What Bothered Britney Spears About Jamie?
This time Britney opened up about the things she didn't like about the interview. The first thing she pointed out is that Jamie was not there with Britney 15 years ago. And due to this so how can she claim that her behaviour was out of control if not for selling her book at Britney's expense.
The second thing that bothered her was Jamie performing her songs in an award show. And said that her sister is the baby and she never had to work hard as Britney.
Jamie had everything as compared to Britney who worked hard on her songs. Still, she wished best for her little sister's book and said she feels disgusting about her family as they always hurt her.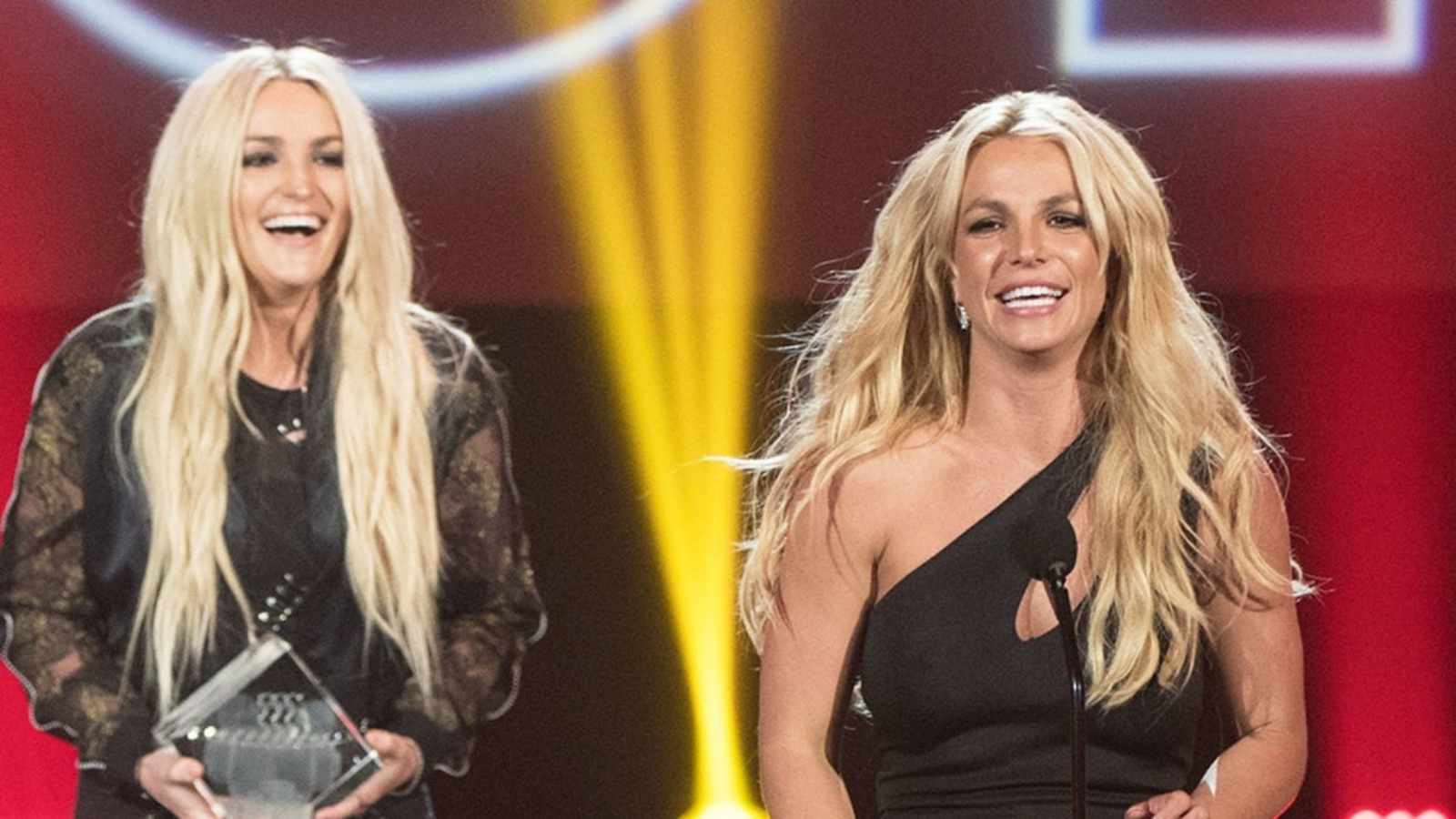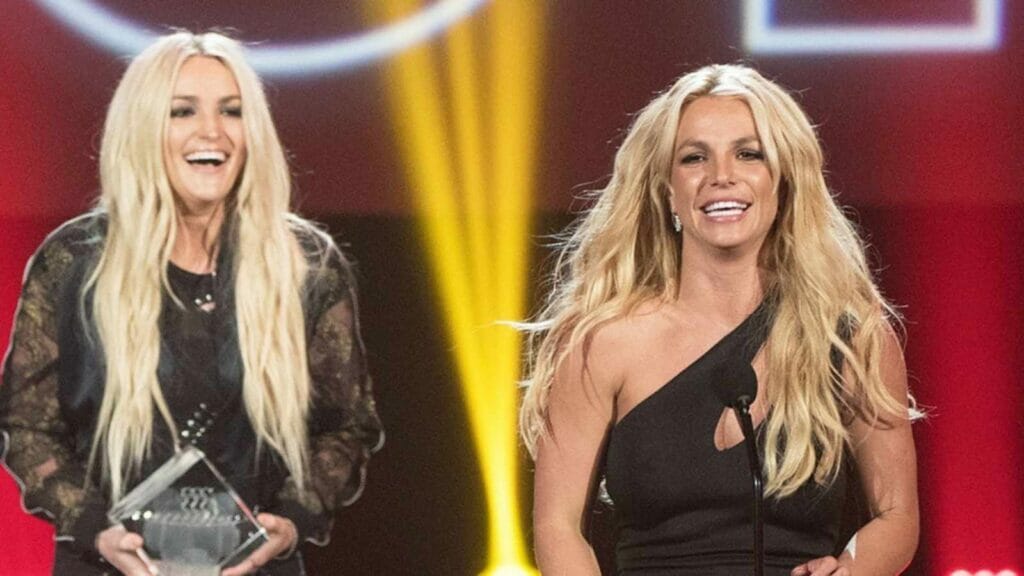 Britney tried her utmost for 13 years to promote her remixes during her shows and tours while constantly declining to do so just to see her sister perform them on a show under 15 minutes hurt her the most. She revealed about asking her sister as to why she performed them and got 'Well, It wasn't my idea' in return. Her family did ruin her dreams.
Britney said she has given more than enough while not receiving back anything.
After all this, Jamie tries to reach Britney to solve and settle the issues personally and not publicly.
Jamie Lynn's Donation Declined Publicly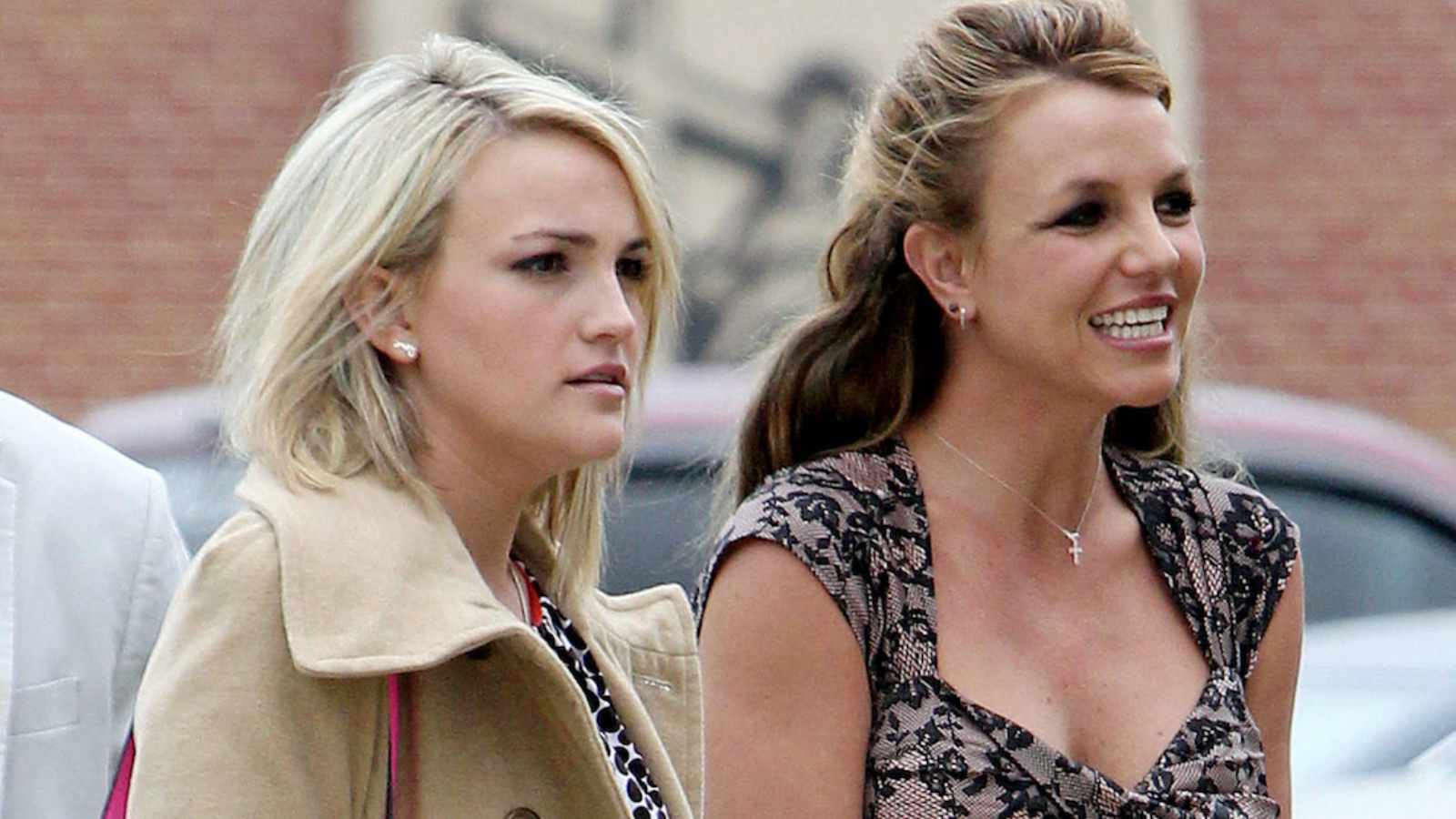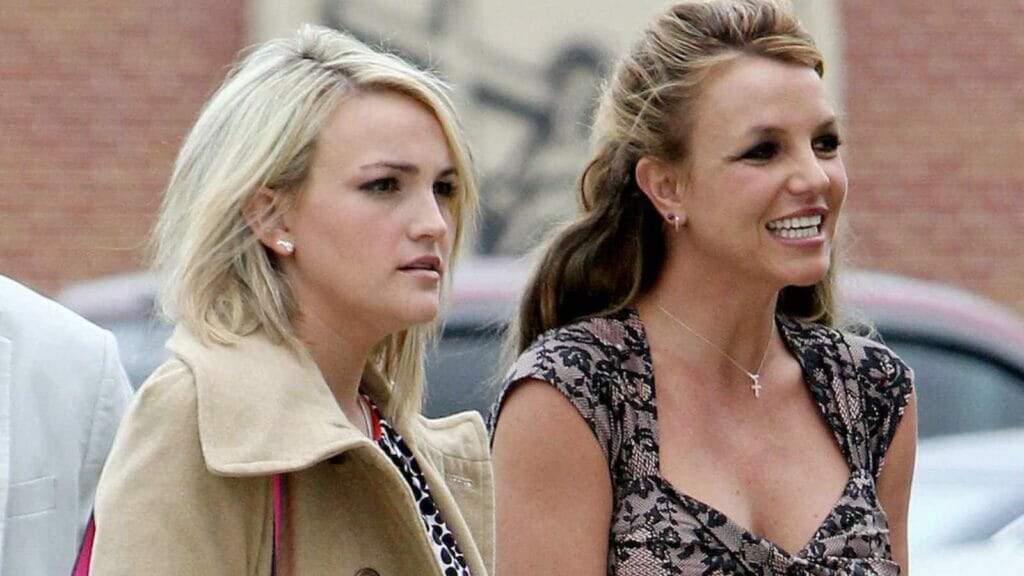 The Sweet Magnolias actress announced her book for the first time in 2017. She started writing shortly after the accident with her daughter Maddie.
The Zoey 101 star revealed that she plans to donate some portion of proceeds to a Non-Profit mental health organization, This Is My Brave. However, the organization declined her donation publicly due to Britney's fans claiming her to be complicit in conservatorship.
Also Read: How did Kendall Jenner and Devin Booker meet?