Britney Spears unfollowed Jamie Lynn Spears (sister) on Instagram: Britney Spears, the "toxic" singer, has recently unfollowed her sister Jamie Lynn Spears on Instagram. However, the younger one hasn't responded to it as she continues to follow her elder sister. Let's find out more about it.
The Reason Behind Unfollowing Jamie Lynn Spears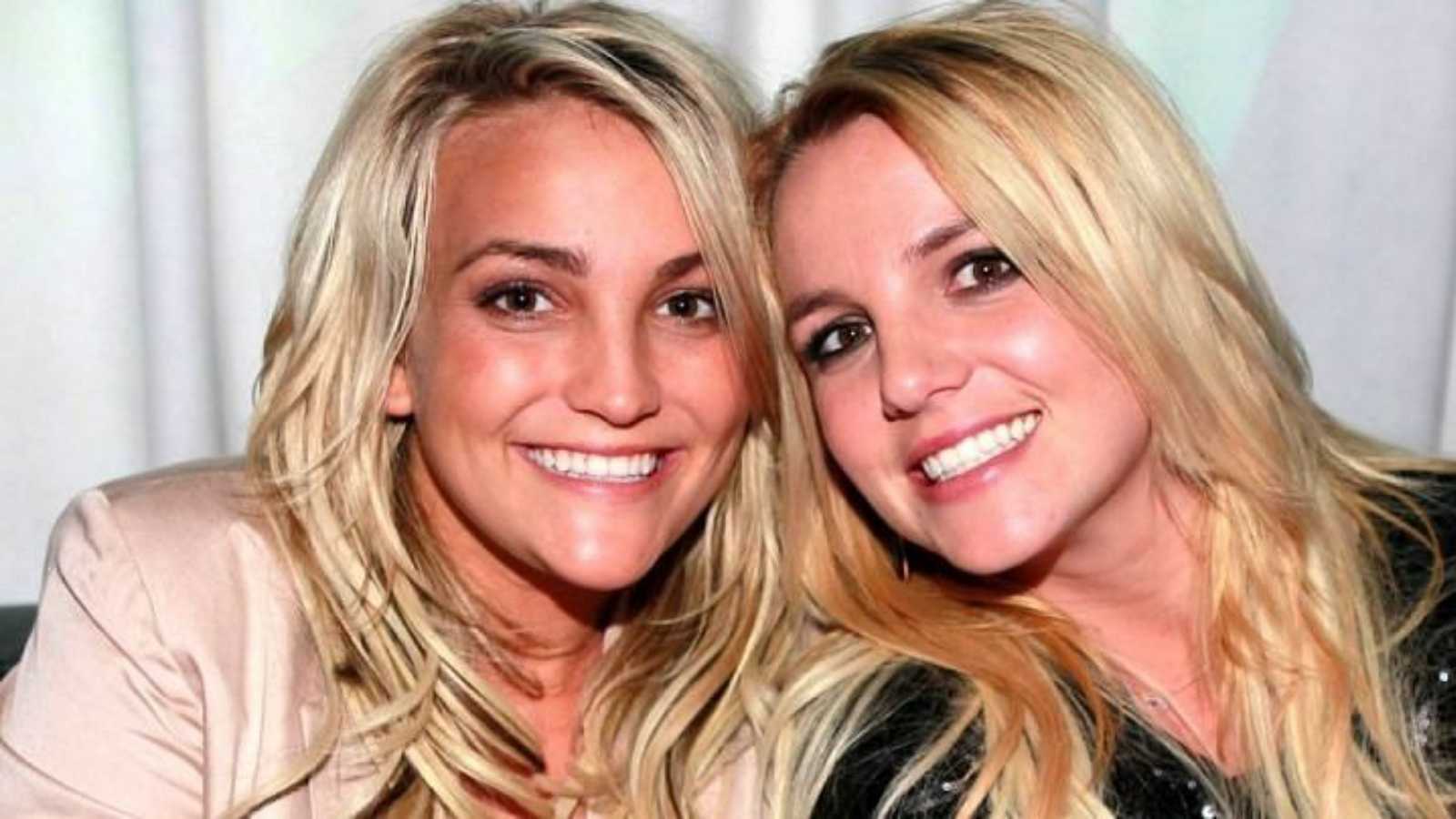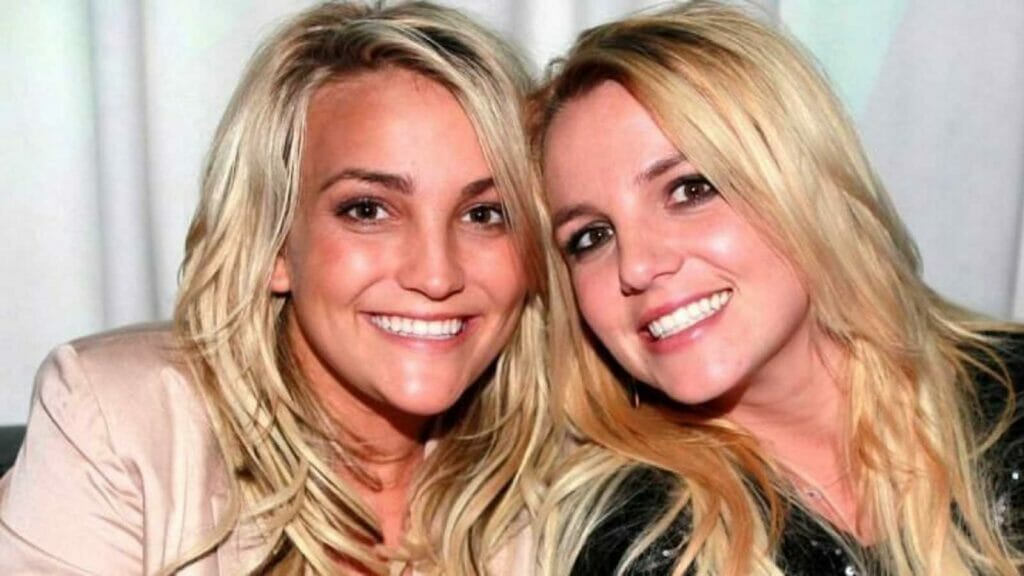 Britney unfollowed her on January 2nd, 2022 as part of cleansing her social media. She posted on Instagram about starting a new life as a free woman.
There was an ongoing rift between the siblings that went viral in 2021 in the last month of Britney's legal struggle to end her conservatorship. Her conservatorship got terminated in November after 13 long years.
In the July of 2021, Britney revealed that she didn't like the presence of her sister at an award show let alone the fact that Jamie performed Britney's songs and remixes. Britney called out in public that her so-called support system has hurt her deeply and the conservatorship has killed her dreams. Her last resort was hope and her belief in it.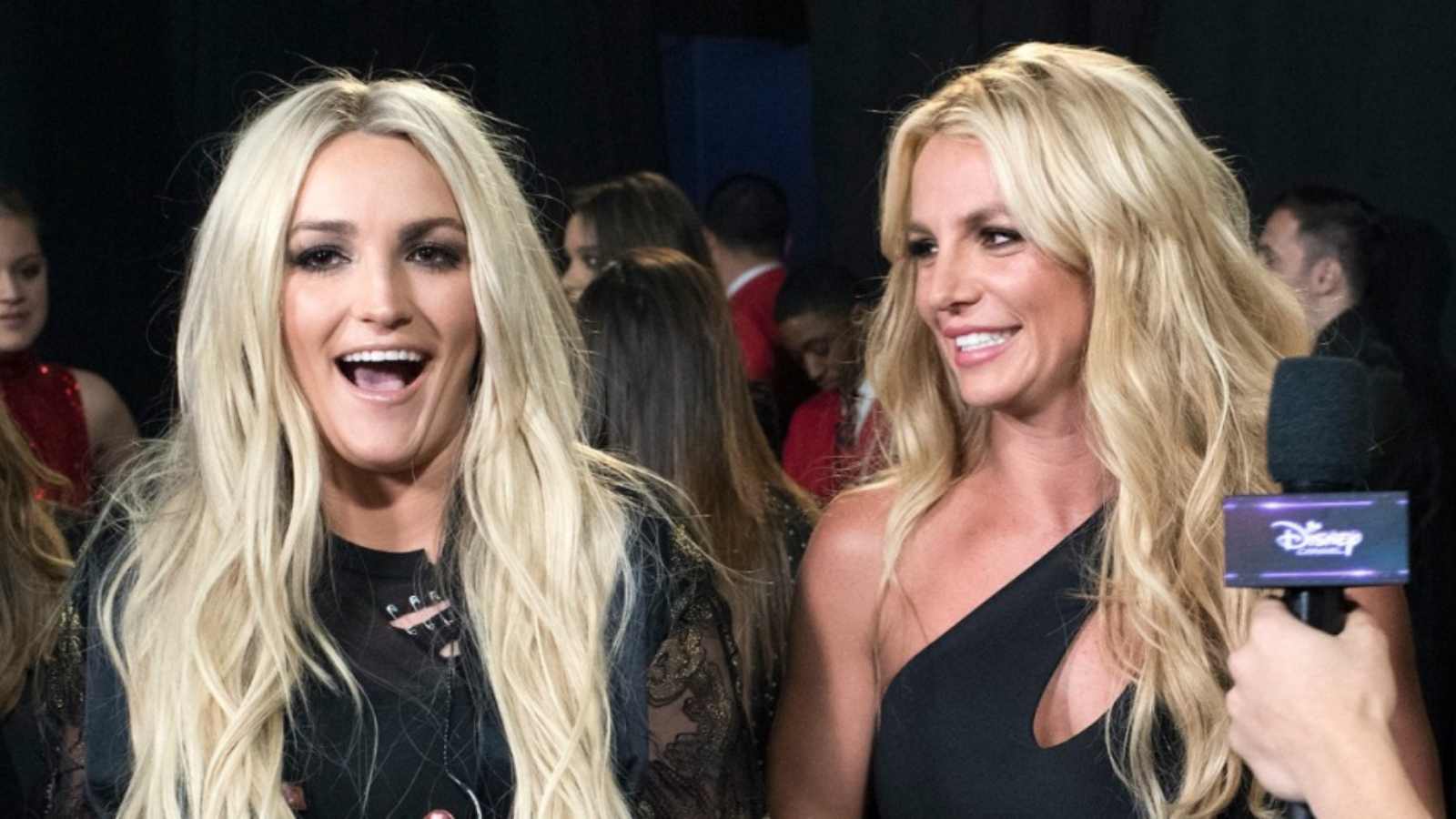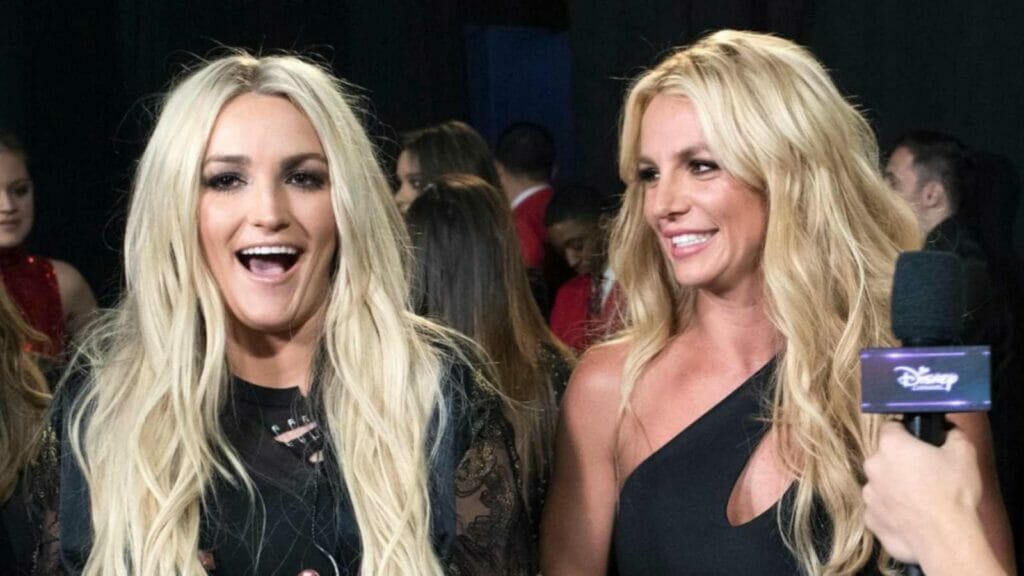 Britney broke her silence on conservatorship struggles in court testimony. At that time Jamie Lynn expressed her support towards her elder sister on Instagram. It is reported that in October someone close to Jamie Lynn revealed that Jamie continues to support her sister. And work on their relationship however she wants to do it privately as she might be framed in a wrong sense.
In another report, it is said that someone close to Britney said that she was very angry and hurt. Britney felt like her sister abandoned her totally and let her down in life. Jamie was like a best friend to Britney for so long. Britney asked for her support but Jamie turned her back about it.
Jamie Lynn's book, initially named I Must Confess, gave a straightforward reference to Britney's Baby One More Time song. She received backlash from people and Britney's fans as well. Therefore, she had to change the title to Things I Should Have Said.
Britney Spears Against Her Family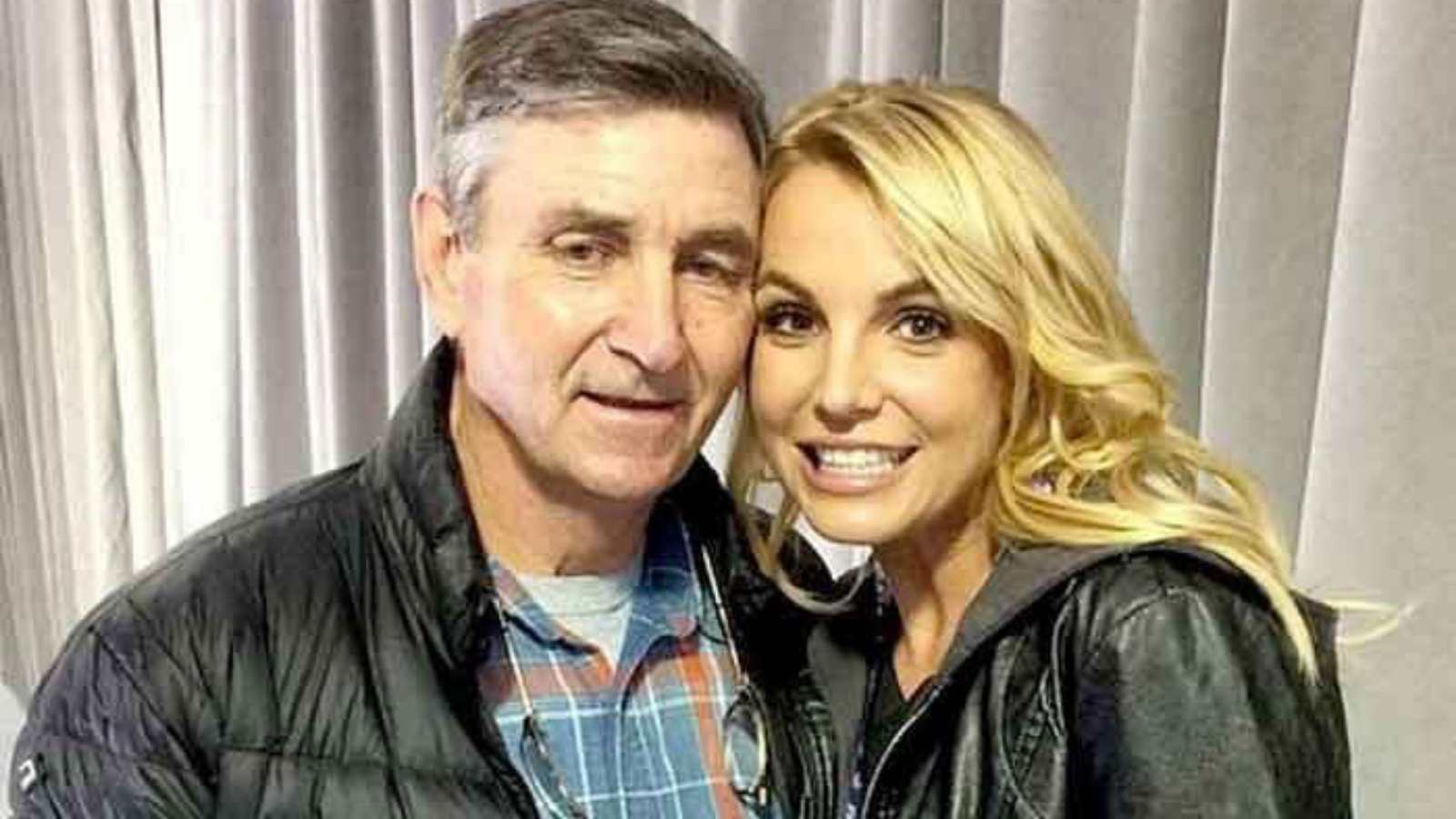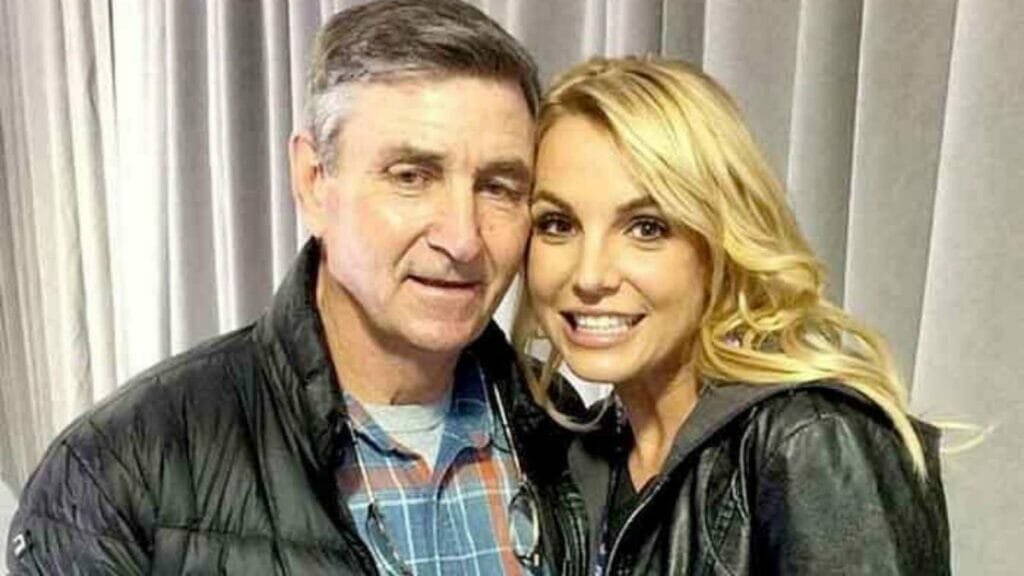 Back in 2021 Britney also spoke against her family members, mom Lynne Spears and dad Jamie spears along with her sister. Her family was the one who largely controlled her conservatorship. During this time, they were accused of taking advantage of Britney's financial soundness. And for putting in fewer efforts than required to support the campaign #FreeBritney by her fans. Her sister Jamie Lynn publically denied the accusations.
Jamie Spears was suspended from Britney's co-conservator for her $57 million estate. It was done two months before the termination of conservatorship as she believed he was incapable of putting his daughter's interest before his own.