Bighit Music, the management company of the worldwide sensation BTS has disclosed an update about their next show. They revealed that band member Jin will have a limited extent to perform at their upcoming Las Vegas concerts. Earlier in March, the management revealed how Jin suffered an accident wherein he injured his finger. And now, as per the physician's advice, they've decided to minimize the vocalist's movements during their upcoming performance.
Jin To Have A Limited Performance At The Upcoming BTS Concerts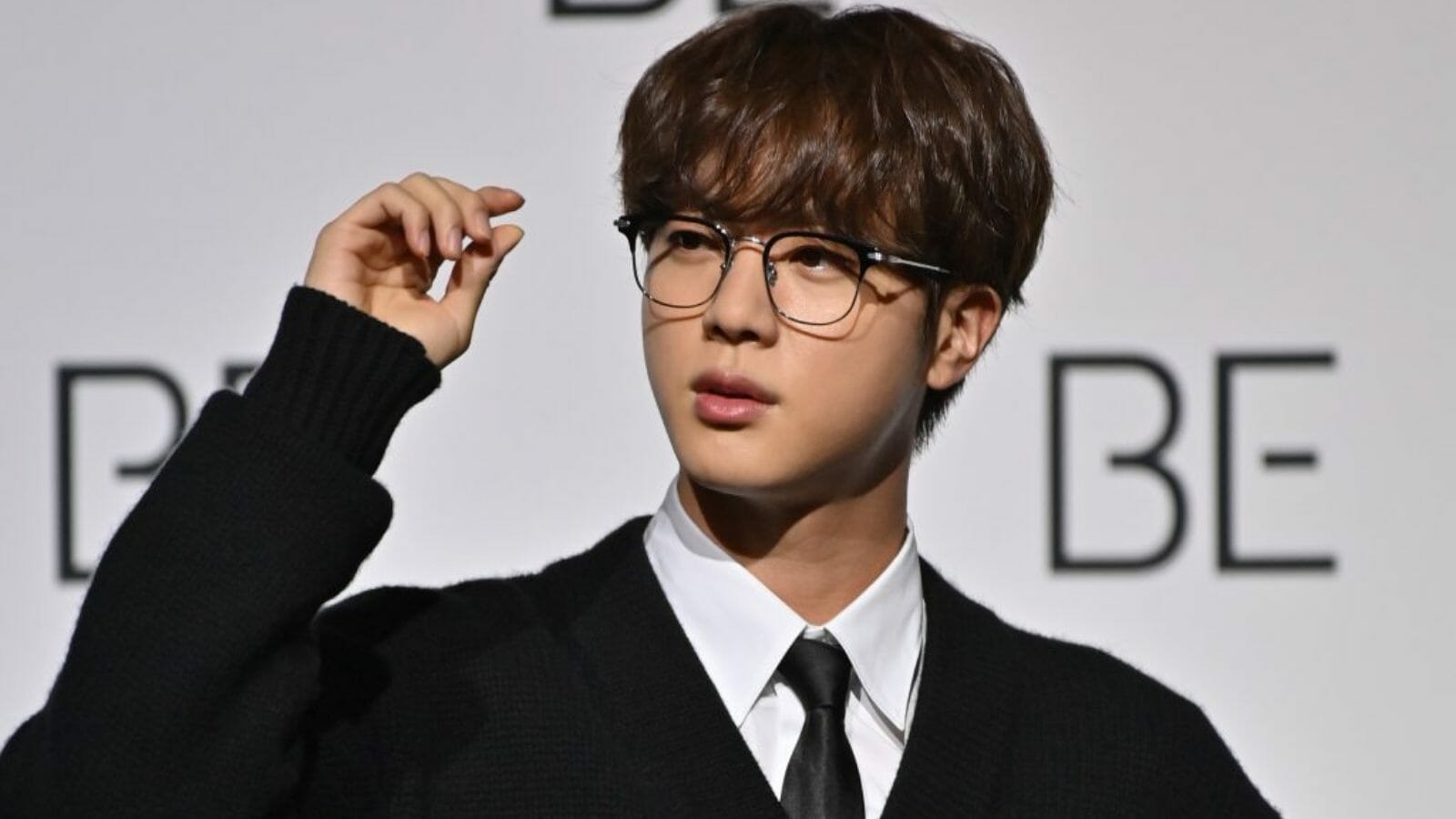 During the band's latest performance at Grammy Awards, Jin's performance was limited to singing from the sidelines. Turns out, his recent finger injury has caused the performer to reduce his movements for some time. Jin injured his finger back in March, as revealed in the statement by Bighit Music.
The statement disclosed that Jin had to undergo surgery for damaging his tendons of the left index finger. "Jin injured his left index finger during his daily activities. And visited the emergency room at a hospital nearby for examination and treatment on Friday, March 18. He consulted doctors and was told he required surgery as the tendons in the finger had been partially damaged. He underwent surgery to repair the extensor in his left index finger," the statement about his injury read.
Consequently, the company has now informed the fan army of the band that Jin will have a limited role to play in the band's upcoming Las Vegas performances. They told that although Jin is in spirits to take full part in the Permission To Dance concert, he'll have to limit it for the injury's sake. "While the artist himself strongly wished to participate in the performance in full, our company has decided to follow physician advice and minimize Jin's movements," the latest statement reads.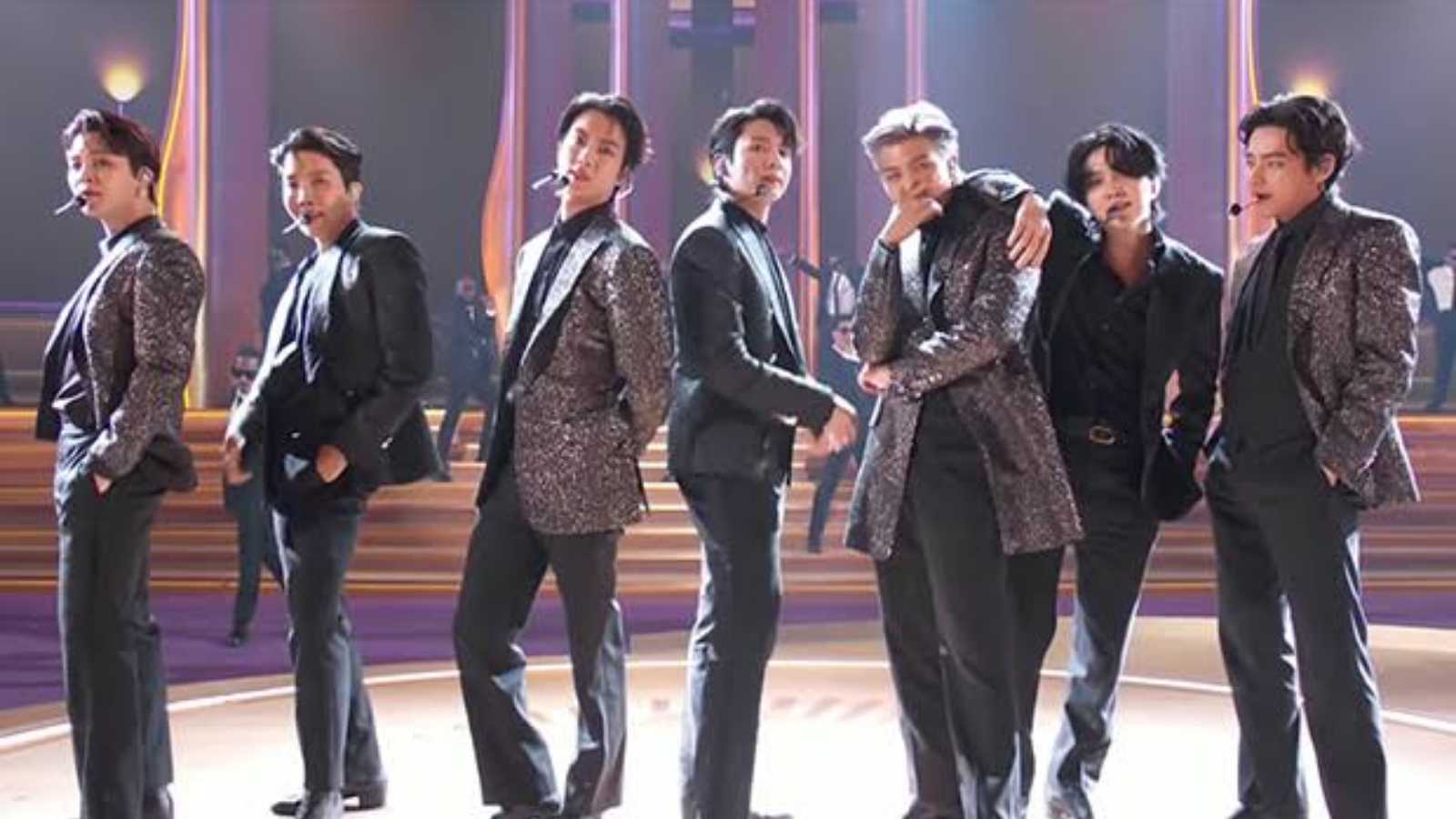 Moreover, it features, "We will continue to place the highest priority on the health and safety of our artists, and strive to ensure that all the members of BTS can meet their fans in full health." BTS stayed back in Las Vegas after their stint in Grammys for their quartet concerts in the city. The concerts scheduled for April 8, 9, 15, and 16 will take place at the Allegiant Stadium in Las Vegas.
Also Read: Ms. Marvel: Iman Vellani Pens Down Emotional Message About Joining MCU