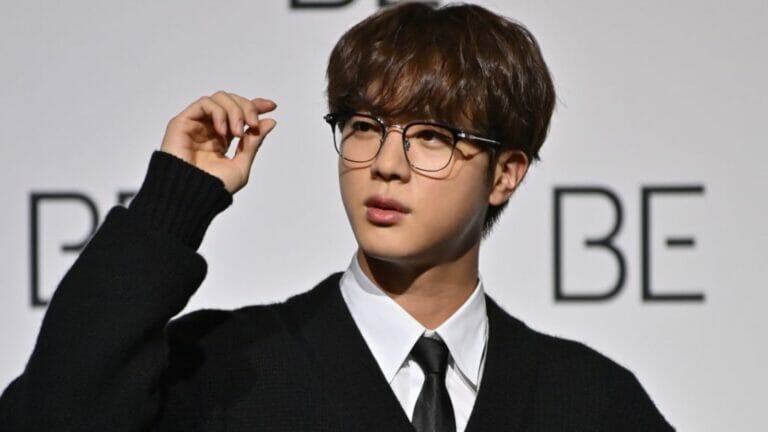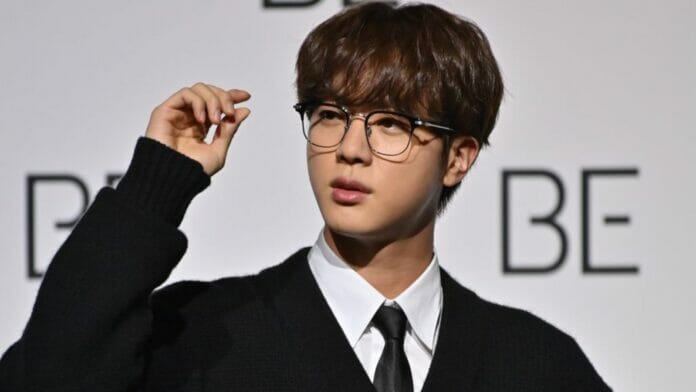 BTS band member Jin recently sustained a finger injury causing him to undergo surgery. The band's agency BigHit Music released a statement informing about Jin's condition. The statement revealed that Jin injured his finger on Friday, March 18. Additionally, the statement informed that the singer would wear a cast to recover ahead of BTS' Las Vegas concert.
BigHit Music's Statement About Jin And His Injury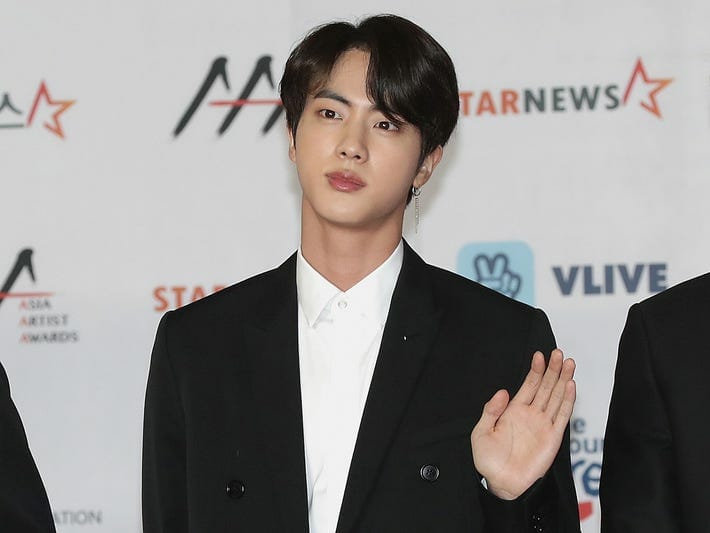 On March 19, BigHit Music, the agency of a globally recognized BTS band, released a statement revealing Jin's injury. "Hello. This is BIGHIT MUSIC. We would like to provide you with some information regarding BTS member Jin's finger injury," read the message from them."
Further, the agency provided details of Jin's condition, "Jin injured his left index finger during his daily activities and visited the emergency room at a hospital nearby for examination and treatment on Friday, March 18. He consulted doctors and was told he required surgery as the tendons in the finger had been partially damaged. He underwent surgery to repair the extensor in his left index finger on the afternoon of Friday, March 18."
The statement, furthermore, read, "The surgery went well according to the doctors. Jin was discharged from the hospital on the morning of Saturday, March 19, and has been resting. He will wear a cast for the time being for stabilization and a speedy recovery. Jin will focus on rest and treatment to fully recover from the injury and to resume his activities in good health."
"We will continue to provide support for the rapid recovery of Jin, placing our highest priority on the health and safety of our artists. Thank you."
Fans Pour In Wishes For The BTS Vocalist's Recovery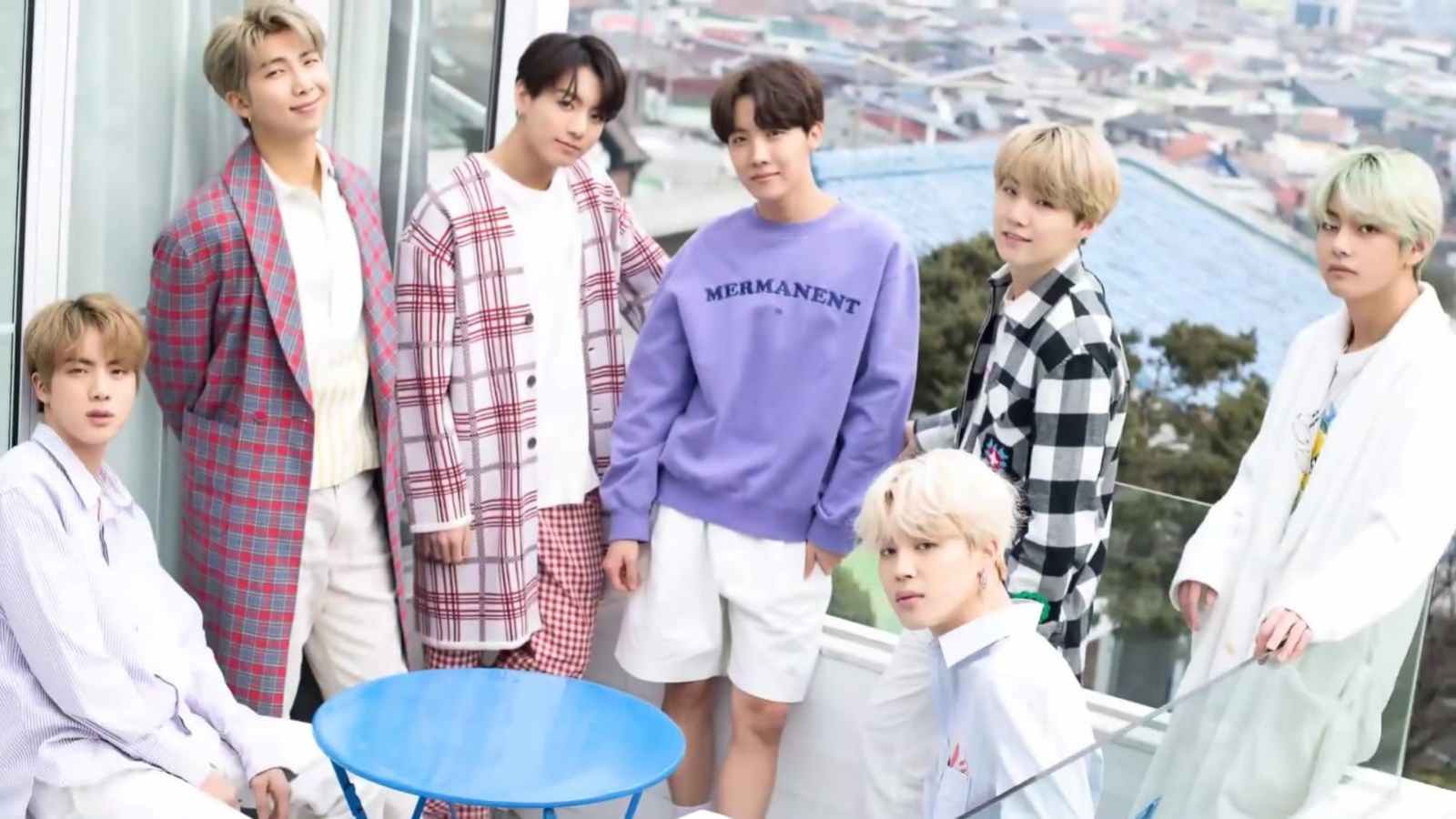 BTS is a worldwide sensation right now and any happenings within the band and its members ruffles many feathers. As soon as the information about Jin's injury was released, fans flooded the internet with good wishes for the singer's health.
Recently, five members of BTS, Jin, Jimin, Suga, V, and RM had tested positive for COVID-19. However, the members recovered positively. And, eventually, gave a live performance in Seoul after two years of pandemic lull. Moreover, the band will perform at the Grammy Awards in April followed by a concert in Las Vegas.
Also Read: Tom Hiddleston Is Said To Be Marrying Captain Marvel 2 Actor