The comedy mavericks Adam Sandler and Chris Rock are the infamous alumni of Saturday Night Live (SNL) from the 1990s batch. On March 19th, 2023, Adam Sandler was awarded the 'Mark Twain Prize for American Humor'. During the night at The Kennedy Center, many of his co-stars and colleagues marked their presence. Actors like Drew Barrymore, and Jennifer Aniston, and comedians like Conan O'Brien and Chris Rock reminisced about their time with the comedian.
Chris Rock never left the spotlight since the 2022 infamous Oscar slap gate. During the 94th Academy Awards night, Will Smith slapped Rock for joking about his wife's alopecia condition. Due to the act, Smith received dire repercussions. However, the episode did not sit well with the comedian. Right after the slap, Will got awarded for his performance in 'King Richard' which irked the comedian. During the honorary night for his friend and colleague, Chris did not waste the opportunity to take a dig at the Oscars for snubbing Adam.
Related: Adam Sandler Receives Mark Twain Prize For His Contribution To Comedy
Chris Rock Calls The Oscars 'F*****g A******s' For Not Nominating Adam Sandler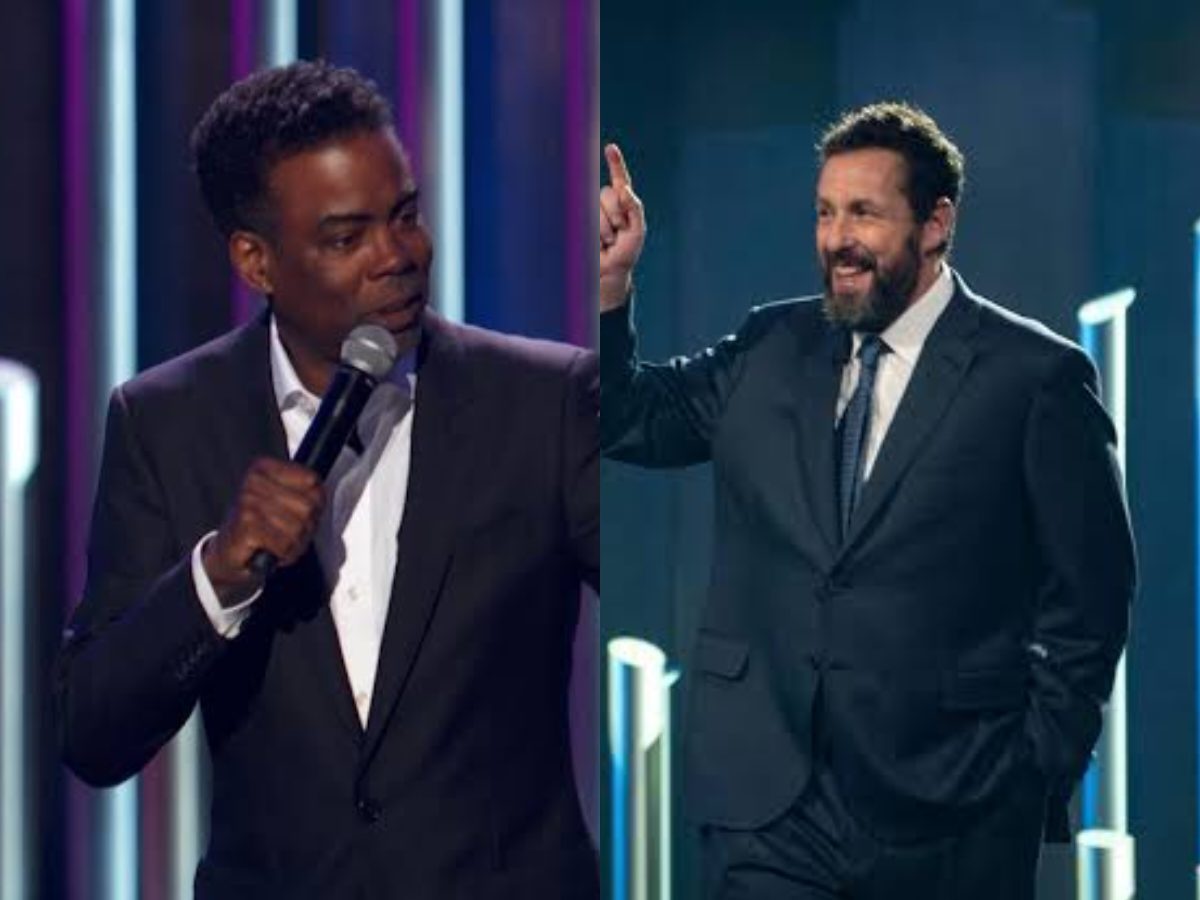 The Academy and Chris Rock seem to have some unfinished business! The comedian is at it again to slam the Oscars. However, this time, he is defending his friend, Adam Sandler. Sandler received the Mark Twain award at The Kennedy Center for his outstanding contribution to the American comedy.
Along with his many friends from the business, Chris Rock also attended the event and took the mic to remind the audience of some of his worthy performances that went unnoticed.
While doing so, Chris Rock slammed the Academy for not acknowledging Adam Sandler. During the televised event on CNN, Chris said, "We all work hard, but nobody works as hard as the Sandman."
Sandler has never been nominated in his decades-long glorious career with some good performances. It includes 'Punch-Drunk Love', 'The Meyerowitz Stories', and 'Uncut Gems'. Rock criticized the Oscars saying, "They're f*****g a******s. If they don't want to give my man his props, then we will tonight."
In Case You Missed: Netflix Removes Will Smith Joke From Chris Rock's Comedy Special 'Selective Outrage'
The Actor's Colleagues Honored Him In Their Speeches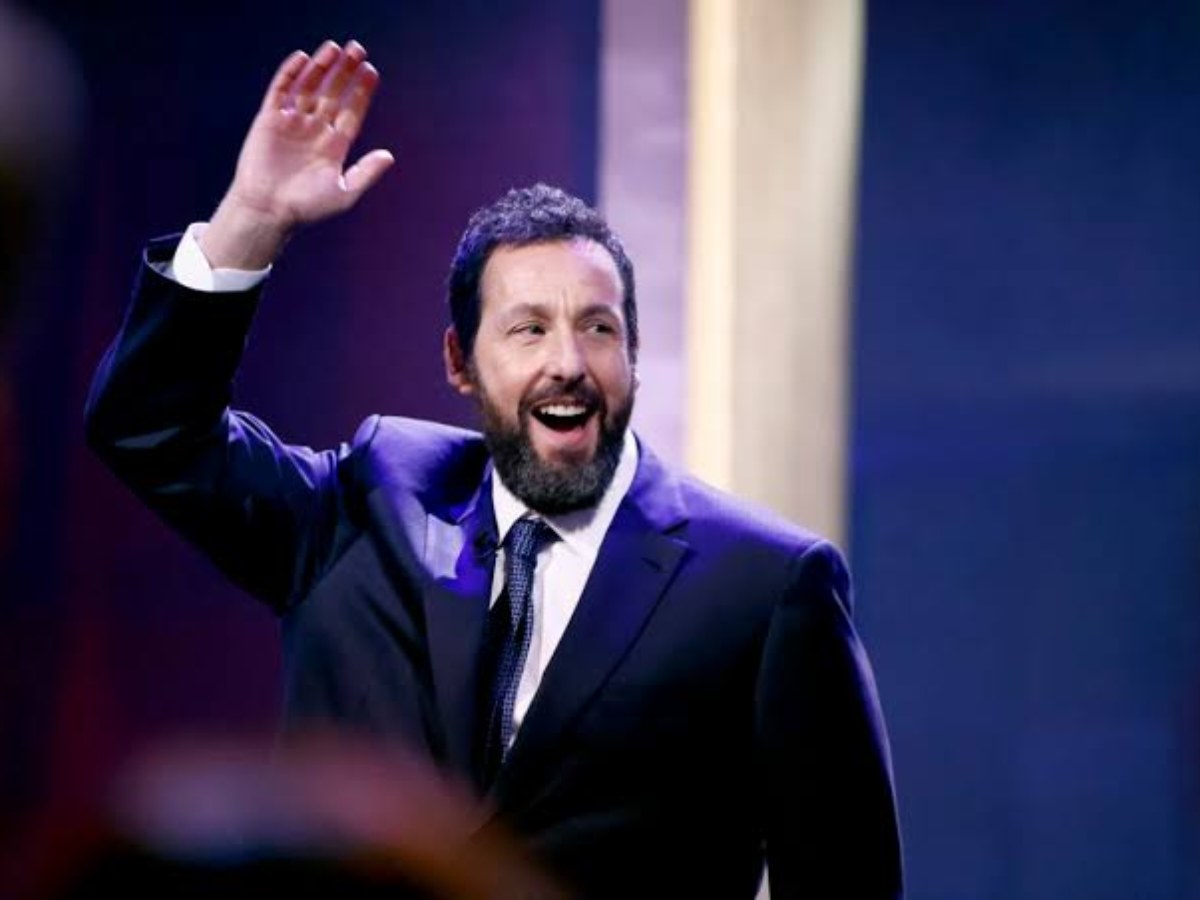 During his three decades of a long career, Adam Sandler met some good associates who later became long-time friends. During the event, many of his friends and colleagues came out to speak at length about Sandler and the human behind the humor.
The former SNL cast member Conan O'Brien said, "A lot of amazing, amazing people have flown to D.C. to say nice things about Adam Sandler. But have you asked yourself why so many of Adam's friends were available to speak tonight? I'll tell you why. Cause when Adam isn't working, they're not working."
Adam Sandler's 'The Wedding Singer' co-star, Steve Buscemi had nothing but praises to sing about him. Steve said, "Nobody makes me laugh like you and nobody has taken better care of me in this business than you. He does this for all his friends. He's done this for so many people. But for me, I think the best part of working with Adam, with you, is just getting to hang out with you, man."
You Might Also Like To Read: Who Is Adam Sandler's Wife Jackie Sandler?