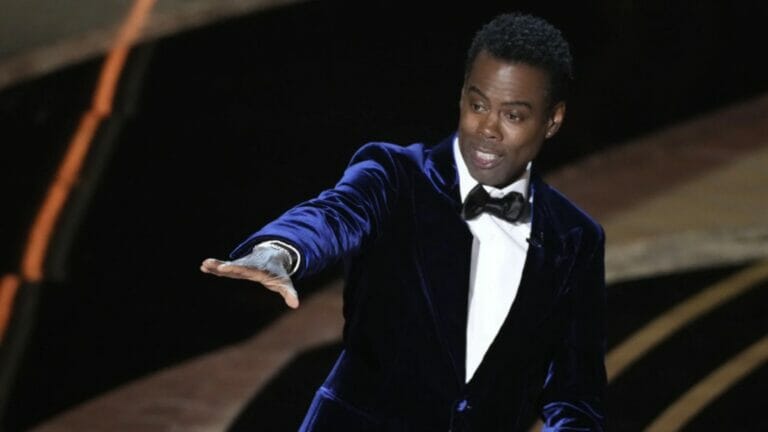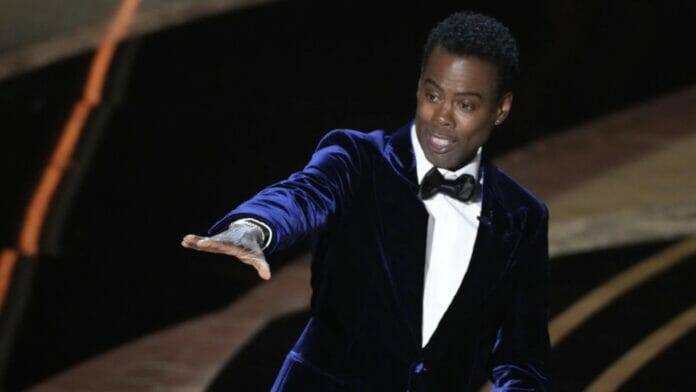 Chris Rock, the comedian, admitted that he has let people walk over him since he was a child and that his therapist told him that he was scared of his anger. In a January 12 episode of "Fly on The Wall," a podcast hosted by former Saturday Night Live stars Dana Carvey and David Spade, Rock discussed how he was bullied as a kid, particularly when he was bussed to a predominantly white school in Brooklyn.
Chris Rock Felt This About Being Bullied During His Childhood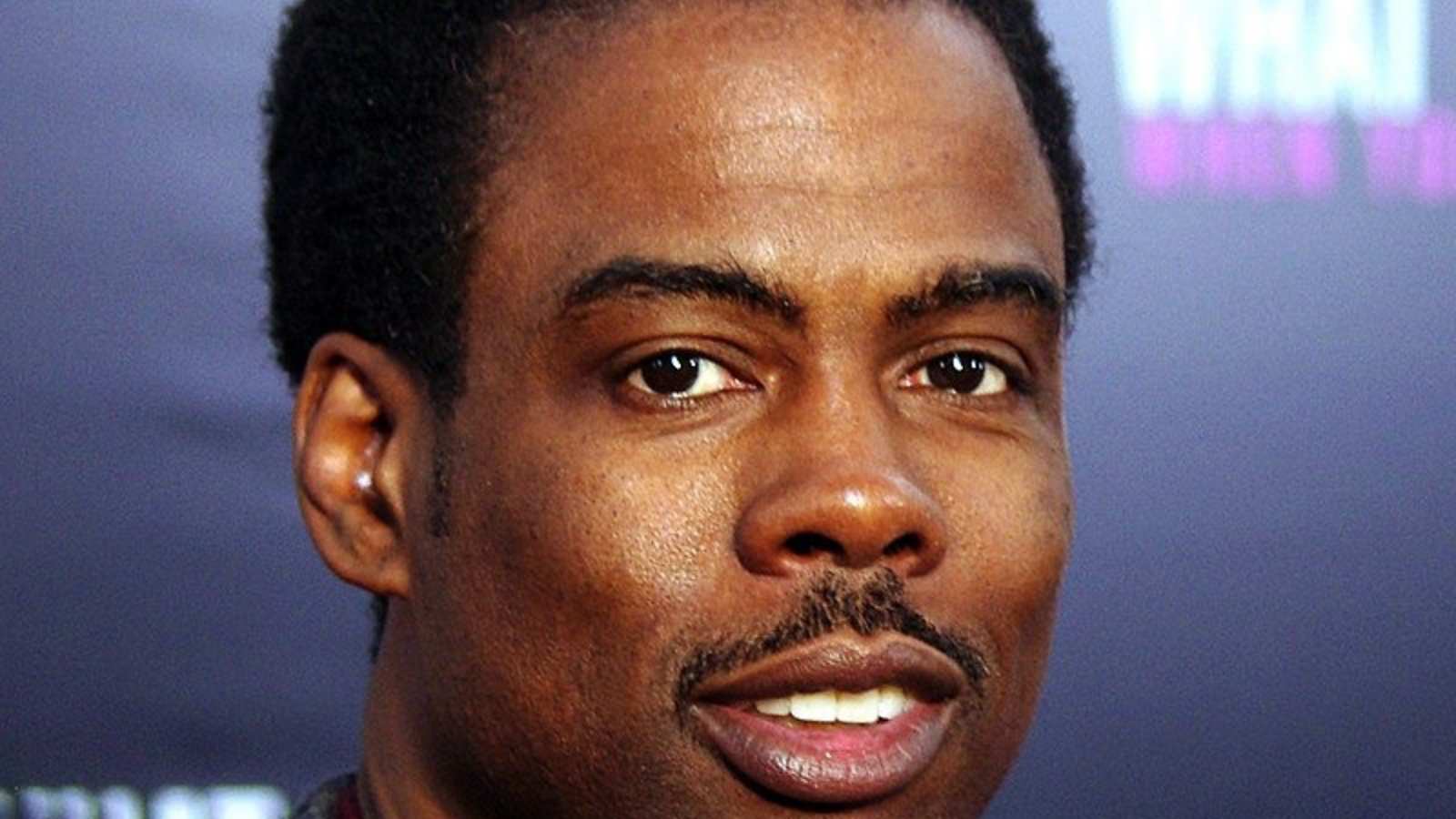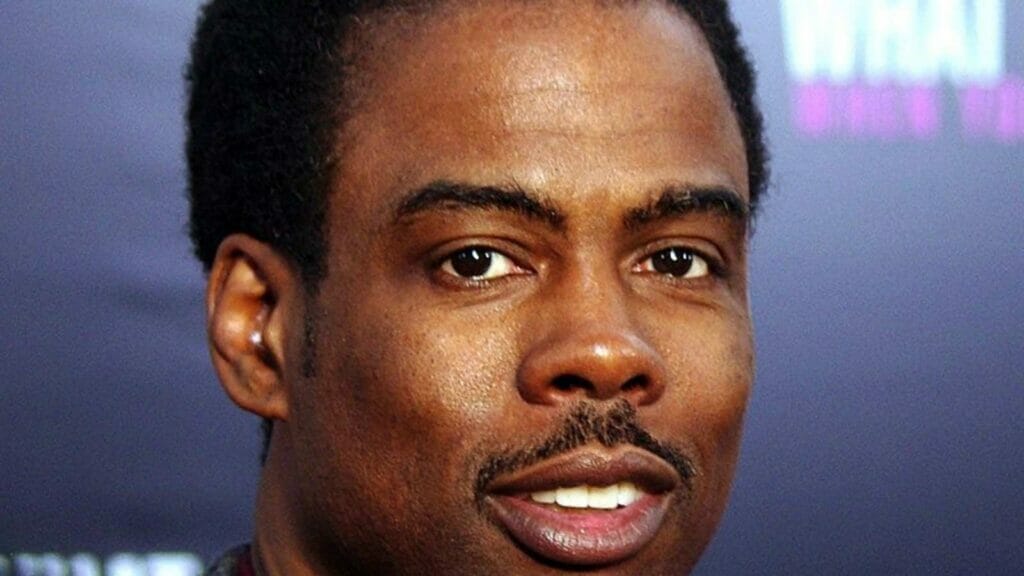 Rock said on the podcast that the bullying that he used to face every day was pretty rough. Rock said that he had a weird temper. As he was the oldest of seven, he believed that he was weirdly smaller than his younger brothers. Rock said that once someone pushed Rock around and disrespected him so badly as a kid, that he hit him with a brick from his book bag.
In the days following the confrontation, he said he became increasingly concerned every time a police car passed by. Rock's entire demeanor has changed since the incident, according to his therapist now that he is an adult.
What Did Rock's Therapist Suggest Him?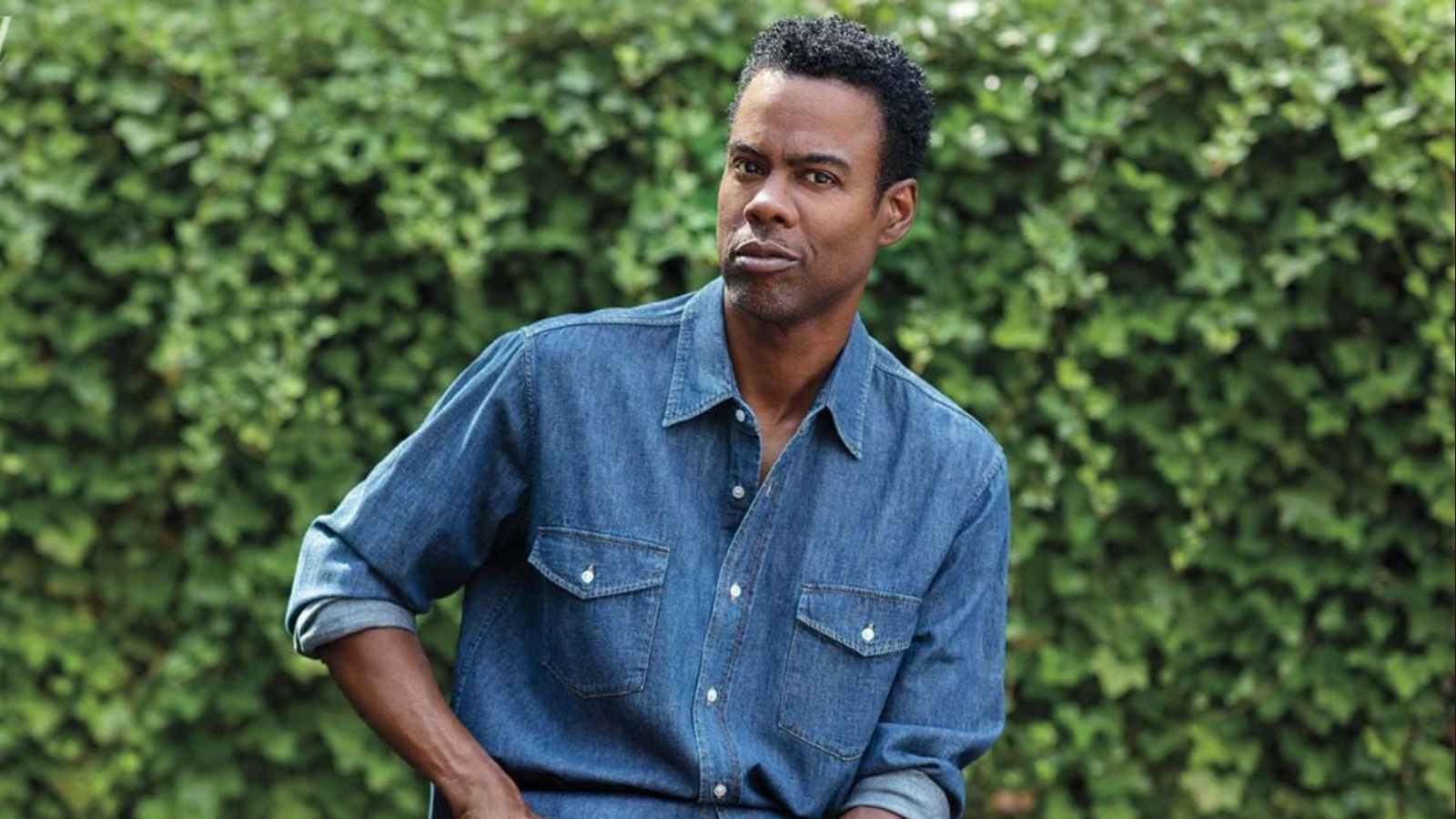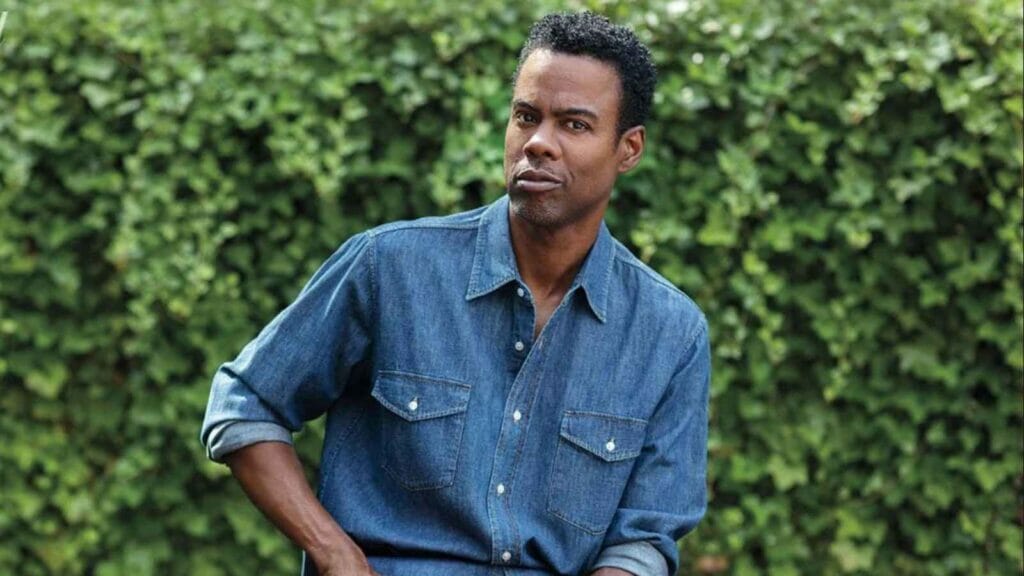 Rock's therapist told him that they needed to get Rock over the incident because he is a nice guy, but the other guy brought something out in him, and he is so afraid of it happening again that he let the entire world walk all over him. In the last year, the comedian said he has been processing his emotions and that he can now be angry.
What Is The Whole Chris Rock-Will Smith Oscar Issue About?
Onstage at the 94th Academy Awards on Sunday, Rock got into an altercation with Will Smith, the Best Actor award winner, after the comedian made a joke about Jada Pinkett's baldness. Will Smith's wife, Jada Pinkett-Smith has previously spoken out about her hair loss due to alopecia. Smith walked across the stage and smacked Rock, who was presenting the award for Best Documentary, in response to the jab. Rock declined to file a police report after the incident, according to the Los Angeles Police Department. Smith issued an apology statement on Monday, calling his actions at the award show unacceptable and inexcusable.
Also Read: Ayanna Pressley Praises Will Smith For Slapping Chris Rock In A Now Deleted Tweet