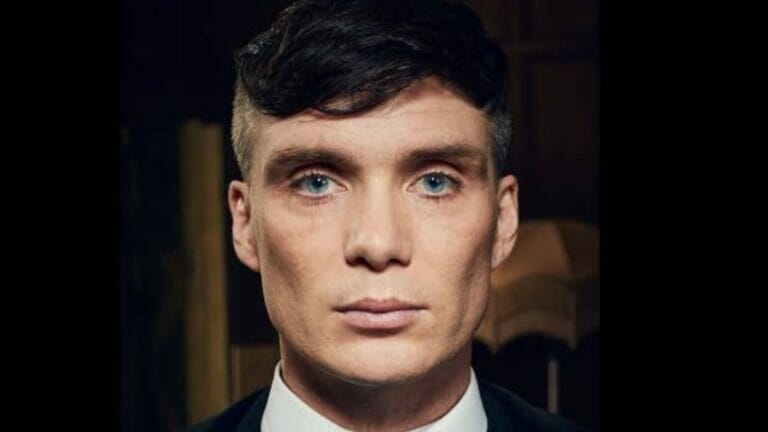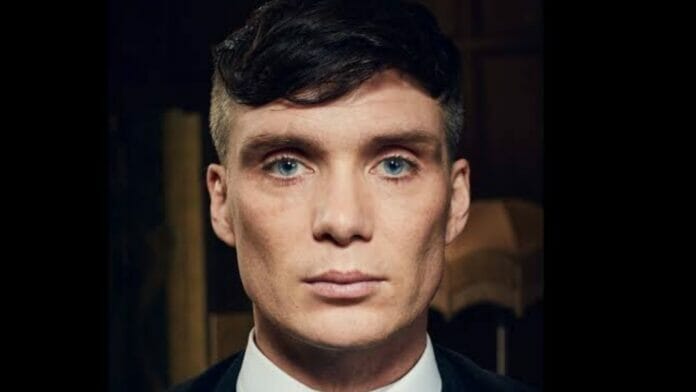 It is very hard for people to see their favorite celebrities leaving their well-known characters or shows. Recently Peaky Blinder's famous Cillian Murphy has bid adieu to Peaky Blinders. It's been almost 10 years and six seasons for Murphy as Thomas Shelby. And now, fans won't be seeing Murphy anymore as his character arc has come to an end in the final season.
Cillian Murphy's Interview With BBC About Peaky Blinders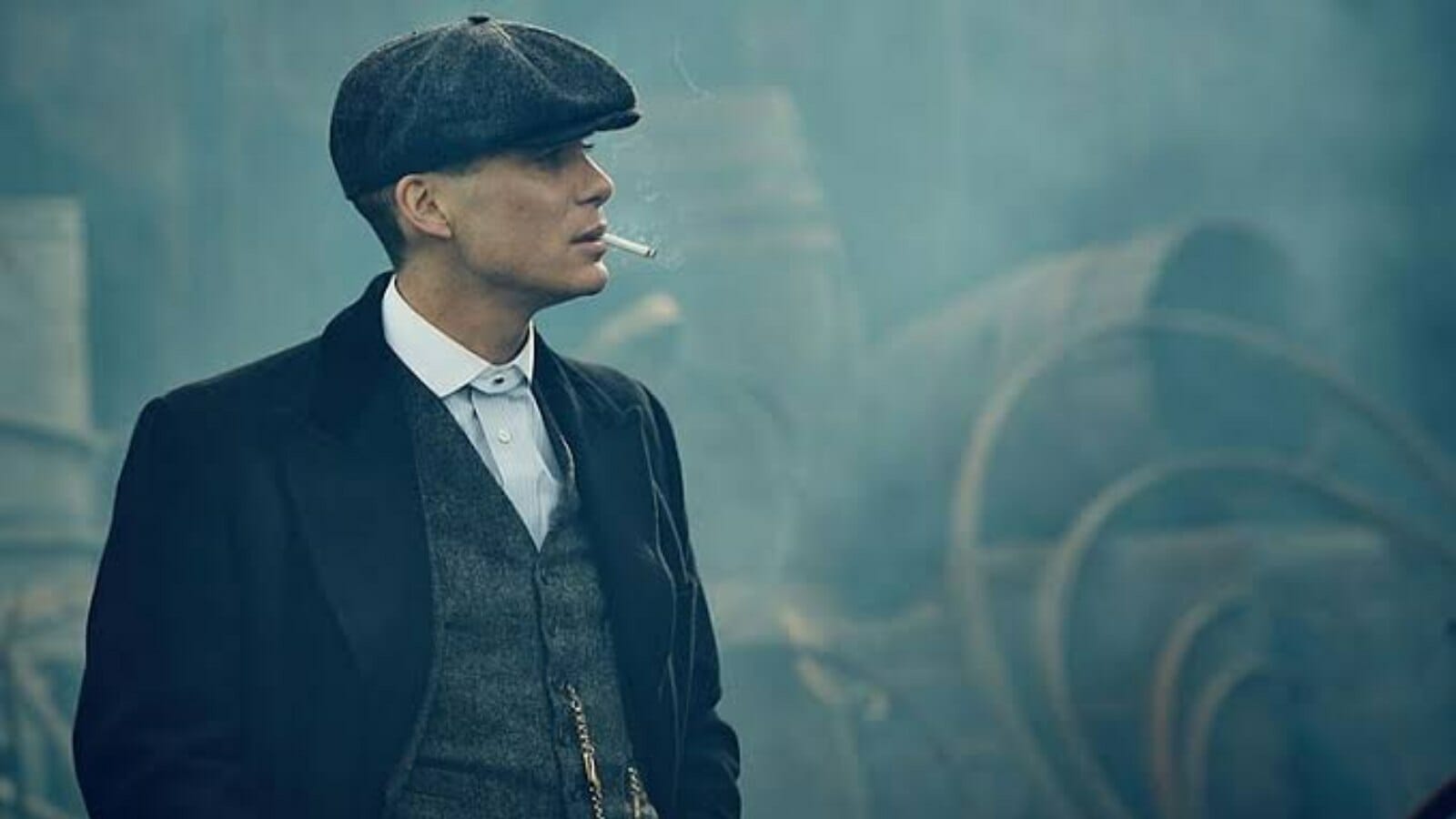 The actor Cillian Murphy has done a lot of movies and series but what Peaky Blinder has gained him is unbeatable. His character Thomas Shelby became a constant feeling for viewers. Peaky blinders season 6 has released all its episodes now. Fans were waiting to see the ending of the character played by Murphy. After facing a lot of gangsters and demons, Thomas died of illness finally. In an interview with BBC, the actor has said that he did not expect the series to become so famous.
He has further added: "It is almost a decade of people's lives, and we have been through a lot together, it has been a trip, and it has been unexpected, and I am just very thankful for it, really." Murphy has also explained how Peaky Blinders was not a success overnight. It was very slow and gradual and this increment became something. The series has taken the heart of fans and knocked at something that has never been done in British television before. Murphy said " people love gangsters don't they, because gangsters live this cold outside life, our own moral code, and it is quite unique and beguiling and intriguing"
About the ending of the series, Cillian Murphy said: "I love doing it. I love the world, we were originally going to end it with this series." The first season of Peaky Blinders premiered for the first time in 2013.
The Synopsis Of Peaky Blinder Season 6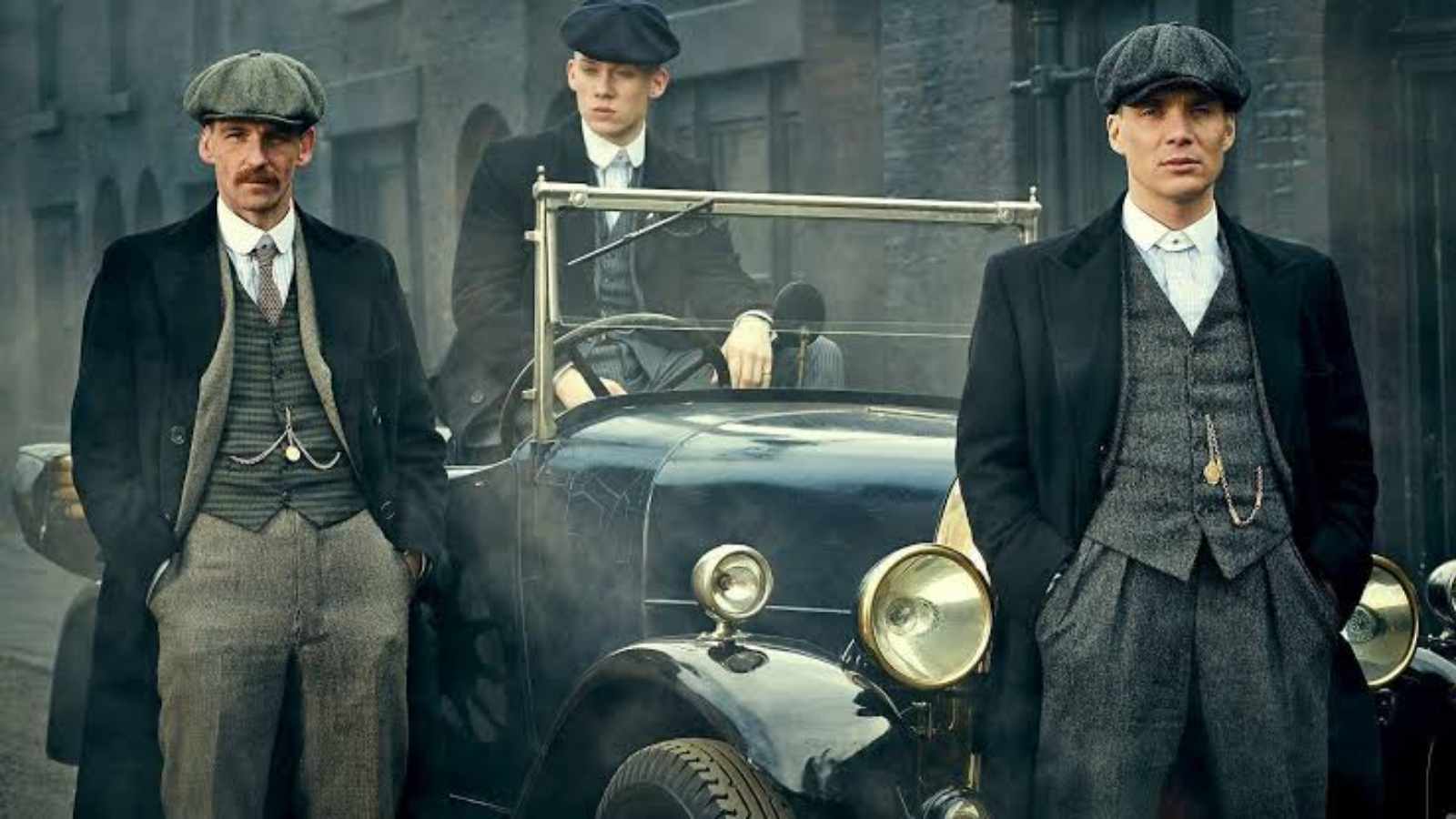 Season 6 follows Tommy Shelby as he plots revenge against those who have wronged him – a daunting list that includes fascist politician Oswald Mosley, and the IRA.
As for fans asking if there will be a seventh season, No, there will not be another season of Peaky Blinders, the season six finale is your last chance to see Tommy Shelby in action
Also read: "I'm Heartbroken"-Will Smith Gives Resignation From The Academy After Chris Rock Slap At Oscars 2022