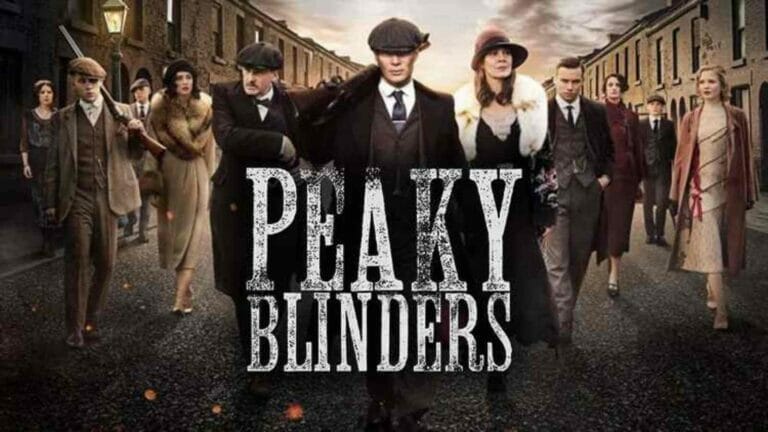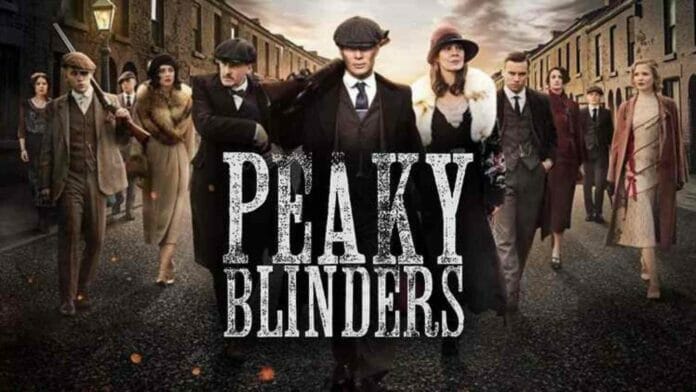 As usual, The American fans of Peaky Blinders will have to wait to watch the most expected series of this season, Peaky Blinders 6. The American fans are waiting for the release of Peaky Blinders 6 on Netflix. As per the norms, the BBC is right now broadcasting the period crime drama on its channel in the UK only. The show stars Cillian Murphy where he is portraying the role of Tommy Shelby who is a tortured character. Tommy Shelby starts the new season in a situation where he is holding a gun on his head.
The Audience Is Waiting Desperately To Watch Peaky Blinders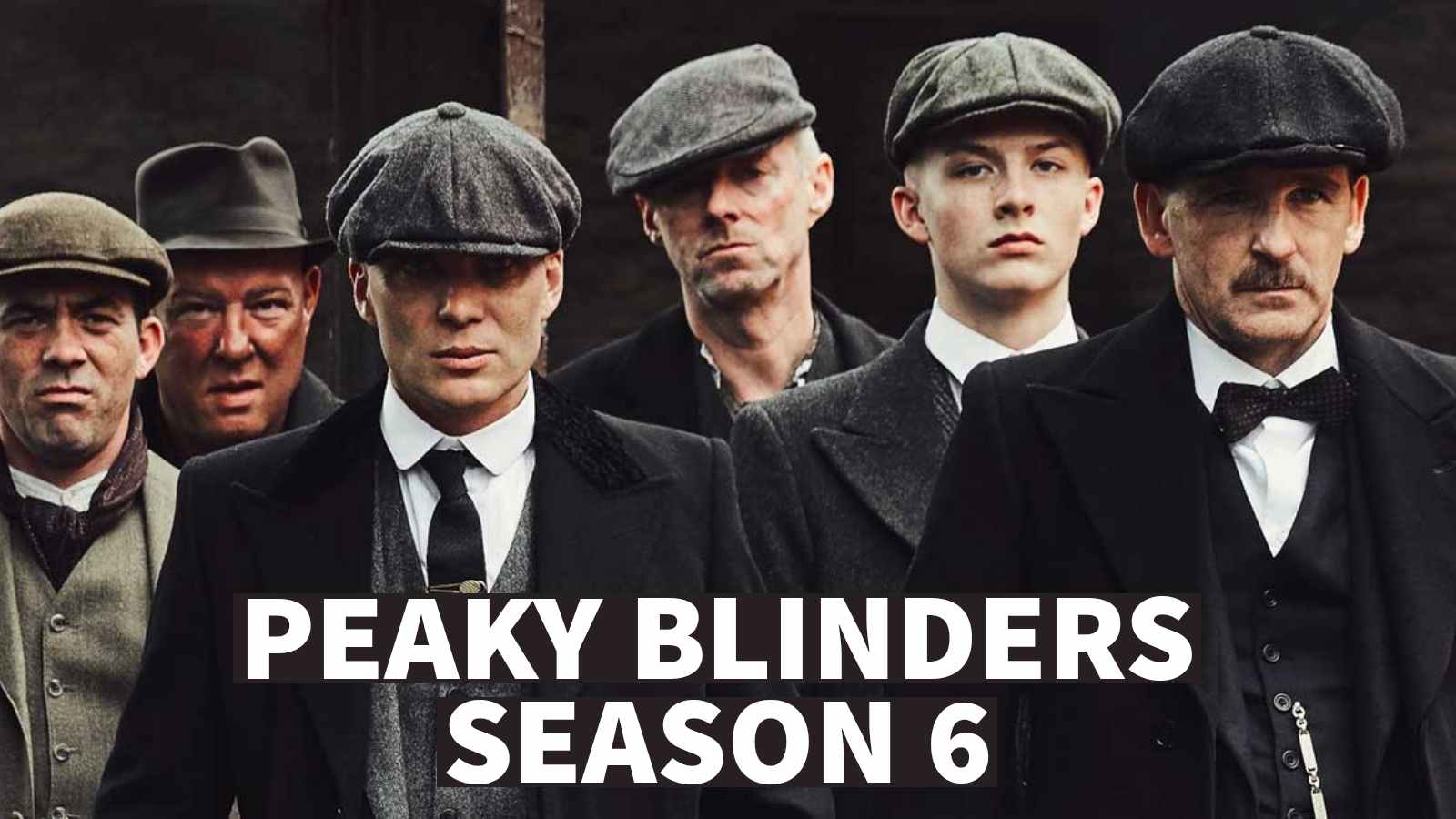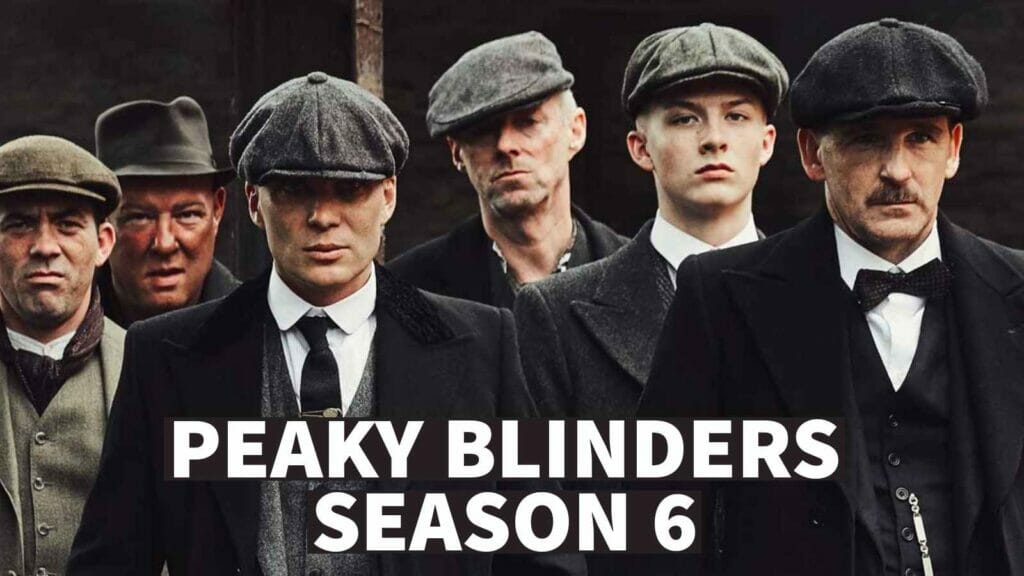 The American audience is so desperate that they are already trying to watch the show with a VPN Service to cut the geo-location restriction and watch the series. But since not all of them know how to work with this trick and it requires a good amount of time to learn the same. The only resort left for them is to wait for Netflix to run Season 6. The audience is super excited about this series and we hope that the series releases soon so that the audience can review it too!
When Is It Releasing On Netflix?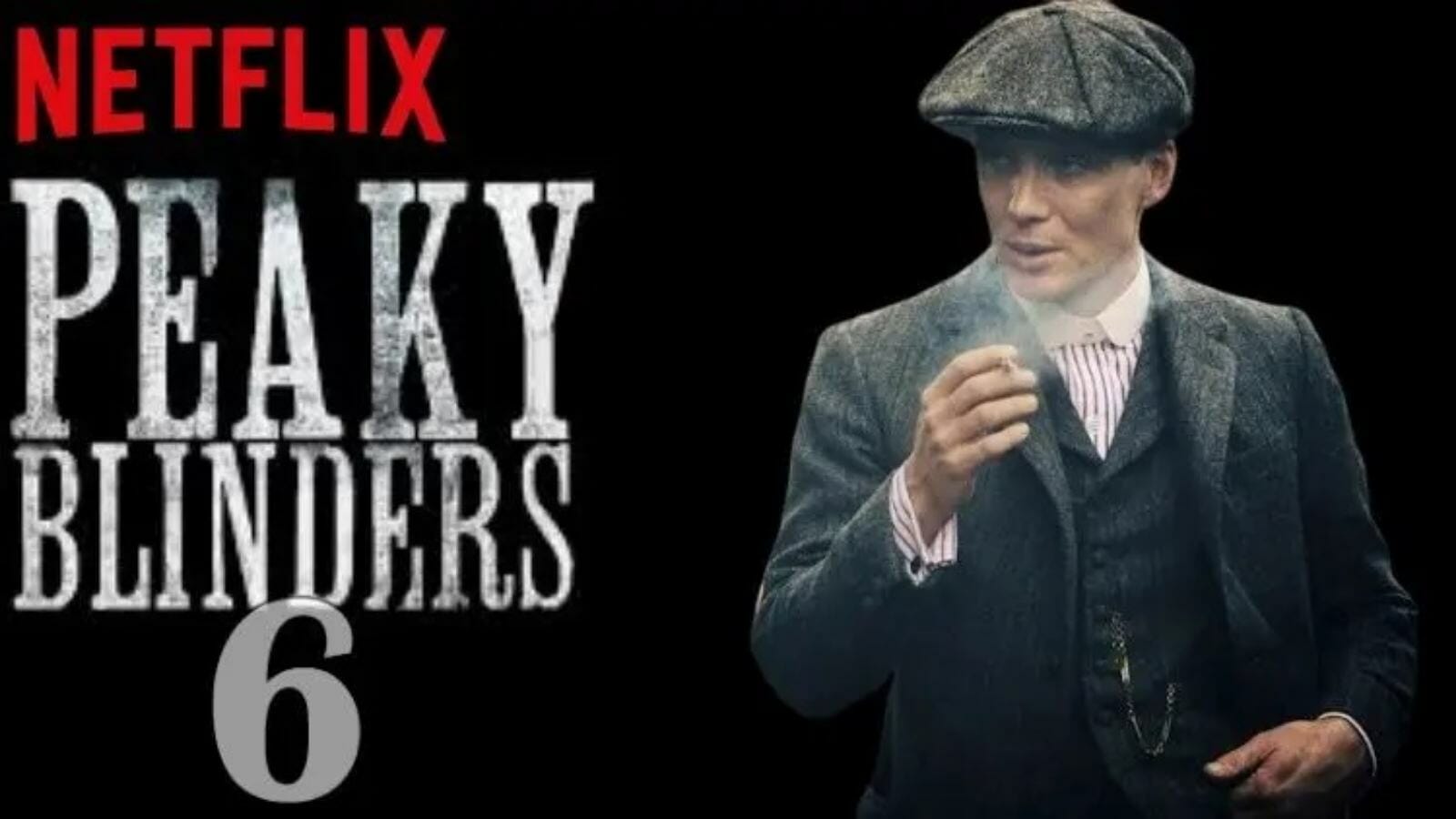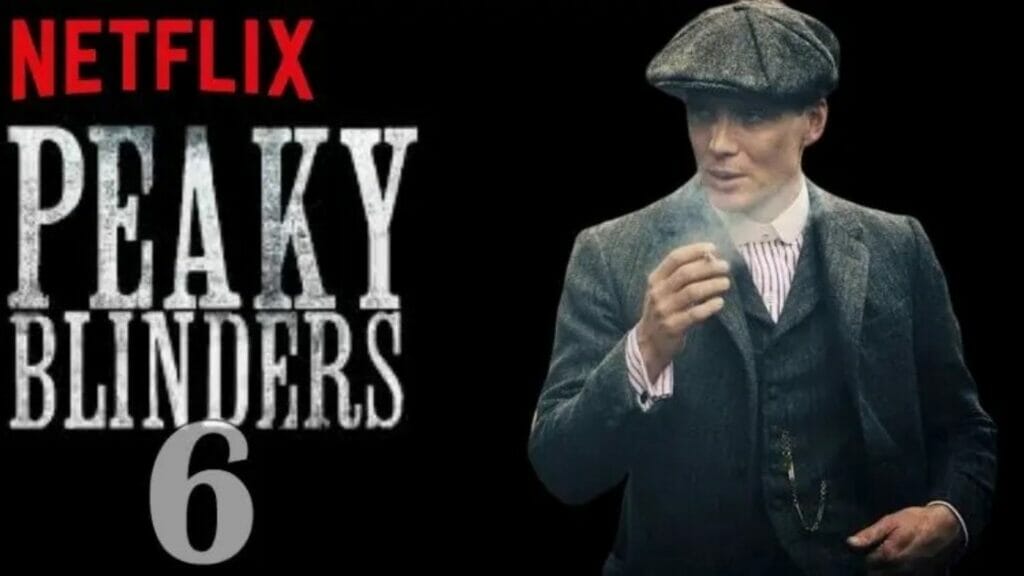 If we see the historical trends of Netflix's show release date, particularly for this show then we can easily analyze the dates of its prospective release. And as per the same trends, the following two days of April have a high chance of the release of the series than any other day. The days are the 8th and 15th of April 2022. Since we all know that Netflix has been putting up its big shows on Friday so that its audience can watch them during the weekend, 8th and 15th April turn out to be the most prospective dates for now.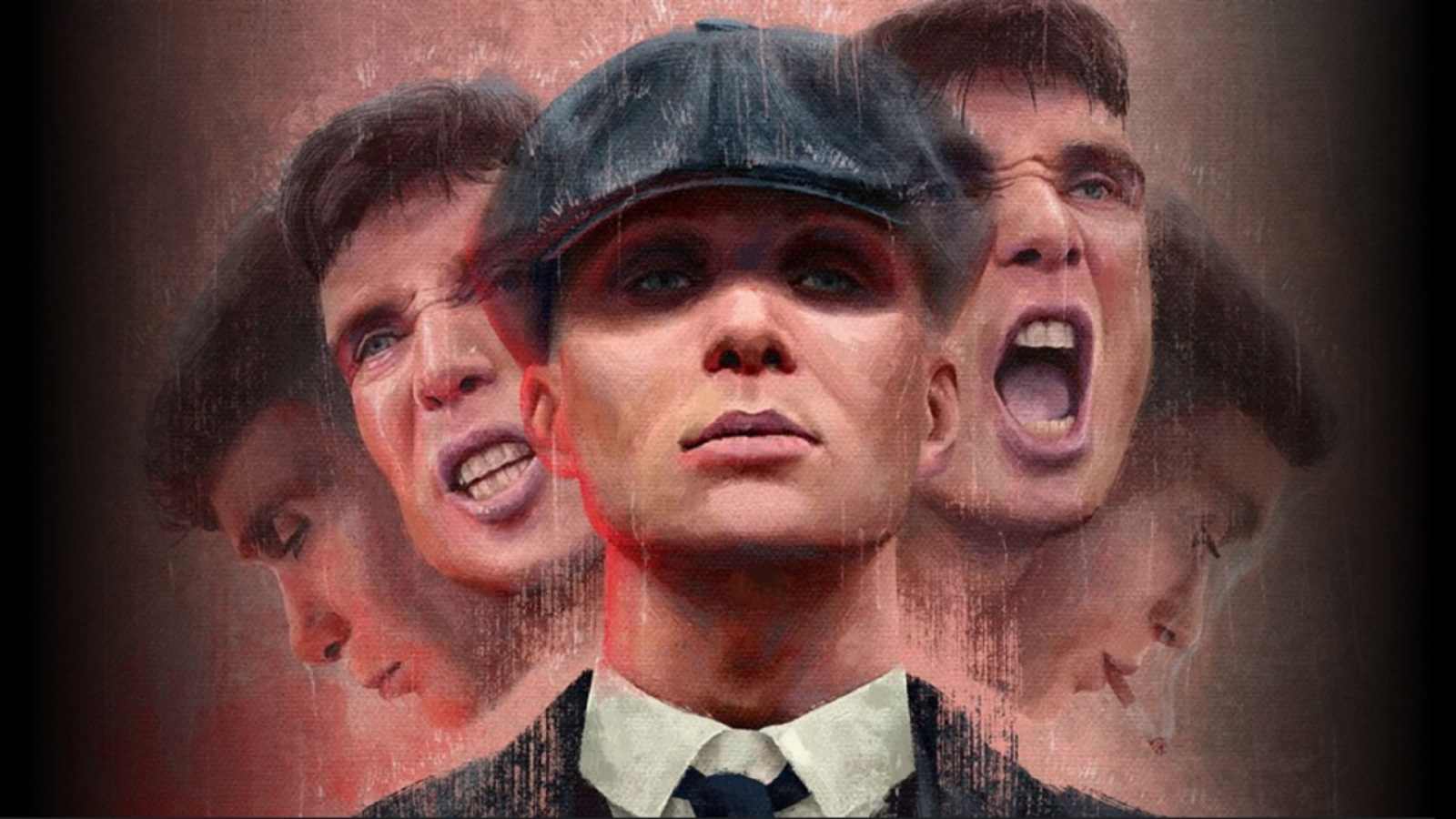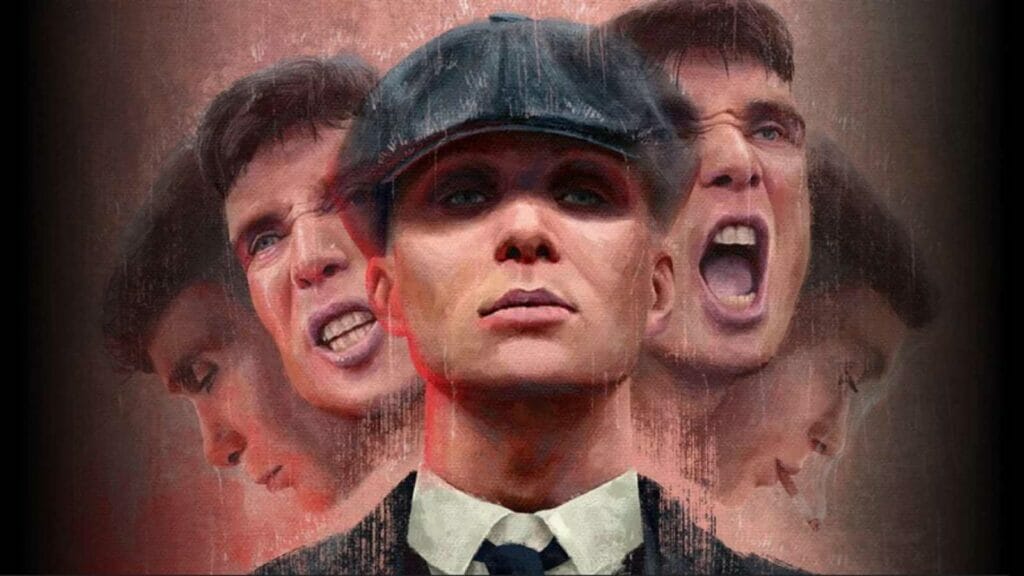 Seasons 5 and 4 of Netflix's original series were released relatively soon after the current season. Season 5 lasted 12 days, ending on September 22 and premiering on October 4, whereas season 4 premiered on December 17, the day after the show ended. Season 3 debuted on Netflix before it finished in the United Kingdom, which doesn't appear to be the case this time, and seasons 1 and 2 appear to be a little irrelevant to pattern-tracking due to their quick arrival.
Also Read: Cillian Murphy Paid Tribute To Inspiring Peaky Blinders Co-Star Helen McCrory