Dakota Johnson, a star from Fifty Shades of Grey, is in talks to portray the character of Madame Web, Marvel universe under Sony. therefore, in addition to spiderman and spider woman, we have another woman from the Spiderman verse. However, let's figure out who is Madame-Web.
Who is Madame-Web? What does she do?
Madame Web's appears for the first time in the comic "The Amazing Spider-Man" in 1980. Her first appearance is in issue number 210. Madame Web is a mutant with fortune-telling abilities. She specializes in predicting the future of superheroes who are spider-theme. She mentors Peter Parker (to alter his ego), spider woman, and upcoming generations of them.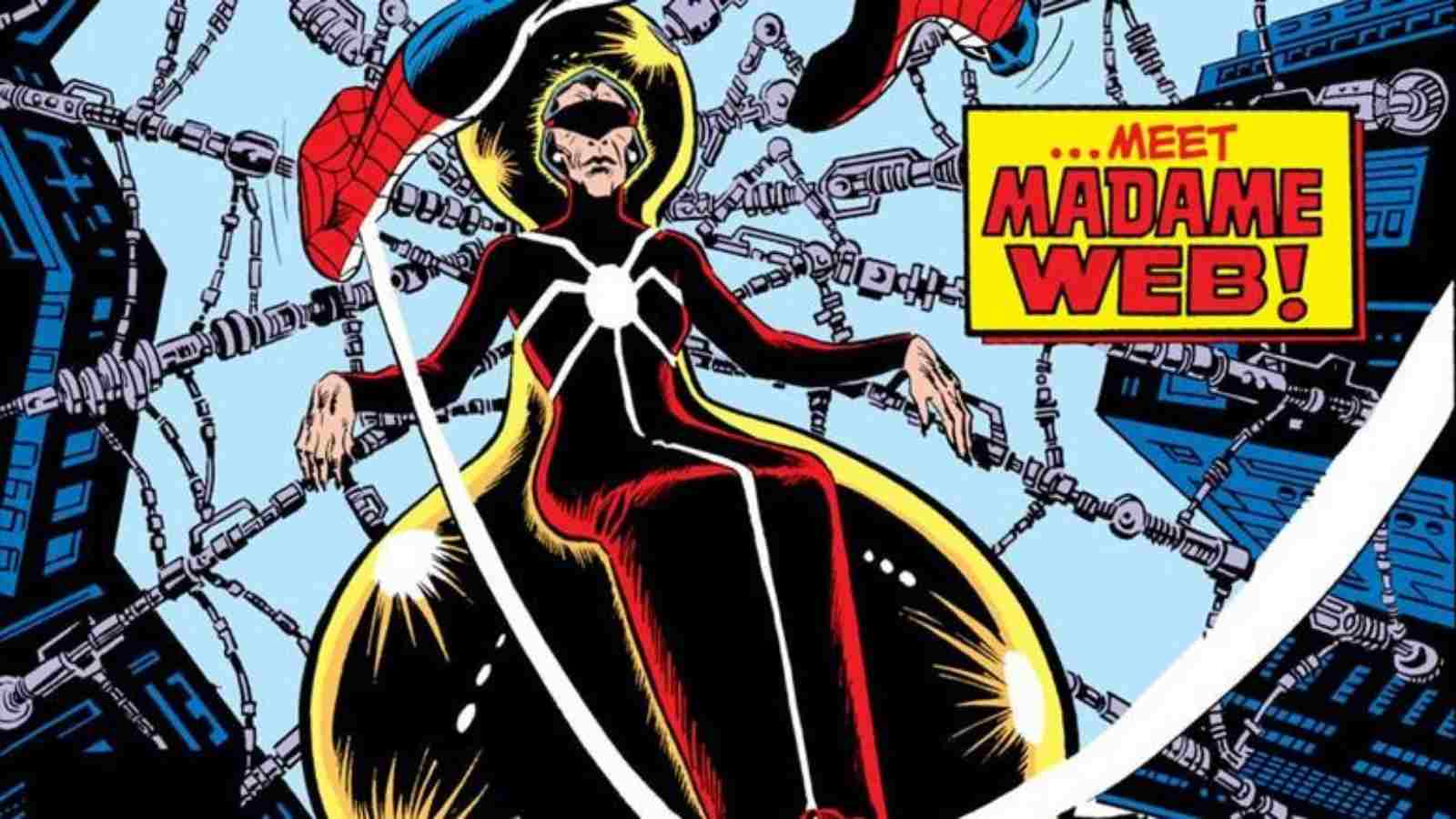 Her physical appearance is shown as a blind and paralyzed woman covered with web-like machines to continue living. Therefore, she stays away from conflicts and guides people on a mission.
S.J Clarkson is the director of Madame-Web. The Writers of the script are Matt Sazama, and Burk Sharp less, who scripted another Spiderman spin-off, Morbius. Madame-Web is one of the spin-offs of Marvel characters under Sony. Sony has released solo films related to Spider-man. Some of them are 2018 Venom which is followed by a sequel in 2020 Venom: Let There Be Carnage. Jared Leto starter Morbius is set to release this April after continuous delays. Sony has several projects lined up to expand its Marvel Universe. Kraven The Hunter is one of them starring Aaron Taylor Johnson.
The studio is currently enjoying the $1.74 billion global success of Spider-Man: No Way Home, which is the highest in the history of Sony.
Dakota Johnson recent works
Dakota Johnson had the biggest breakthrough of her career come with the Fifty Shades of Grey franchise. The franchise includes Fifty Shades of Grey-2015, Fifty Shades of Darker-2017, and Fifty Shades of Freed-2018. She is currently a contender for Netflix Awards for The Lost Daughter.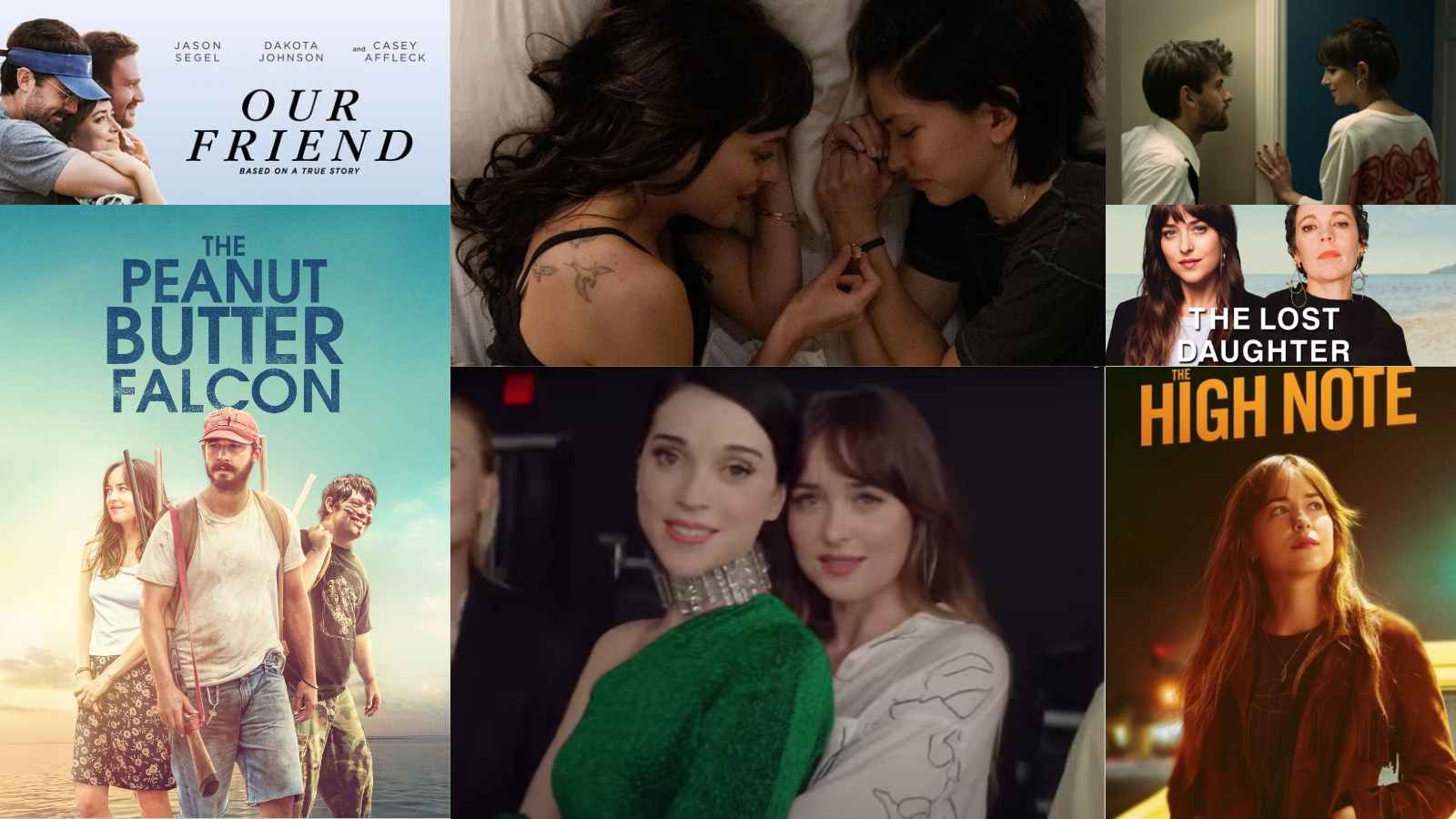 Her recent works are:
Am I Ok? – Lucy (2022)
Cha Cha Real Smooth – Domino (2022)
The Lost Daughter – Nina (2021)
The High Note – Maggie Sherwoode (2020)
The Nowhere Inn – Dakota Johnson (2020)
Our Friend – Nicole Teague (2019)
The Peanut Butter Falcon – Eleanor (2019)