Daniel Radcliffe, who recently appeared in The Lost City addressed the uproar over Will Smith's move against Chris Rock at the Oscars. He weighed in on his somewhat unique opinions about the incident and expressed his take on it. Moreover, the actor was recently rumored to reprise Hugh Jackman's Wolverine in the multiverse of Madness. While the Harry Potter actor was grateful for the comparison with Jackman, he termed the rumors as just fan theories.
Daniel Radcliffe Expresses His Take On Will Smith At Oscars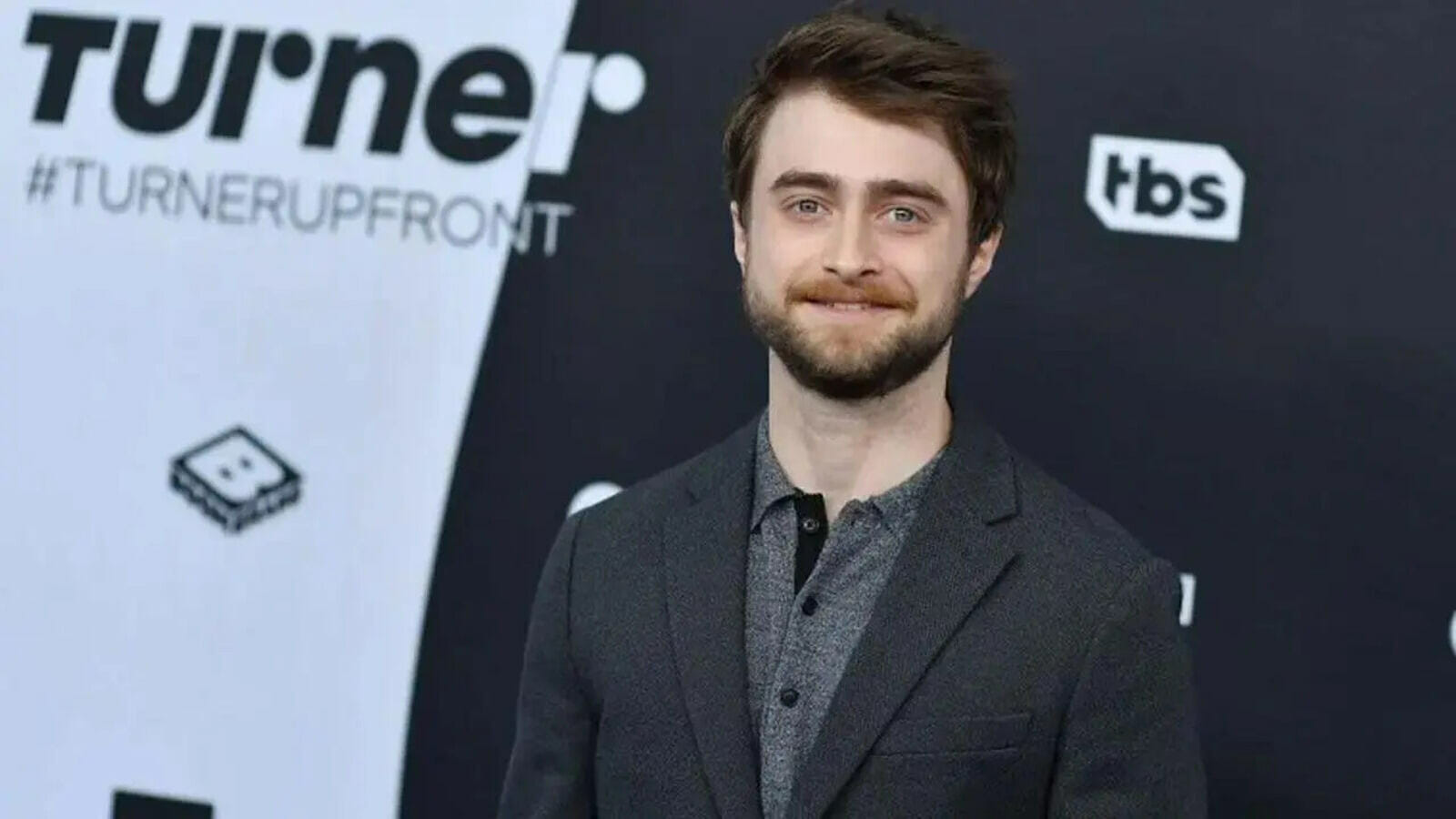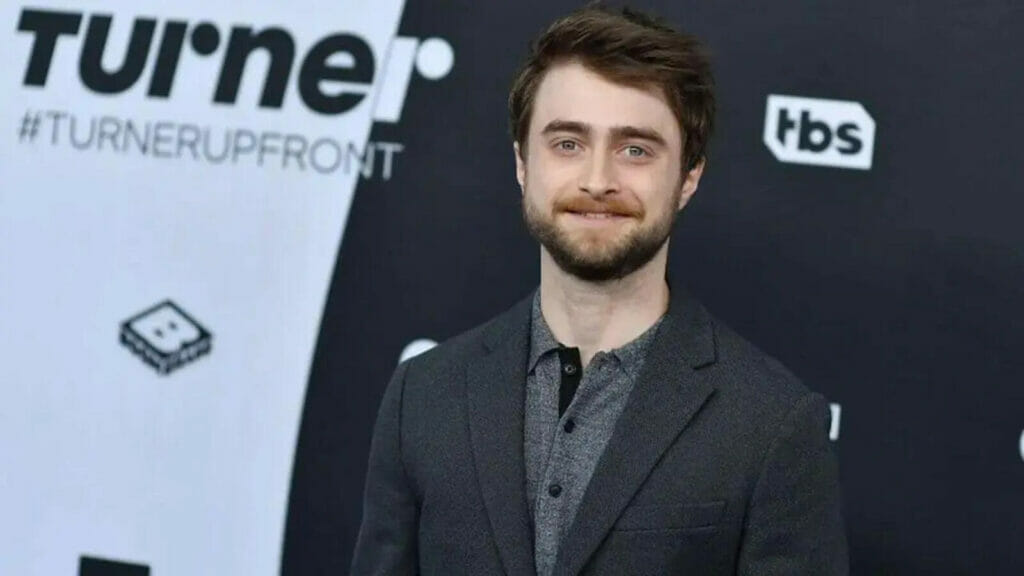 The actor appeared on "Good Morning Britain" where he interacted with hosts Susanna Reid and Ben Shephard. When asked to comment on the Oscar incident where Will Smith smacked Chris Rock, Radcliffe subtly refused to do so. "I'm just so already dramatically bored of hearing people's opinions about it that I just don't want to be another opinion adding to it," he told.
Will intended towards the physical altercation when Rock joked about his wife, specifically her hair. And so, Radcliffe although refused to opine whether Smith's reaction was right, addressed the joking part at such events. "When you're going on stuff as a kid you're never quite sure if the joke's with you or you're the butt of the joke," Radcliffe said. "So you sort of have a mode of just being like 'I'll just keep smiling and laughing and maybe it'll end soon.'"
The Harry Potter Star Talks About Reprising Hugh Jackman's Wolverine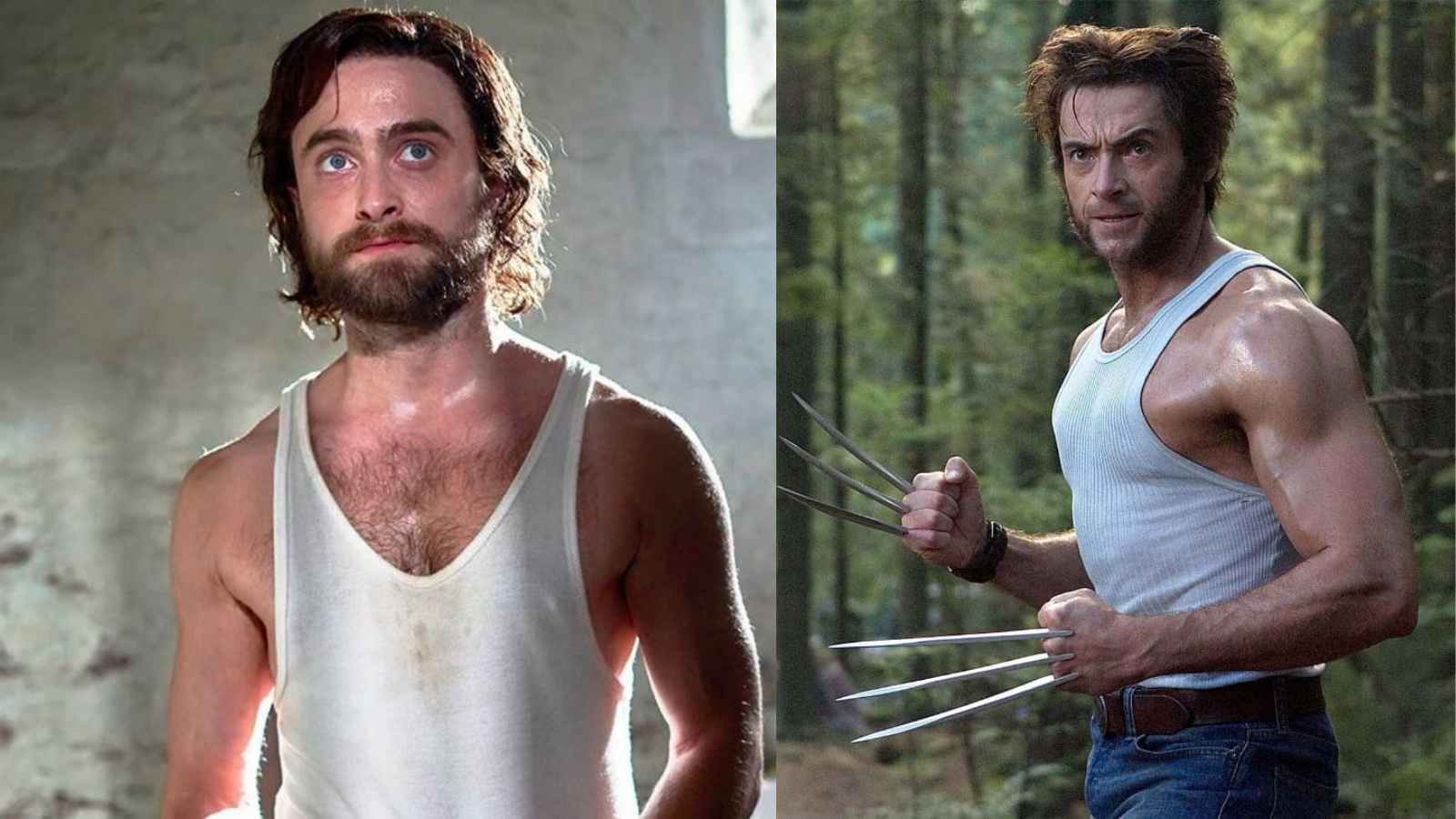 The hosts touched upon the raging rumors about Daniel Radcliffe stepping in Hugh Jackman's shoes. Recently, fan theories online suggested Radcliffe's resemblance to Jackman. The suggestion, in turn, hinted toward Radcliffe appearing as a version of Wolverine in the upcoming Doctor Strange sequel and further in the MCU. However, the actor once again limited the rumors to be just theories and nothing official.
"I keep getting asked about it and I always try and be like, 'No, it's not happening, it's just a Twitter rumor,'" he said. The actor then added, "And everyone keeps taking that as confirmation. But it's just fan theory at the moment. But I welcome the comparison. I mean, who wouldn't like to be compared to Hugh Jackman?" Furthermore, the host asked if he'll accept the offer in the future. "I mean I'd never say never but that sounds like I'm almost inviting it," Daniel responded. "Like, I'm sure Marvel is watching me like 'We're not thinking about you dude,'" he added jokingly.
The actor has previously addressed the issue also where he jokingly provoked Marvel to extend an offer. Talking about the rumors, he said, "So many people come up to me like, 'Hey man, I heard the Wolverine news, that's really cool.' And I'm like, 'Mate, it's not, I don't know anything about it.'" Moreover, he added, "Like, I appreciate that somebody has clearly gone, 'Wolverine is actually short in the comic books, we should get a short guy to do it.' But I don't see them going from Hugh Jackman to me afterward, but who knows. Prove me wrong, Marvel."
Also Read: Bridgerton: Series Writer Reveals That He Was Inspired By Taylor Swift's 'Folklore'