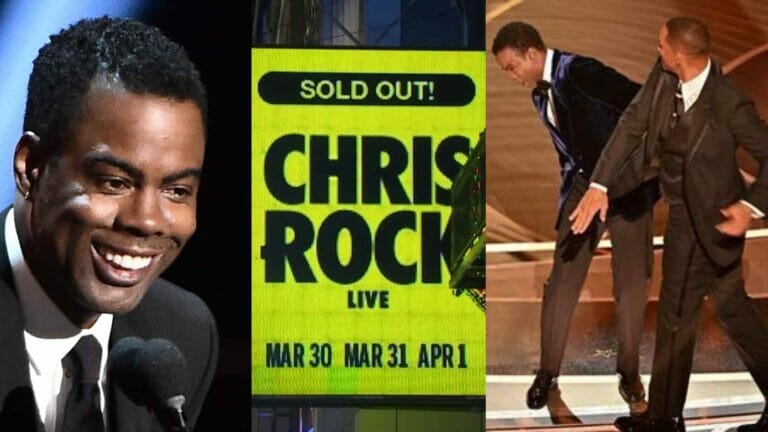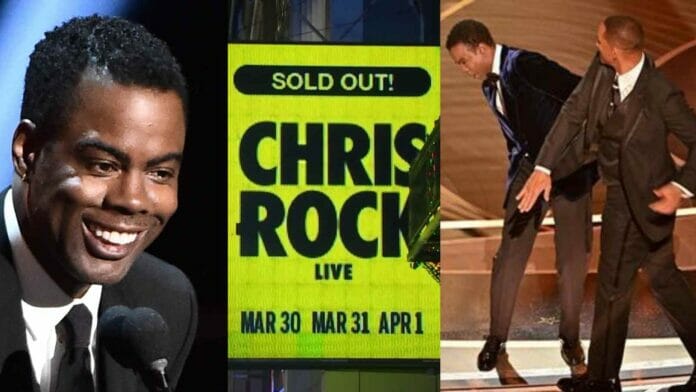 Here comes an official statement from comedian Chris Rock during his recent stand-up show in which he promised to share more details about Will Smith's Oscar slap.
Before proceeding with the best documentary category the jaw-dropping moment at the Oscars awards came when Rock made a joke about Will's wife, Jada Pinkett Smith's haircut by giving a reference to a movie. Jada has been public about her health issues and suffering from alopecia since 2018.
Following the assault, after receiving backlash from the world, King Richard actor apologized to Chris. And also to everyone who got impacted because of it. He took to Instagram to share a long apology note in which he expressed his guilt and regret to the Academy of Motion Picture Arts and Sciences, the Williams Family, his King Richard Family, and audiences as well. After the slapping incident, the tickets for Rock's show sold out rapidly and showed a huge spike.
Before the show, on Monday, Chris Rock put an end to the rumors about his false apology statement to Will Smith and Jada Pinkett Smith that went viral rapidly. It was circulated on Facebook and actress, Yvette Nicole Brown has apologized for circulating false and misleading information. This is the first time he addressed the controversy publicly and his statement got a standing ovation from the audience twice that lasted for many minutes.
Chris Rock Officially Responds After The Assault At Oscars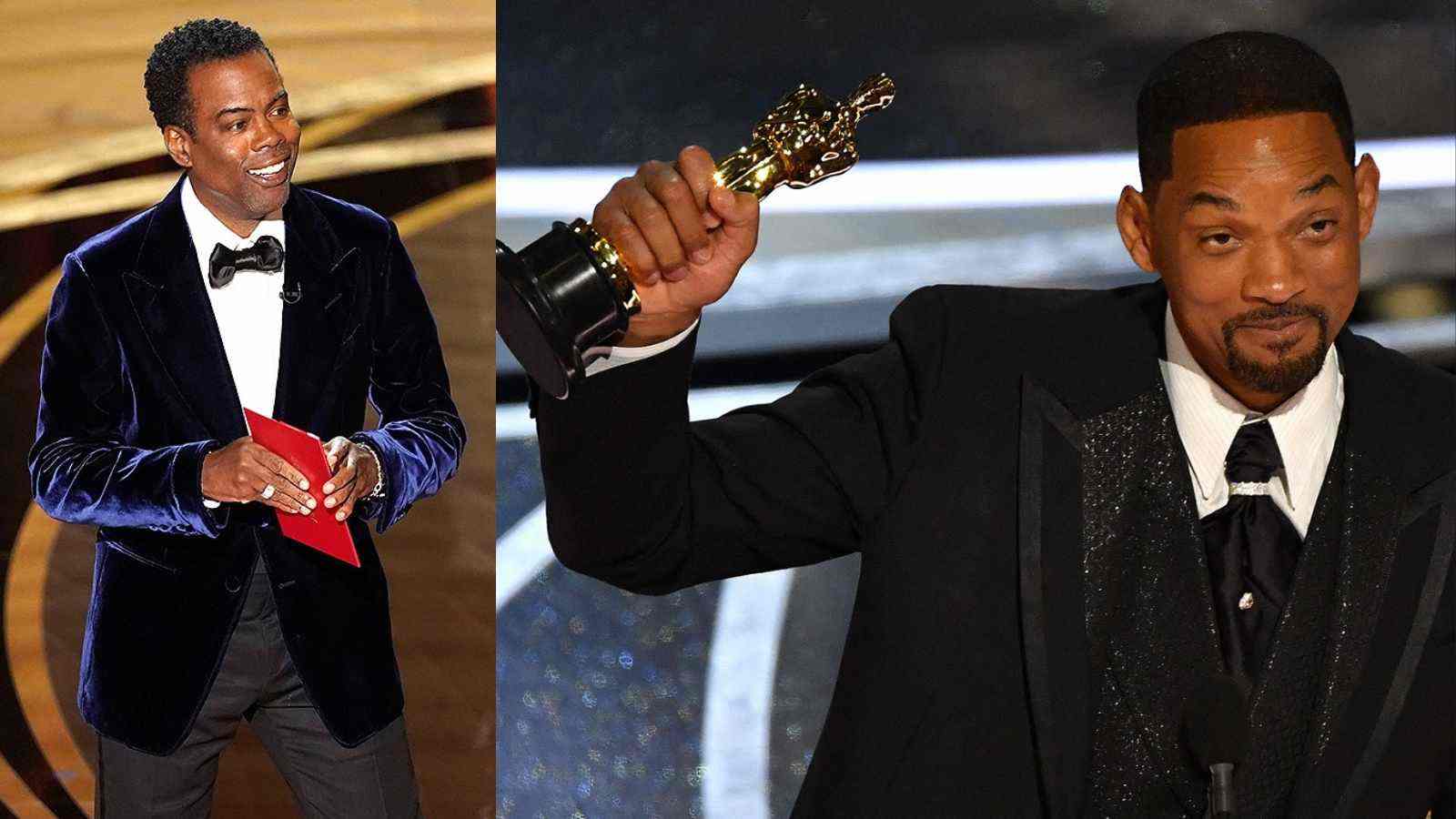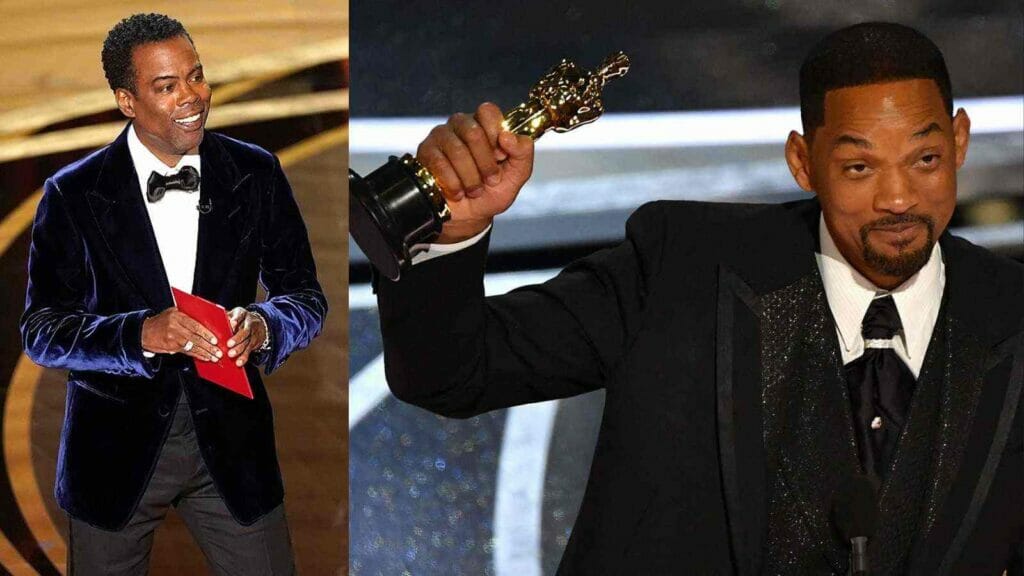 On Wednesday night, comic Chris Rock returned to the stage after the Oscars night went off. And for the first time, since the assault happened he broke his silence and shared what is going on with him. He got emotional during his recent stand-up show in Boston and its ticket-selling graph spiked heavily after the incident.
Rock made an emotional statement at Boston's Wilbur Theatre, "Let me be all misty and s***." He started by saying, "how was your weekend? and the audience shared giggles as he continued; "I don't have a bunch of s*** about what happened. So if you came to hear that, I had like a whole show I wrote before this weekend. And I am still kind of processing what happened. So at some point, I'll talk about that s***. And it'll be serious and it'll be funny, but right now, I am going to tell some jokes."
And then in his second show, he made it clear that he wrote a show on all of the "nonsense" that happened. Additionally, he stated that he has planned to talk about it in a detailed version but later at some point.
Also Read: "It Will Take A Few Week"- The Academy Updates About Course Of Action In Will Smith Incident