Jada Pinkett Smith gave her take in a brief message almost 48 hours after the assault at Oscars 2022!
The whole world gave its strong opinion on Jada's husband, Will slapping Chris Rock at the Oscars, but comments came from her side while Tuesday morning. Eagle-eyes fans wanted to know her view on this incident as she was present at the award show with Will. She wore a dazzling long green gown with shining silver earrings.
Till now you all know what made Will Smith storm at the stage and for that, he has already expressed regret publically on his Instagram. But let us give a quick recap. It all started when Chris poked Will and made a joke about his wife's hair loss issues. Rock said, "Jada, I love ya. G.I. Jane 2. Can't wait to see it." This called Will to slap him and it was an unexpected incident that left everyone tongue-tied.
Jada has made it public that she suffers from alopecia and due to this, she shaved her head. And a joke about her condition made Will furious which led to him smacking Rock. Shortly after this Diddy pacified the situation, and the show went forward with Will winning the Best Actor award. Jada smiled proudly at his husband's first-ever Oscar win but her views were unclear on how she felt about the jaw-dropping moment.
Jada Pinkett Smith Shares A Short Message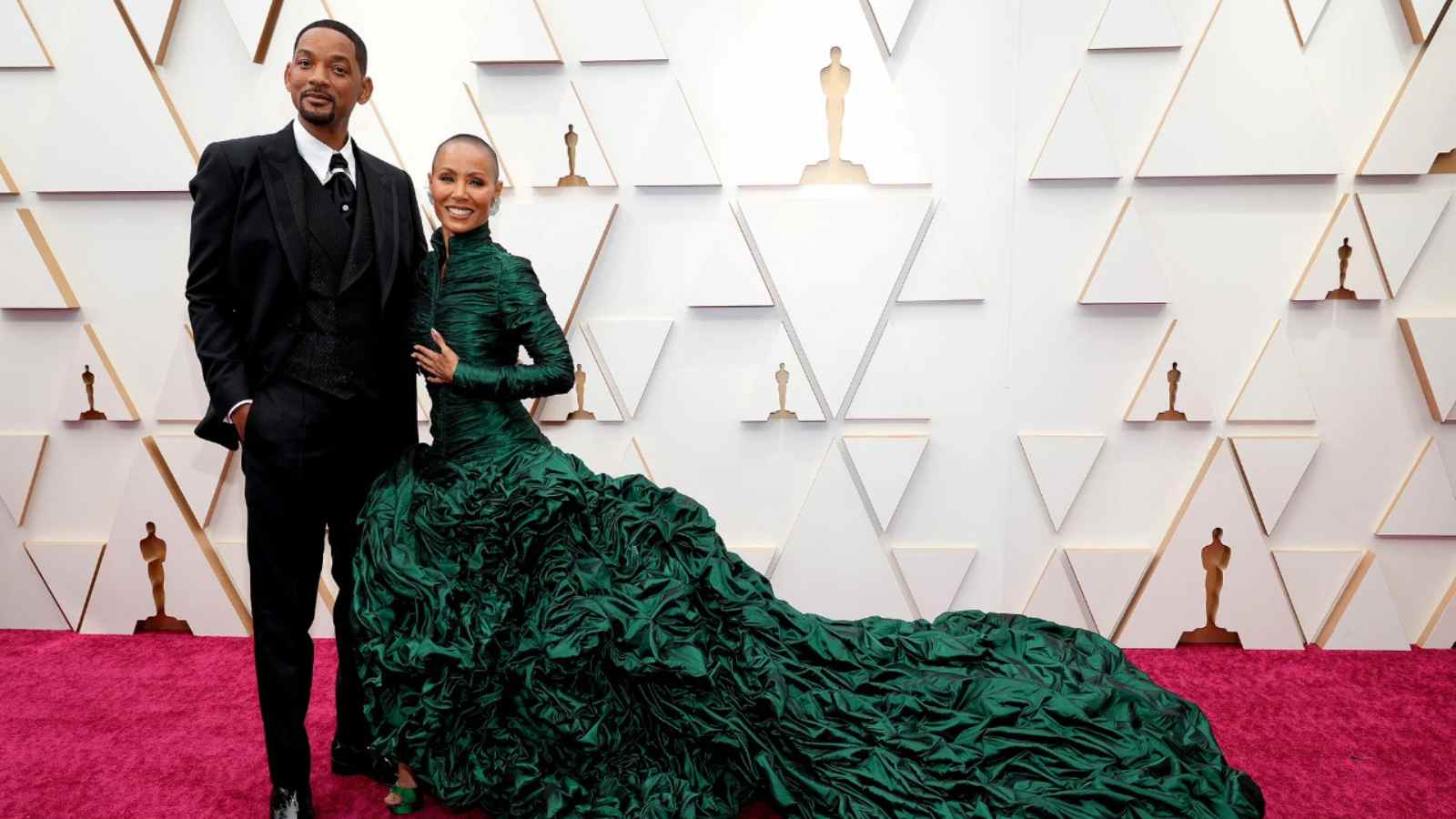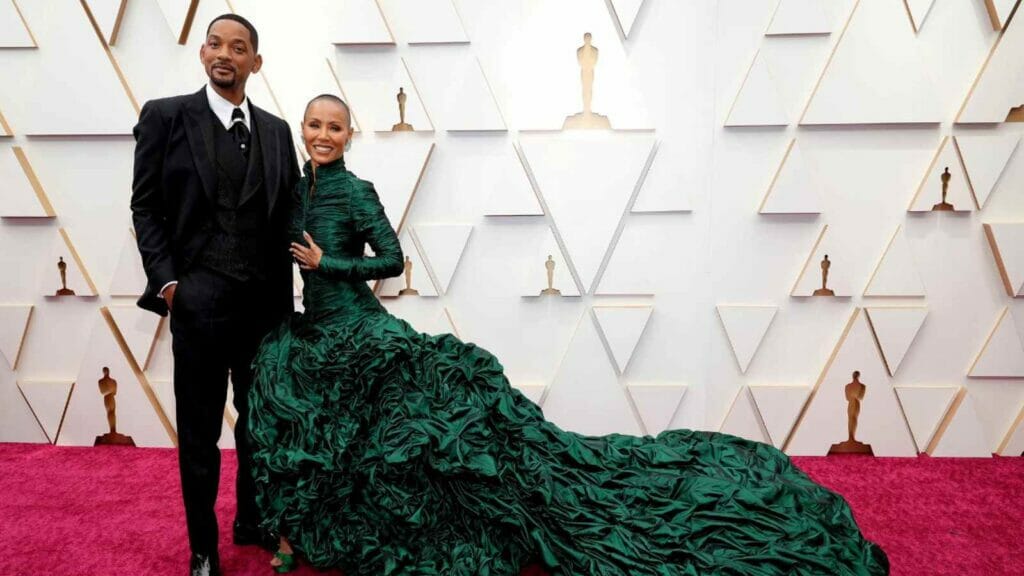 On Monday, Will posted a long apology note in which he was guilty of his actions and apologized to Chris, the audience, The Academy, the Williams Family, and his King Richard Family in it. The major film organization condemned his actions and has made it clear to Will that there will be consequences. It launched an official inquiry about the incident.
After all this, on Tuesday, Jada took to Instagram and posted a picture with a message in it that stated, "This is a season for healing and I'm here for it."
View this post on Instagram
This had confused fans as there can be multiple meanings that can come from her brief message. Previously, the 50-year-old actress made a comment about her not giving attention to anyone who makes fun of her haircut in a TikTok video.
Jada Is Proud Of Her HairCut In A TikTok Video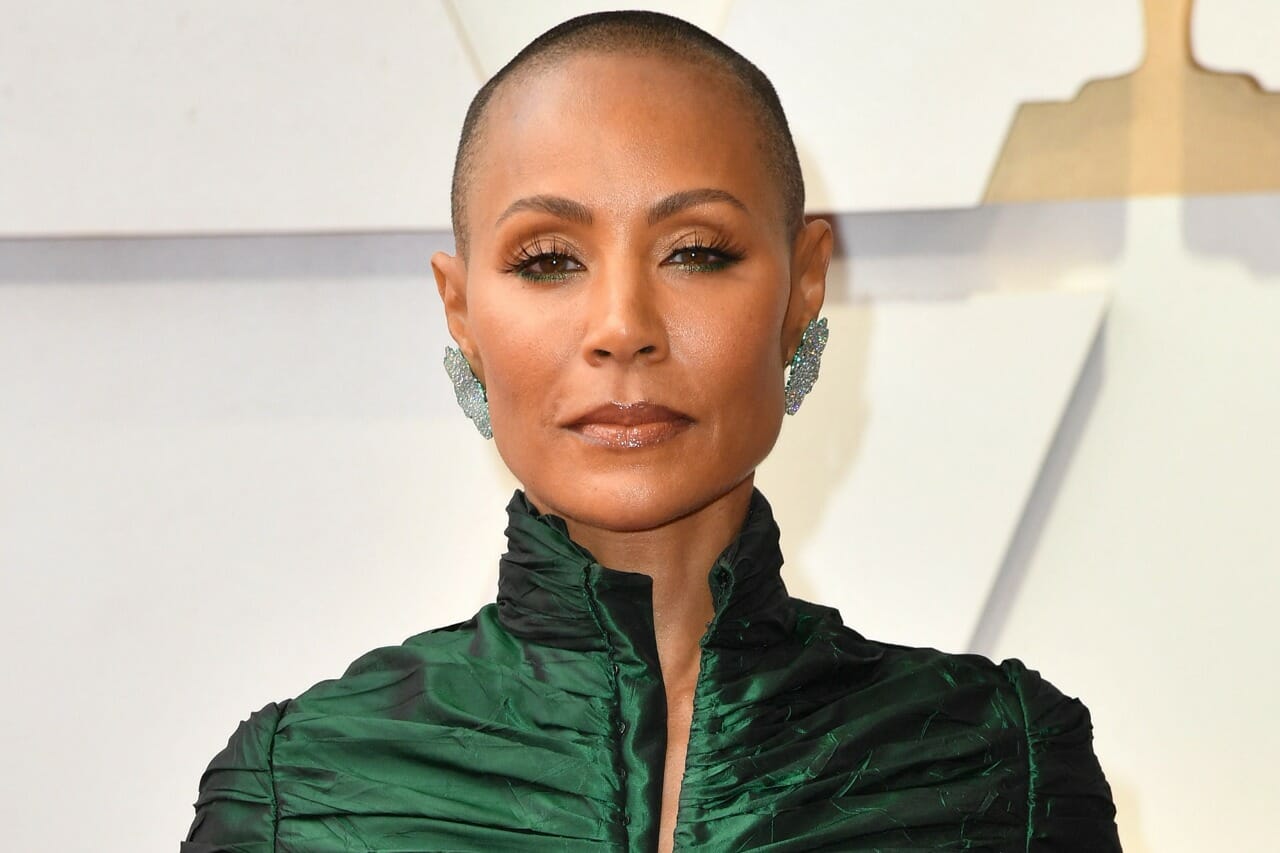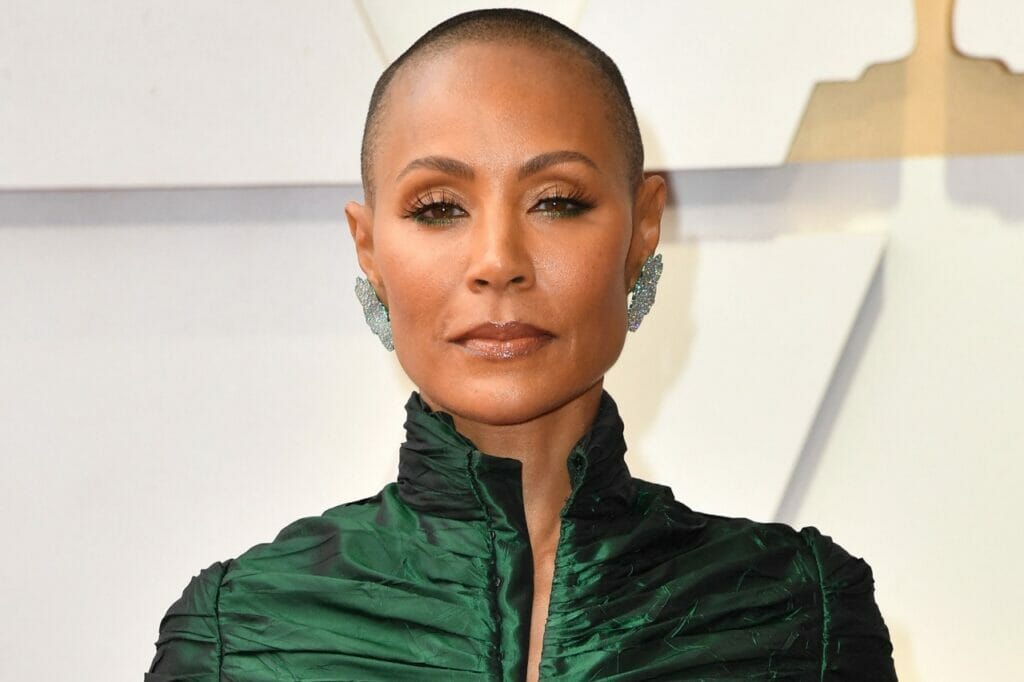 Before the prestigious Academy Awards, Jada shared a message with her fans on TikTok in which she expressed satisfaction with her haircut and ignorance of what people say about it. In the same video, she mentioned the circumstances of being a Black woman in the industry when she took the road to fame. In the video, she said, "I don't give two craps what people feel about this bald head of mine. Because guess what? I love it."
Additionally, she said, "Being a black woman and dealing with hair in Hollywood, in the rea I came up in, having your hair look as European as possible was always the thing and that was really challenging because I like my hair out, wild and curly but nobody wanted that. So I always had to do my hair in ways that didn't feel natural to me because of trying to play the game." She captioned the video with "Crown Act, Be proud of your crown."
Also Read: "Spineless"- Jim Carrey Condemns The Oscars' Audience For Will Smith Standing Ovation