The Oscar is known for celebrating the achievements of the film fraternity in different fields. But, this year's Oscar is in news for a different reason altogether. If you're not living under some rock, you probably heard about the news of Will Smith slapping Chris Rock at the Oscars for joking about his wife. The controversy has gotten bigger ever since and several actors and famous personalities have spoken their minds on the matter.
On the other hand, the general audience was split between supporting and criticizing Chris Rock for his alleged offensive joke. Whether in favor or against the matter, what people love is a good dose of drama. Now in a recent development, ticket booking sites are seeing a spike in registration for Chris Rock's upcoming comedy tour.
Significant Rise In Ticket Booking For Chris Rock's Upcoming Comedy Tour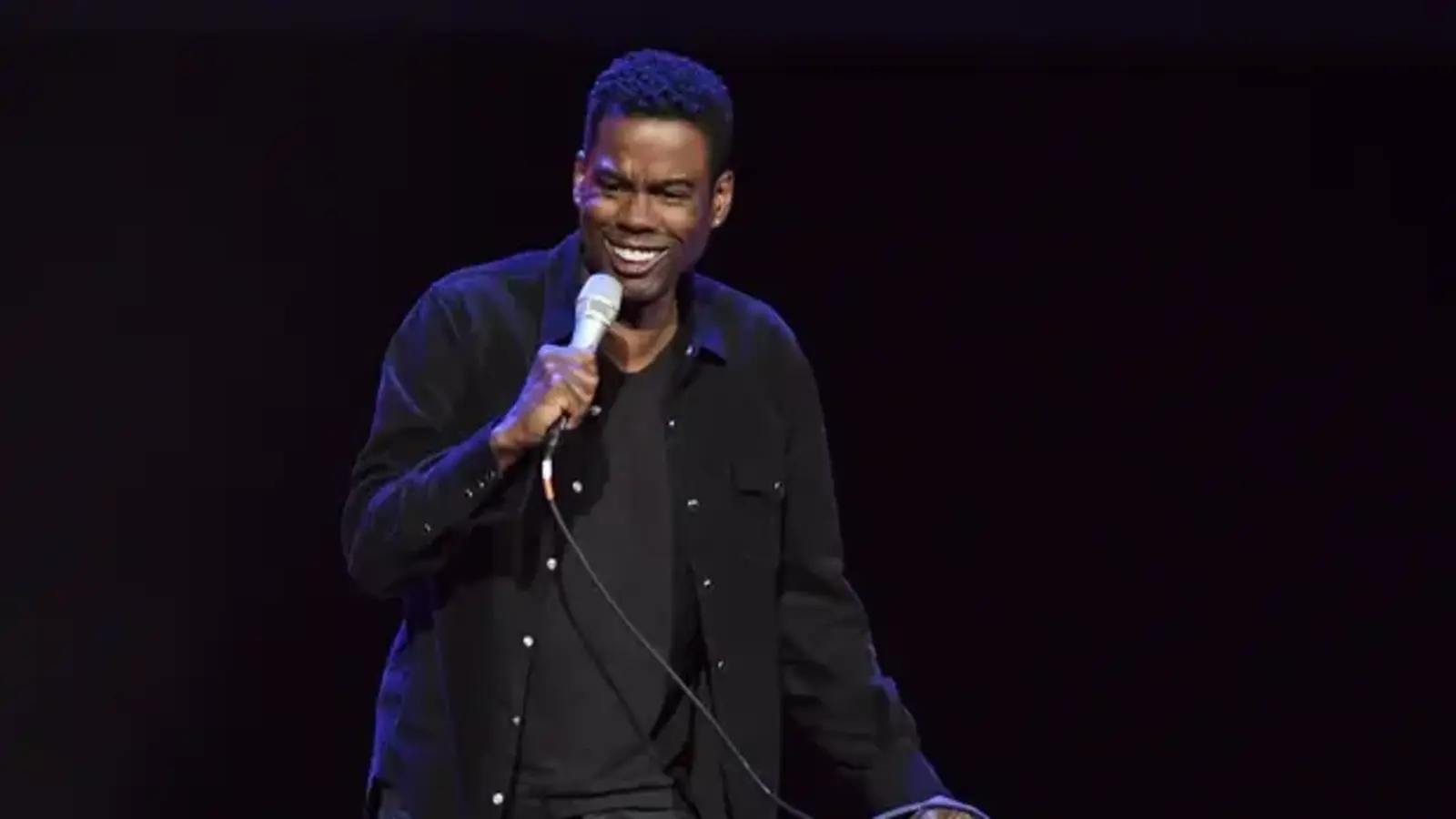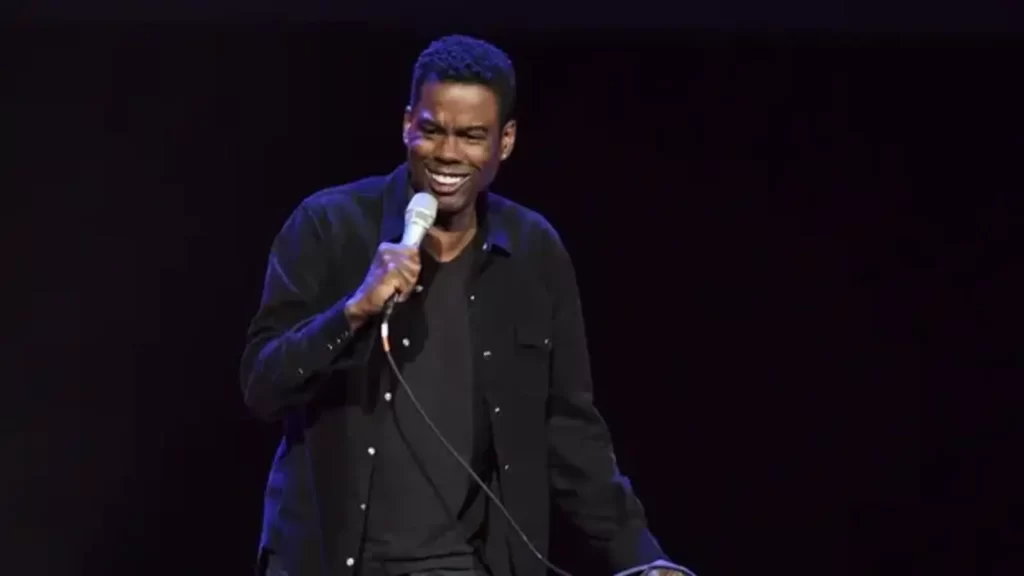 Secondary ticket purchasing site Tick-Pick reported that they have sold more tickets for Chris Rock's show in a day than they had the entire past month.
According to Tick-Pick, there is more to it than just a rise in ticket sales. The website added that the secondary market price for Rock's show is seeing a jump of over 200 percent. The price of tickets for the show has risen from $46 per ticket on March 18 to a minimum of $340 now.
Upcoming Comedy Tour Of Chris Rock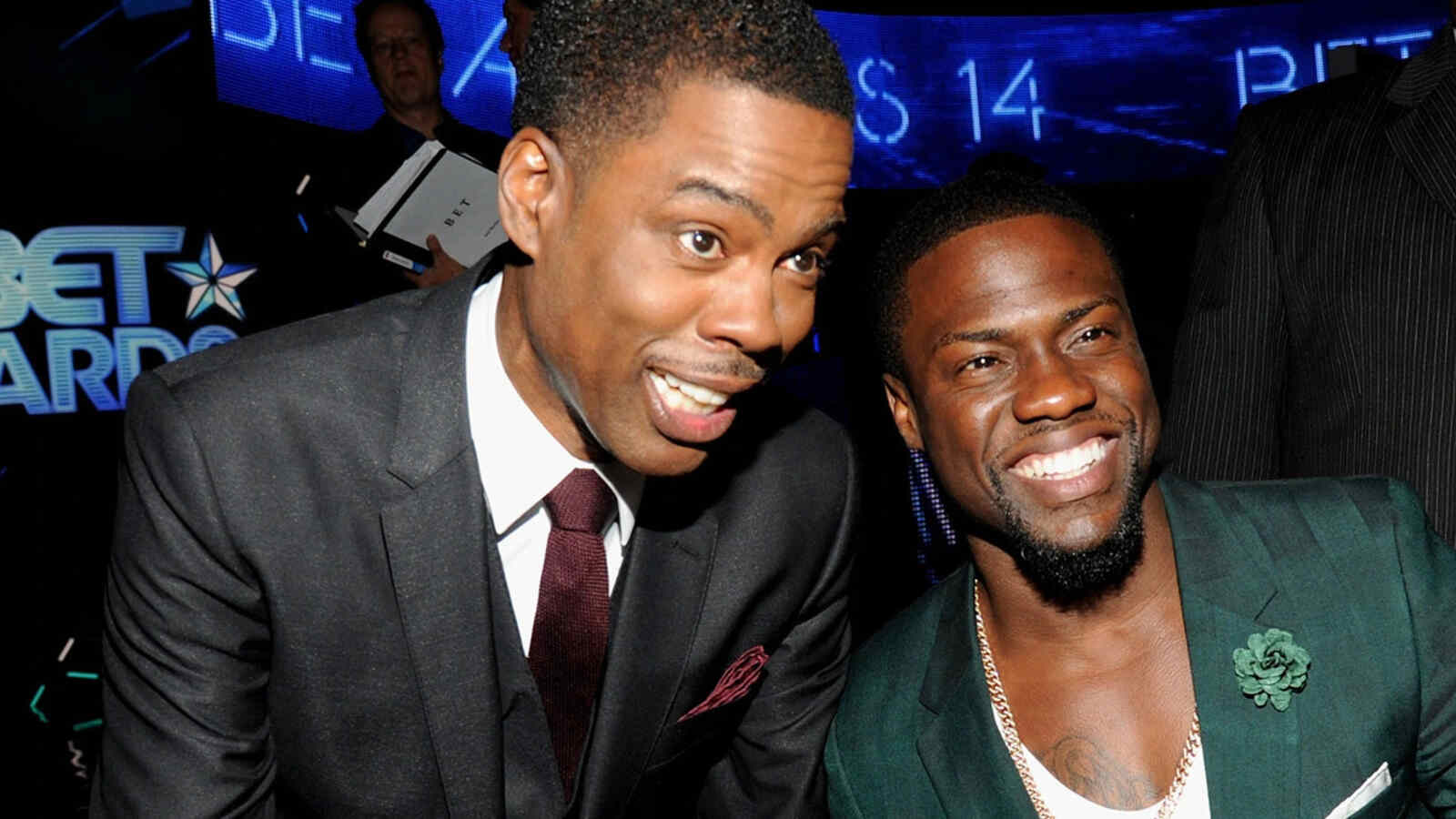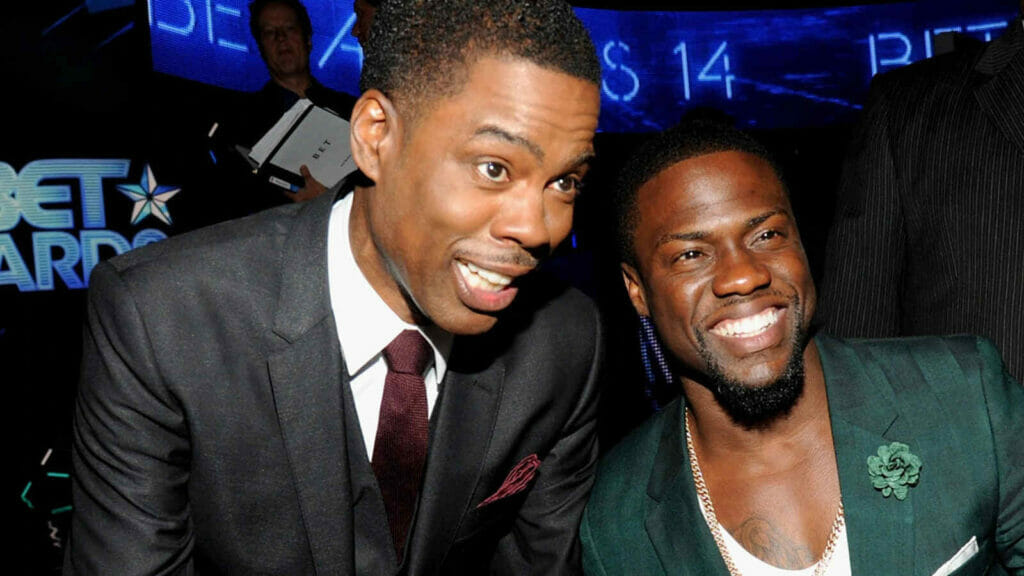 Chris Rock will soon be spotted on his upcoming Ego Death World Tour. The famous comedian will perform alongside some well-known names in the stand-up comedy genre like Kevin Hart.
The duo will be seen performing this summer at locations like New Jersey and New York. The comedians have nicknamed their upcoming event Only Headliners Allowed.
Also Read: Elon Musk Gets Training Offer From UFC Anchor Joe Rogan For His One-On-One Fight With Russian President Putin