Elon Musk gets a training proposal for the desired one-on-one fight with Russian President Vladimir Putin.
Famous podcaster and UFC anchor, Joe Rogan showed his willingness in training Elon Musk for his 'proposed' fight with Russian President Putin. Joe offered a plan to the Tesla tycoon and SpaceX founder Elon Musk after he challenged Russian President Vladimir Putin for a face-off earlier this month. UFC Commentator said, "I offered my services; I texted him and said, 'Dude, I will arrange all your training'."
Joe Rogan Offers To Train Elon Musk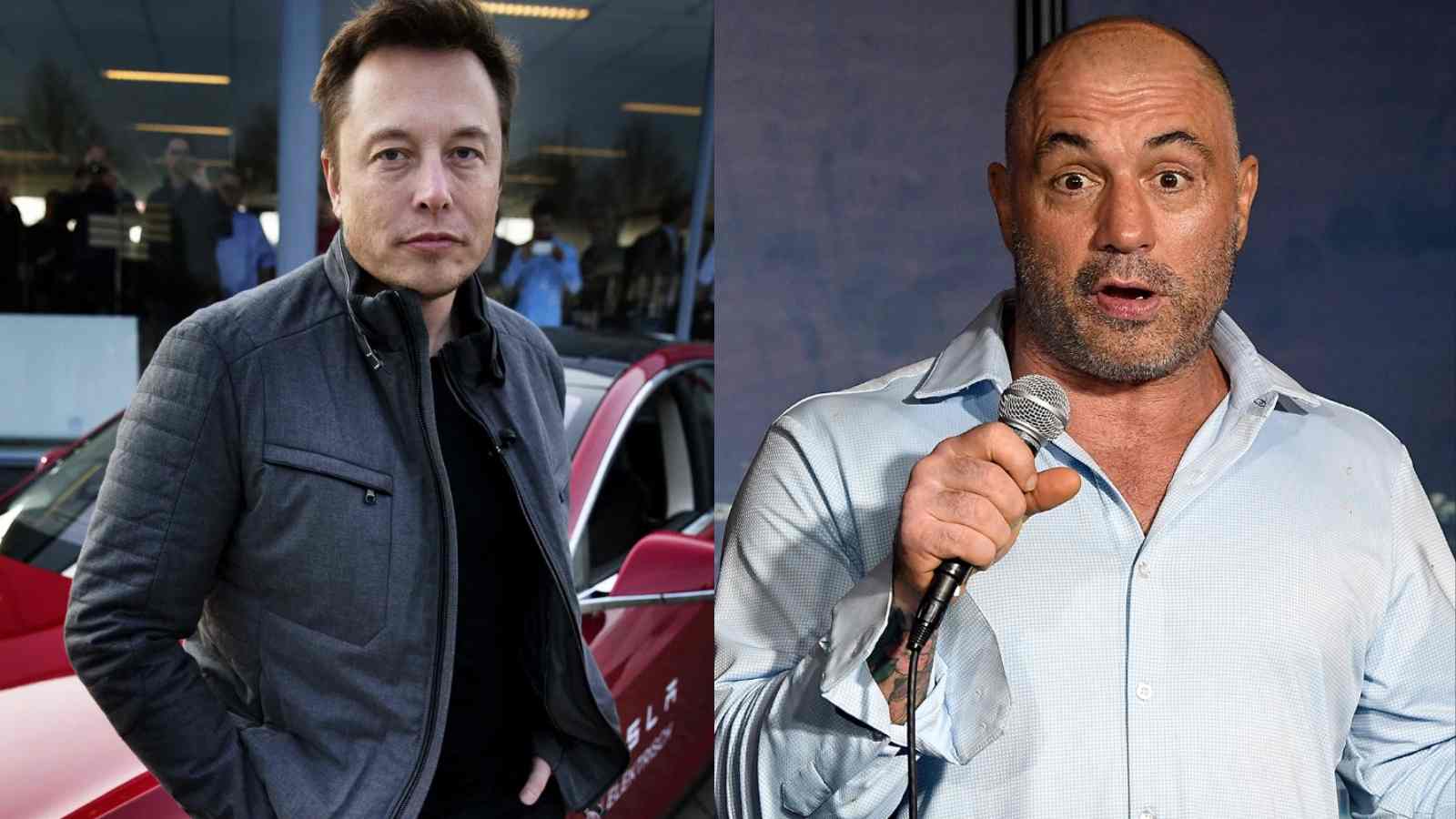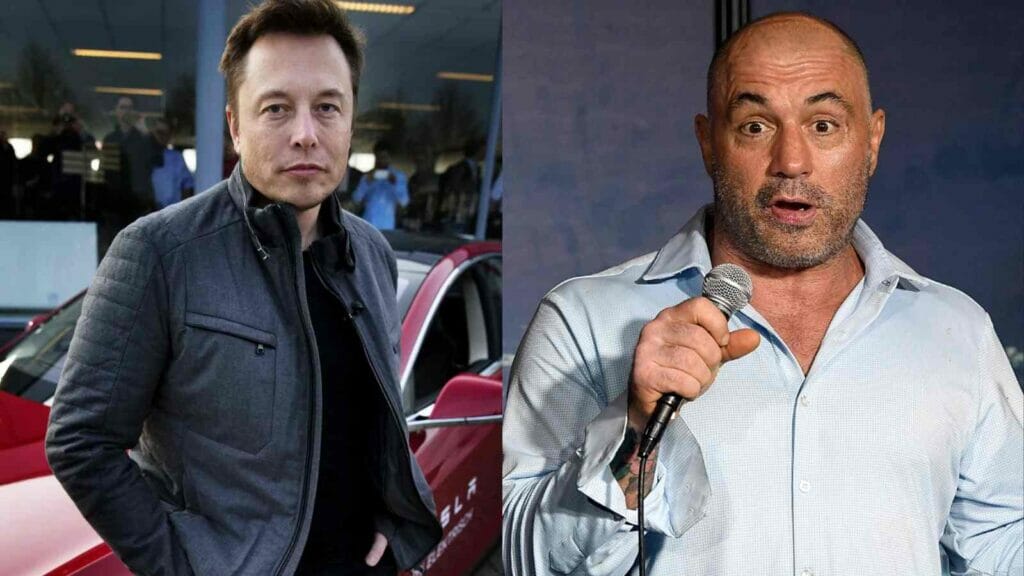 Joe Rogan stated on the March 22 episode of his digital broadcast, "The Joe Rogan Experience," that he had reached Musk and drifted the possibility of Musk preparing with him. In that show, Rogan welcomed his guest, Monty Franklin who is an Australian comedian. And asked him whether he is aware of Musk challenging Putin for a one-on-one fight. He asked, "Elon Musk wants–he wants to fight Putin. Have you seen that?
He informed his listeners that he contracted Musk and assured him that he will arrange his training. "If you really do fight Putin. I will arrange all your training. It would be so f***ing epic," Rogan added. Following this, Franklin asked, "Are they fighting full martial arts, or doing boxing, or?"
Joe gave him his point of view, "I would say martial arts. You'd have to do martial arts. You'd have to like, an MMA fight. It's 2022, Y'know, fuck the boxing." The 54-year-old podcaster shared a few good words for Musk and evaluated the billionaire's face-off with the Russian leader.
Rogan said, "first of all, he is a very big man. He is not small and Putin is smaller than me. Elon is quite a bit bigger than him. Elon is probably 6'2, he is a big guy!" According to him, the 50-year-old businessman, Elon Musk is a "strange character." Rogan even told a story that Musk had shared with him of a match that he won against a world champion sumo wrestler.
Managed to throw him, but it cost me smashing my c5-c6 disc & 8 years of mega back pain! Finally fixed with c5-c6 disc fusion.

— Elon Musk (@elonmusk) March 21, 2022
Musk Challenged Russian President On Twitter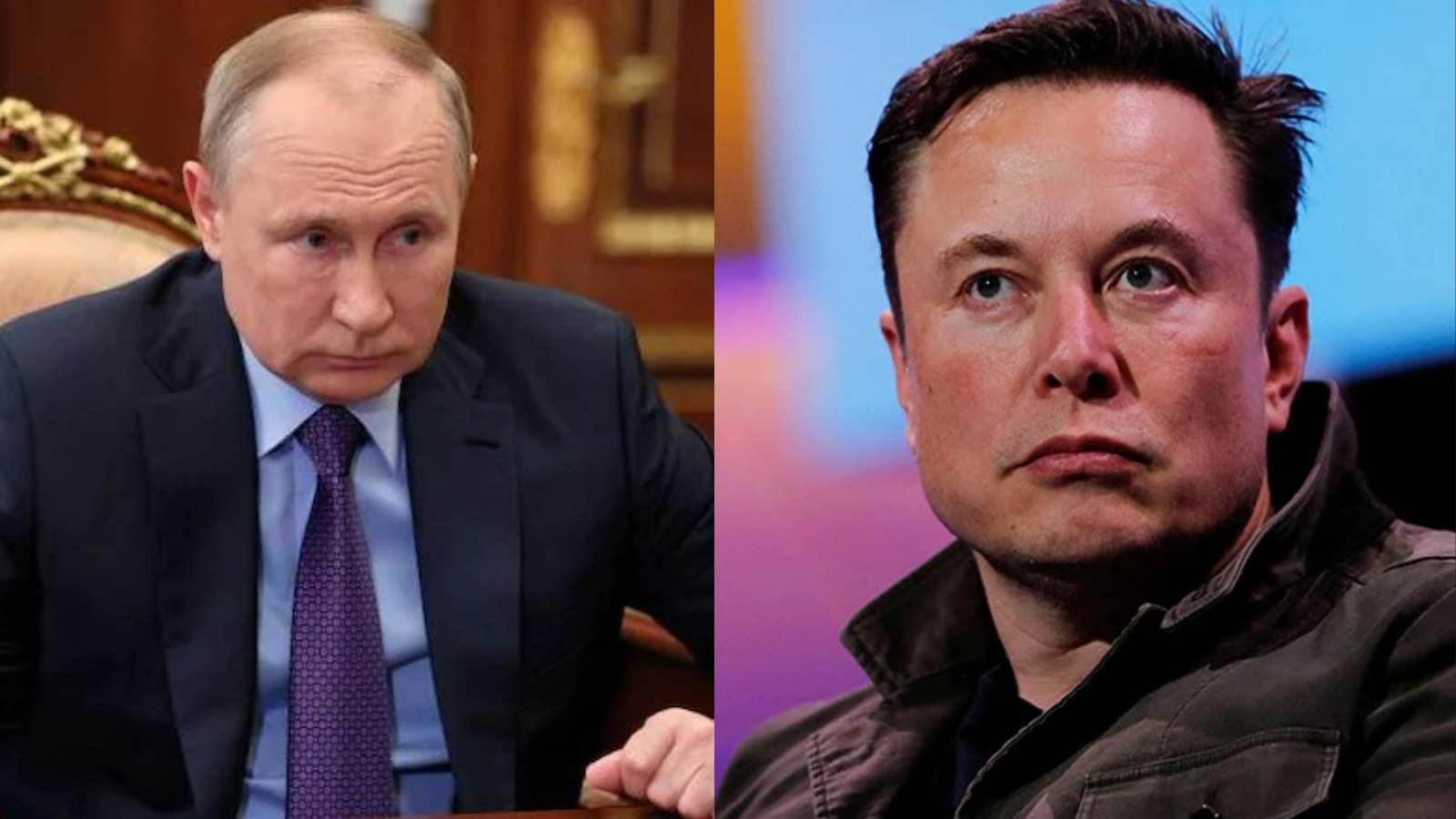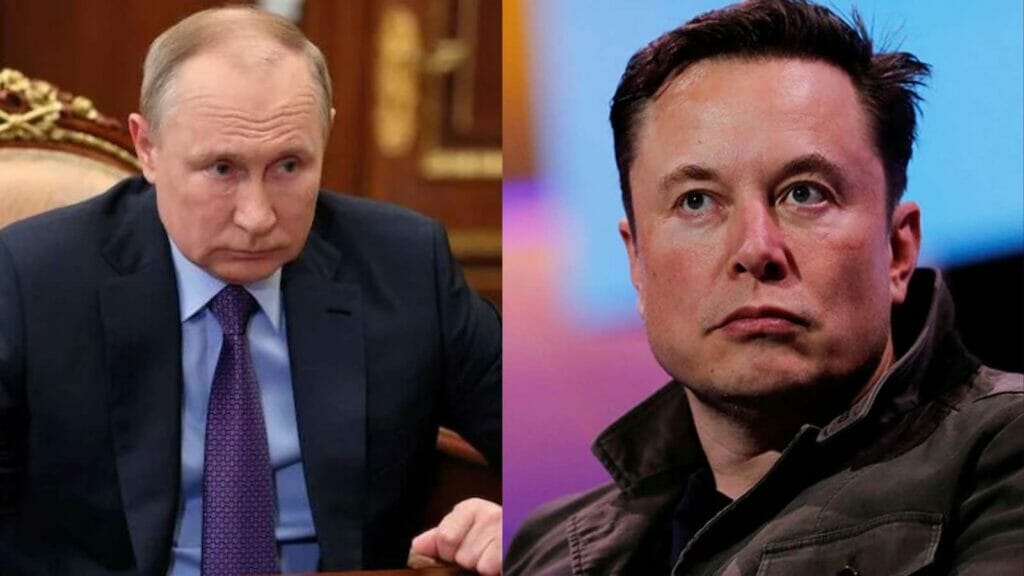 Earlier this month, on March 14, Musk took to his Twitter and challenged the Russian leader for single combat so that fate of Ukraine can be decided. This caught the attention of the Russian president's ally, Chechen warlord Ramzan Kadyrov as he responded that Tesla's CEO would be destroyed in the face-off.
Musk even tweeted, "If he is afraid to fight, I will agree to use only my left hand, and I am not even left-handed." Additionally, he stated that the Russian Leader can 'bring his bear' in their face-off and to show this he posted a picture as well of the leader riding a bear. Elon has over 79.5 million followers on his Twitter account and has done more than 17k tweets till now.
Also Read: Oscars 2022 Telecast Included A Minute Of Silence For The 'People of Ukraine'