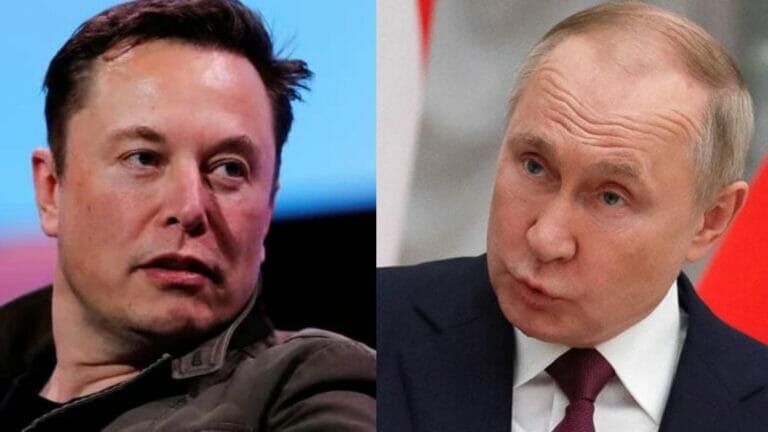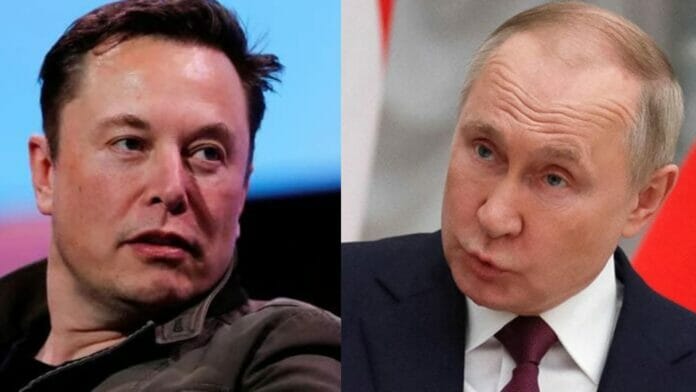 Elon Musk has challenged Russian President Vladimir Putin to single combat, staking Ukraine. On Monday, Musk took to Twitter to directly address Putin for a challenge amidst the ongoing war with Ukraine. Earlier, the SpaceX and Tesla chief extended the assistance of his Starlink satellite services to provide internet connectivity in the war-hit Ukraine.
Elon Musk Challenges The Russian President For Combat
Elon Musk in his tweet openly challenged President Putin as he continues the invasion of neighbor Ukraine. "I hereby challenge Vladimir Putin to single combat," Musk wrote on Twitter, adding: "Stakes are Ukraine." "Do you agree to this fight?" he asked further. Moreover, recent reports suggest that Russia's involvement is constantly causing interruptions in Starlink's services in Ukraine.
A recent report by Web monitoring group NetBlocks informed that the Russian invasion has caused significant disruptions in the internet connectivity in Ukraine. Consequently, Elon Musk facilitated internet connectivity in Ukraine. Musk set up the Starlink satellite services within eight hours of the Ukrainian Prime minister's plea.
The Involvement Of Musk In The Ongoing Russia-Ukraine War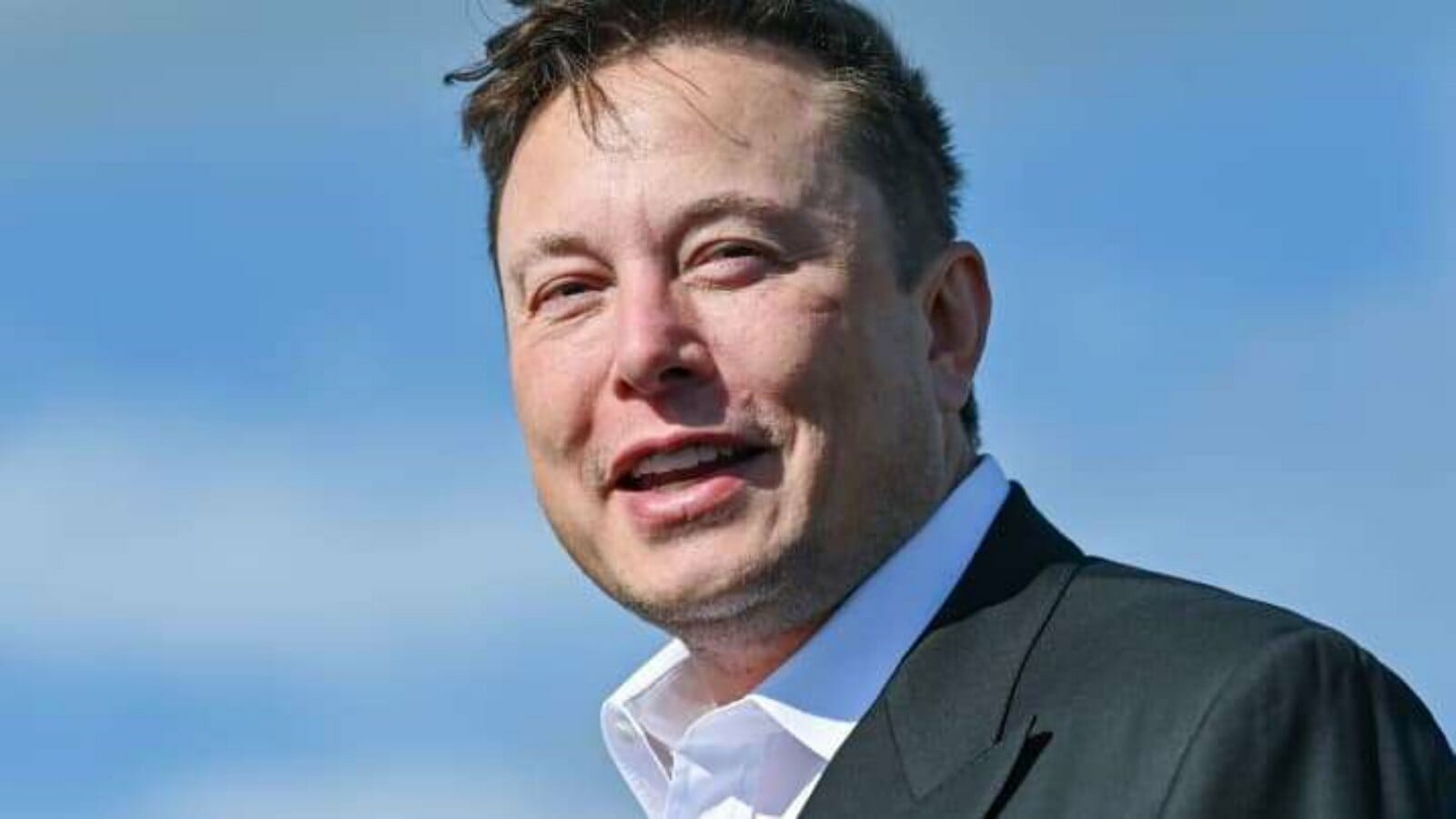 Last week Musk informed that his services in Ukraine are meeting with disturbances. "Some Starlink terminals near conflict areas were being jammed for several hours at a time," he said. "SpaceX reprioritized to cyber defense & overcoming signal jamming. Will cause slight delays in Starship & Starlink V2."
Moreover, Elon iterated his free speech pro stance when he stated that Starlink won't block the Russian media outlets. "Starlink has been told by some governments (not Ukraine) to block Russian news sources. We will not do so unless at gunpoint," he said and added, "Sorry to be a free speech absolutist."
The tech giant's stance over the ongoing issue is crystal clear now with his latest move. Moreover, the effects of the Russia-Ukraine war are multifaceted as it's consistently affecting the stock and raw-material market. In these circumstances, the Tesla chief is facing a direct hit as his execution of Tesla's affordable vehicles suffers through a potential postponement due to the Russian move.
Also Read: Why Did Jennifer Lopez Skip Ben Affleck's Movie Premiere?