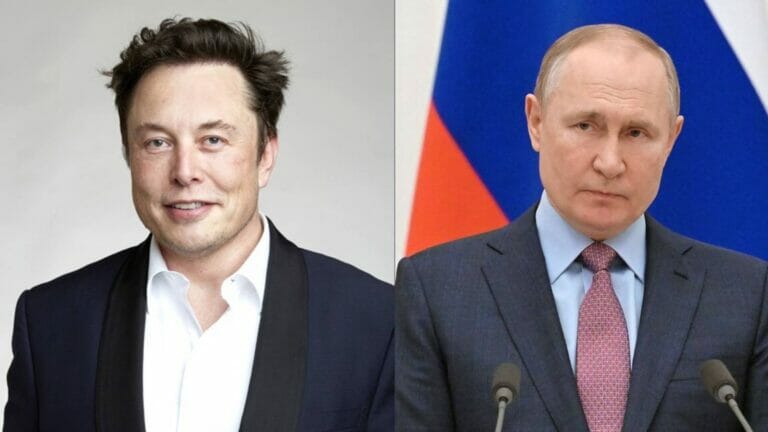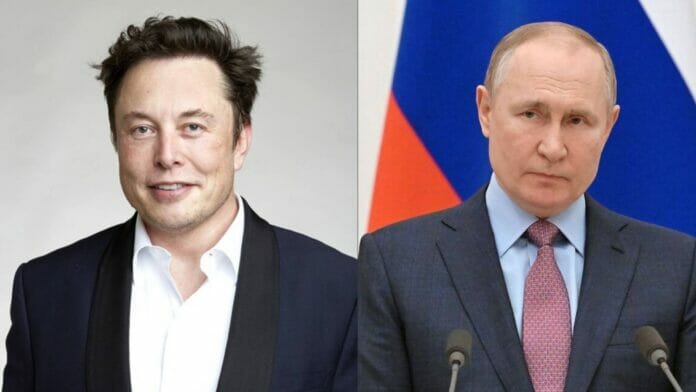 Elon Musk is the richest person in the world in books but he thinks Putin could be even richer than him. The Tesla CEO regained the title of the world's richest person at the end of 2021, overtaking Amazon's Jeff Bezos. Mathias Döpfner, the CEO of Insider's parent company, Axel Springer, asked Musk during a recent interview how does he feel to be the richest man in the world. In its response, Musk said that he thinks that Russia's President Vladimir Putin is much richer than him.
What Are The Speculations About Putin's Net Worth?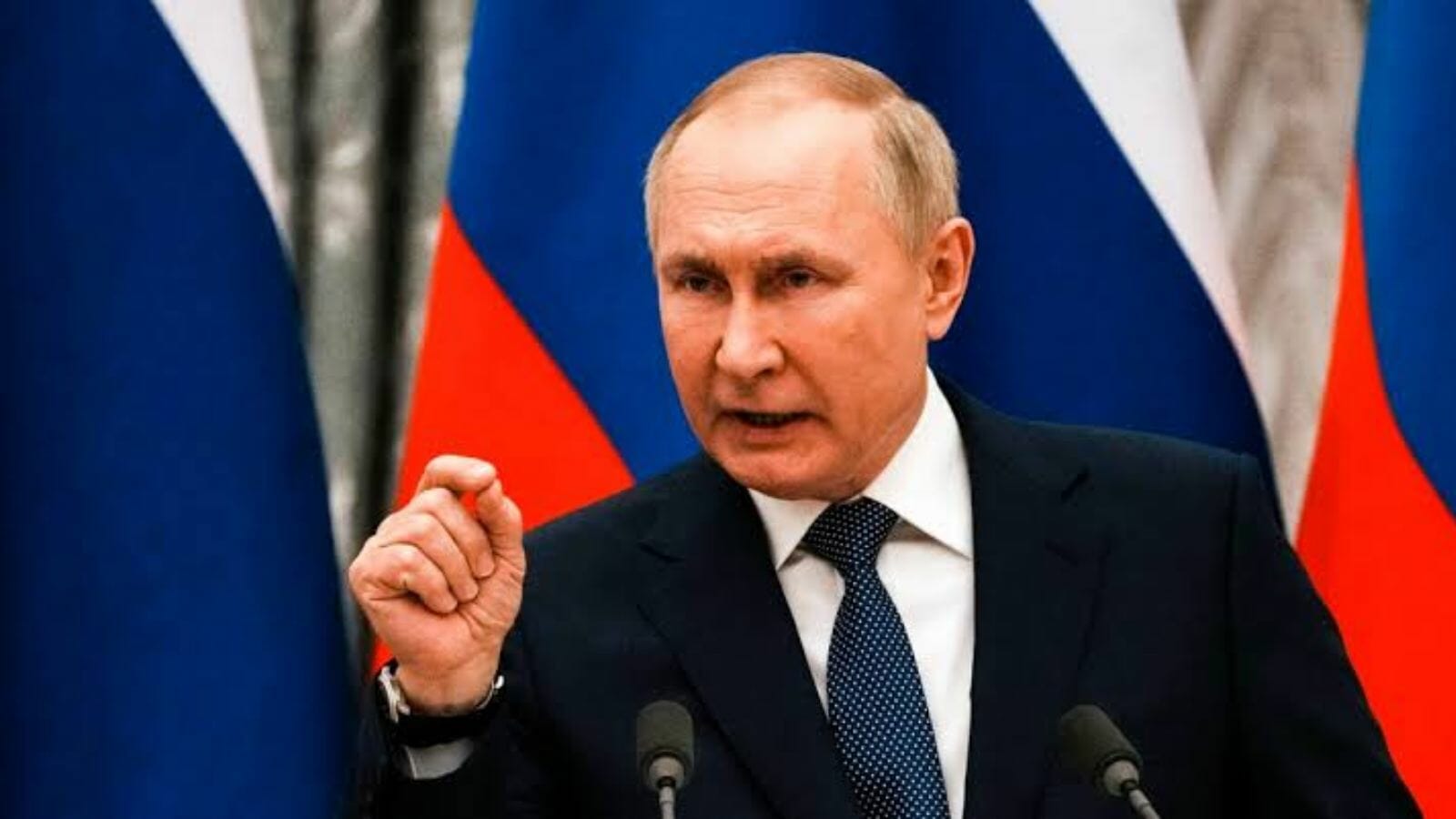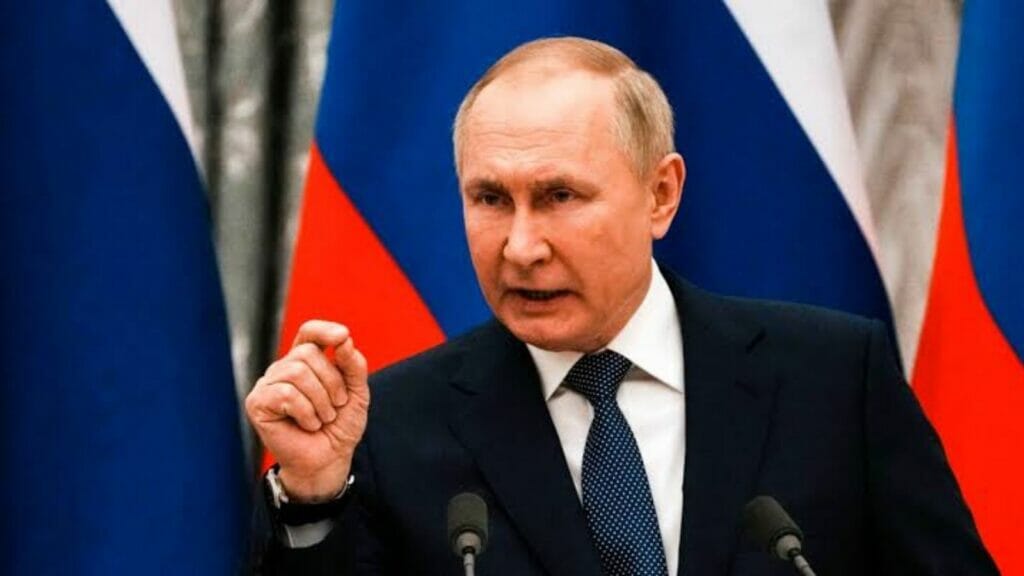 Russian President Putin's huge fortune is still a mystery because no one knows exactly how much it is or where it is hidden. The Kremlin claims that Putin earns an annual salary of $140,000. His publicly disclosed assets include an 800-square-foot apartment, a tractor-trailer, and three cars. But according to some experts, he may be the richest man in the world. Vladimir Putin has a $1.4 billion palace on the Black Sea and a $4 million apartment in Monaco. Some have speculated that the Russian President could be the richest man in the world, with financier Bill Browder testifying in 2017 that he believes Putin has amassed $200 billion in illicit profits. After Putin's invasion of Ukraine, the US and Western countries implemented sanctions targeting Russia, Putin's main allies, and the Russian President himself.
What Did Elon Musk Say About The Ukraine-Russia War?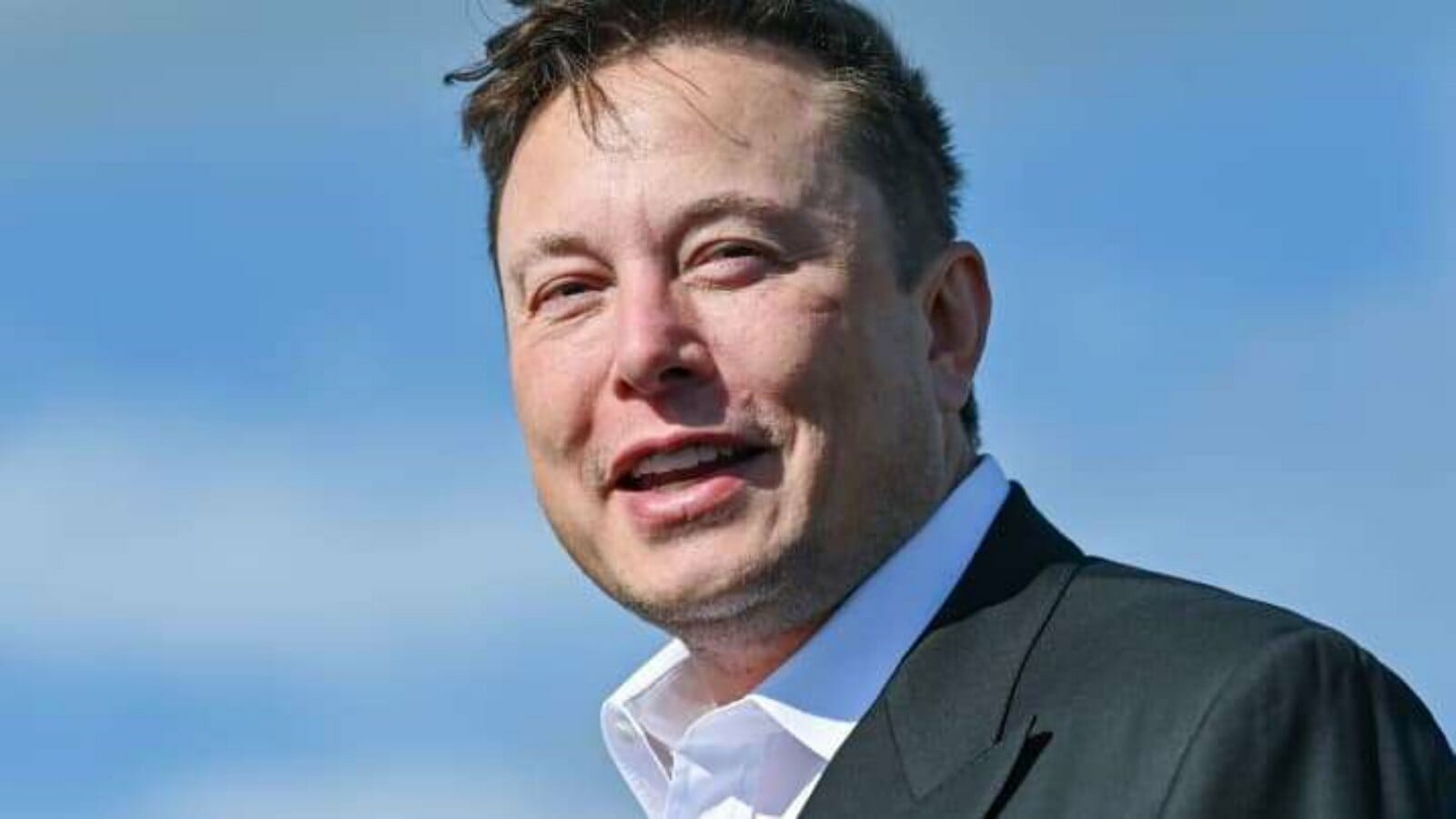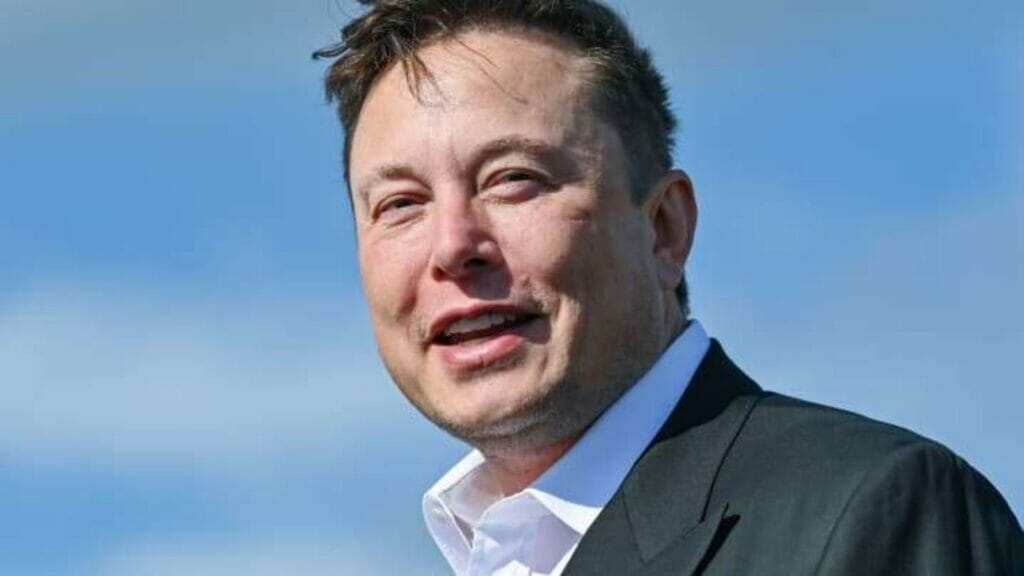 During Musk's discussion with Döpfner about the Putin invasion, the Tesla CEO said stopping Putin was a must. He said he thinks the US government has done more than people realize. But it's not very public. Musk says it's important to do something serious and that they can't let Putin take over Ukraine because that's crazy.
How Is Musk Helping Ukraine In The War Against Russia And Putin?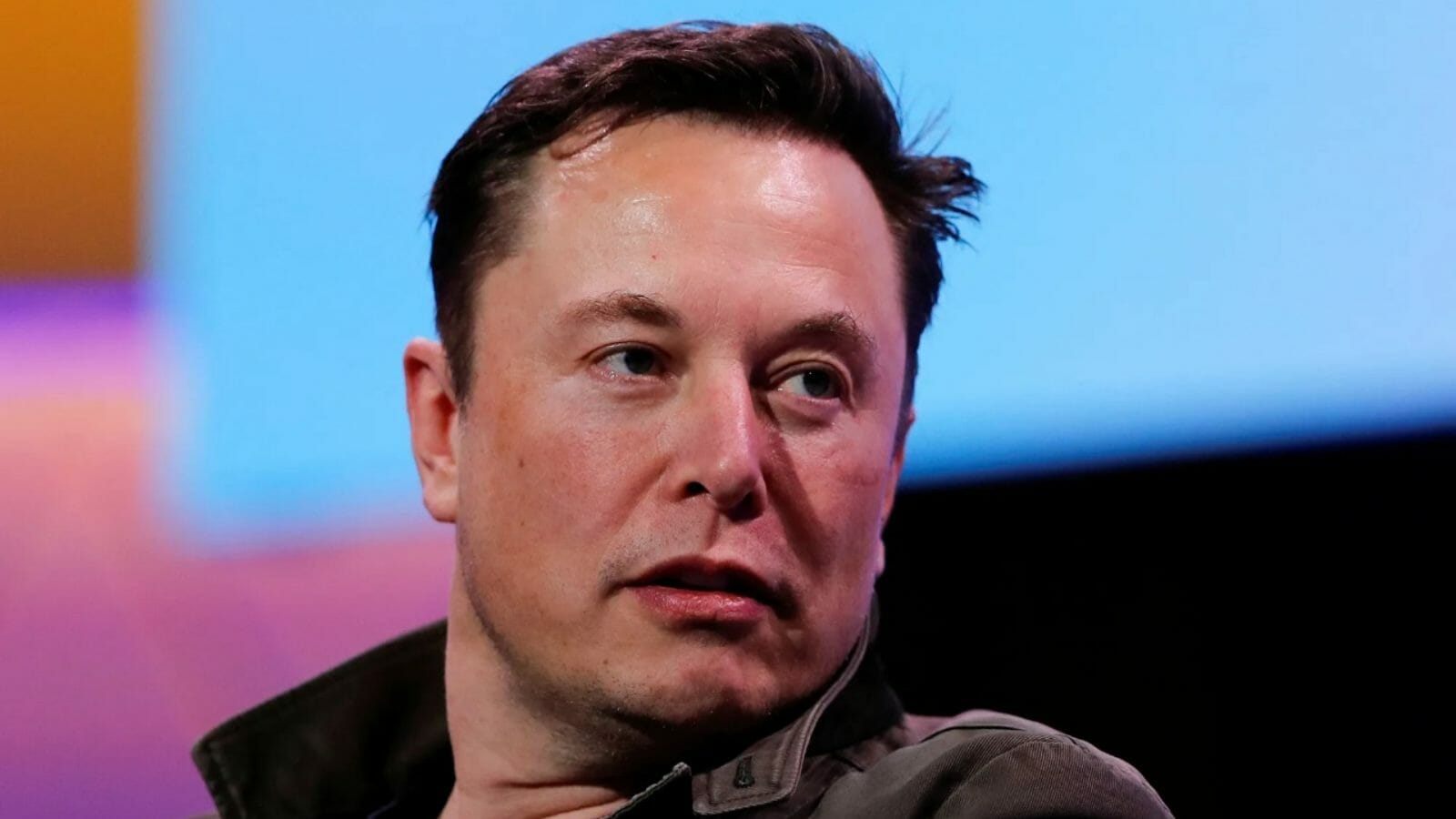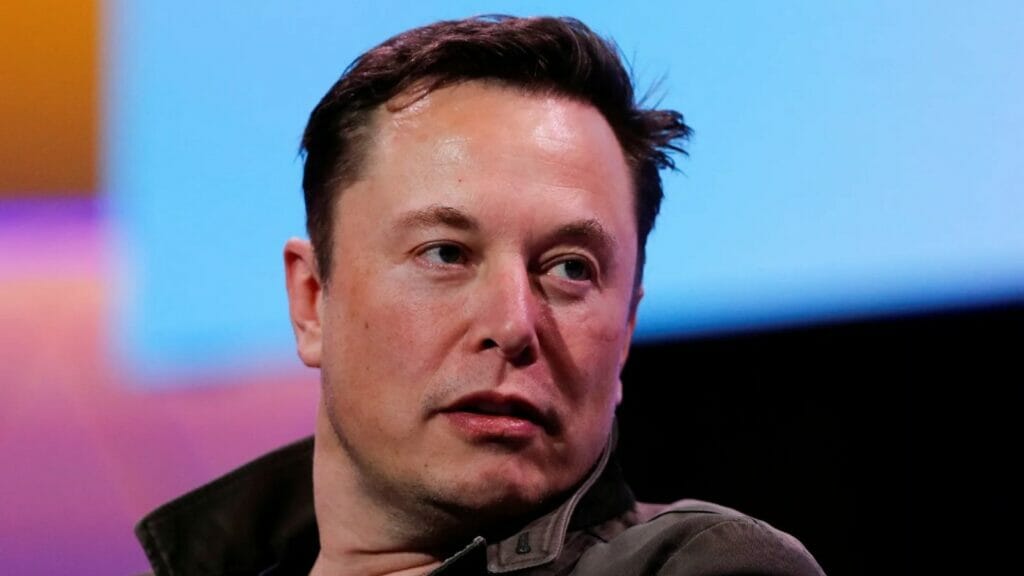 Musk has publicly supported Ukraine in the midst of the war. Earlier this month, the billionaire sent the Starlink system to Ukraine, a satellite internet constellation operated by SpaceX, for communication. The Starlink service provides access to high-speed Internet connections around the world. The Starlink satellite network provides low latency internet coverage in remote areas of several countries.
The entire world is looking forward to the end of this war as there are speculations about the third world war in case of no negotiations.
Also Read: "Let's Fight"- Elon Musk Openly Challenges Russian President Vladimir Putin For Single Combat Over Ukraine