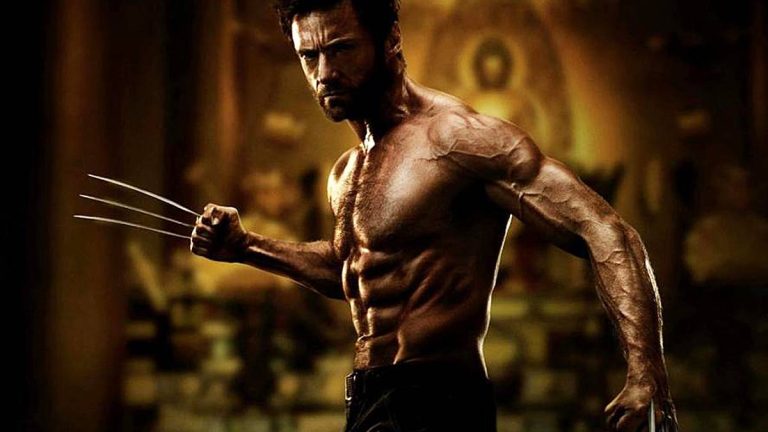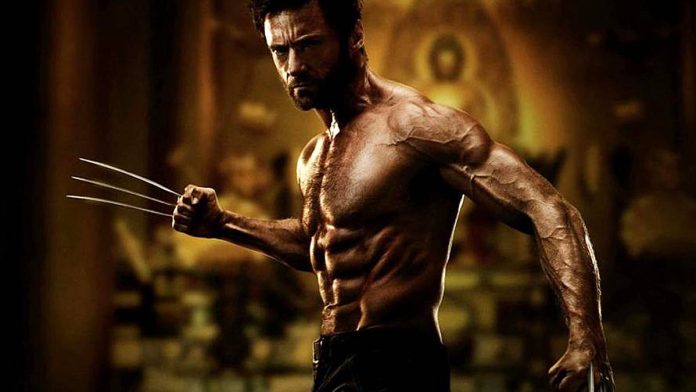 Hugh Jackman became a star thanks to his role as the superhero Wolverine in the 'X-Men' film series. It got him the Guinness World Record for "longest career as a live-action Marvel character". However, the record was surpassed by Patrick Stewart in the year 2022.
Jackman's bulky physique in the 'X-Men' and 'Wolverine' films led to some people believe that he might have taken steroids. The Australian actor has responded to these speculations. Let's find out in detail what Jackman said about this issue.
Related: What Did Hugh Jackman Say About Bryan Singers On-Set Behavior In X-Men Films?
Hugh Jackman Took Steroids For 'Wolverine'?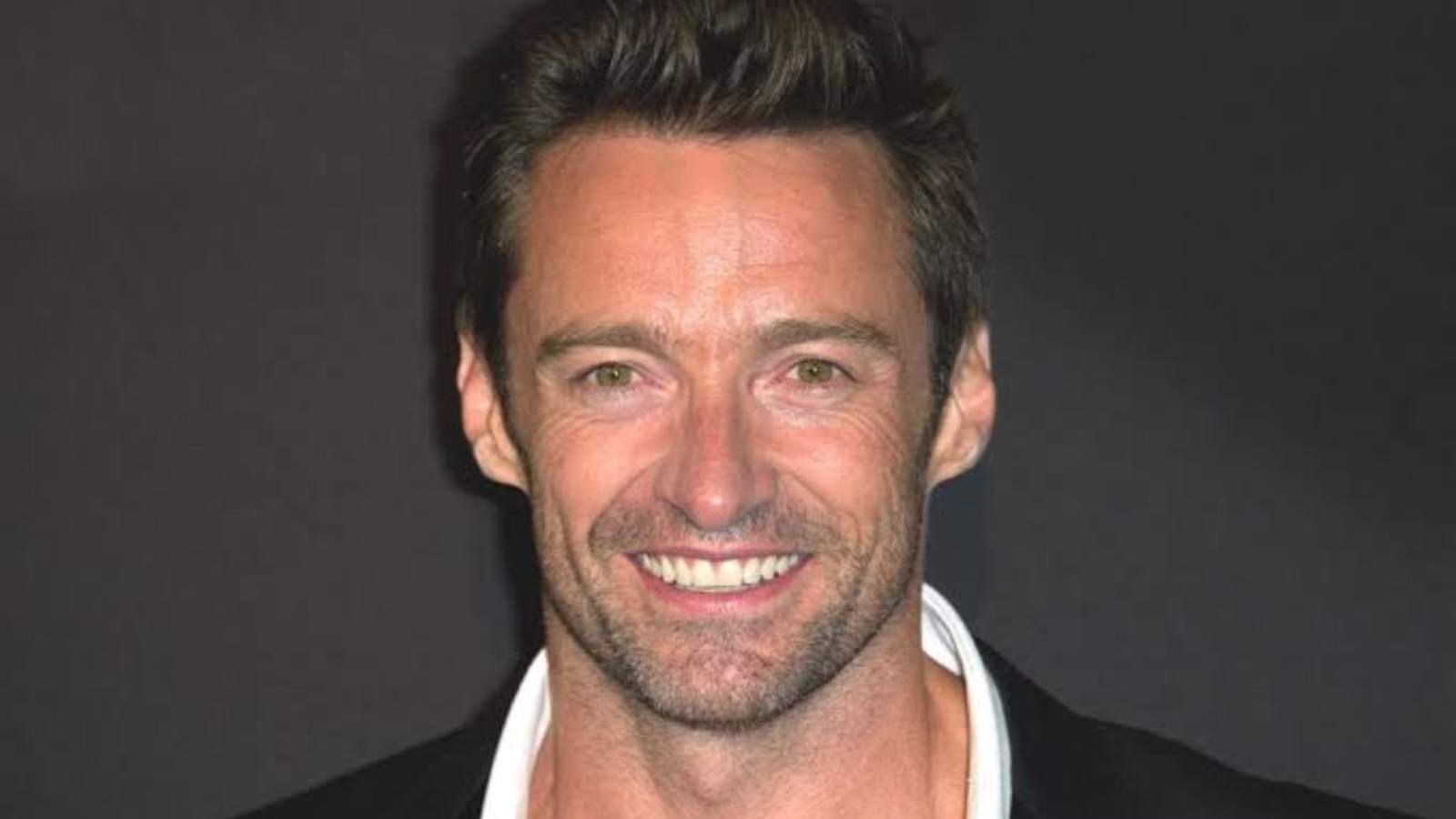 Jackman had a physique, unlike anyone in the 'X-Men' and 'Wolverine.' As the character was strong as steel, the actor had to work out. But some speculated that he took steroids to get those muscles.
In his interview on HBO's 'Who's Talking to Chris Wallace', the Australian actor said that he never took steroids to transform into a character. "Over the years people have wondered, did he juice?" Wallace questioned. "Did he take steroids?"
The actor denied it and said that he loves his job and the character. "I got to be careful what I say here, but I had been told anecdotally what the side effects are of that. And I was like, 'I don't love it that much,'" he said. He said that he did it the "old school way" and ate a lot of chicken to beef up.
In case you missed: Why Is Hugh Jackman Begging Academy To Not Nominate Ryan Reynolds?
Jackman Studied Wolves To Prepare For His Role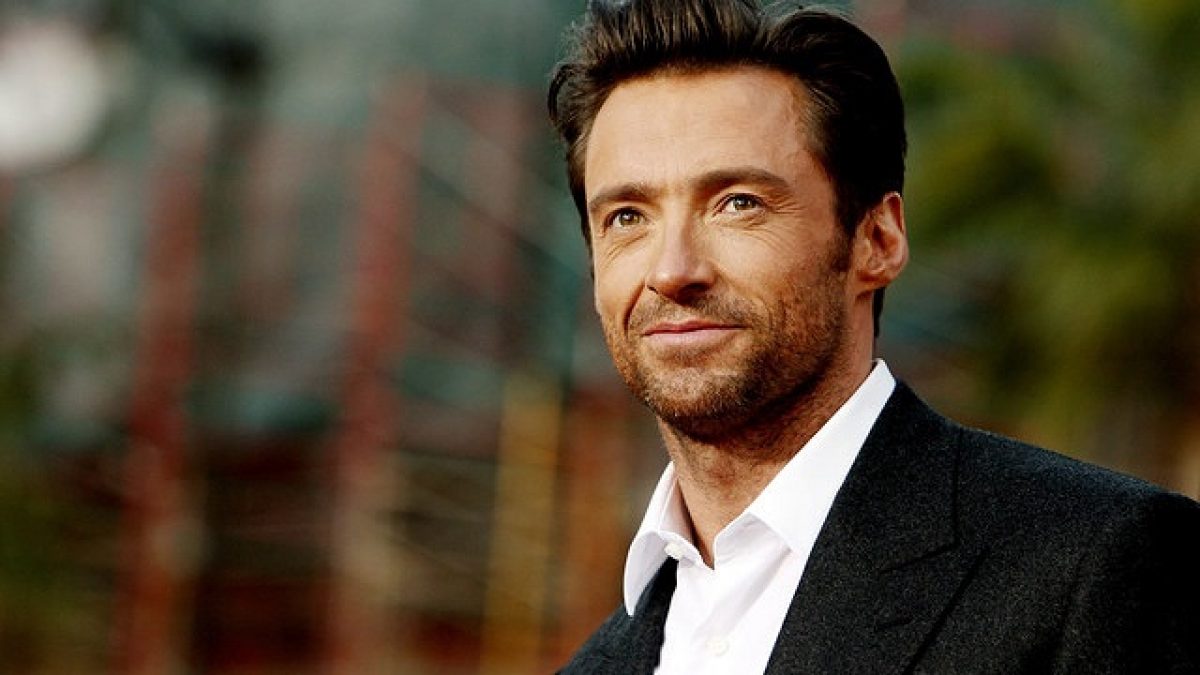 In the same interview, Jackman said that he studied wolves to prepare for 'Wolverine' as he didn't know anything about the character. "I had never read the comic book," he said.
He added, "I didn't really know anything about…I didn't, in Australia we don't have wolverines." The actor then started watching documentaries on wolves as he thought he was playing half-man half-wolf.
"So I went [to set] with all these wolf moves and I was doing these moves, and the director said, 'What are you doing?', Jackman added. He then realized that it was a comic book character. Jackman will be reprising the role in 'Deadpool 3.'
You might also like to read: Why Did Hugh Jackman Refuse To Act In James Bond Films?