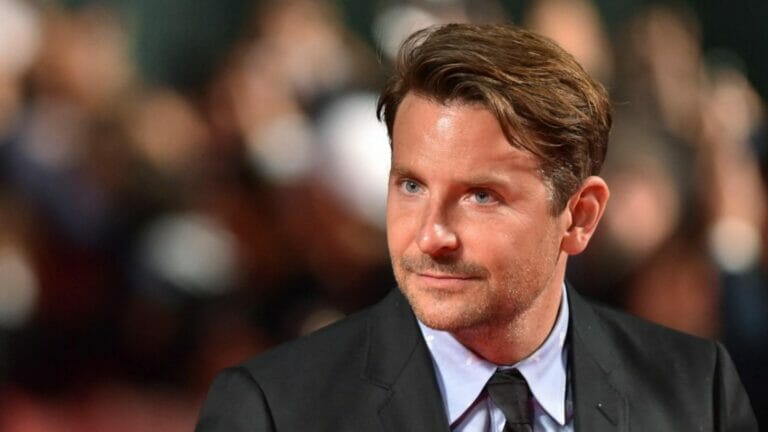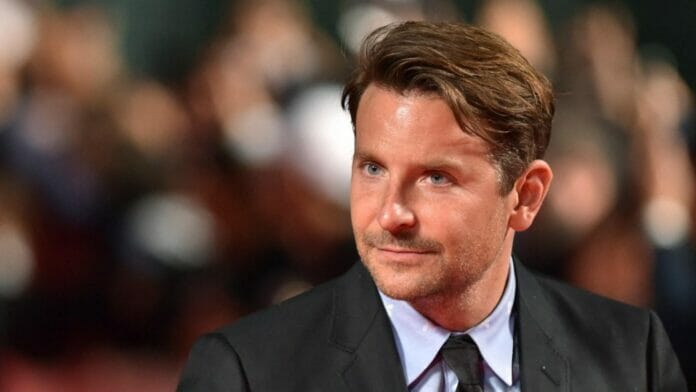 Licorice Pizza turned out to be a turning point for Bradley Cooper as he was on the brink of quitting his acting career in Covid. Later this year he will be seen directing Maestro, a biopic.
Who stopped Actor Bradley Cooper from quitting?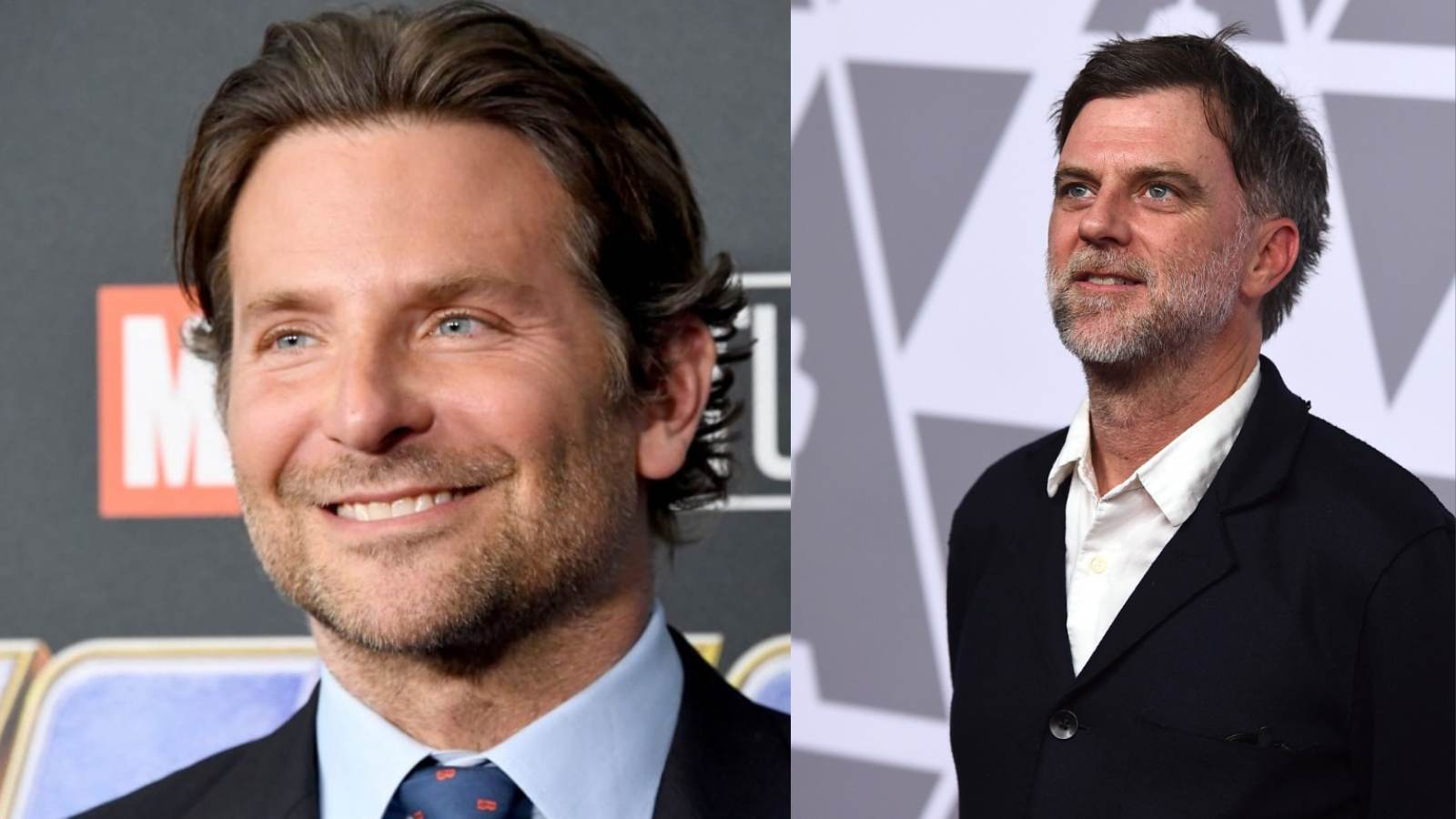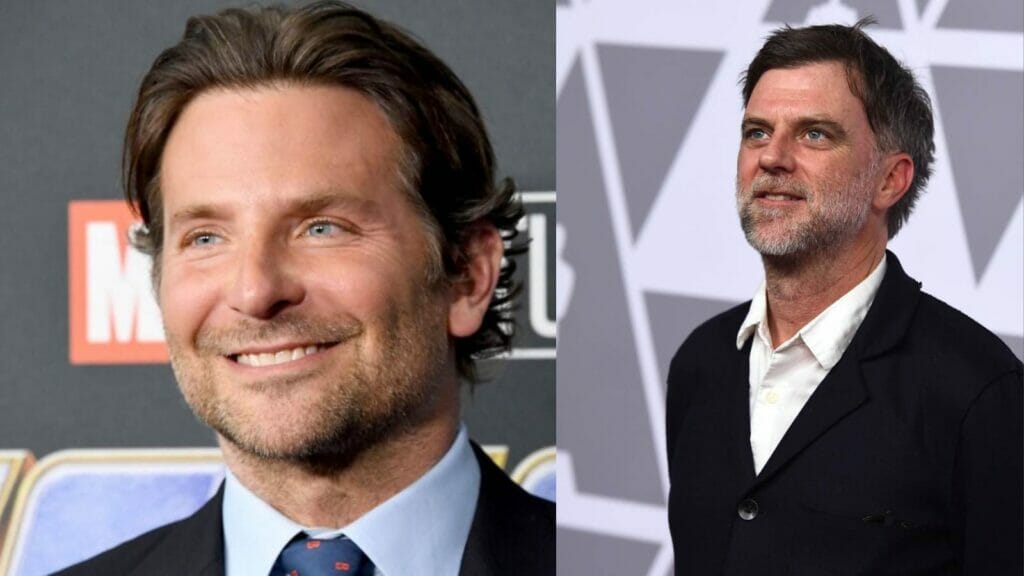 PTA aka Paul Thomas Anderson is the man who did not let cooper quit his acting. In the "Actors on Actors" series of Variety hosted by Mahershala Ali, cooper revealed how he was almost about to quit acting before he met PTA. Paul Thomas Anderson offered him a role in Licorice Pizza. While recalling this moment, Cooper said that he thought he would open up a door in his movie as he was ready to do anything. The interview aired on Tuesday, January 25.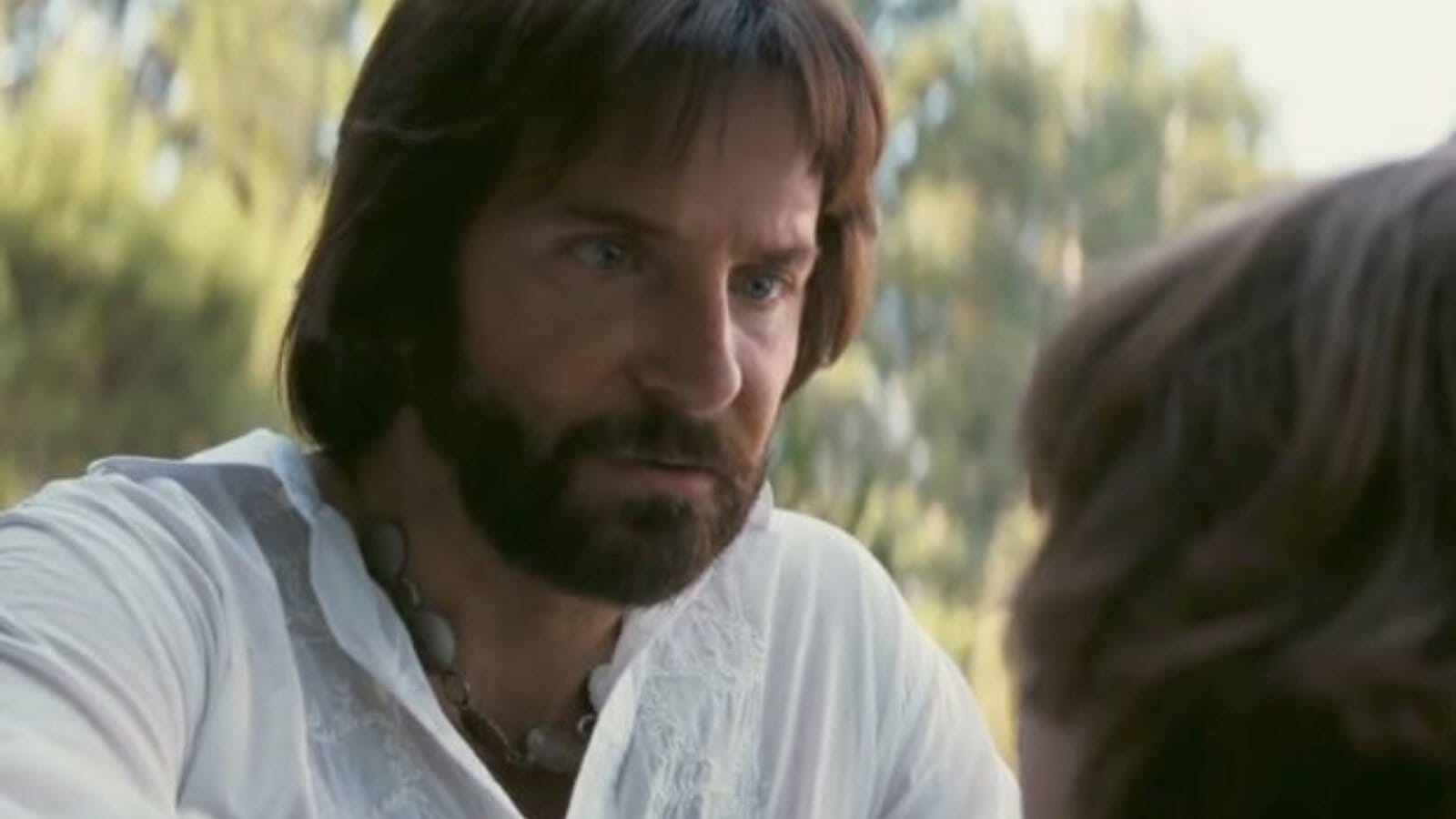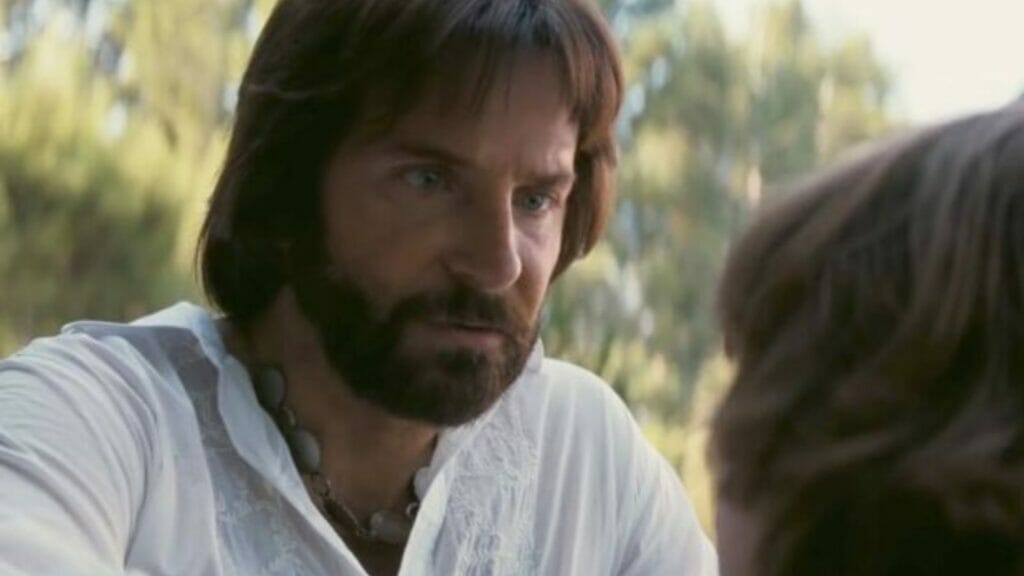 He revealed that he had to shoot Licorice Pizza so he took a break from Guillermo Toro's "Nightmare Alley". During that period Searchlight prayed that cooper did not get Covid since he had to travel back to continue Nightmare Alley. Cooper said that he was able to grow a beard and was determined to do Licorice Pizza anyway as it was the first movie in Covid. Anderson directed Licorice Pizza in which Cooper played the role of Jon Peters shot during Coronavirus in 2020. He revealed that Jon Peters works at the beginning of the movie rather than continuing in between with other actors.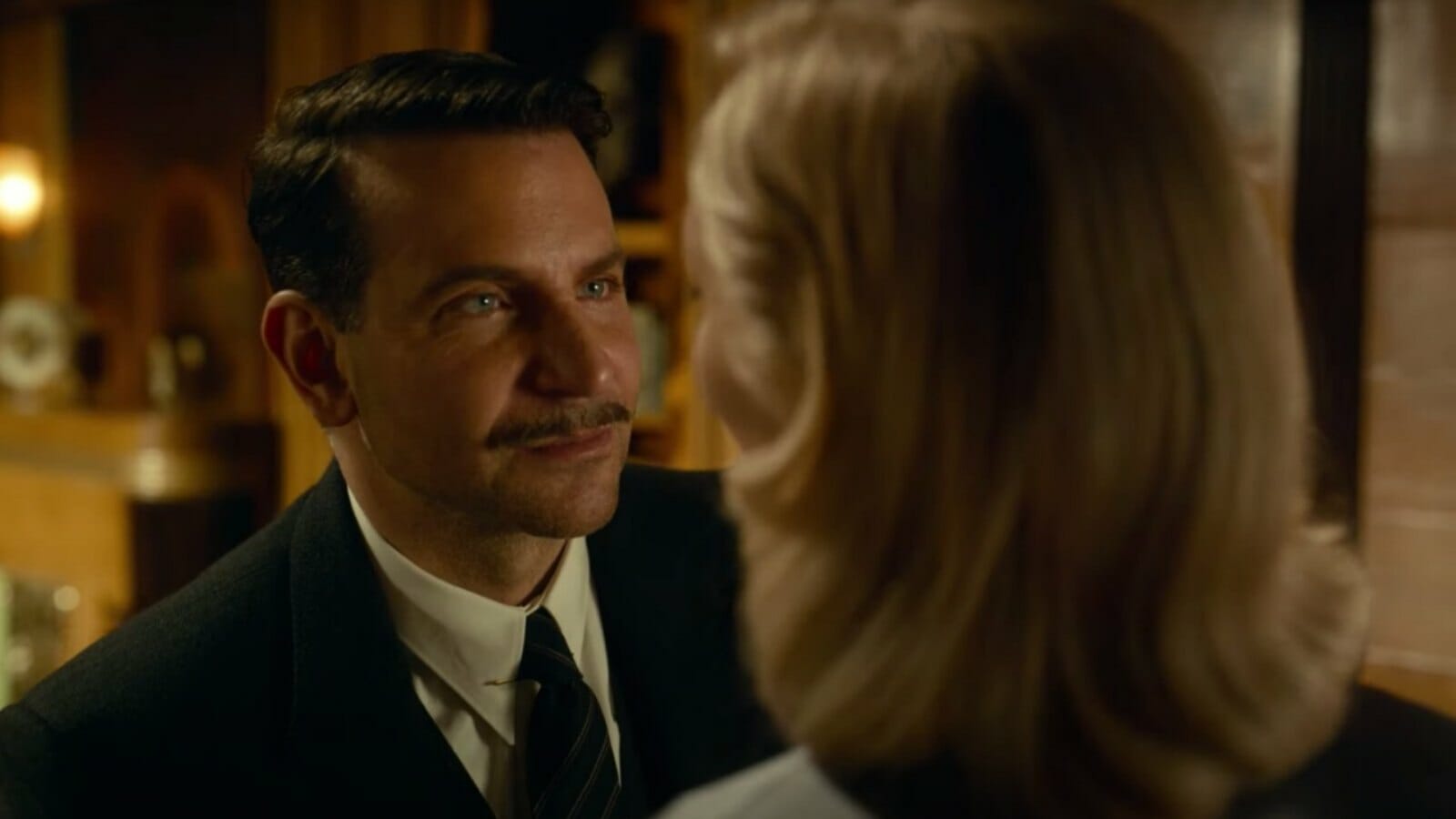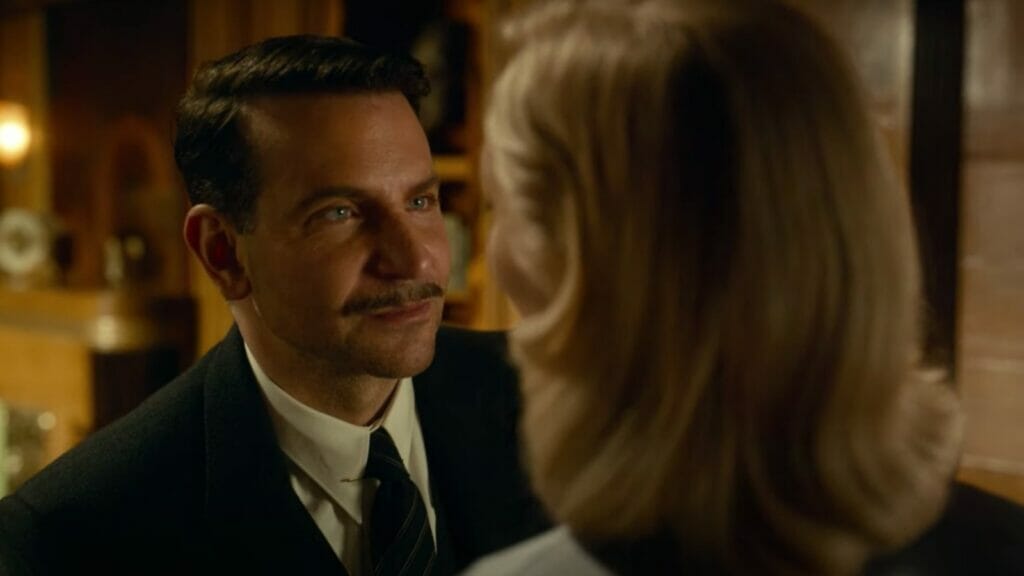 Cooper stayed at the sets for three and a half weeks, learning things from Anderson. PTA taught about lenses, camera tests, and things that were new to him. Cooper finds Anderson as an incredible man.
All that he learned will be showcased in his directorial work Maestro, which is a biopic of Leonard Bernstein, a late composer.
Quick Fact About Cooper's Journey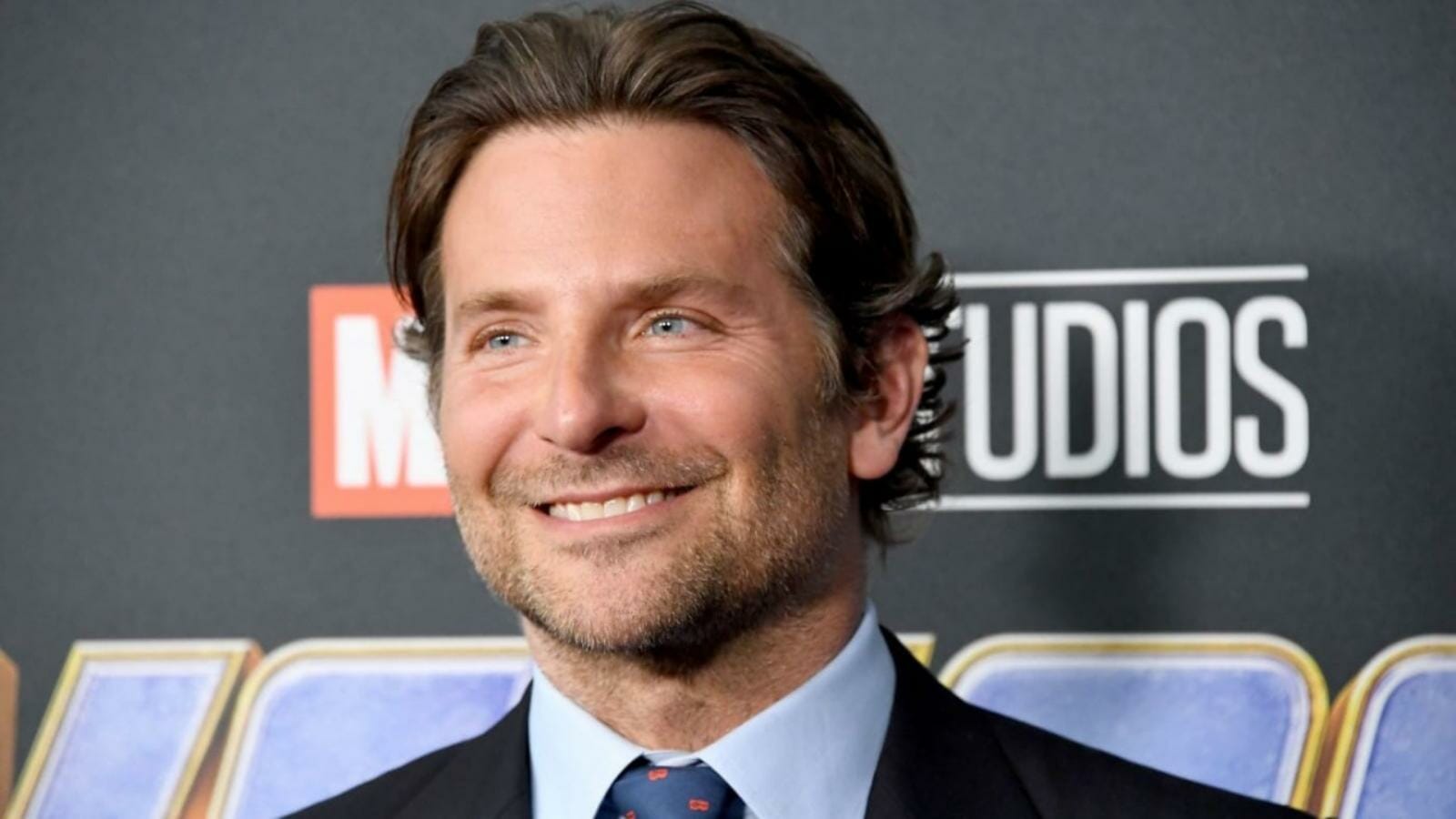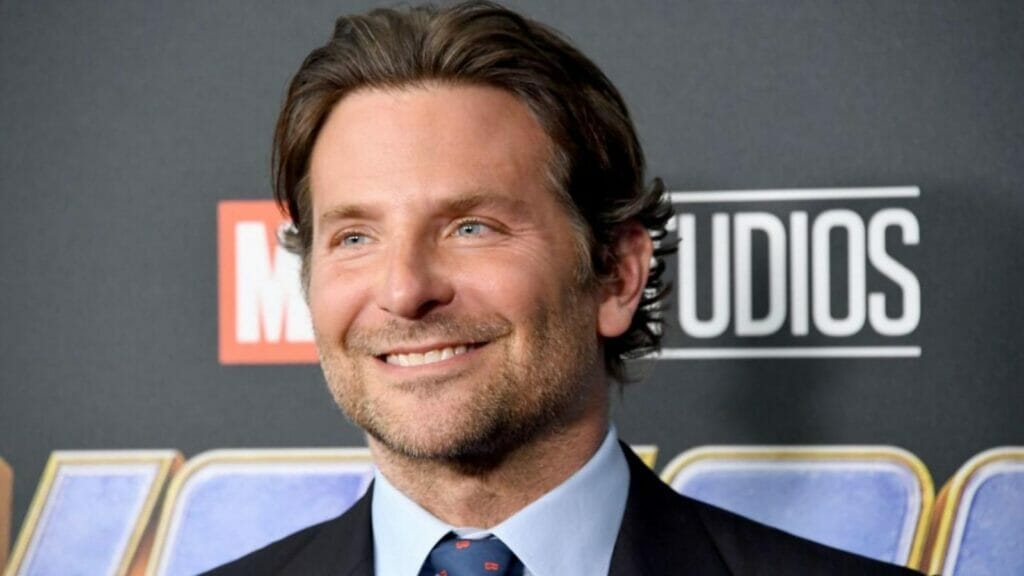 Bradley Cooper has been in the industry since 1999. He revealed earlier this month that he shot a nude scene for the first time. In Guillermo Del Toro's Nightmare Alley, Cooper did film a nude scene against Toni Collette. He further said that he can remember the day well as he was naked for six hours in front of the crew. It was Toni Collette's first day of the shooting.