Harry Styles is one of the leading music artists of this generation. And apart from his fans being curious about his love life, they are also eager to know something else about him. This question has been making rounds on the internet for quite some time now. And today we will talk about just that!
So does the 'Watermelon Sugar' singer really have four nipples? This has been one of the biggest curiosities on behalf of Harry Styles' fans. And now the singer has finally confirmed the rumors. So let's dive into all the details.
Related: Billy Porter Attacks Harry Styles For Being The First Solo Man To Cover Vogue
The Nipple Mystery About Harry Styles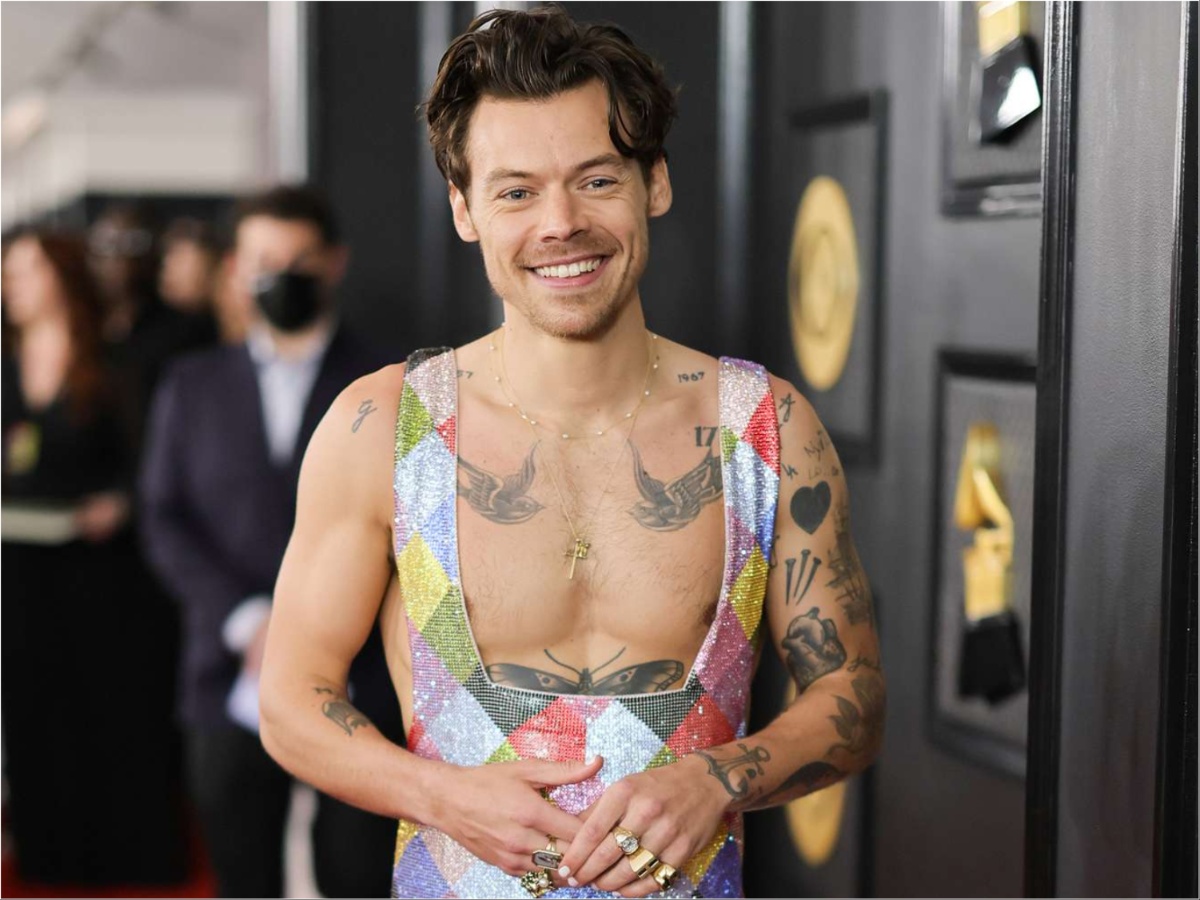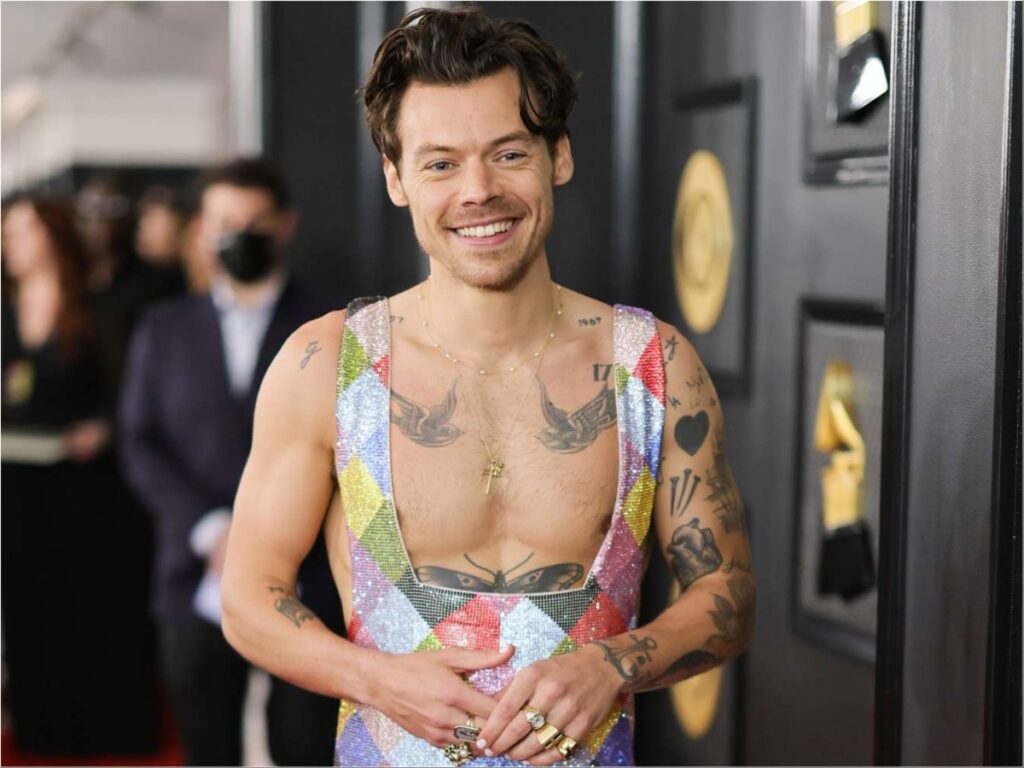 If you are a 'Friends' fan, then you might remember Chandler having three nipples. But it seems that Harry Styles has beaten him with four nipples. The 'As It Was' singer has confirmed the rumors. 
In an interview with Chelsea Handler, Styles was asked about the internet's obsession with his four nipples and if it was really true. And unlike other celebrities, Styles talked about his nipples pretty freely.  
"There's a rumor on the Internet that you have four nipples. Have you heard that?" Chelsea asked Harry Styles to which he replied "Correct". Chelsea then asked, "You do?" and Styles confirmed that indeed he does. He even pointed them out over his shirt. 
In Case You Missed: Does Harry Styles Really Apply Sheep Placenta For Healthy And Glowing Skin?
Harry Styles Is Riding High On The Success Of The Love On Tour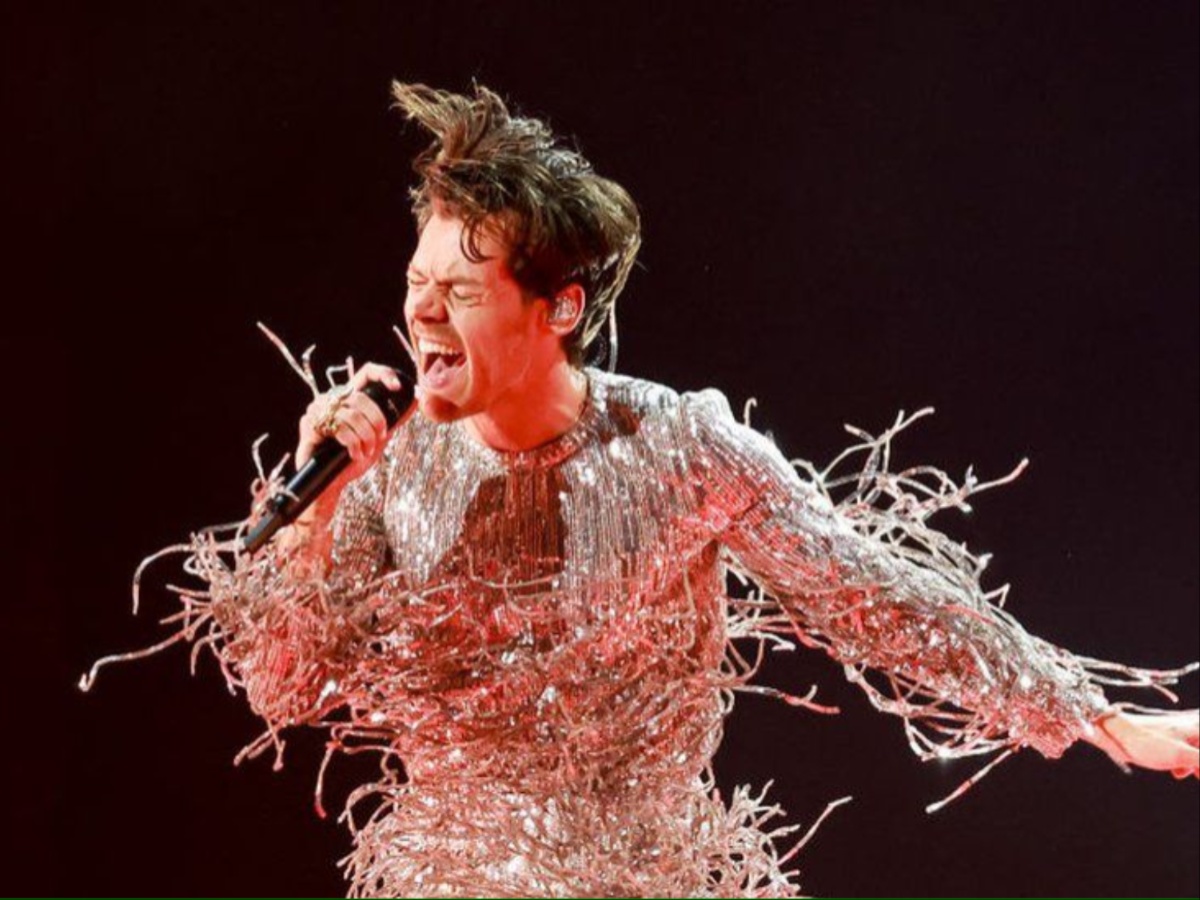 Recently, Styles' second concert tour came to an end and it has been a massive success. The Love On Tour had seven legs spread over the course of 22 months. And it has made about $95 million if not more in the US leg alone.
We got to hear some of his biggest hits on the tour like Golden, Watermelon Sugar, Adore You, Sign Of The Times, Woman and many more. Styles even performed 'What Makes You Beautiful', the hit song by his ex-band One Direction. The tour ended in Reggio Emilia, Italy and saw some big celebrity faces also. 
You Might Also Like To Read: Harry Styles Crowned 'Consent King' For Asking Permission Before Touching Models In His Music Video